Behind every great couple is a great love story, whether it's the storybook variety or something far more scandalous. Take, for example, Furious Love: Elizabeth Taylor, Richard Burton, and the Marriage of the Century [1], which follows the famous pair's relational ups and downs. But it's just one of the many books that are inspired by real-life love. Get romantically inspired with some of the most famous love stories in history. It doesn't matter if you're single or coupled up: no one can resist a juicy story of passion, glamour, and tragedy — especially if it's true! So here are some of the books we recommend you dive into to learn more about history's most fascinating love stories.
Source: Getty [2]
Richard Burton and Elizabeth Taylor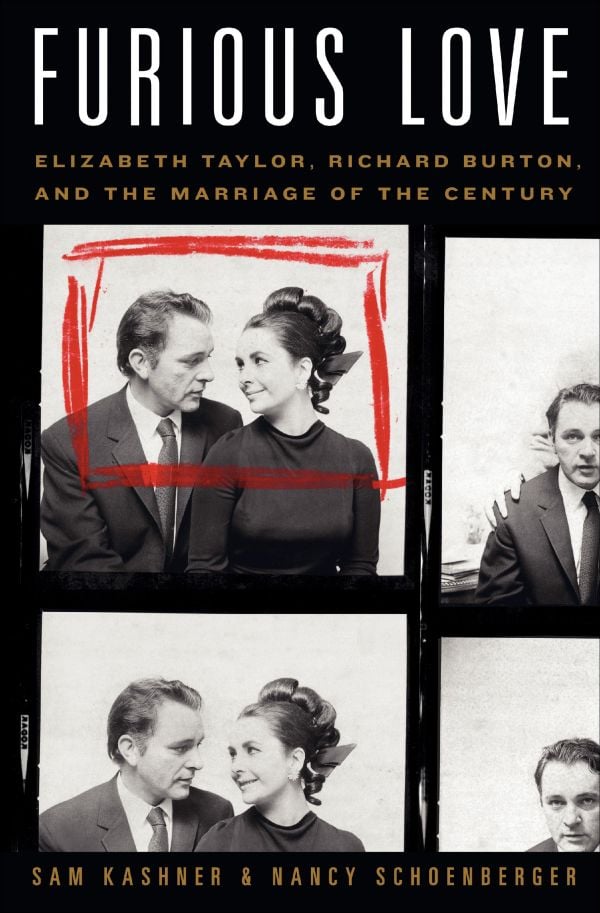 Get an inside look at the love story of Hollywood royalty Liz Taylor and Richard Burton in Furious Love: Elizabeth Taylor, Richard Burton, and the Marriage of the Century [3]. While Liz had many men, it was Richard she couldn't keep away from, and the relationship that intrigued us all.
Kate Middleton and Prince William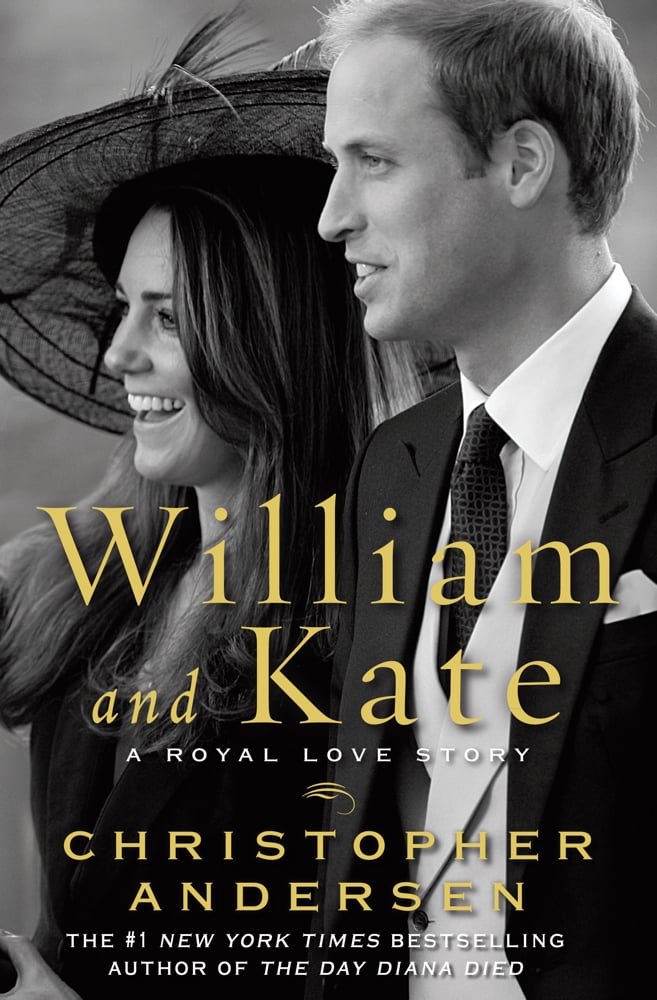 They haven't been married long, but Prince William and Kate Middleton are already the stuff of fairy tales. Read about their path to marriage in William and Kate: A Royal Love Story [4].
Lucille Ball and Desi Arnaz
I Love Lucy's Lucille Ball and Desi Arnaz looked like the picture-perfect couple onscreen, but their real-life marriage wasn't as squeaky clean. Find out more about their relationship's ups and downs in Desilu: The Story of Lucille Ball and Desi Arnaz [5].
Wallis Simpson and King Edward VIII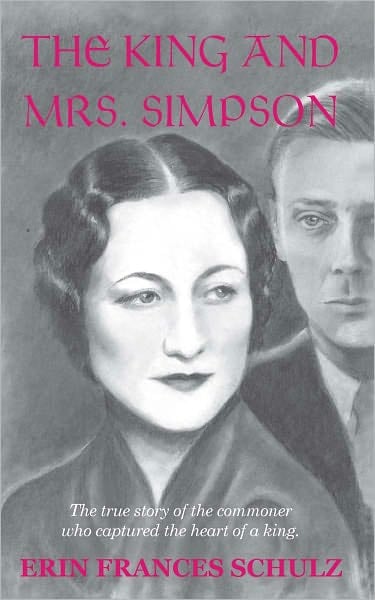 We've always been fascinated with what's been called the greatest love story of the 20th century, the romance between American divorcée Wallis Simpson and King Edward VIII, who abdicated the throne for love. Check out The King and Mrs. Simpson: The True Story of the Commoner Who Captured the Heart of a King [6] to learn more about the scandalous love affair, and see their story on the big screen in W.E.
Robert and Elizabeth Browning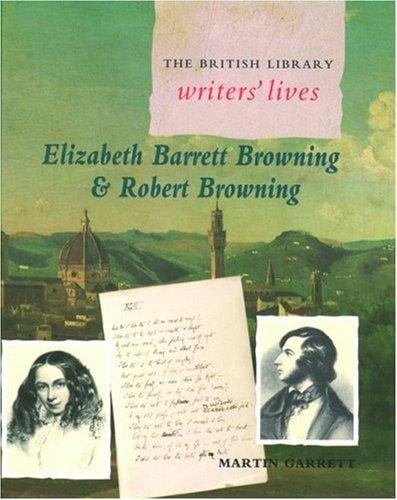 "How do I love thee? Let me count the ways." Renowned poets Robert and Elizabeth Browning literally wrote their love story in poems for each other that you can swoon over in this book following their romantic tale: Elizabeth Barrett Browning and Robert Browning [7].
Grace Kelly and Prince Rainier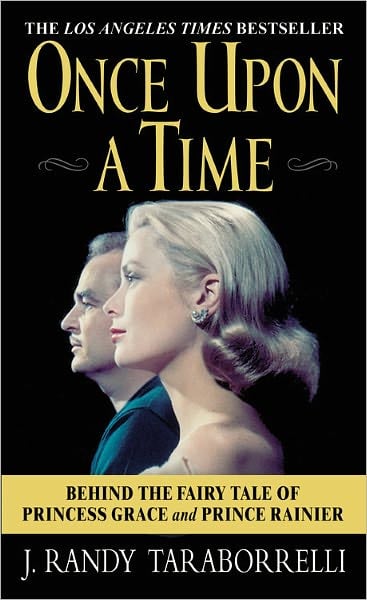 Once Upon a Time: Behind the Fairy Tale of Princess Grace and Prince Rainier [8] is the story of Hollywood princess Grace Kelly meeting her real-life Prince Charming and the bittersweet marriage that followed.
Marie and Pierre Curie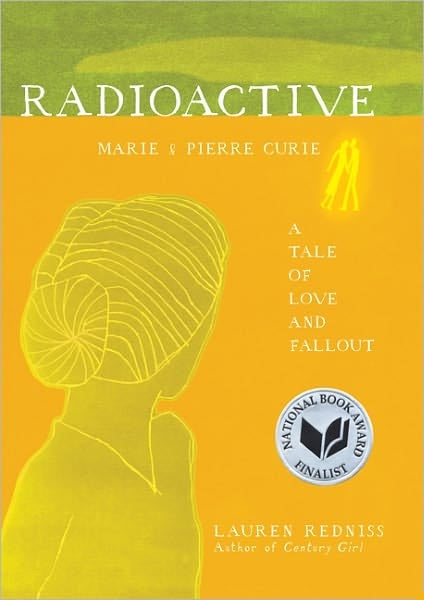 Dive into the tragic love story of Nobel-Prize-winning scientists Marie and Pierre Curie in Radioactive: Marie & Pierre Curie: A Tale of Love and Fallout [9].
Queen Elizabeth II and Prince Philip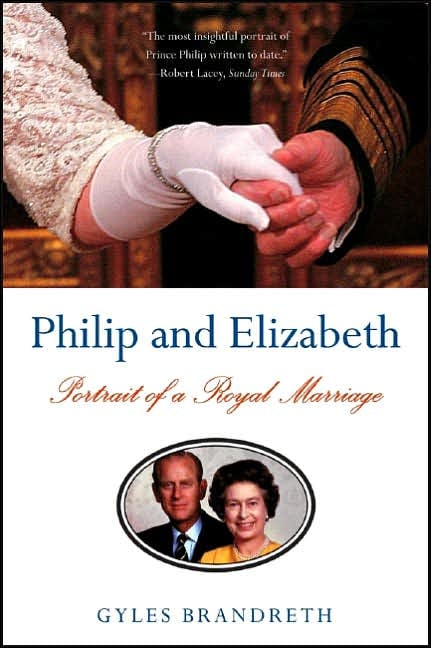 Queen Elizabeth II and Prince Philip have been married 65 years and counting, so if you want to find out the secret to their success read Philip and Elizabeth: Portrait of a Royal Marriage [10].
Leo and Sofia Tolstoy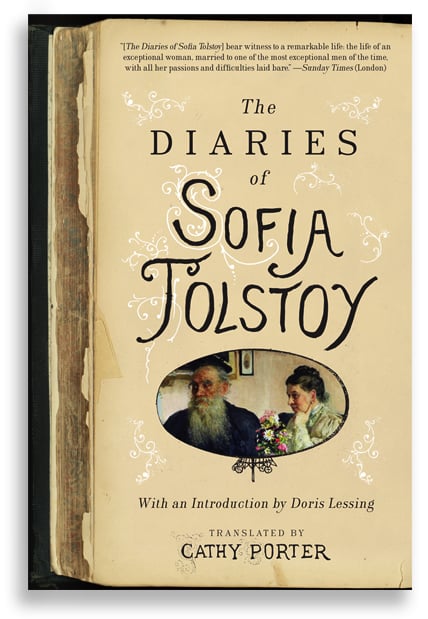 The Diaries of Sofia Tolstoy [11] gives a glimpse into the loving and at times turbulent marriage of author Leo Tolstoy and his wife Sofia — a relationship also portrayed in the film The Last Station.
Voltaire and Emilie du Chatelet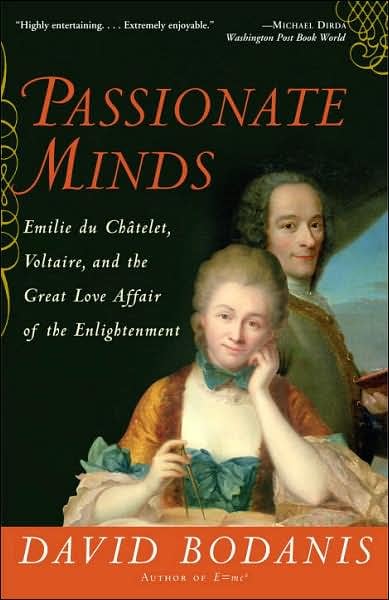 Learn about the hot and heavy affair between poet and philosopher Voltaire and married aristocrat Emilie du Châtelet in Passionate Minds: Emilie du Chatelet, Voltaire, and the Great Love Affair of the Enlightenment [12].
Eva and Juan Peron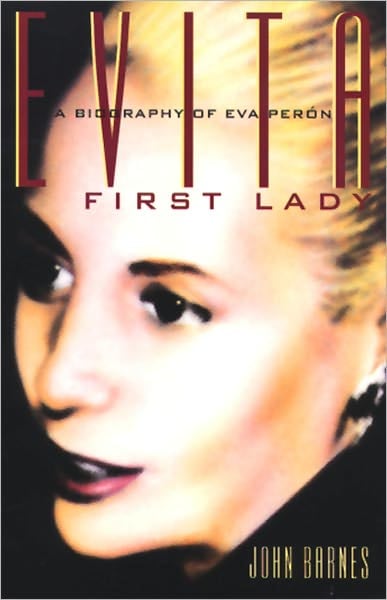 Gain further insight into the legendary first couple of Argentina Juan and Eva Peron in Evita, First Lady: A Biography of Evita Peron [13], the love story featured in the film Evita.
Queen Victoria and Prince Albert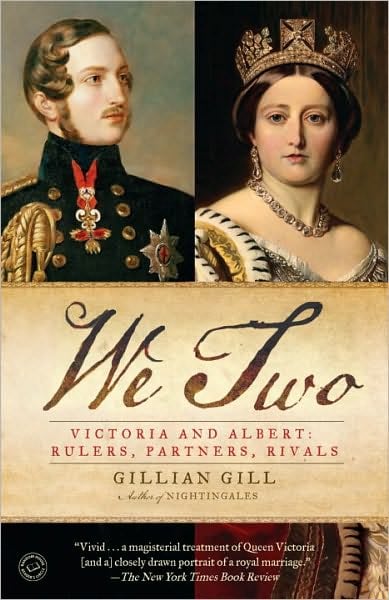 The romance played out in Young Victoria between Queen Victoria and Prince Albert is explored more fully in We Two: Victoria and Albert: Rulers, Partners, Rivals [14] — a passionate and complicated royal love story.
Rachel and Andrew Jackson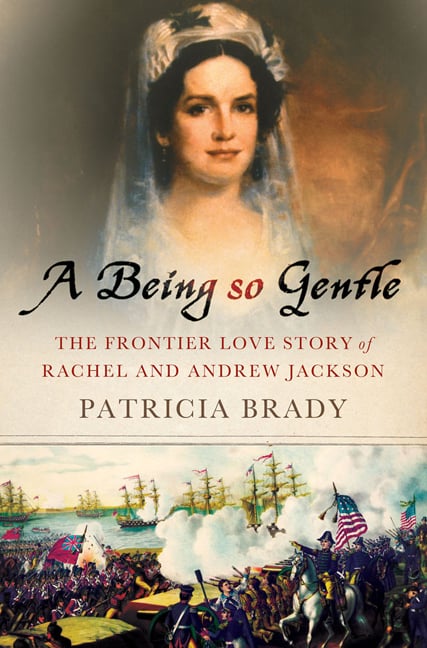 A Being So Gentle: The Frontier Love Story of Rachel and Andrew Jackson [15] follows the courtship and marriage of Rachel and Andrew Jackson during one of the most tumultuous periods in American history.
Antony and Cleopatra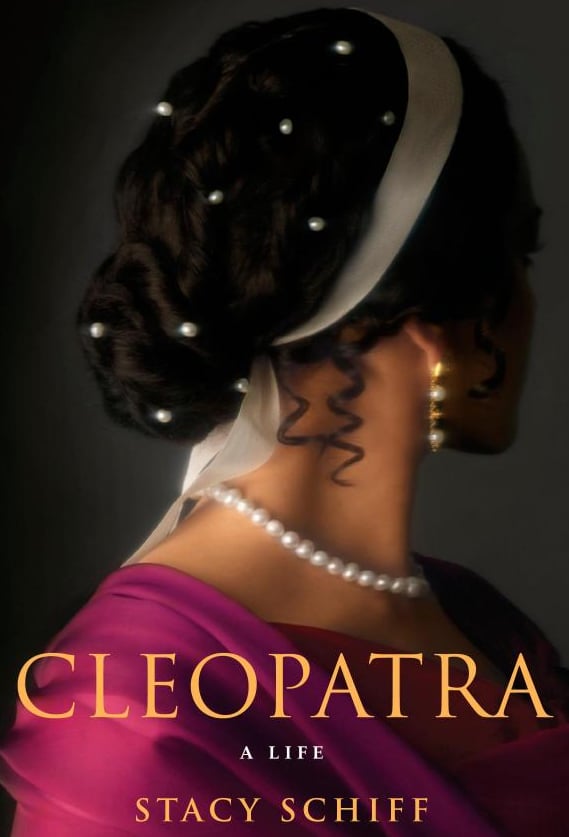 Discover more about the notorious Queen of the Nile and her deadly dalliance with Antony in Cleopatra: A Life [16].
Prince Charles and Camilla Parker Bowles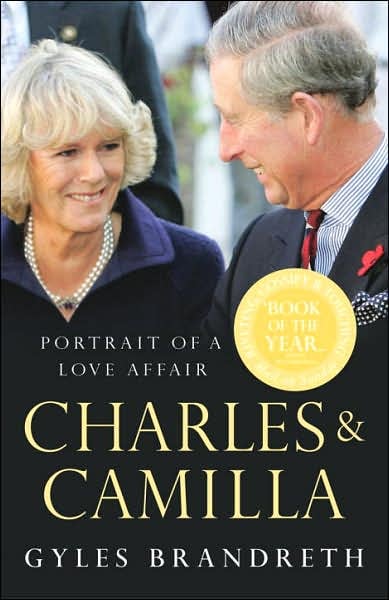 From a scandalous affair to a royal marriage, get the scoop on Prince Charles and Camilla Parker Bowles's unorthodox relationship in Charles & Camilla: Portrait of a Love Affair [17].