We've seen a fair share of Fifty Shades of Grey fan art [1] for the erotic trilogy's film adaptation [2] — but artist Victoria of Ruffles & Restraints [3] really takes the cake. She's illustrated 30-plus scenes from the three books, and some of the art pieces are hot. Scroll through these illustrations to see Ana and Christian in a whole new way!
Source: Ruffles & Restraints [4]
"Oh, F*ck the Paperwork . . ."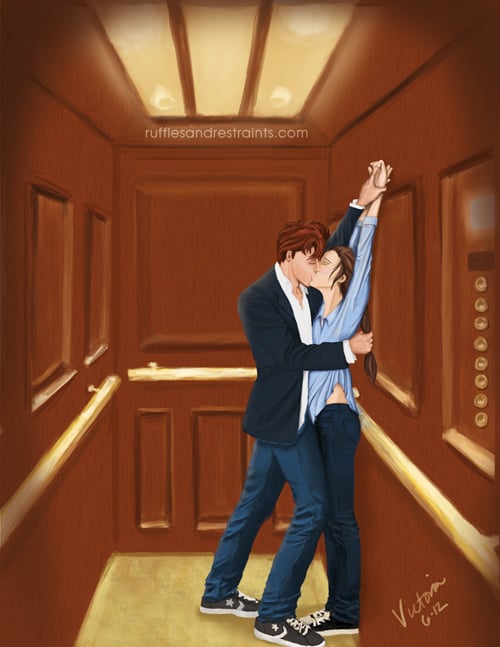 Source: Ruffles & Restraints [5]
Boxer Rebellion
Source: Ruffles & Restraints [6]
The Knees Say No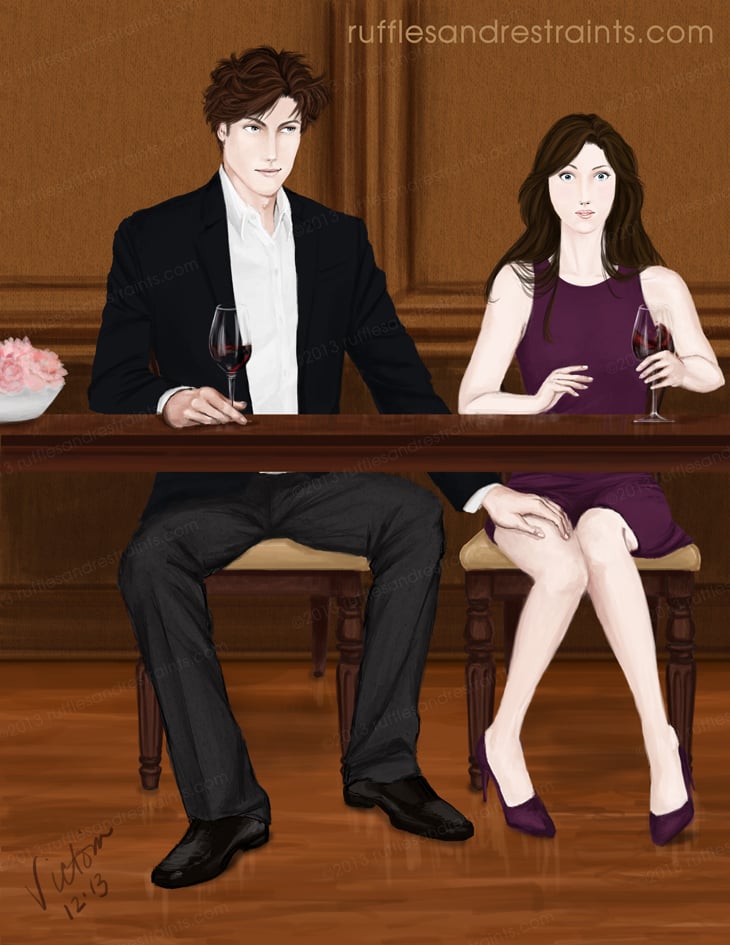 Source: Ruffles & Restraints [7]
The Basics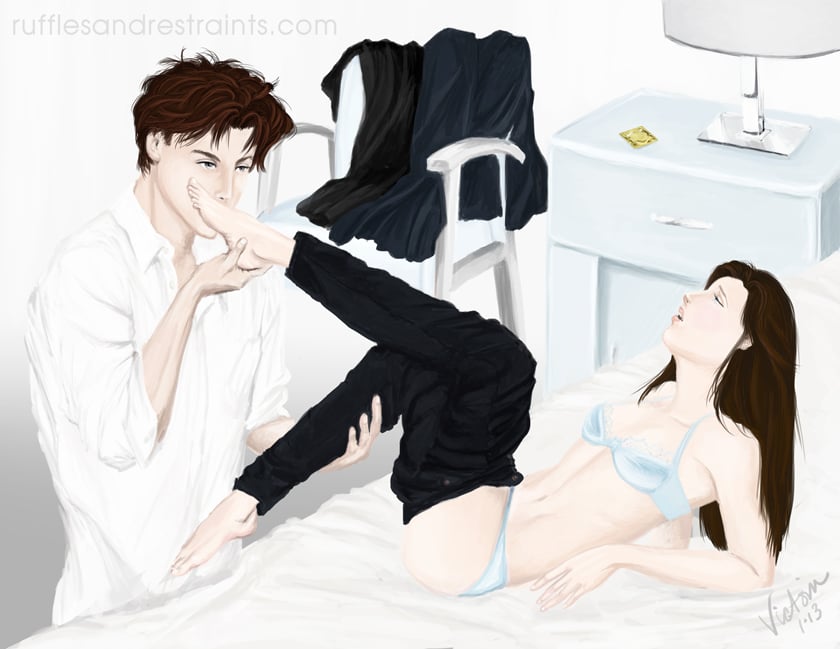 Source: Ruffles & Restraints [8]
Playroom Procedure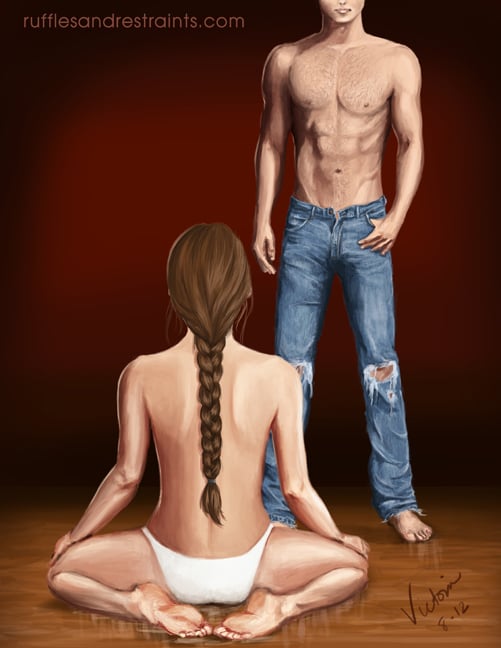 Source: Ruffles & Restraints [9]
Taking the Stairs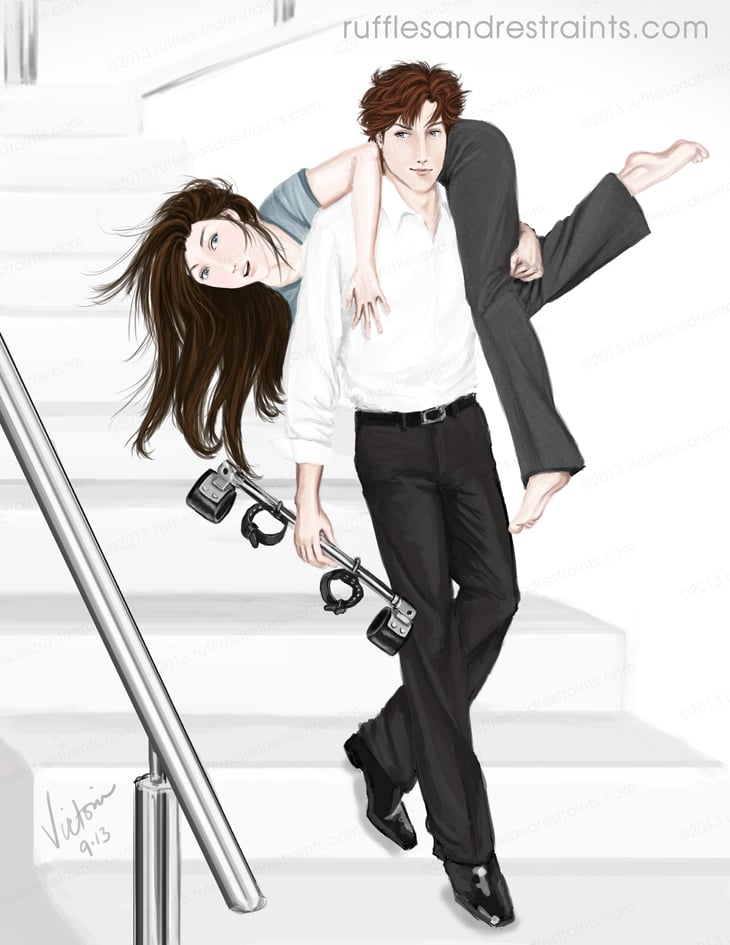 Source: Ruffles & Restraints [10]
Music Appreciation
Source: Ruffles & Restraints [11]
Dance-Floor Action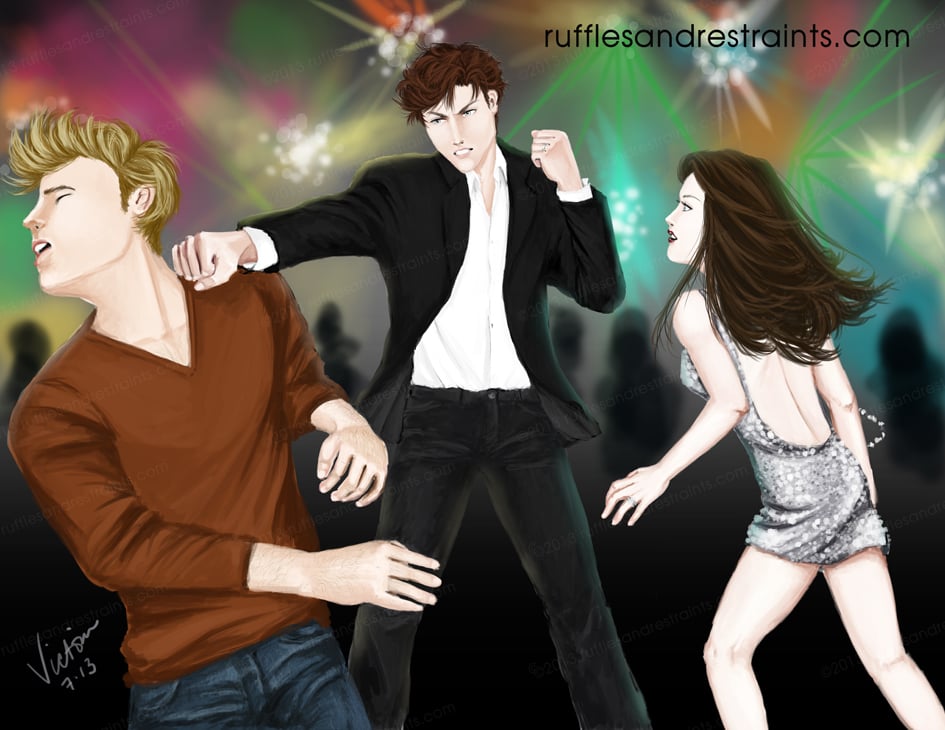 Source: Ruffles & Restraints [12]
Blue String and Bathtub Flings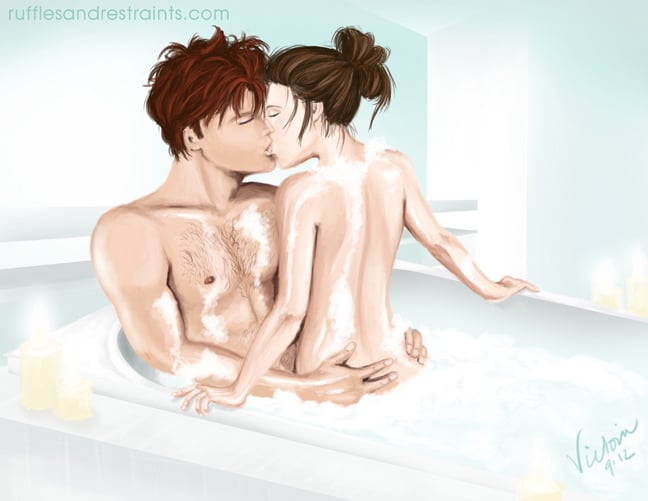 Source: Ruffles & Restraints [13]
First Time's a Charm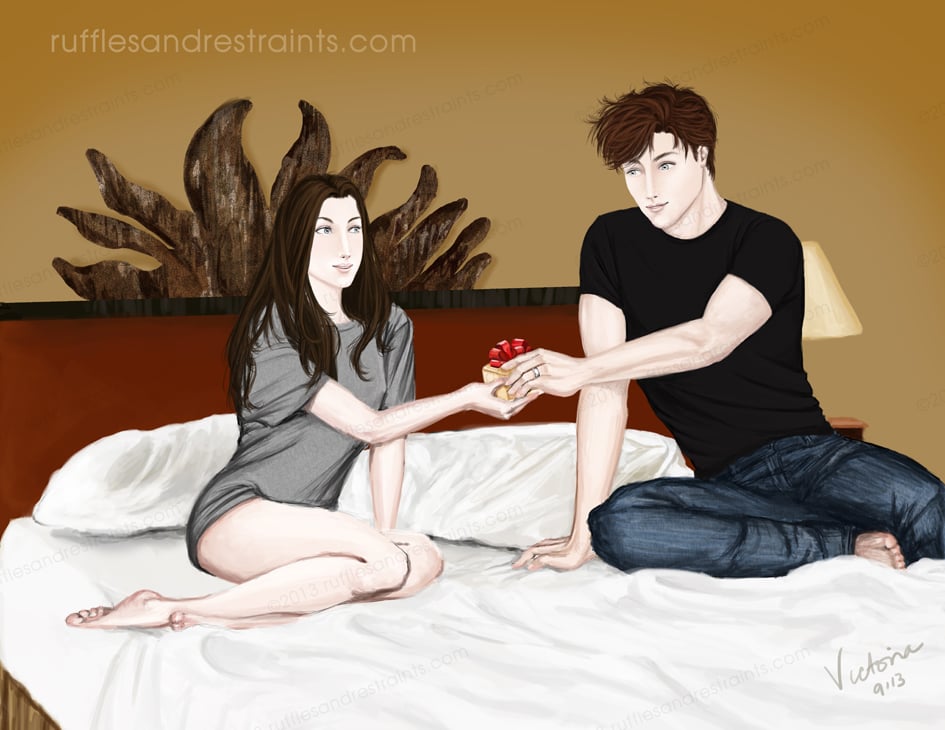 Source: Ruffles & Restraints [14]
Circa 2005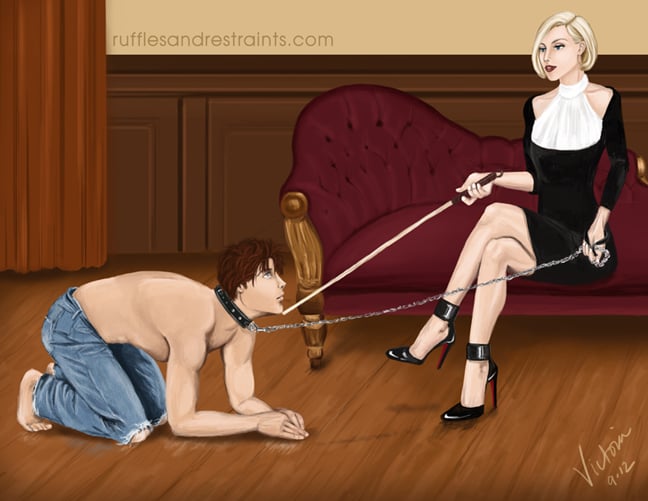 Source: Ruffles & Restraints [15]
Cosmetic Cartography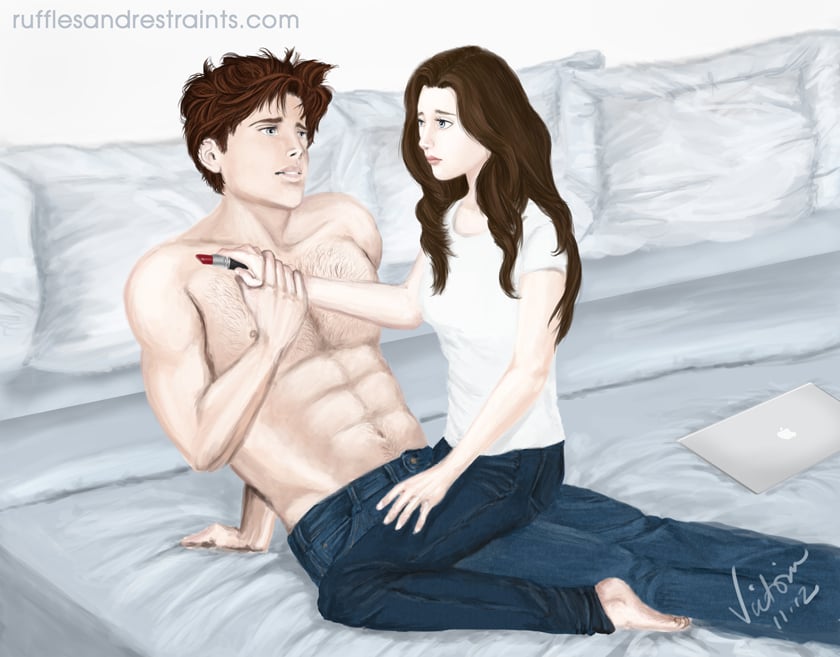 Source: Ruffles & Restraints [16]
X Marks the Spot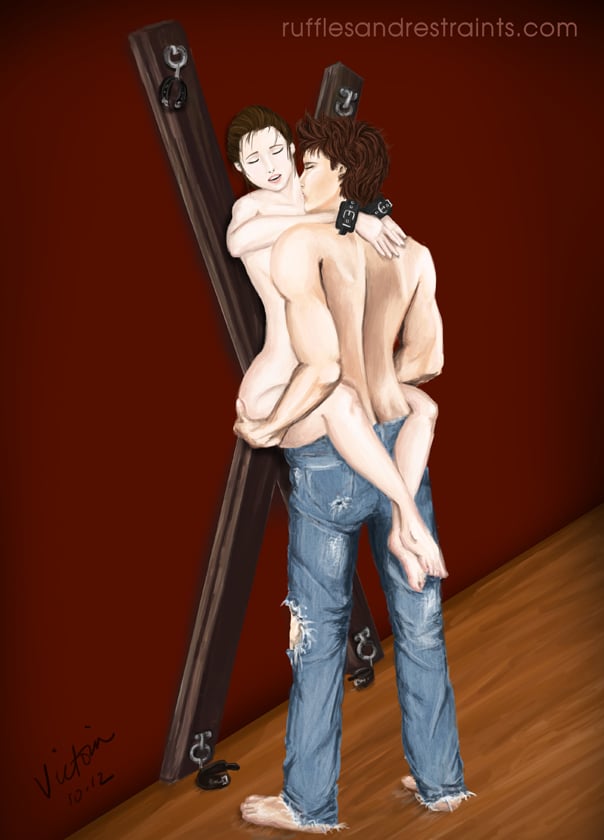 Source: Ruffles & Restraints [17]
Wine Tasting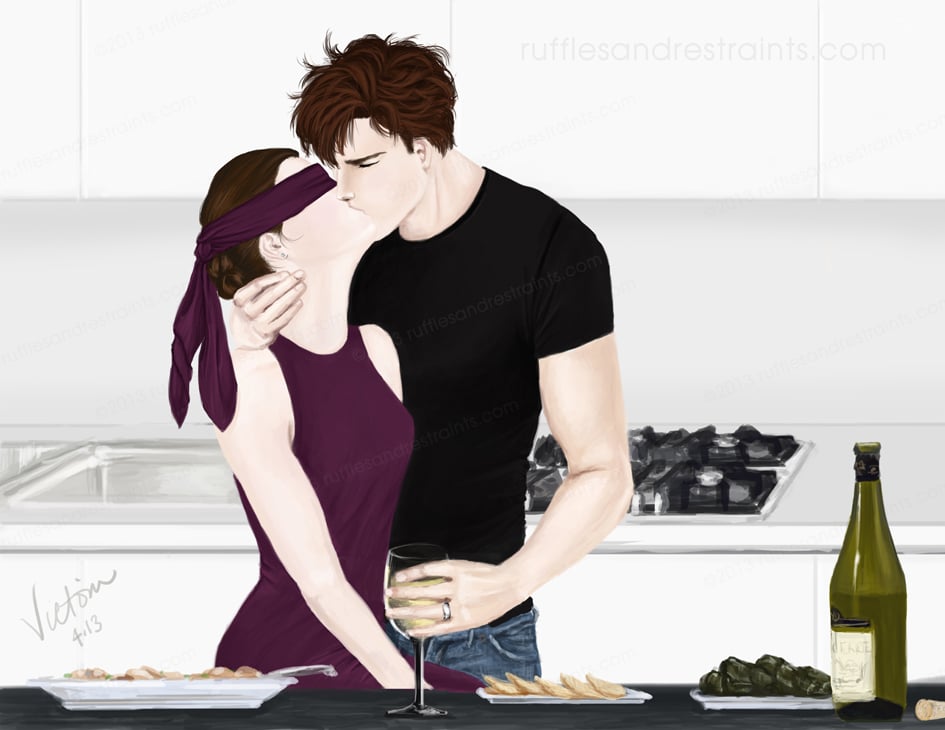 Source: Ruffles & Restraints [18]
Selfie Surprise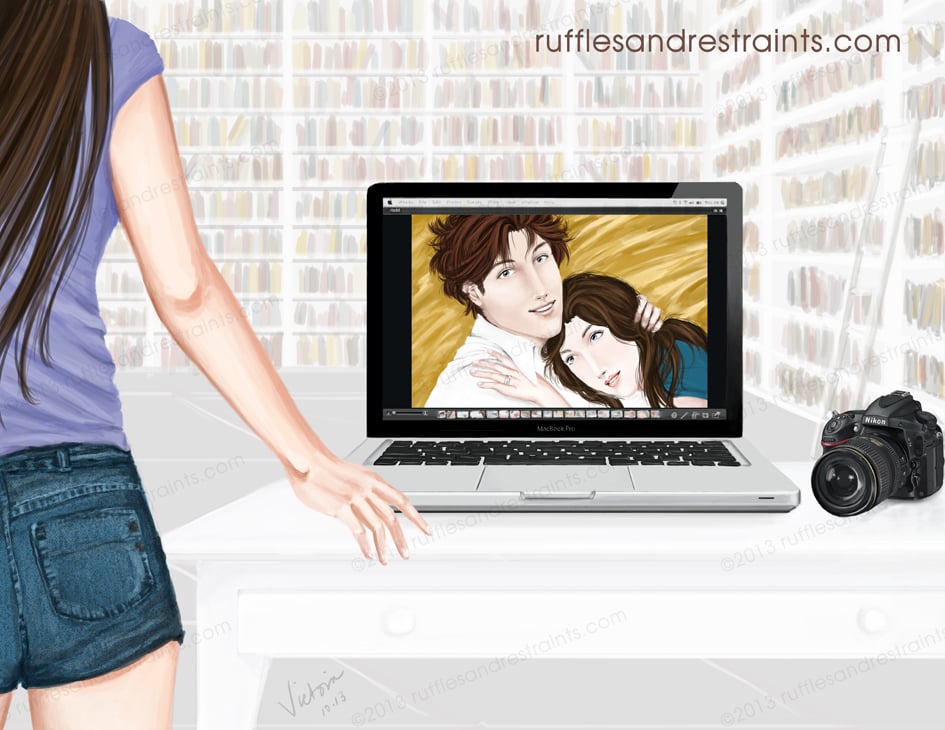 Source: Ruffles & Restraints [19]
Distracted Driving
Source: Ruffles & Restraints [20]
Gallery Getaway
Source: Ruffles & Restraints [21]
Piano Lessons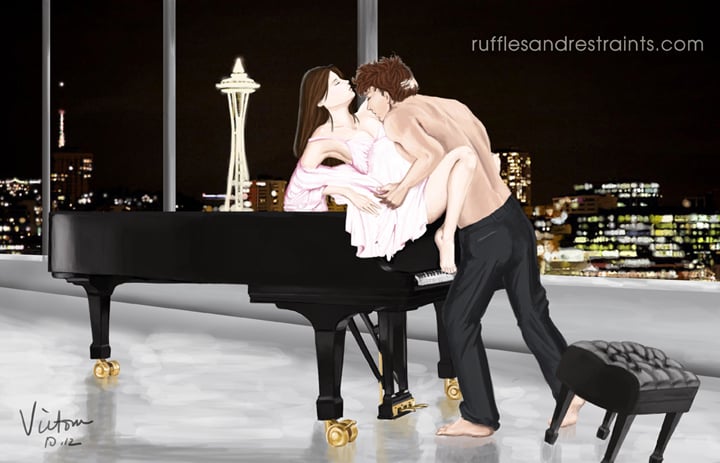 Source: Ruffles & Restraints [22]
Wrapped in a Grey Blanket and Late For Work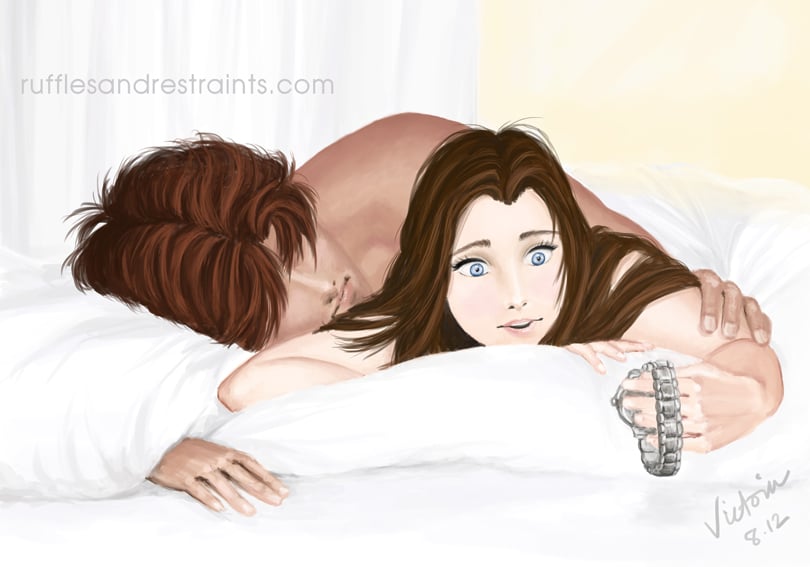 Source: Ruffles & Restraints [23]
Happy Landing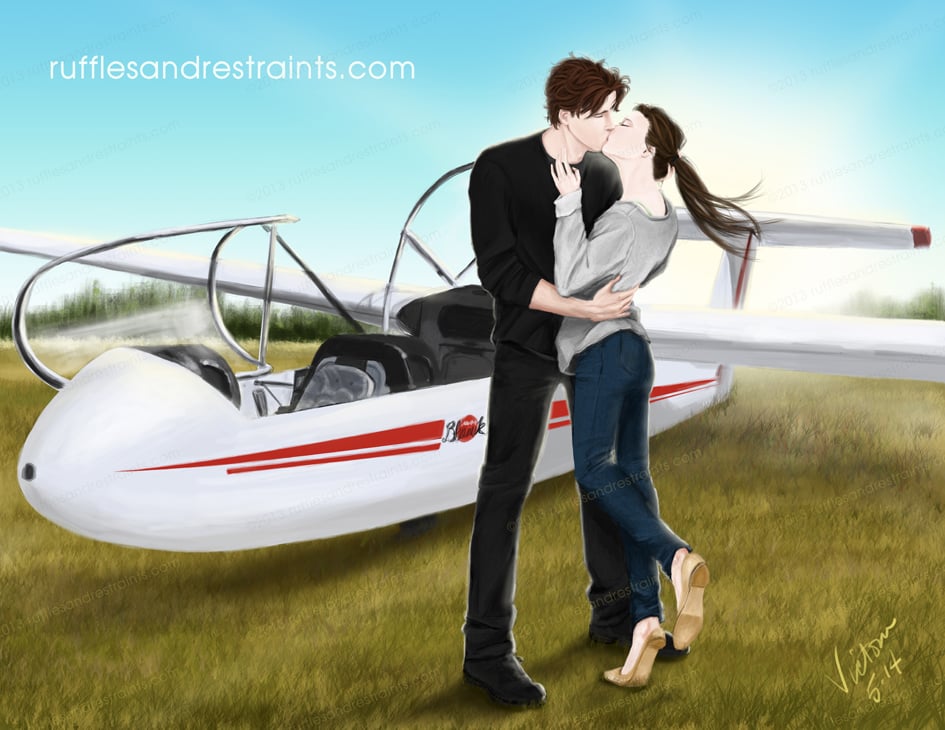 Source: Ruffles & Restraints [24]
Parting Gift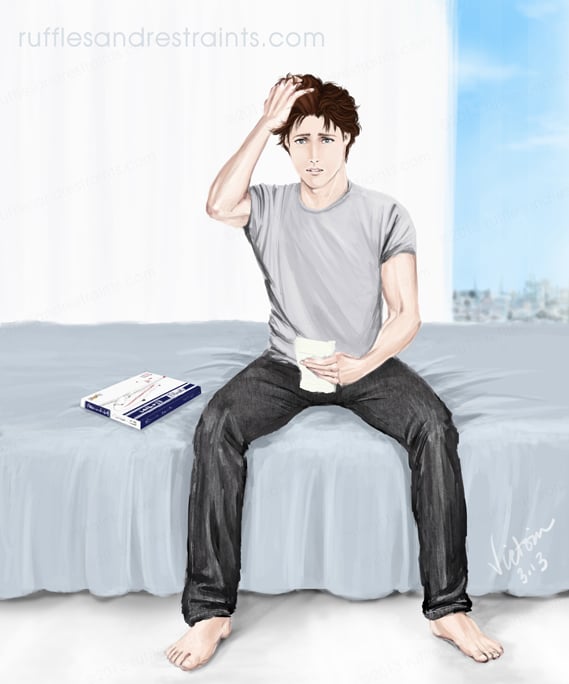 Source: Ruffles & Restraints [25]
He Sees You When You're Sleeping
Source: Ruffles & Restraints [26]
Teacup Toast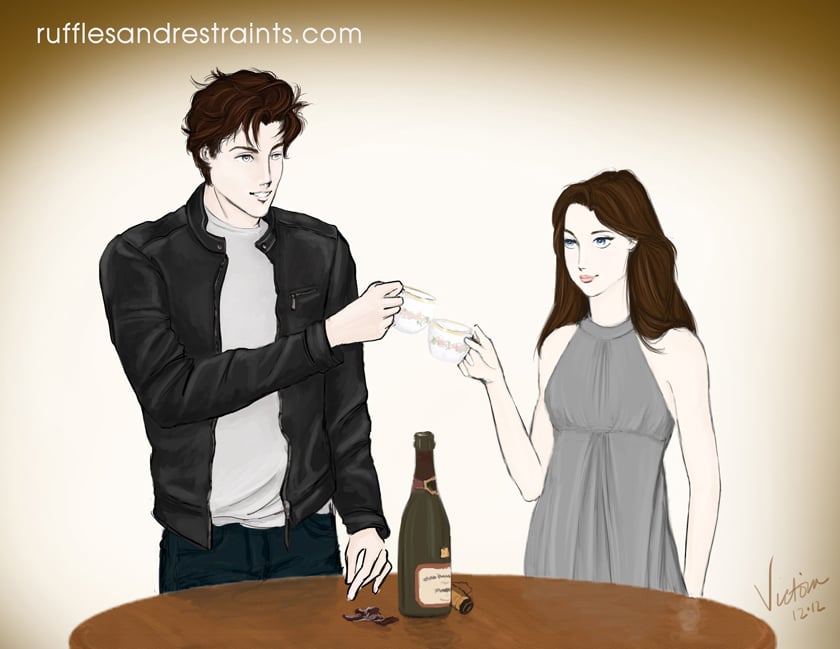 Source: Ruffles & Restraints [27]
Ana á la Mode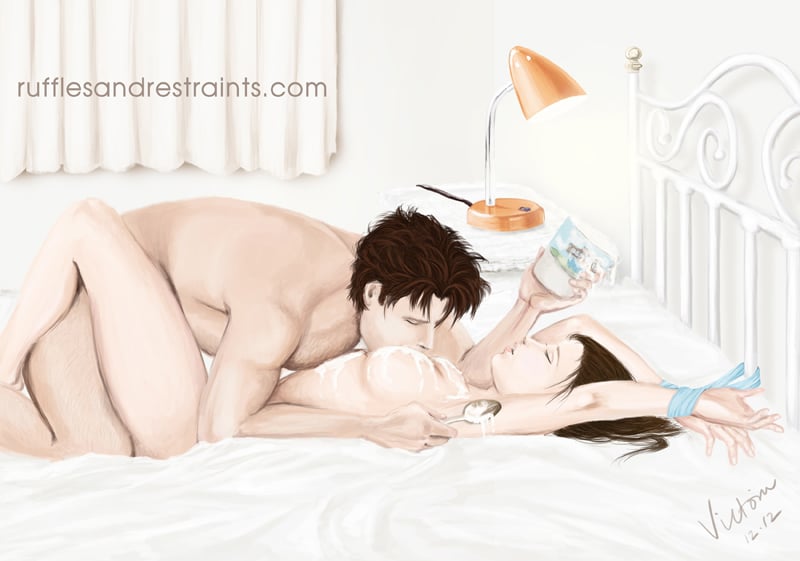 Source: Ruffles & Restraints [28]
Refreshing Beverage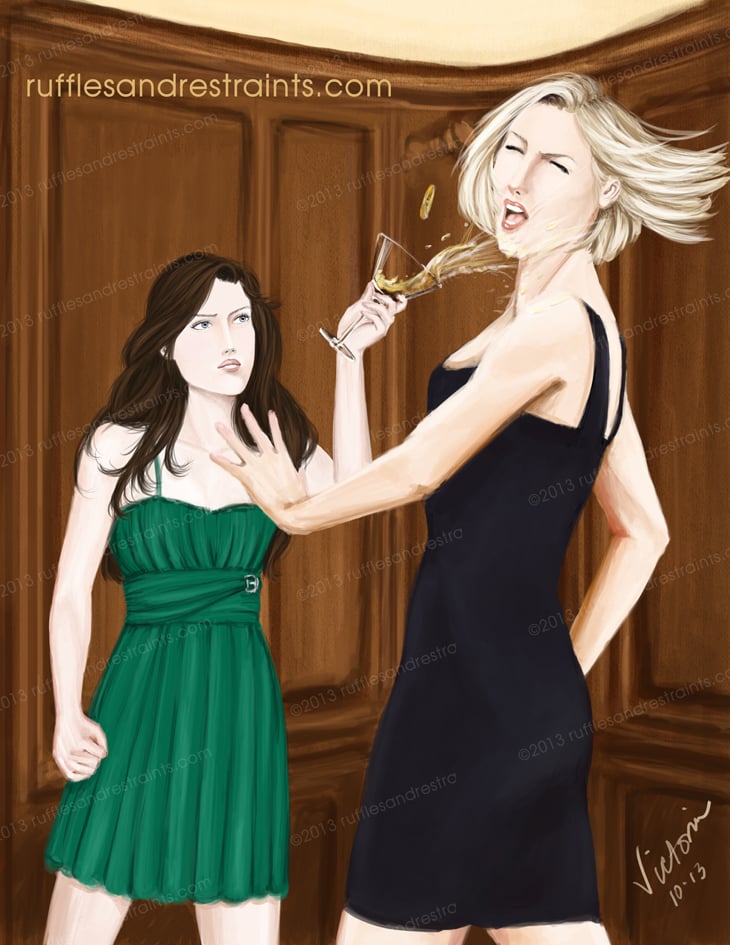 Source: Ruffles & Restraints [29]
Hearts and Flowers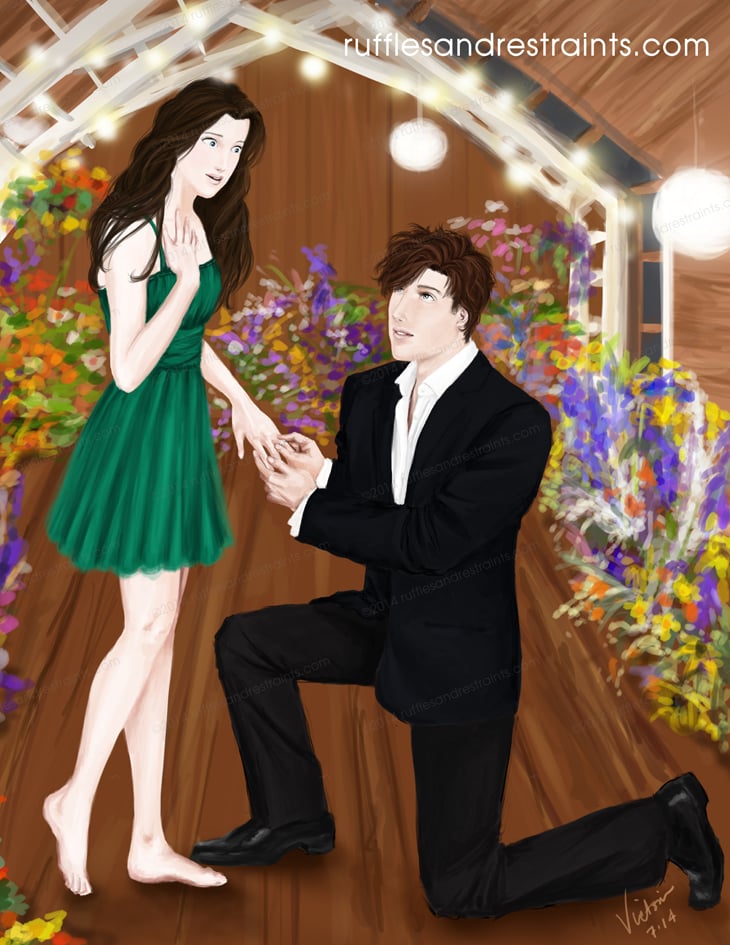 Source: Ruffles & Restraints [30]
Big Things in Little Packages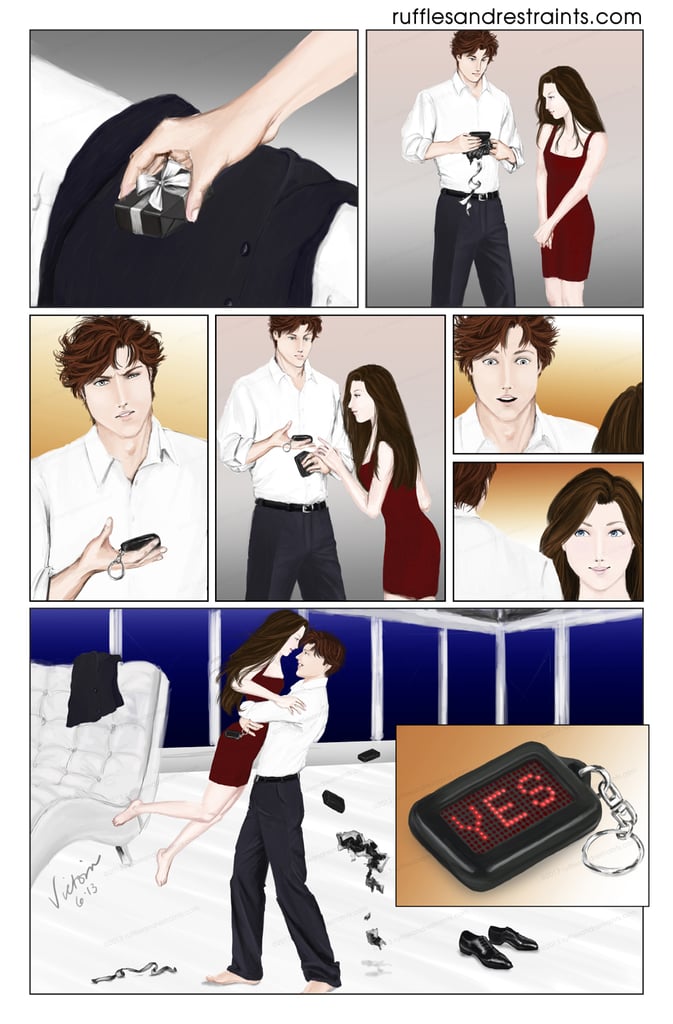 Source: Ruffles & Restraints [31]
The Gift That Keeps on Giving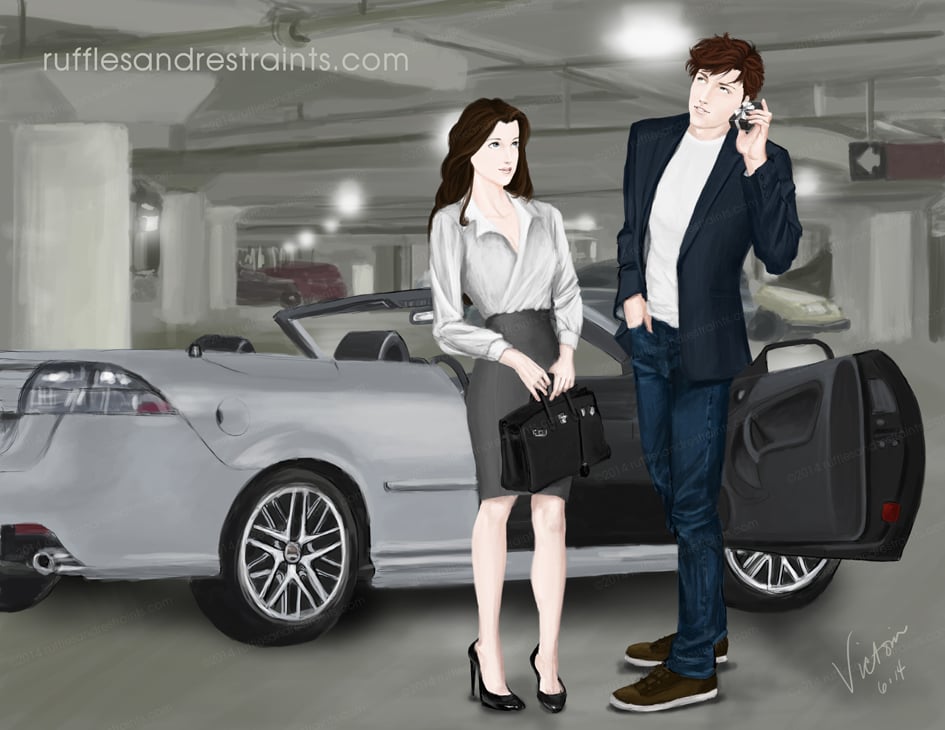 Source: Ruffles & Restraints [32]
You Can . . . in an R8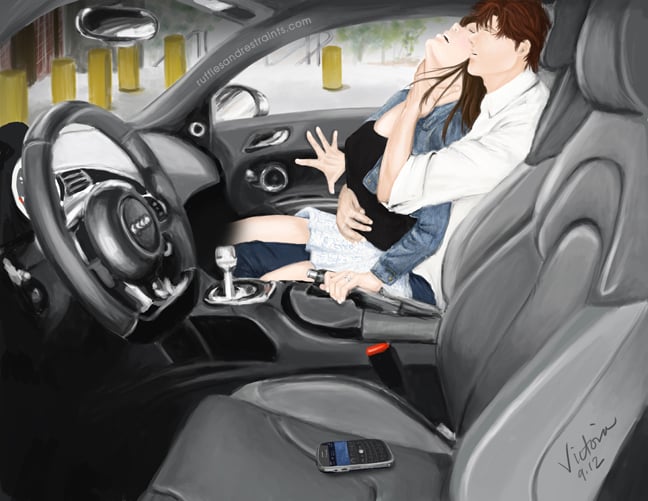 Source: Ruffles & Restraints [33]
Final Touches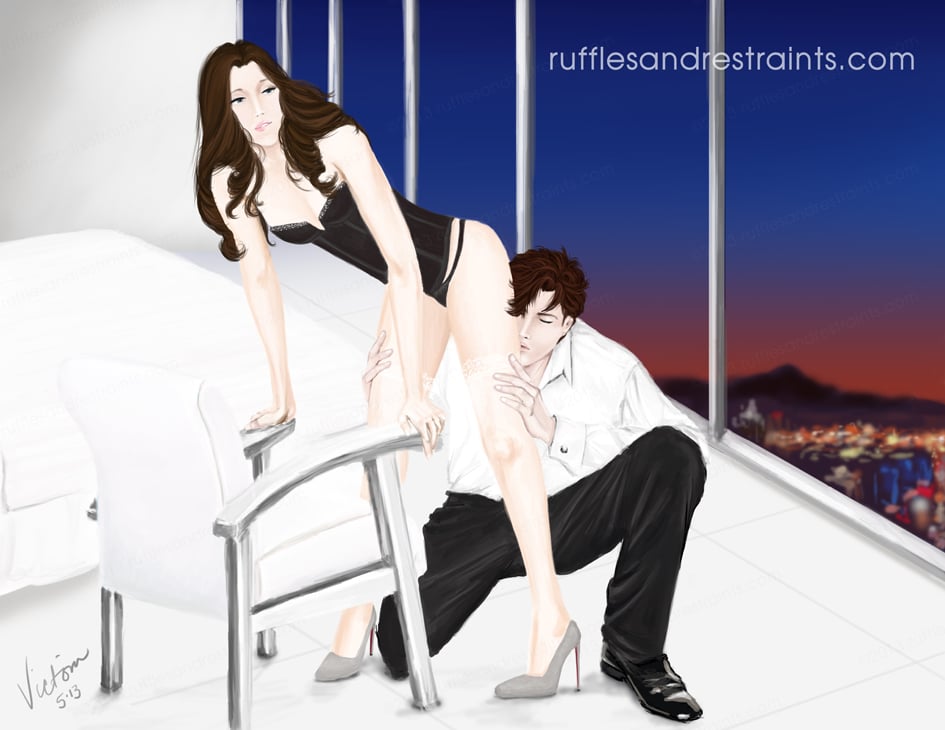 Source: Ruffles & Restraints [34]
Snack Attack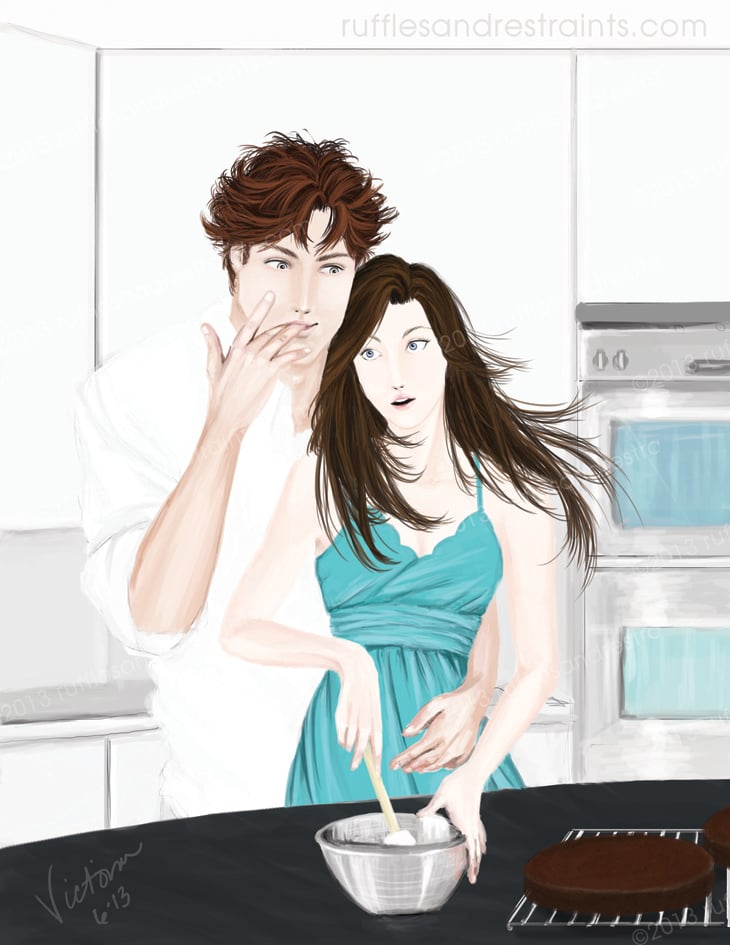 Source: Ruffles & Restraints [35]
Just Scratching the Surfaces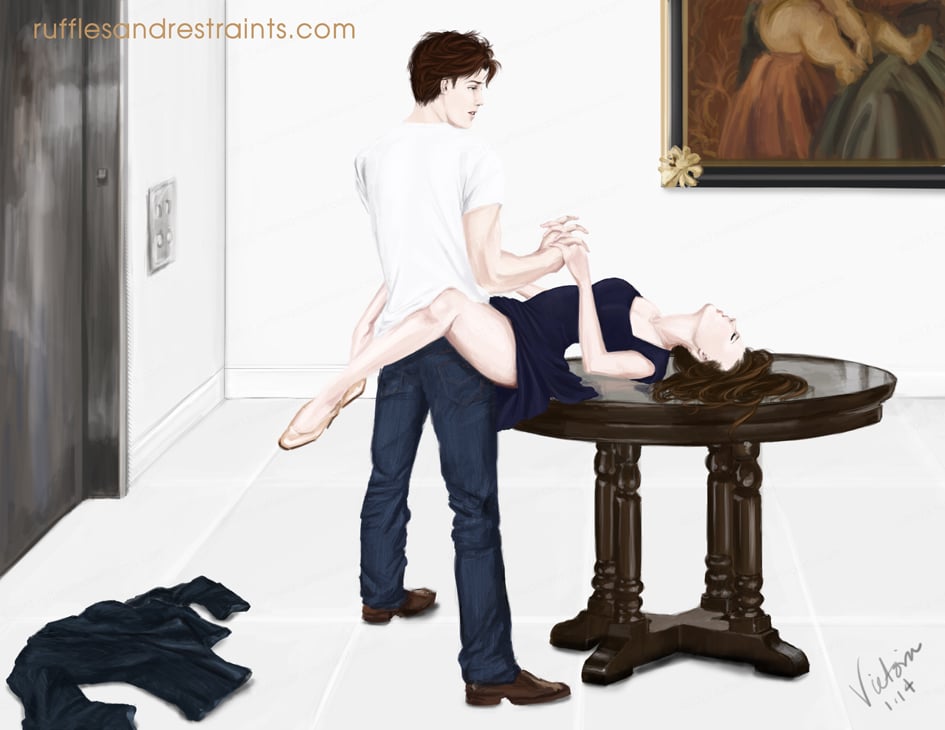 Source: Ruffles & Restraints [36]
Bikini Blunder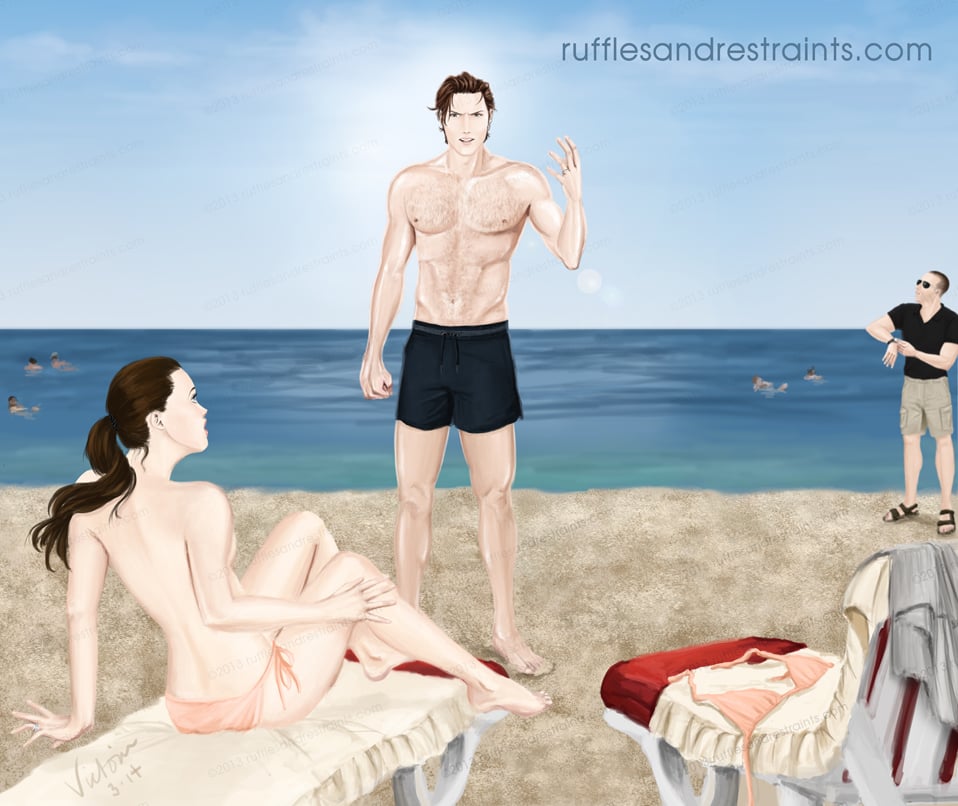 Source: Ruffles & Restraints [37]
Asparagus as a Weapon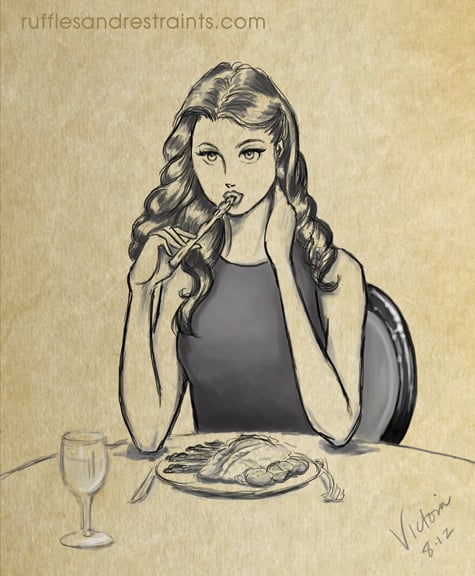 Source: Ruffles & Restraints [38]
Getting Carried Away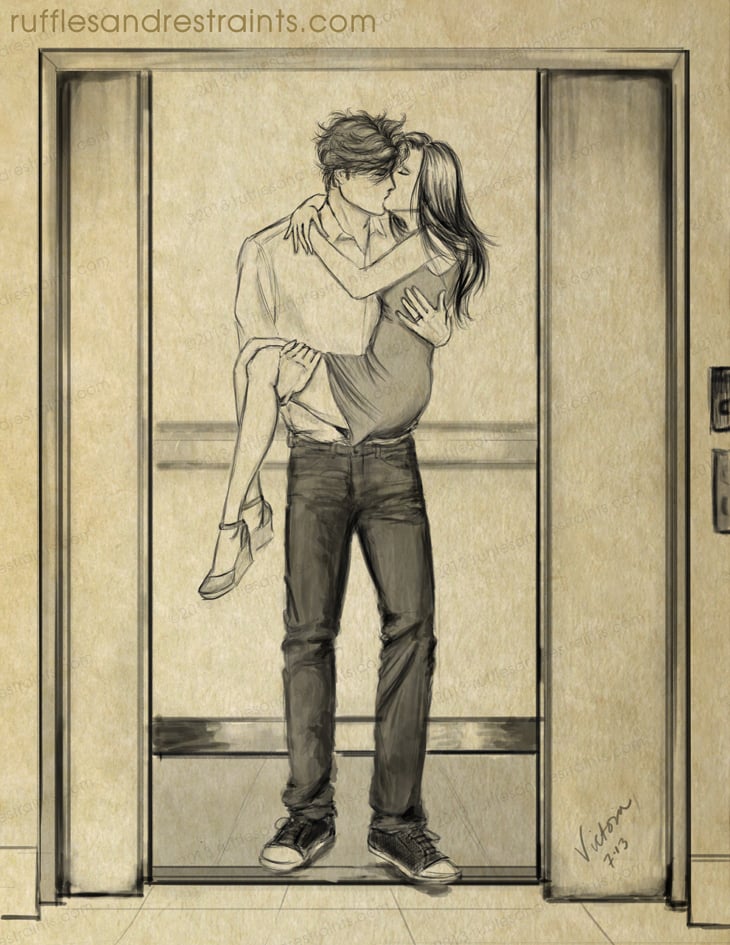 Source: Ruffles & Restraints [39]
On a Roll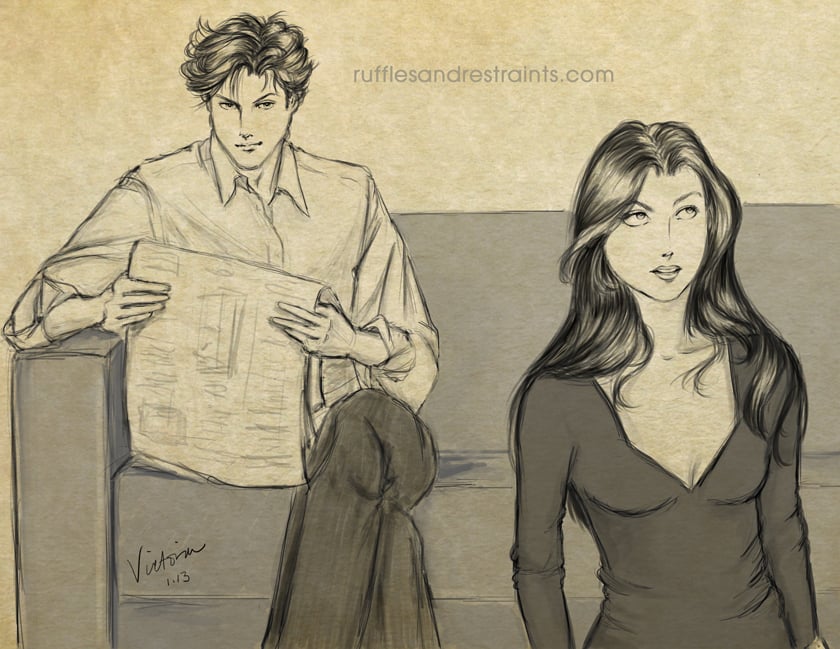 Source: Ruffles & Restraints [40]
Ana's Bad Habit (or Is It?)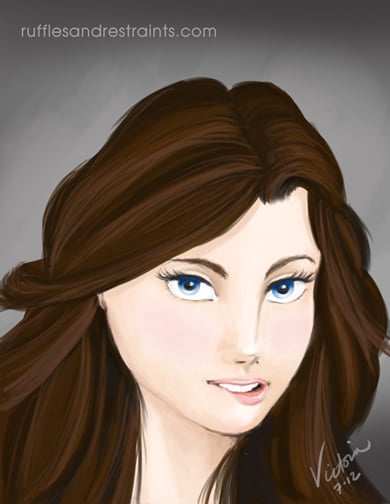 Source: Ruffles & Restraints [41]
Contemplating Christian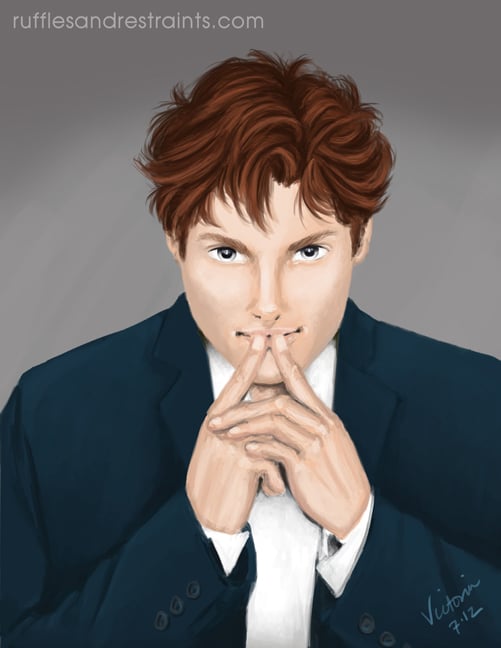 Source: Ruffles & Restraints [42]