If you want to have your big day make a BIG impact on your guests, try fireworks! While they'd be perfect for a Fourth of July wedding [1], the bursting brights make a wedding extra special, no matter what time of year it is. This Independence Day, see some of our favorite explosive days featuring fireworks that light up the night with their patriotic and romantic beauty.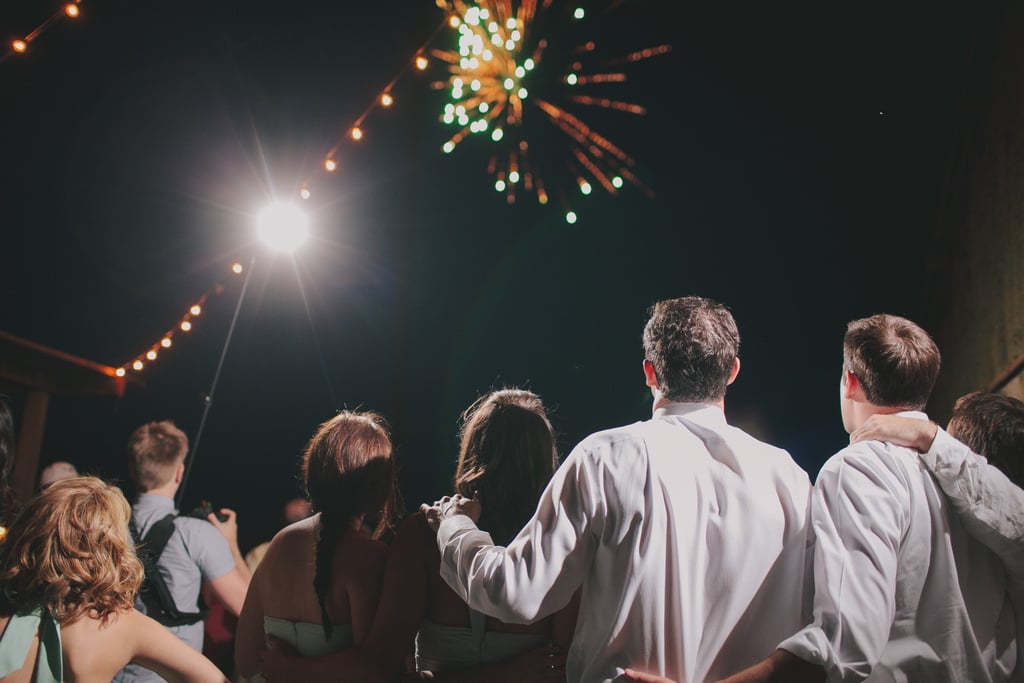 This Central California wedding [2] ended with a bang!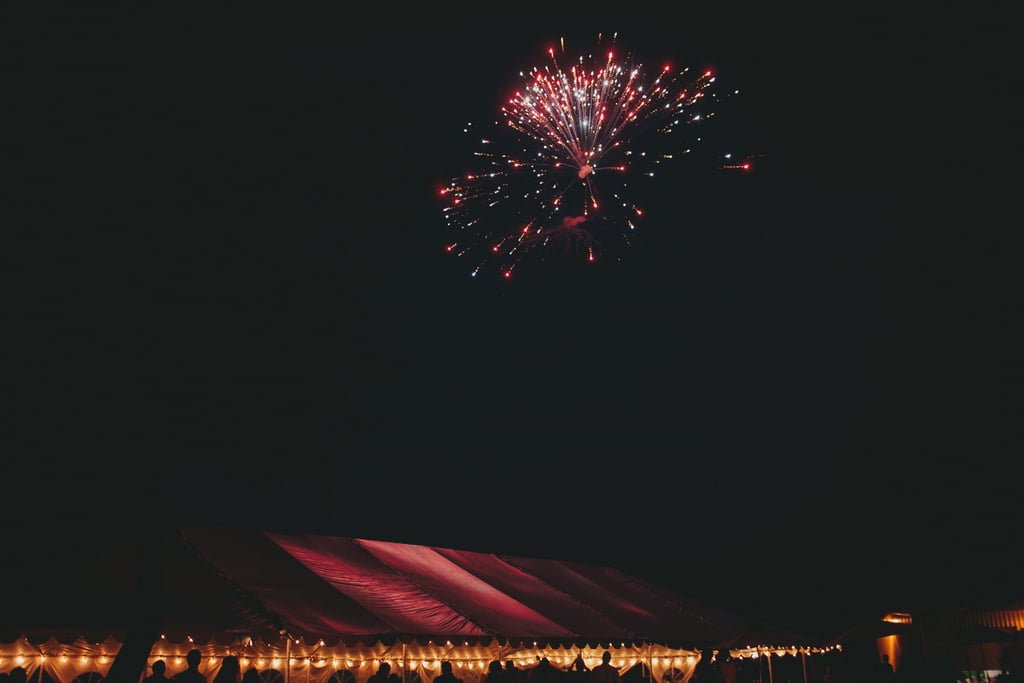 Fireworks lit up the sky over this Central California wedding [3].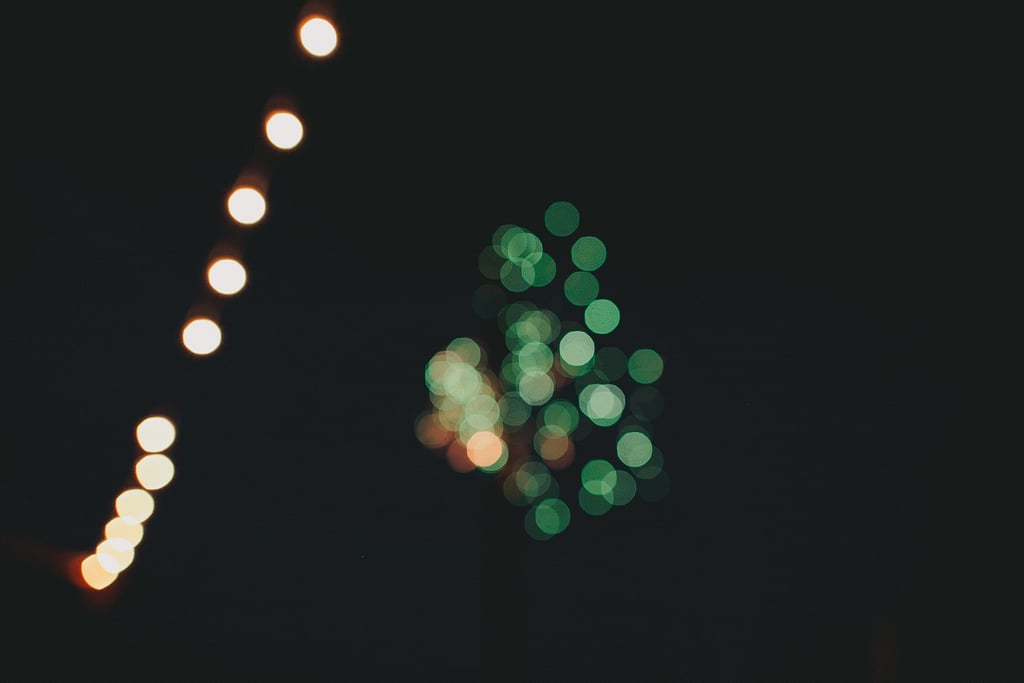 Here's another dreamy shot from this central California wedding [4].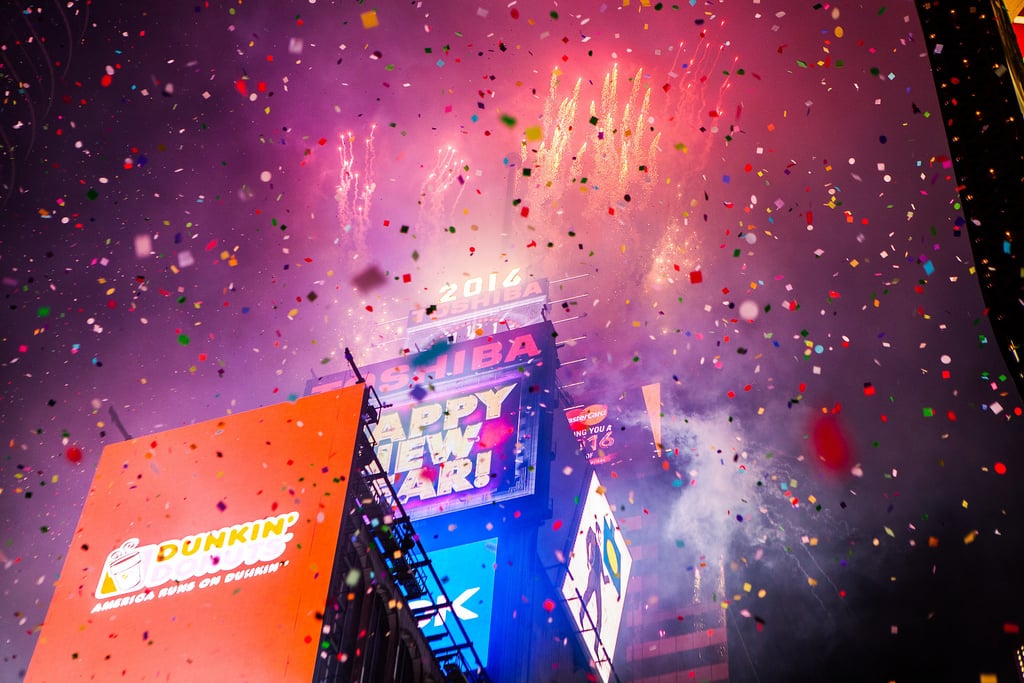 Or how about having the Times Square New Year fireworks [5] as your wedding [6] backdrop?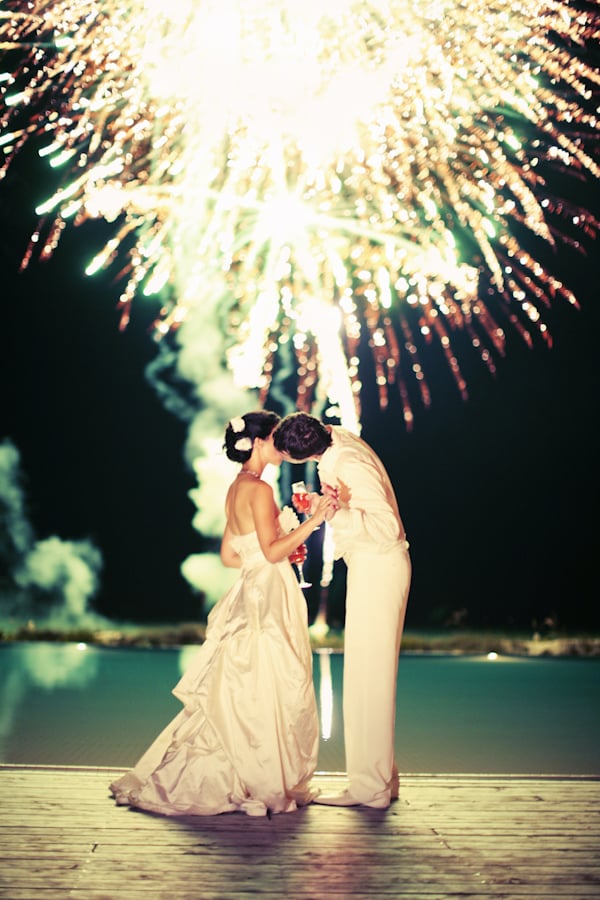 Talk about a stunning ending to a wedding [7]!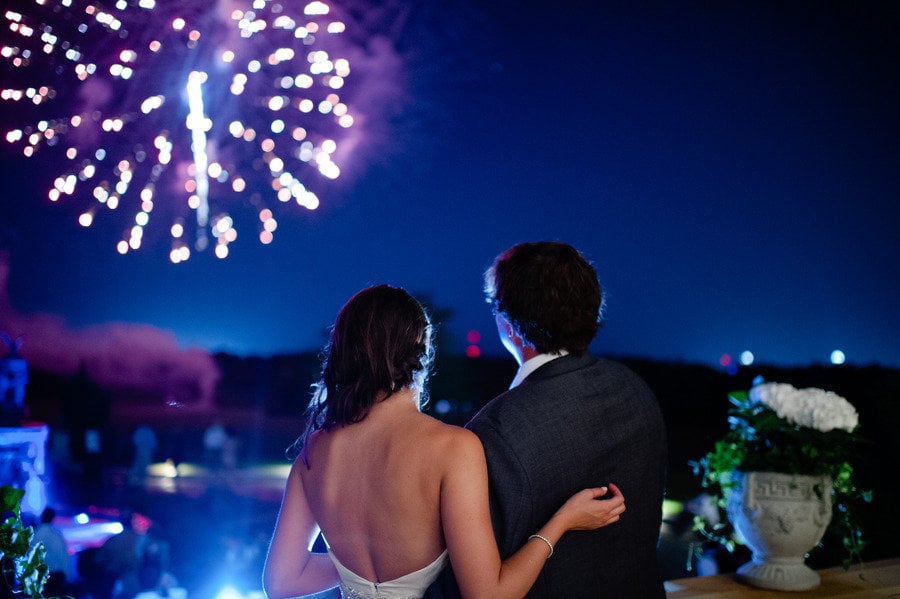 This Auburn wedding [8] wowed with a gorgeous fireworks display.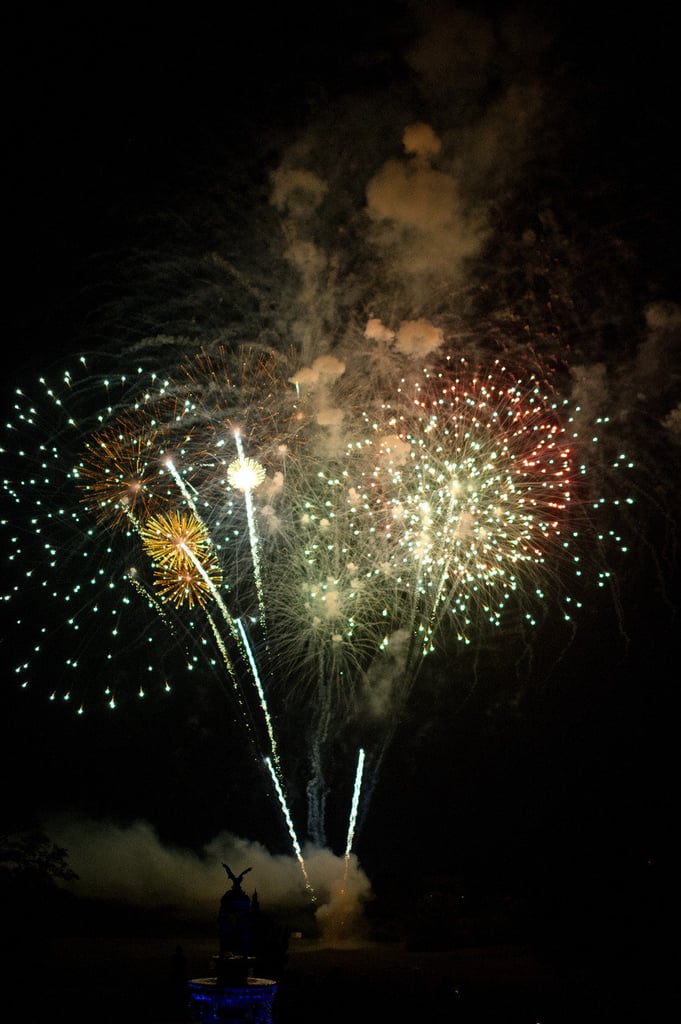 Colors lit up the night sky.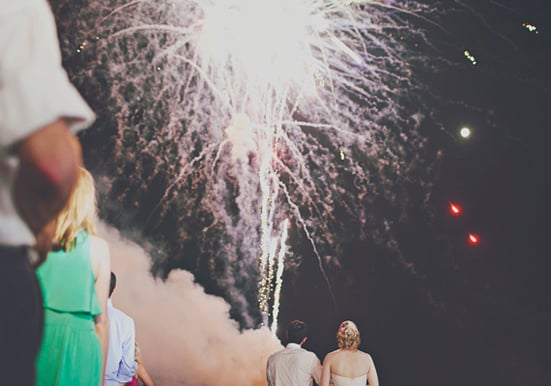 Nothing like a fireworks show to cap off a fun Illinois farm wedding [9].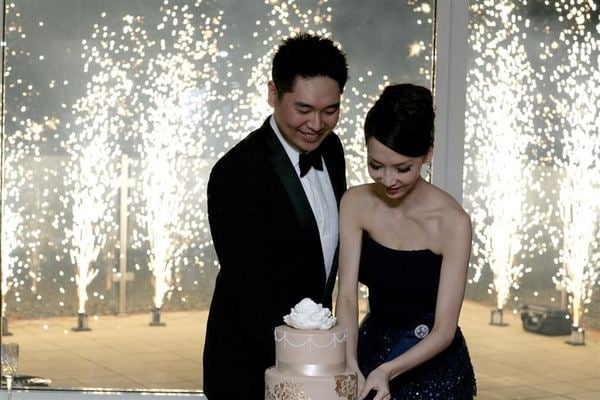 At this romantic Australian wedding [10] the couple was surrounded by ground fireworks during the cake-cutting ceremony.
Wow. Just wow, is all I can say about this stunning fireworks display at this French countryside wedding [11].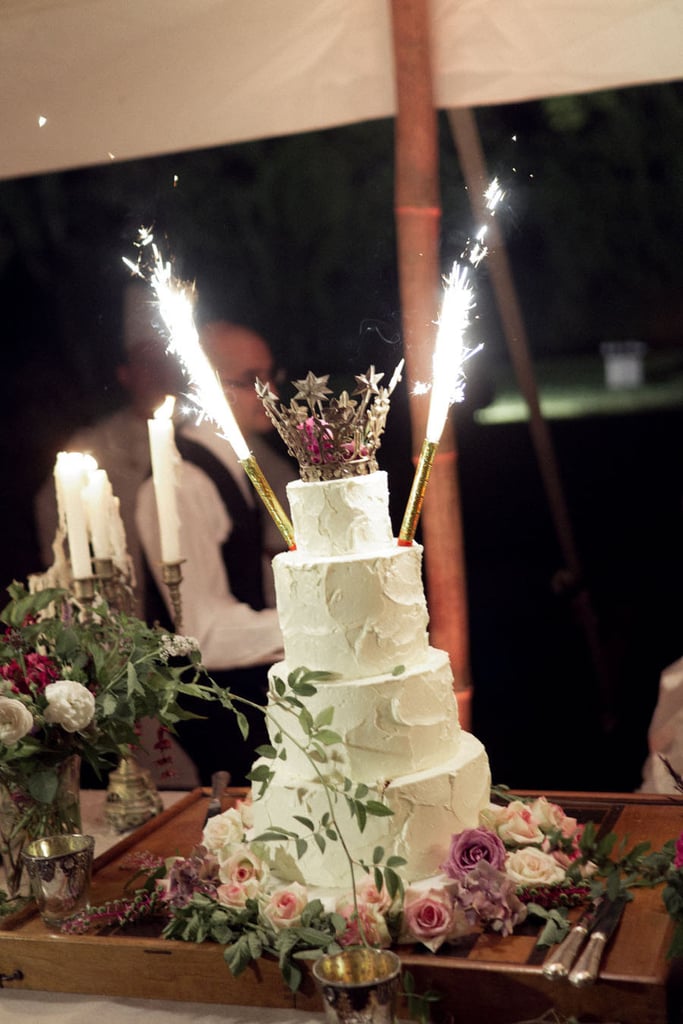 There were even fireworks in the cake.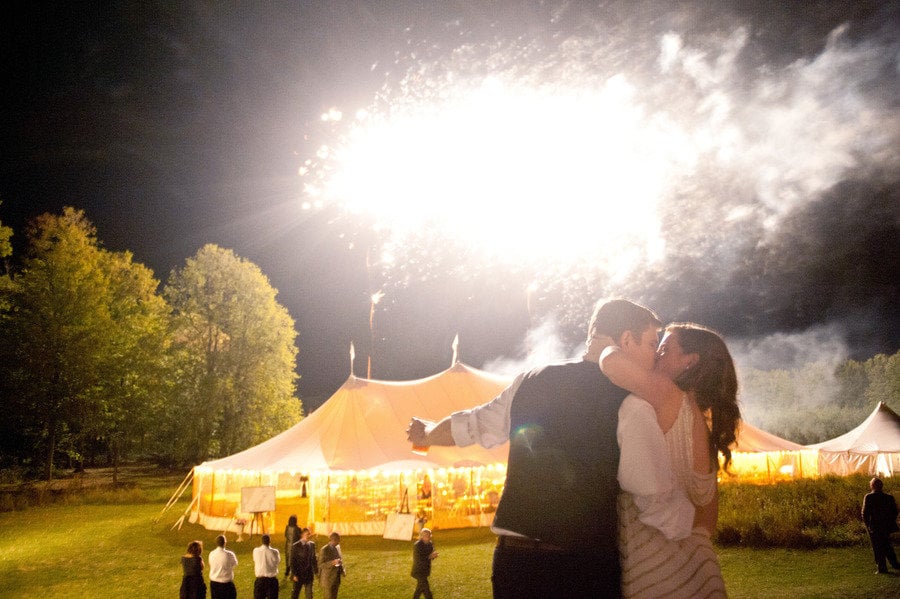 This country wedding [12] lit up the skies of Door County, Wisconsin, with its bright fireworks.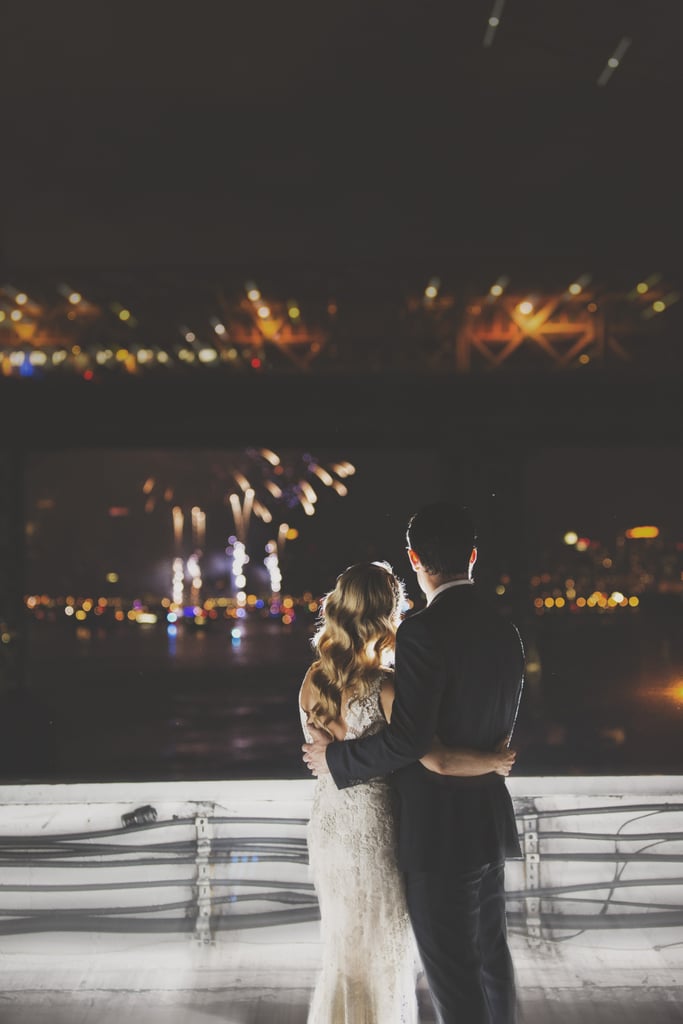 New York City Fourth of July fireworks made for a special ending to this wedding [13].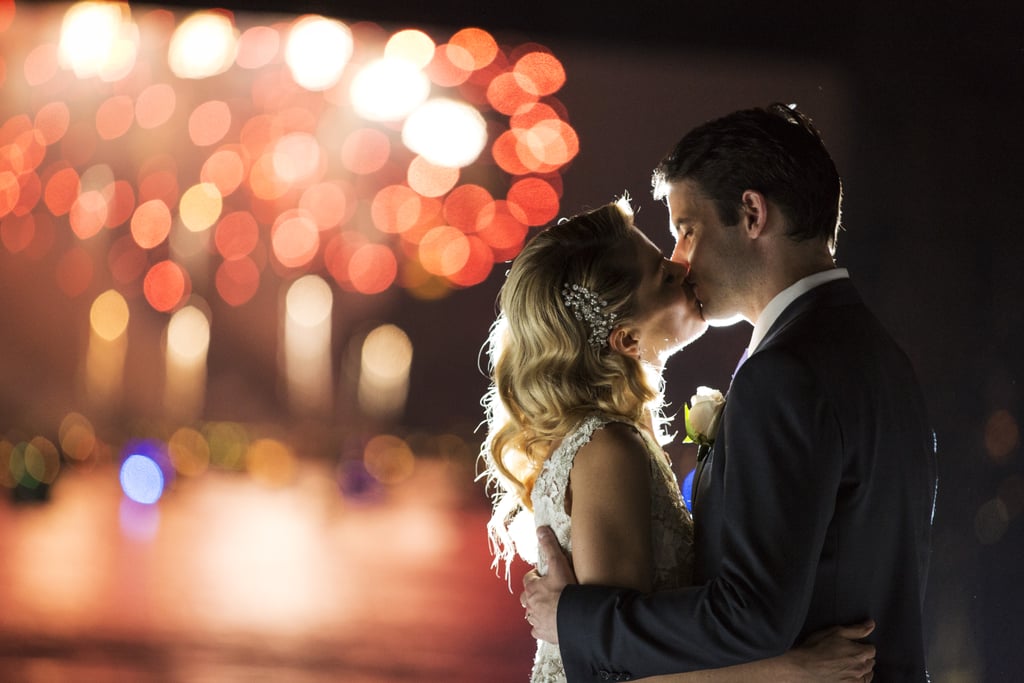 The happy pair smooched under the fireworks.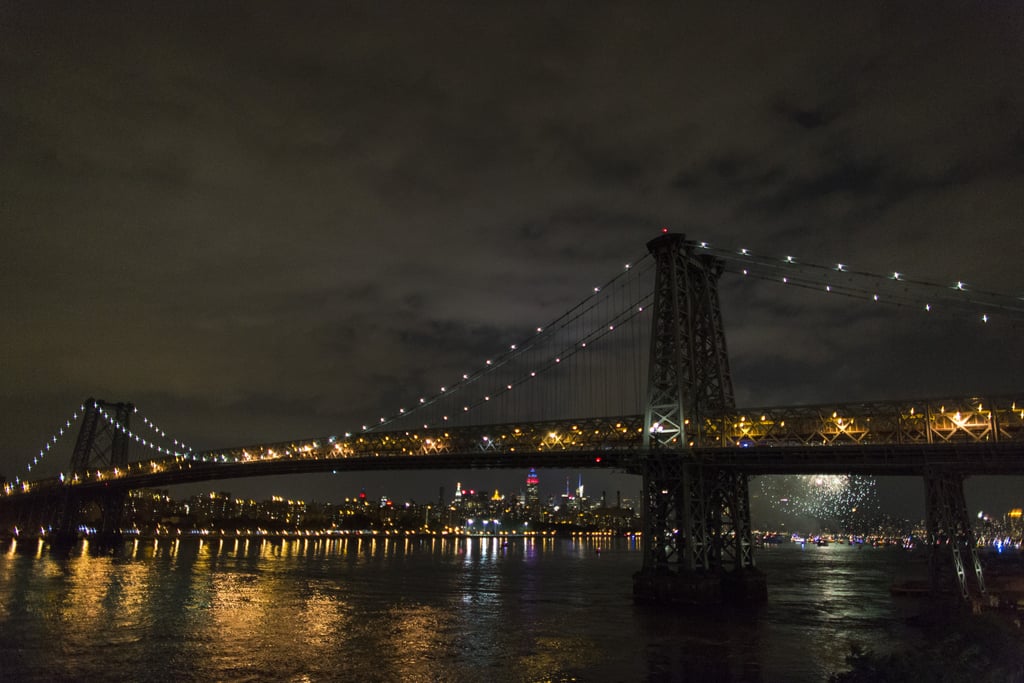 The sky burst with color.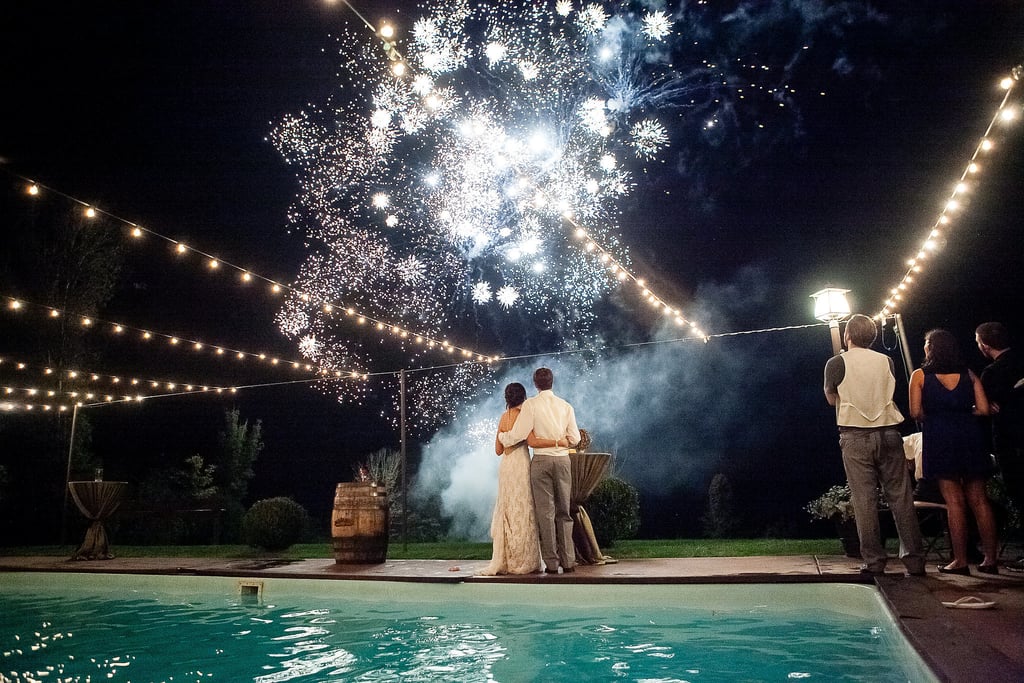 This Nashville bash [14] went off with a bang!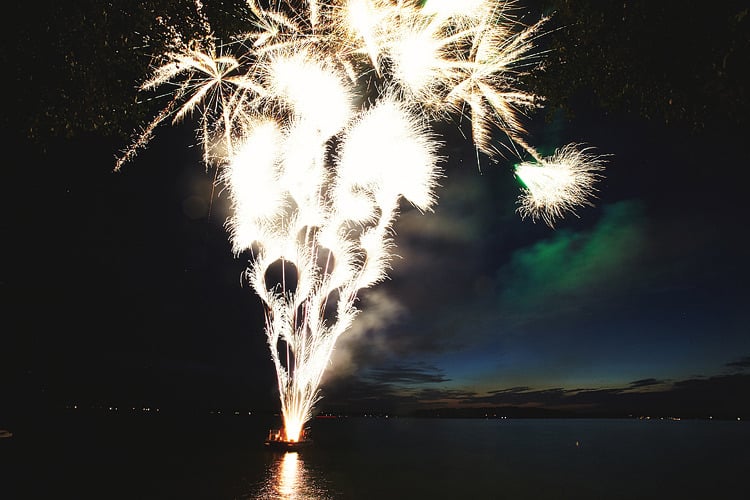 This stunning fireworks show was the icing on the cake at a wedding [15] on Lake Minnetonka in Minnesota.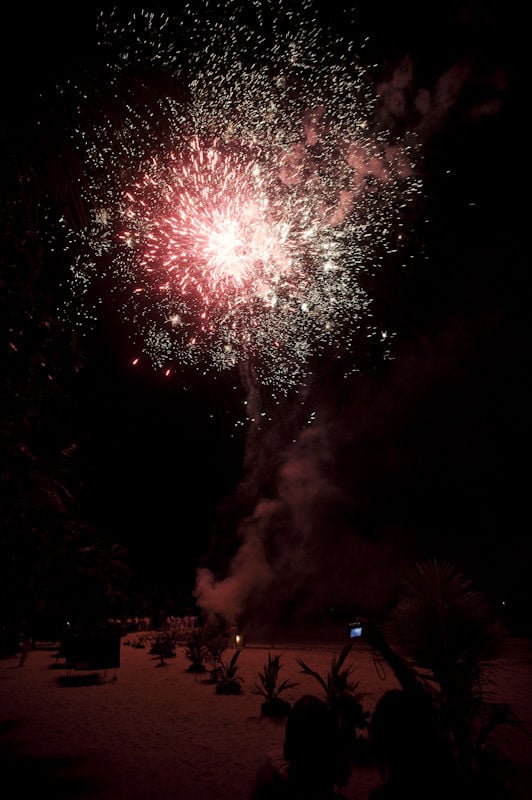 A sparkling sky added glamour to this tropical wedding [16] on San Andrés Island in the Caribbean.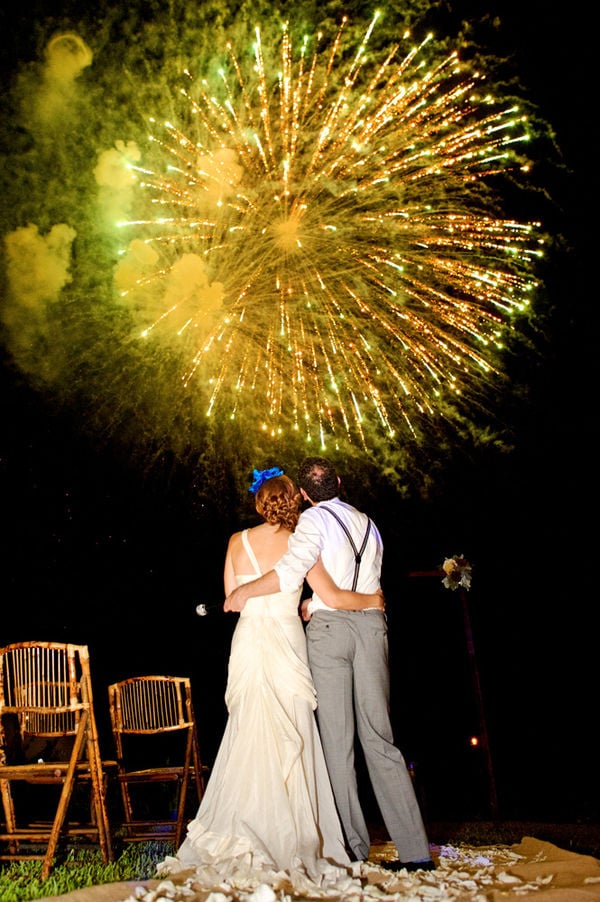 Bright yellow fireworks exploded at this wedding [17] in Sayulita, Mexico.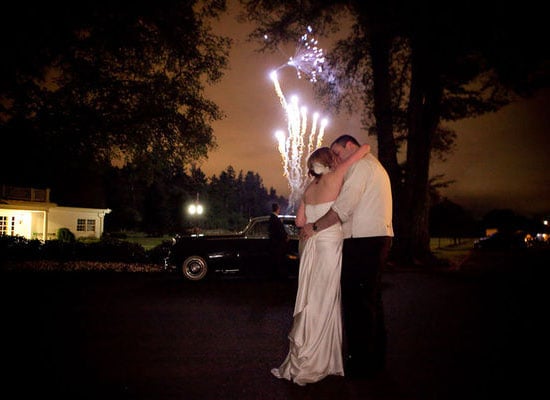 The happy couple stole a kiss during the fireworks at their Portland, OR, wedding [18].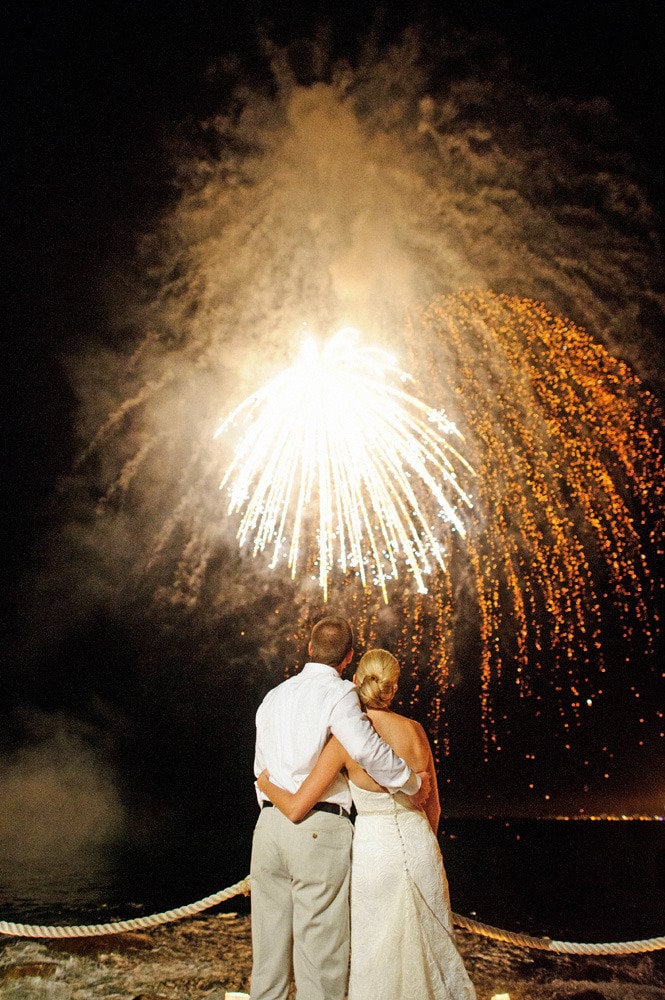 Fireworks lit up the Mexican skies for this couple's exotic nuptials.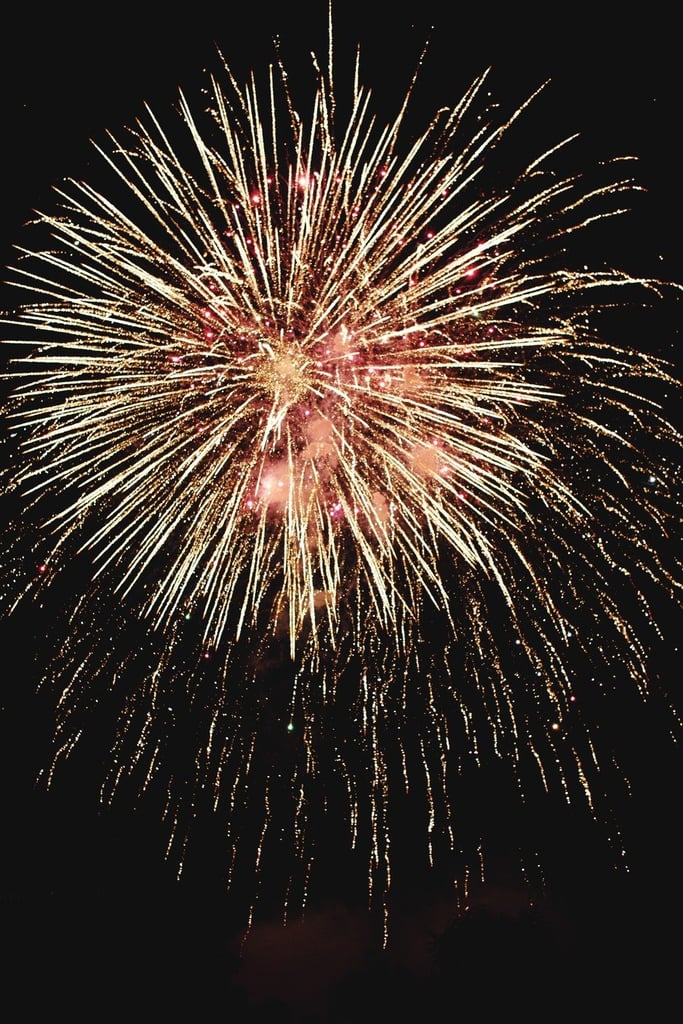 A Thai big day got a big bang of fireworks to top it off.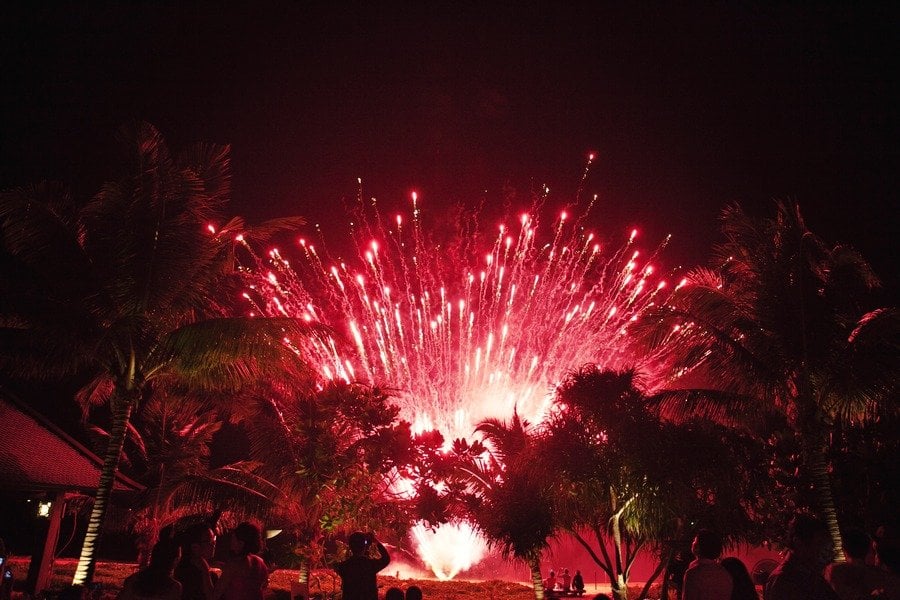 Love was in the air.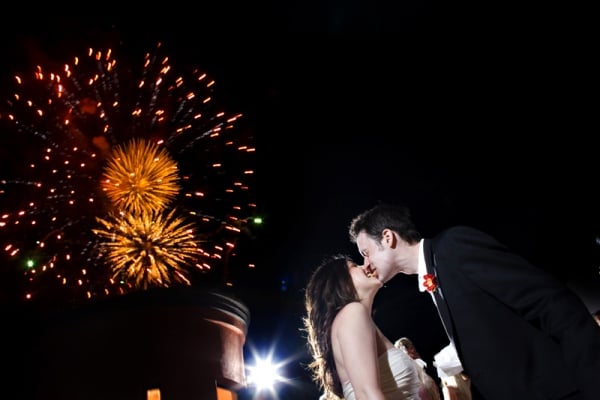 These lovebirds got affectionate during the fireworks show at their wedding [19].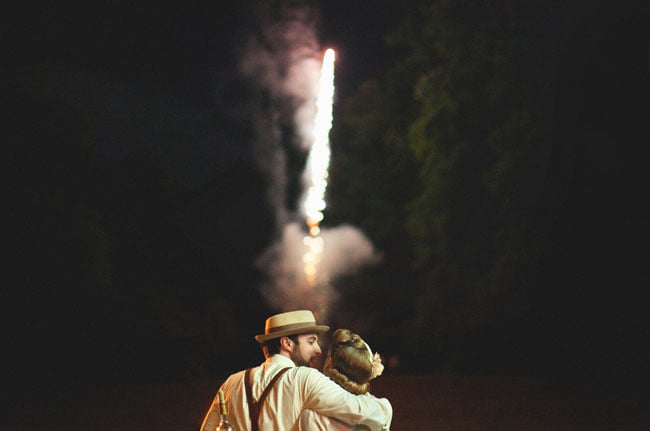 The newlyweds enjoyed the show.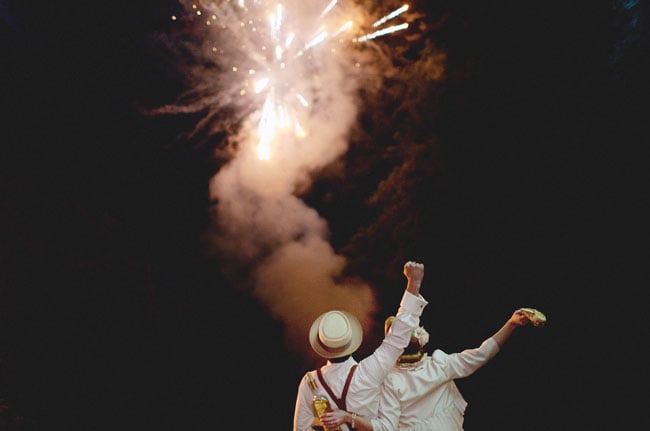 A Tennessee outdoor big day had a sparkling finish with a fireworks display.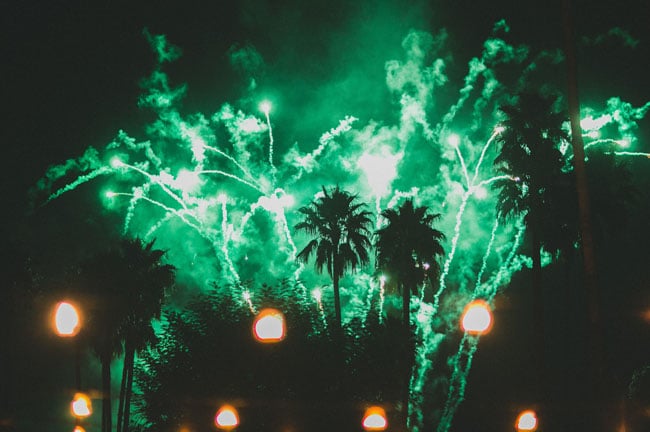 The dazzling display took place in Palm Springs.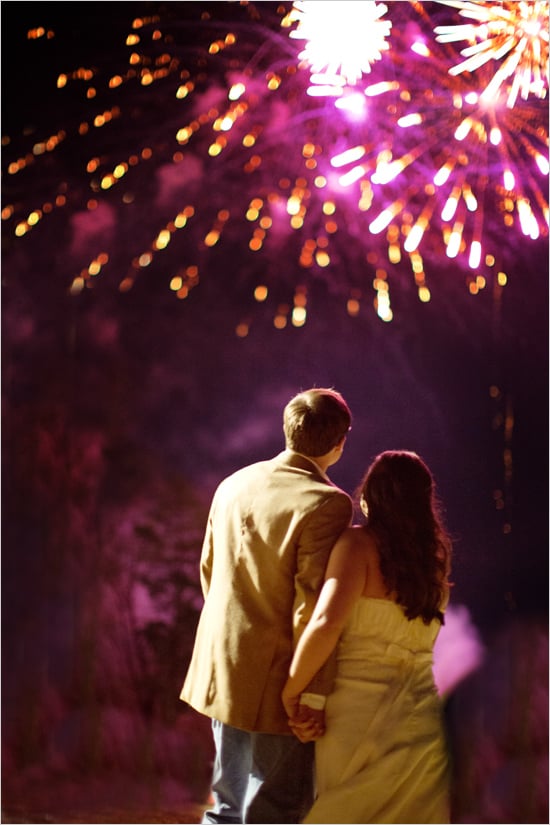 Picture perfect.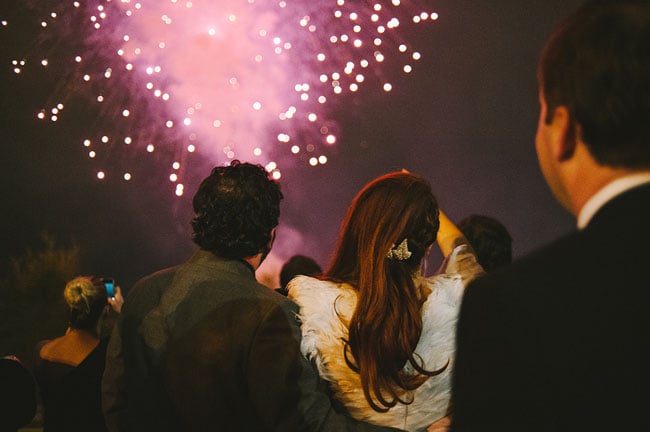 Pink lit up the sky at this big day in Savannah.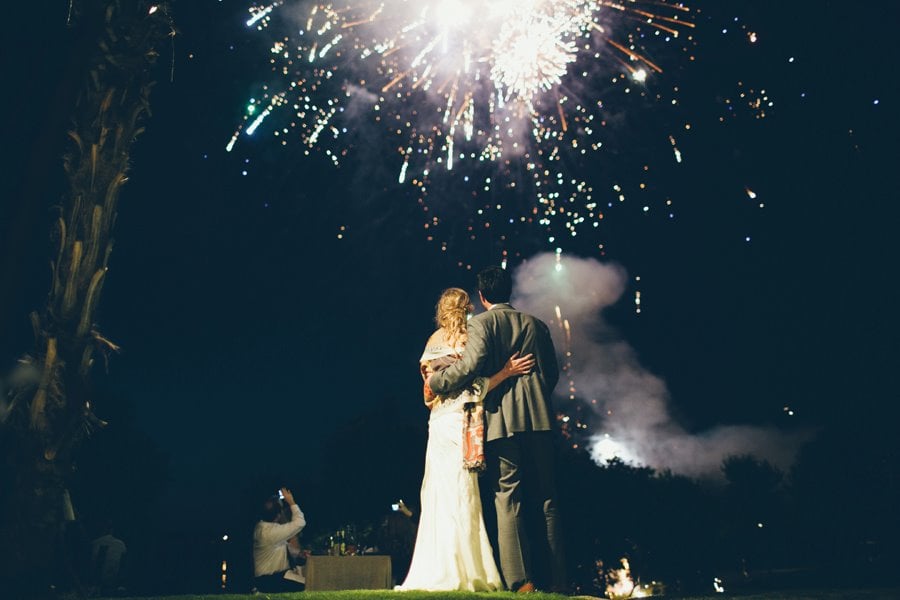 The bride and groom watched the fireworks at their Little Elm, Texas, wedding [20].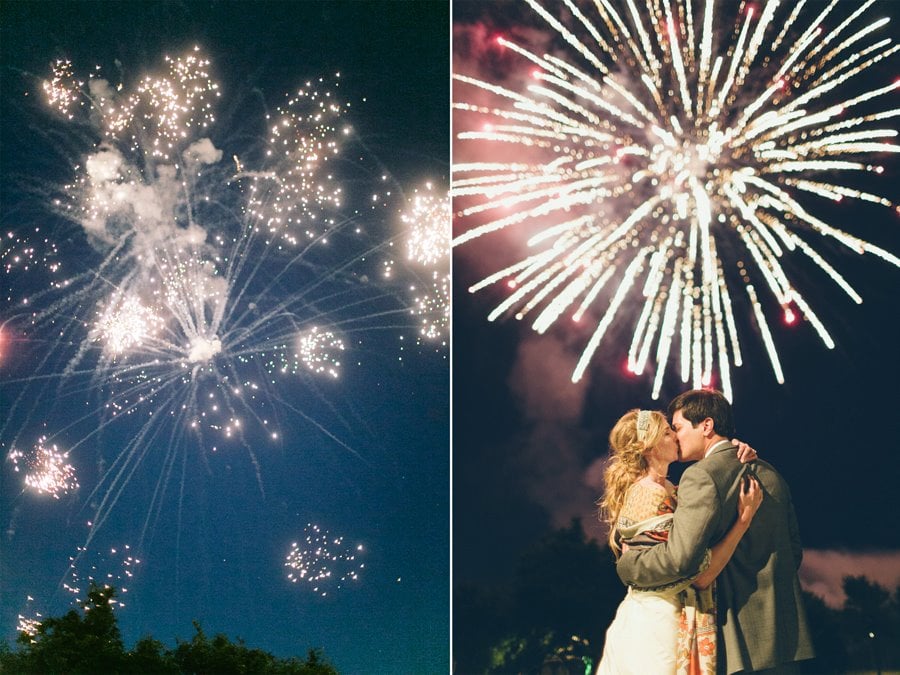 So romantic.