XOXO After Dark [1] shares 10 books that prove the best lovers can laugh at themselves. So find a cozy nook to dive into one of these novels, and for even more great — and free! — books to read, visit the site here [2].
We know that sex doesn't always have to be so serious. Sometimes the best relationships are the ones where you can laugh with (never at!) your partner while you're burning up the sheets! So we have found 10 reads that combine sexy and silly, bawdy and belly laughs — so you'll be having fun in bed or out.
Source: Shutterstock [3]
Beautiful Player by Christina Lauren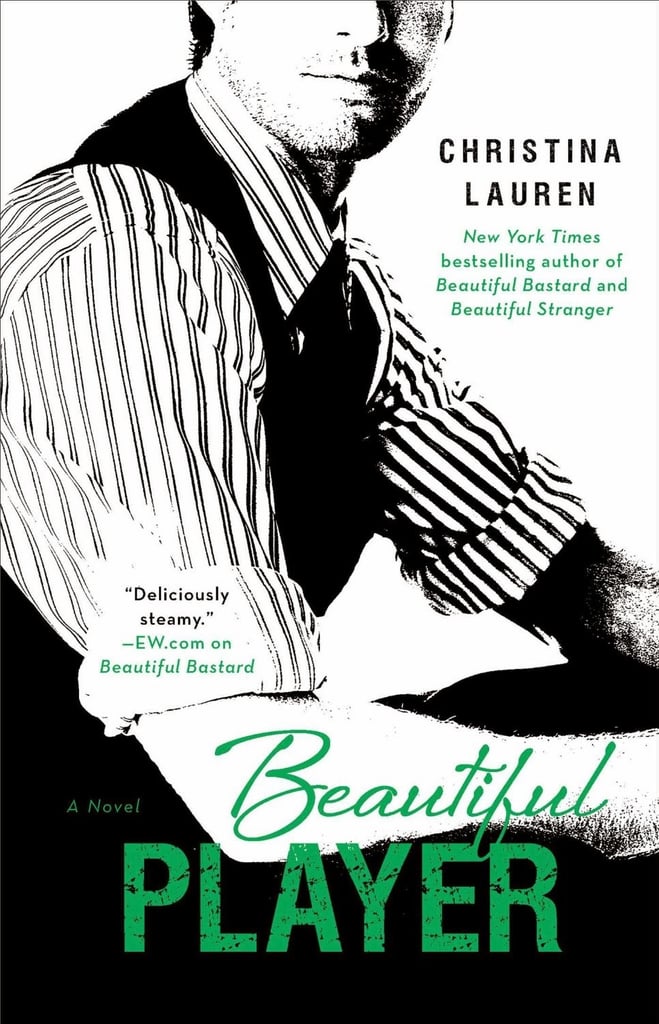 We're a sucker for the nerdy-girl-into-bombshell transformation, and Will Summers is just the guy to deserve Hanna in her new incarnation!
The Unidentified Redhead by Alice Clayton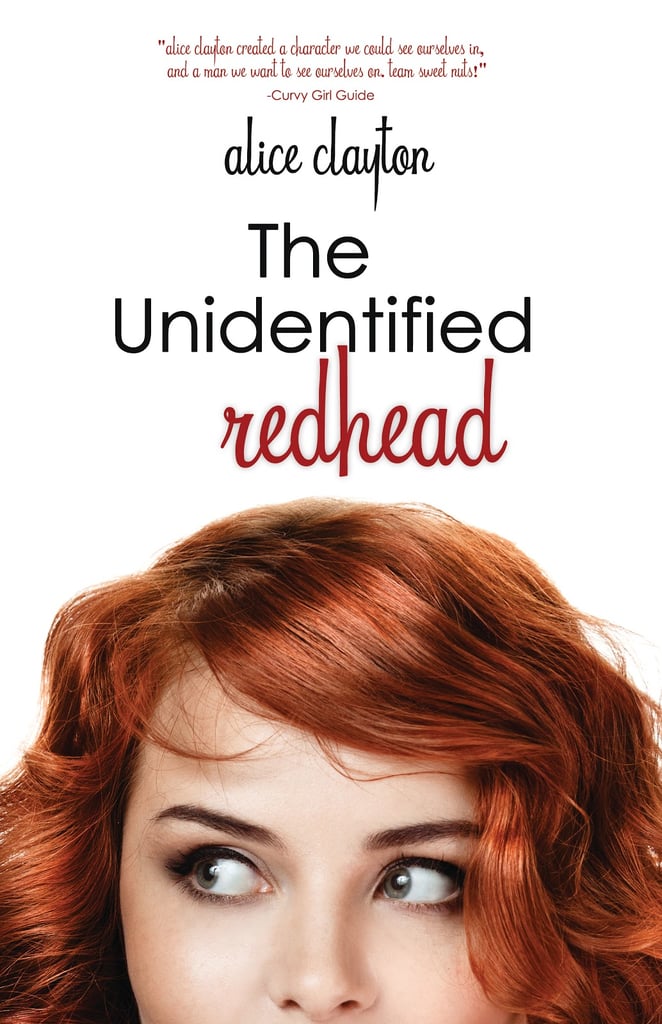 Grace is 33 and back in LA for a second chance at making her dream of becoming an actress come true. A dream that initially didn't include the charming, British, next-big-thing-in-Hollywood Jake. Watch this celeb couple navigate the paparazzi with laugh-out-loud humor and steamy chemistry.
Try Me On For Size by Stephanie Haefner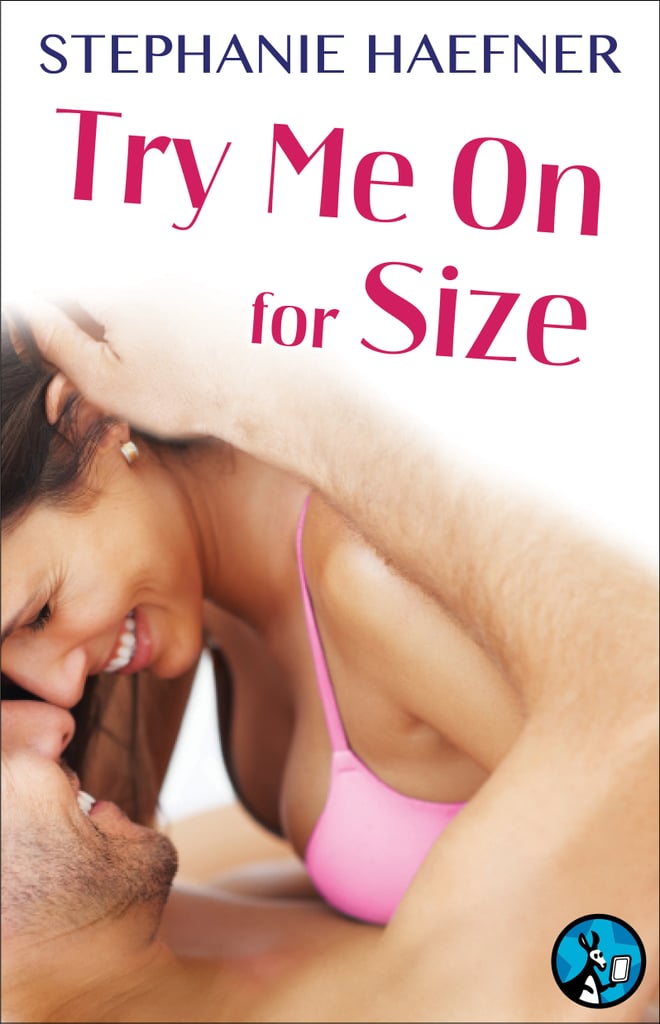 Mia owns a lingerie shop in need of a publicity boost, so she decides to start selling custom sex toys and needs a figurehead for the new product line. Now she has to take the plunge and interview hot models to find the perfect . . . spokes-penis?
Waiting on You by Kristan Higgins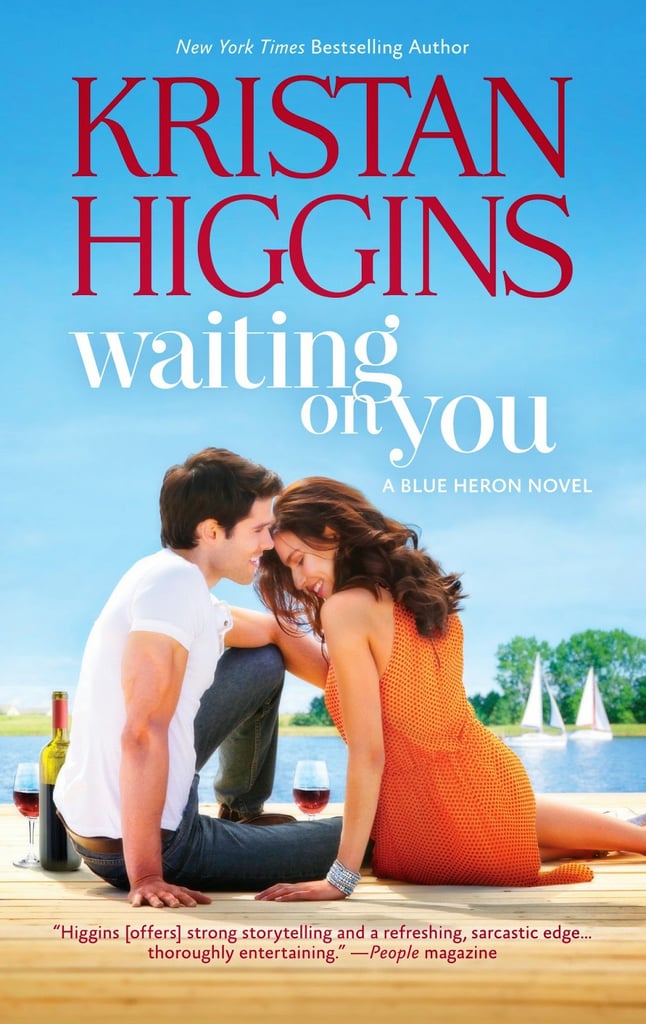 Can you be in love with the idea of love but still remain happily single? Matchmaker and love-guru extraordinaire Colleen has to find out when her first love Lucas comes back to town.
Welcome to Temptation by Jennifer Crusie
Temptation, OH, is a straight-laced little town on the right side of the tracks. Too bad wedding [4] videographer Sophie comes from the complete opposite side. After a shooting a video that ruffles everyone's feathers, Sophie has to seek the help of the law-abiding mayor who certainly has . . . hidden talents.
The Sexy Book of Sexy Sex by Kristen Schaal and Rich Blomquist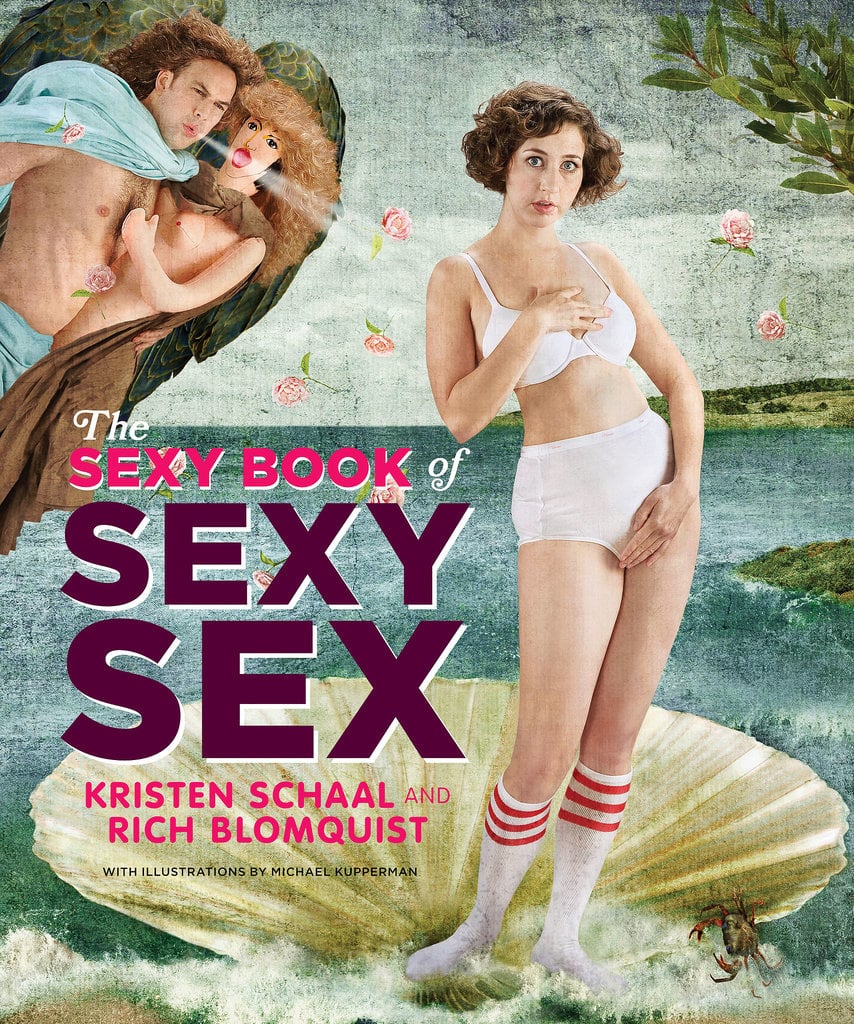 Not a novel but still hilarious. And servicey! Plus, we love Kristen Schaal from her appearances on The Daily Show and Flight of the Conchords.
Losing It by Cora Carmack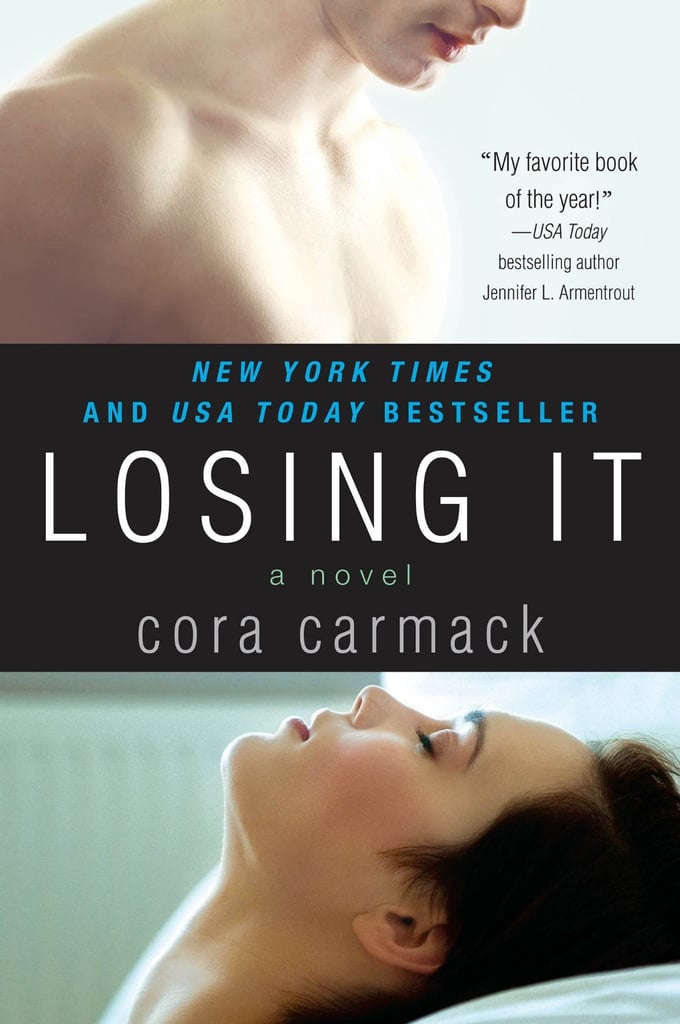 This playful new adult novel stars a college senior who's sick of being a virgin and decides to choose a random hookup to get her V-card punched . . . but the guy she picks turns out to be not so random.
Nice Girls Don't Have Fangs by Molly Harper
Jane Jameson was a mild-mannered children's librarian in small-town Kentucky until a hunting accident that could have taken her life results in her being vamped instead. Now she has to learn how to negotiate life — and dating — as a member of the undead. Think True Blood with more laughs, fewer guts, and less going off the rails.
The Infamous Ellen James by N.A. Alcorn
Snarky, sassy, and just a little profane, Ellen James is a recently single ER nurse who has sworn off — with language that would make a sailor blush — dating doctors. But when a sexy trauma surgeon pops into her life, the resulting mayhem will leave you in stitches.
The Chronicles of Moxie by Z.B. Heller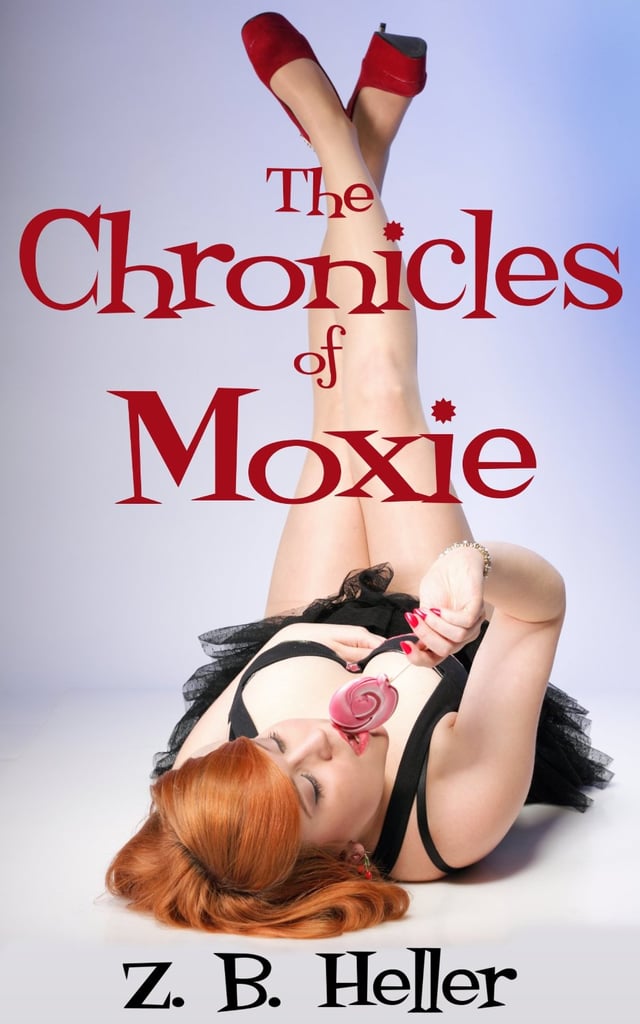 Of course, the beautiful man whose shoes Moxie puked all over last night would turn out to be the single father of her newest student. Add a conniving stepmother, a devious Girl Scout, and a skunk, and you're off on a rollicking start to the school year.