The 2014 Oscars [1] are upon us, and in the spirit of the award show, we're taking a look at the most hilarious, heartbreaking, and hot romantic moments from this year's nominated films. Using GIFs from movies like American Hustle, Before Midnight, and Frozen, we're taking you through the exciting, sexy, and sad stages of a relationship. Lights, camera, action!
Source: Paramount Pictures [2]
You Make an Entrance

It's Love at First Sight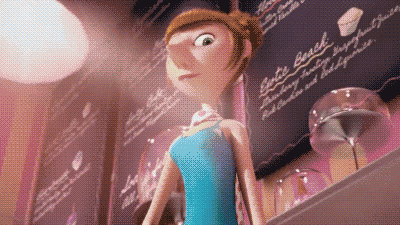 You Totally Play It Cool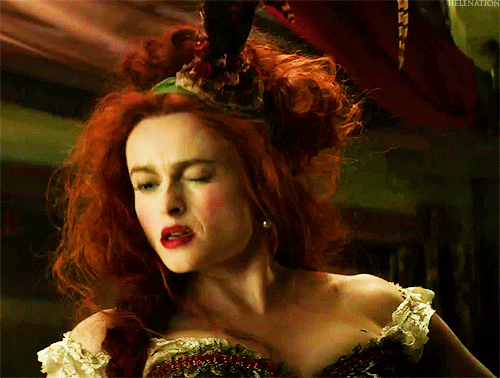 Your Eyes Meet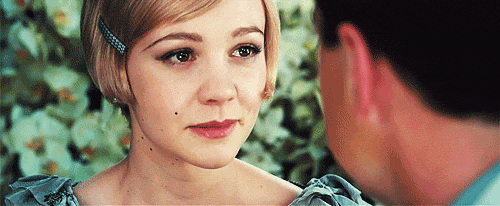 You Awkwardly Wait For Someone to Make a First Move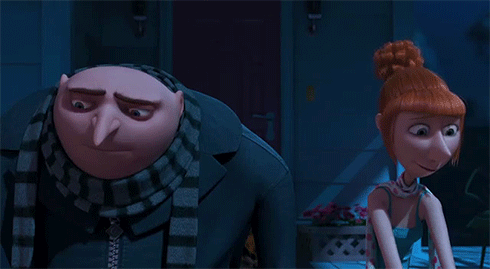 You're Pretty Sure You Black Out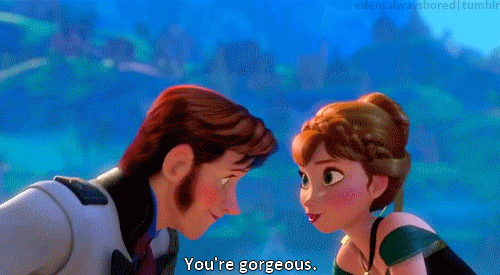 You're Basically Smitten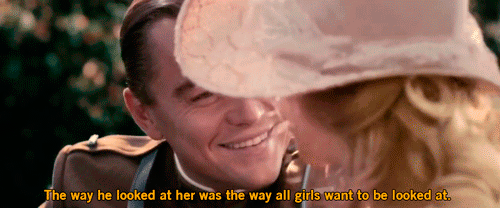 You Might Even Pass Out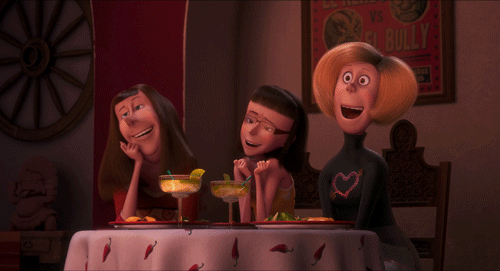 He Dazzles You With His Piano Skills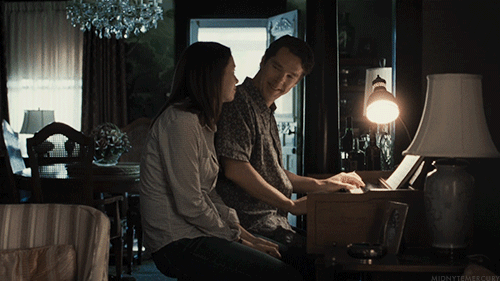 He Attempts to Impress You on Your First Date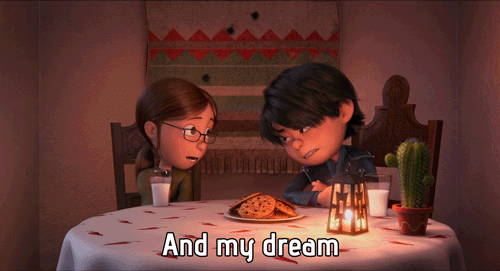 You Have Adventurous Dates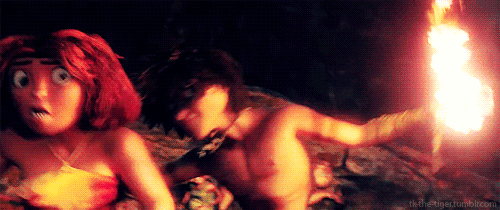 Then You Have That Moment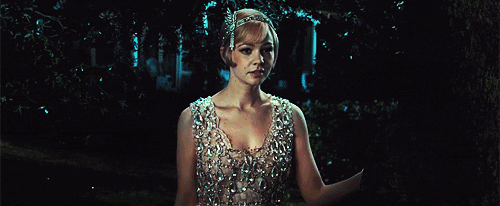 And You're Like, Is It Gonna Happen?!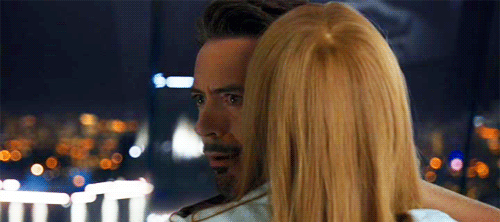 You Tease With a Peck on the Cheek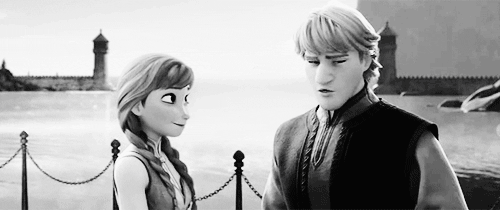 Your Dates Get More Intimate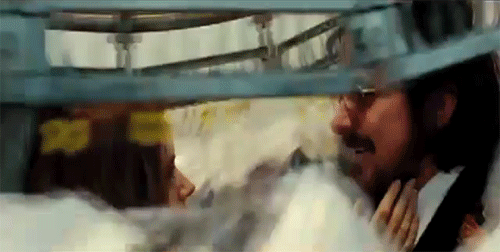 You Profess Your Feelings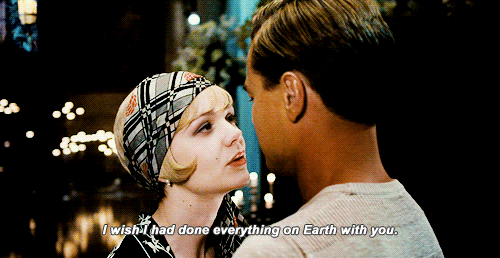 And Out of Nowhere, You Have Your First Kiss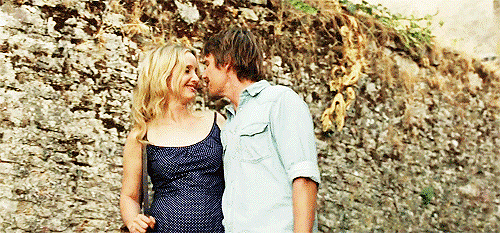 But Let's Be Honest — You're Ready For the Next Step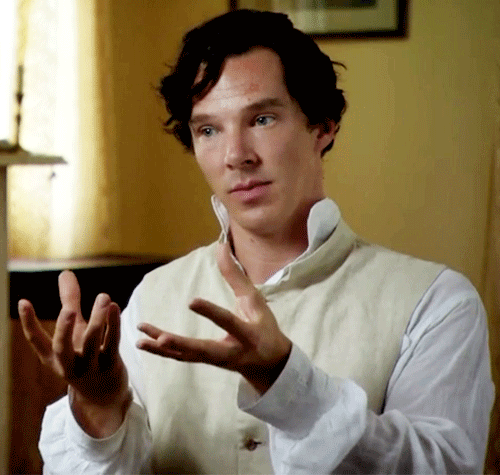 Down Boy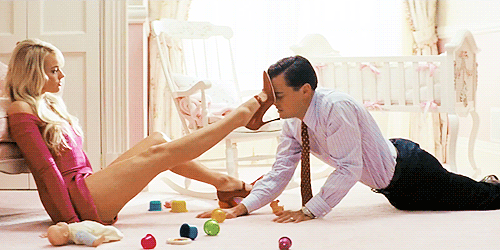 All Right, Let's Do This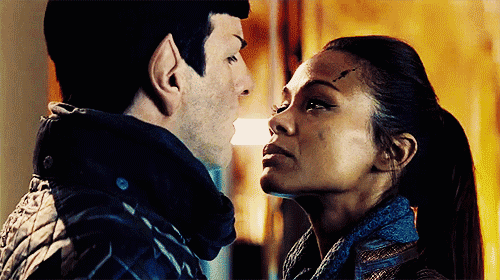 You Show Him You're Serious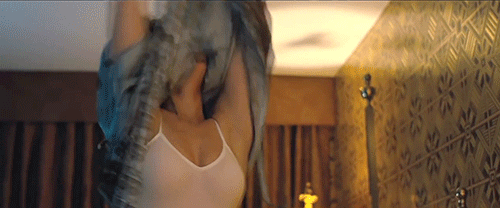 He's Pretty Much Speechless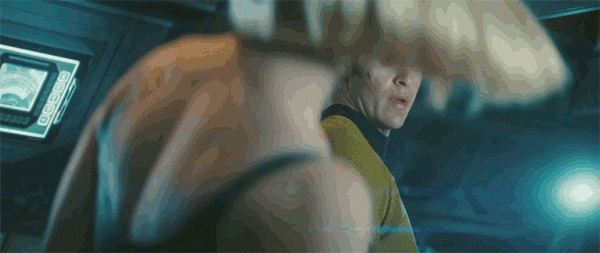 A Little Foreplay Is in Order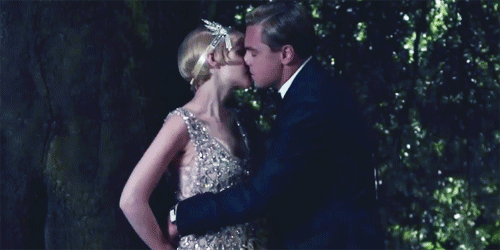 First Time's a Charm!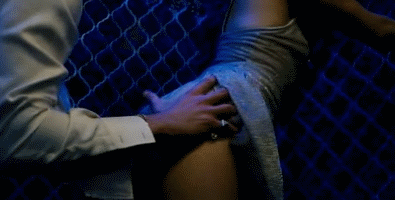 Needless to Say, You're Floating on Cloud Nine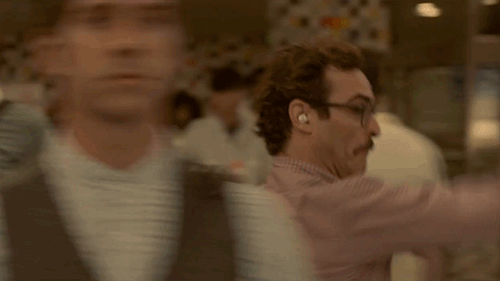 You're Officially a Couple, Talking About Couple-y Things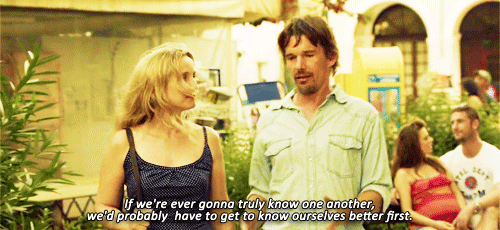 You Can Goof Off and Show Your Real Colors Now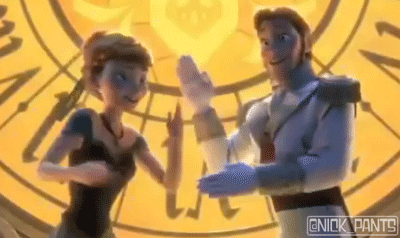 Your Sex Life Gets Experimental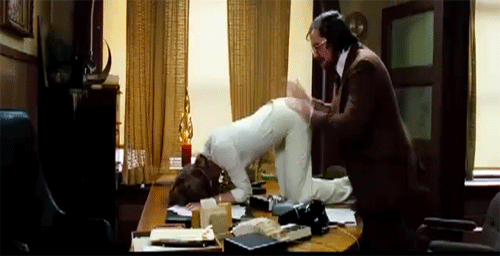 But Then You Start to Feel Suffocated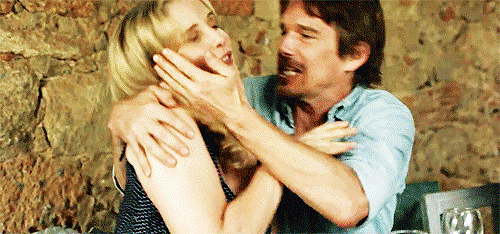 And Your Issues Start Coming to the Surface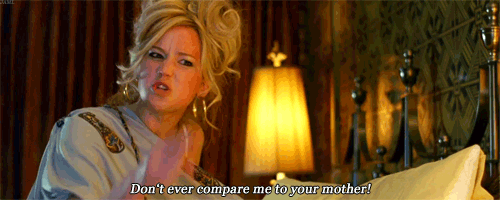 And You're Basically Miserable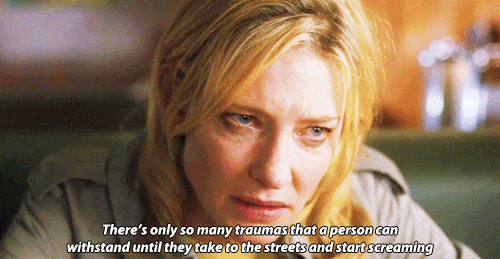 Let the Name-Calling Commence
The Fighting Gets Worse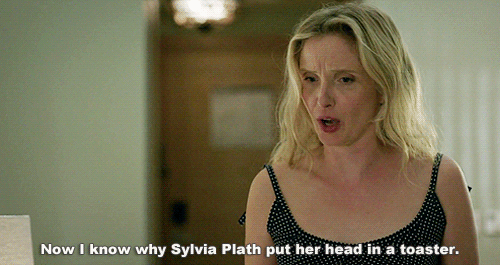 Till Someone Breaks Down and Suggests Sleeping on It
You Hug It Out in the Morning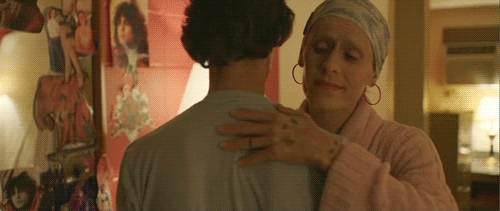 Then Come to the Conclusion That You're Meant For Each Other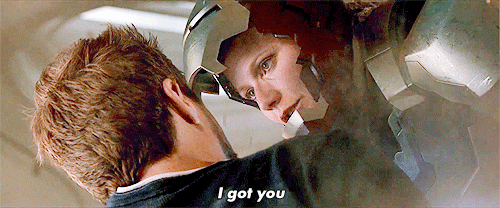 Because Love's Basically For Crazy People