ADVERTISEMENT ( more slides)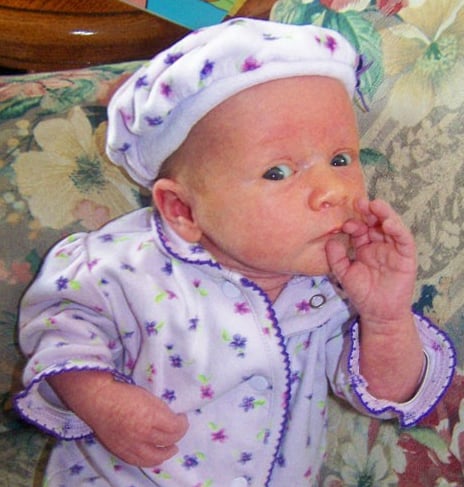 They may be sportin' onesies, but these little cuties are hardcore gangsta. Check out their poses. These bad asses don't smile for the camera. Instead, they take a smoke and break it down for the fans. And by "fans," we're talking about their doting parental peeps. Of course.
Thanks, eBaum's World!