Glee Cast Has "Crush" on Heather Morris AKA Brittany
Have You Had a Friend Crush?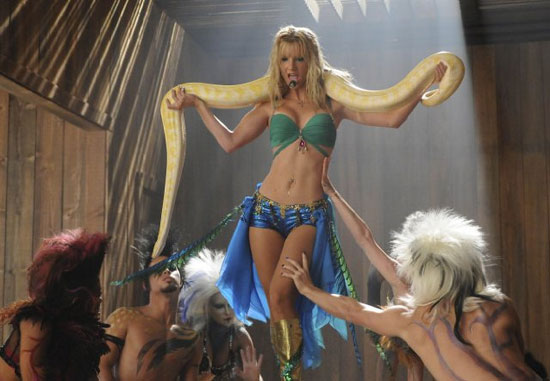 Apparently, we weren't the only ones falling for Brittany's "say what?" lines and sweet dance moves Wednesday. Glee newbie Darren Criss says the whole cast is crushin' on the girl behind the ditzy cheerleader, Heather Morris:
"Everybody has a cool crush on Heather Morris simply because she's the one-line mistress and a fantastic dancer. Everybody just wants to hang out with her and be her."
It's one thing to have a girl crush on a celebrity you want to emulate, and another to have a