If Diana Gabaldon's sexy time-travel novels have you hooked, we've got your post-Outlander reading guide. These historical romances have similar themes — and steamy scenes [1] — to the hot and heavy Scotland-set series. They're perfect for nursing an Outlander book hangover [2] or just to get in the mood for the next episode of the Outlander TV series [3]. Check out these titillating page-turners now — you might even find a few new favorites!
The Queen of the Tearling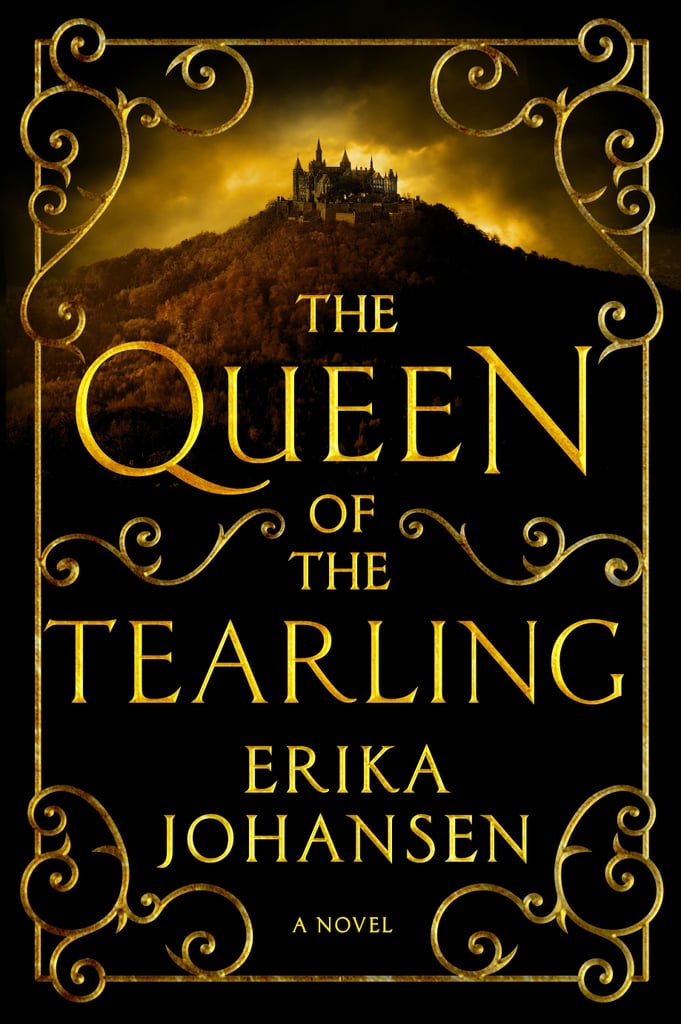 With Emma Watson [4] slated to star as the lead in this novel [5]'s upcoming movie adaptation, you can be sure that it will be a major literary hit in the coming months. Beat the bandwagon by diving into this page-turner about a young woman thrust into a position of power, learning many lessons about trust as she battles a fearsome enemy.
The Fortune Hunter
While The Fortune Hunter [6] focuses on 19th century Austrian aristocracy, the tale is so much more than that. A love affair between a poor man, an heiress, and a wife trapped in a loveless marriage, this tale will have you drawn in within minutes.
Everything Forbidden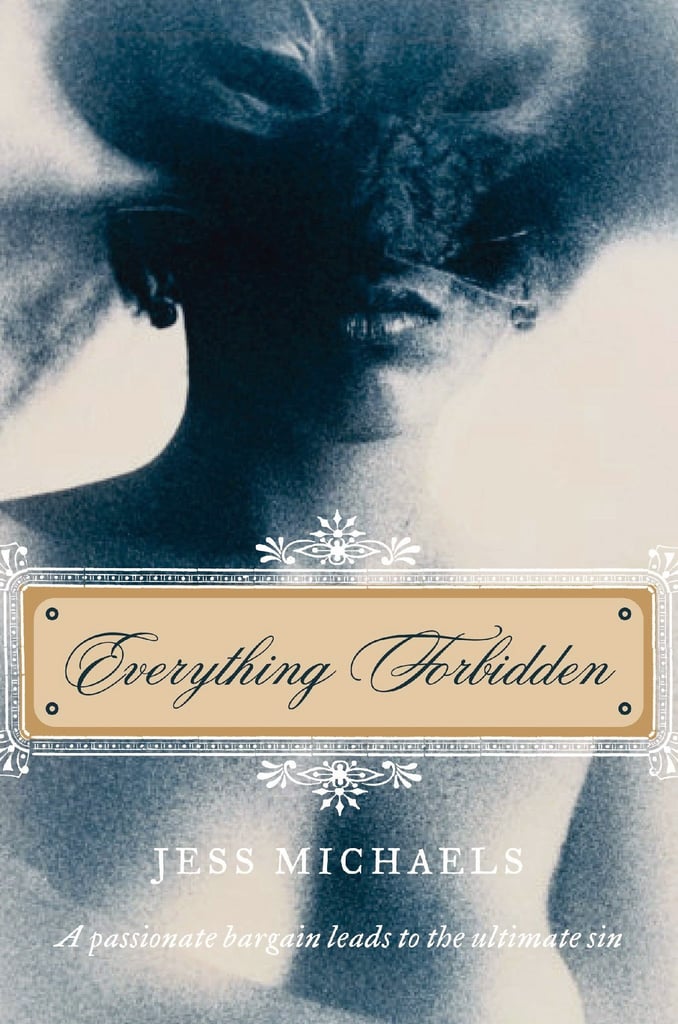 Something of a historical Fifty Shades of Grey, this erotic novel [7] focuses on a young British woman who enters into a 90-day contract with a notoriously sensual neighbor. You'll grip the edge of your seat as you read through Miranda's sexual awakening and are certain to feel disappointment as the novel comes to an end.
The Midnight Witch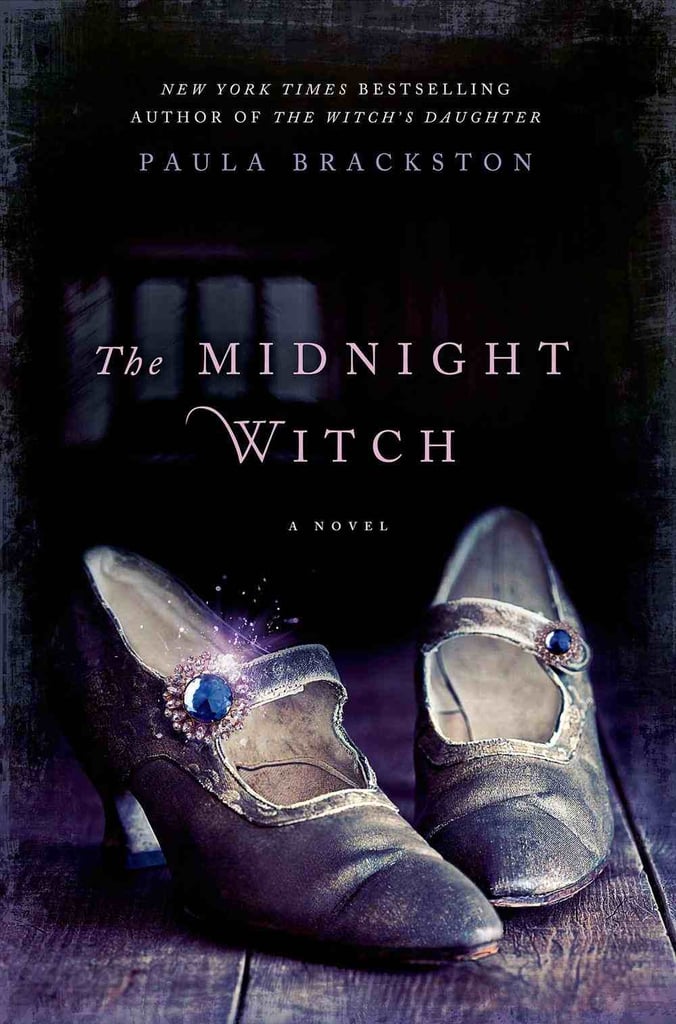 Edwardian era witches, forbidden love, and a battle of dark magic are just a few of the captivating aspects of this novel [8]. Will protagonist Lilith choose love or loyalty? You won't be able to put this book down until you find out!
Veil of Time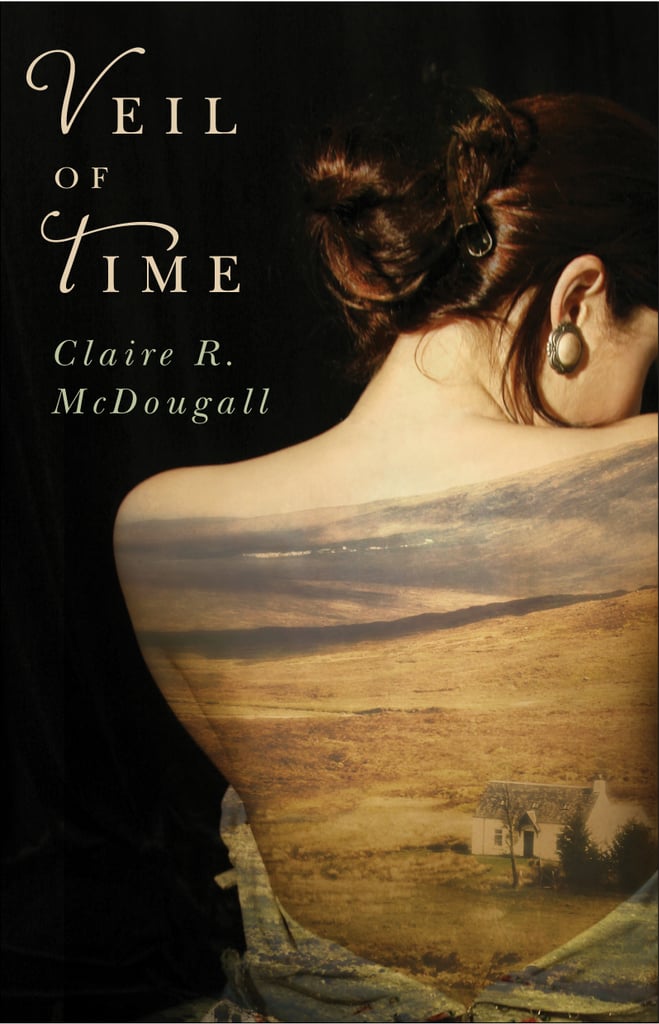 Another time-traveling romance [9], this book explores a modern woman's experiences as she falls in love with a man in ancient Scotland. While it is similar in concept to Outlander, the novel differentiates itself by focusing on royals instead of rebels. You won't be able to get enough!
Bound to the Highlander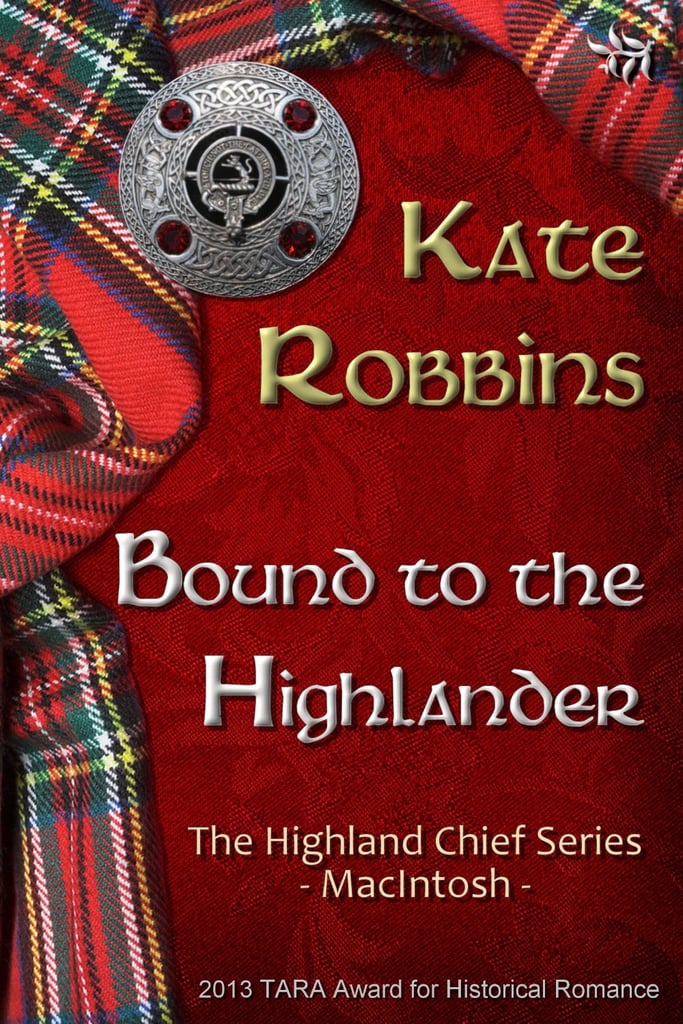 A story of honor, duty, and love, this novel [10] takes place in the same Scottish highlands that captivate Outlander readers. You won't be able to put down the novel until you find out the fate of Aileana, the beautiful woman at the center of this tale.
The Mists of Avalon
This novel follows the women in King Arthur's life, from his mother to his sister. Each woman has a unique journey, so you're in for multiple gripping love stories during this enchanting read [11].
The Daring Ladies of Lowell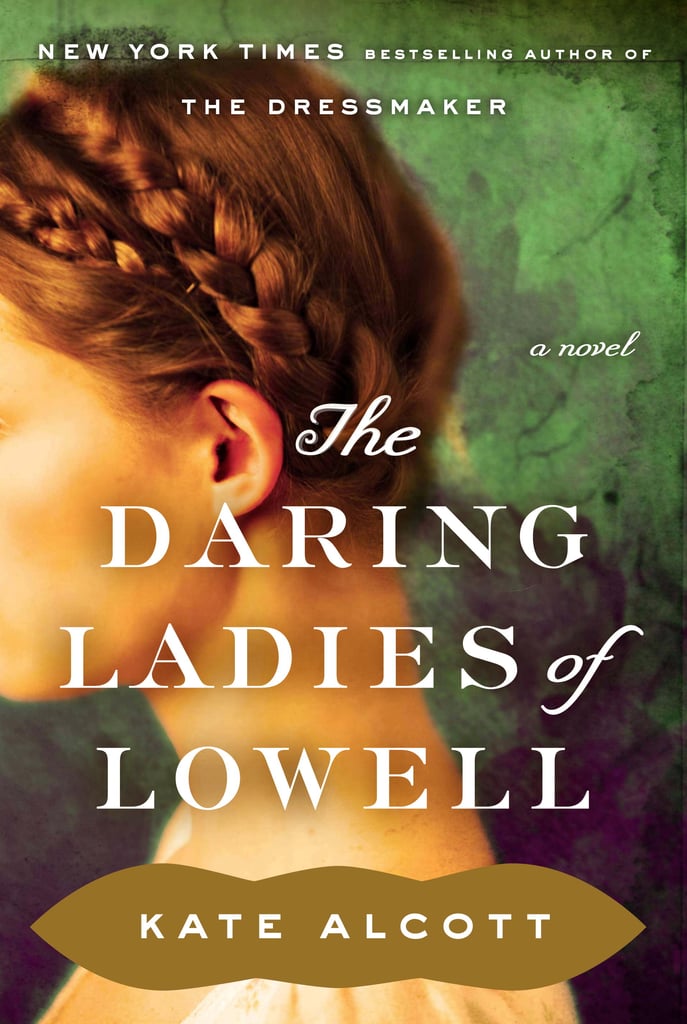 A tale of scandal, murder, and romance, this novel [12] is set in 19th century Massachusetts. You'll find yourself rooting for the protagonist as she boldly begins a new life for herself, encountering many interesting characters along the way.
Mine Till Midnight
In this captivating tale [13], the expectations of British society are turned upside down by a forbidden romance with between a high-society lady and a man with a dark past.
Mrs. Poe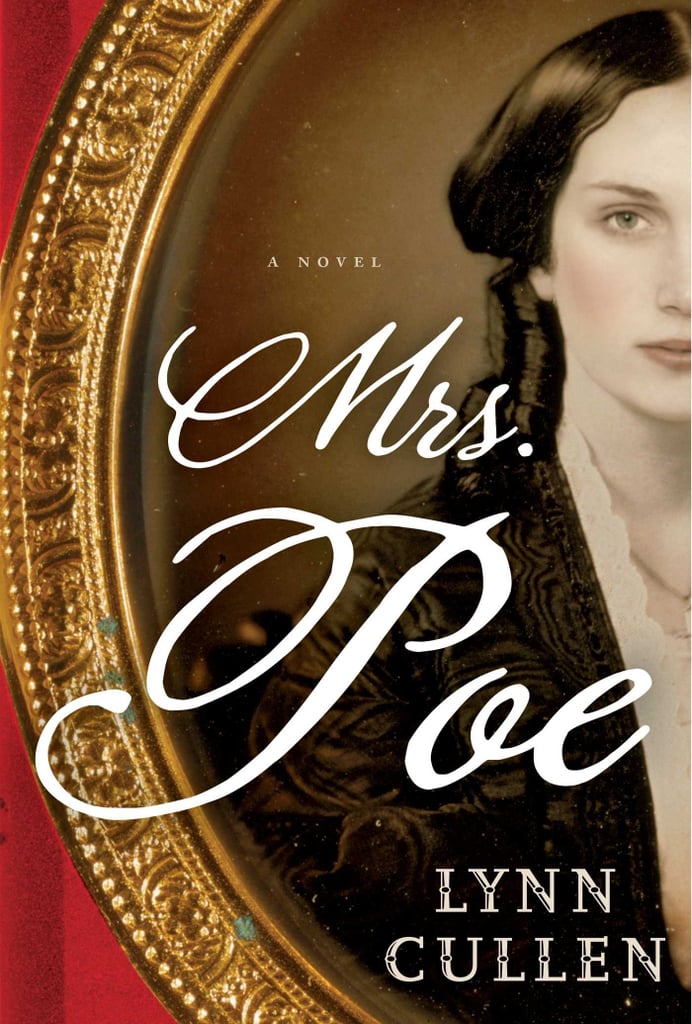 A wife, a mistress, and a world-famous author make up the scandalous triangle at the center of Lynn Cullen's historical novel [14]. This gripping story about Edgar Allan Poe's scandalous affair will have your "telltale heart" beating out of your chest.
Brazen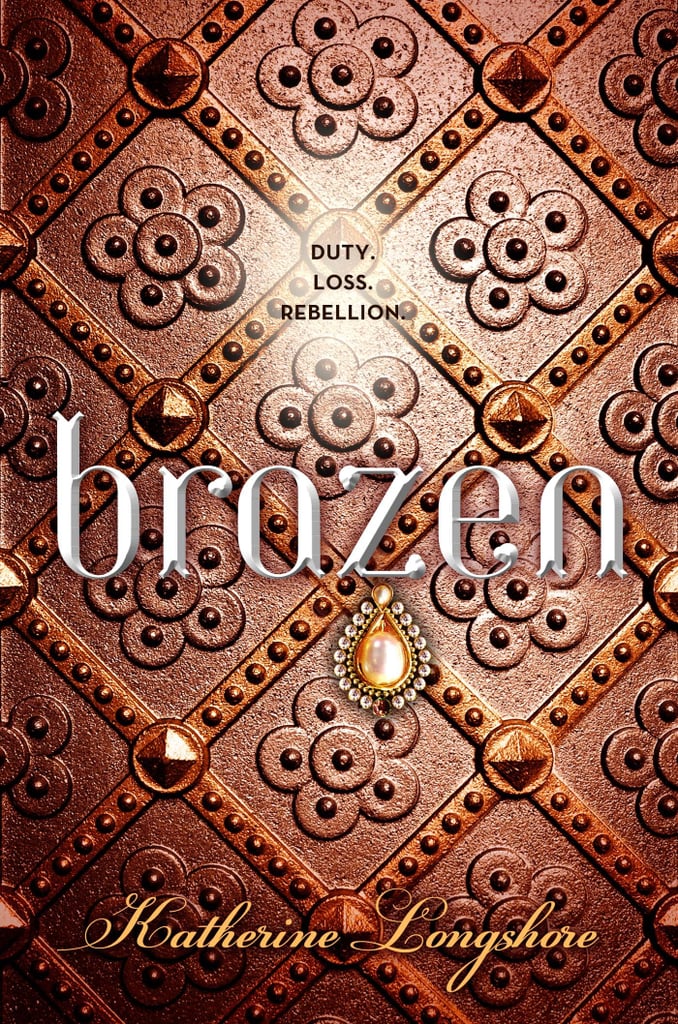 Following in the steps of The Other Boleyn Girl, this book [15] focuses on scandal and romance during Henry VIII's reign. Forbidden love between a wife and her husband, treason in the king's court, and strange Tudor-era traditions will keep you hooked until the last page.
Longbourn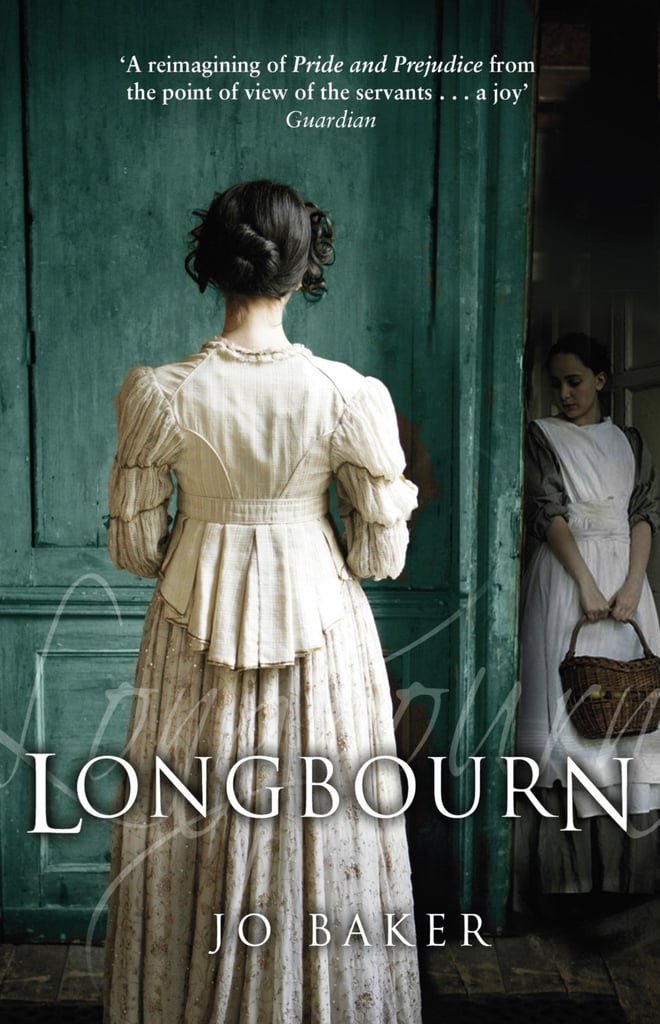 Pride and Prejudice reimagined through the eyes of the servants, Longbourn [16] features all the best of Jane Austen's romance from a reimagined perspective that will keep you hooked until the conclusion.
I Always Loved You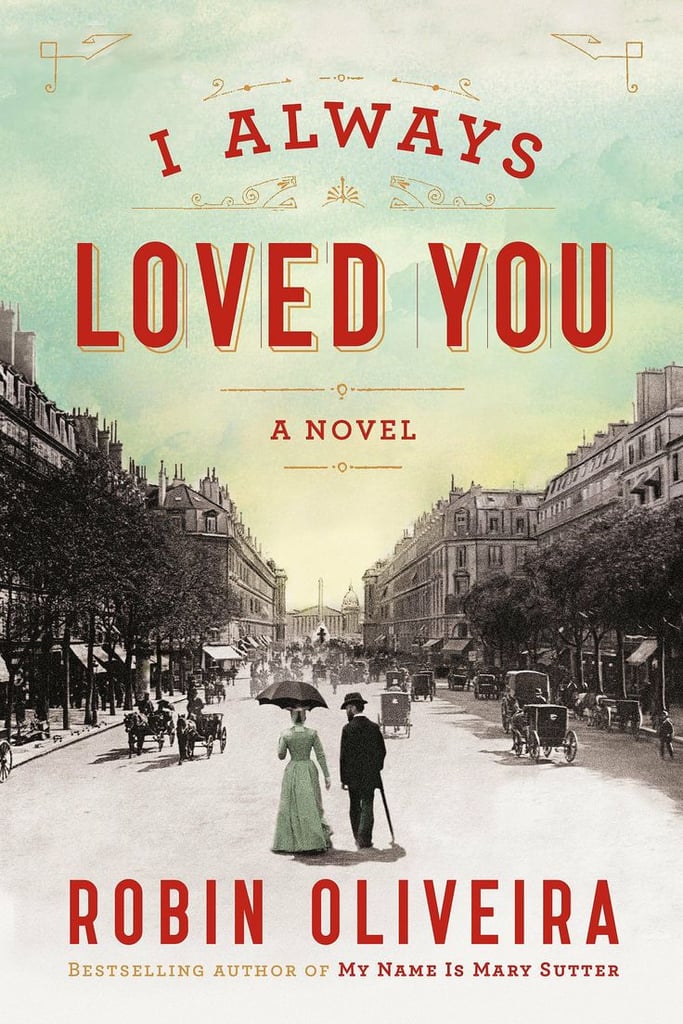 Set in Civil War-era Paris, I Always Loved You [17] depicts a blossoming romance between two artists during a tumultuous period in history. After reading this novel, you'll never look at Mary Cassatt's paintings [18] in the same light.
Scarlet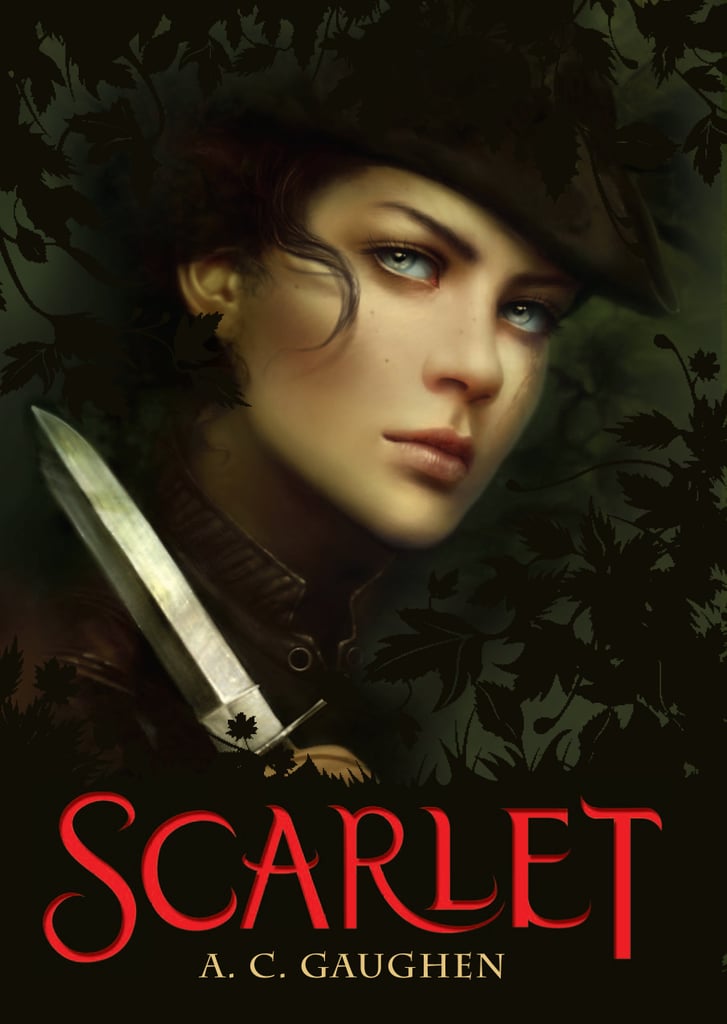 While there have been many retellings of Robin Hood over the years, none of them have been quite this sexy. Scarlet [19] focuses on a woman in Robin Hood's band of thieves, keeping up with the "merry men" and capturing their hearts along the way.
A Kingdom of Dreams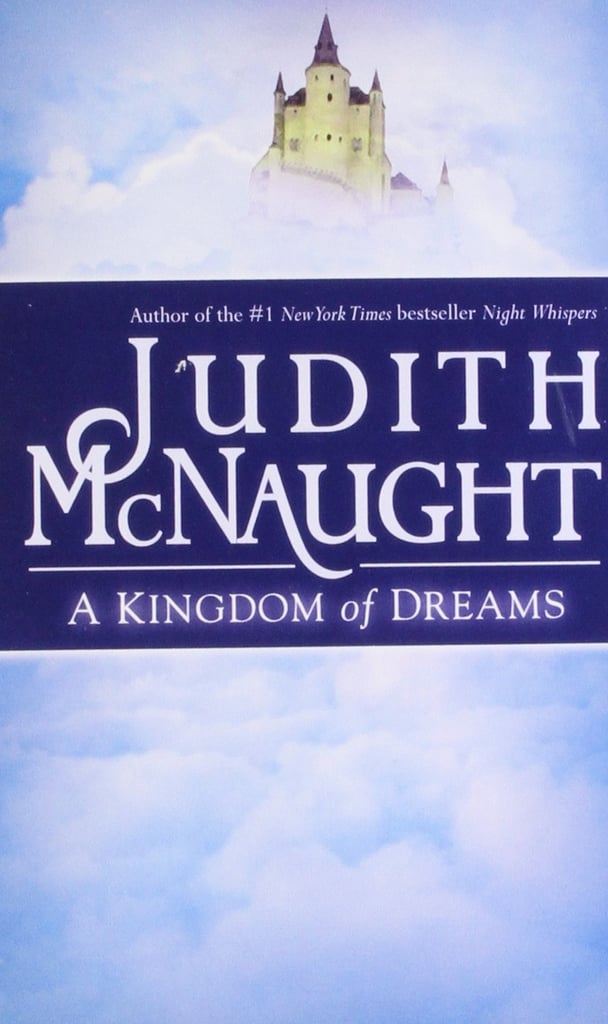 A Scottish beauty is kidnapped by a handsome English criminal in this tale of sexual awakening. It's tough to put down, but don't fear: this is simply the first of many gripping romances by Judith McNaught [20].
Flowers From the Storm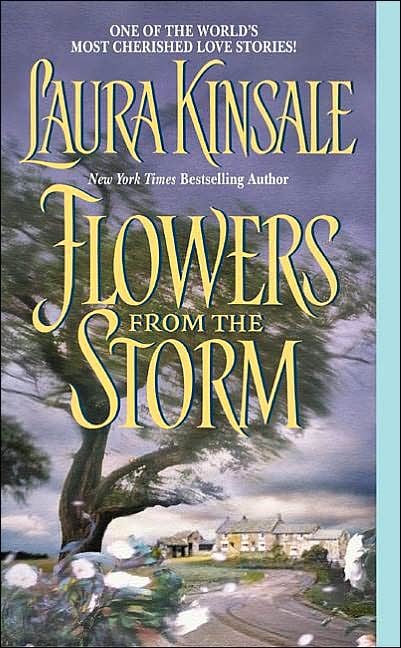 When a captivating womanizer becomes catatonic, it's up to a sheltered acquaintance to bring him back. You'll love reading about the journey of Maddy Timms [21] as she enters exciting world of the Duke of Jervaulx and hang on until the very last page to find out the exciting conclusion to the tale.
Passion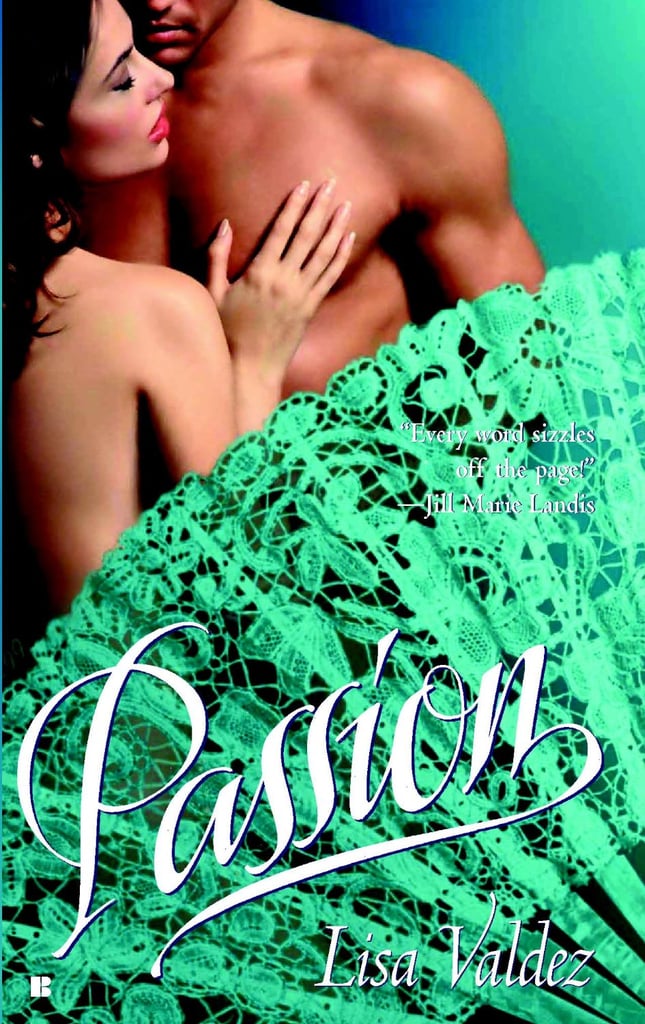 Historical erotica at its finest, Lisa Valdez's novel [22] follows Passion as she falls (in love and lust) for the Earl of Langley. This tale is steamy, sexy, and irresistible!
Sin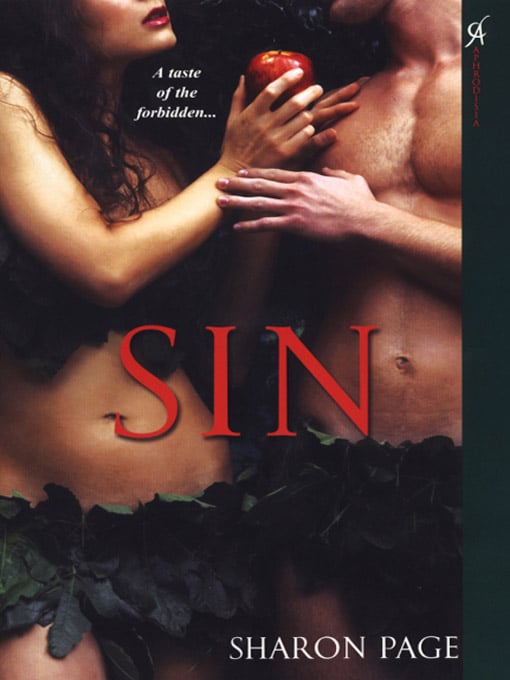 This tale [23] follows the daughter of an erotic artist as she learns the trade for herself, experiencing sensual awakening at the touch of an elegant aristocrat with a kinky personal life. As the protagonist gets hot and heavy with her new "subject," you won't be able to close the book!
Waterfall
Featuring an American teenager transported back to medieval times, the first book in the River of Time series [24] will have you plotting a way to get yourself stuck in 14th century Italy. There are tons of hot Italian guys, a few daring sword fights, and plenty of steamy romance to keep you hooked on these pages.
Hemlock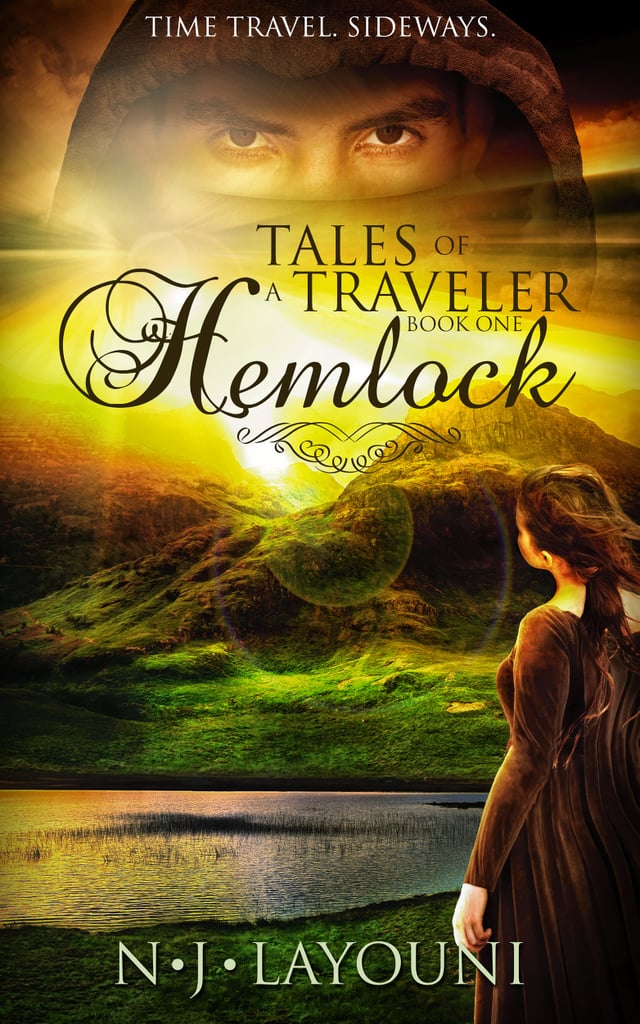 When a heartbroken woman finds herself transported into ancient Scotland, romantic adventures ensue. If you liked Outlander, you'll love the similar plot of this fun romance [25].
A Noble Deception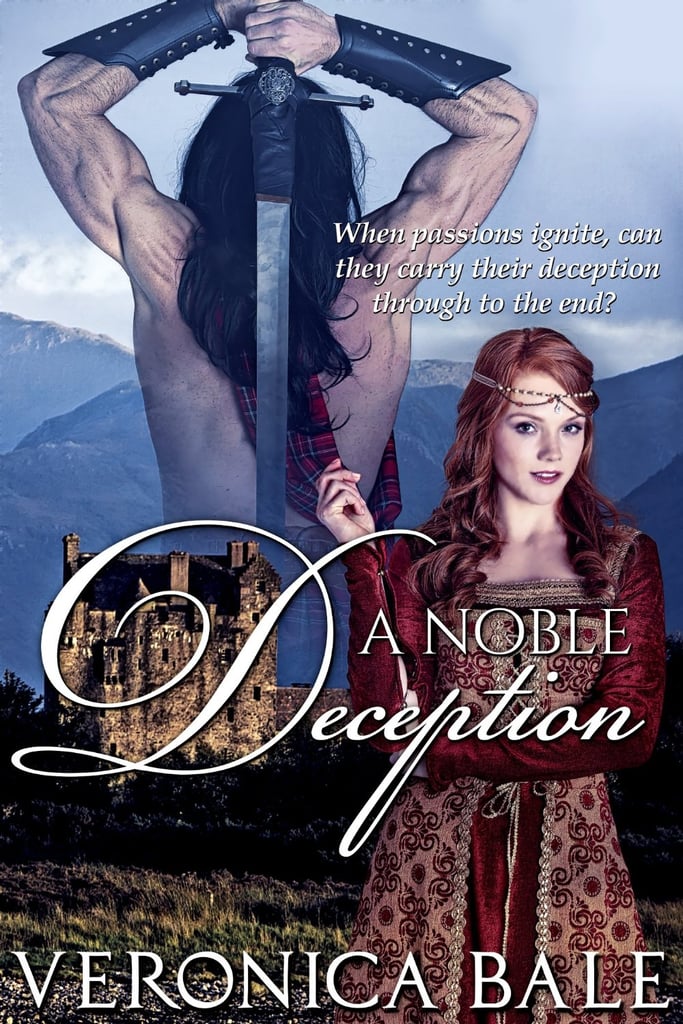 This Scottish romance [26] explores the type of passions that can arise when two attractive, fiery people are forced into an unexpected marriage. Filled with gripping "will they or won't they?" scenarios, you'll love how this novel teases you at every turn.
An Uncertain Destiny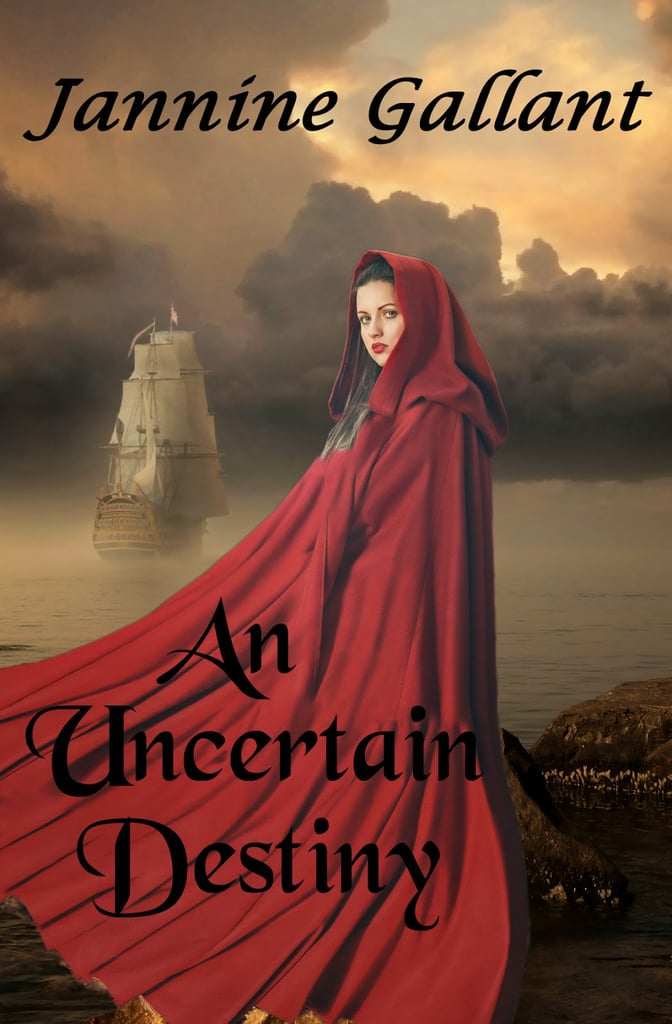 Few things about the Salem Witch Trials were stable, but one thing that's certain is this novel [27]'s addicting plot. Get sucked into this historical romance about a woman in peril and a man torn between love and responsibility — you won't be disappointed.
Beautiful Wreck
This novel is unique in that it takes place in both the future and the past. From an unhappy future back to the days of the mighty Vikings, the story focuses on Ginn, a futuristic woman who falls for an ancient, unexpected hero. If you loved the time travel in Outlander, you'll adore this book [28]!