Hot Actors at Award Shows 2012
A Look Back at the Sexiest Stars of the 2012 Award Season
ADVERTISEMENT ( more slides)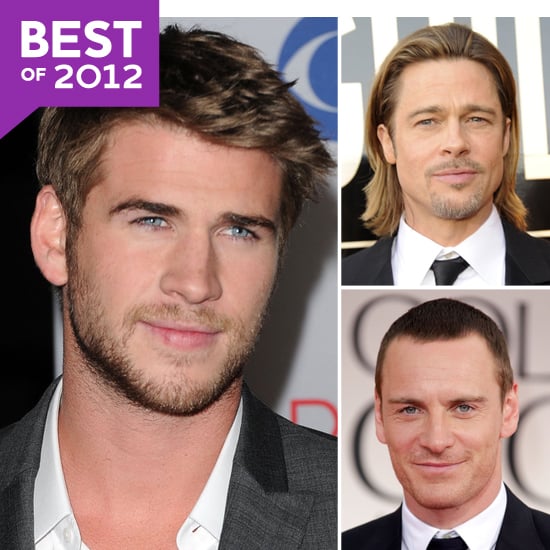 1
A Look Back at the Sexiest Stars of the 2012 Award Season
The year may not be over yet, but we're already getting excited about the 2013 award season! So far the nominations have been announced for the
Golden Globes
,
SAGs
,
Critics' Choice
, and
People's Choice Awards
(all that's left is the Oscars!). While we love admiring the gorgeous gowns and adorable couples, sometimes the best part of award shows can be seeing our favorite celebrity eye candy all cleaned up and lookin' sexy on the red carpet. This year we saw some oldies but goodies — like the holy trifecta of hotness George Clooney, Brad Pitt, and Leonardo DiCaprio — grace the shows with their presence. The debonair Australian Hemsworth brothers, Liam and Chris, also got around this award season. And speaking of international cuties, we saw a slew of sexy Brits, Scots, and a certain "shame"-lessly good-looking Irish-German,
Michael Fassbender
. As we prep for a new crop of award season lookers, let's review the hottest celebrities of 2012's award season!