Hot Disney Princes
Which Sexy Disney Prince Is Your Type?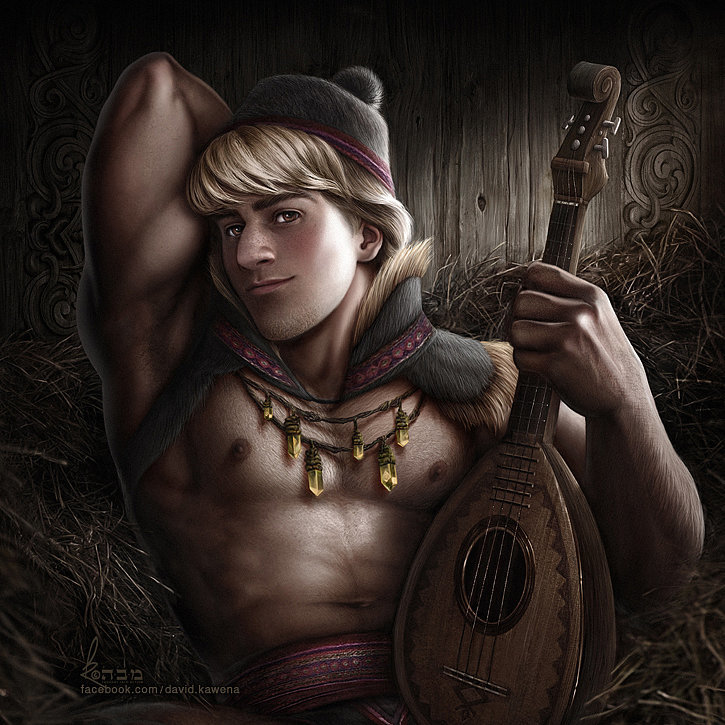 We obviously love Disney princess art, whether they're dressed as superheroes, styled by decade, cross-dressing, or looking a little grumpy. But we can't forget about their romantic counterparts!
Artist David Kawena used his skills to reimagine some of the Disney princes (and heroes) as scantily clad stud muffins, and we have to say — royalty never looked so good (or so well-endowed). David created these incredibly realistic versions of the animated love interests from our favorite Disney princess movies, complete with rippling muscles and smoldering glances. Check them out below, and let us know in the comments which prince you'd let into your castle!
Aladdin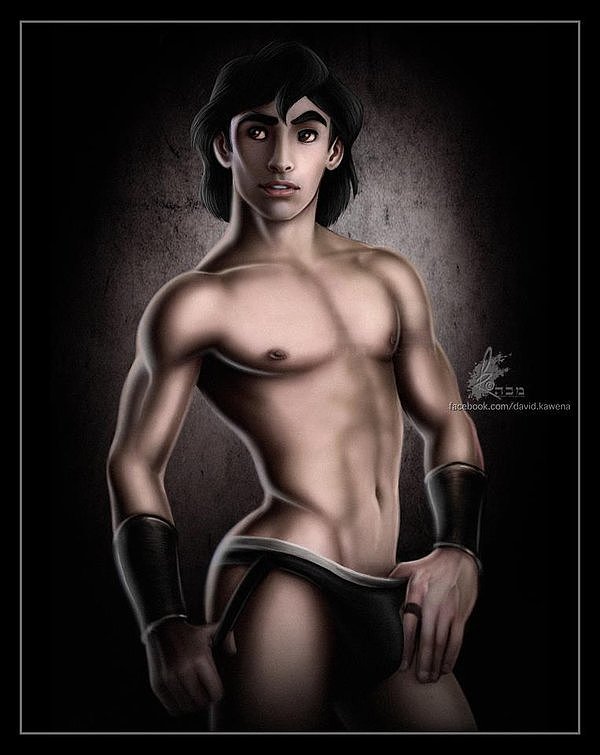 Prince Adam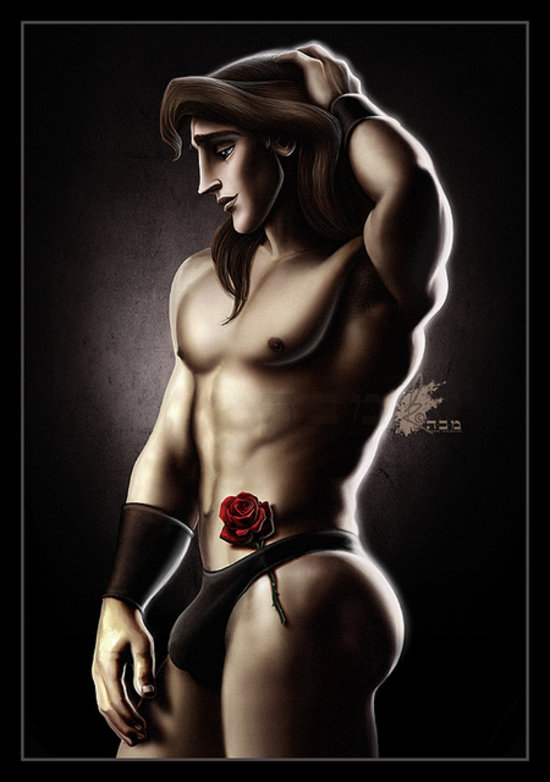 Prince Eric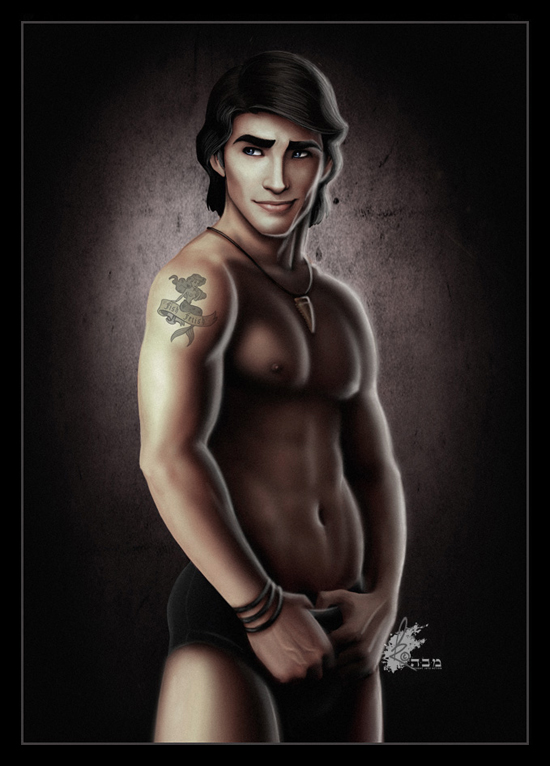 Prince Naveen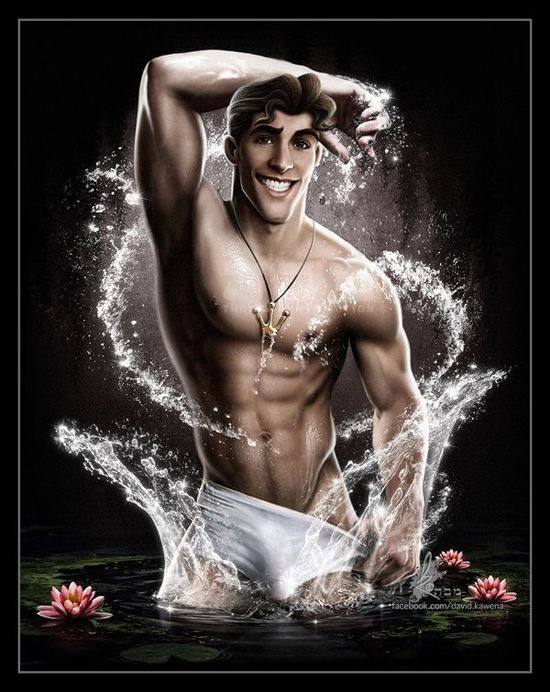 Prince Phillip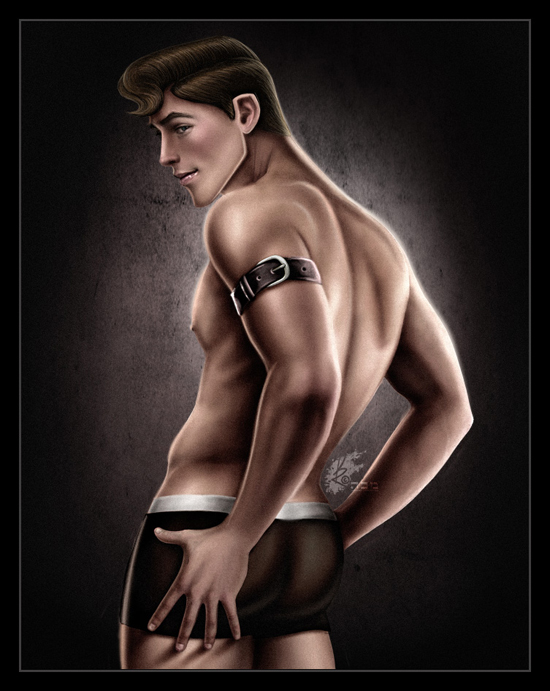 Shang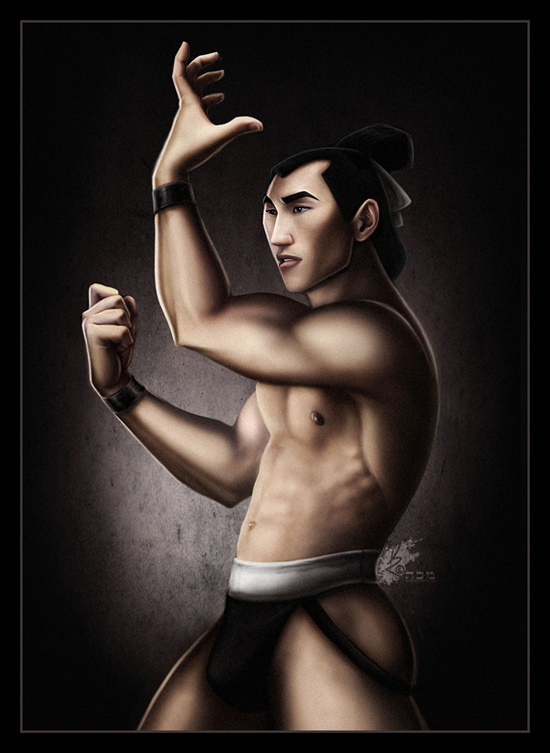 Flynn Rider aka Eugene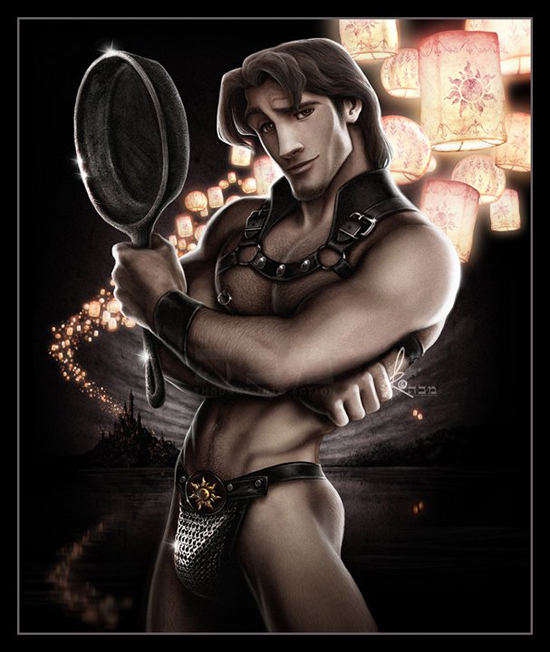 John Smith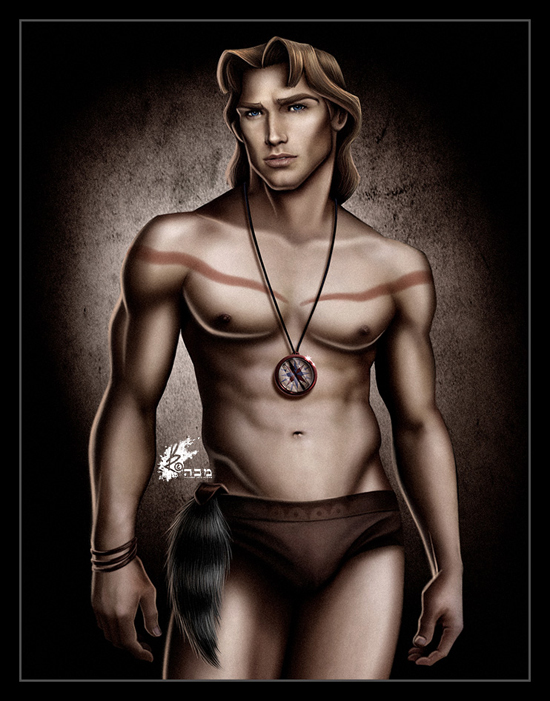 Kristoff