ADVERTISEMENT ( more slides)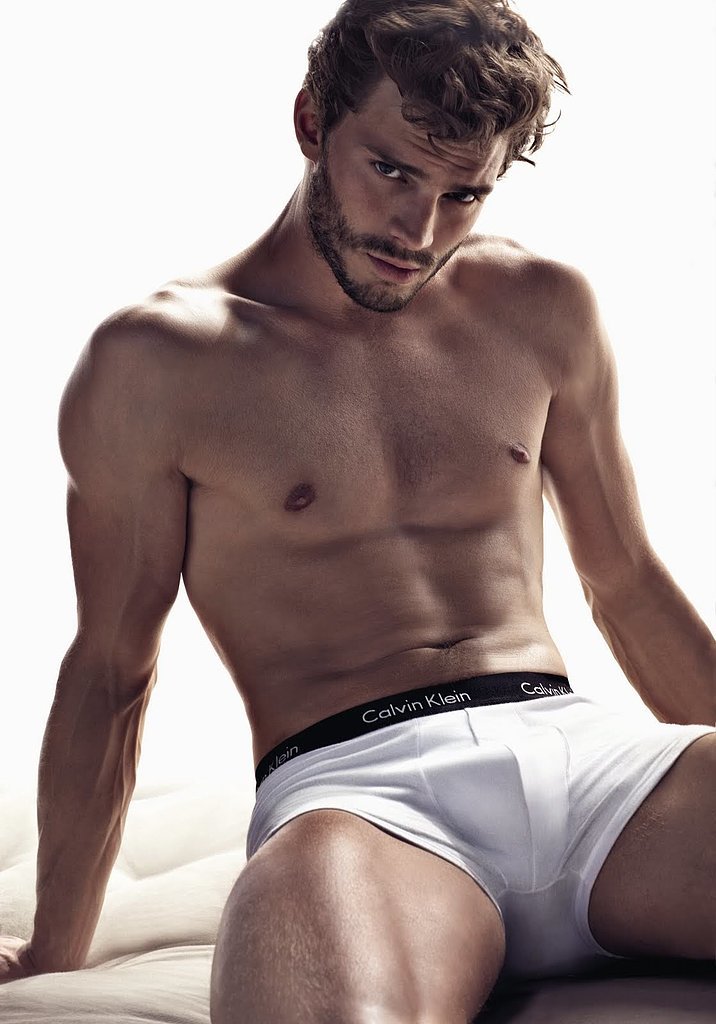 1
20 Hot Irish Lads We'd Let Steal Our Pot of Gold
Happy St. Patrick's Day!
German-Irish sexpot Michael Fassbender
is my personal favorite Ireland-hailing actor, but there are plenty of steamy Irish lads to share. Since it's St. Paddy's Day, we got to thinking about other Hollywood hunks with similar Irish blood and that supersexy accent. Some are prim and proper, but others have some serious scruff happening. Whatever your eye candy preference, we've got you covered with some gorgeous actors who hail from Ireland.
— Additional reporting by Macy Williams