Feeling lucky? German-Irish sexpot Michael Fassbender [1] is my personal favorite Ireland-hailing actor, but there are plenty of steamy Irish lads to share. Since it's almost St. Patrick's Day, we got to thinking about other Hollywood hunks with similar Irish blood and that supersexy accent. Some are prim and proper, but others have some serious scruff happening. Whatever your eye candy preference, we've got you covered with some gorgeous actors who hail from Ireland.
Colin Farrell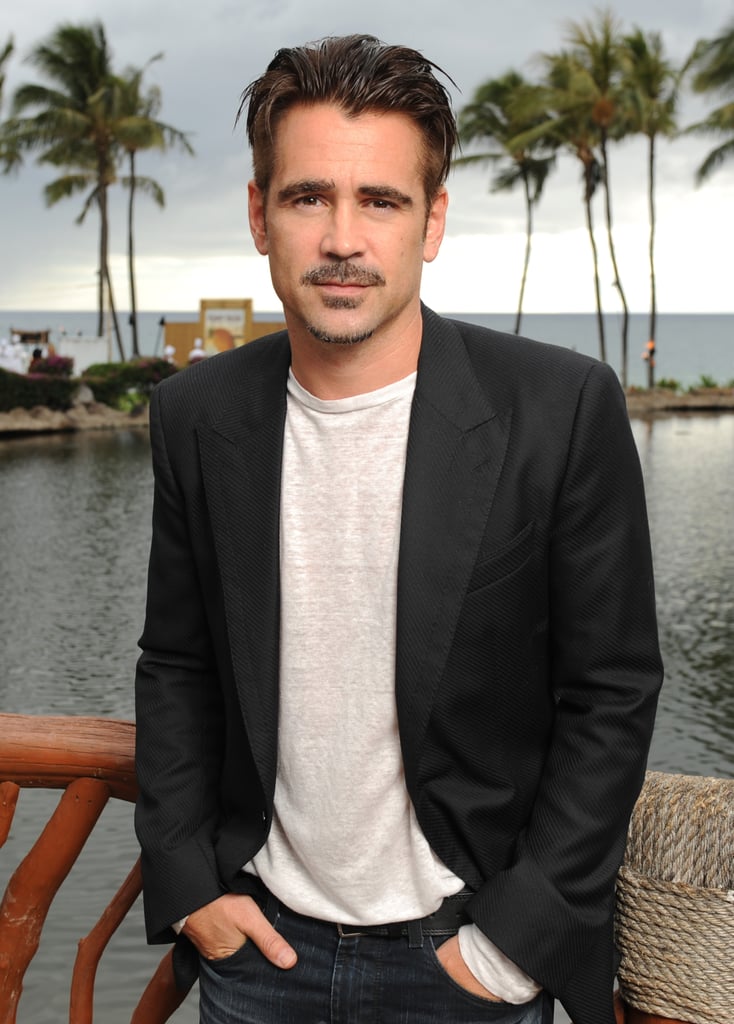 Colin Farrell [2] is one steamy Hollywood bad boy with the scruff to prove it.
Allen Leech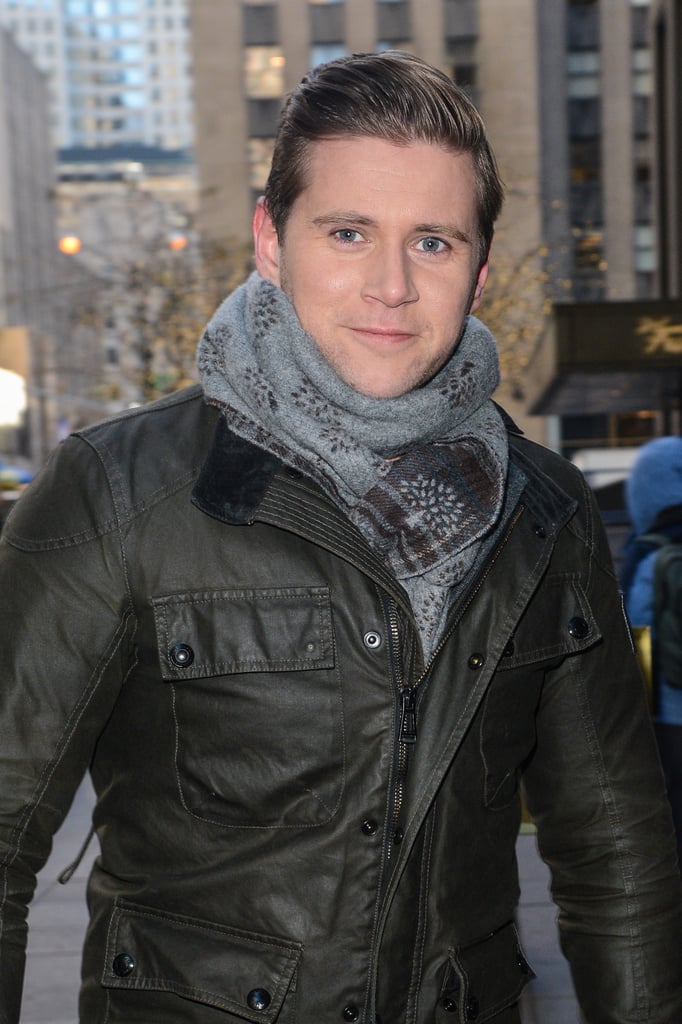 Irish cutie Allen Leech stole Sybil's heart and ours as Downton Abbey's fiery chauffeur Tom Branson.
Chris O'Dowd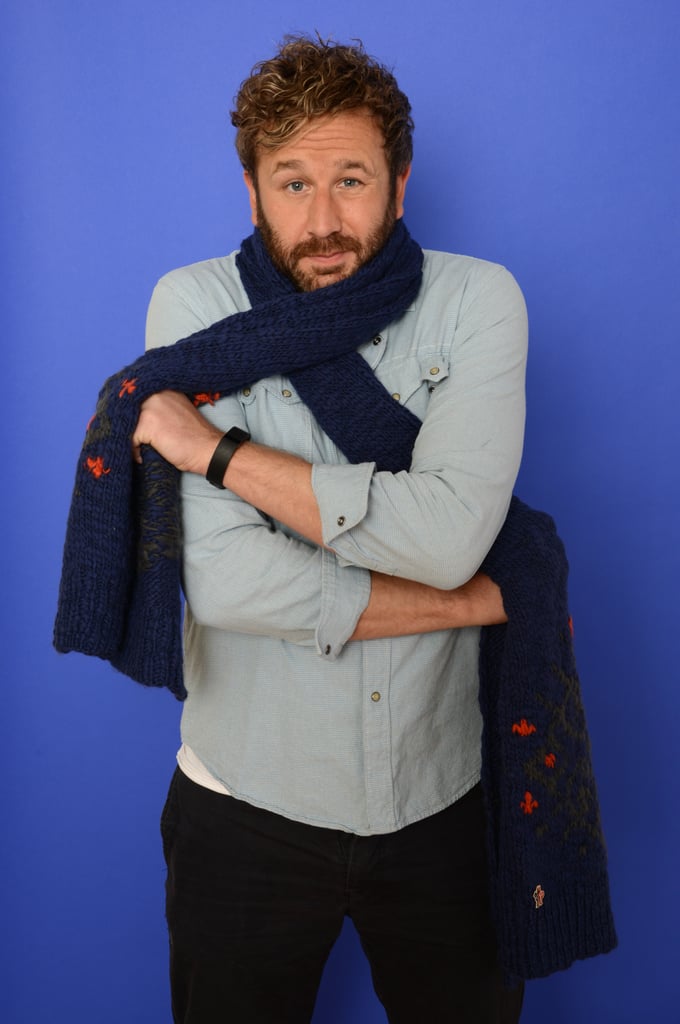 We fell in love with Chris O'Dowd after his good-cop role in Bridesmaids.
Jamie Dornan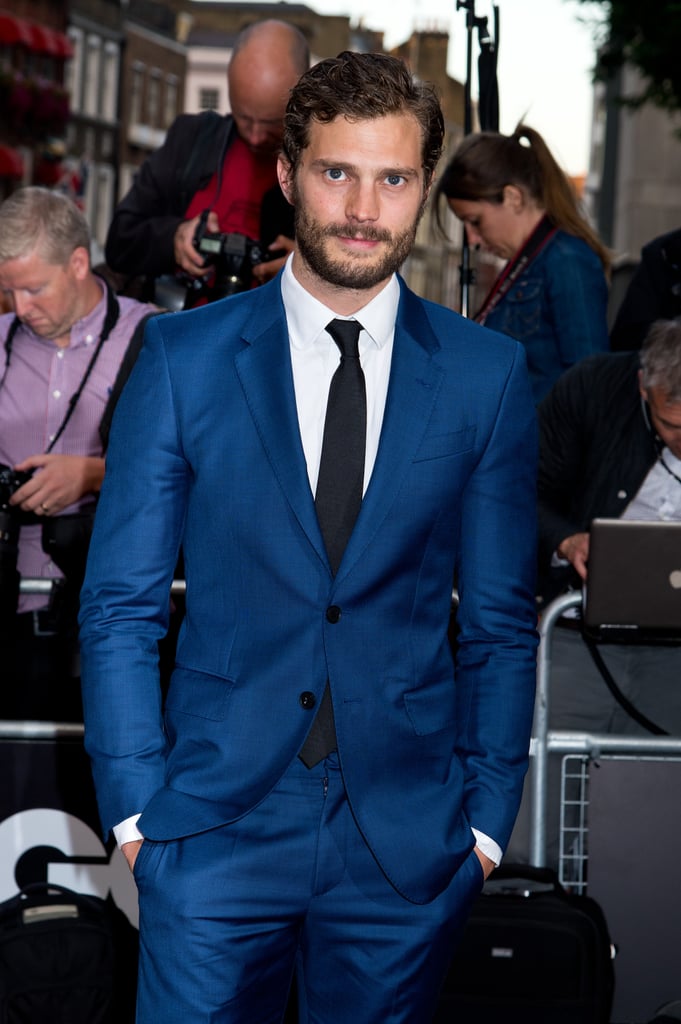 We know Northern Irish hottie Jamie Dornan for his role as Sheriff Graham in Once Upon a Time, but besides acting, he's also a musician and a model, having founded an Irish folk music label and modeled for Calvin Klein. He even dated Keira Knightley [3] for a couple of years! Let the swooning continue with his lead role as Christian Grey in the film adaptation of Fifty Shades of Grey.
Colin Morgan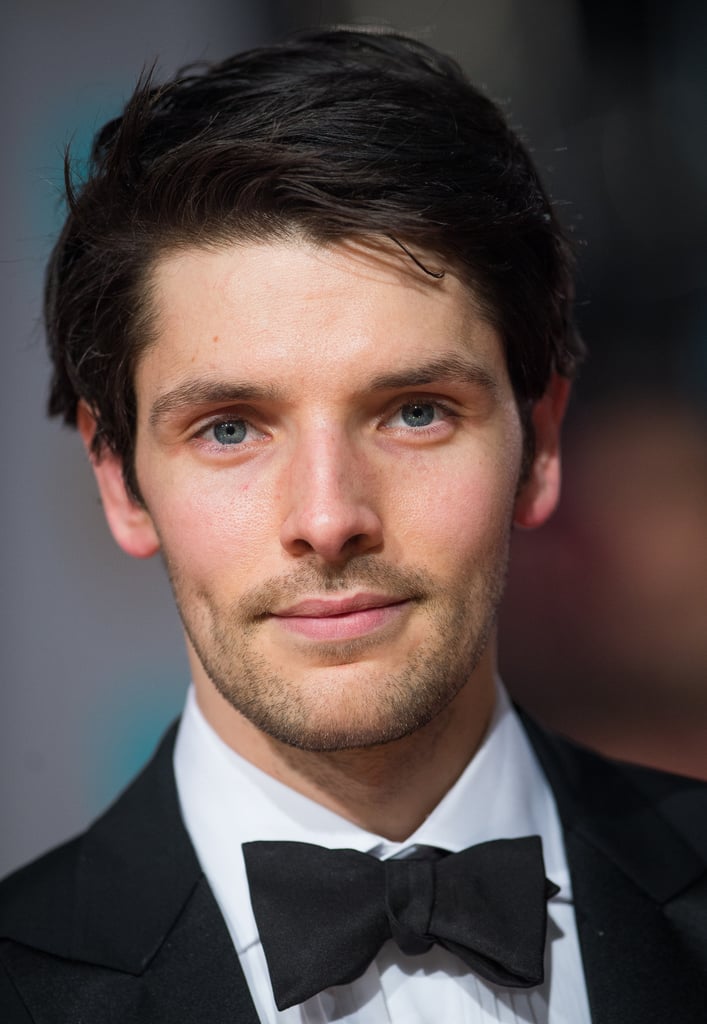 Colin Morgan came onto the scene as the titular character in BBC series Merlin, but the Northern Irishman has grown into quite the cutie!
Robert Sheehan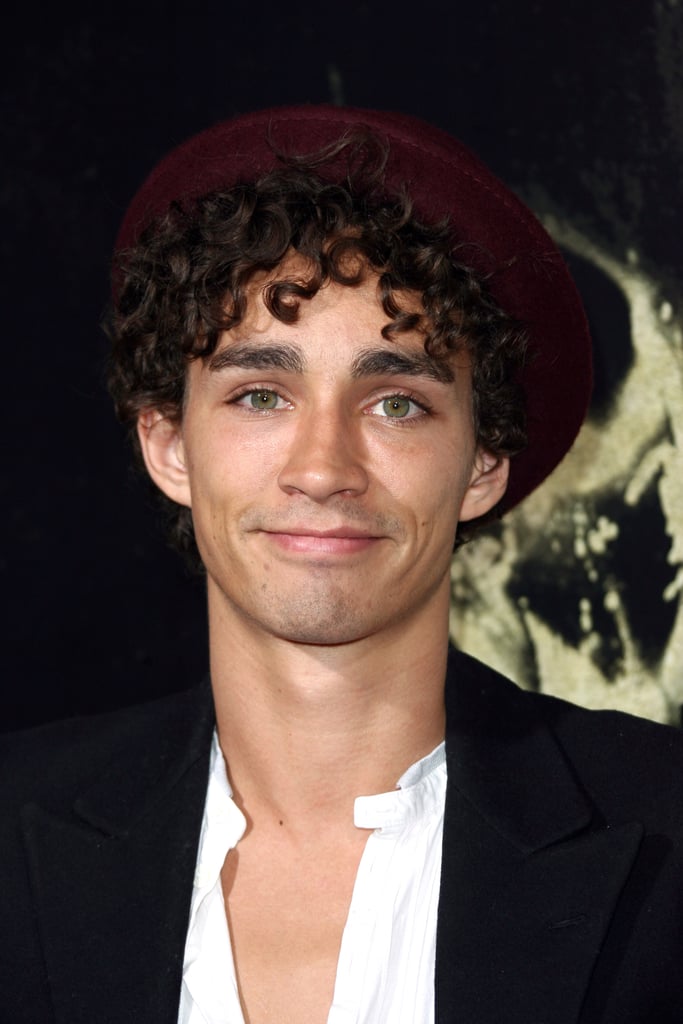 At 28, supercute Irish actor Robert Sheehan already has three IFTA nominations and one BAFTA nomination. He also shared a BAFTA award with the cast of Misfits.
Domhnall Gleeson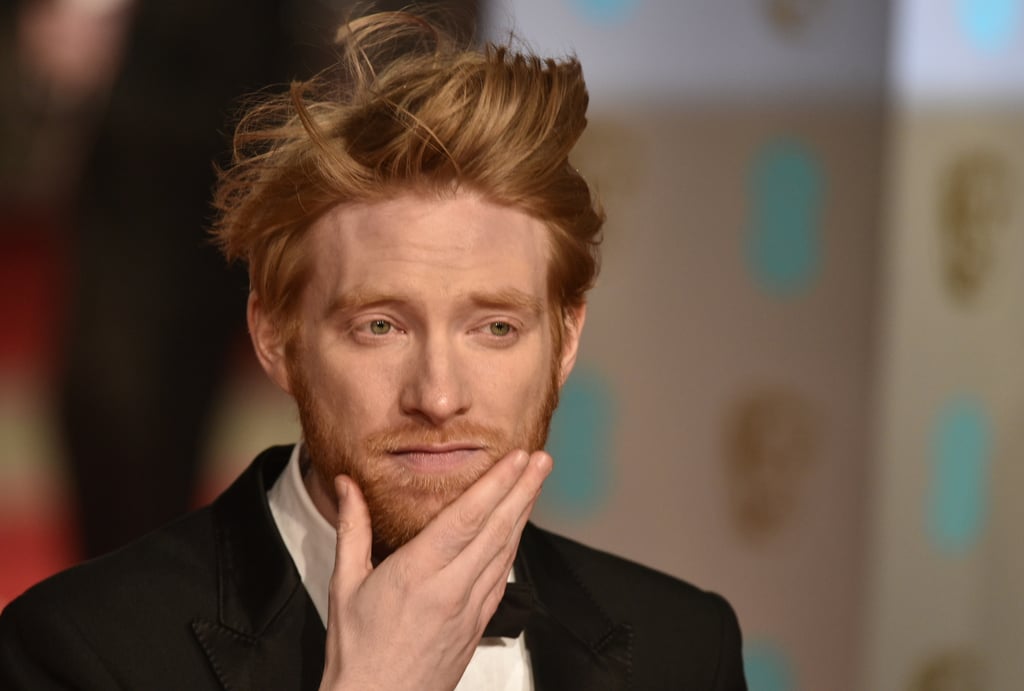 If you're looking for a sexy Irish ginger, Domhnall Gleeson's your man. Domhnall played Bill Weasley in Harry Potter, and his dad in real life played Mad-Eye Moody!
Andrew Scott
He may play Sherlock Holmes's evil archenemy, Jim Moriarty, in the BBC series Sherlock, but we can't help but be mesmerized by those piercing eyes.
Daniel Day-Lewis
London-born Daniel Day-Lewis has had both British and Irish citizenship since 1993 thanks to his Irish father. This is one of those guys who just gets hotter with age.
Michael Fassbender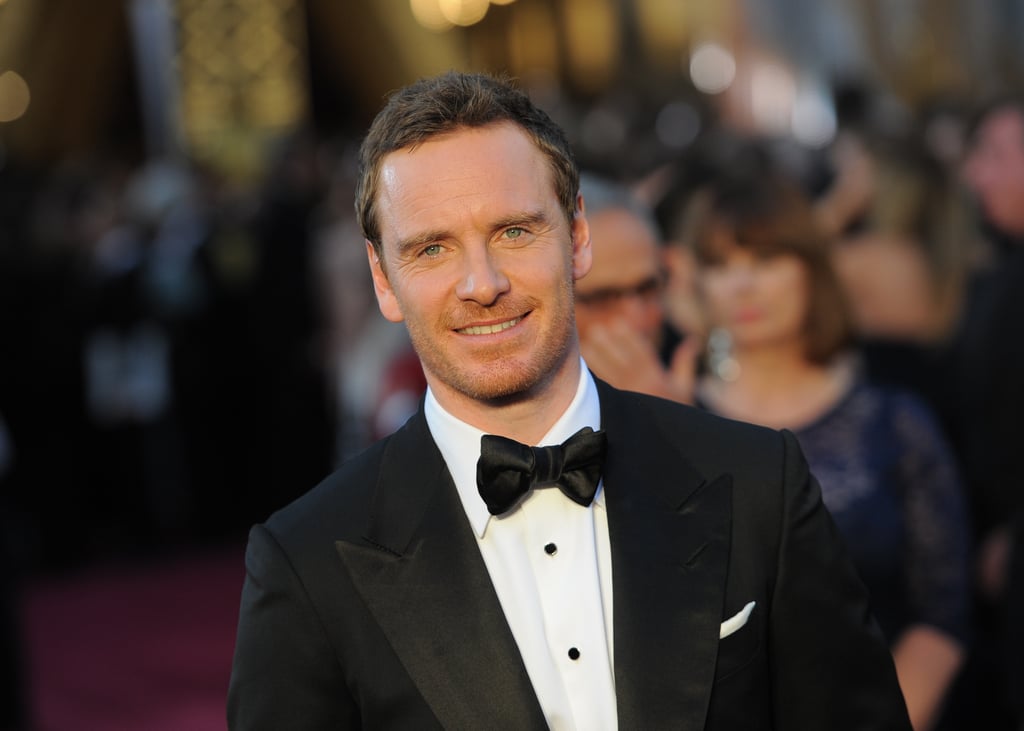 Supersexy Michael Fassbender [4] bared all his Irish-German hotness in his breakout role as a sex addict in Shame, and we've swooned ever since.
Cillian Murphy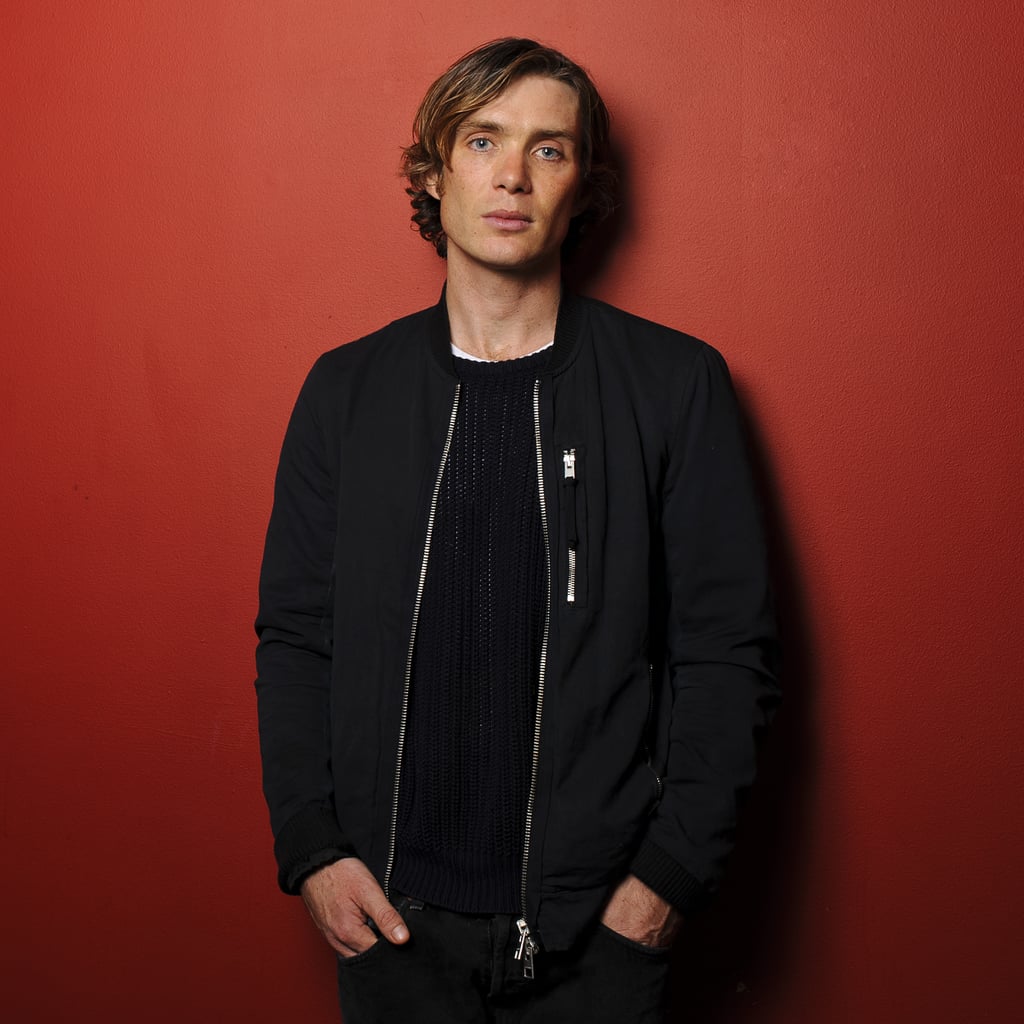 Cillian Murphy has got those piercing blue eyes that make us swoon.
Eoin Macken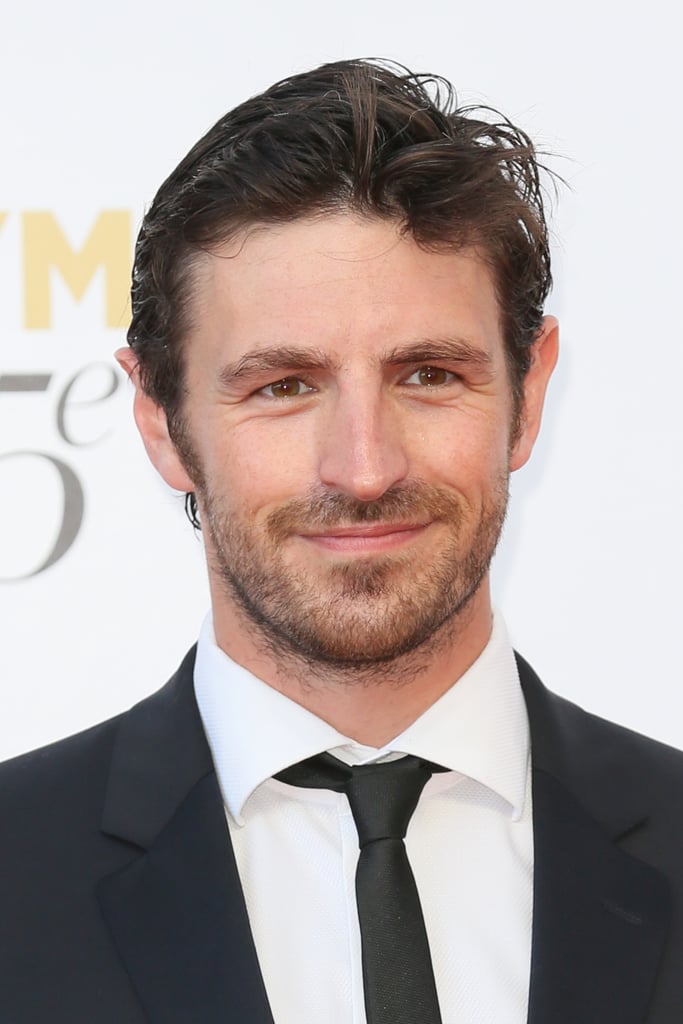 Filmmaker, actor, and former Abercrombie & Fitch model Eoin Macken heated up the screen with fellow Irishman Michael Fassbender in Centurion. Double Irish trouble!
Aidan Turner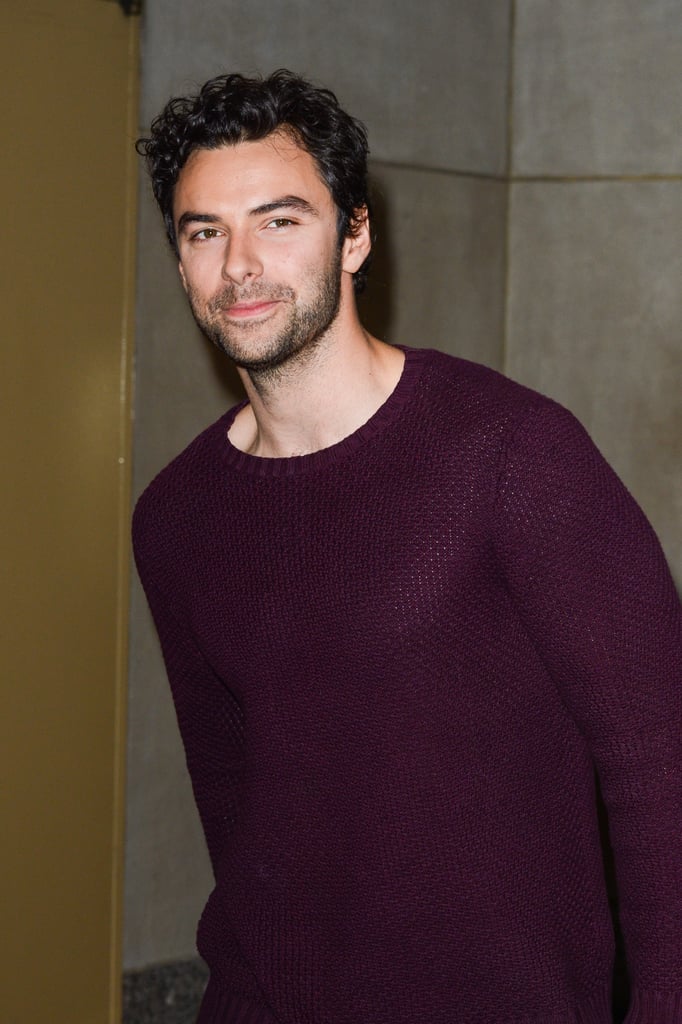 The Being Human TV star also had a role in the Hobbit films. Love his long locks and mischievous smile!
Colin O'Donoghue
Colin O'Donoghue appeared in The Tudors, but we got the hots for Colin after seeing him play Captain Killian "Hook" Jones on Once Upon a Time.
Pierce Brosnan
Pierce Brosnan [5] is one of the hottest James Bonds to date, and there's nothing sexier than that.
Aidan Gillen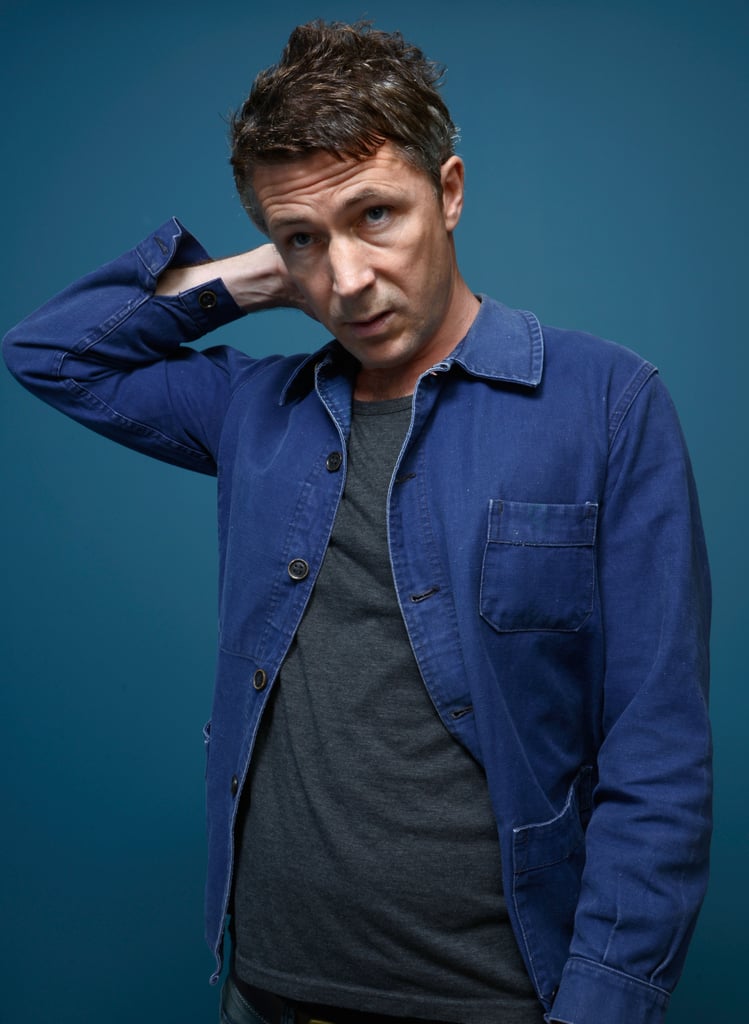 We don't even care that his nickname is "Littlefinger" on Game of Thrones [6]. Aidan Gillen is HOT.
Kenneth Branagh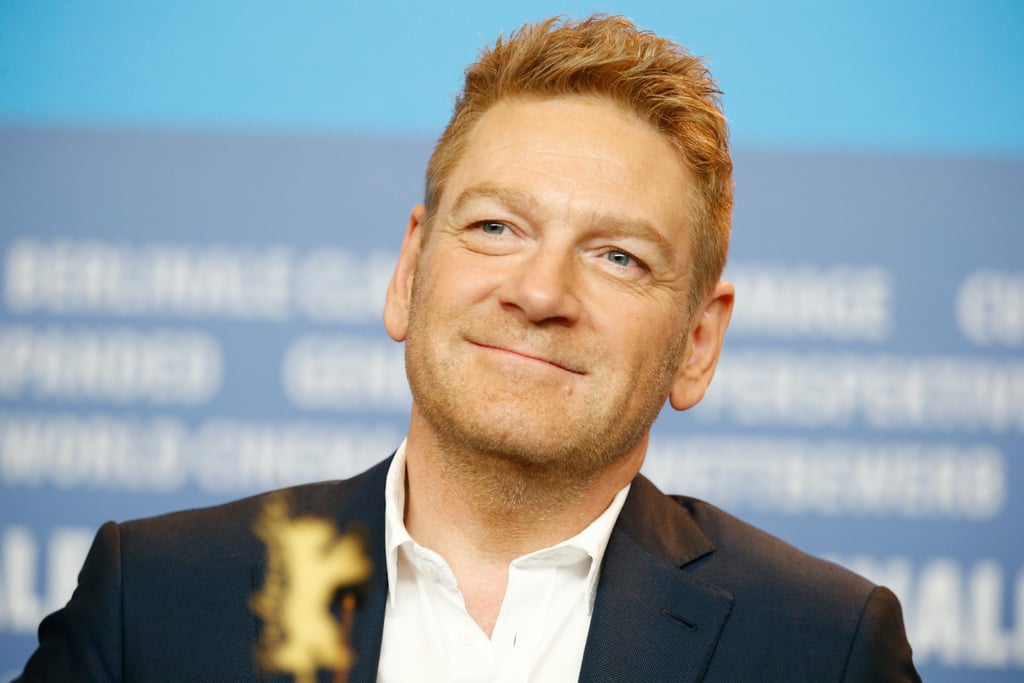 Talented hottie Kenneth Branagh really caught our eye in My Week With Marilyn.
Jonas Armstrong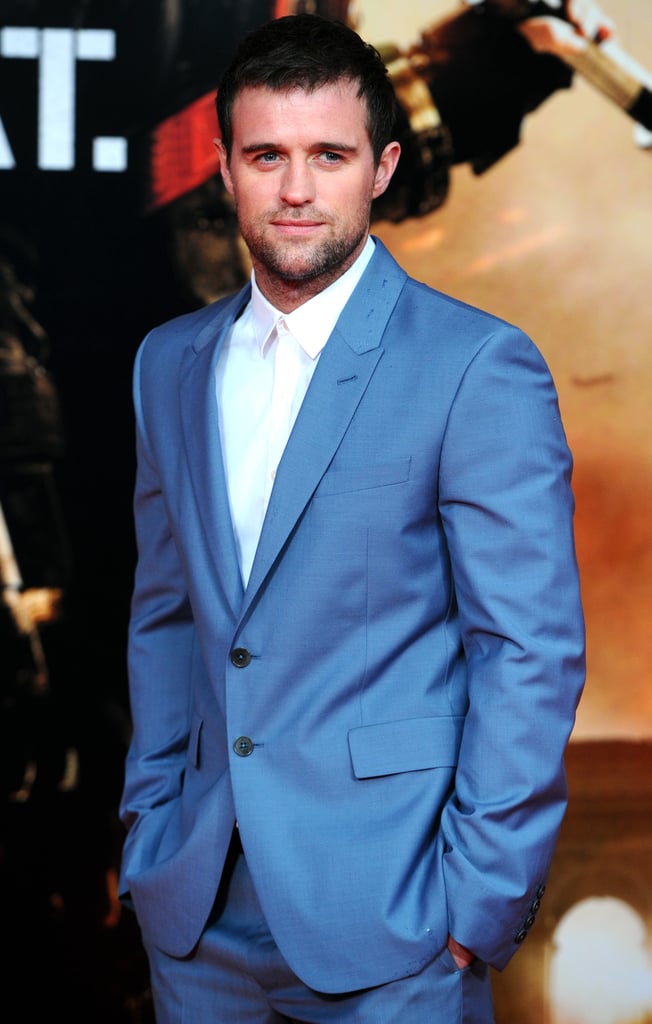 The handsome Robin Hood actor Jonas Armstrong has an adorable smile.
Liam Neeson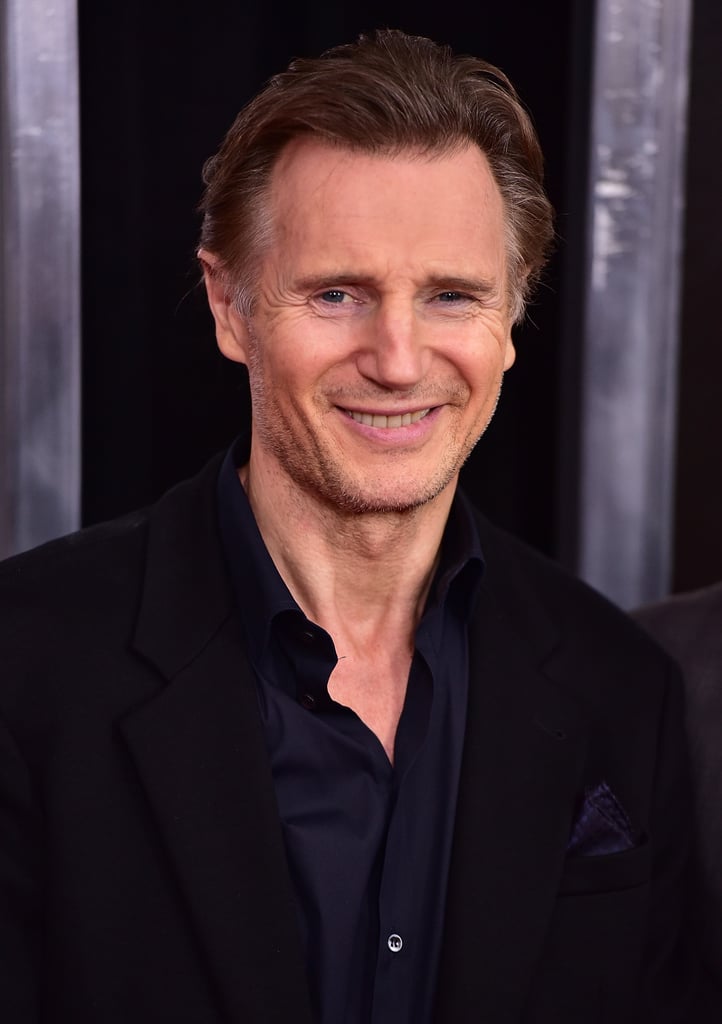 Hailing from Northern Ireland, Liam Neeson has been nominated for an Oscar, a BAFTA, and three Golden Globes. But the real reason we adore him? Love Actually.
Stuart Townsend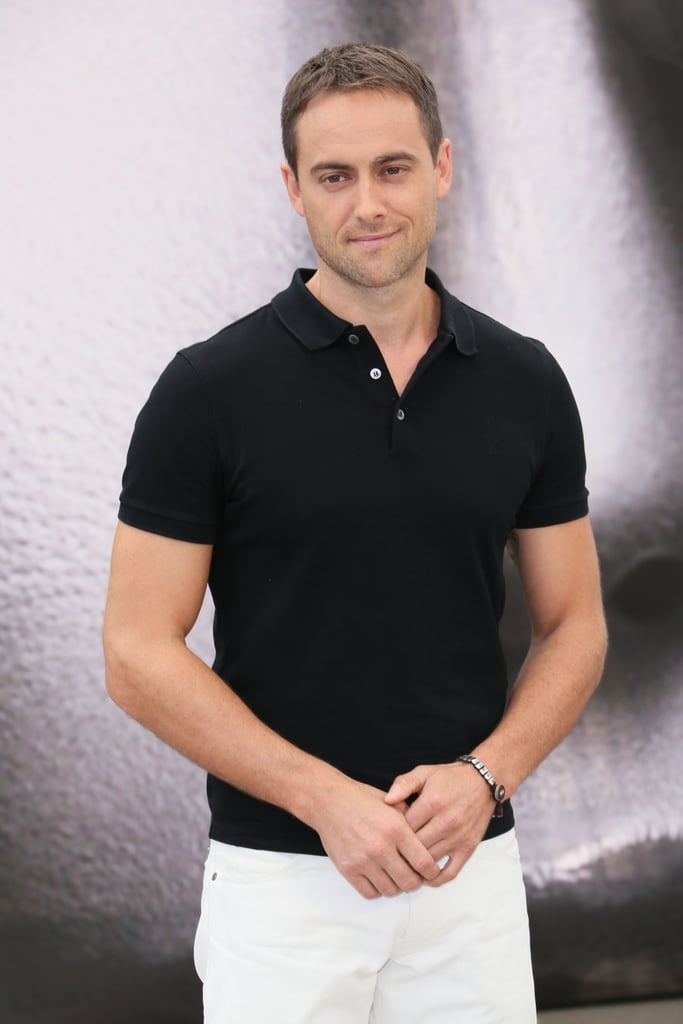 Charlize Theron [7]'s ex Stuart Townsend made a sexy impression on us in his role as a hot vampire in Queen of the Damned.
Jonathan Rhys Meyers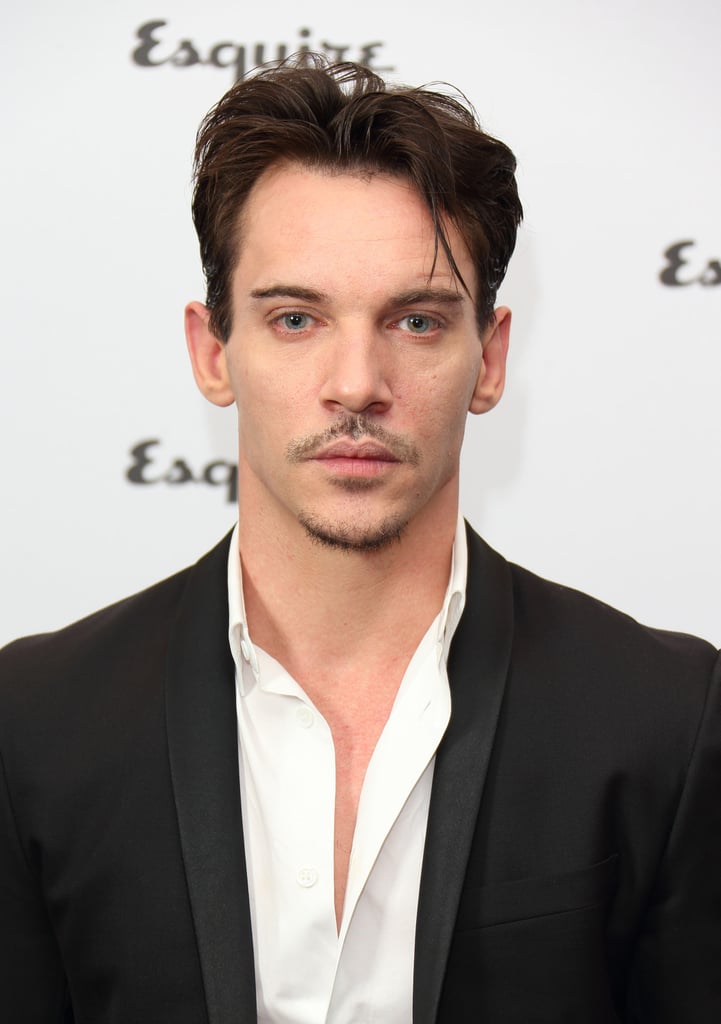 We first crushed on Jonathan Rhys Meyers [8] in Bend It Like Beckham, but he sustained his stud factor with his powerful portrayal of King Henry VIII in The Tudors.