This election season [1] may seem like something Hollywood made up [2], but there are very real political reprucussions at stake. So to take our minds off the current political circus, why not ogle the finest fake politicians? George Clooney [3], Robert Redford [4], and Harrison Ford [5] are just a handful of the sexiest presidents, governors, and senators to hit the big screen. Take a look through to see the politicians we'd elect . . . on looks alone.
Ben Affleck, State of Play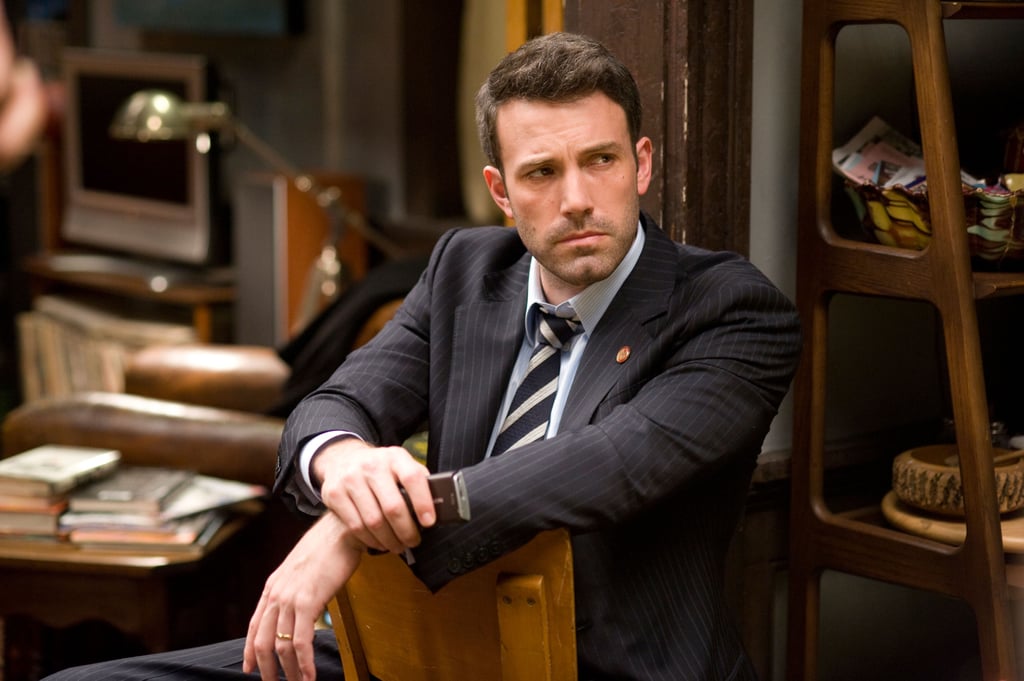 In State of Play, cutie Ben Affleck [6] plays Congressman Stephen Collins, who becomes a suspect when his mistress dies suspiciously.
Pierce Brosnan, The Ghost Writer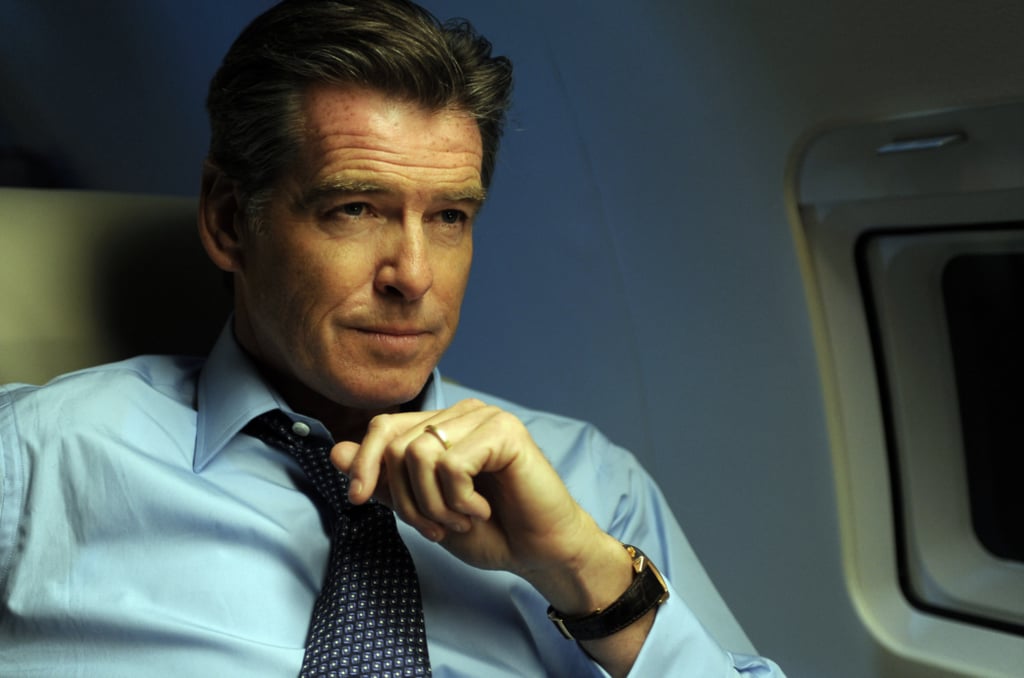 The always-dashing Pierce Brosnan [7] is a former British prime minister who hires a ghost writer to pen his memoir in the thriller The Ghost Writer.
Harrison Ford, Air Force One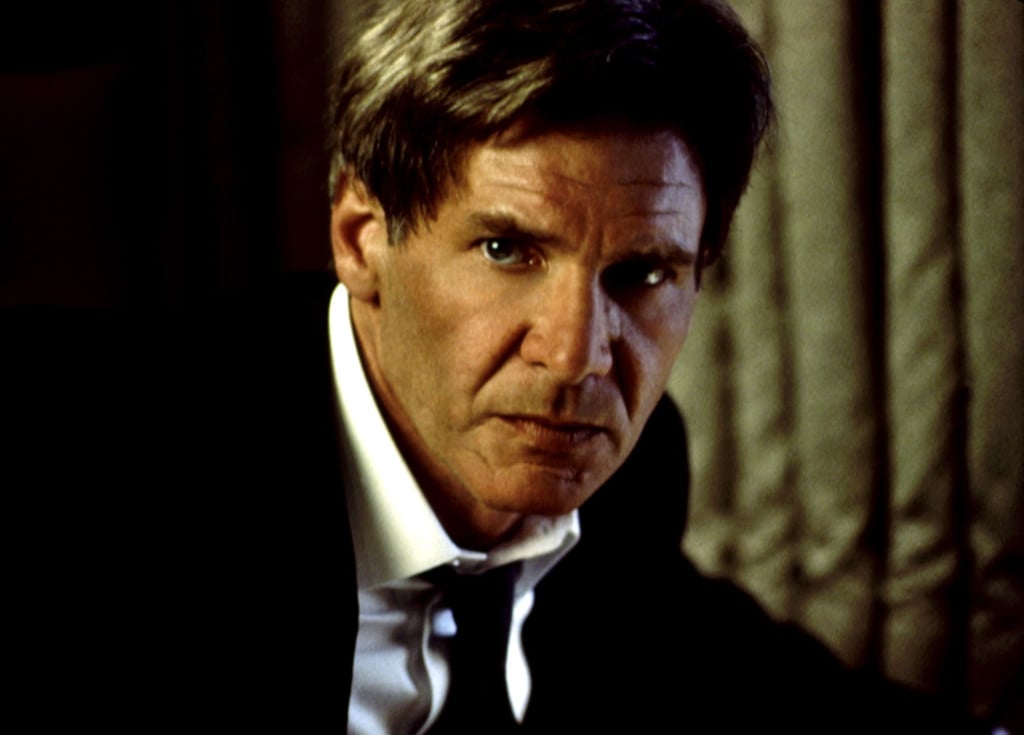 Ford is hot as a Commander in Chief who can handle a gun as President James Marshall in Air Force One.
Josh Brolin, W.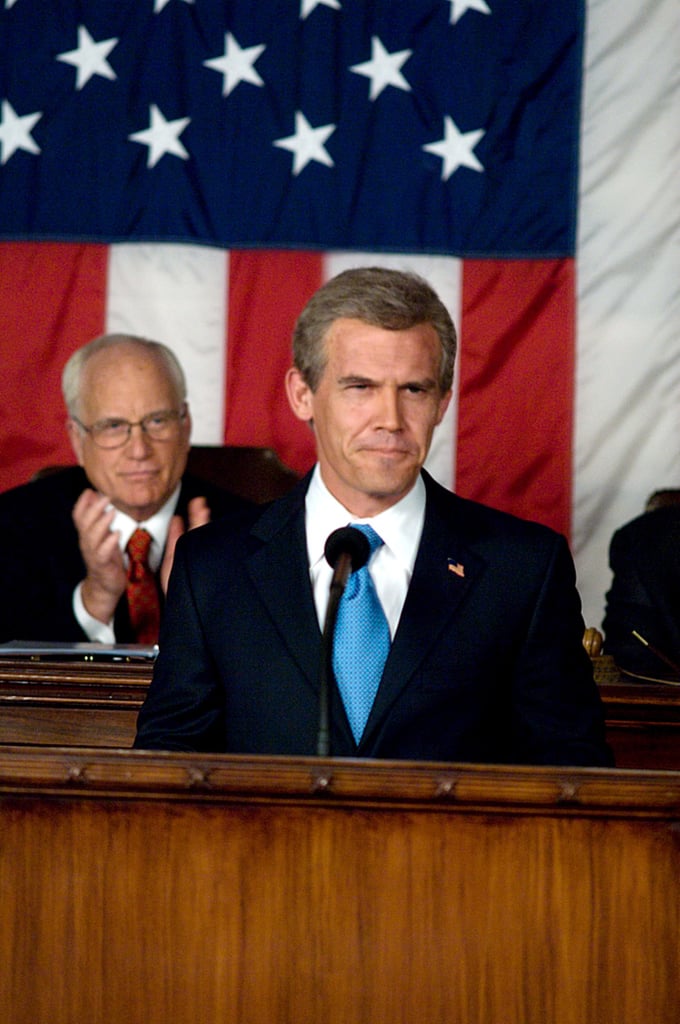 Somehow Brolin manages to pull off George W. Bush perfectly while still being his sexy self — how does he do it?
Ralph Fiennes, Maid in Manhattan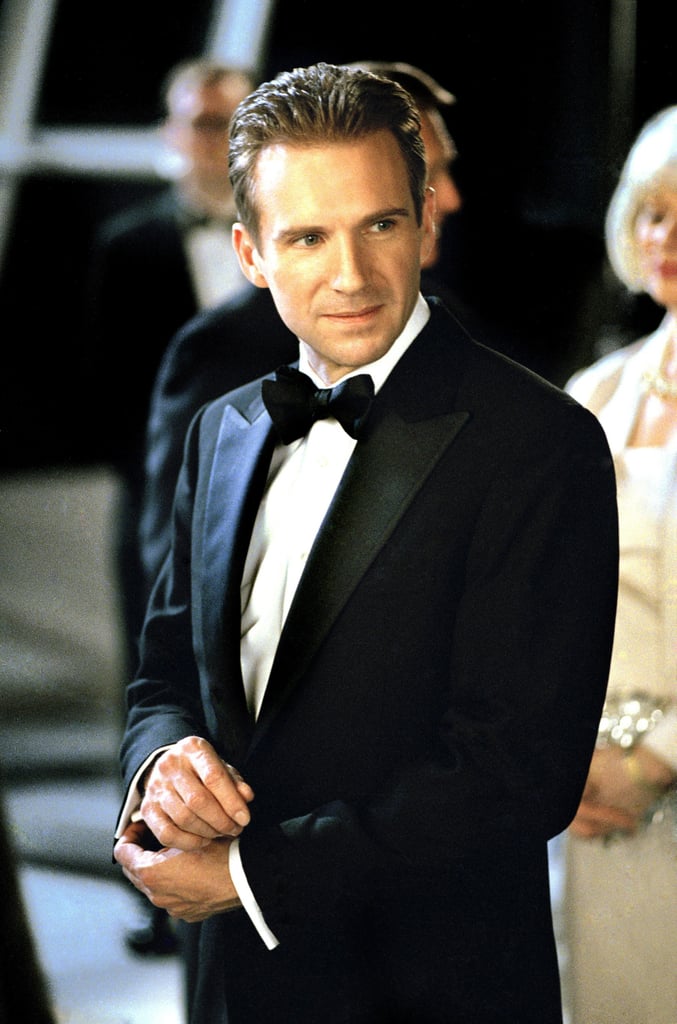 Fiennes sure can rock a suit as senatorial candidate Christopher Marshall, who falls for a hotel maid (Jennifer Lopez [8]) in Maid in Manhattan.
Matt Damon, The Adjustment Bureau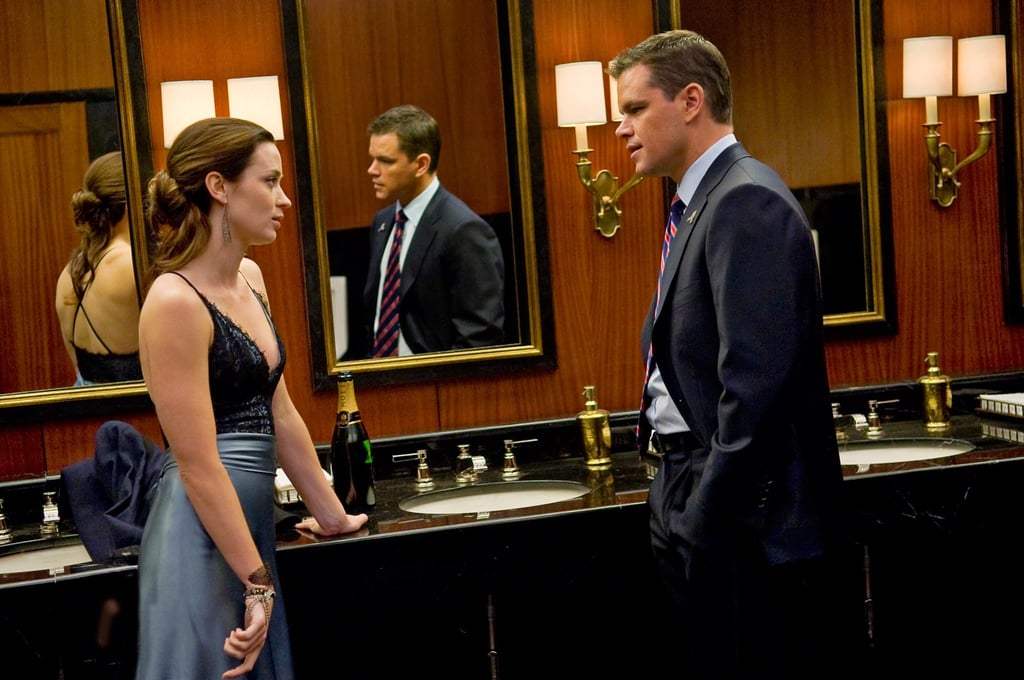 Damon plays New York Congressman David Norris to hot perfection as a man who must choose between love and becoming the president of the United States in The Adjustment Bureau.
Robert Redford, The Candidate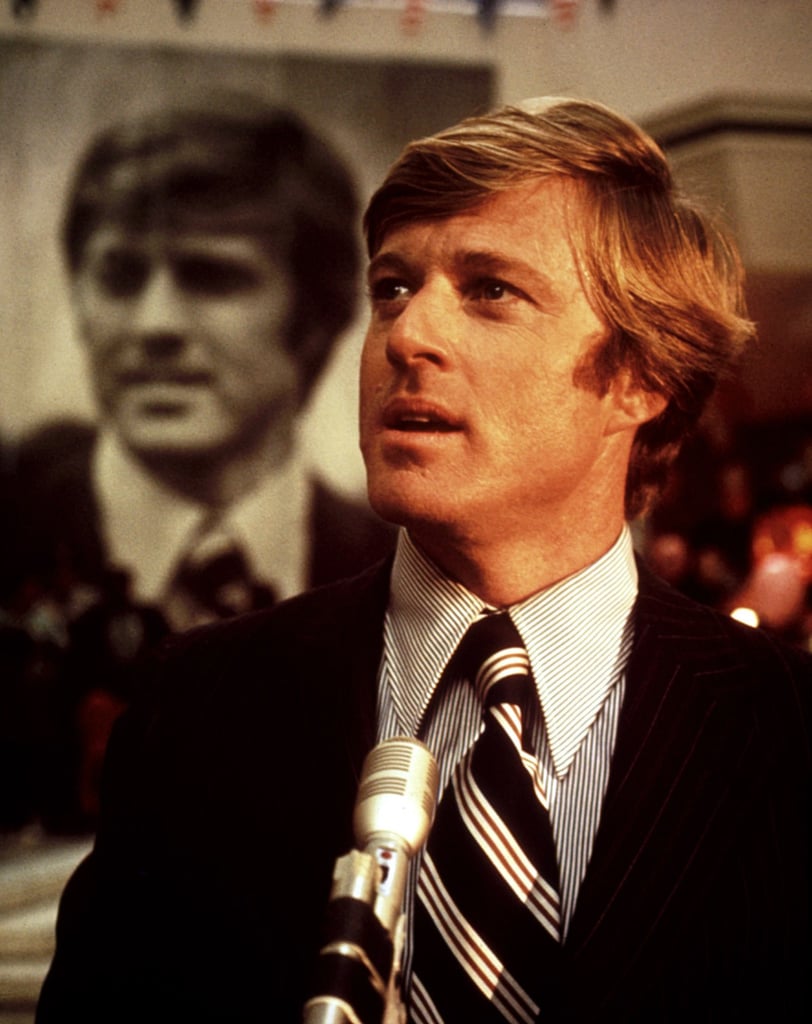 A young and smoldering Robert Redford [9] plays lawyer-turned-senatorial candidate Bill McKay in The Candidate.
Tom Cruise, Lions For Lambs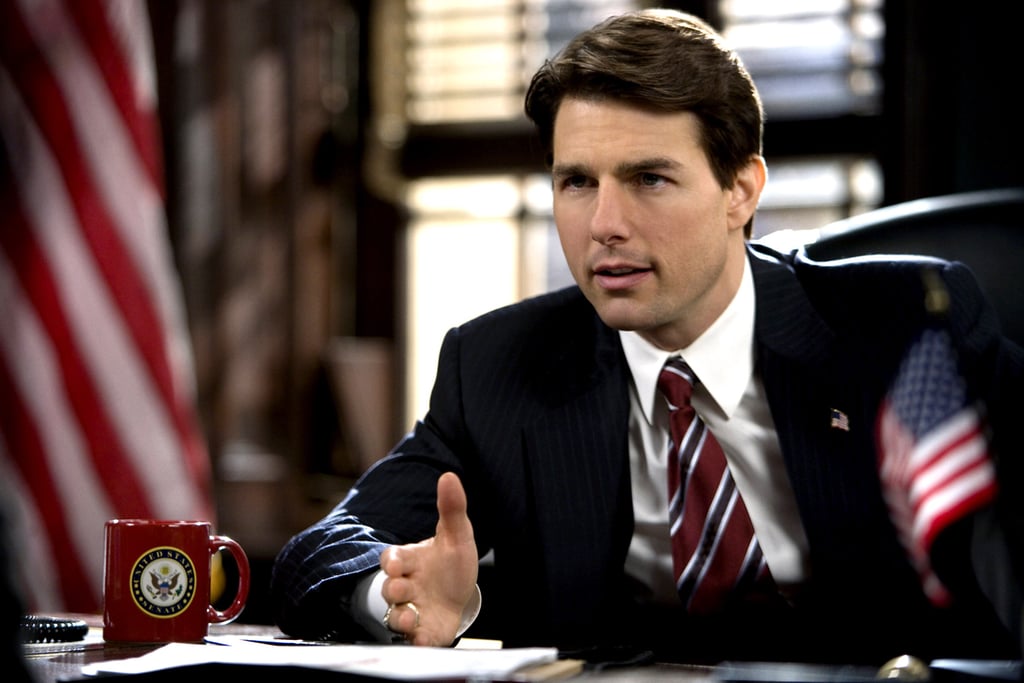 Looking dapper in his red, white, and blue, Cruise plays Republican presidential hopeful Senator Jasper Irving in Lions For Lambs.
Hugh Grant, Love Actually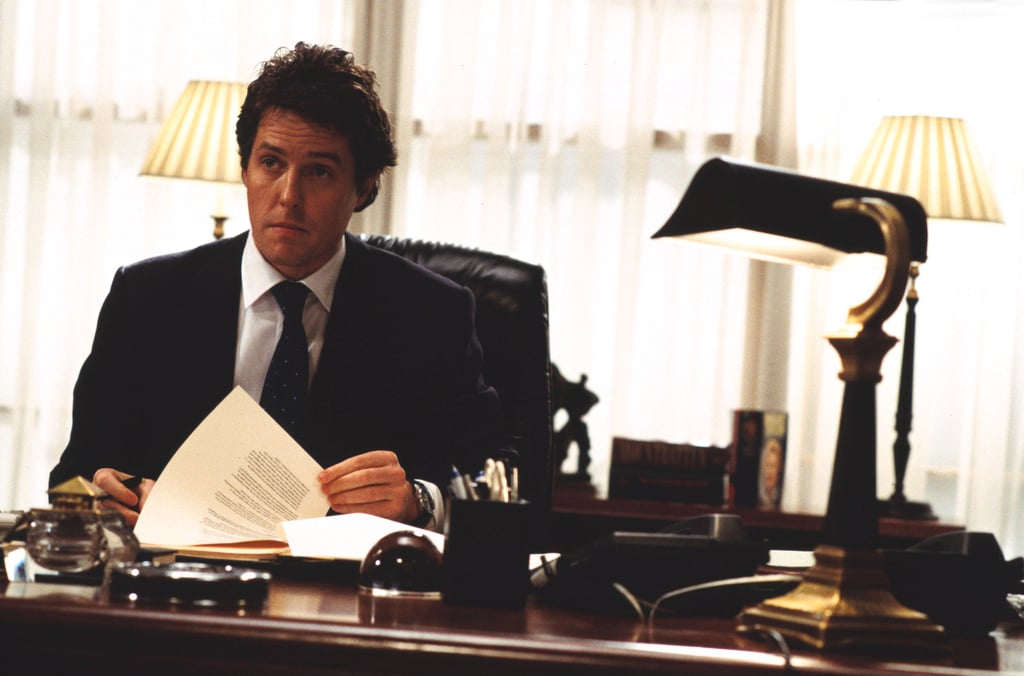 As the recently elected British prime minister, Grant melts our hearts with his baby blues and sweet dance moves.
Jamie Foxx, White House Down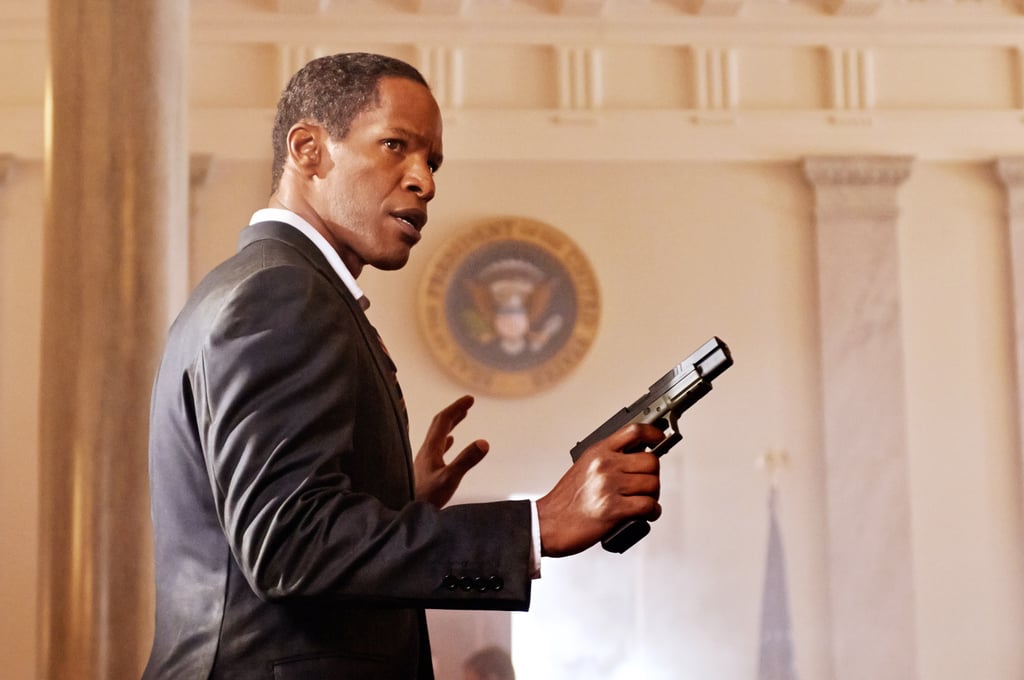 Jamie Foxx [10] helped Channing Tatum [11] defeat terrorists who attack the nation's capitol in White House Down. Does it get any sexier than that?
Jimmy Stewart, Mr. Smith Goes to Washington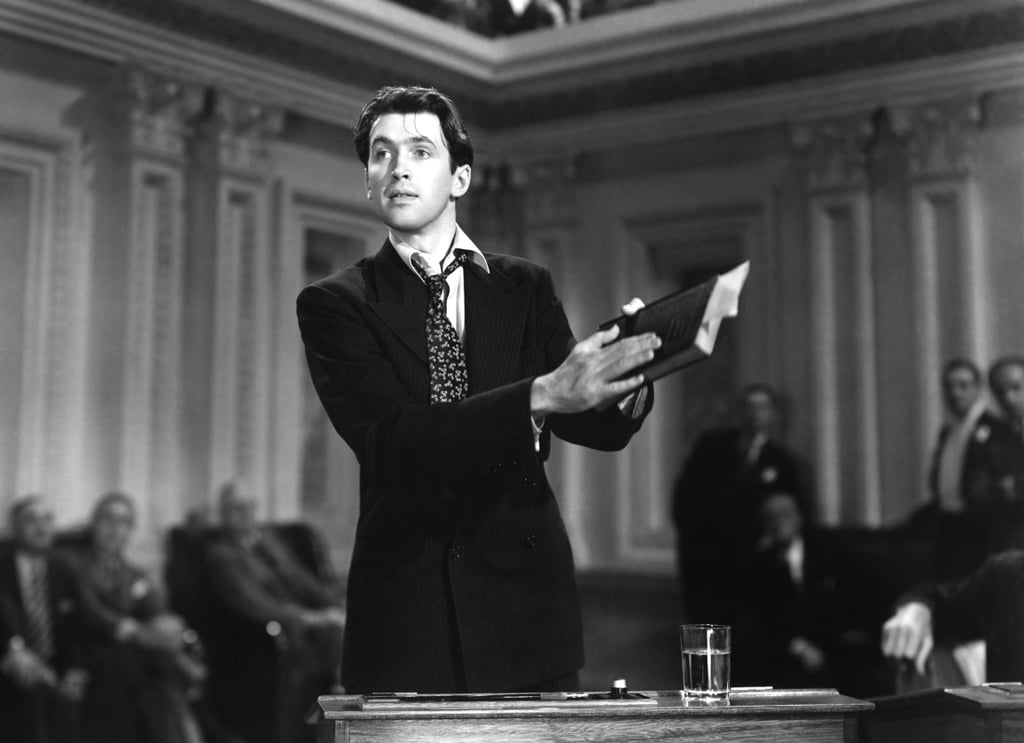 Classically handsome Stewart plays Jefferson Smith, a naive young man chosen by crooked politicians to replace a deceased US Senator in Mr. Smith Goes to Washington.
Warren Beatty, Bulworth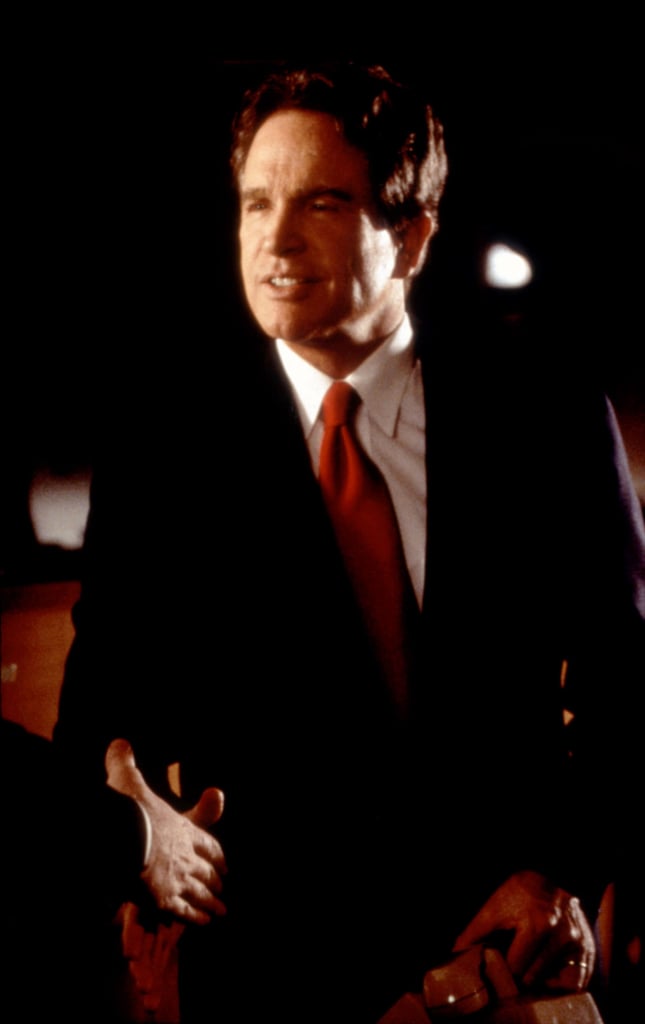 Beatty looks good suited up (and in his rapper duds) as California Senator Jay Billington Bulworth in Bulworth.
Tom Hanks, Charlie Wilson's War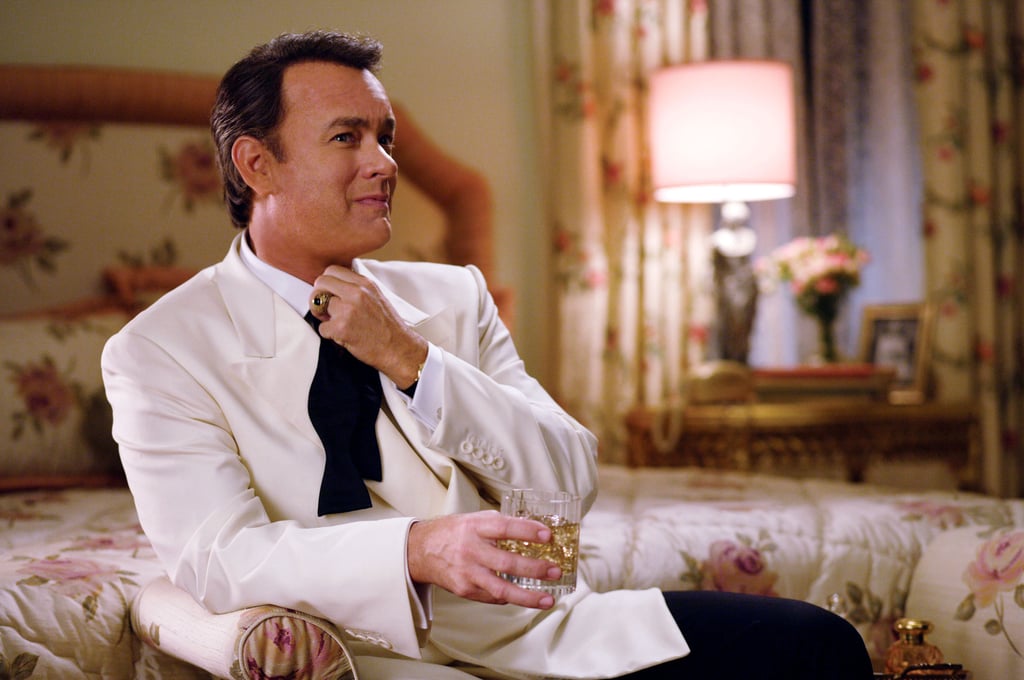 Hanks may not be your typical heartthrob, but you can't deny his charm as ladies' man Congressman Charlie Wilson in Charlie Wilson's War.
Bill Pullman, Independence Day
Pullman looks good as US President Thomas J. Whitmore dealing with an alien invasion on earth in Independence Day.
John Travolta, Primary Colors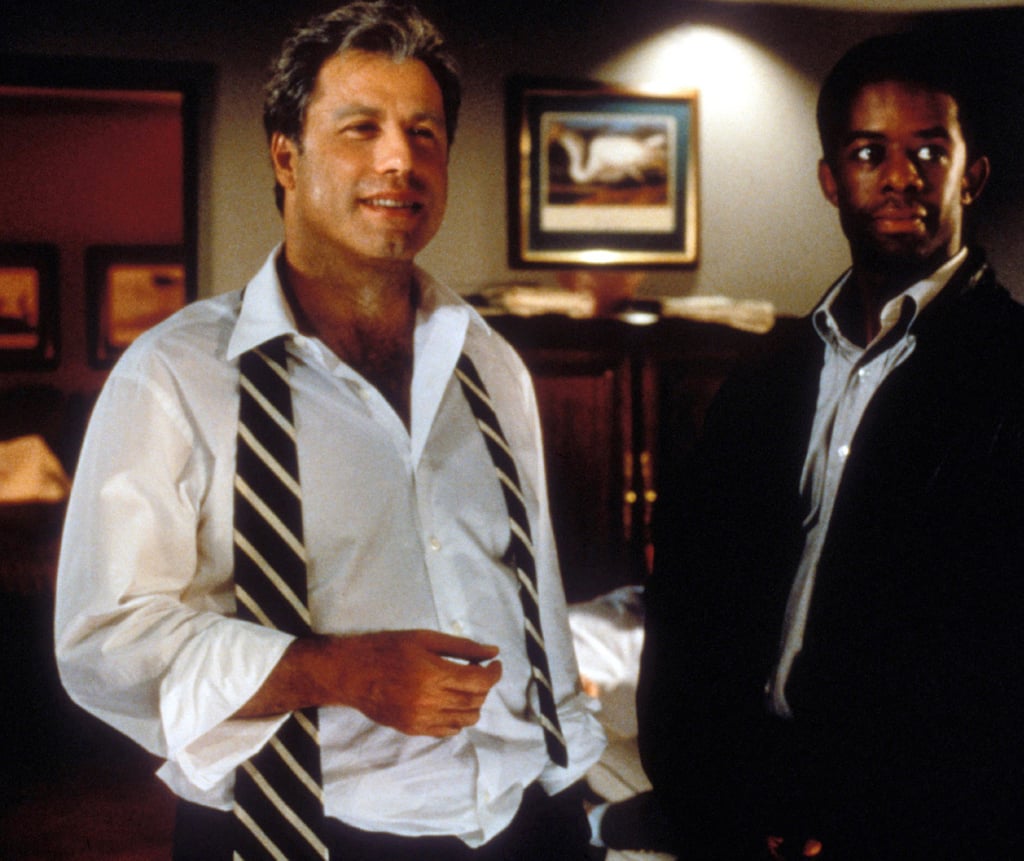 Travolta has charisma coming out his ears as Governor Jack Stanton, Primary Colors's presidential hopeful whose philandering rise to the top is loosely based on former President Bill Clinton's first presidential run.
Michael Douglas, The American President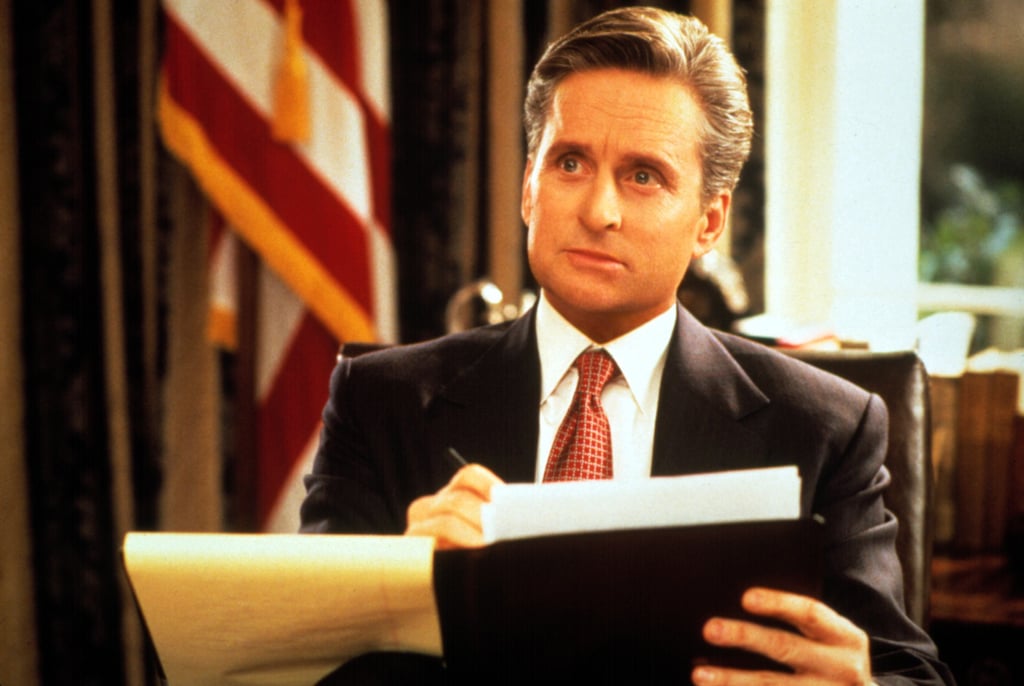 Who didn't fall for Douglas as President Andrew Shepherd in The American President? Andrew is a widower preparing to run for reelection in the flick when he unexpectedly falls for an environmental lobbyist played by Annette Bening.
Jeremy Irons, Damage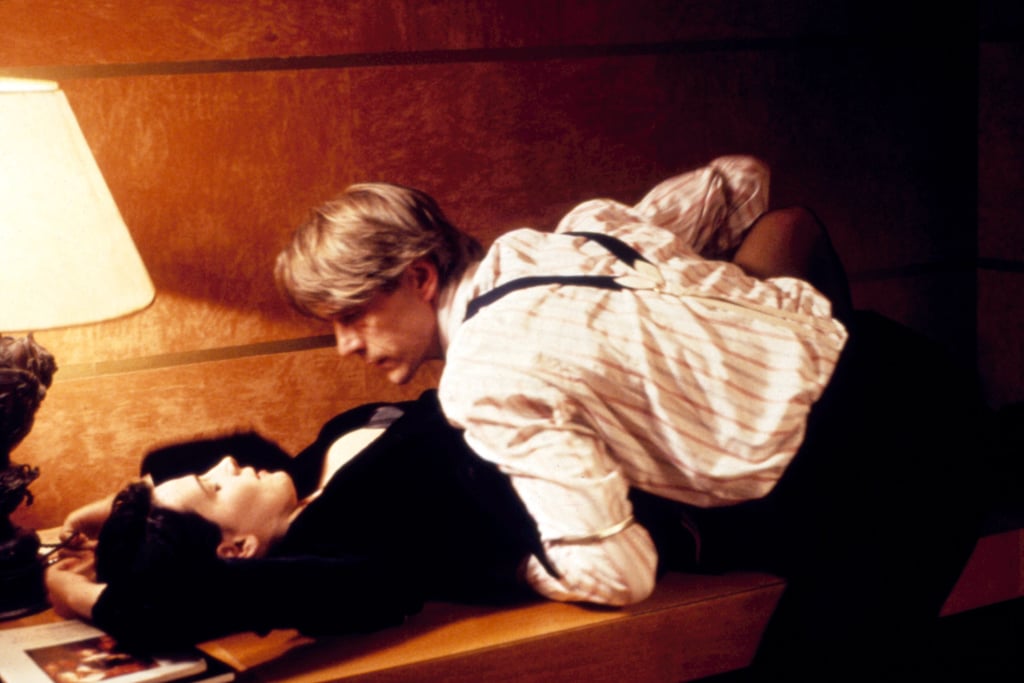 Hey, gray hair or not, Irons is supersexy as Dr. Stephen Fleming, a British cabinet minister who has a hot affair with his son's fiancée in Damage.
Aaron Eckhart, Olympus Has Fallen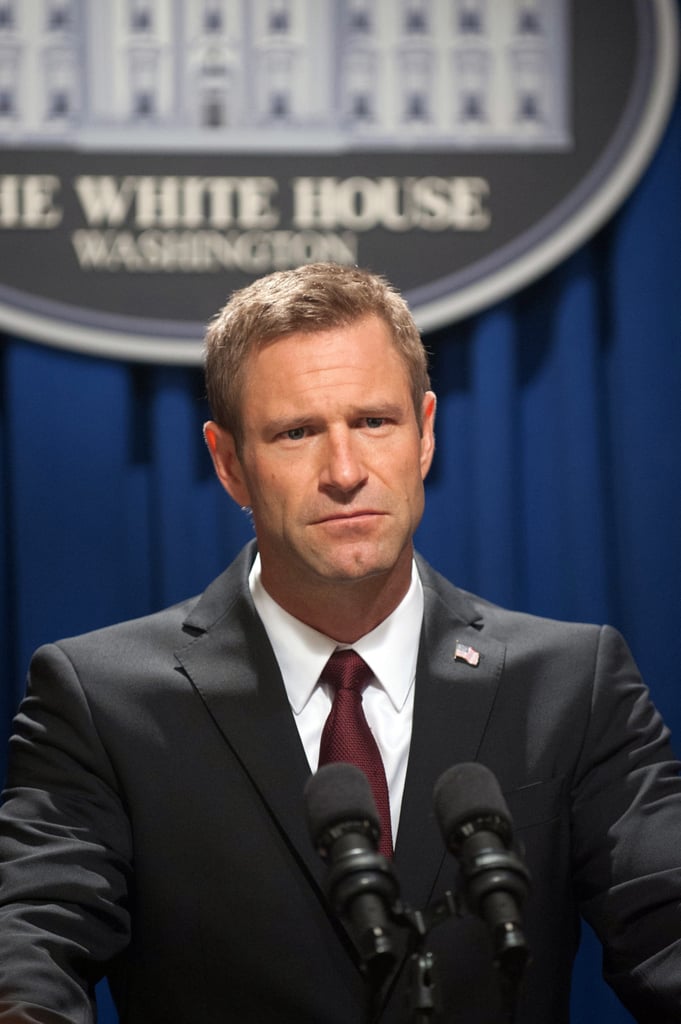 As the president in Olympus Has Fallen, Aaron Eckhart [12] has some tough choices to make. Luckily, whether to look sexy or not isn't one of them. (Get it? Because he always looks sexy.)
George Clooney, The Ides of March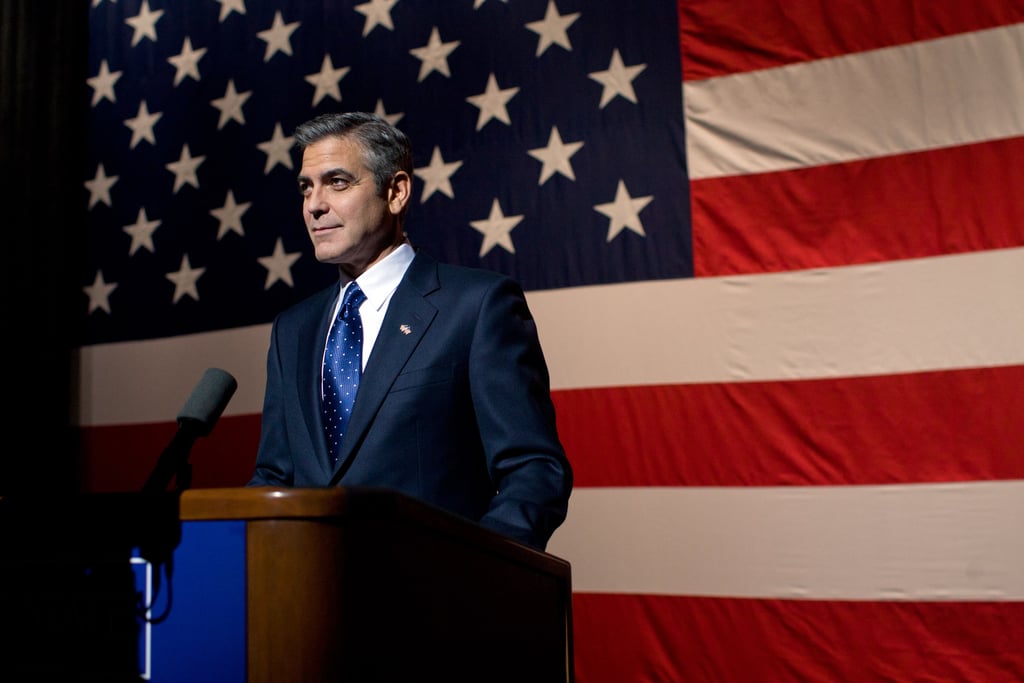 Clooney is handsome as ever playing Governor Mike Morris as he runs for president in The Ides of March.