Hottest Baseball Players
Would You Go to First Base With These Baseball Babes?
Like us on Facebook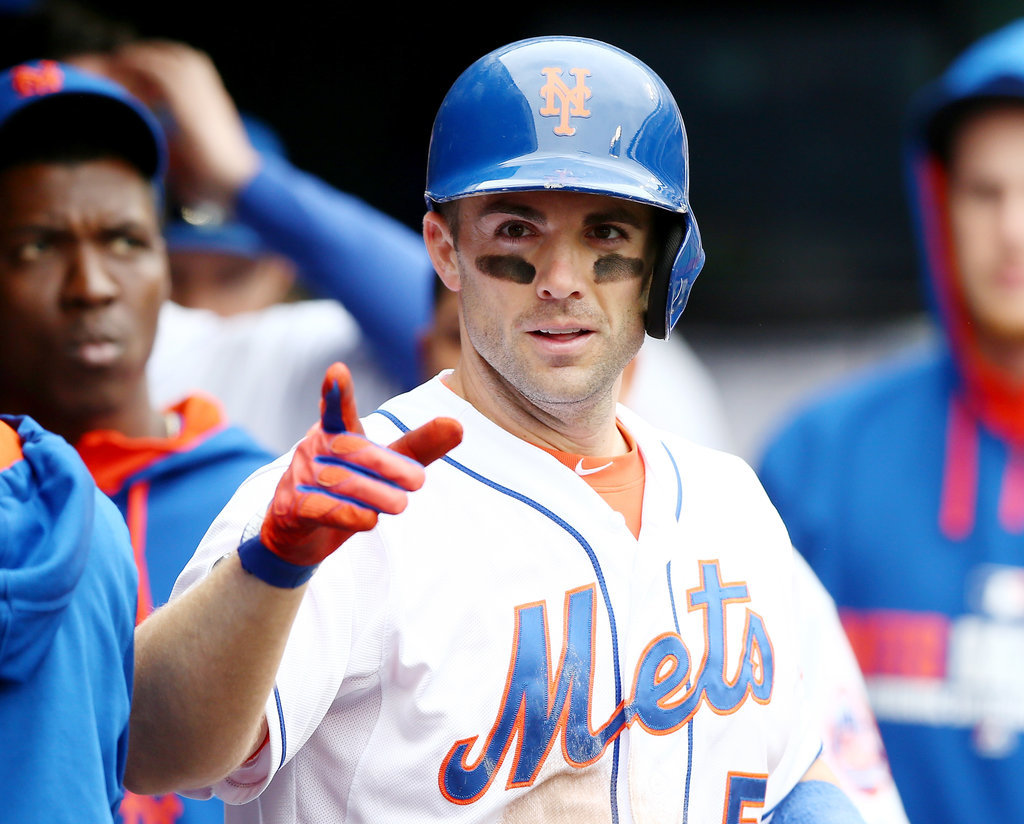 View as One Page
As the MLB season comes in full swing, we'll be tuning in with the added bonus of being able to ogle all the smokin' hot players! Whether you're a die-hard Major League follower or just in it for the Cracker Jacks, these sexy bat swingers are sure to turn you into a fan. Read through the slideshow and let us know what you think of each athlete: is he a home-run hottie or a total strikeout?
— Additional reporting by Tara Block