Whether you're single, looking, or in a relationship, these tips will guarantee a hot Summer — in more ways than one. Hoping to spice things up while the weather's warm? With ideas to help you boost your confidence, invigorate your dating life, and heat things up in the bedroom, we're offering nine easy ways to round out a fun, sexy Summer. Take a look at these creative ideas to make this your hottest season yet!
— Additional reporting by Macy Williams
Create a Sexy Playlist
Embrace Aphrodisiacs
Make a Romance-Novel Reading List
Boost Your Confidence in Other Areas
Create a Dating "Bucket List"
Shop For Sexy Lingerie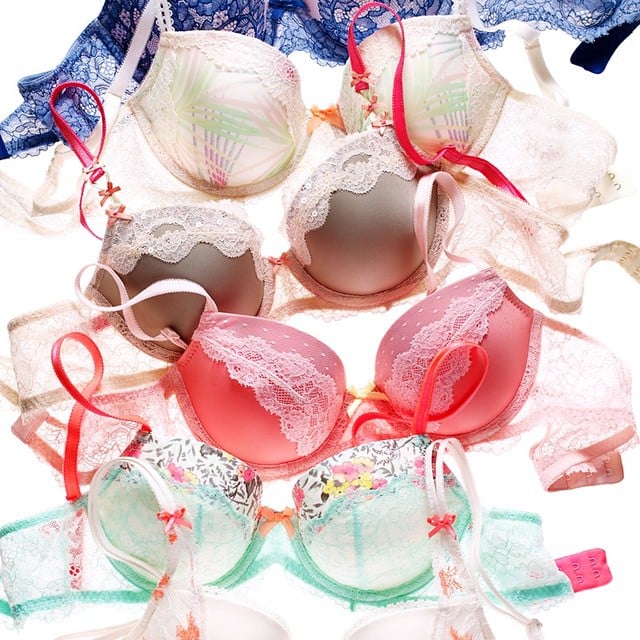 Book a Room at a Cozy B&B
Invest in Luxurious Bedding
Make Swanky Dinner Reservations