How Millennial Are You?
Like us on Facebook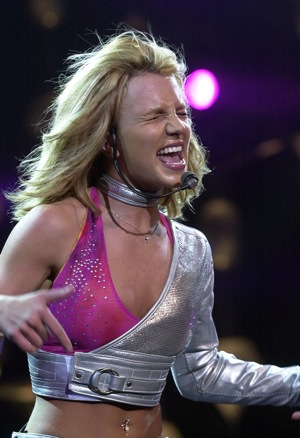 If you're under 30, congratulations, you are part of the Millennial Generation, also known as Gen Y. Whoever makes up rules about generations declared that anyone born in or after 1980 is part of the latest generation. But since we know age is just a number, I'd like to point you toward this Pew Research Center quiz that will assess which generation you truly belong to.
I won't give away too much, but factors like television viewing, cell phone habits, and a dabbling in body piercing impact your score. (Although over here, body piercing makes us think of the '90s.) Take the quiz and come back and share your scores!