Jane Austen Books and Movies
Jane Austen: Are the Books Better Than the Movies?
Like us on Facebook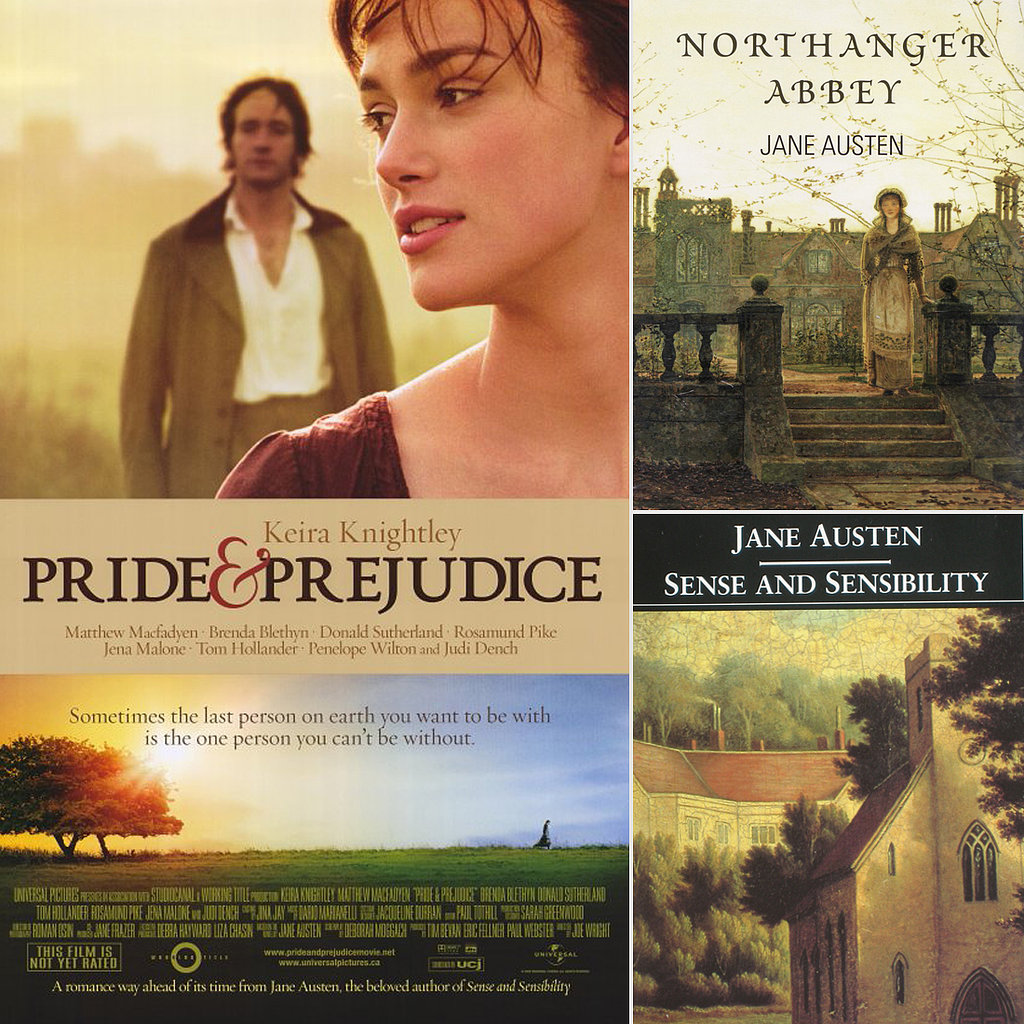 View as One Page
The books vs. movies debate is always a popular one, but it's especially relevant to the works of Jane Austen since all six of her novels have made it to the big screen. With news that the zombie twist Pride, Prejudice, and Zombies movie is officially on, we're highlighting the original Pride and Prejudice plus the rest of Austen's works to see how the books and their film counterparts compare. Consider yourself a Jane Austen fan? Weigh in to let us know what you think: are the books better than the movies?