ADVERTISEMENT ( more slides)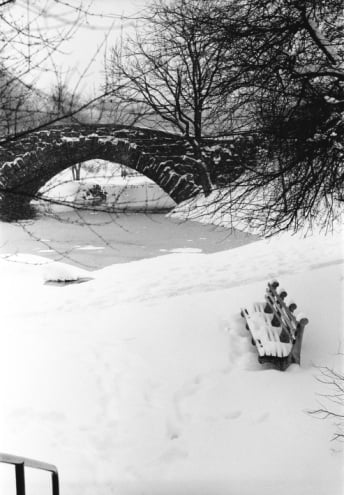 2009 is finally here — thank goodness — so let's make the best out of this new year!
Since January can lend itself to some Winter/post holiday blues, I'm here to offer some suggestions to help keep your spirits high in the first month of 2009. Enjoy!