With all the music festival activity in Southern California right now, it's only fitting that we'd be in the mood for a seriously dreamy desert engagement shoot in Joshua Tree National Park. Emily Reiter of Anna Delores Photography [1] captured all the romance and fun of Tammy and Nadav's SoCal engagement shoot. Bride-to-be Tammy shares, "We could have taken our photos at the beach, but we wanted to go somewhere different and beautiful. When Emily suggested Joshua Tree National Park to us as a potential shoot location, we looked at each other and just knew, it was perfect." Click through to see all the gorgeous photos (complete with "life-size" dinosaurs) and find out more about the happy couple's relationship and big day.
Photos by Anna Delores Photography [2]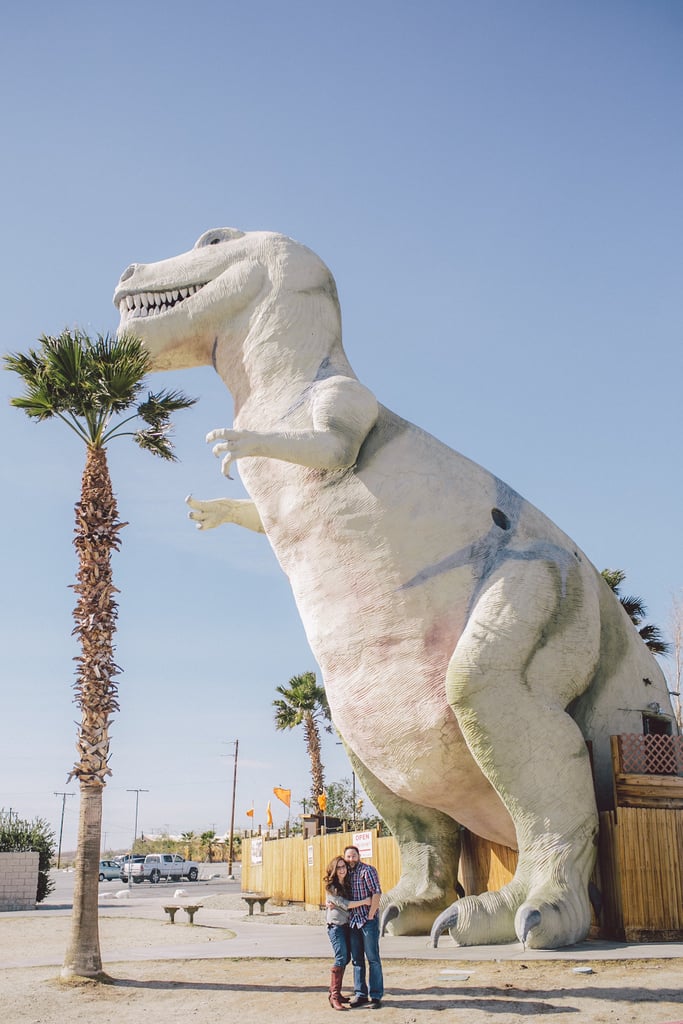 Tell me a little about your relationship. How did you meet?
"Nadav and I met through friends a little over 10 long years ago. One of my friends started dating his friend, and we got to know each other that way. Truth is, our lives were intertwined way before we even met. When we were young kids our moms worked at the same synagogue and were friends. Our moms lost touch over the years but have since rekindled their friendship.
"We've been dating for 10 years. We were long distance the first six years of our relationship while I completed college and graduate school in Los Angeles (go Bruins!) and Nadav was finishing up school and working in San Diego. Four years ago, I made the oh-so-wonderful move down to San Diego, and we were able to take our relationship to that next level. It's been the very best."
Photo by Anna Delores Photography [3]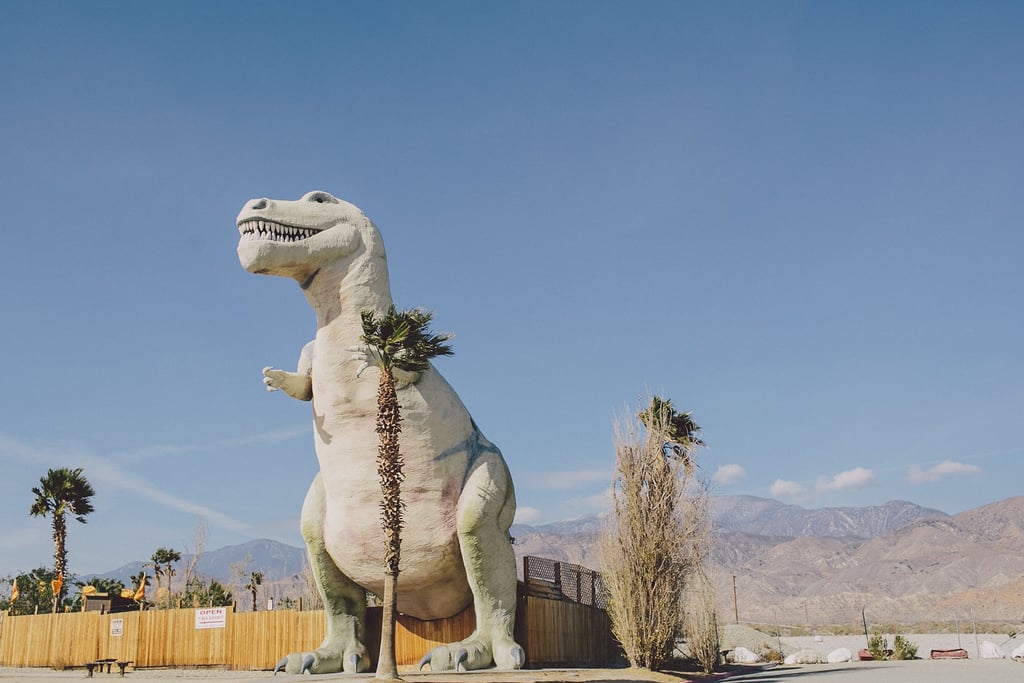 When and where are you getting married?
"Nadav and I are getting married on a hill overlooking the ocean in La Jolla, CA, this Summer. We are planning a wedding [4] that reflects who we really are. Two relaxed, slightly nerdy, and happy people, who love the ocean and each other. I can't wait."
Photo by Anna Delores Photography [5]
Do you have any advice for other brides planning their wedding [6]?
"Throughout the wedding planning process, I've learned to follow my heart. It's easy to be swayed by people who love you the most and have your best intentions in mind. But in the end, you will be happiest if you worry less about people's opinions and more about what feels right to the both of you as a couple. Oh, and set yourself up with an amazing wedding planner. If you're in San Diego, check out Coastyle Events [7]!"
Photo by Anna Delores Photography [8]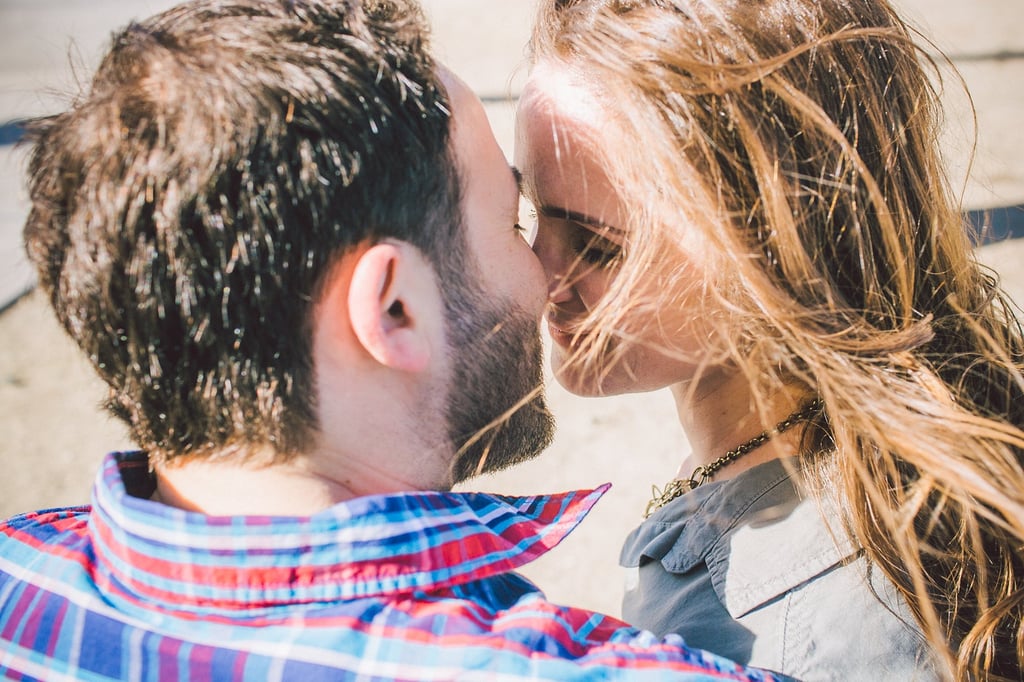 Photo by Anna Delores Photography [9]
Photo by Anna Delores Photography [10]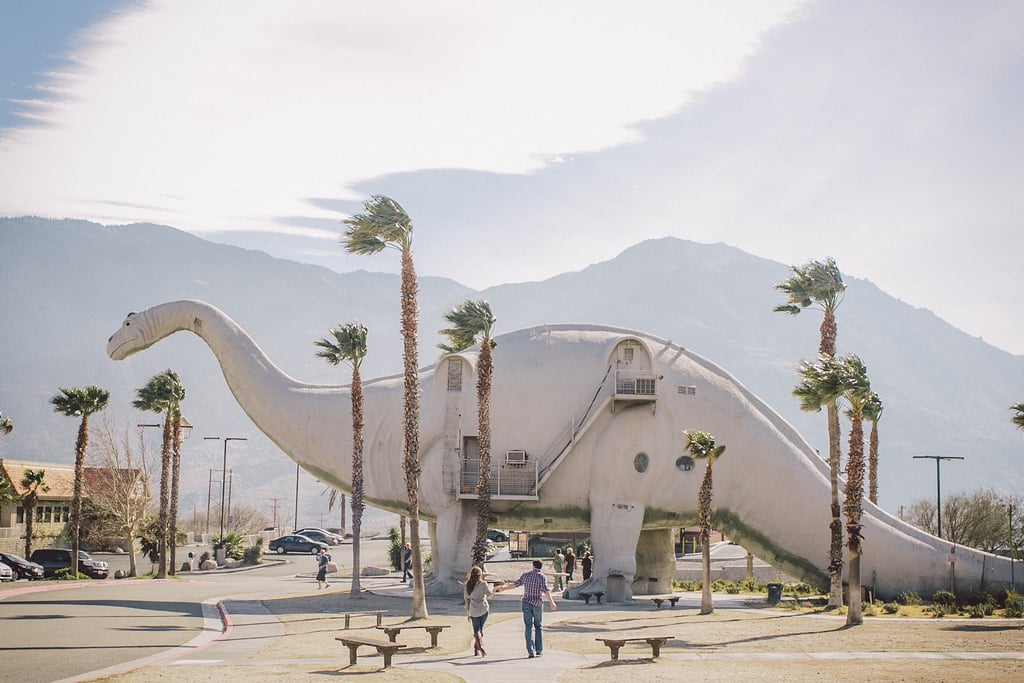 Photo by Anna Delores Photography [11]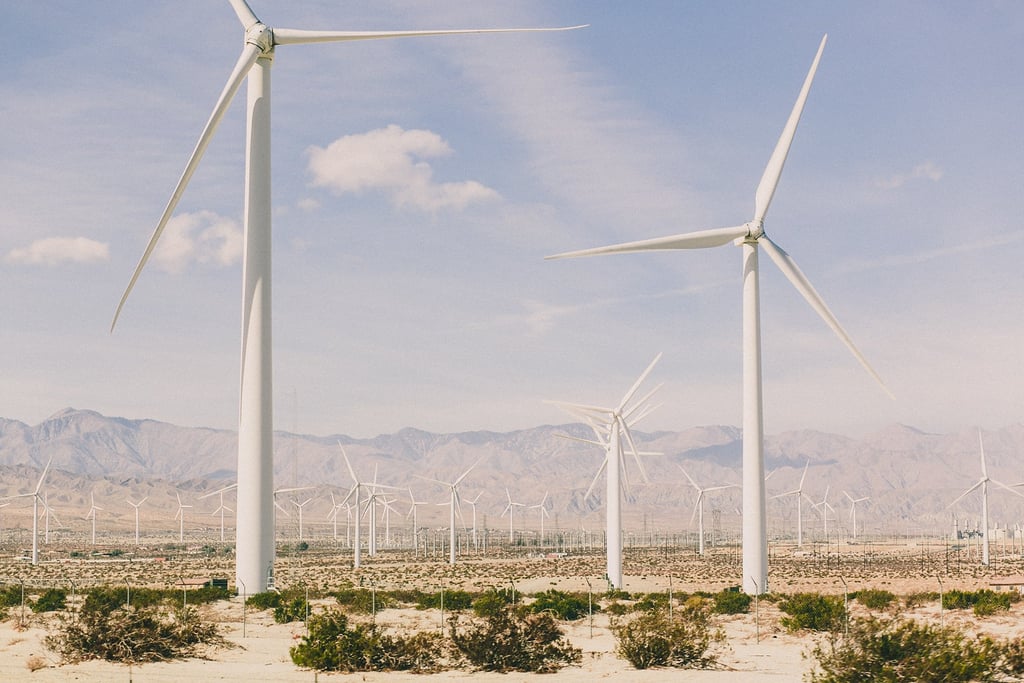 Photo by Anna Delores Photography [12]
Photo by Anna Delores Photography [13]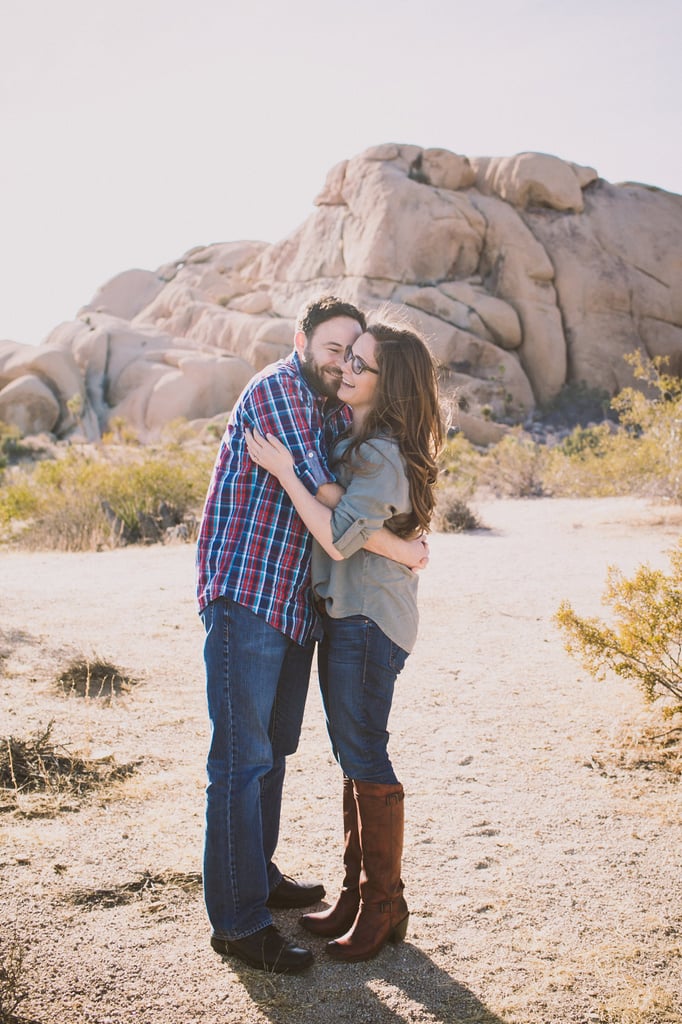 Photo by Anna Delores Photography [14]
Photo by Anna Delores Photography [15]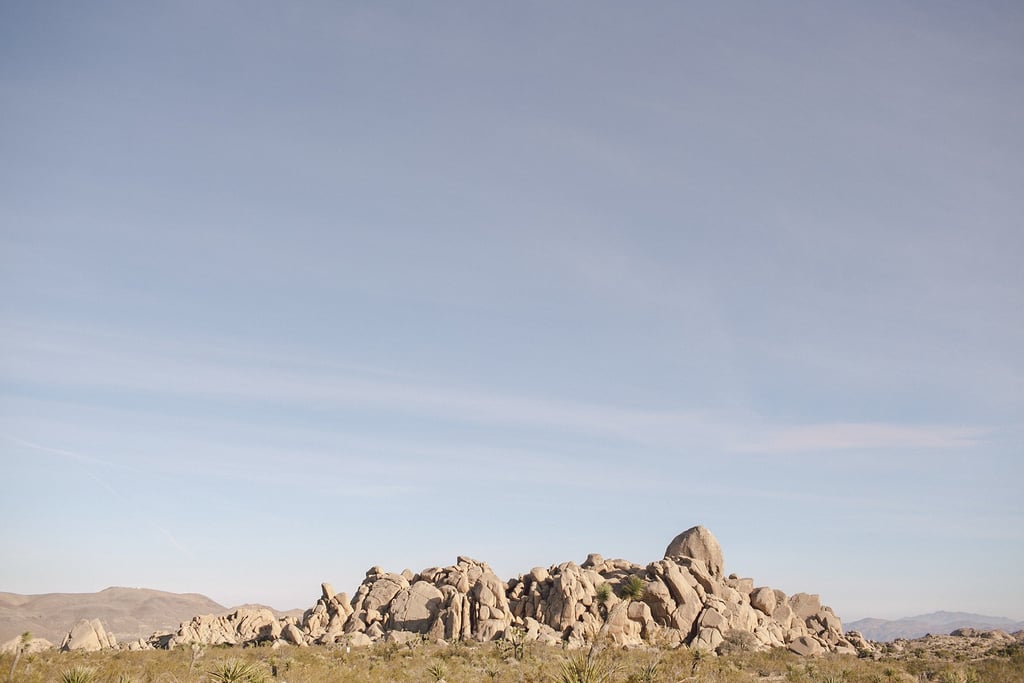 Photo by Anna Delores Photography [16]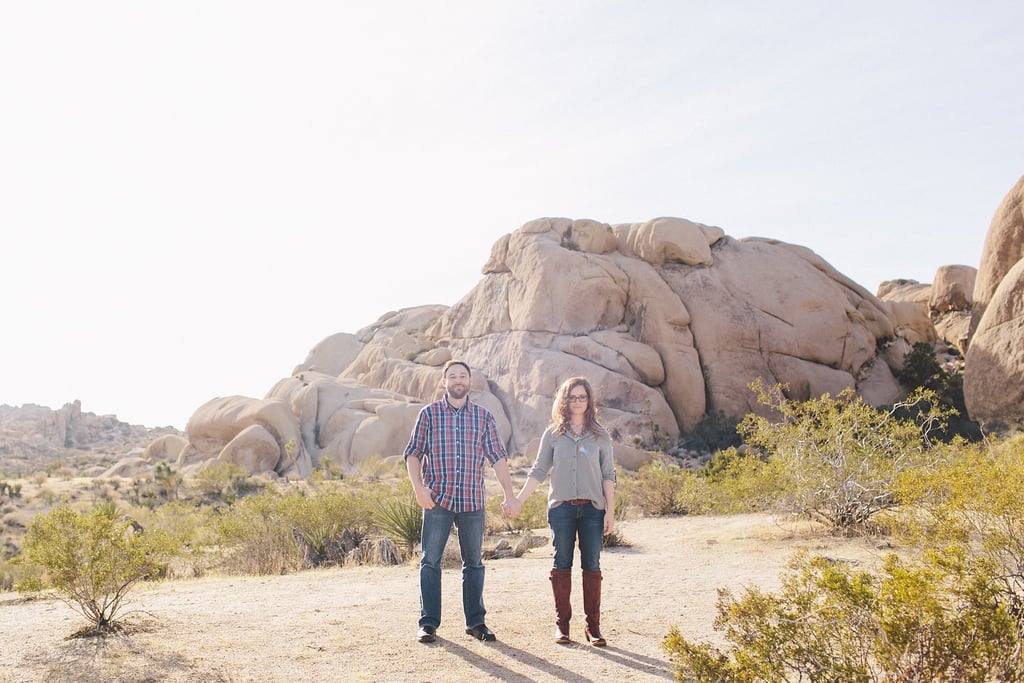 Photo by Anna Delores Photography [17]
Photo by Anna Delores Photography [18]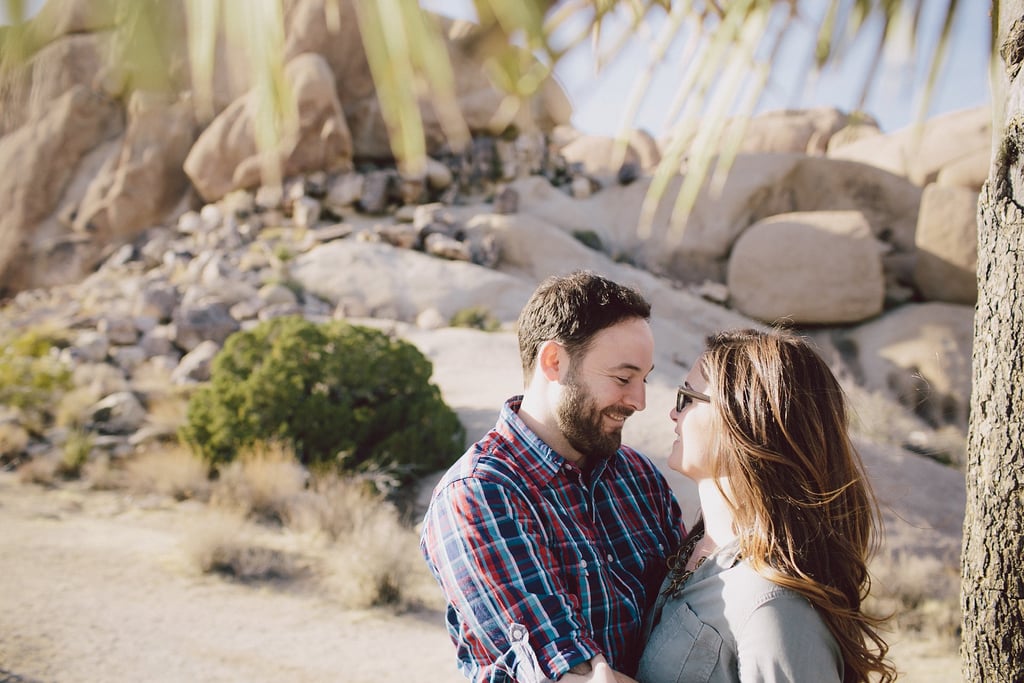 Photo by Anna Delores Photography [19]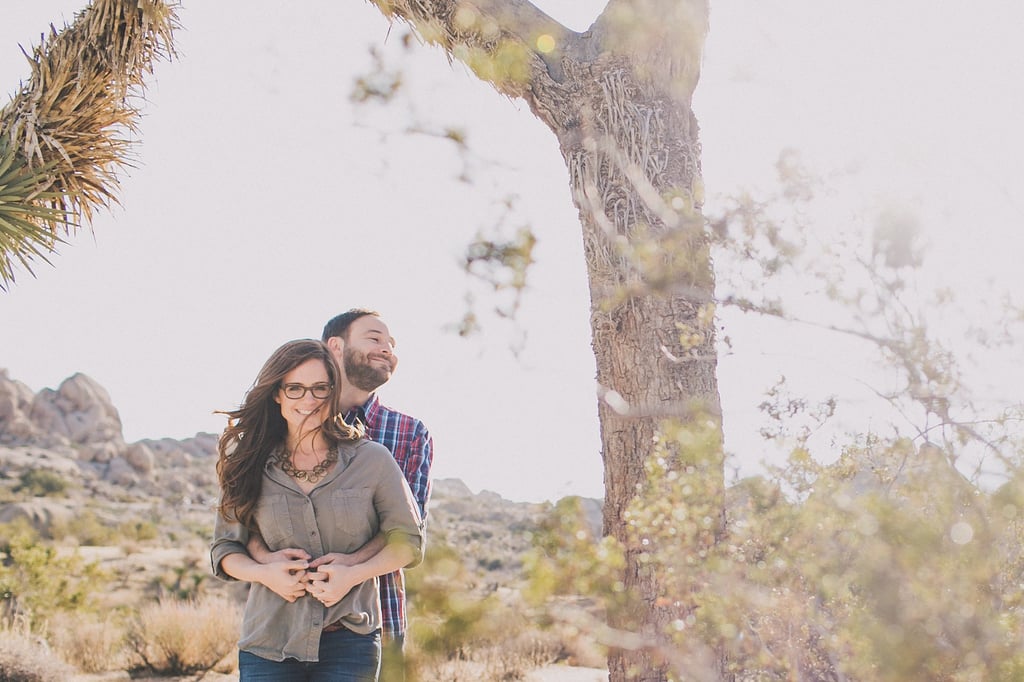 Photo by Anna Delores Photography [20]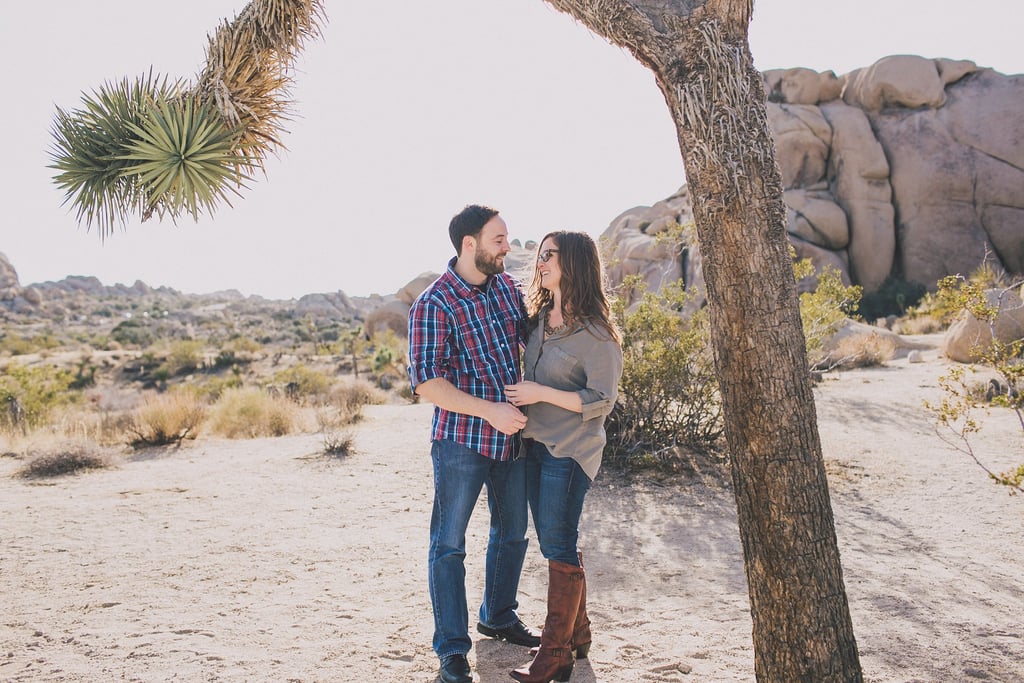 Photo by Anna Delores Photography [21]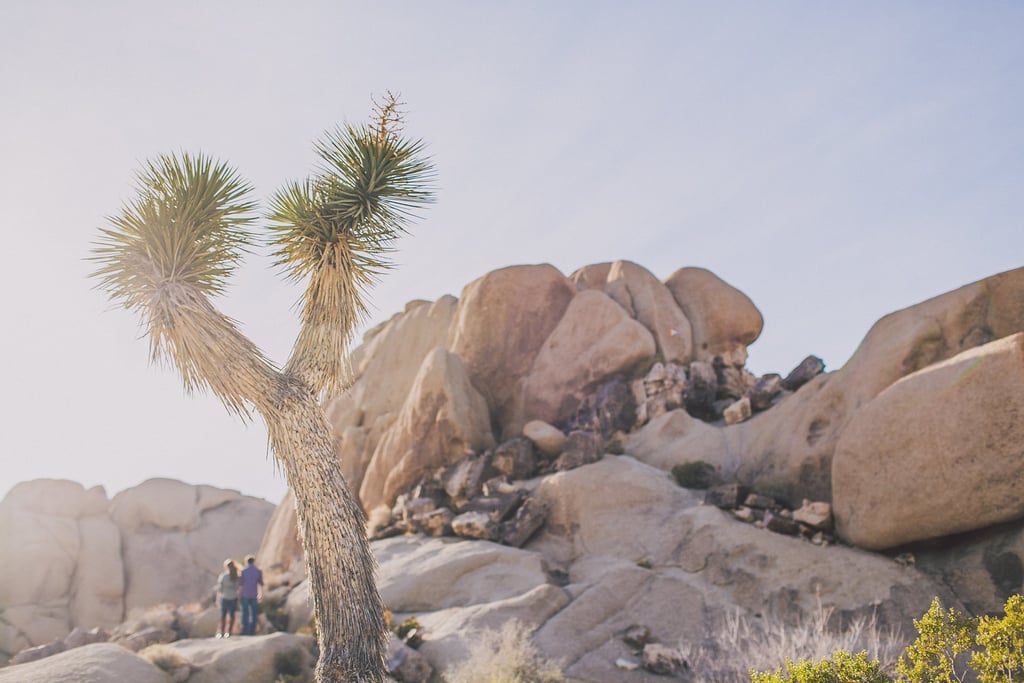 Photo by Anna Delores Photography [22]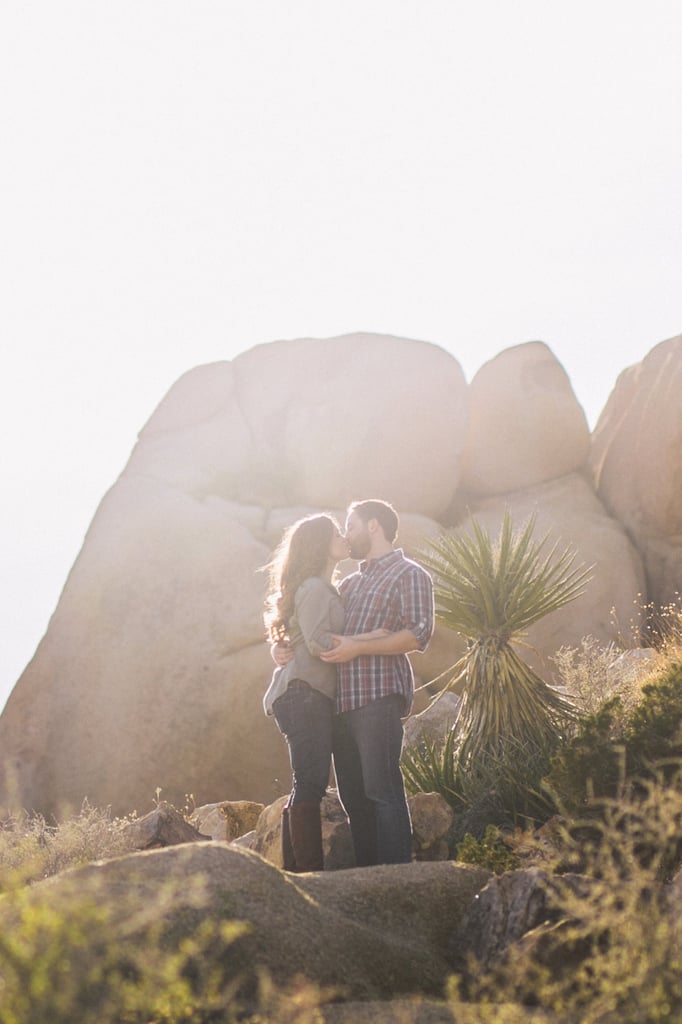 Photo by Anna Delores Photography [23]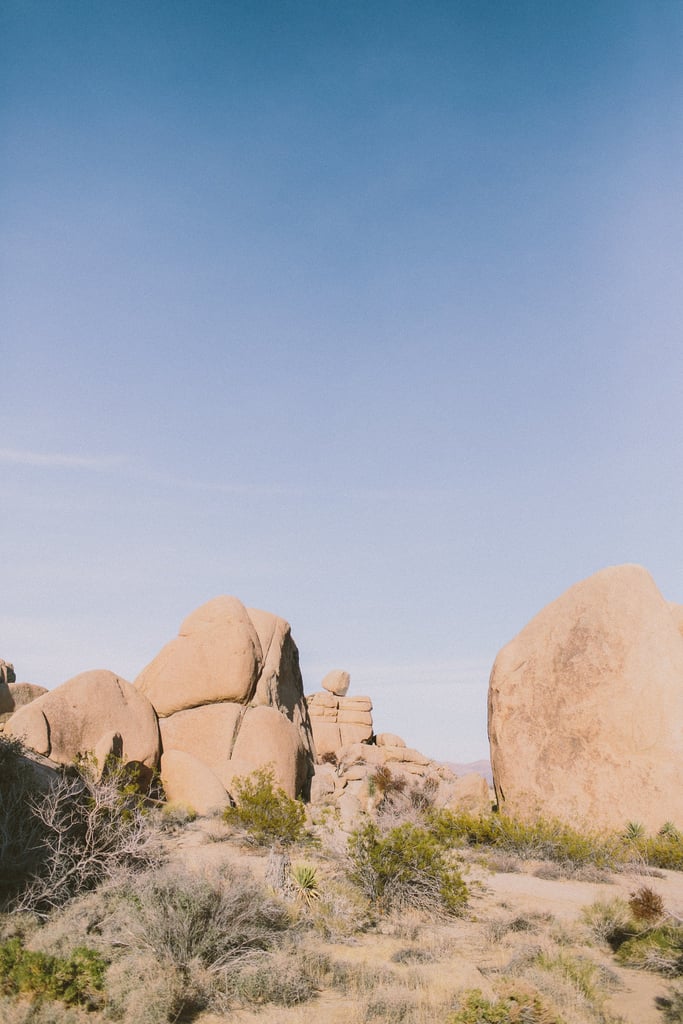 Photo by Anna Delores Photography [24]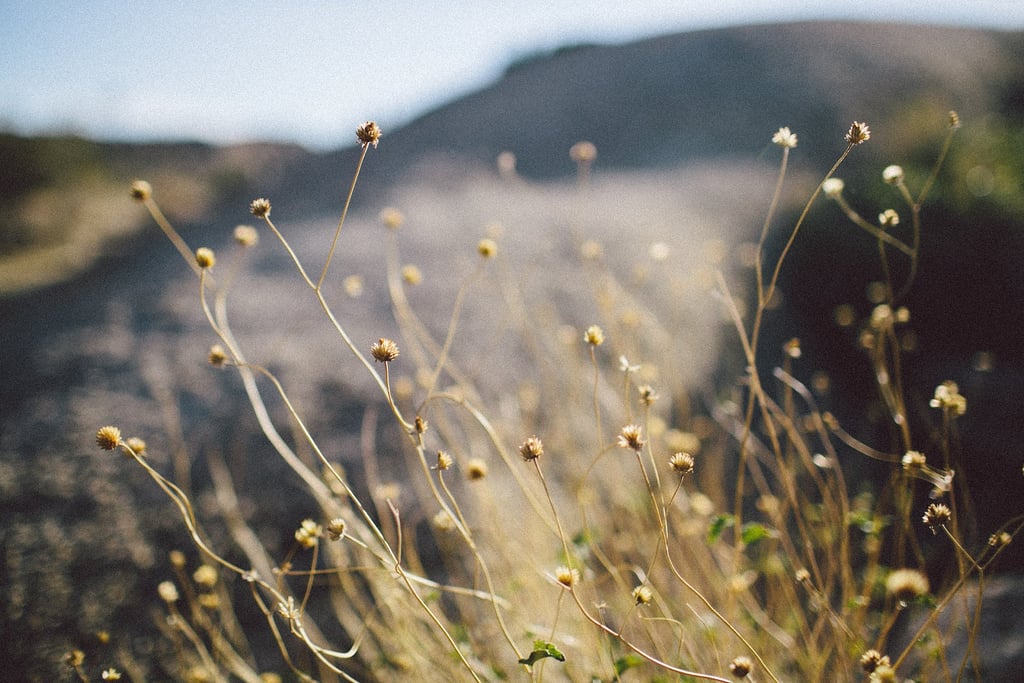 Photo by Anna Delores Photography [25]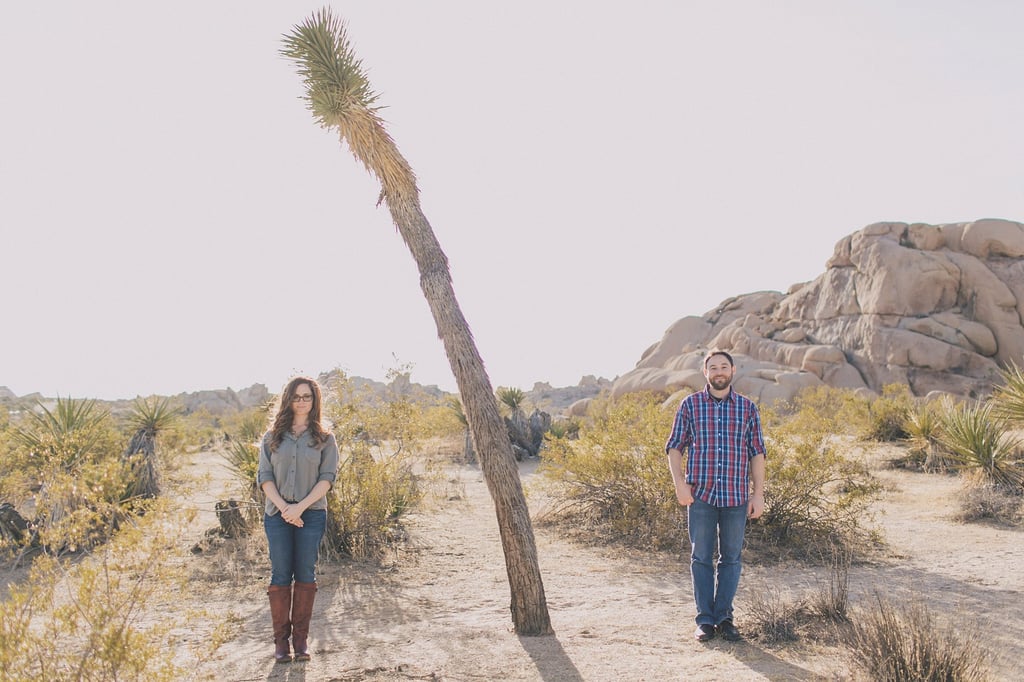 Photo by Anna Delores Photography [26]
Photo by Anna Delores Photography [27]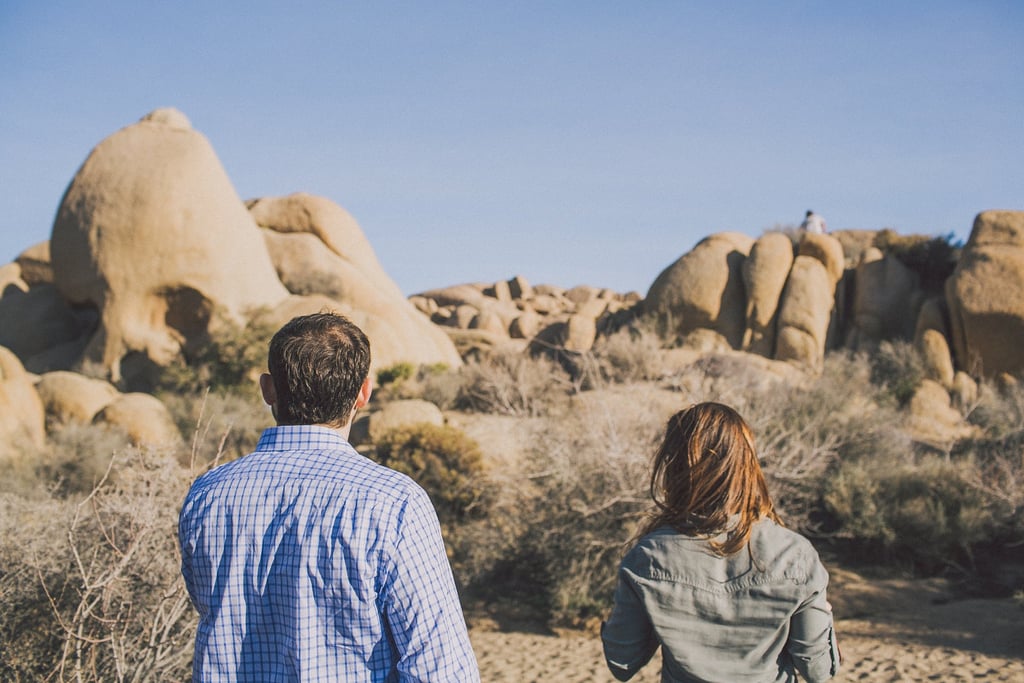 Photo by Anna Delores Photography [28]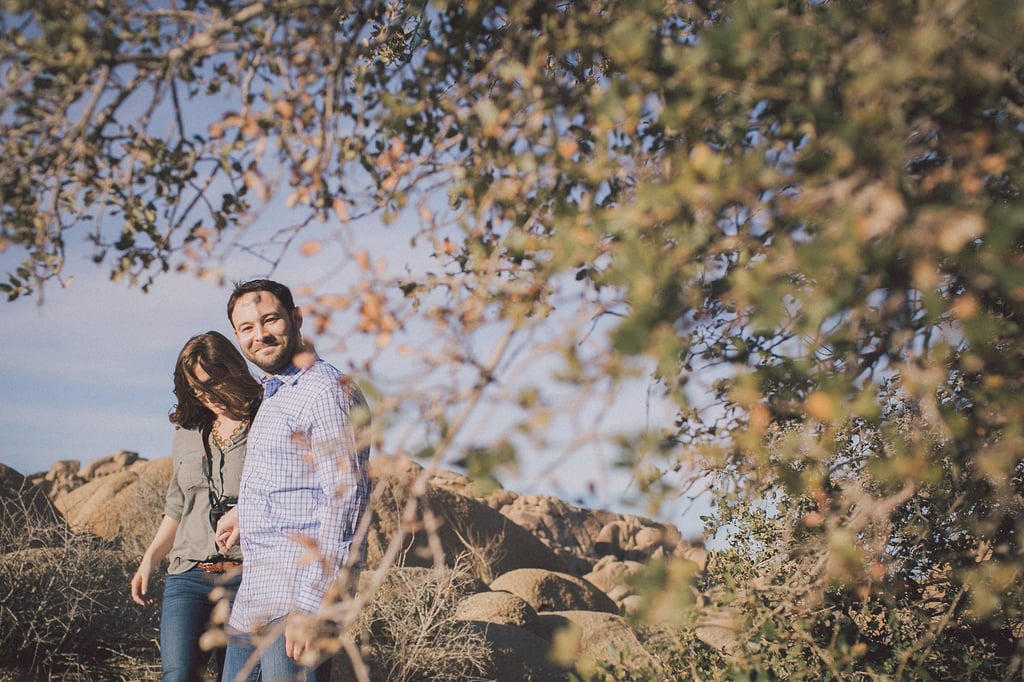 Photo by Anna Delores Photography [29]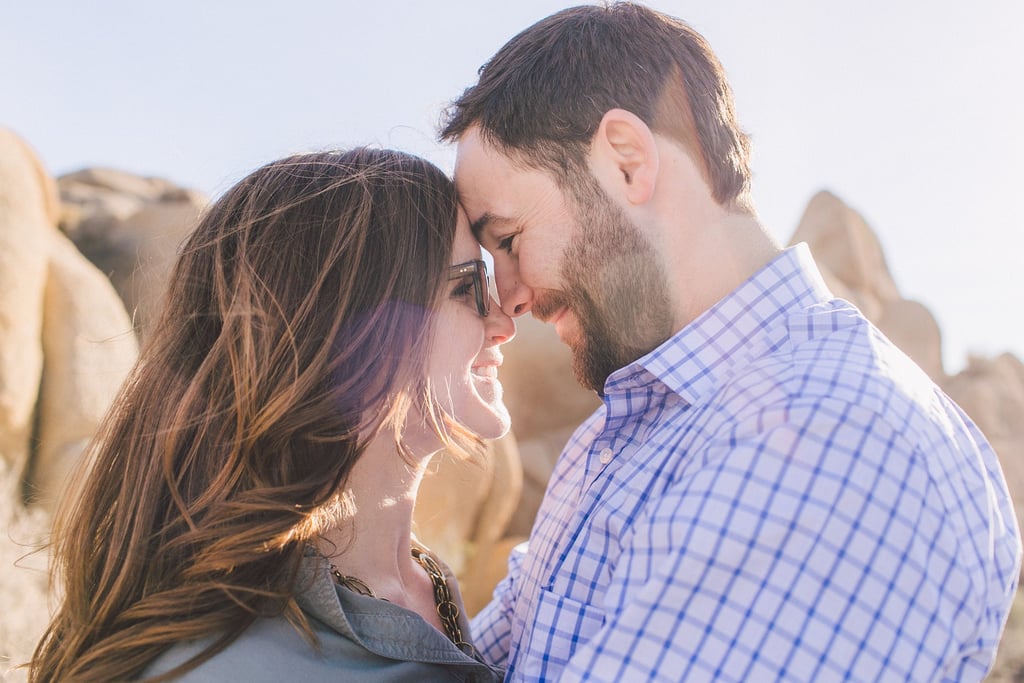 Photo by Anna Delores Photography [30]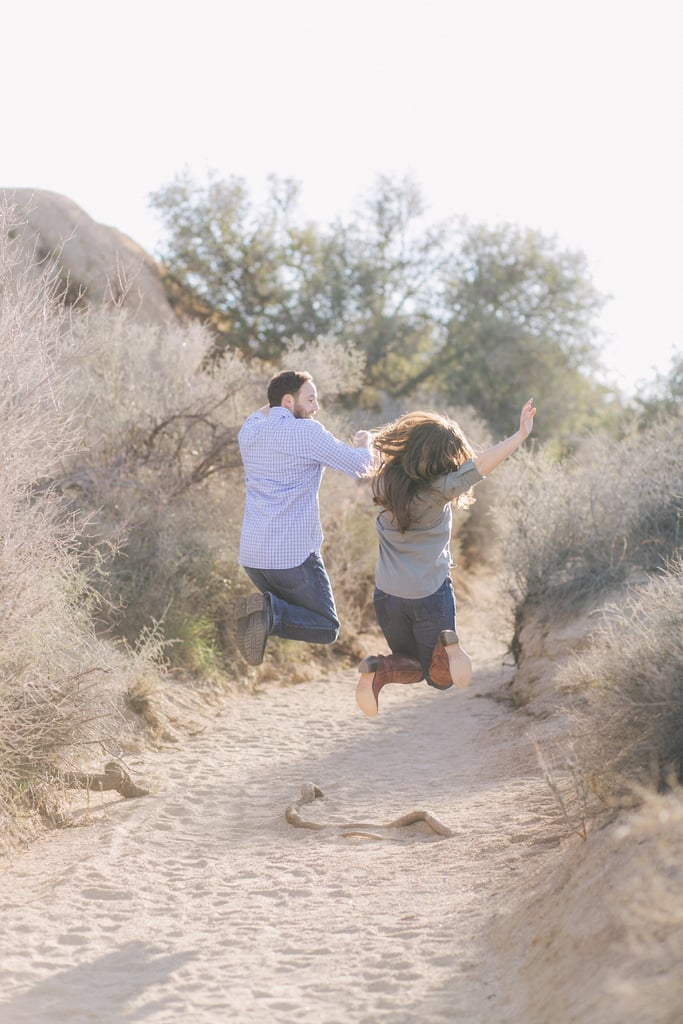 Photo by Anna Delores Photography [31]
Photo by Anna Delores Photography [32]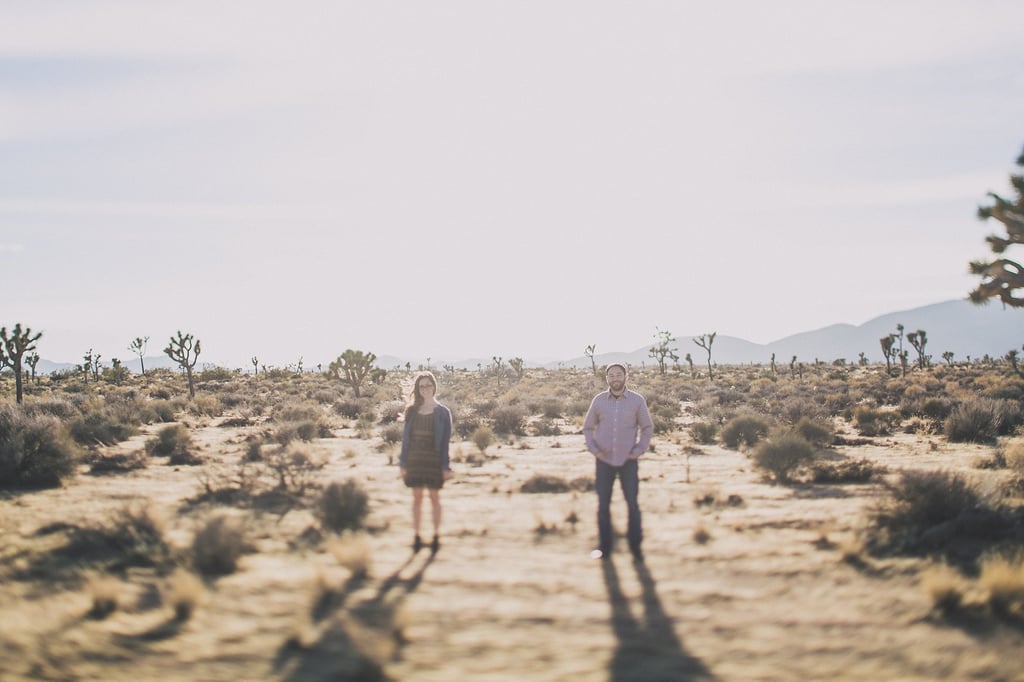 Photo by Anna Delores Photography [33]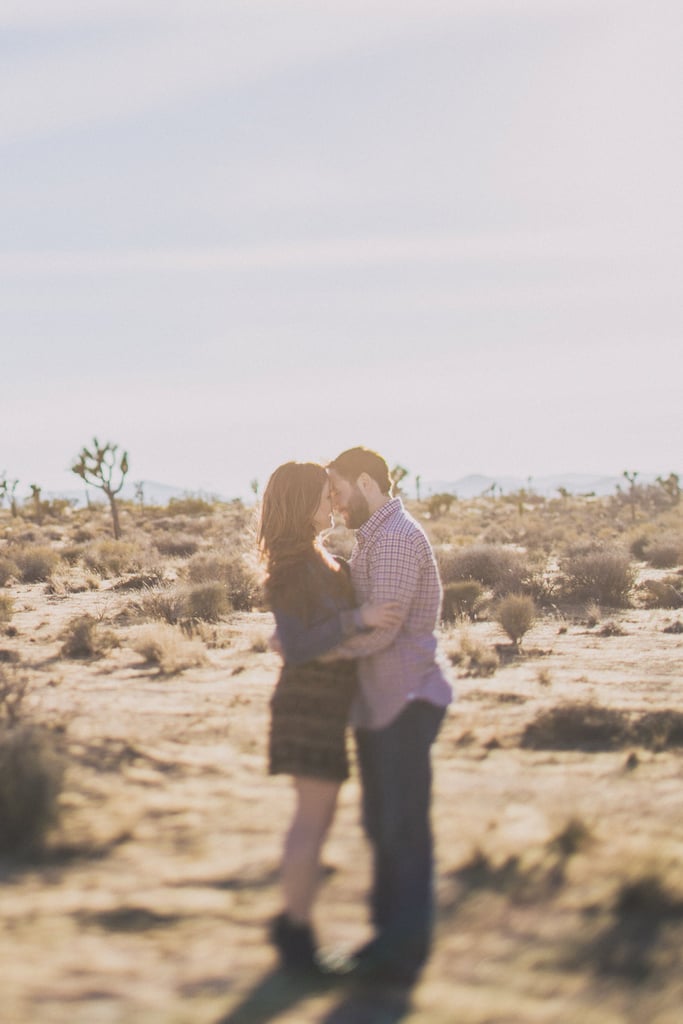 Photo by Anna Delores Photography [34]
Photo by Anna Delores Photography [35]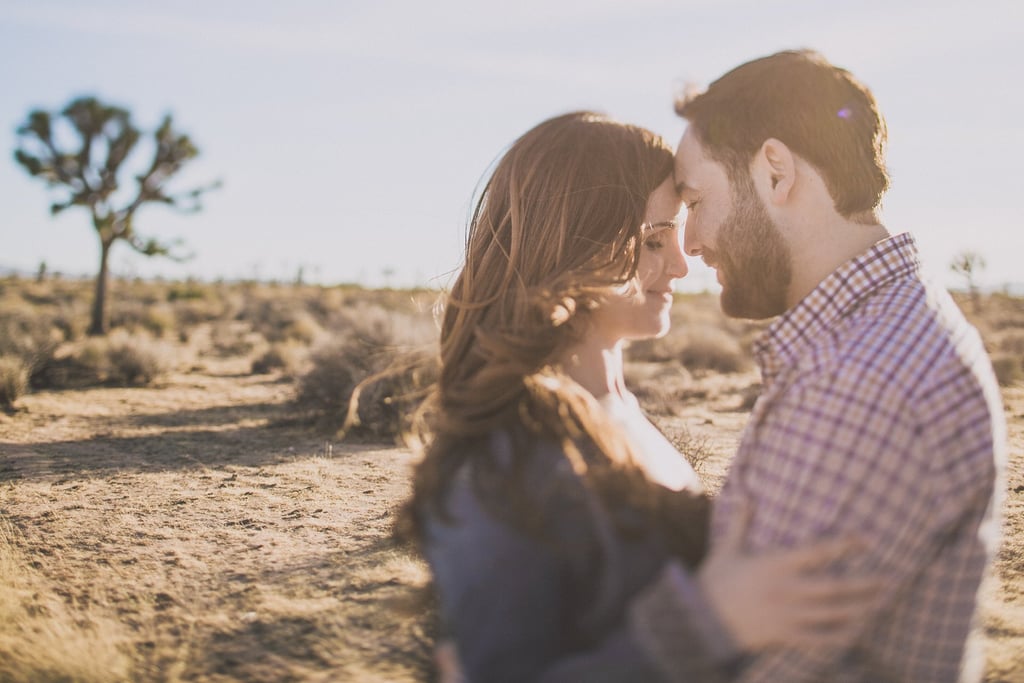 Photo by Anna Delores Photography [36]
Photo by Anna Delores Photography [37]
Photo by Anna Delores Photography [38]
Photo by Anna Delores Photography [39]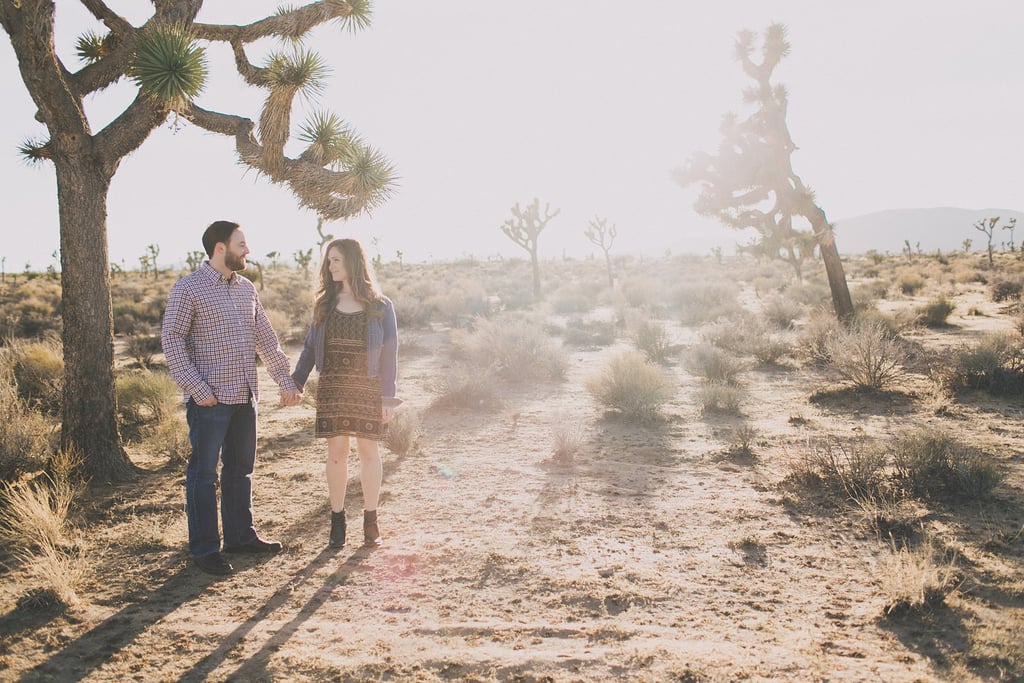 Photo by Anna Delores Photography [40]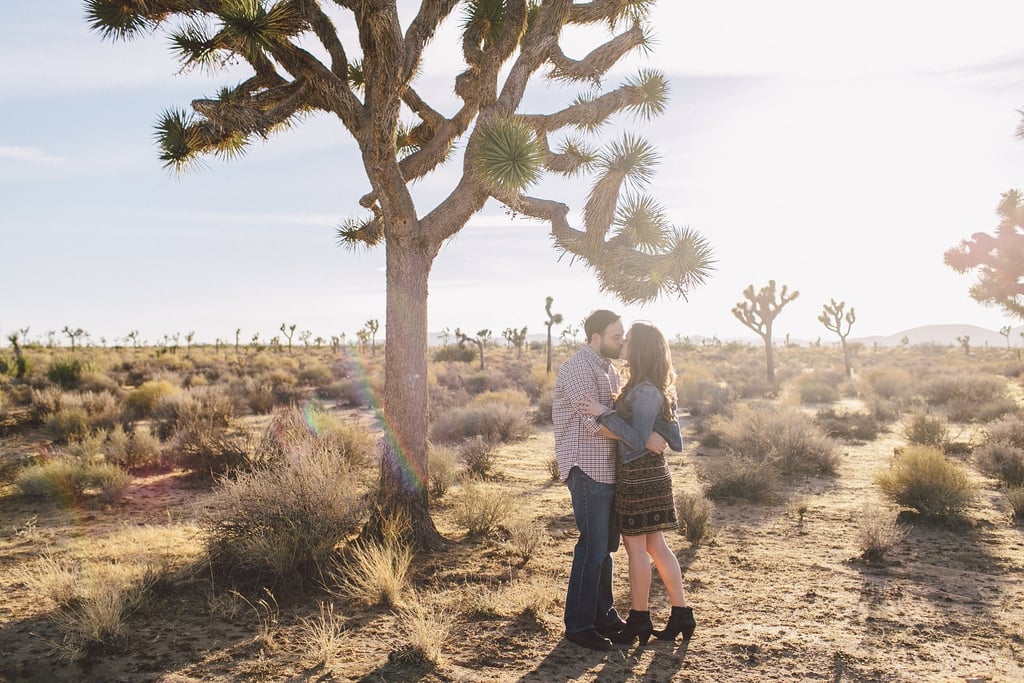 Photo by Anna Delores Photography [41]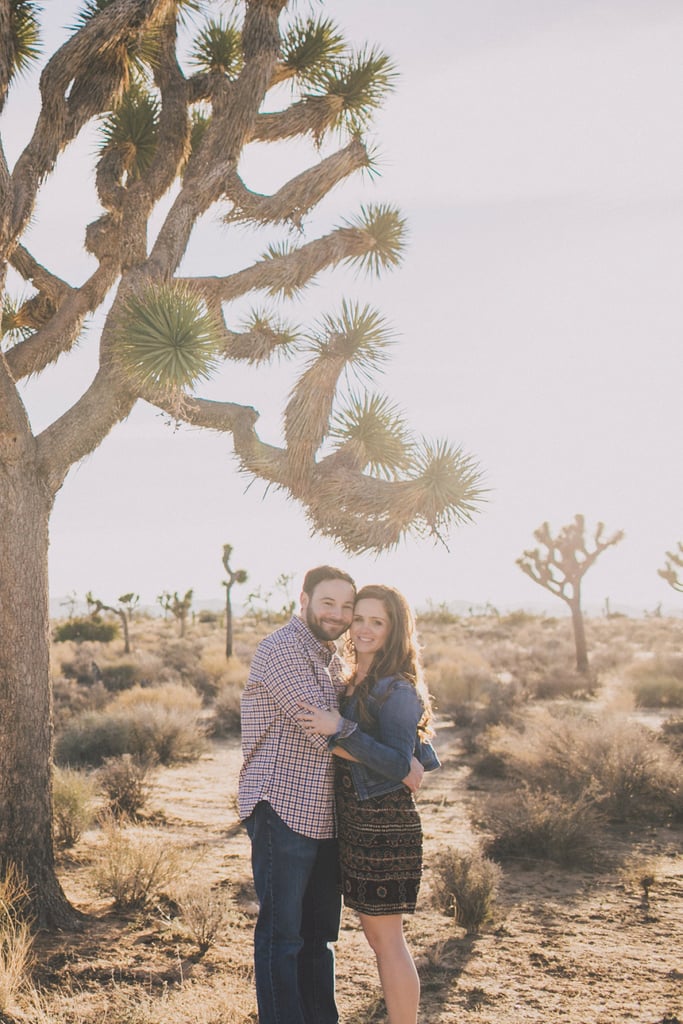 Photo by Anna Delores Photography [42]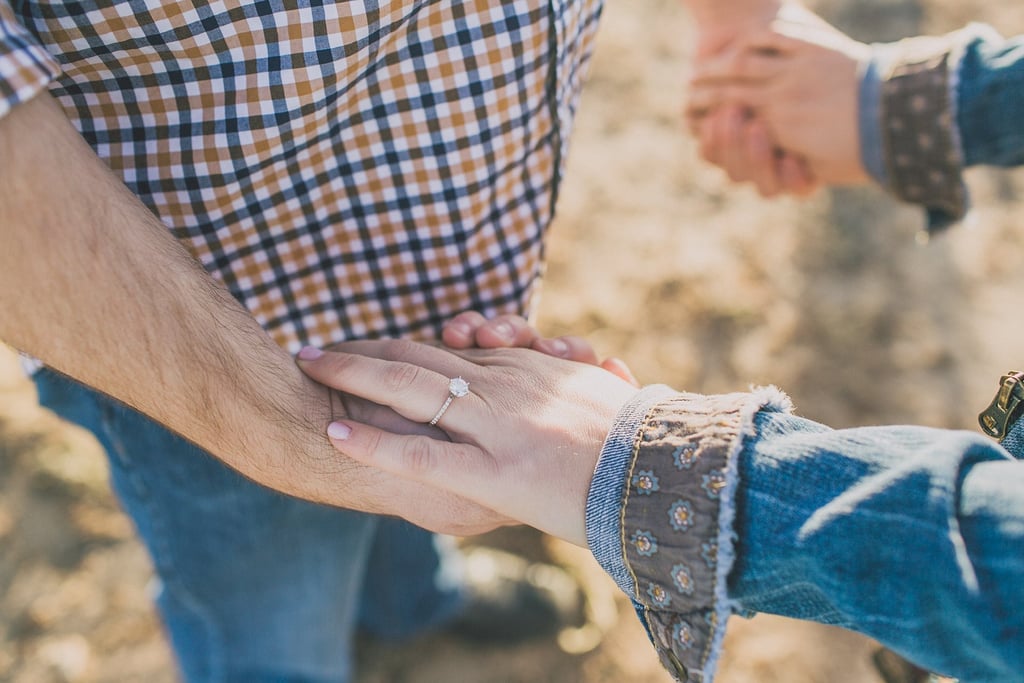 Photo by Anna Delores Photography [43]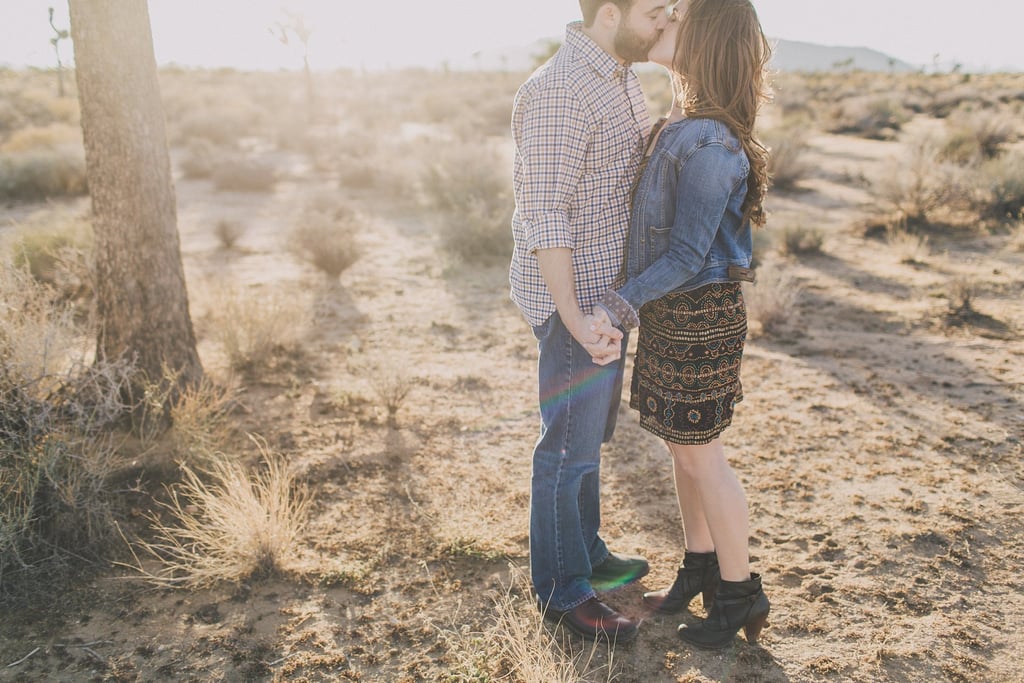 Photo by Anna Delores Photography [44]
Photo by Anna Delores Photography [45]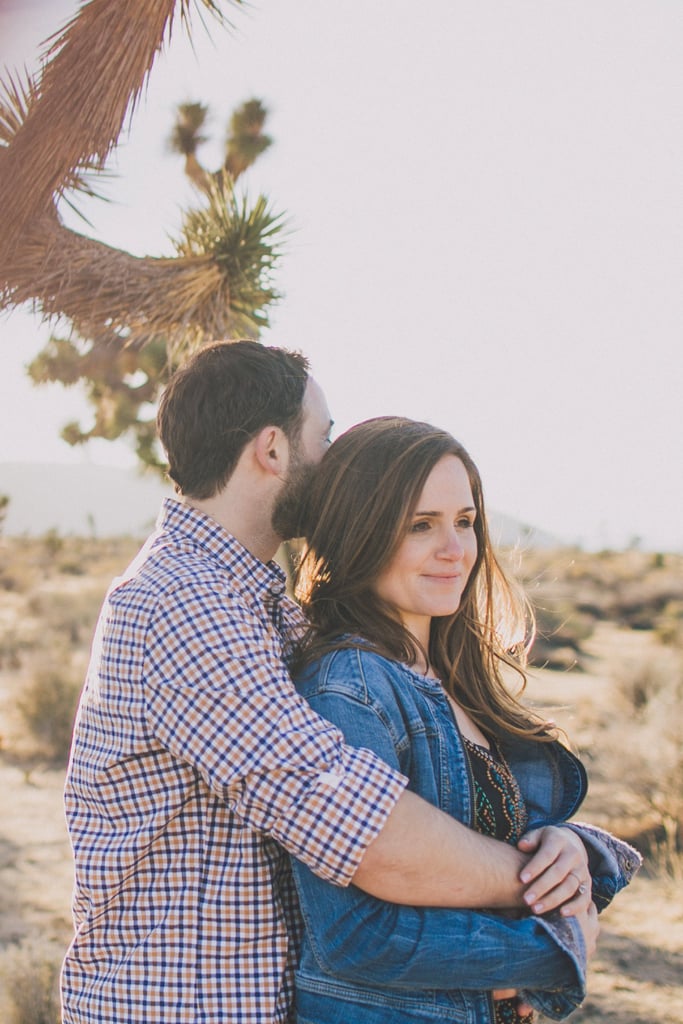 Photo by Anna Delores Photography [46]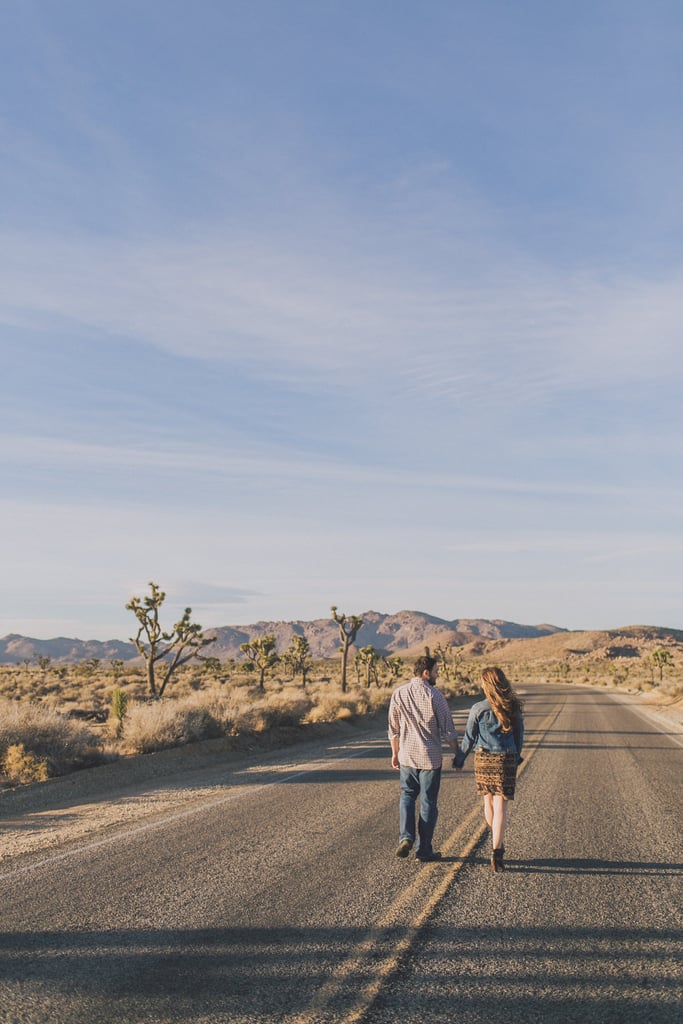 Photo by Anna Delores Photography [47]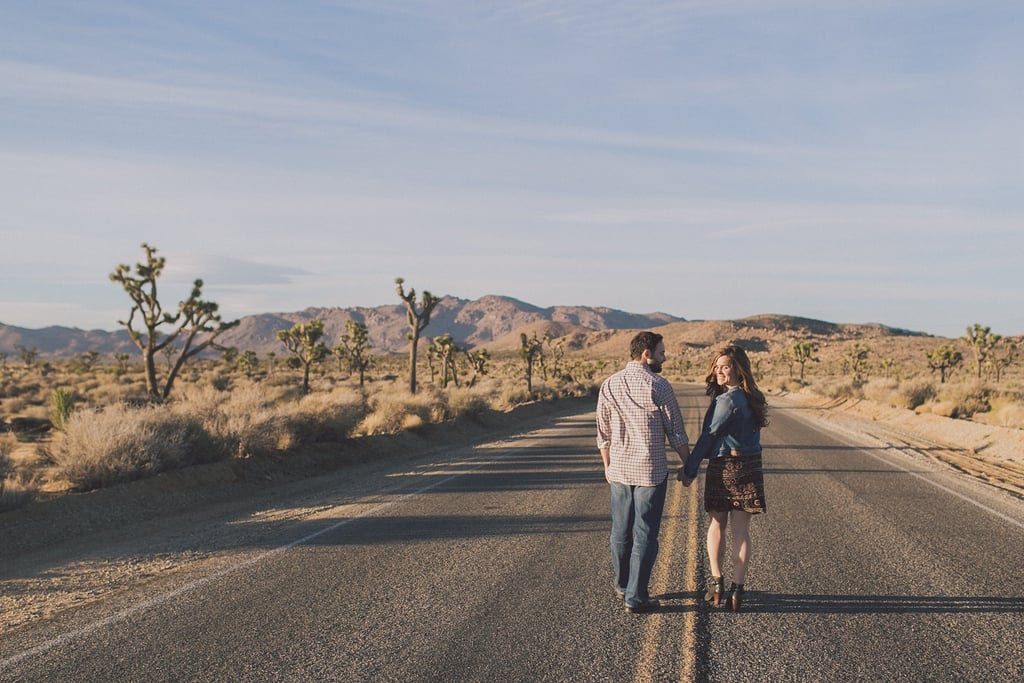 Photo by Anna Delores Photography [48]
Photo by Anna Delores Photography [49]