Looking For DearSugar?
Like us on Facebook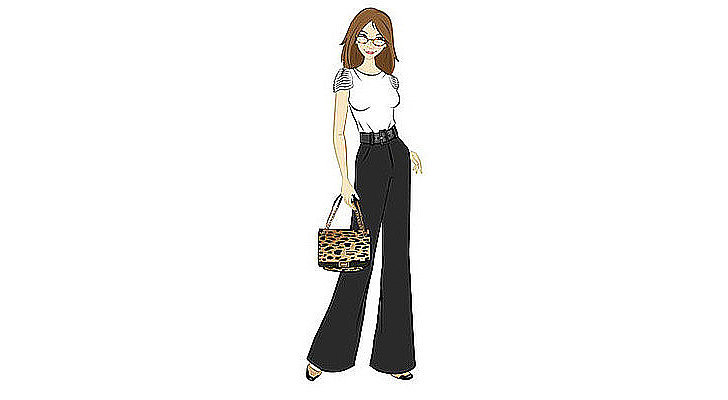 Looking for DearSugar? From now on, all of POPSUGAR's relationship coverage can be found at POPSUGAR Love & Sex. Be sure to visit POPSUGAR Love & Sex for cultural commentary, relationship advice, sexual health information, and more.
Don't worry: You can still revisit all of your favorite DearSugar posts on POPSUGAR Love & Sex, where we'll be archiving Dear's old content. Thank you all for the great questions, comments, and advice you've offered over the years, teaching us a tremendous amount about friendship, love, forgiveness, and commitment. We look forward to seeing you on POPSUGAR Love & Sex!