Love Advice From Therapists
Advice From Love Experts: Agree or Disagree?
Like us on Facebook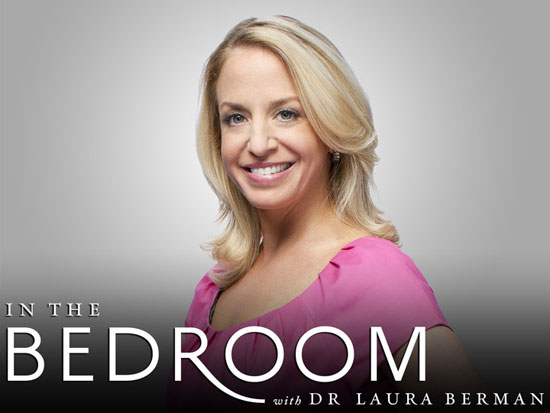 View as One Page
Being a self-proclaimed self-help junkie, I've read and listened to my fair share of advice on love and sex. With all of the experts out there that sometimes support, but more often than not contradict, each other, you need to find a way to sift through the rubble and find what works for you. Do you agree or disagree with the following specialists? Who's your favorite voice on love?