Matt Bomer Pictures
30 Reasons Matt Bomer Is So Sexy It Hurts
ADVERTISEMENT ( more slides)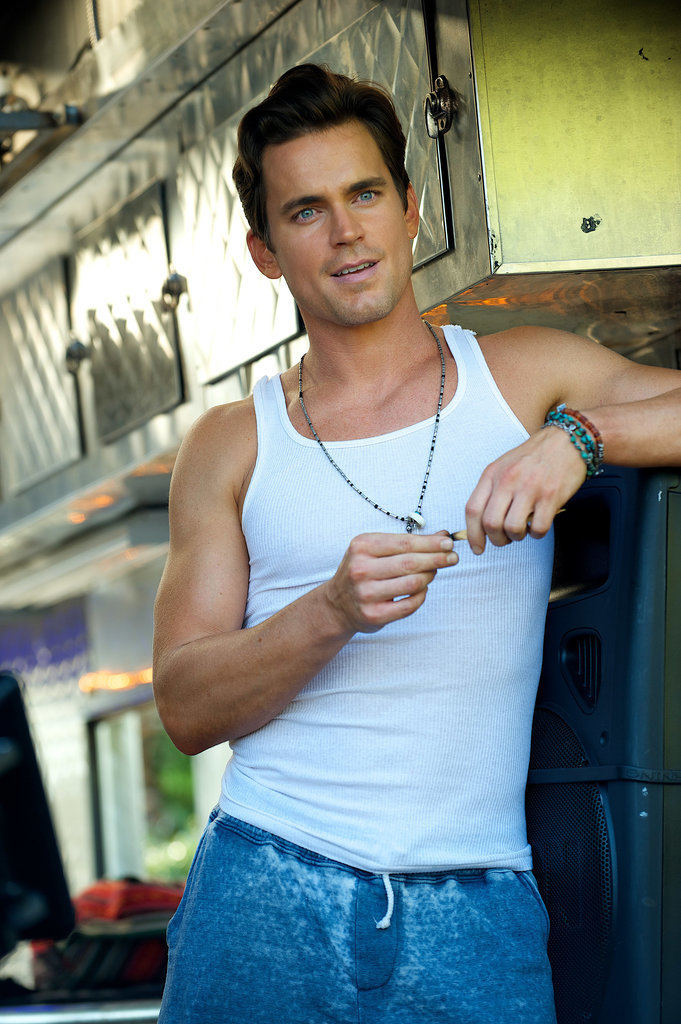 1
30 Reasons Matt Bomer Is So Sexy It Hurts
When you see
Magic Mike XXL
— because, let's face it, it's inevitable — you might need an oxygen mask for the hotness that is
Matt Bomer
. Sure,
all the guys have moves
and look damn fine in their birthday suits, but watch Matt sing
and
strip to "Untitled (How Does It Feel)" by D'Angelo, and I DARE you not find yourself short of breath. If you're unaware (or just need a few reminders) of what makes the
White Collar
star worthy of a shower of dollar bills, we are sharing some of the many reasons why we find him so crush-worthy. Before he stripped it all off with the shirtless gang of
Magic Mike
, Matt was flying
under the radar
with his gorgeous good looks and baby blues. But the cat's out of the bag! From his charity work to the sentimental way he came out of the closet, here are 30 reasons in photos and GIFs why we love Matt Bomer!