Military Kiss Instagram Pictures
8 Pictures of Military Love That'll Melt Your Heart
Anyone with a significant other in the armed services knows that the relationship is one of the hardest but also one of the most rewarding. From love letters to joyous homecomings, there are so many moments to forever cherish. This Veterans Day, as we pay tribute to brave men and women who defend our country, let's take a look at sweet instances of real military love that'll have you smiling, tearing up, and everything in between. And don't forget to hug — or kiss! — someone in uniform today.
A Happy Homecoming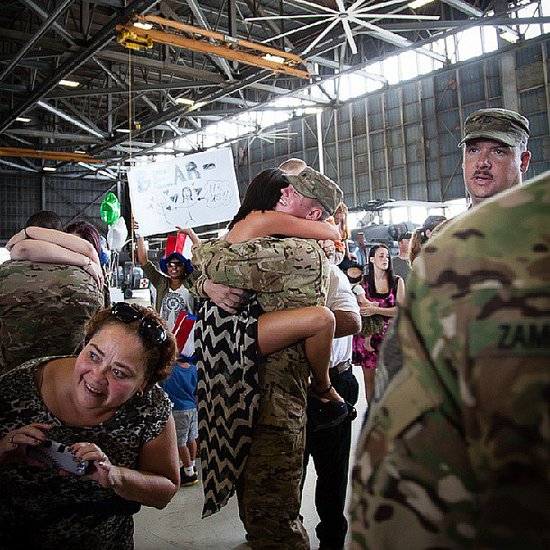 Long-Distance Love Letters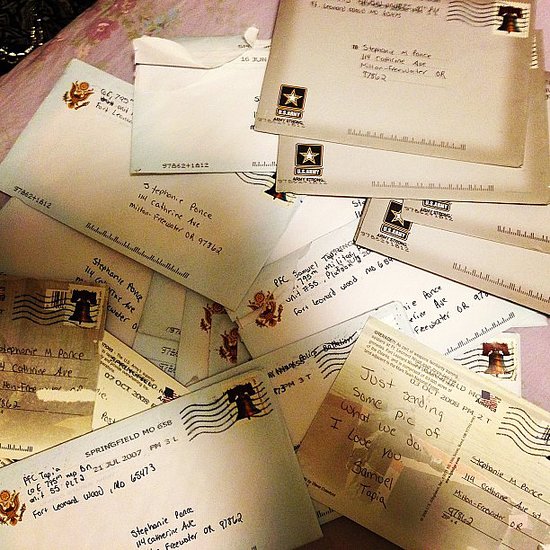 The Cutest Welcome Home Sign
His and Hers Boots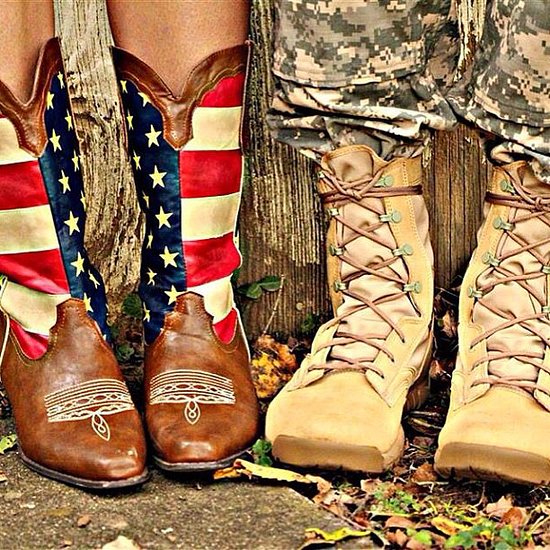 Click for more sweet moments!
The Couple That Serves Together, Stays Together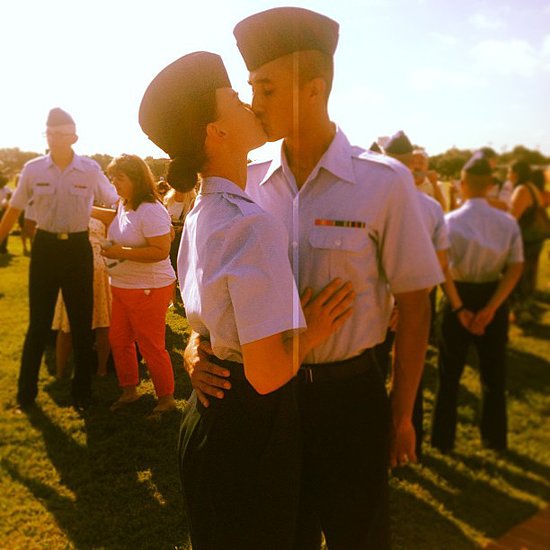 Rereading Love Notes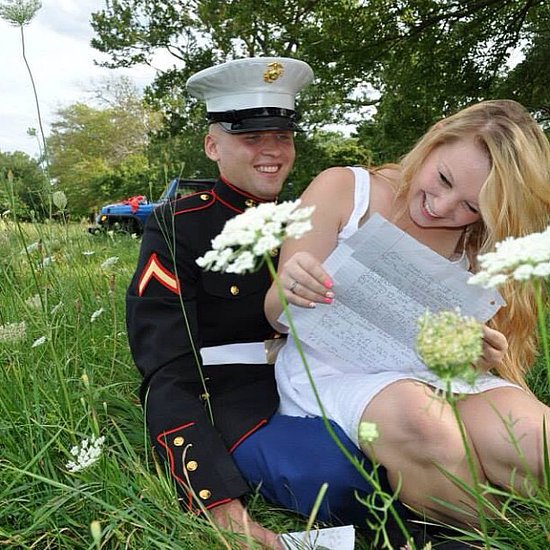 A Memorable Military
Wedding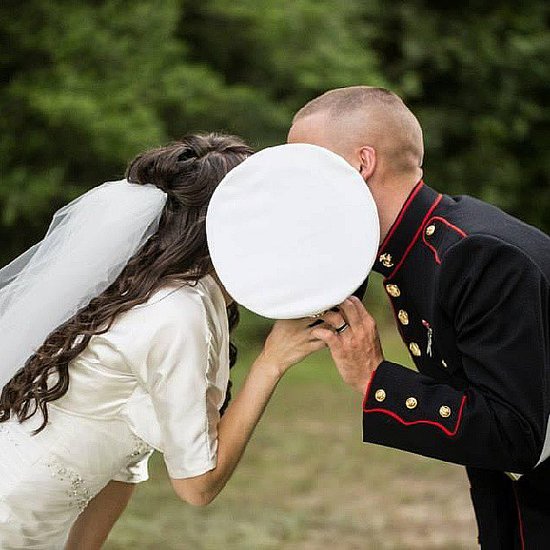 Coming Home Just in Time