This Sunday is Mother's Day [1] — how will you celebrate your mom [2]? If you're lucky enough to be spending the day with her, maybe you should think outside the brunch box. I came up with 13 mother-daughter activities, or what I like to call "mom dates," you can organize for Mother's Day. Whether it's high tea or taking advantage of unexpected things your community has to offer, here are some imaginative ways to spend the day with your mom.
Take a Walking Tour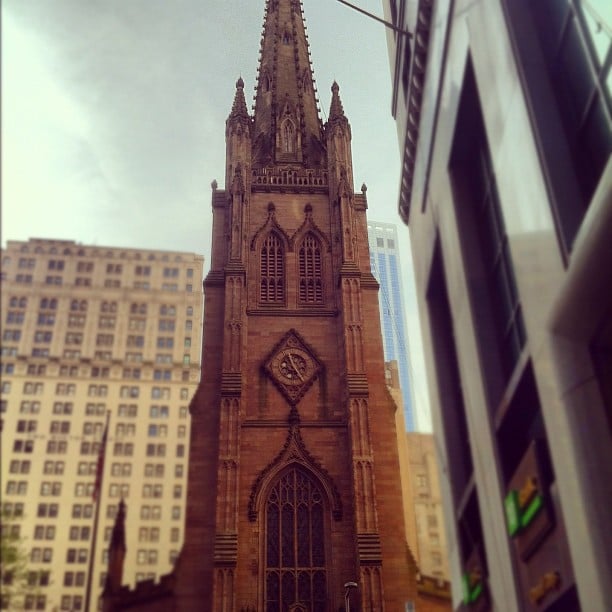 In many cities, companies offer free walking tours (you just have to tip). Sign up for one you know your mom will like. They range from foodie tours to architecture excursions.
Source: Instagram user thedesignergeek [3]
Play House
Head to Ikea or a local design store and pretend you're in the market for a complete renovation. You might get ideas for a new update for your home, but even simply browsing can inspire you. When you're finished, bring your mom back to your place for a little rearranging of furniture. It's like bringing HGTV to life.
Source: Instagram user lngdi3n [4]
Talk For Hours at a Cafe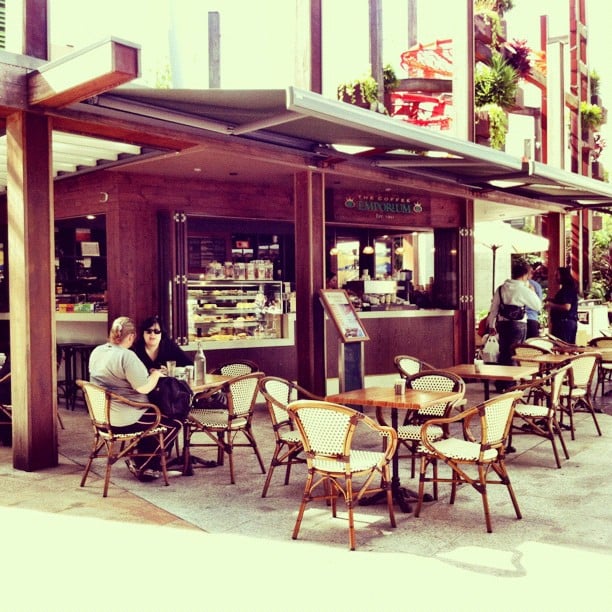 Skip your Starbucks morning routine, and opt for an outdoor cafe. Slowly sipping lattes will be the perfect excuse to catch up and have a quality one-on-one conversation.
Source: Instagram user kewilliam [5]
Get High Tea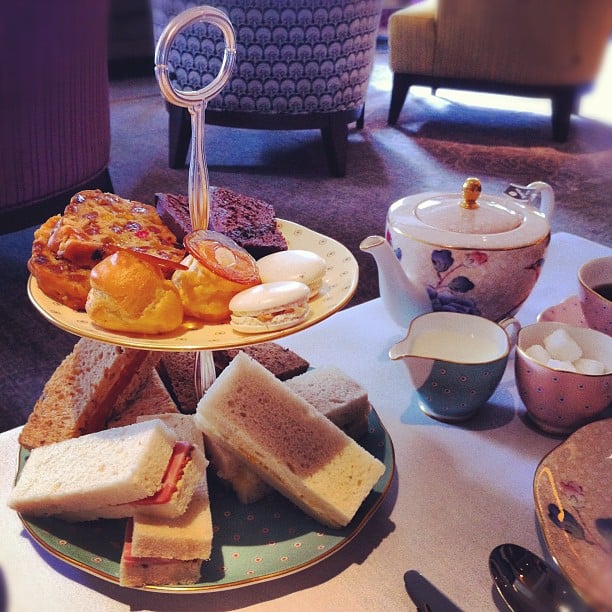 Wear your fanciest floral dress and visit a nice hotel or tea salon for high tea. Indulging in the traditional treats will feel more special than brunch, and extra points if the two of you did this when you were a little girl.
Source: Instagram user bernicecheungwn [6]
Dive Into Old Family Photos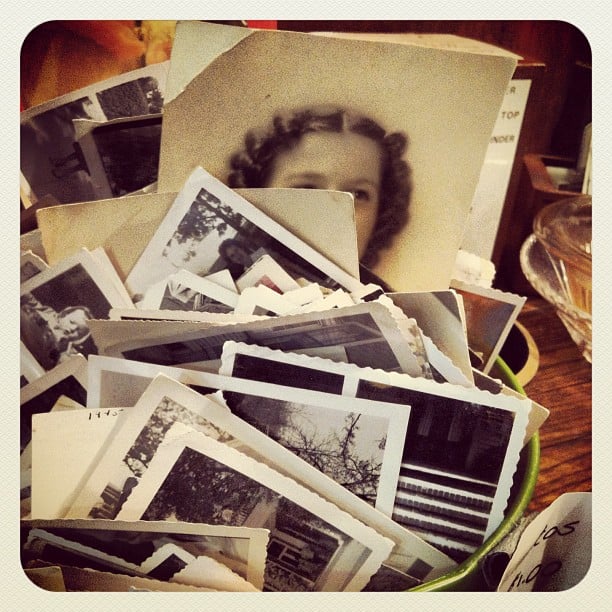 Invite your mom over to your place on Mother's Day [7], and ask her to bring a box of old family photos. Then go through them together, getting her to tell the story behind the most intriguing snapshots and point out the names of relatives you never met.
Source: Instagram user ifatraz [8]
Go For Ice Cream Sundaes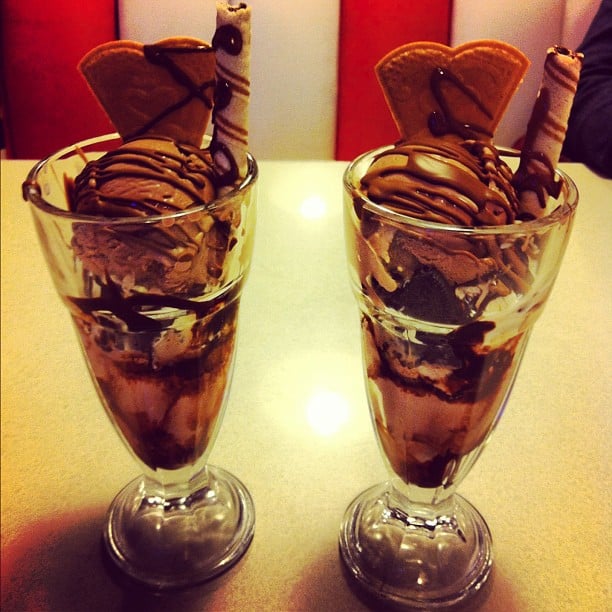 If you inherited a sweet tooth from your mom, go grab ice cream sundaes with her. You'll feel like a kid again.
Source: Instagram user seedo7 [9]
Get Lost in a Library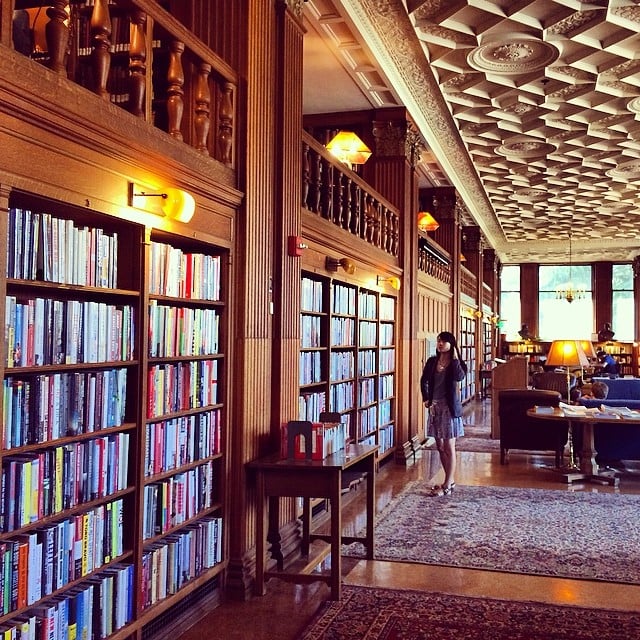 Go to your local library, or take a drive to a more interesting one, and wander through the stacks. Check out some books and spend the afternoon lazily reading with your mom back home.
Source: Instagram user orlidanieli [10]
Head to the Flea Market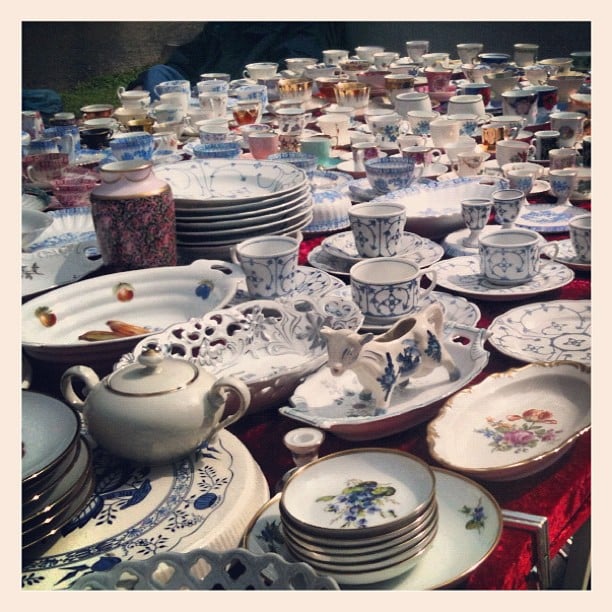 Get up early to see what the flea market has to offer. You might even stumble upon objects you recognize from your childhood.
Source: Instagram user bswoolf [11]
Go on a Road Trip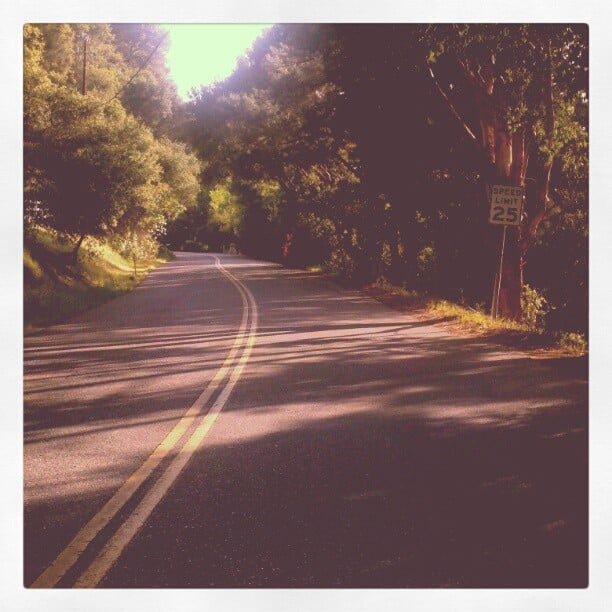 Jump in the car and get out of Dodge. For the ride, make a mix of your mom's favorite songs.
Source: Instagram user bohemianblonde [12]
Take a Cooking Class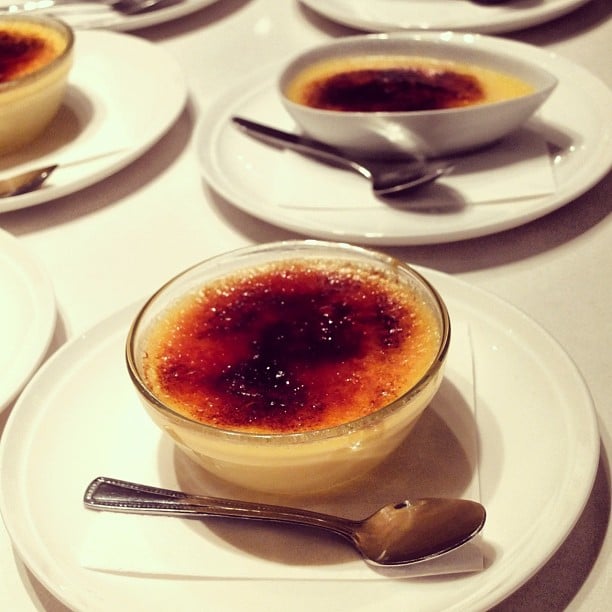 Sign up for a cooking class to take with your mom on Mother's Day [13]. She might even let you lick the beaters.
Source: Instagram user dominiquemelissa [14]
Volunteer
Rise and shine on Mother's Day [15] and volunteer. It will give you a chance to share a meaningful experience together.
Source: Instagram user etkinao [16]
See an Old-Time Movie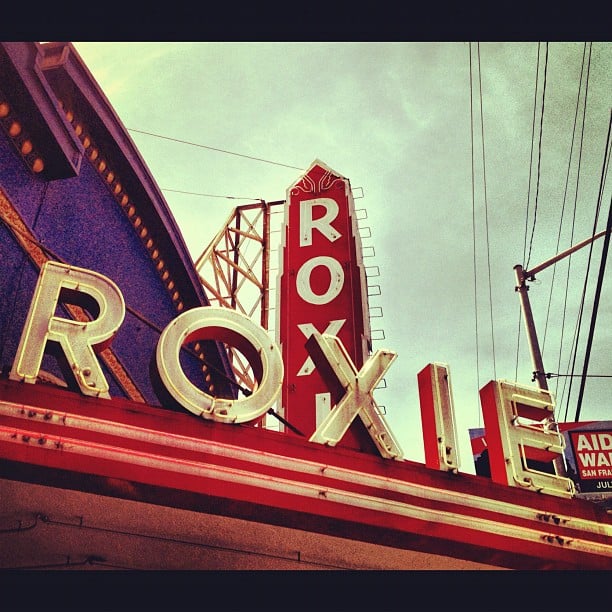 Check your local independent theaters to find a classic film you know your mom will like. It'll make for a thoughtful date night.
Source: Instagram user pafdez [17]
Get Manicures Together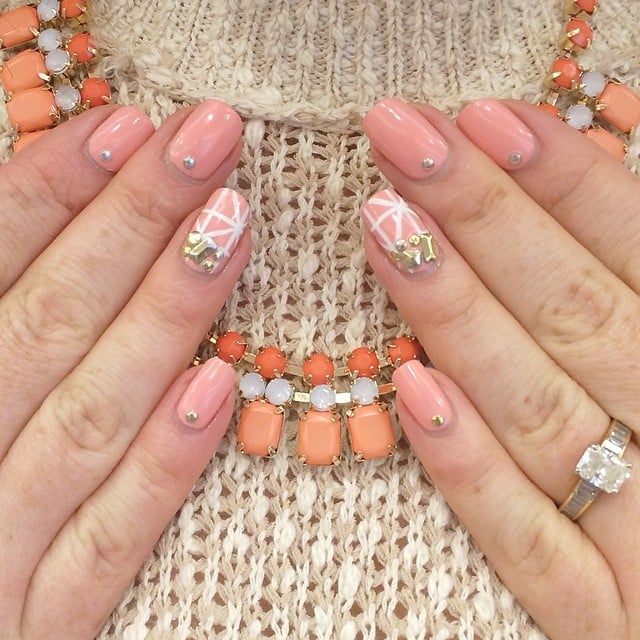 Mani-pedis are an honored mother-daughter activity. But mix things up by finding a salon that will introduce your mom to some nail art!
Source: Instagram user teamtopcoat [18]