This Sunday is Mother's Day [1], and just like no two moms are exactly alike, we all have our own ways of showing our mothers we appreciate them on this love-filled May holiday. We'd love to hear how you're celebrating Mother's Day, what gifts you're giving, and how Mom has influenced you as a woman. Share your plans with us by taking this quick and fun Mother's Day survey! Then send your guy friends over to AskMen [2] to fill out their Mother's Day survey.
How much will you spend on a Mother's Day gift/experience?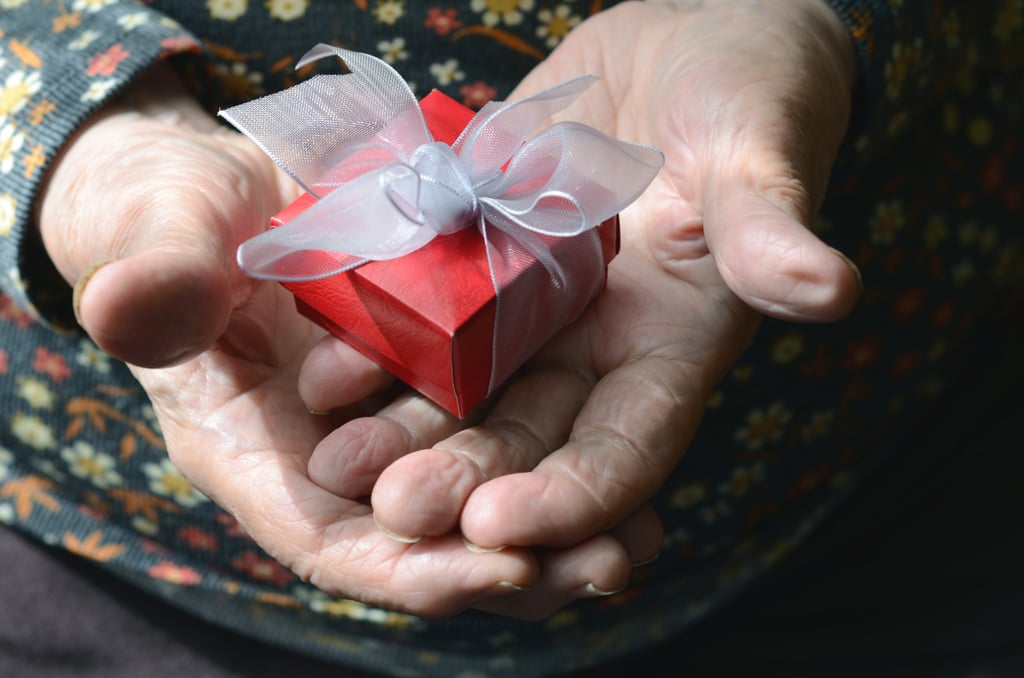 What is your plan?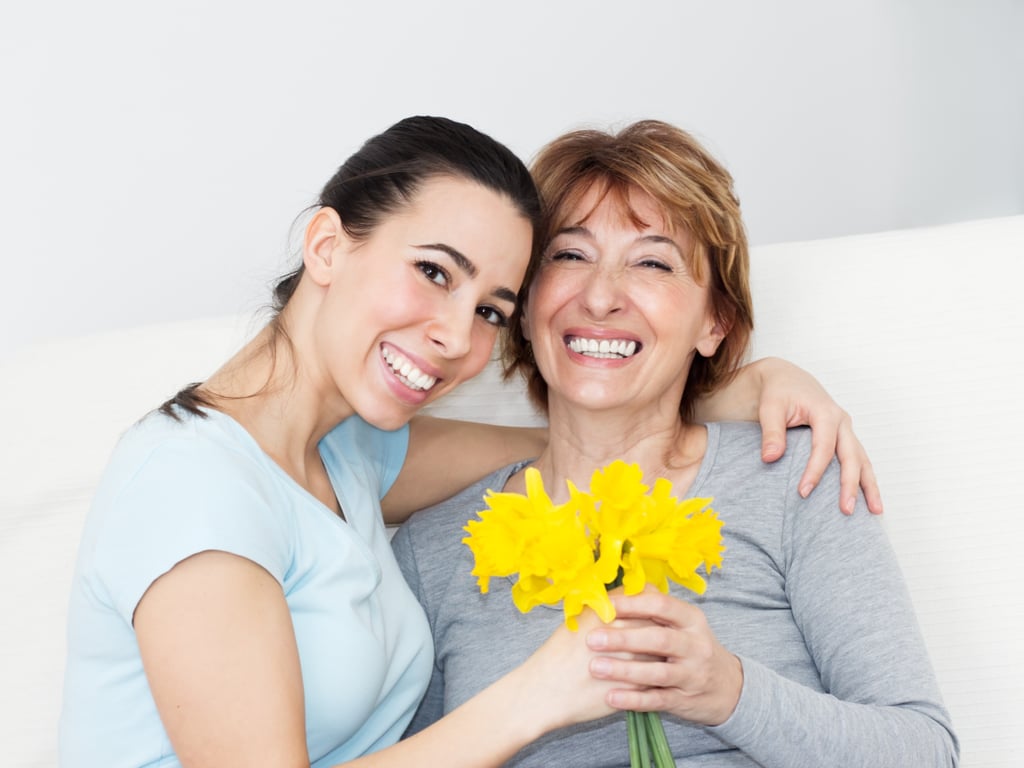 Where do you research online for Mother's Day inspiration?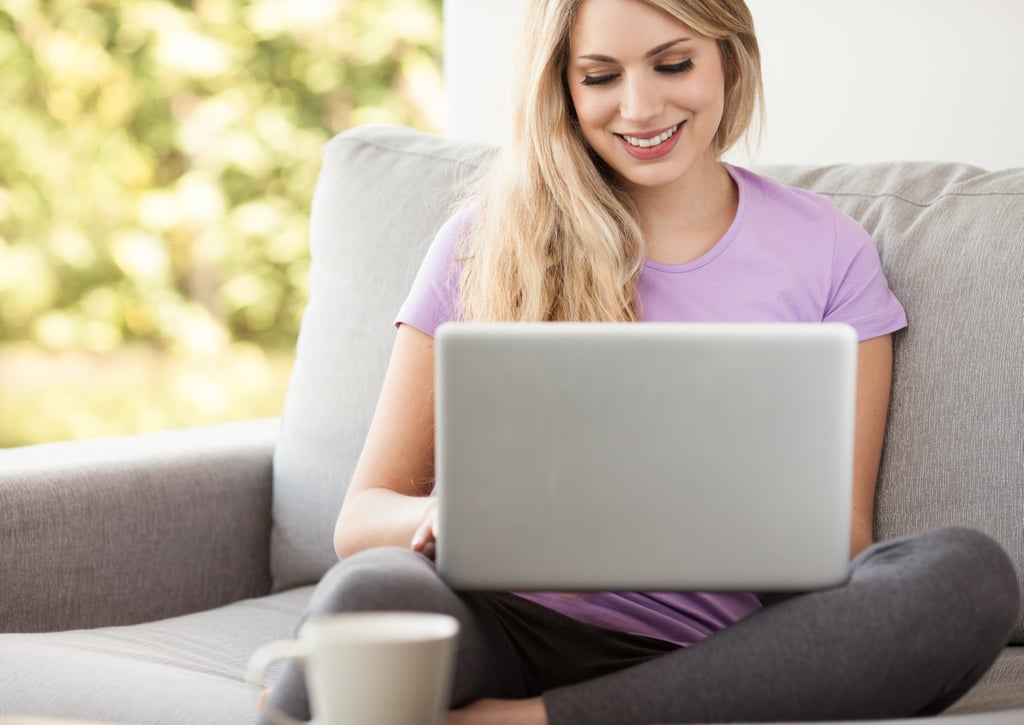 Would you buy gifts online for your mom?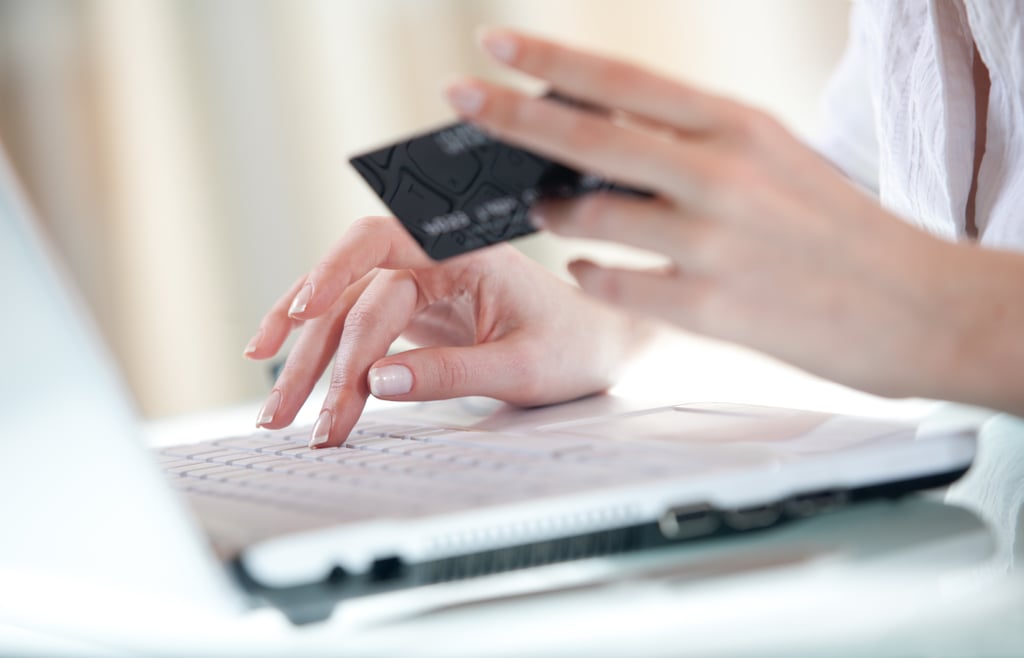 Do you have siblings, and how do you coordinate Mother's Day gifts?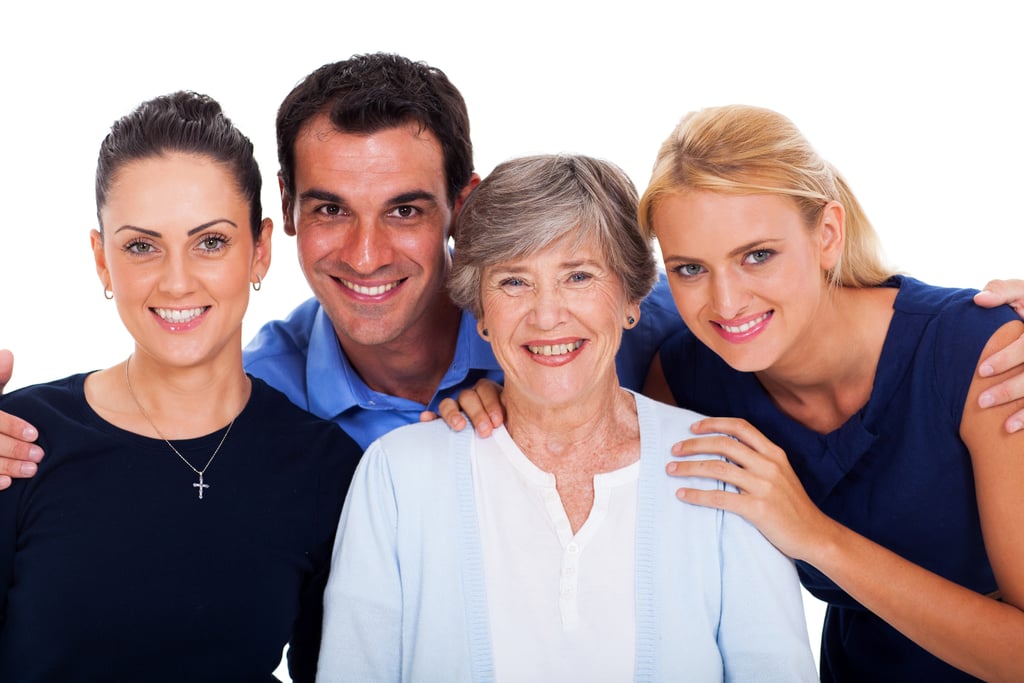 How has your mom influenced you as a woman? Leave your answer in the comments below.