The Golden Globes [1] are almost here, and this year, the actresses nominated in the film category play some of the bravest, most badass characters we've seen in a while. These confident ladies make bold life choices, do some crazy things for their relationships, and aren't afraid to dish out some tough love advice — whether it's asked for or not. Check out some of our favorite quips, zingers, and musings on love and sex from these fearless females now!
Source: Sony Pictures [2]
Jasmine, Blue Jasmine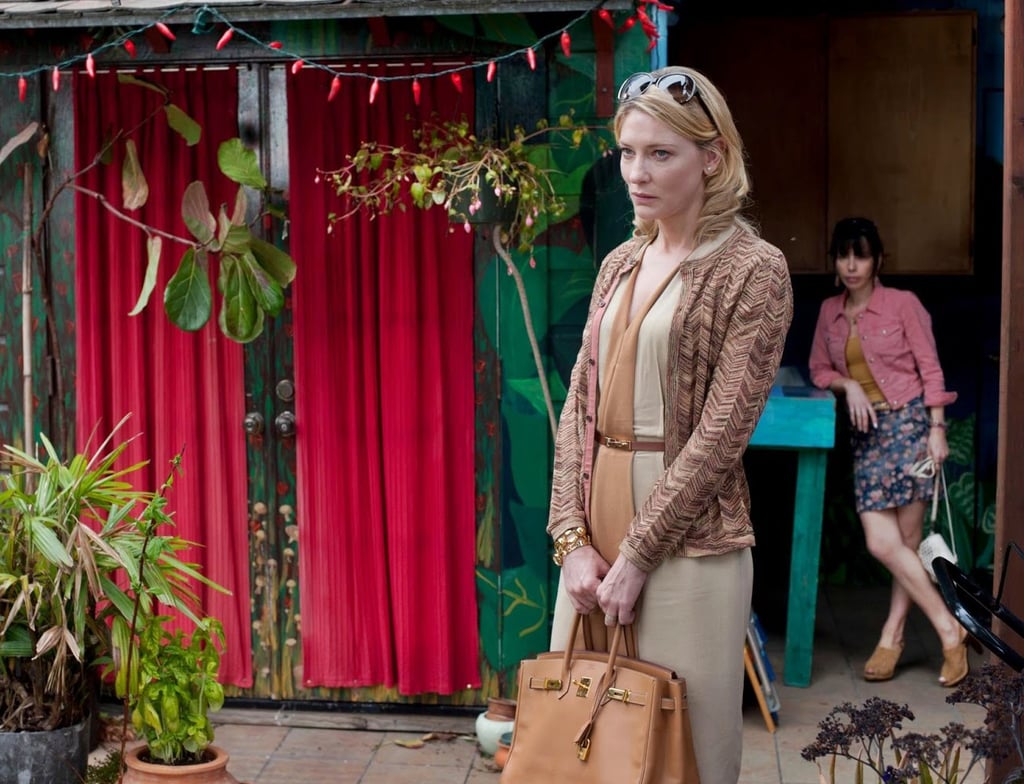 "You choose losers because that's what you think you deserve, and that's why you'll never have a better life."
Violet Weston, August: Osage County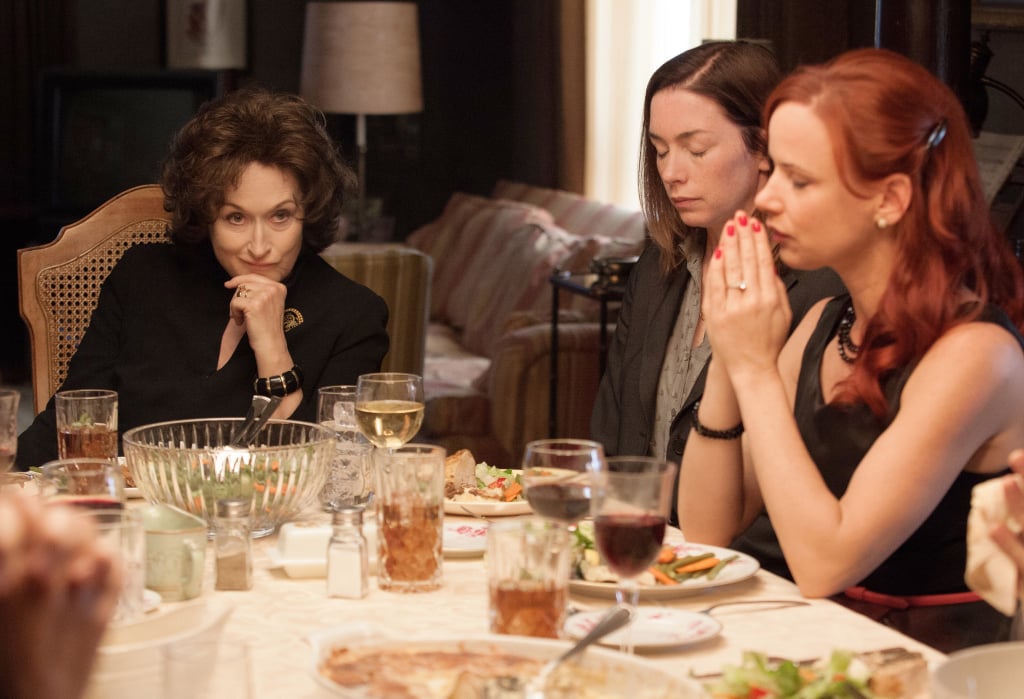 "Truth is, you just can't compete with a younger woman. It's just one of those unfair things in life."
Sydney Prosser, American Hustle
"You're nothing to me until you're everything."
Frances, Frances Ha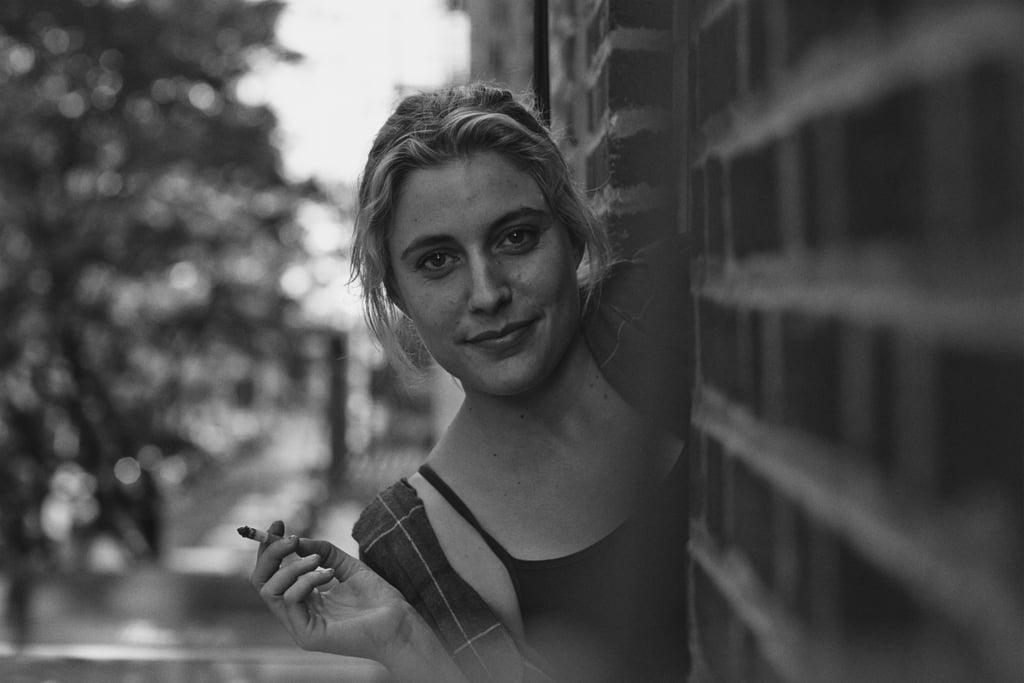 "It's a party, and you're both talking to other people, and you're laughing and shining, and you look across the room and catch each other's eyes but not because you're possessive or it's precisely sexual, but because that is your person in this life. And it's funny and sad but only because this life will end, and it's this secret world that exists right there in public, unnoticed, that no one else knows about. It's sort of like how they say that other dimensions exist all around us, but we don't have the ability to perceive them. That's what I want out of a relationship. Or just life, I guess."
Source: IFC Films [3]
Celine, Before Midnight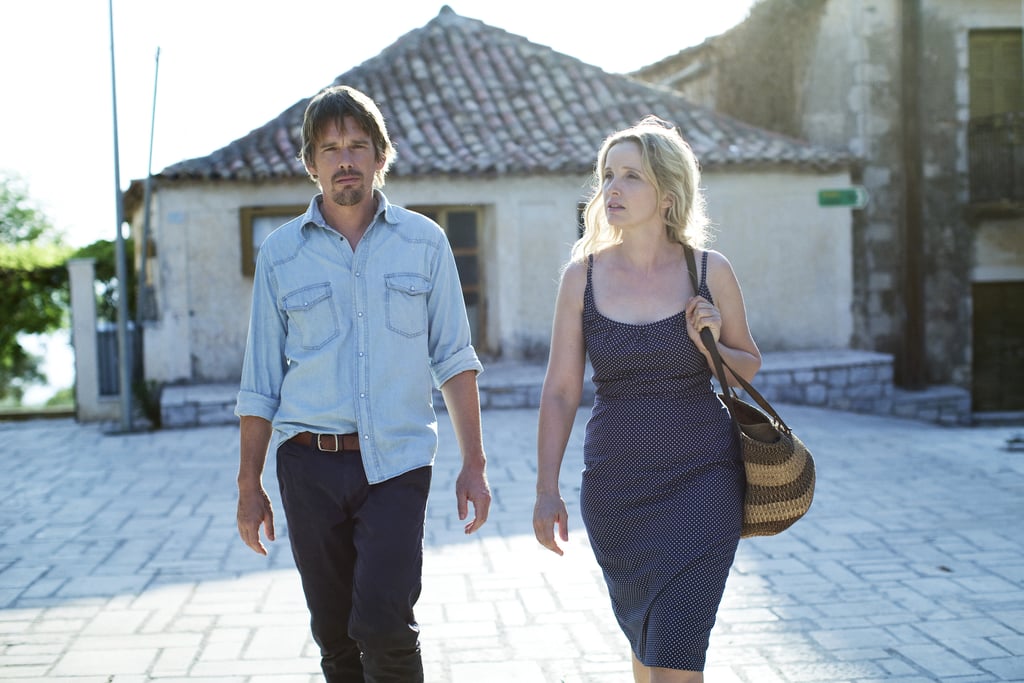 "One of the perks of being over 35 is that you don't get raped as much."
Rosalyn Rosenfeld, American Hustle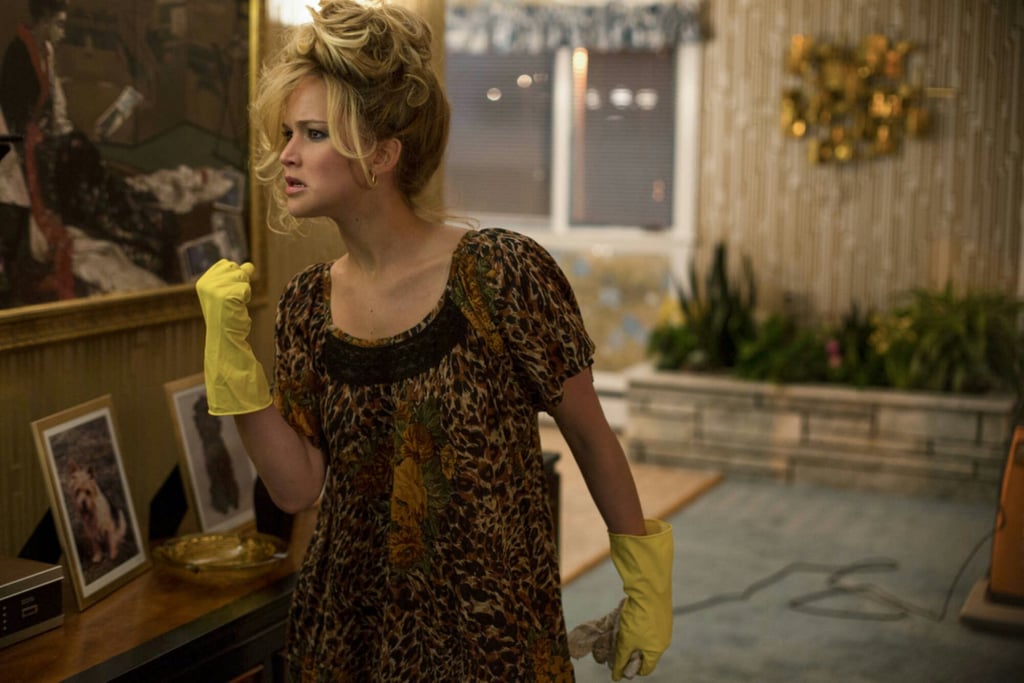 "We fight, and then we f*ck — that's our thing."
Eva, Enough Said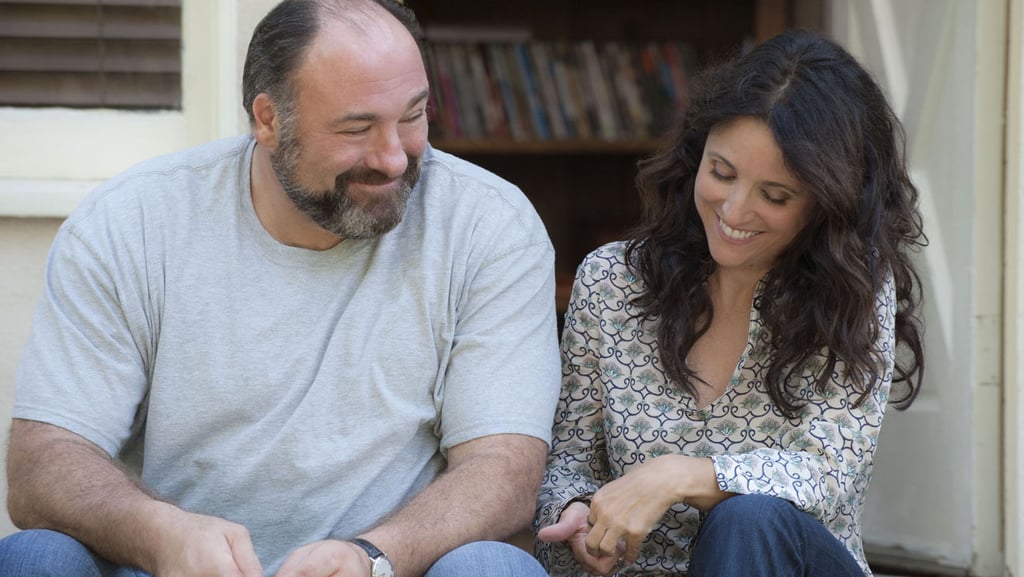 Eva: [Albert's daughter has just left with some friends] "You think they have threesomes?"
Albert: "What? Why would you say that?"
Eva: "I know, but apparently, that's what they're doing these days. That's what I heard."
Barbara Weston, August: Osage County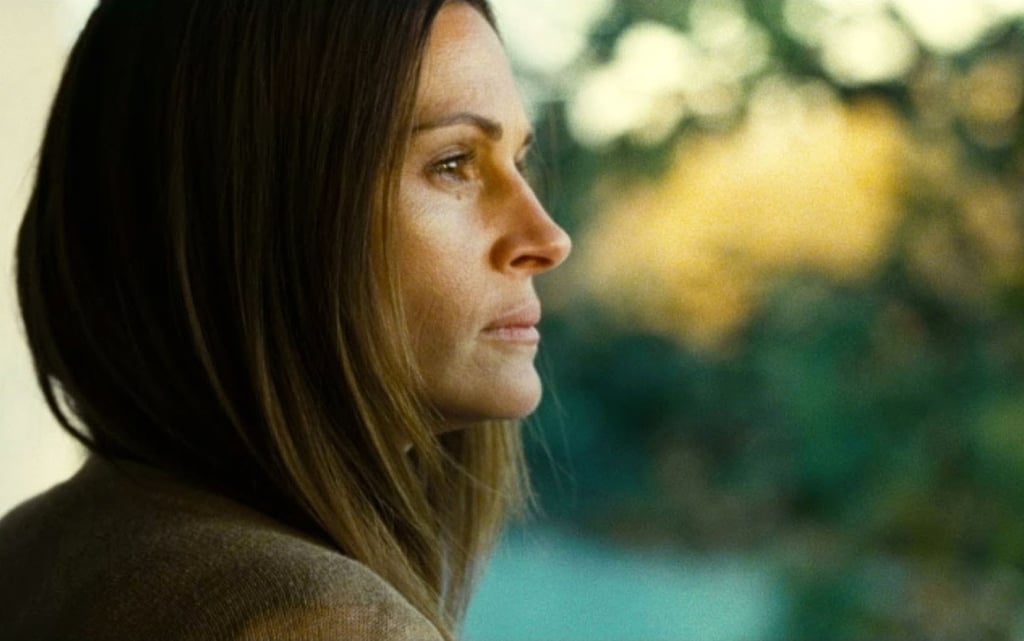 "Marriage is hard."
Kate Grant, Nebraska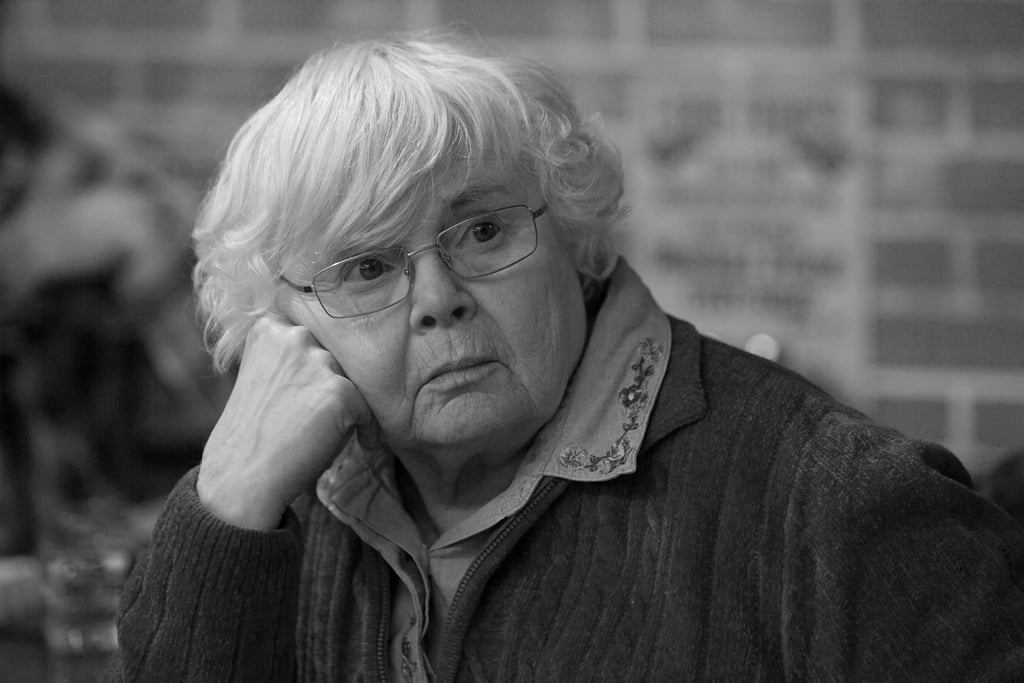 [Lifts her dress and flashes a tombstone] "You see this? You could have had all this to yourself, and look what you missed out on."
Source: FilmNation [4]
P.L. Travers, Saving Mr. Banks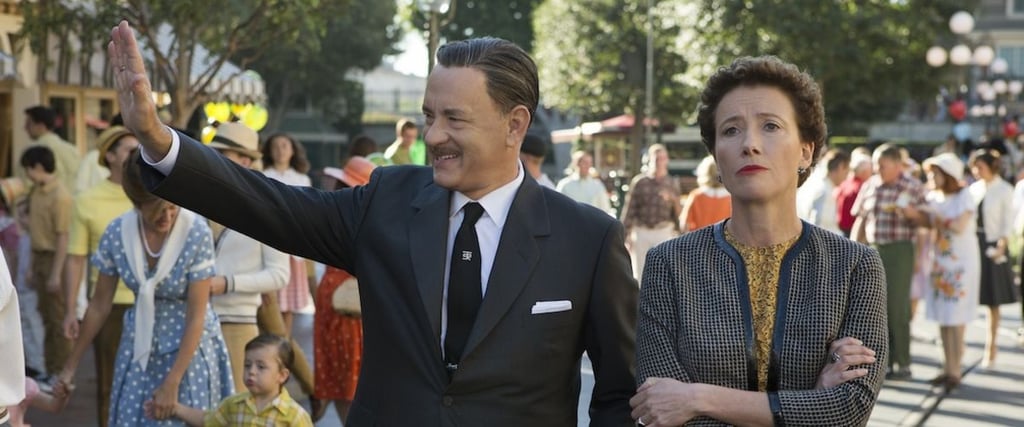 Walt Disney: "Look at you! I could eat you up!"
P.L. Travers: "That wouldn't be appropriate."
Ginger, Blue Jasmine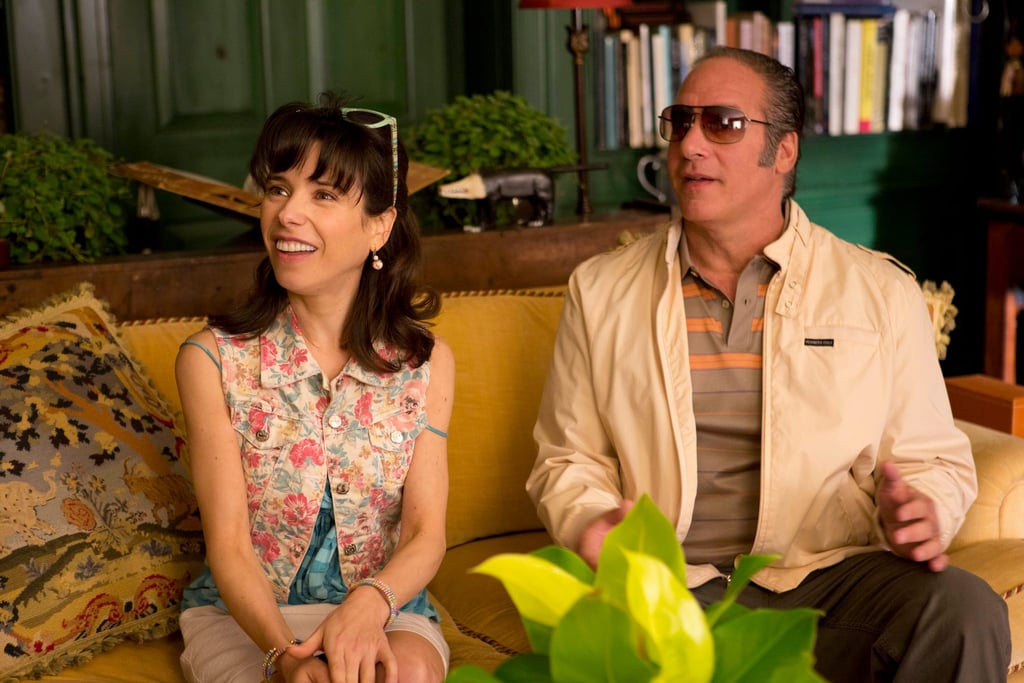 "Your husband was a slick operator. I was there a week. I knew the guy was hitting on a girlfriend."