New Year's Eve 2013 Fireworks
The World Welcomes 2013 With a Smooch, Pop, and Bang!
Like us on Facebook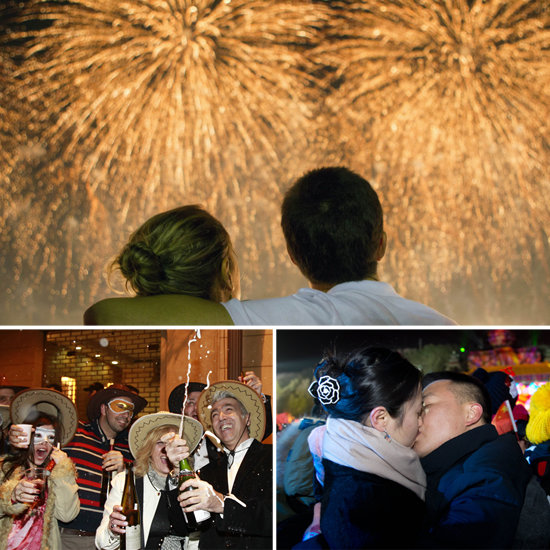 View as One Page
Prosit Neujahr! Feliz Ano Novo! S Novim Godom! Happy New Year! No matter where you call home or what language you speak, there are some New Year's Eve traditions we can all agree on. People in Brazil, Germany, Russia, Taiwan, the US, and other countries around the world welcomed 2013 with bubbly, fireworks, and, of course, kissing. See the extravagant and love-filled celebrations all across the globe now!