Every year we make New Year's resolutions [1], and every year we're so optimistic that this is the year we'll get our sh*t together. But alas, maybe it's time we get real about what we're actually able to achieve in the New Year — not to say we should give up altogether. All we're saying is that our goals should be a bit more realistic. When aren't they? Well, here's how our unattainable New Year's resolutions typically fare by around February. . . . Are we right, or are we right?
Source: Gemma Correll via Society6 [2]
Resolution: Read More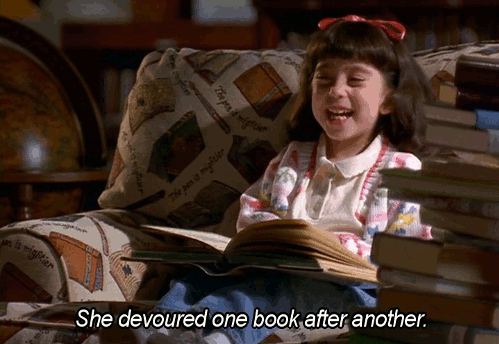 Reality: Too Many Netflix Shows to Watch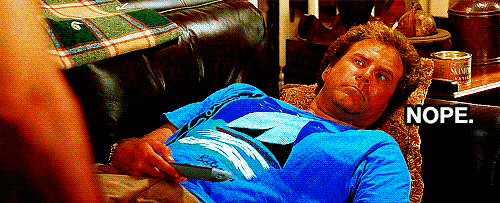 Resolution: Save More
Source: Bravo [3]
Reality: Haven't Checked My Bank Statement in Weeks
Resolution: Drink Less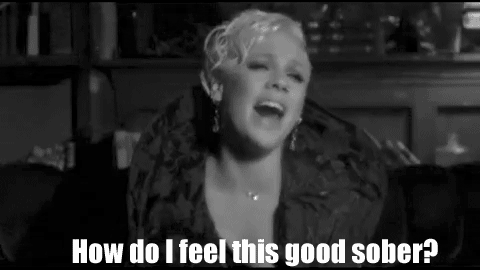 Source: LaFace Records [4]
Reality: Sober Is Boring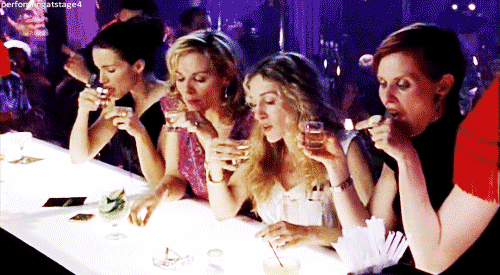 Resolution: Do More Good Deeds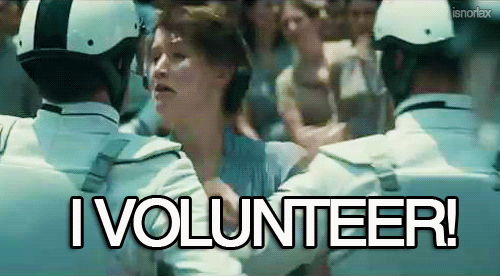 Reality: Too Hungover to Function
Resolution: Gossip Less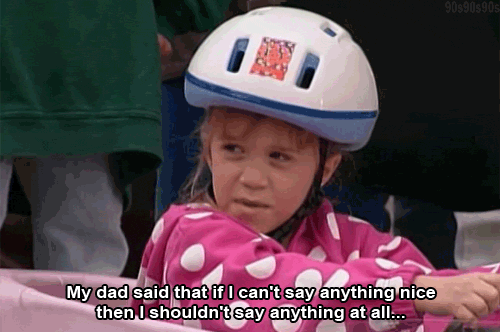 Reality: Didn't Even Try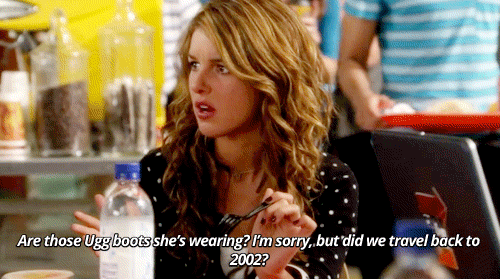 Resolution: Travel More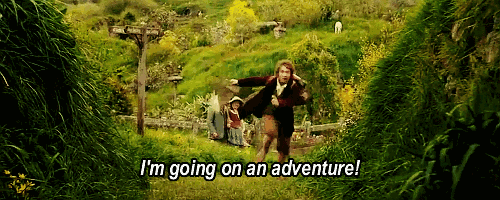 Reality: Blew Travel Savings on Shopping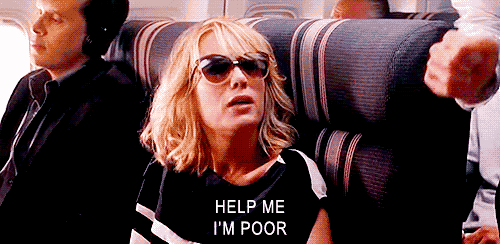 Resolution: Have More Sex With Your S.O.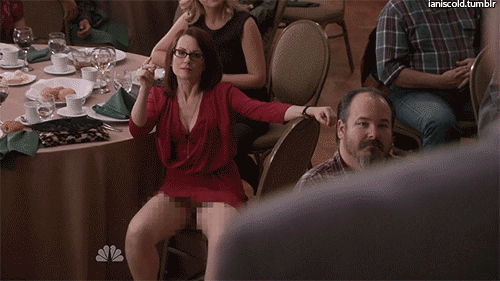 Reality: Maybe Tomorrow?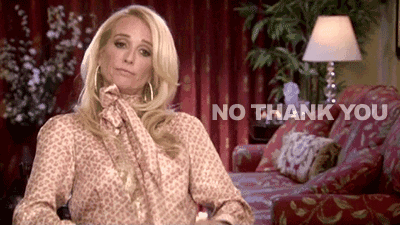 Source: Bravo [5]
Resolution: Get Organized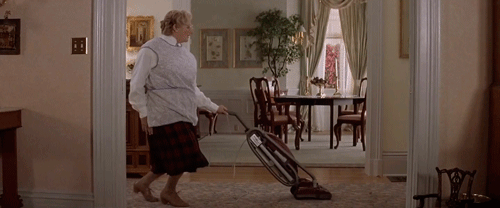 Reality: Haven't Done Laundry in Weeks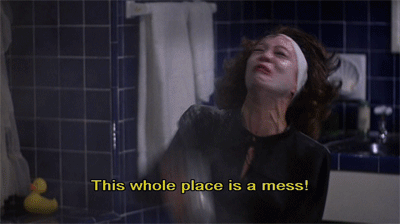 Resolution: Work Out More, and Eat Better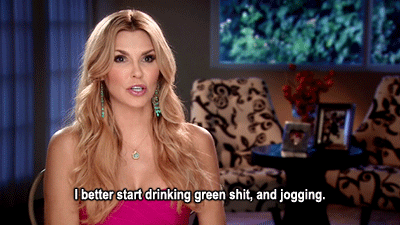 Source: Bravo [6]
Reality: Been to the Gym 5 Times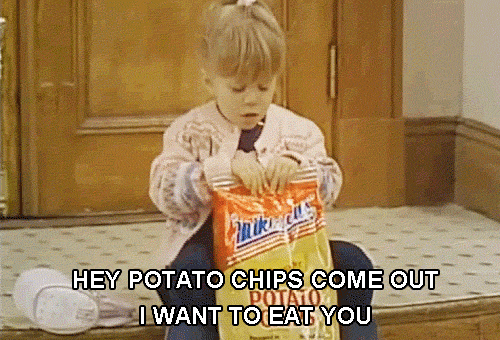 Resolution: Make More of an Effort to Online Date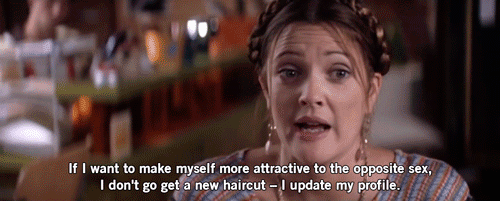 Reality: Would Rather Get Drinks With the Girls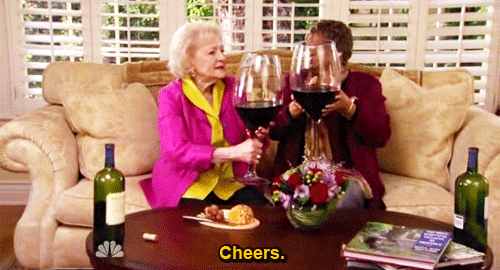 Resolution: Act More Mature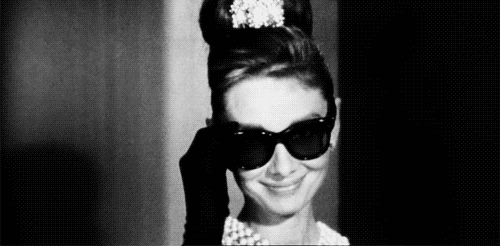 Reality: What's My Age Again?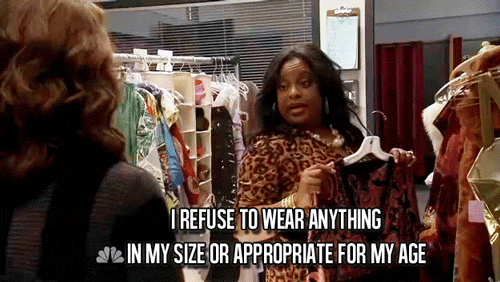 Resolution: Handwrite More Letters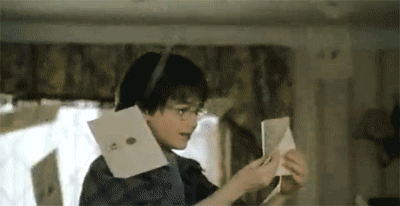 Reality: K.I.T. by Scrolling Instagram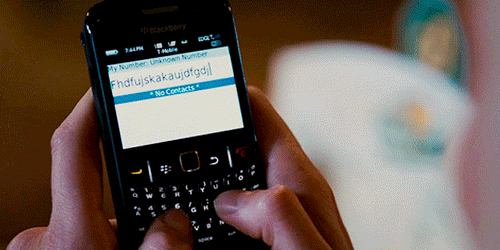 Resolution: Make New Friends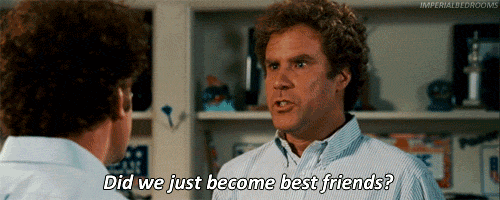 Reality: Too Much Effort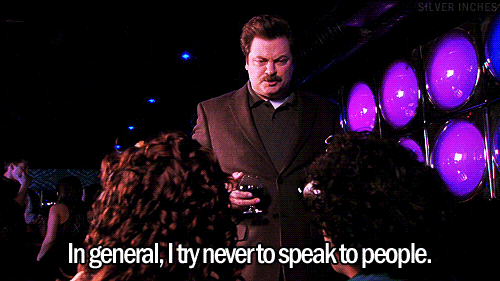 Resolution: Call the Parents More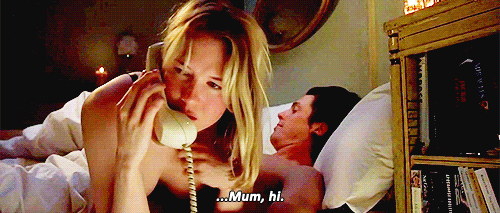 Source: Miramax [7]
Reality: Lots of Missed Calls From Dad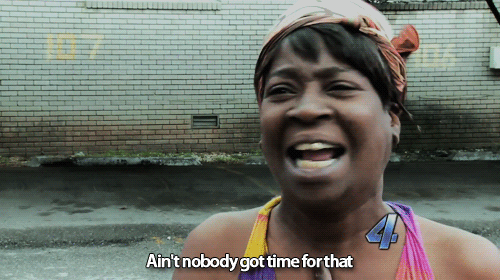 Resolution: Go on a Technology Diet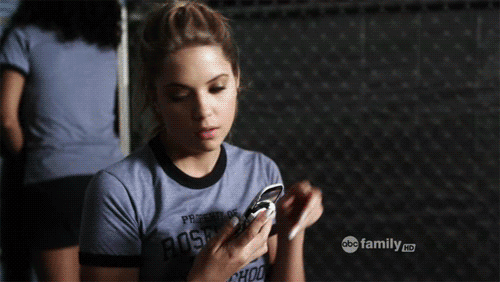 Reality: LOL