Nipple Facts
Test Your Nipple Knowledge With Our Titillating Quiz
Like us on Facebook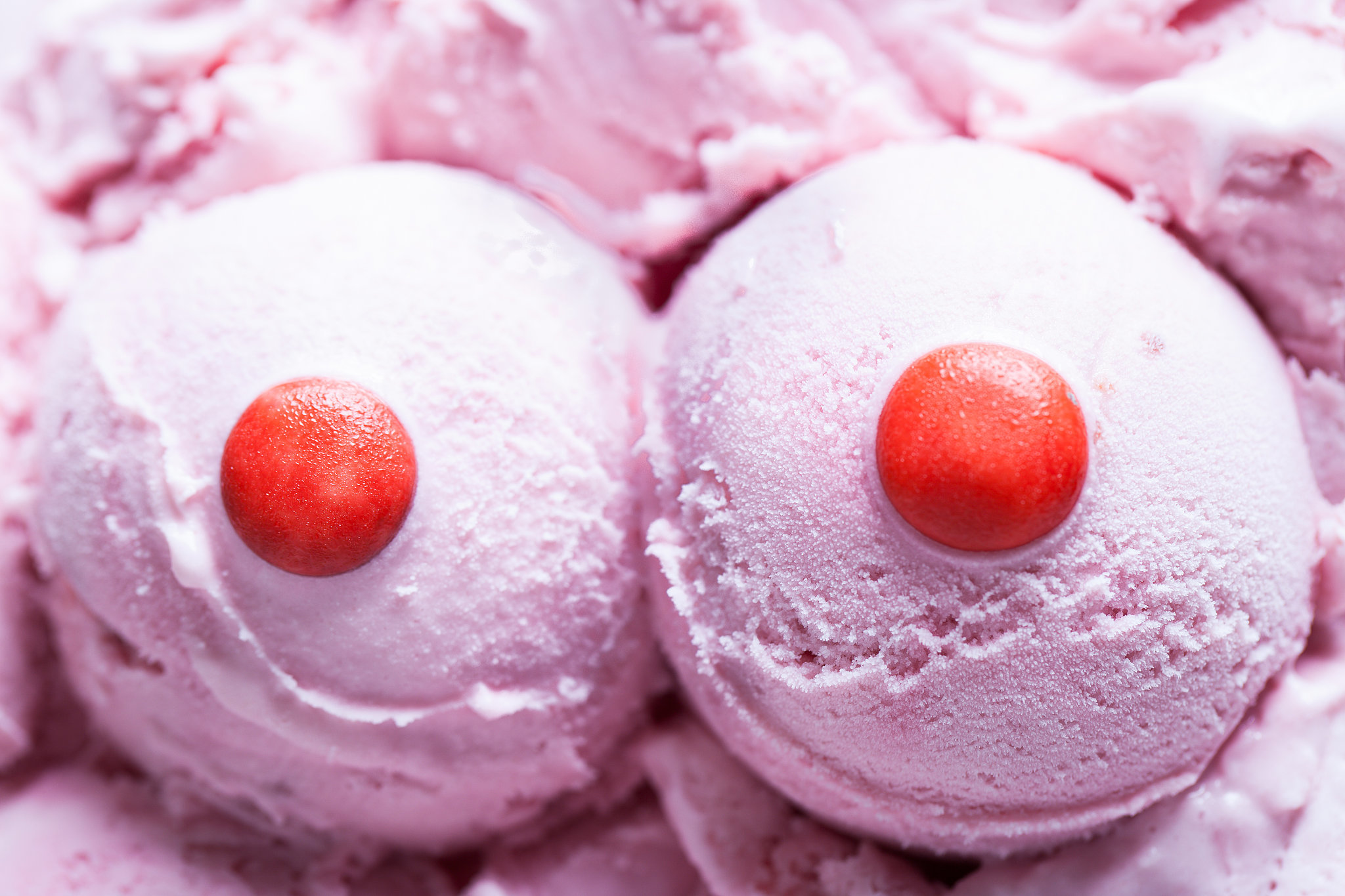 Nipples. Both men and women have them, but why don't we talk about them more? Here are some questions that are sure to test what you know about this peculiar body part.
Test Your Nipple Knowledge With Our Titillating Quiz
T/F: Both men and women can have inverted nipples.
What is the circular dark-colored skin around the nipple called?
It's normal for a woman to find how many dark strands of hair on her nipples at one time?
On a woman, each nipple contains how many holes or openings that carry milk?
T/F: Discharge from the nipple means you definitely have breast cancer.
Which celebrity did not have her nipple pierced?
Link Love