One of the best parts of Mother's Day [1] is that it's the perfect time to remember all of our favorite pastimes with Mom. You know, scraping the batter at the bottom of the bowl with your spatulas and spending Friday nights at the movie theater before it was cool to go out. Turns out there's a way to remember all of those moments spent together while, at the same time, honoring our favorite leading lady. Ahead, check out 12 fun and practical gifts that do just that. Click on, shop on, and cheers to our fabulous mothers!
Note Cards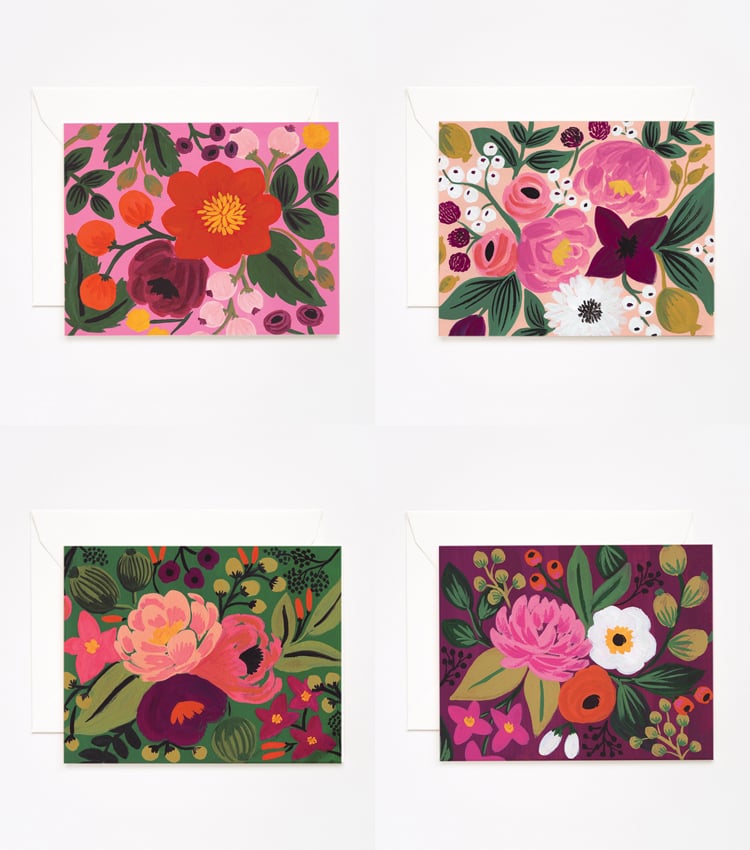 If you were anything like us, you spent the days after your birthday sitting down with Mom to write thank-you cards. Count this blooming set of note cards [2] ($18) as a big thank-you to Mom herself.
Travel Map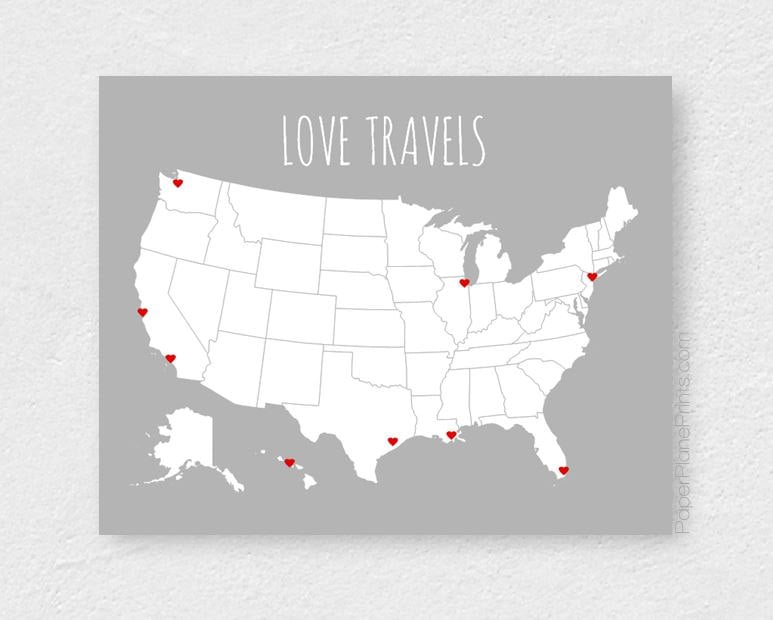 All those road trips together when you were a kid will go down as some of the best moments ever spent with Mom. This sweet custom travel map [3] ($39) lets you pinpoint all the places you and Mom have visited together with hearts. You can't help but feel all fuzzy inside.
Spatula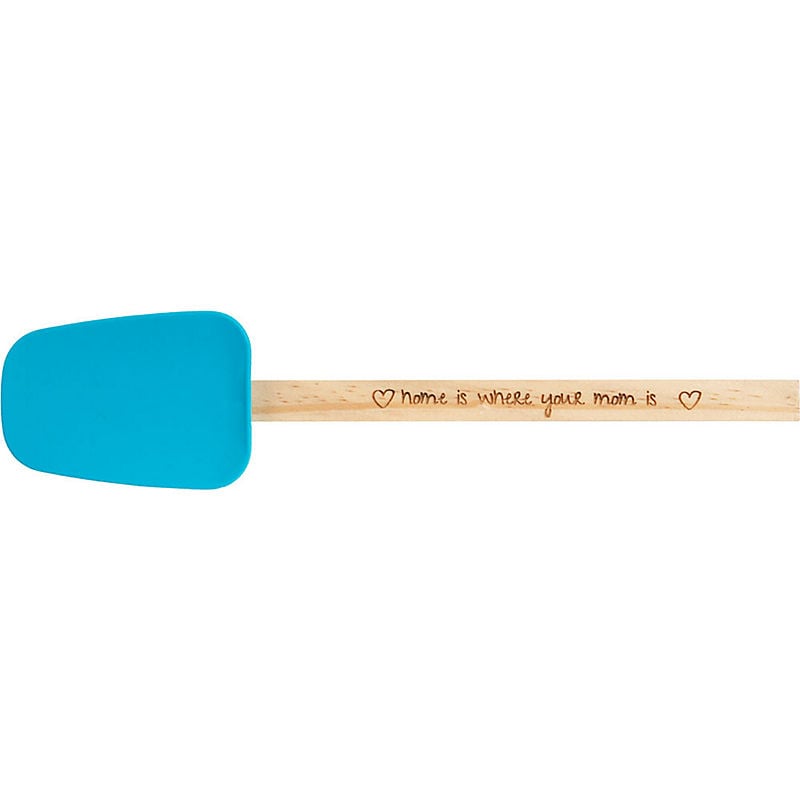 Remember how exciting it was when Mom would let you lick the batter off the spatula? Remind her, too, with this sweet spatula [4] ($10) that says "Home is where your mom is."
Tea Set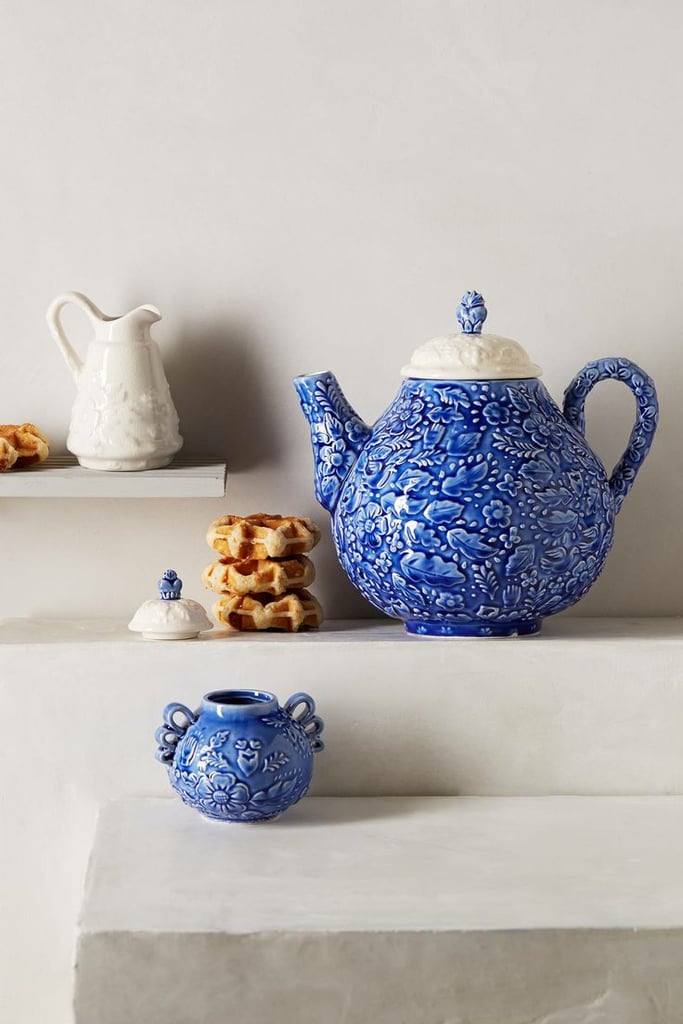 Host your very own grown-up tea party with Mom just like the good ol' days with this vibrant blue tea set [5] ($14-$58). Just close your eyes, and voilà — you'll both be playing tea party again.
Lipstick Holder
To the woman who taught you how to put lipstick on properly, this vintage-looking lipstick holder [6] ($28) is the perfect gift.
Love Cuff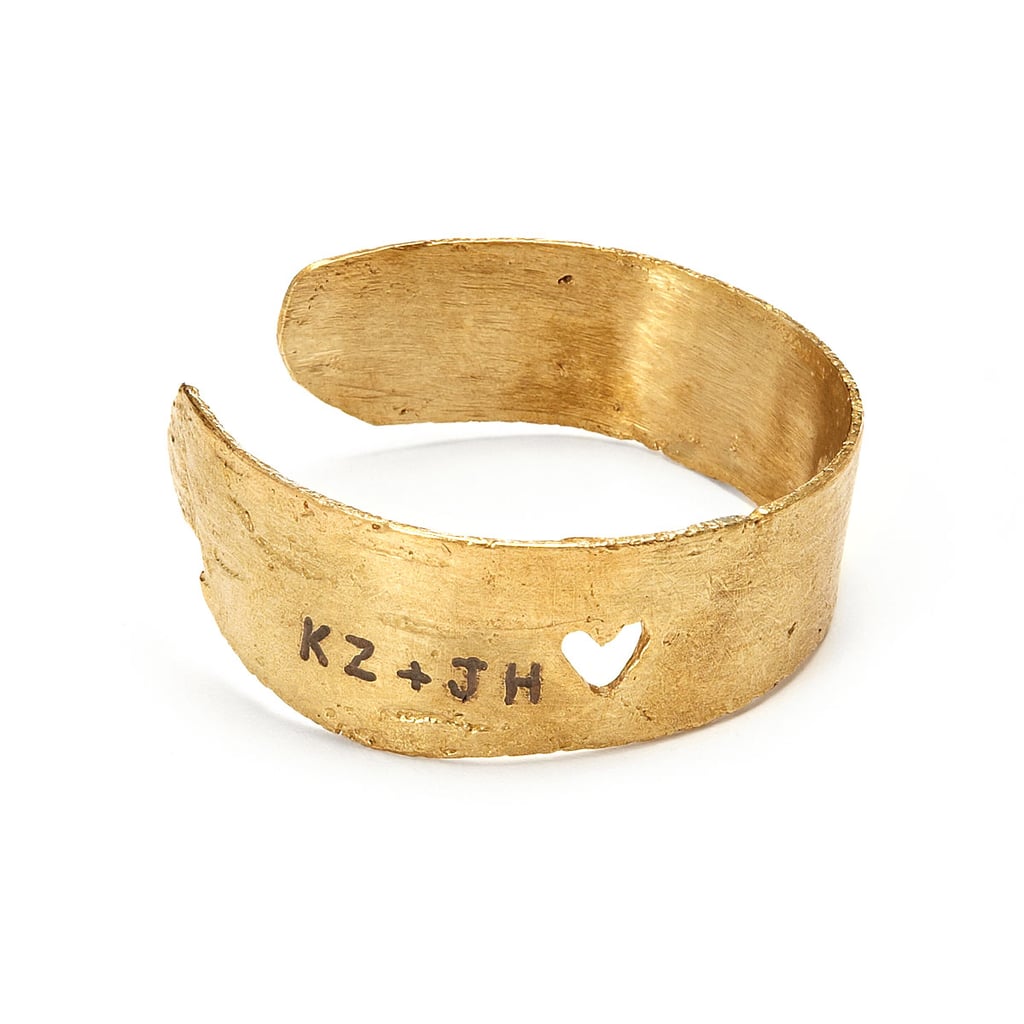 How many times did you drag her to the mall to buy friendship bracelets for you and your friends? Now it's her turn to be labeled BFF with this ultrachic personalized cuff [7] ($100) that you can get engraved with both of your initials.
Colorful Candles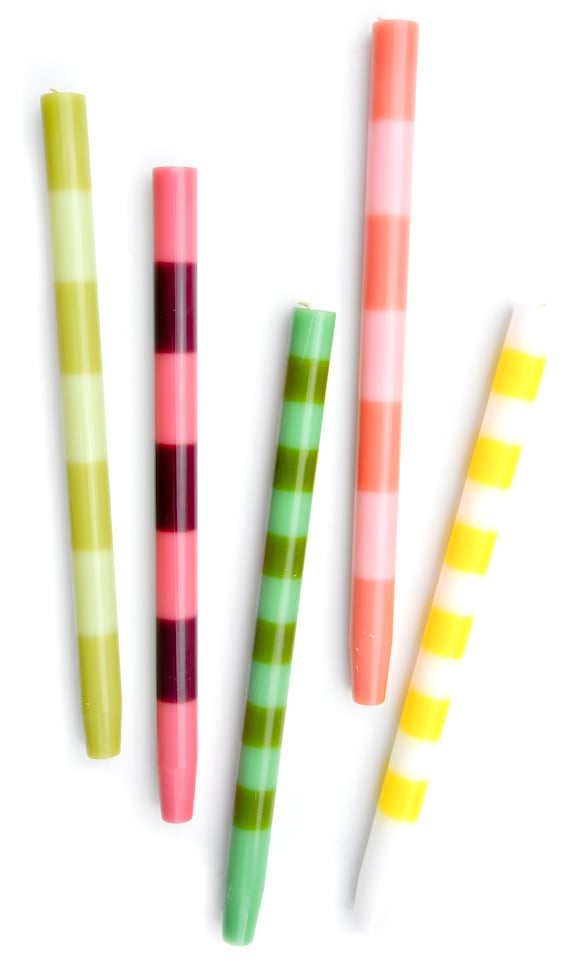 Consider these fun and bright striped taper candles [8] ($24) a grown-up nod to all the birthdays (and birthday candles) of your youth.
Garden Tools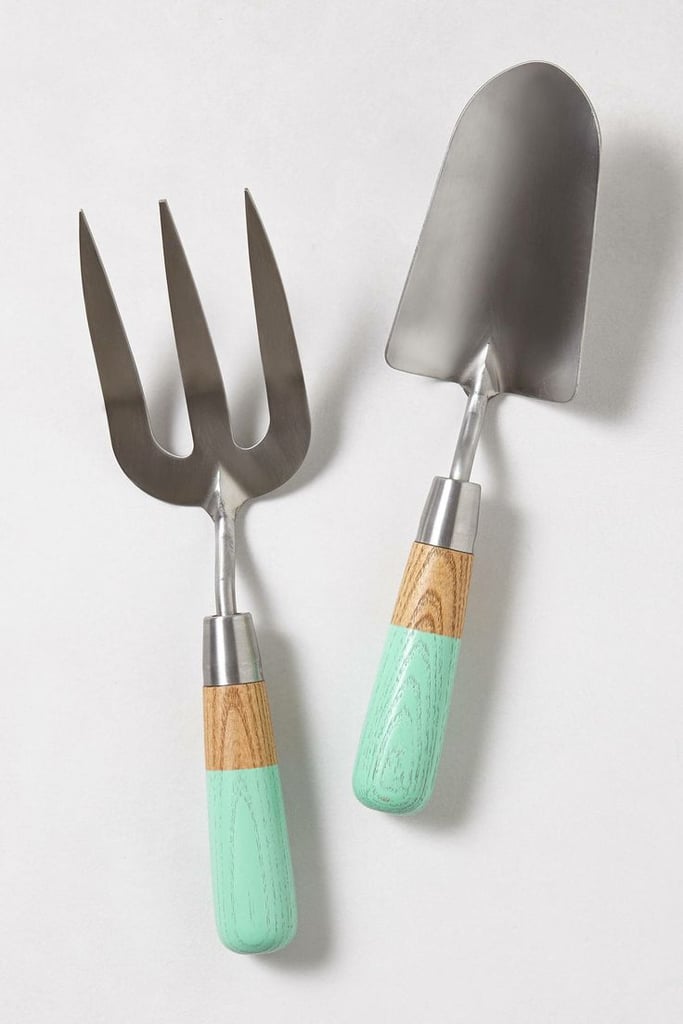 We can thank Mom for our (wannabe) green thumbs. These pretty wooden garden tools [9] ($40) will get you both in the garden now that it's springtime.
Tote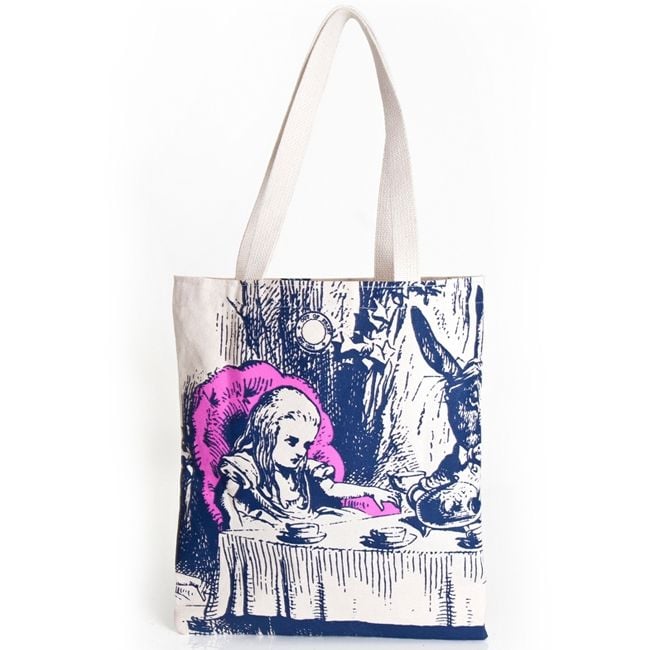 Your favorite bedtime story gets a useful twist with this whimsical Alice in Wonderland canvas tote [10] ($18) — we bet Mom will love it, too.
Popcorn Box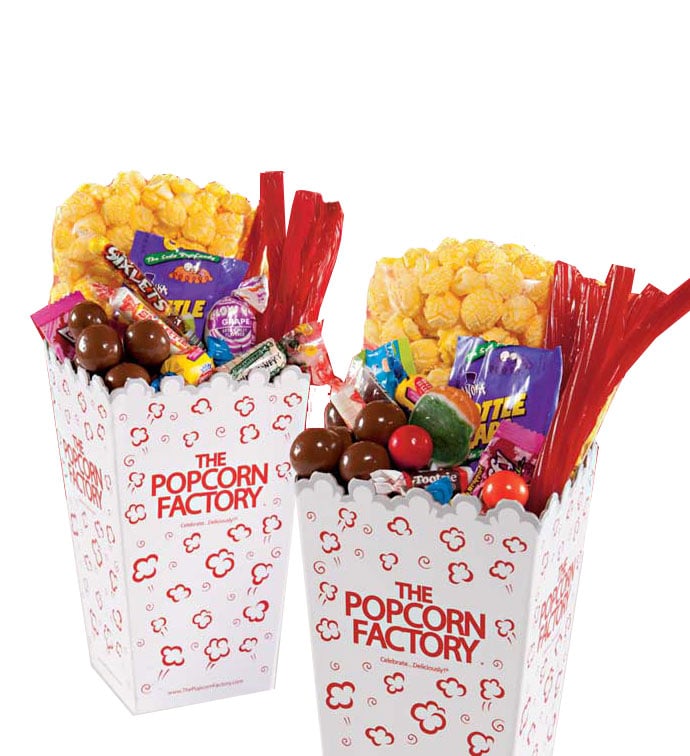 Give a shout-out to (and relive) all those movie night dates with this fun popcorn box [11] ($20). Candy? Check. Quality time well spent together? Check and check.
Colored Pencil Set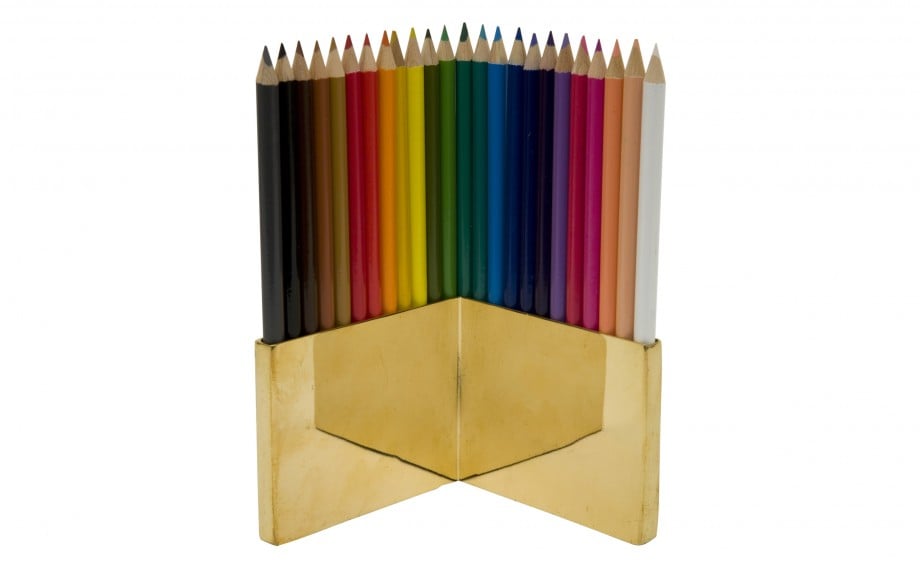 How stylish is this colored pencils and brass holder set [12] ($75)? Think of it as a modern take on all those hours you both spent coloring in (or out of) the lines.
Journal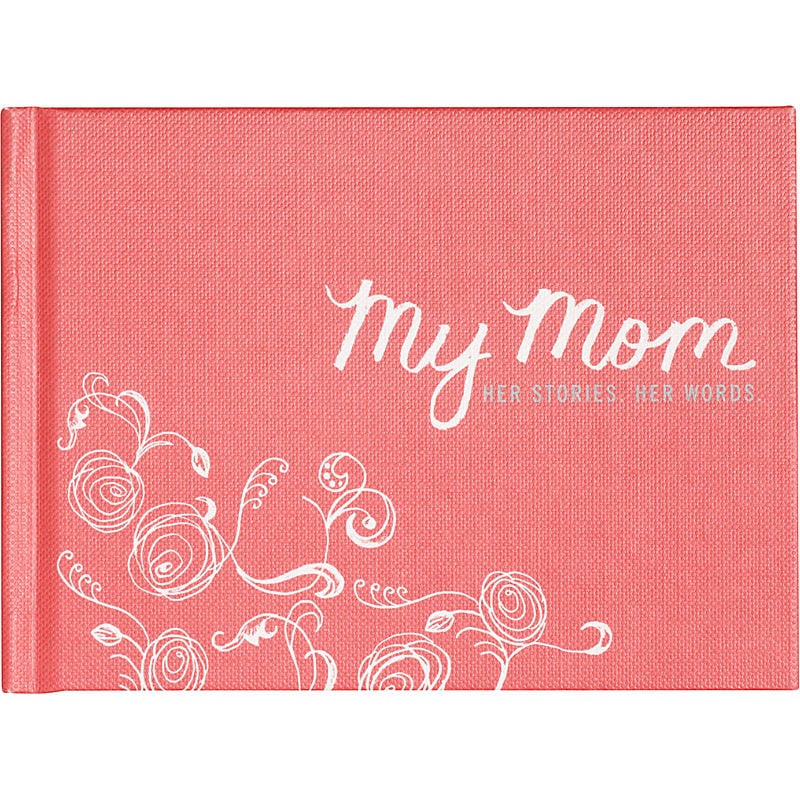 Interview your mom about her life and your memories together in this My Mom: Her Stories, Her Words journal [13] ($10) to have a sentimental keepsake for future generations. A tearful reading is a must.