When the nights grow dark and the wolves begin to howl, there's nothing quite like curling up in front of the fire with a spooky romance novel. If vampires, werewolves, ghosts, and ghouls excite you, then these frighteningly sexy paranormal novels [1] are the perfect reads for your Fall pleasure.
A Discovery of Witches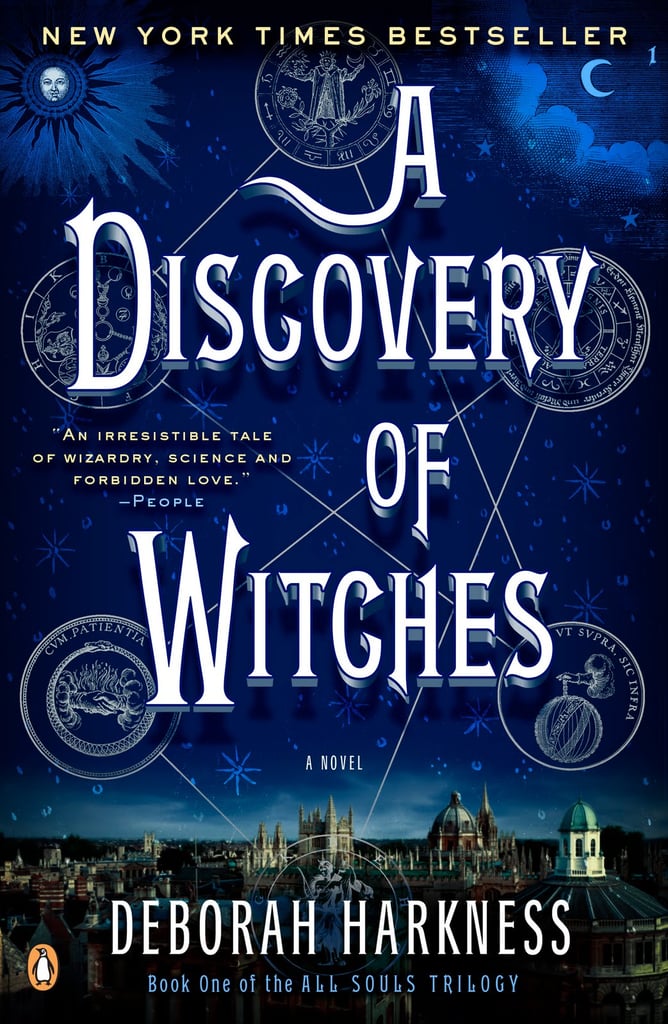 A scholar from a long line of witches must team up with a vampire geneticist when she accidentally summons foes from a dark underworld in the spooky, sexy A Discovery of Witches [4].
Flesh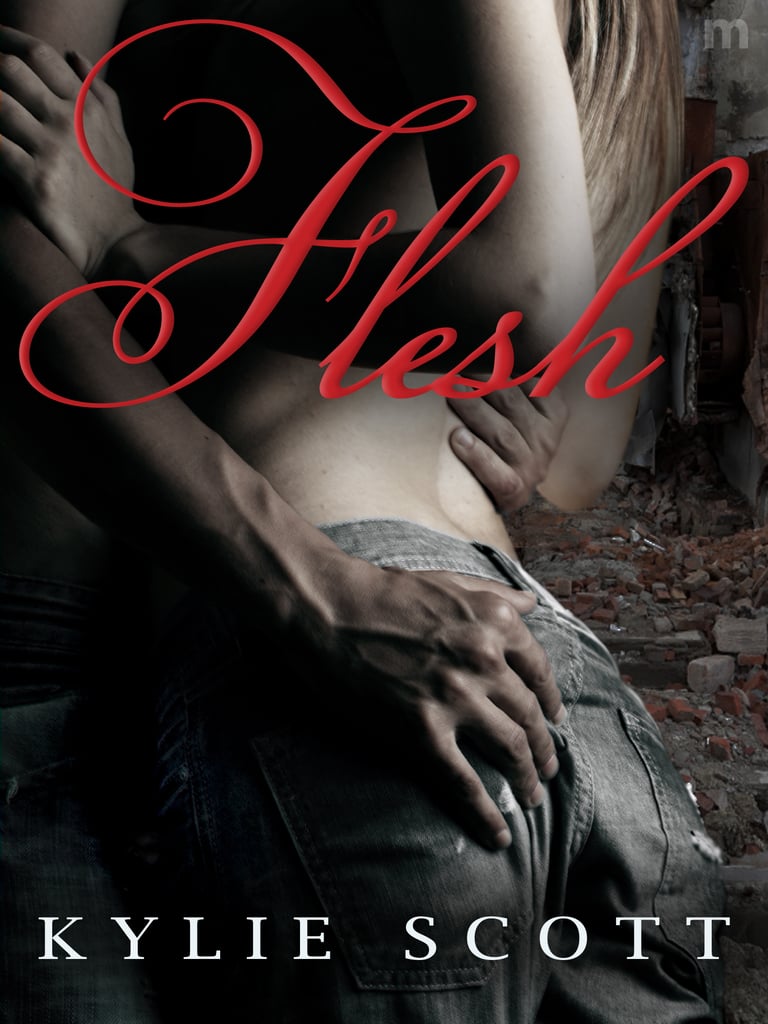 Flesh [5], an apocalyptic romance, follows three unlikely companions through the ruins of their former society, fighting zombies and falling in love along the way.
Dead Until Dark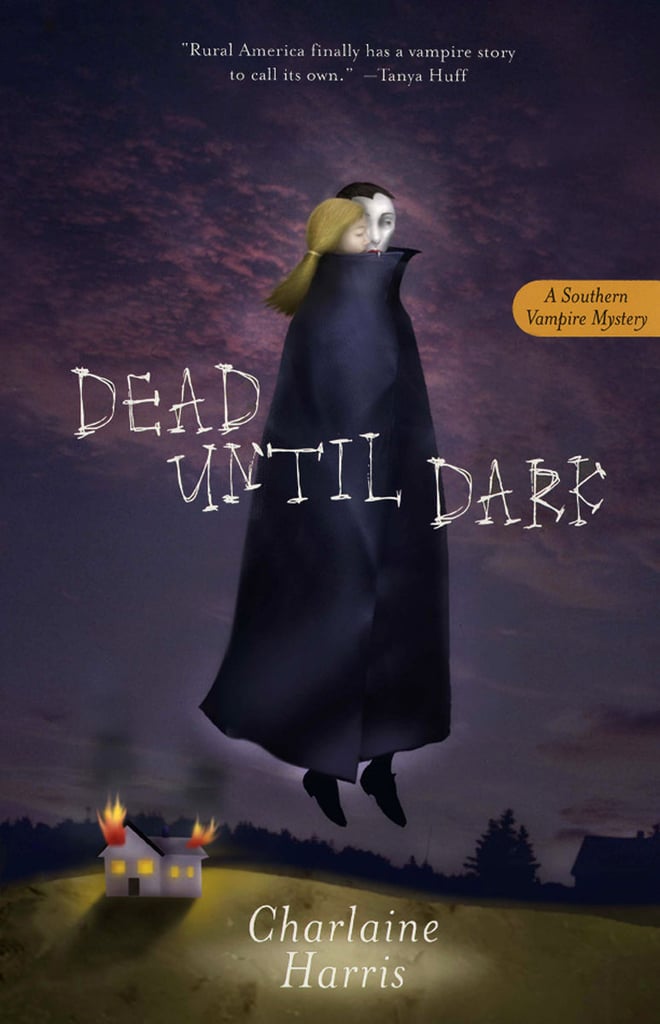 The first of the Sookie Stackhouse novels, Dead Until Dark [6], inspired the ultrasuccessful True Blood TV show. The series is widely loved and for good reason — you won't be able to put it down!
Shiver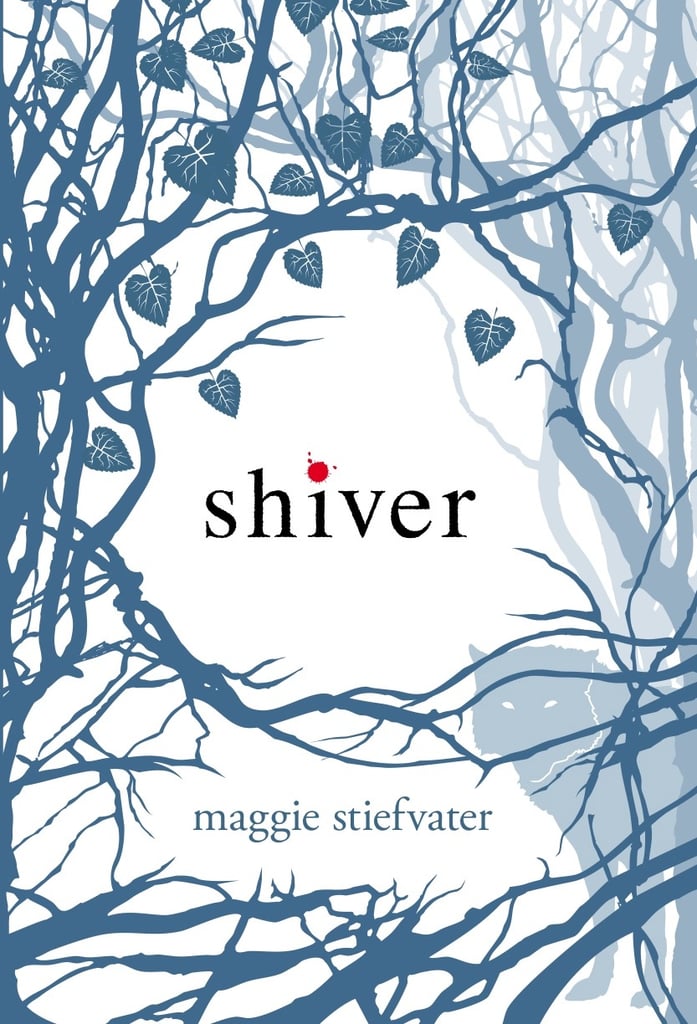 After regularly admiring wild wolves from the safety of her home, the protagonist of this tale meets a boy who strikingly resembles her favorite animal. You'll love reading about their love affair in Shiver [7].
Of Bees & Mist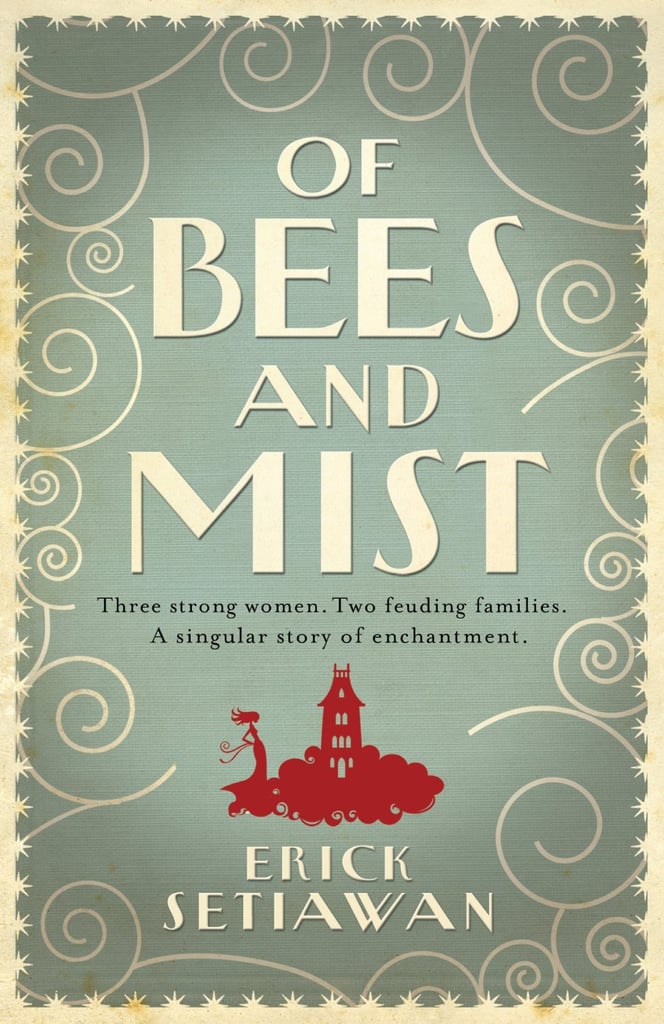 Marriage is more than it seems, and nobody knows it more than Of Bees & Mist [8]'s protagonist. The frighteningly addicting tale follows the adventures of a newlywed couple immersed in the paranormal.
The Midnight Witch
A young witch in Edwardian England must choose between her love of an outsider and loyalty to her coven and family in Paula Brackston's paranormal love story The Midnight Witch [9]. The Guardian writes, "If the Brontë sisters had penned magical realism, this would have been the result."
Better Homes & Hauntings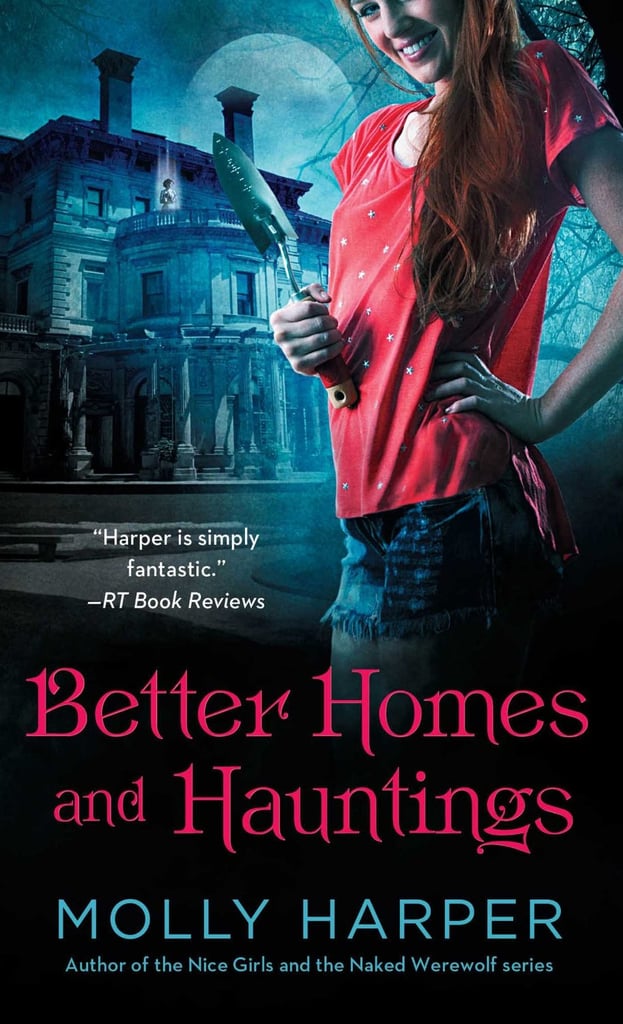 When Better Homes & Hauntings [10]' main character agrees to landscape a dismal and deteriorated estate, she gets more than she bargained for: a megahot employer and a property full of supernatural horrors.
The Quick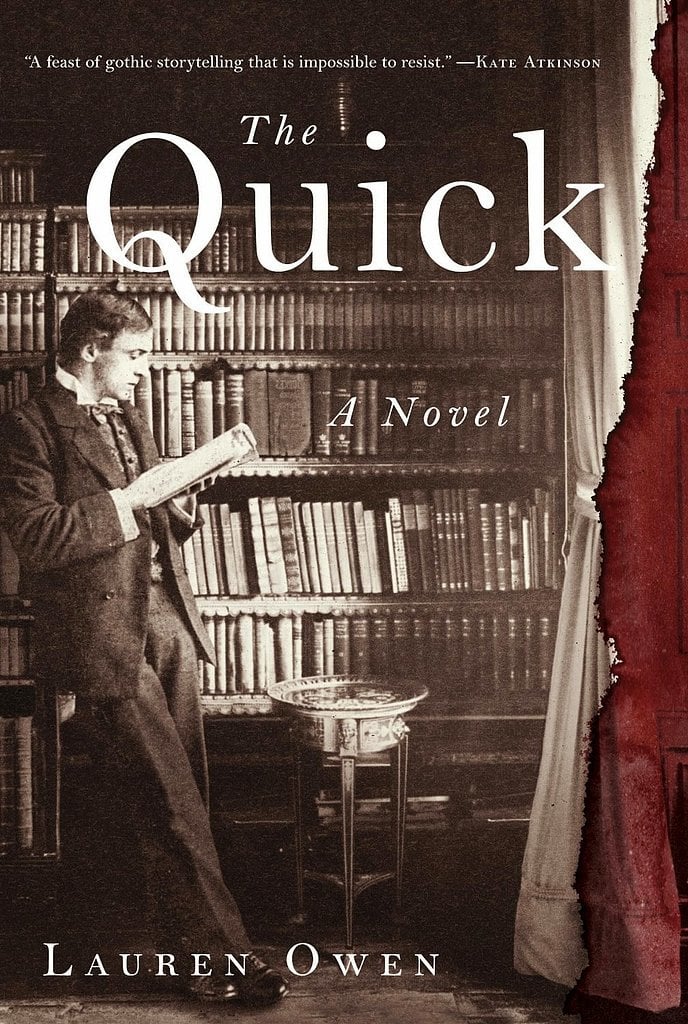 Lauren Owen's seductive Victorian London-set novel The Quick [11] is a historical mystery mixed with a fantastic paranormal edge. Perfect for fans of Anne Rice, The Historian, and The Night Circus.
Wanted: Wild Thing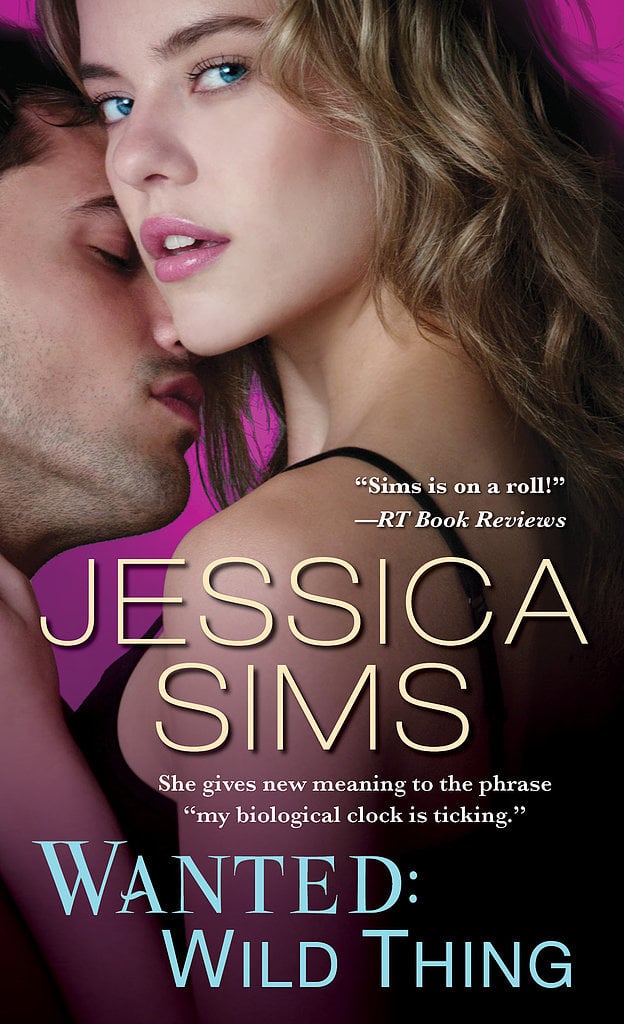 Wanted: Wild Thing [12] by Jessica Sims is the final book in a series that follows paranormals looking for love through a dating service called Midnight Liaisons.
The Coldest Girl in Town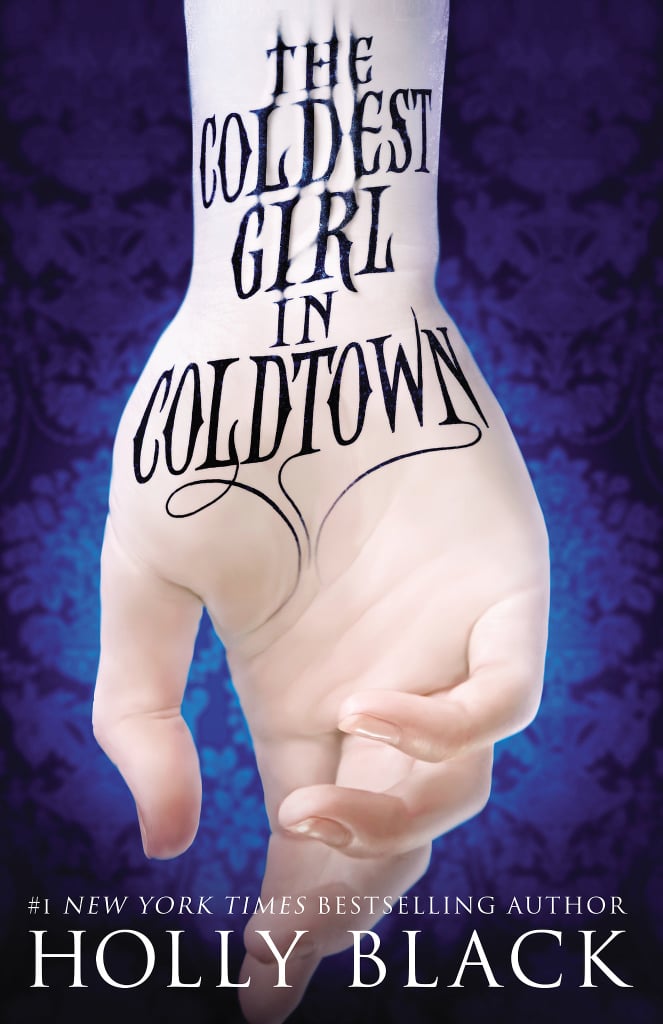 The Coldest Girl in Town [13] incorporates a sizzling romance, graphic violence, and a strong heroine who must save her ex-boyfriend, herself, and a mysterious boy from a walled city where vampires are quarantined. It's a horror tale that answers the question: what would be the real-world implications if vampires were discovered today?
Warm Bodies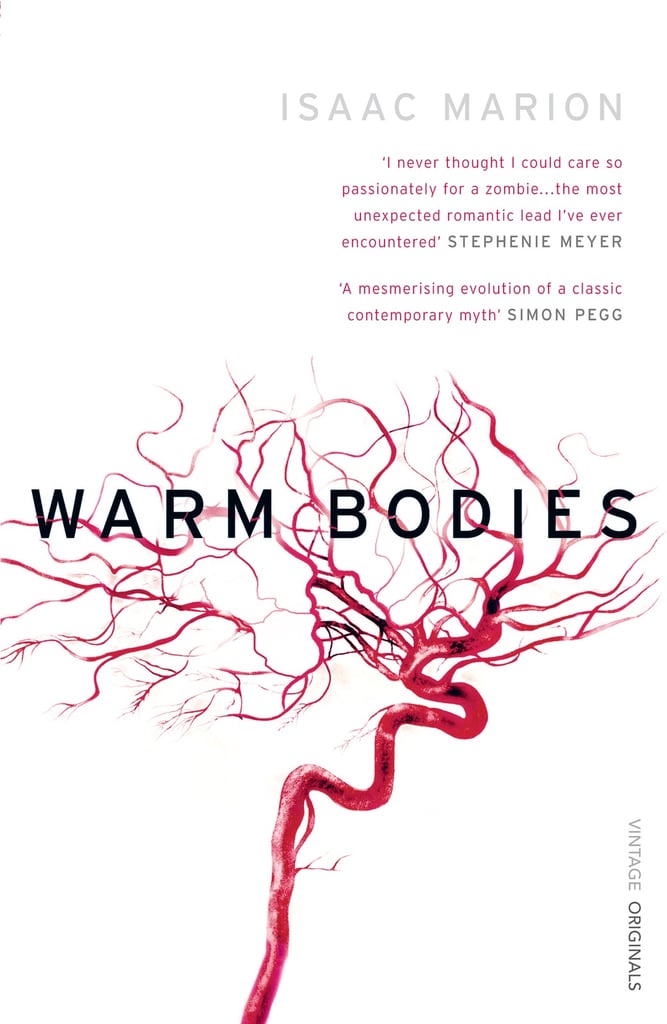 Warm Bodies [14] follows an undead teenager and his unexpected crush: a human girl deeply involved in the anti-zombie resistance.
Guilty Pleasures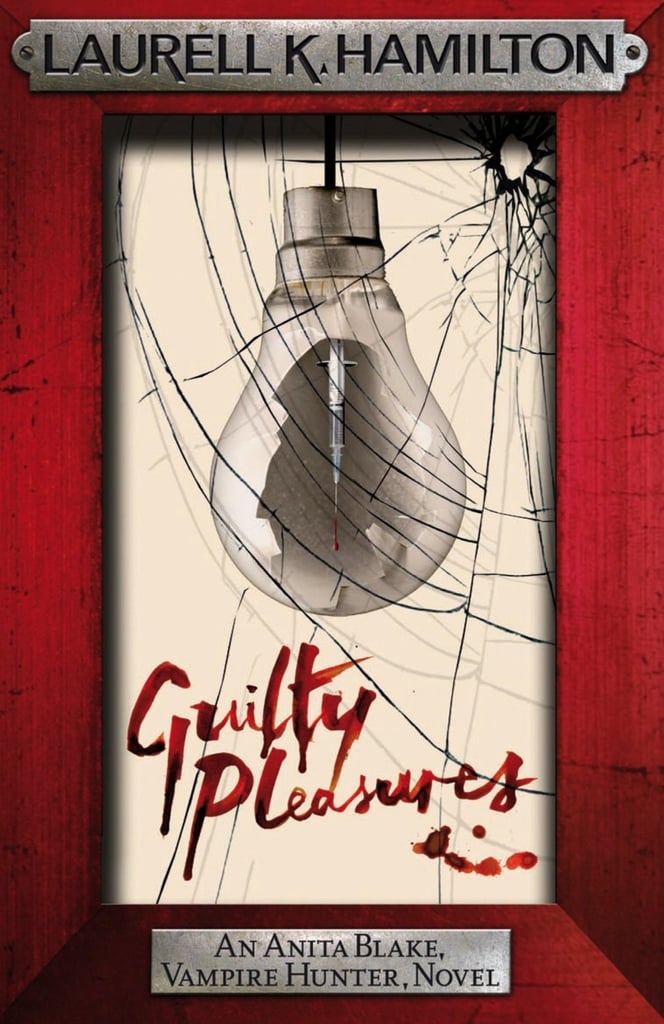 The first in the Anita Blake, Vampire Hunter series [15], Guilty Pleasures features a forbidden love affair between a vampire and his enemy. If you're looking for something erotic and creepy, this novel is the perfect choice!
The Devil's Metal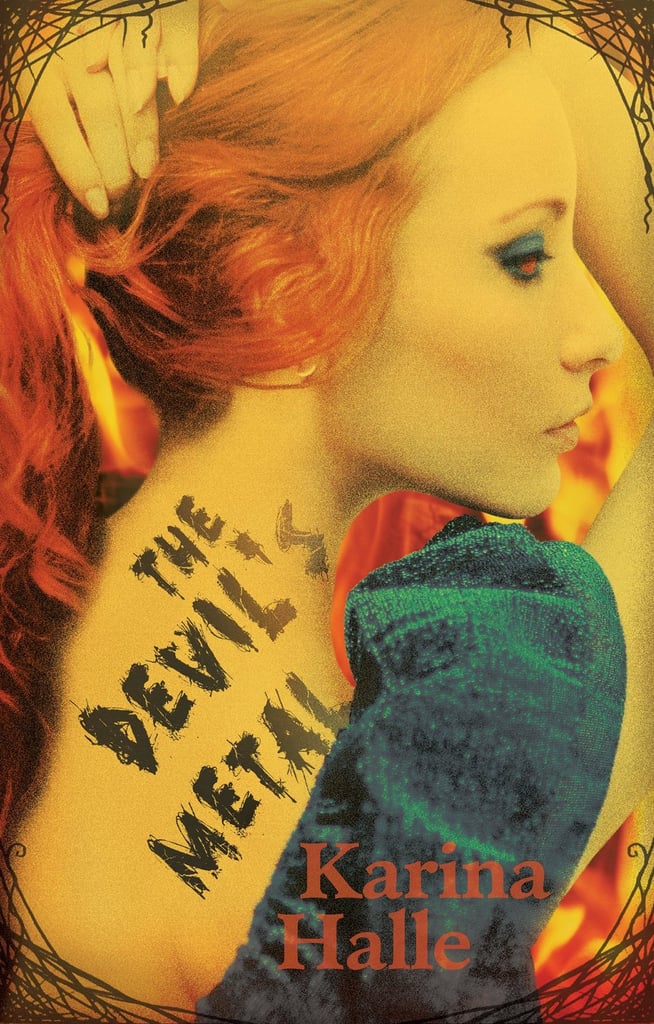 When The Devil's Metal [16]'s journalist protagonist agrees to tour with a rock band, she never expected her travels to take an under-worldly turn.
The Hollow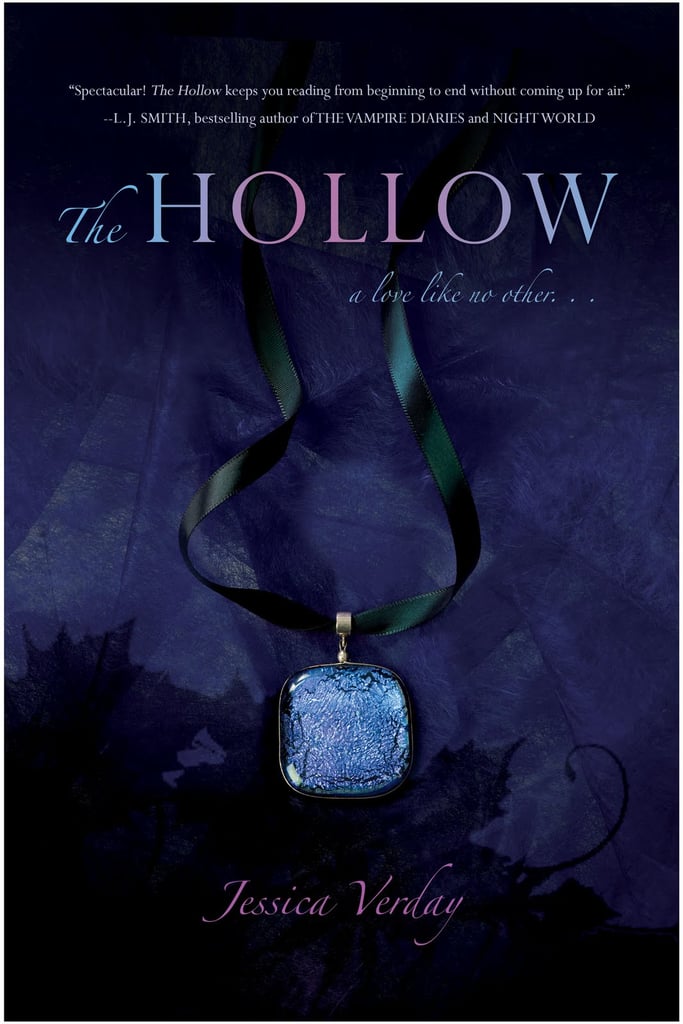 Set in Sleepy Hollow, Jessica Verday's The Hollow [17] features a missing girl, a mysteriously handsome boy, and a whole lot of spooky twists.
The Unbecoming of Mara Dyer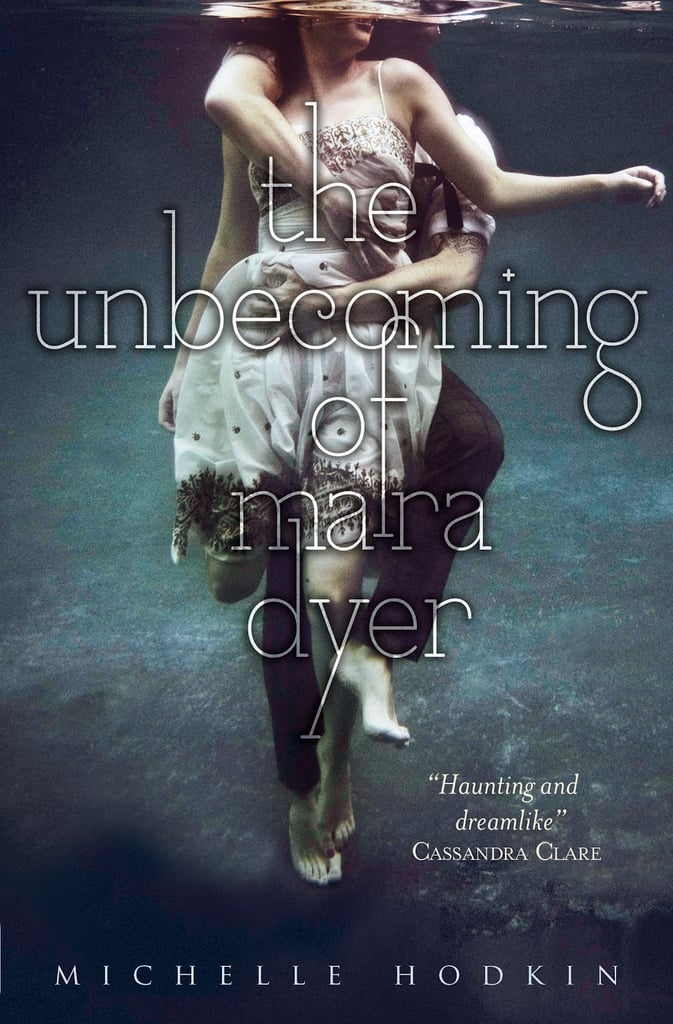 After she escapes unscathed from a deadly accident, the title character of The Unbecoming of Mara Dyer [18] must juggle her newfound love and a dark secret.
Thorn Jack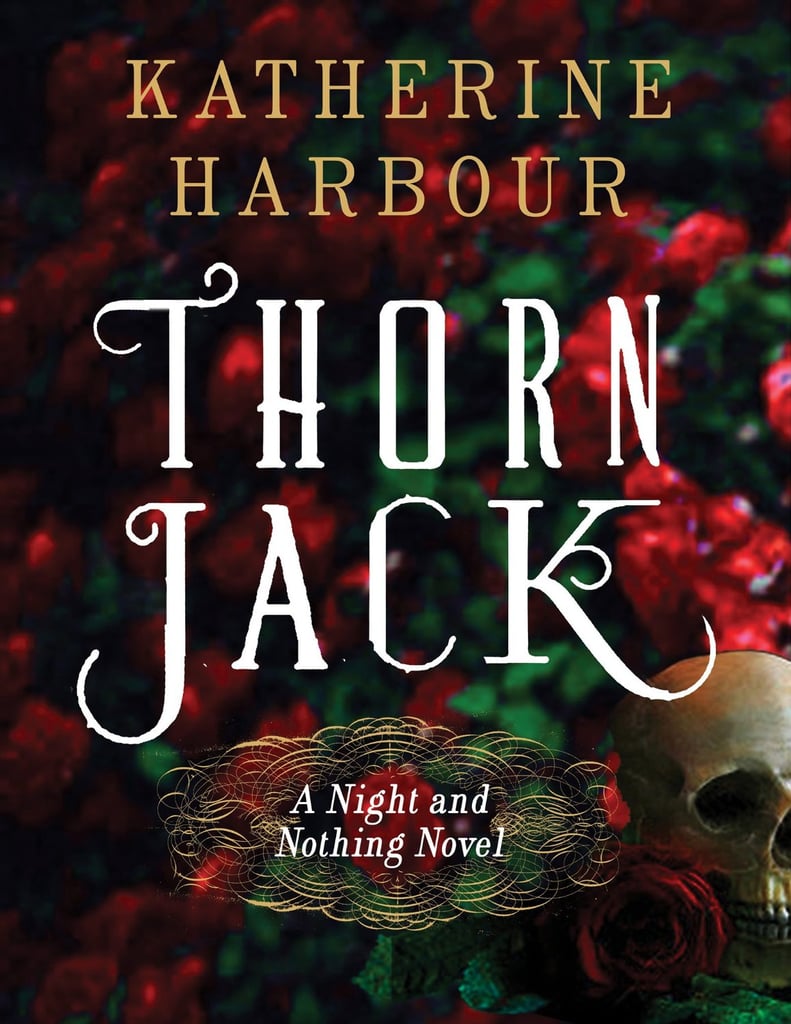 Moving to a new town proves dangerous for the protagonist of Thorn Jack [19], who must decide between blossoming love and the chance to avenge her dead sister.
Burden: A Bayou Bear Chronicle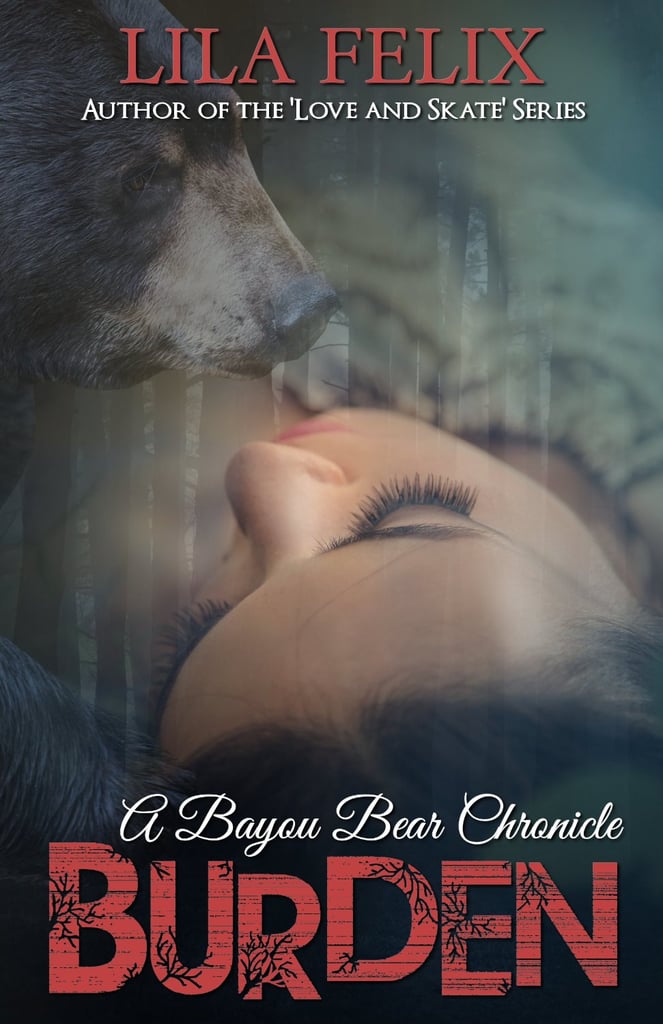 Burden [20], a love story about two bear shifters, takes place in the spooky swamps of Louisiana — a perfect setting for a creepy Halloween [21] read.
Bitten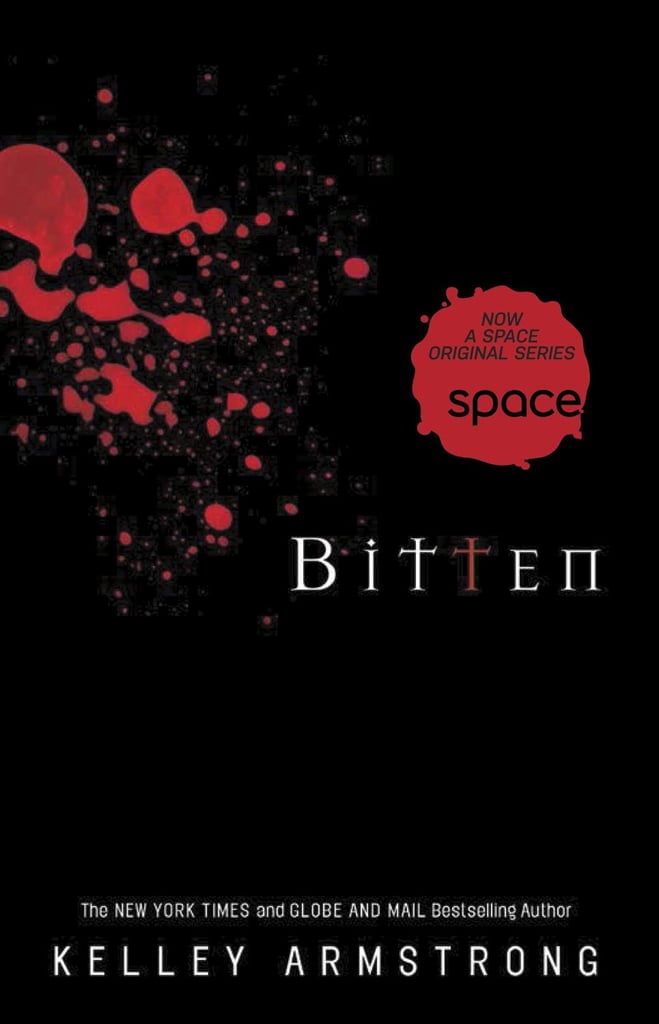 How would a successful woman juggle work and love with being a werewolf? Find out in Bitten [22].
Dark Skye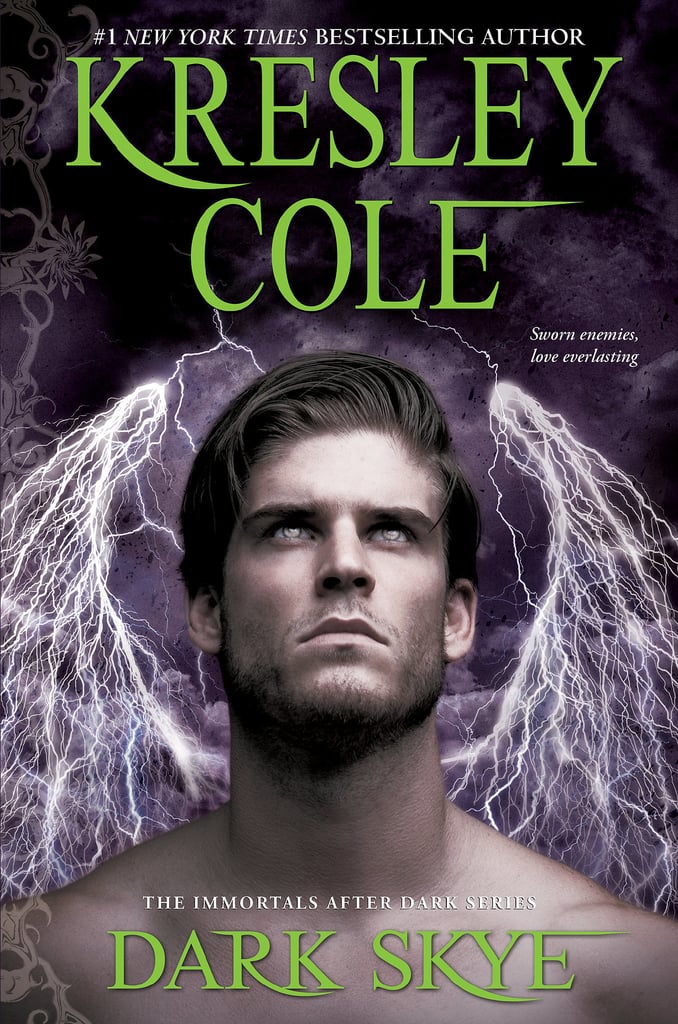 Sorcery and seduction are at the forefront of Dark Skye [23], and it's so sexy that you won't be able to put this paranormal erotica down.
Pleasure Unbound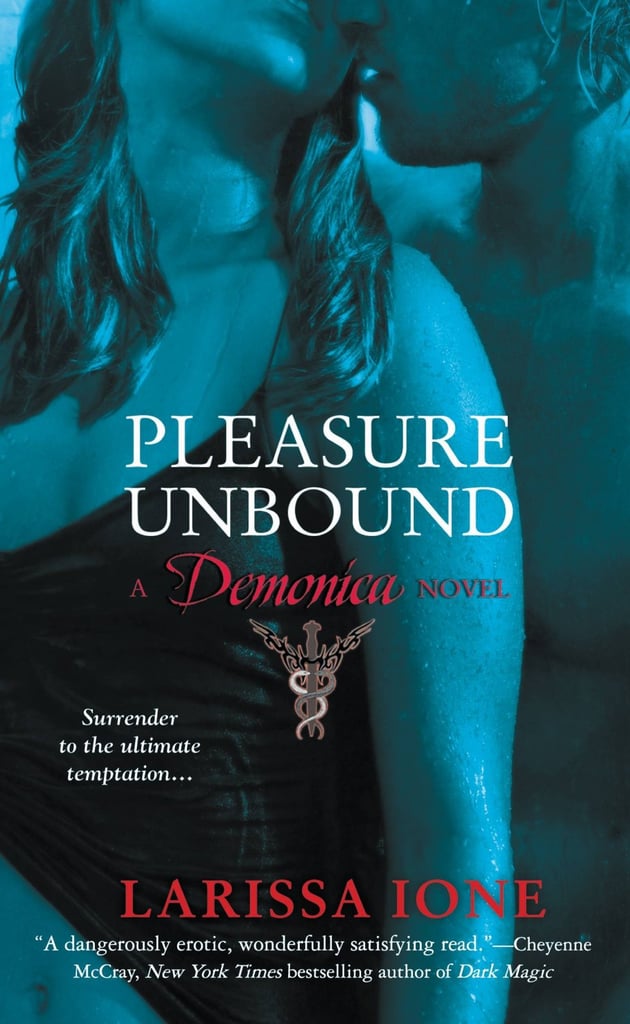 What's a demon slayer to do when her prey is the only man capable of pleasing her in bed? Pleasure Unbound [24] explores the forbidden passion between this ill-fated (but oh-so-right!) pair.
Undead and Unwed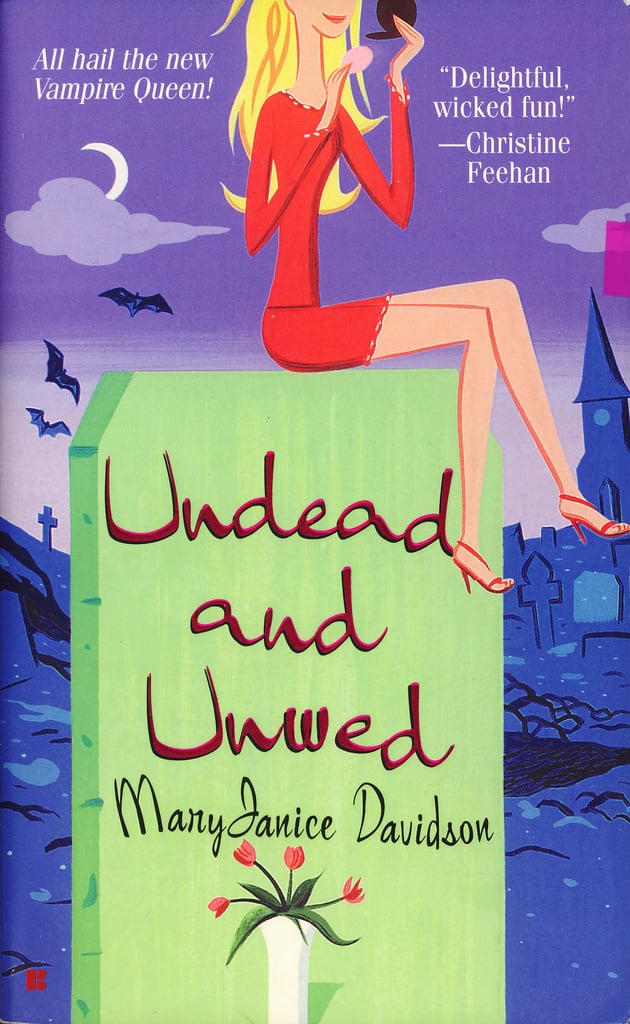 After dying in a car accident, Betsy (the main character of Undead and Unwed [25]) wakes up with a serious thirst for blood.
A Certain Slant of Light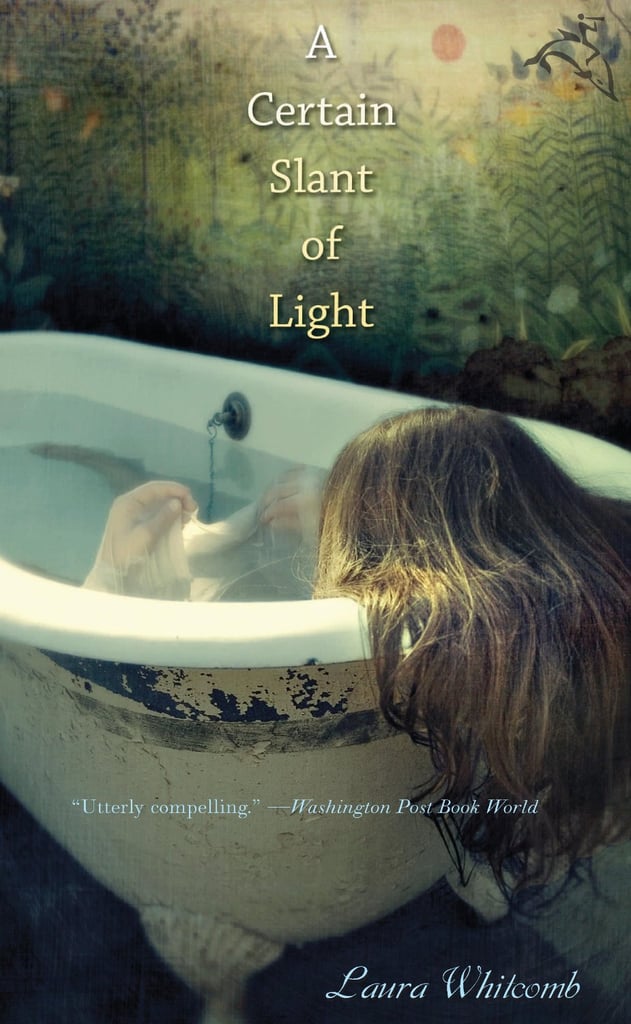 Laura Whitcomb's A Certain Slant of Light [26] is written from the unique perspective of a teenage ghost who is used to going unseen . . . until a handsome, mysterious boy comes along and changes everything. You won't be able to put this down!
Need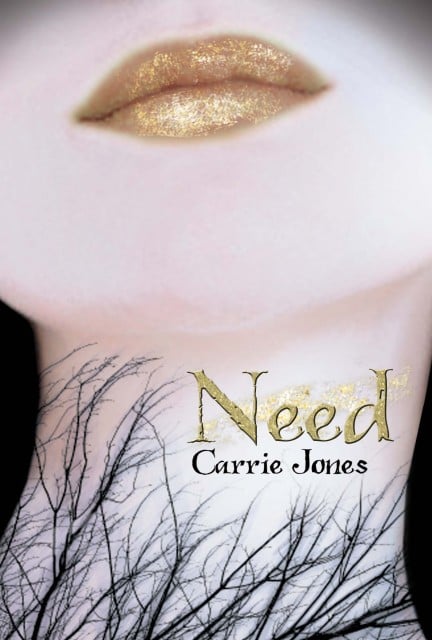 Forget everything you thought you knew about pixies. Need [27] features a handsome pixie with a Christian Grey-like need for sexual fulfillment, and the plot is completely addicting.
Bitten & Smitten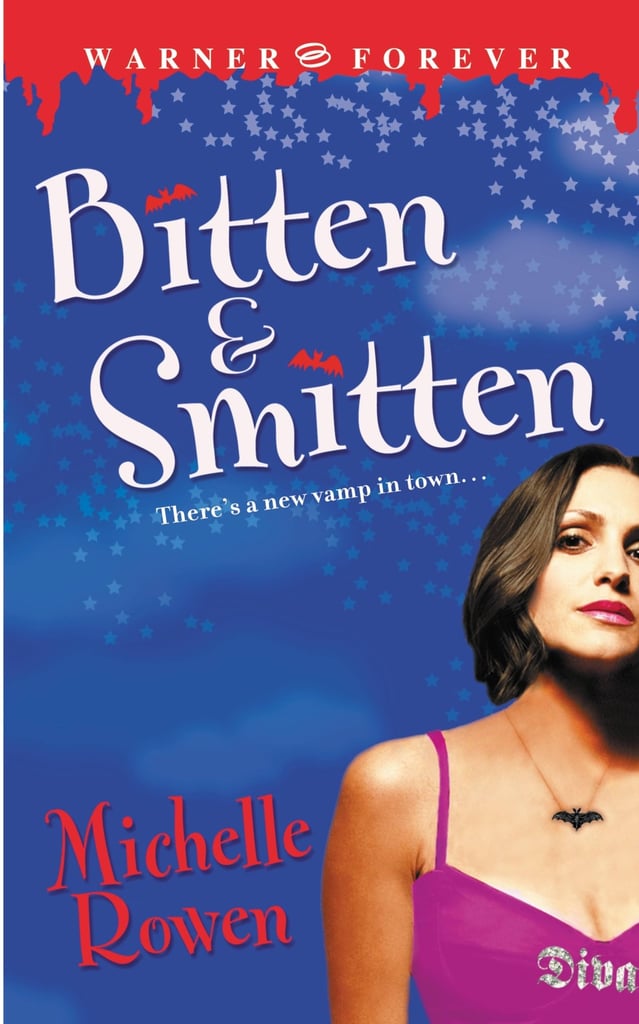 What starts as a blind date turns into a horrifyingly sexy adventure in Michelle Rowen's Bitten & Smitten [28]. This novel is perfect for Buffy fans and romance novel aficionados alike.
Beautiful Creatures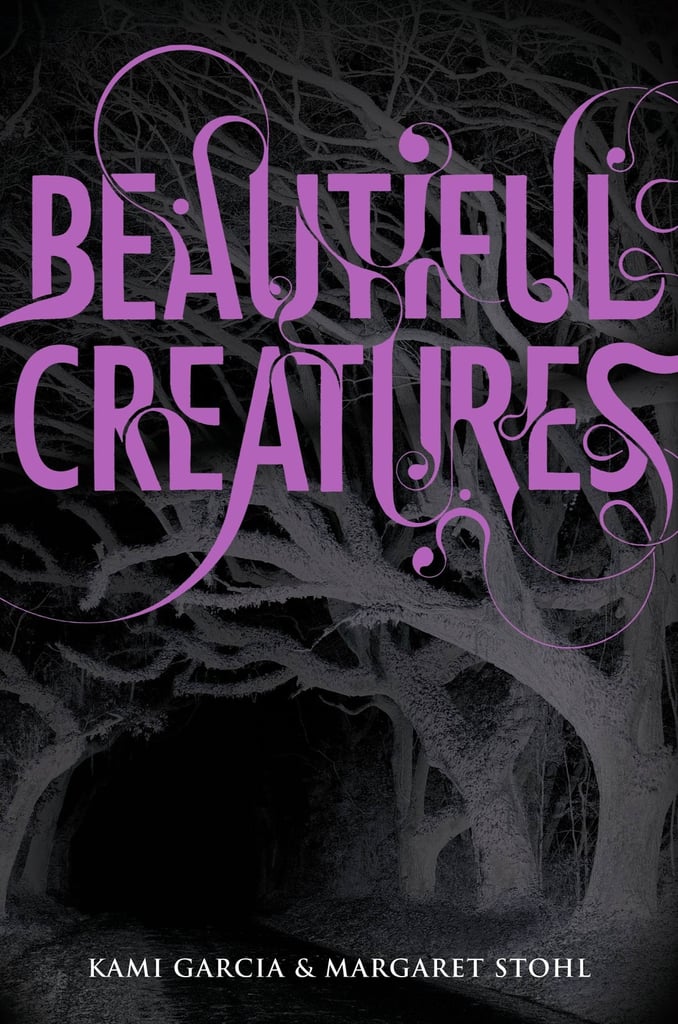 Set in the mysterious deep South, Beautiful Creatures [29] grapples with the struggle between love and destiny in a supernatural world.
Interview With the Vampire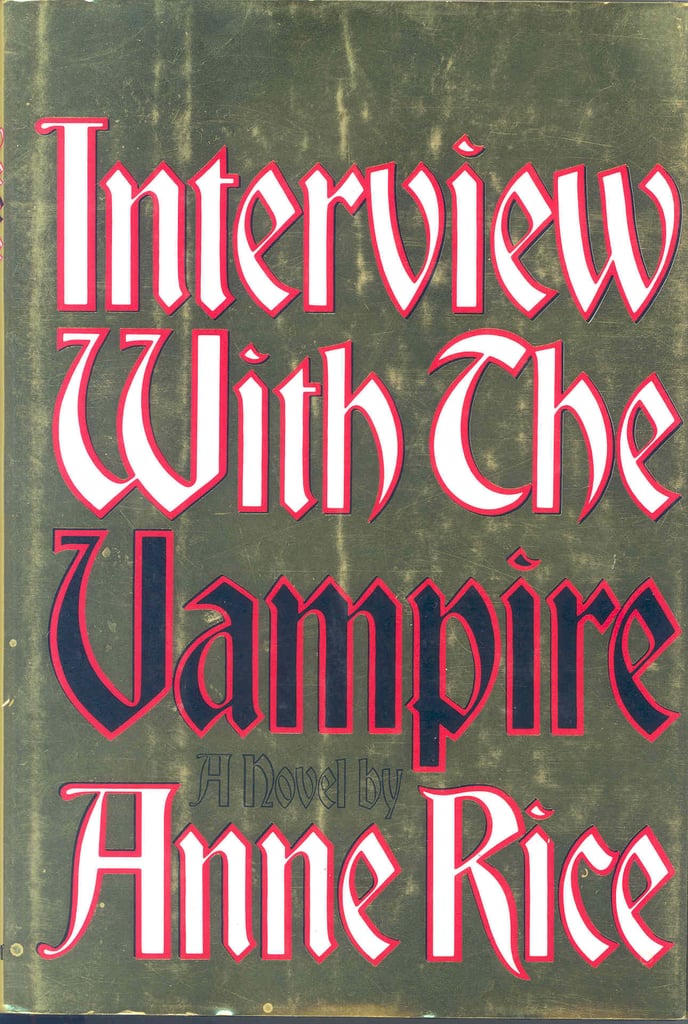 Undoubtedly one of the most iconic paranormal romances, Interview With the Vampire [30] (Anne Rice's famous debut novel) will spook you in the best way.
Bad Girls Don't Die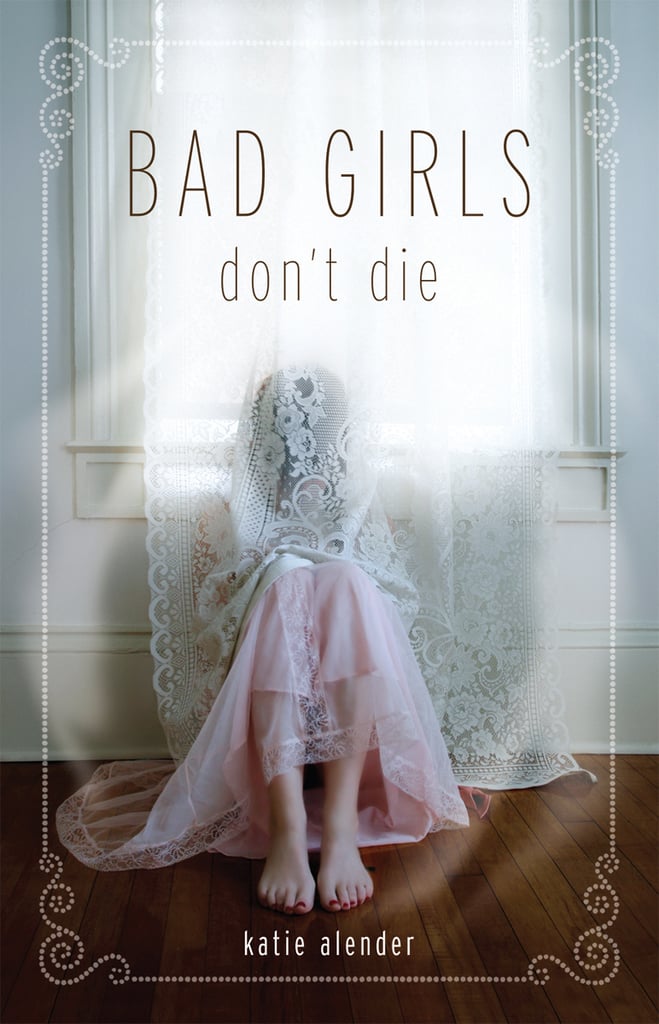 Creepy dolls, cute boys, and possessed sisters: the scarily good Bad Girls Don't Die [31] has it all.
How to Marry a Millionaire Vampire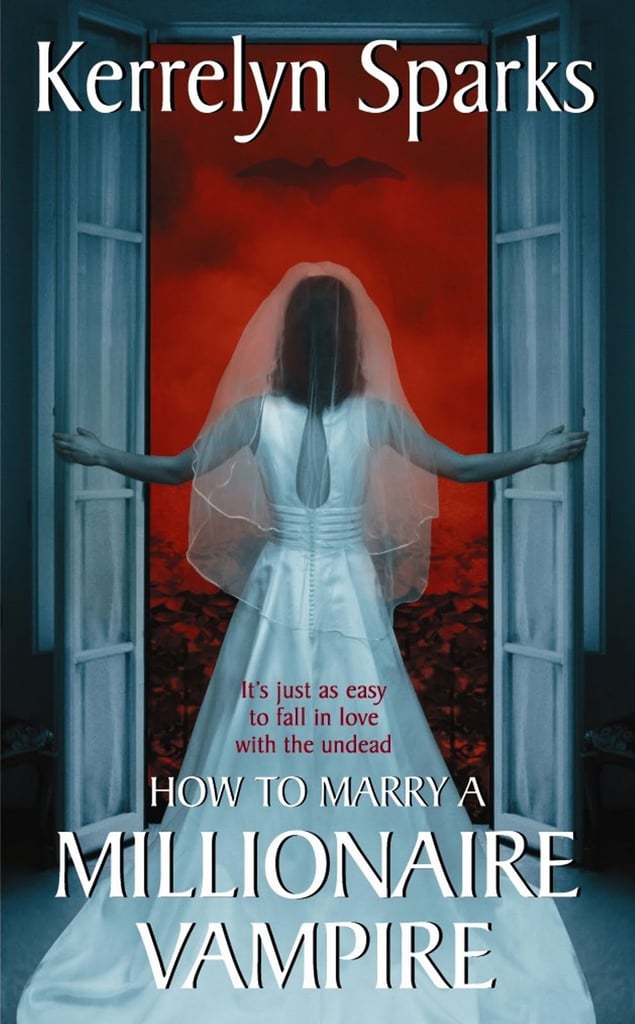 When a vampire loses a fang, who better to treat it than a dentist? How to Marry a Millionaire Vampire [32] makes for an unexpectedly funny, totally sexy read.
Dark Witch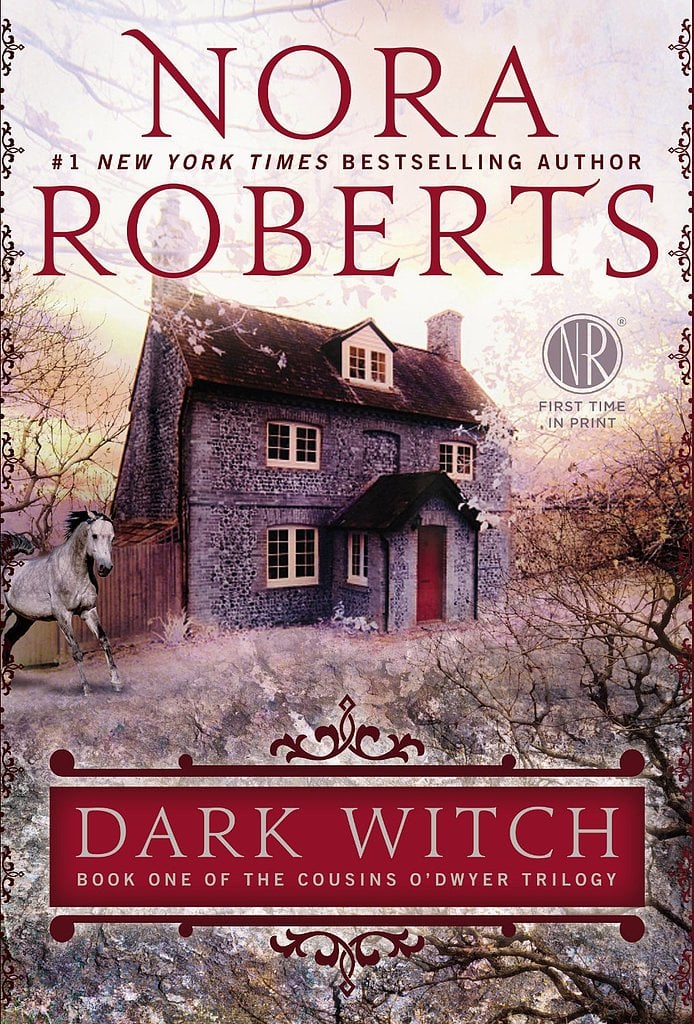 Nora Roberts returns with Dark Witch [33], the first book of her new Cousins O'Dwyer Trilogy. Set in Ireland, the story follows a young woman as she is reunited with long-lost family, falls in love with a cowboy, and discovers an evil secret.
The Night Circus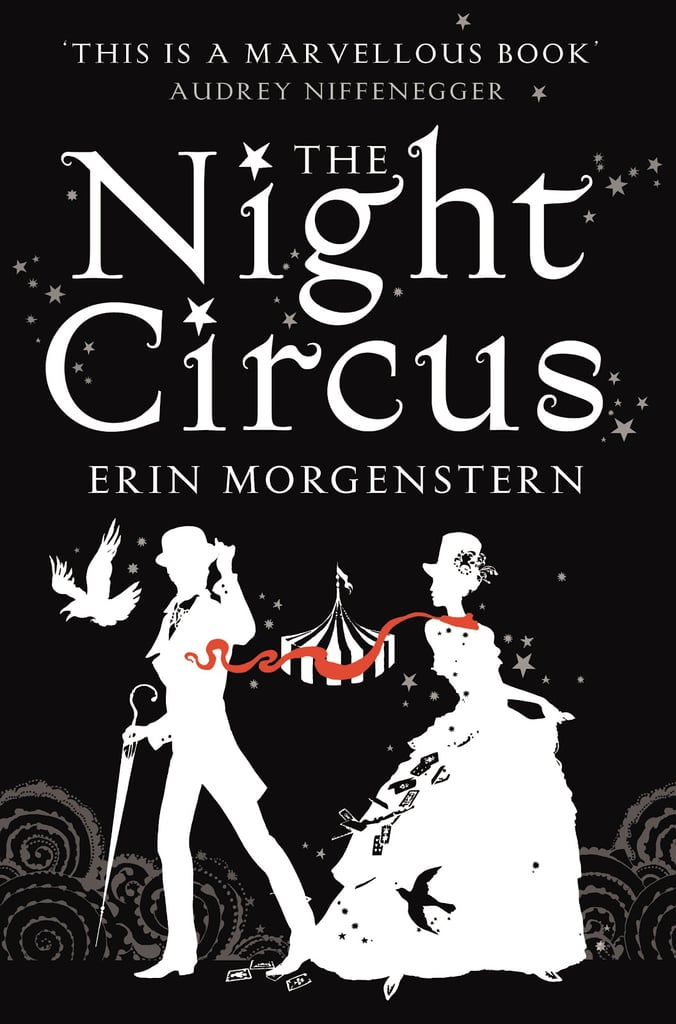 An enchanting circus tent erected overnight houses many magical mysteries, including two magicians pitted against one another. However, when these two young competitors begin to fall in love, The Night Circus [34] gets interesting . . .
Nightshade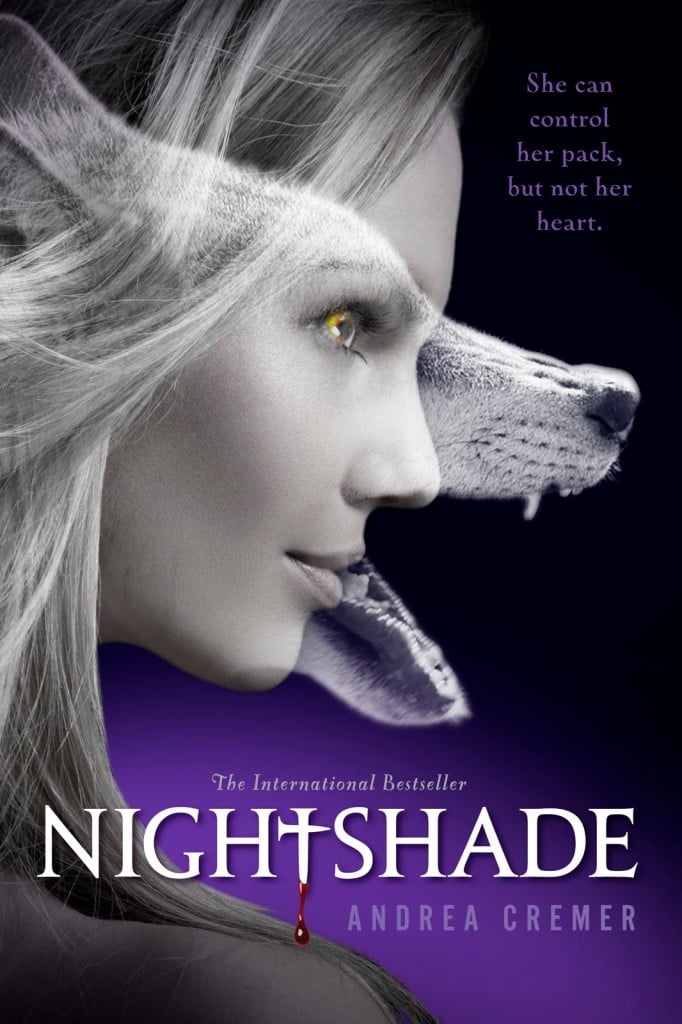 A tale of family, fate, and falling in love, Nightshade [35] follows a female werewolf through spooky situations in her struggle for true love.
Judgement of Souls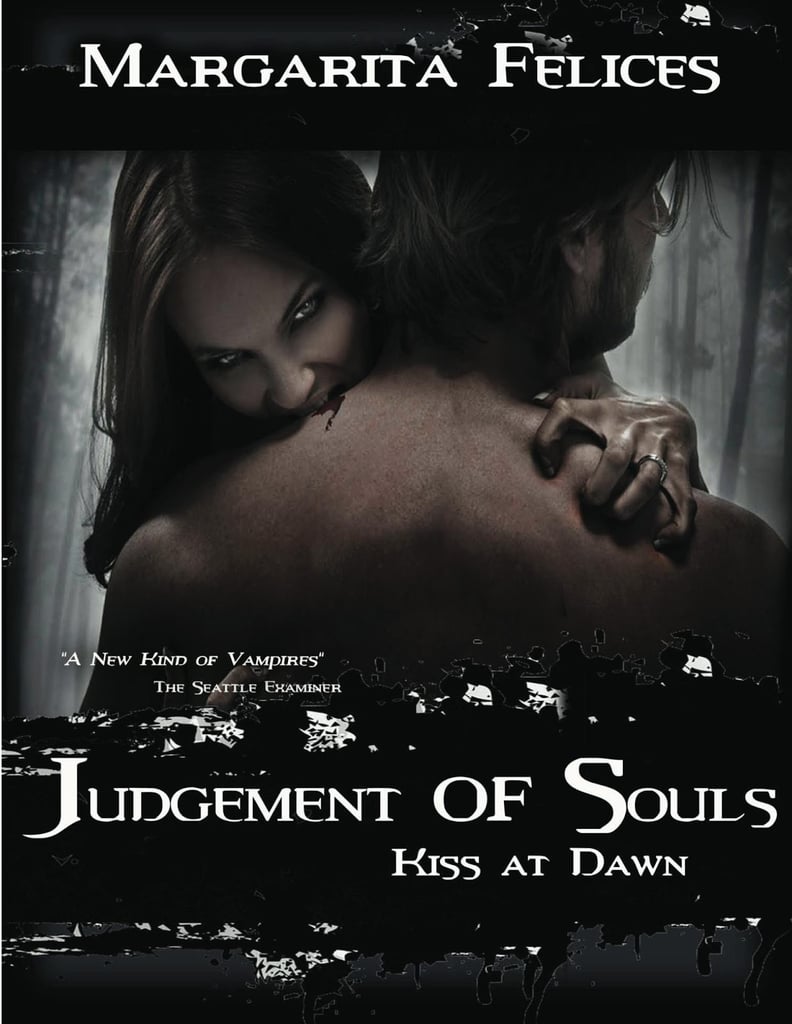 They say that blood runs thicker than water, but what happens when your family is bloodless and your love is a scrumptious human snack? Judgement of Souls [36] will keep you hooked until the last page.
Fallen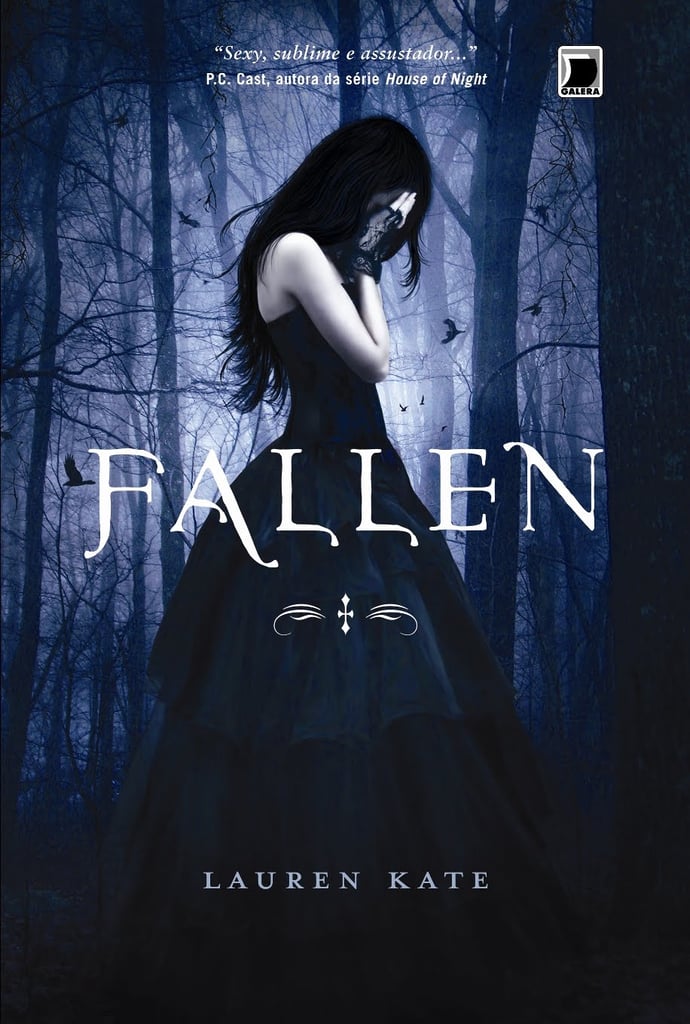 Hot boys, boarding school, and magical components of a perfect Halloween [37] page-turner, so don't be surprised when you can't put down Fallen [38].
Evermore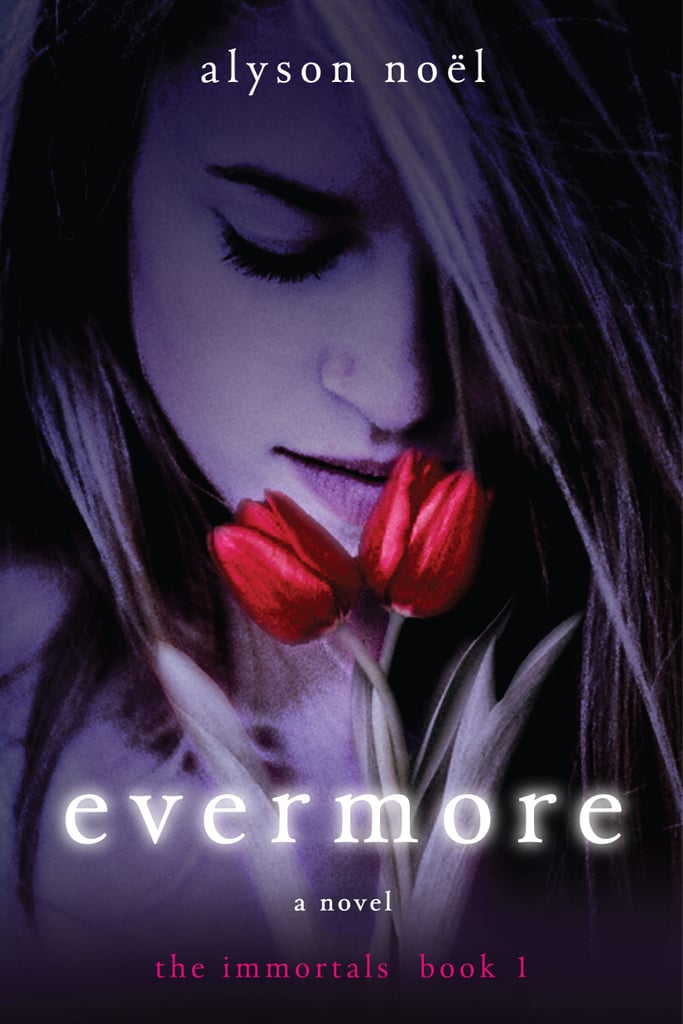 When you're blessed (or cursed!) with the ability to hear other people's thoughts, life can be a bit noisy. Evermore [39] explores what happens when a young mindreader meets her match in a boy whose thoughts she can't read.
Run to You: First Sight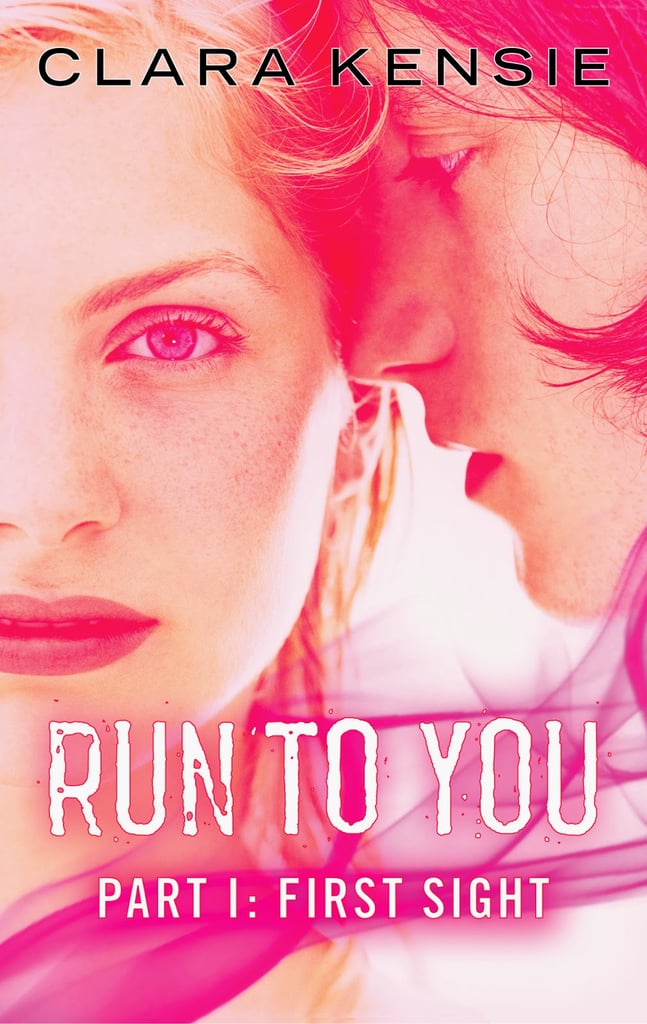 Love can be a bit complicated when you've got psychic powers, and Run to You: First Sight [40] perfectly captures the struggle. You'll love this novel and its sequels!
Succubus Blues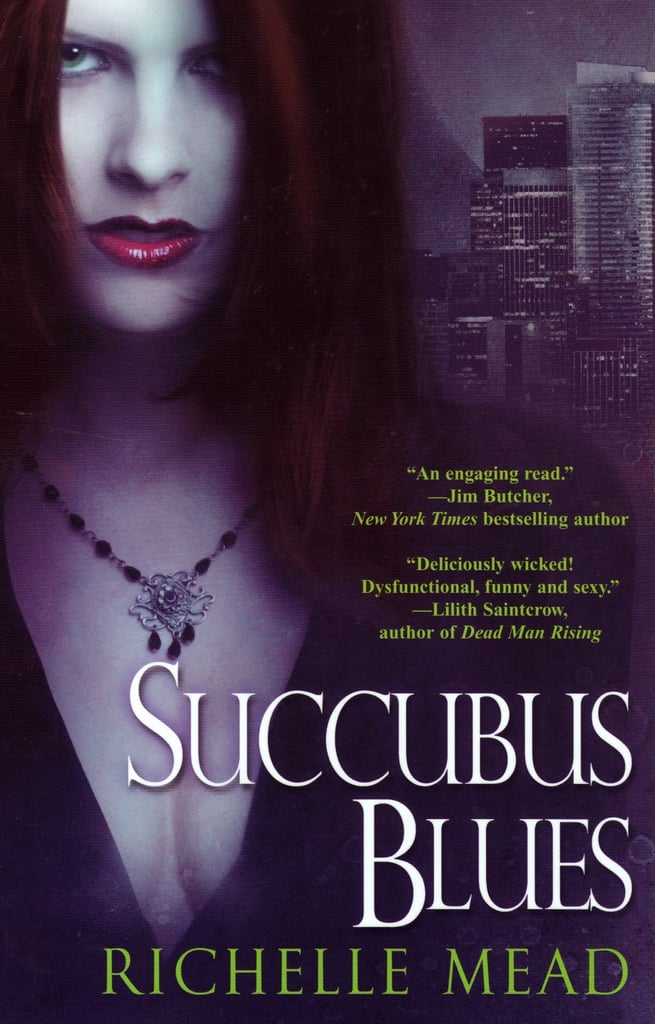 While seducing and destroying men might sound like a fun job to some women, it can get really tiring. Follow a demon through her quarter-life crisis, battle with the underworld, and hunt for a man who can handle her special needs in Succubus Blues [41].
The Dark Divine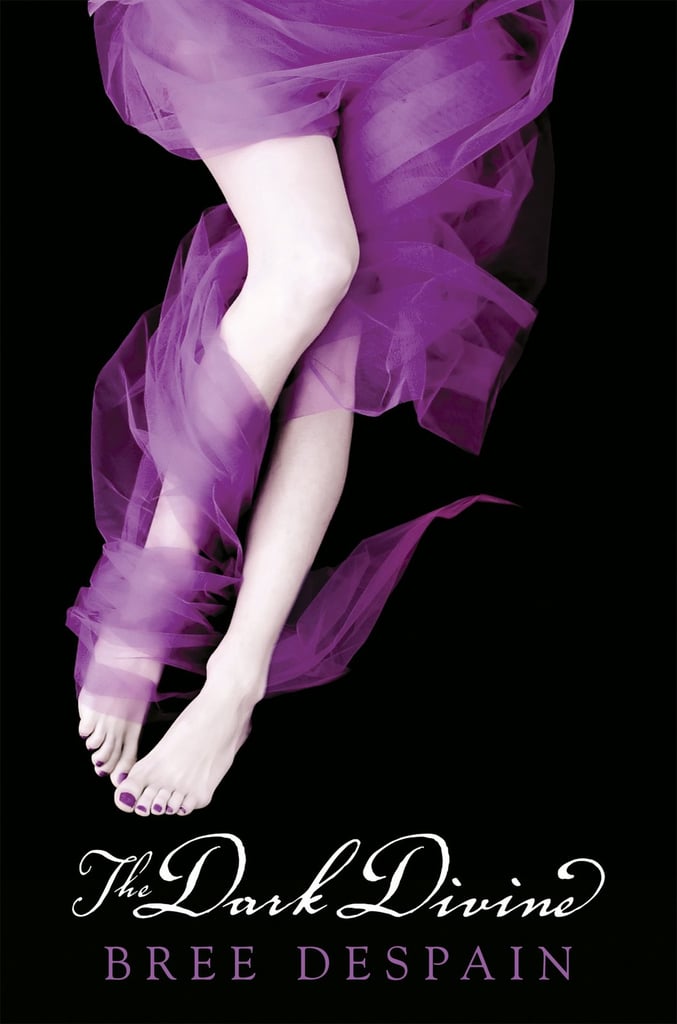 When the protagonist of The Dark Divine [42] falls for a boy who's off limits, she awakens a dark magic that could destroy everything she holds dear.
Twilight
It's impossible to discuss supernatural love stories without mentioning the novel that started the craze: Twilight [43]. However you may feel about this vampire romance, there's no denying that it's done a lot of good for the genre.