People tend to pity a bridesmaid who is a serial wedding [1] party member — the girl who is typically single, with no immediate marriage prospects. Being a bride is great and all, but with that role comes a ton of pressure and responsibility. Bridesmaids, on the other hand, get the best of both worlds. They can feel important while they play their part in making sure the wedding goes off without a hitch, and they also get to kick back and enjoy the show. If the prospect of meeting a hot, single groomsman isn't enough, here are some additional reasons why always being a bridesmaid and not a bride is something to celebrate.
Source: Universal Pictures [2]
You get VIP status for the duration of the wedding festivities.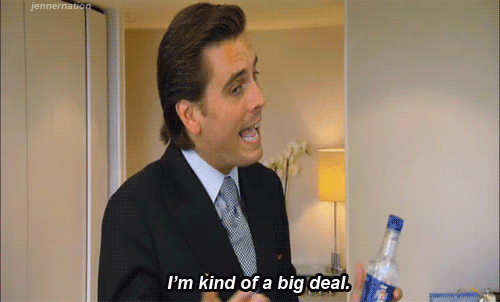 Source: E! [3]
You have a valid reason to get fancy!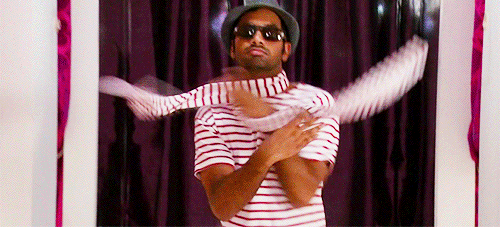 You get to spend quality time with your best friends (and maybe that one random bridesmaid you don't really know).

You don't have to stress over what to wear to the wedding (even if what you have to wear isn't always . . . ideal).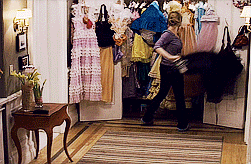 Day drinking.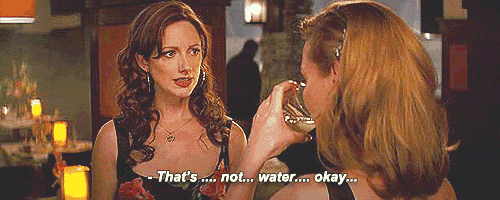 Night drinking.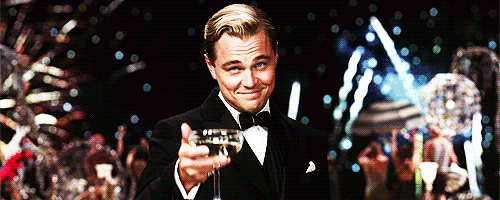 You can help plan the bachelorette party and think of playful ways to embarrass the bride.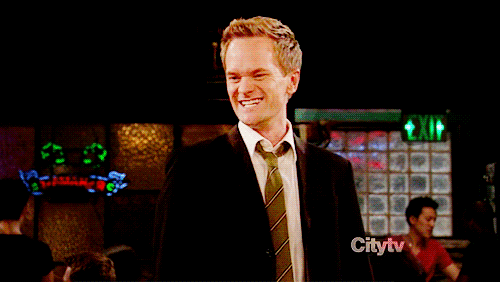 You and the wedding entourage get first dibs on food and drinks.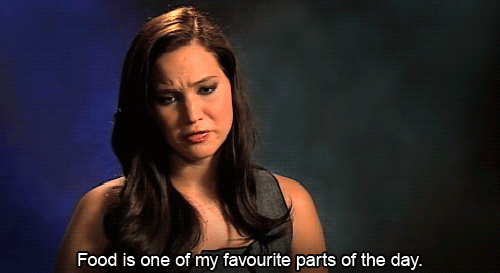 You (hopefully) get a say in some of the wedding decisions and can stop the bride from making any big mistakes.
You're first in line for the bouquet toss.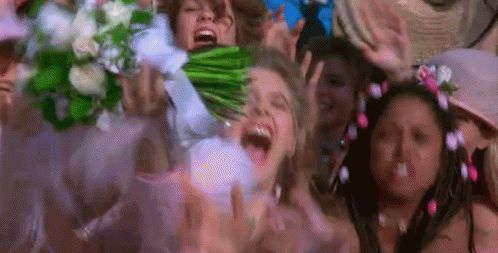 You can enjoy fun parts of a wedding without having all of the responsibility on you.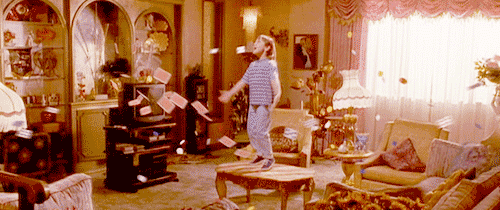 You get a million cute photos of yourself (and your friends) that you'll have forever.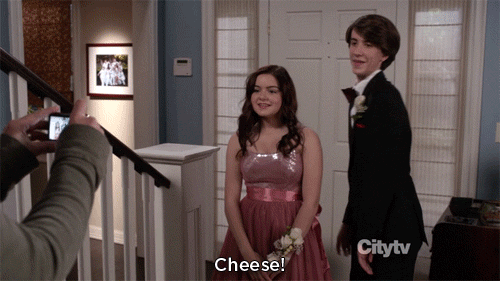 You learn a lot of wedding secrets and tricks to use for your own wedding.
Source: ABC Family [4]
You get to watch someone you love experience the happiest moment of their lives — and you're a part of it!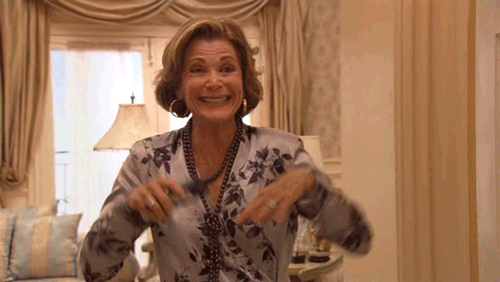 Most importantly, you have your pick of hot, single groomsmen and/or wedding guests.