Vampire lovers, nymphomaniacs, and gut-wrenching book adaptations: this year's romantic films run the gamut from heartbreaking to erotic — which one was your favorite? Whether you're into sweet romantic comedies or darker, steamier fare, there's something for everyone. Watch the trailers for the sexiest and most romantic movies of 2014!
Source: Warner Bros. [1]
If I Stay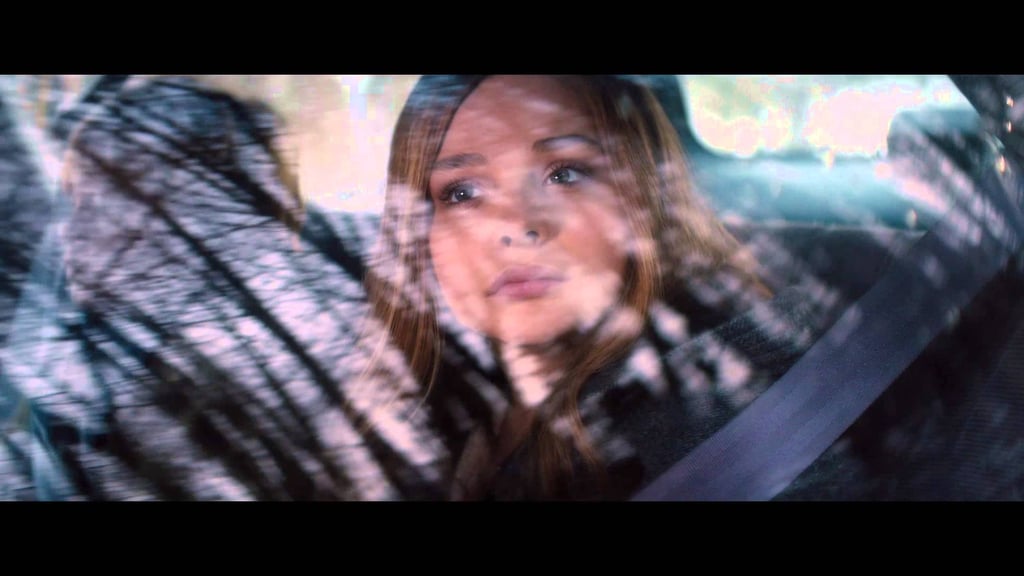 Chloë Moretz stars in this tearjerker adaptation of Gayle Forman's YA novel. The story is about a cellist who falls in love with a rocker before a tragedy puts her in a coma and she must decide between living for love or letting go.
The One I Love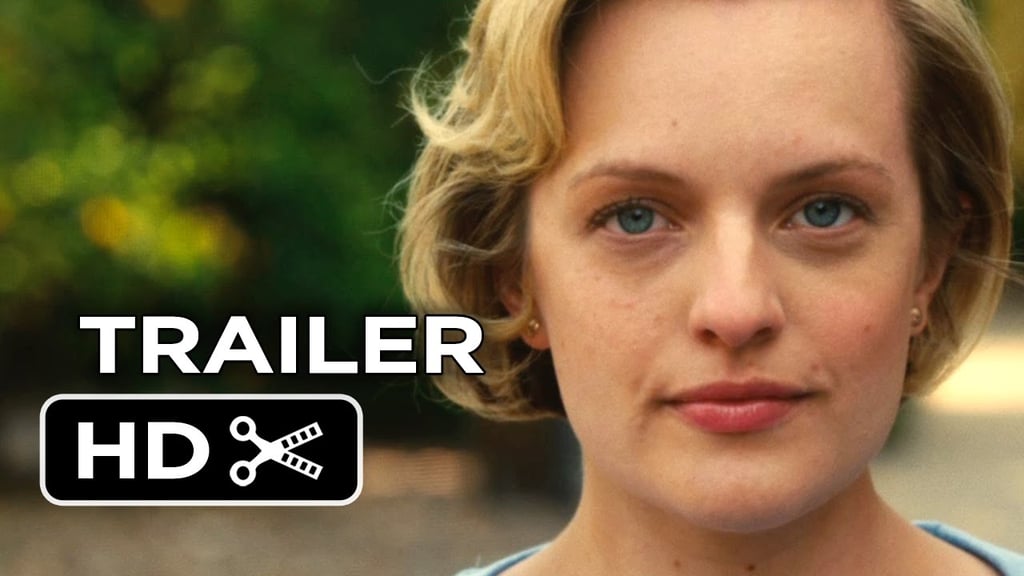 Elisabeth Moss [2] and Mark Duplass costar in this relationship drama about a couple struggling in their marriage who go on a weekend trip that takes an unexpected turn.
Laggies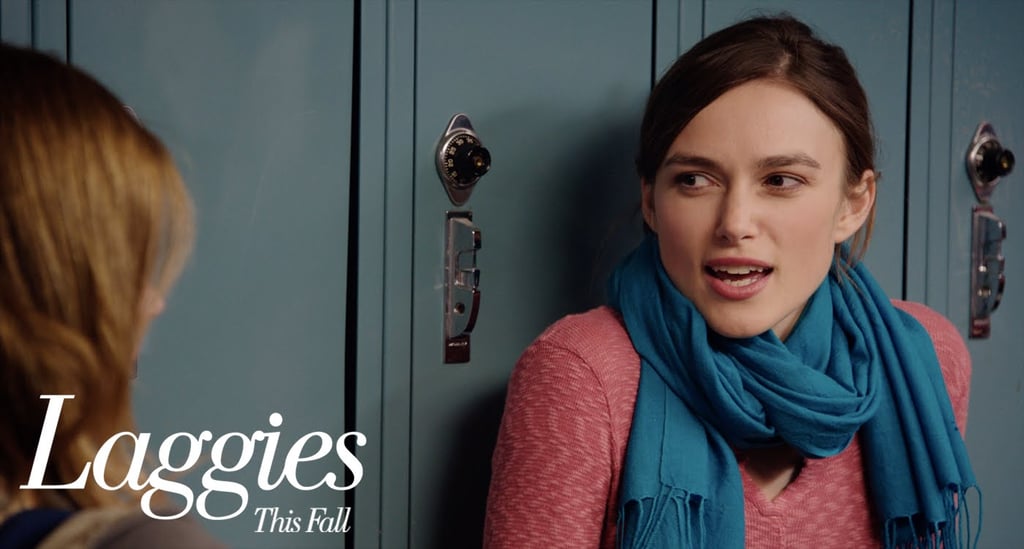 In this lighthearted comedy, actress Keira Knightley [3] plays a young woman who ditches her fiancé to discover herself.
The Theory of Everything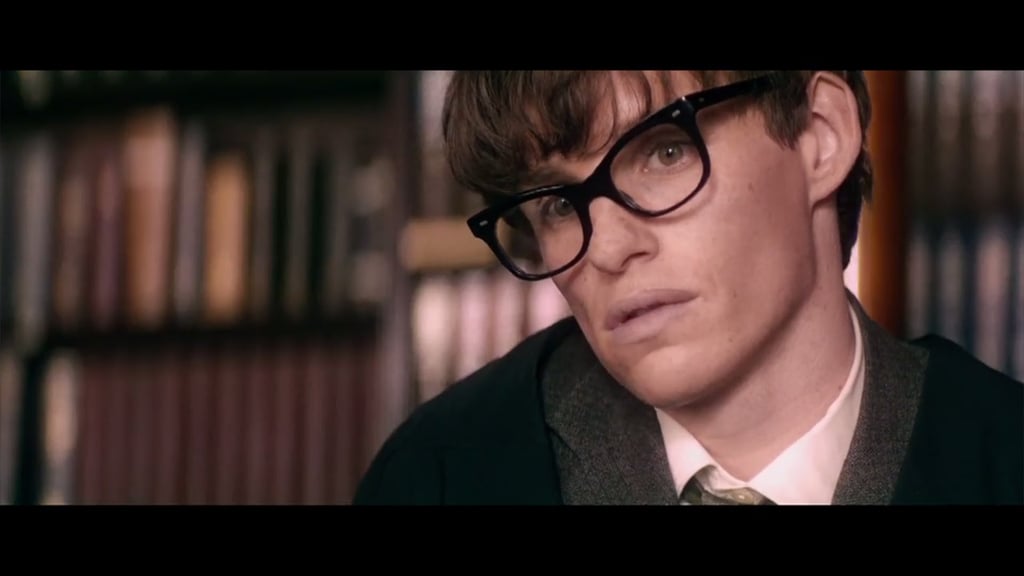 In this biopic about astrophysicist Stephen Hawking, we learn a lot more about the scientist's love life than his prolific discoveries. Eddie Redmayne stars as the genius himself as we follow him from grad school through his relationship with Jane, played by Felicity Jones. This true story will totally pull on your heartstrings.
The Best of Me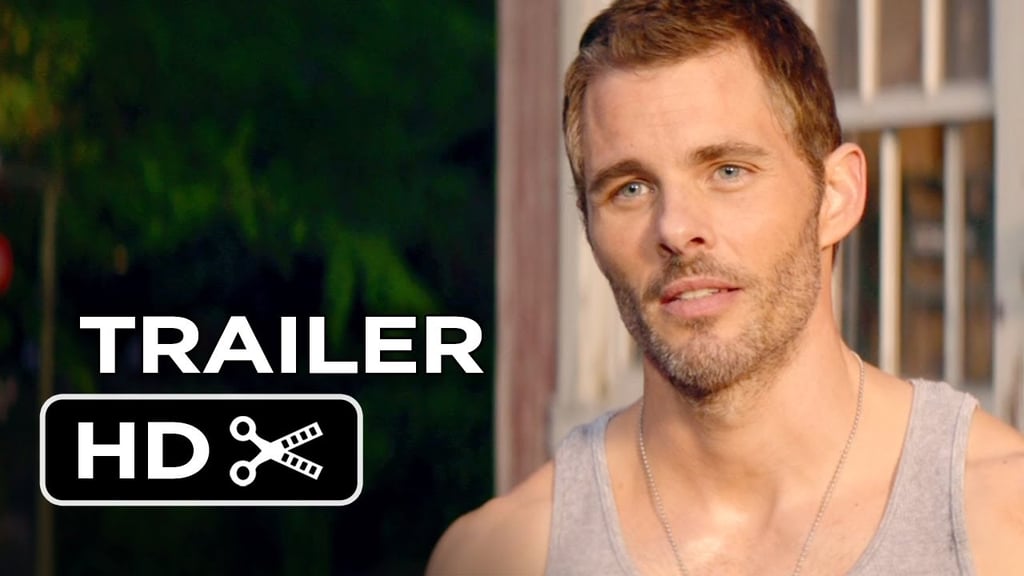 We've been anxiously waiting for another Nicholas Sparks movie to come around. This movie stars James Marsden and Michelle Monaghan as lovers that split up and rekindle their flame 20 years later.
Love, Rosie (Trailer 1)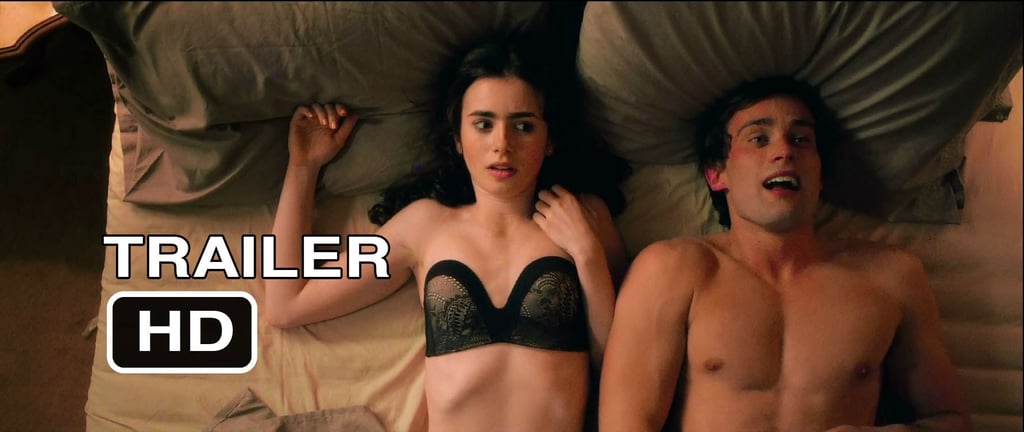 A comedic British adaptation that gets frank about sex and stars the adorable Lily Collins and Sam Claflin from The Hunger Games? What's not to love?! The film is based on Cecelia Ahern's novel Where Rainbows End, and there are two trailers for you to meet the best friends that Lila and Sam play. First up, meet the sexually adventurous Rosie in this awkwardly hilarious snippet.
Love, Rosie (Trailer 2)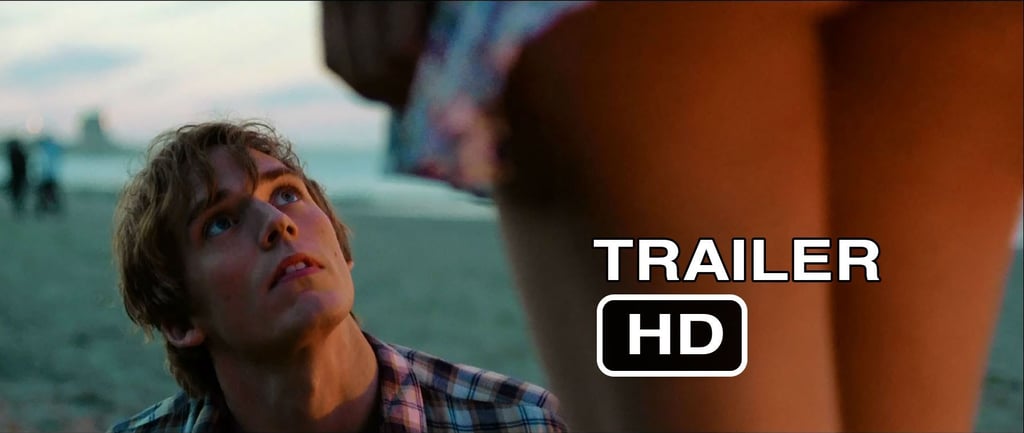 Now meet virginal Alex (played by Sam Claflin) in this second trailer for Love, Rosie.
Testament of Youth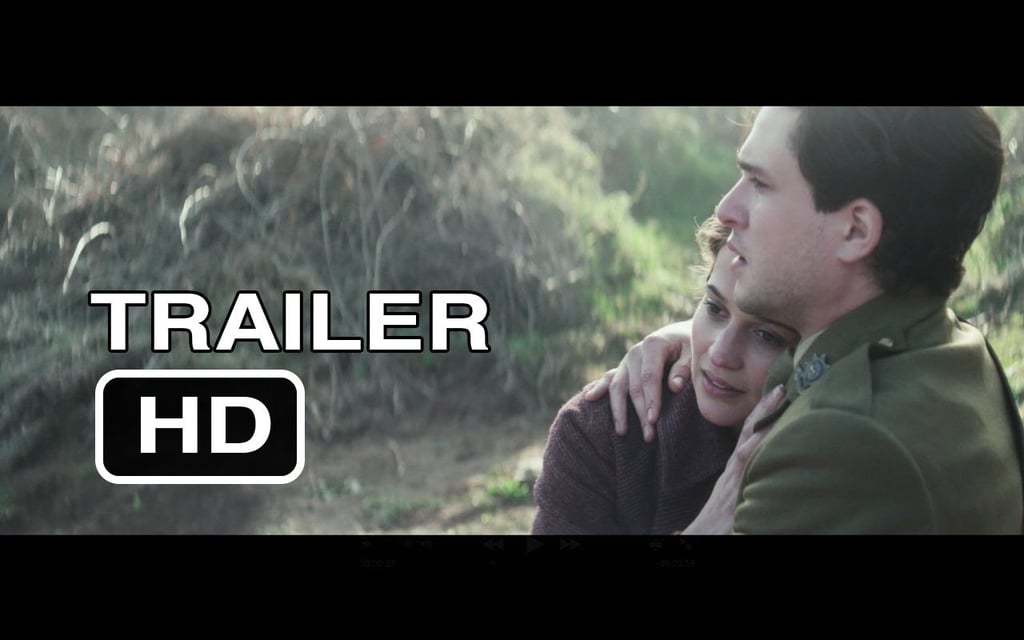 Game of Throne heartthrob Kit Harington stars in this World War I coming-of-age story that highlights love and life for women in Britain.
Release date unknown
About Alex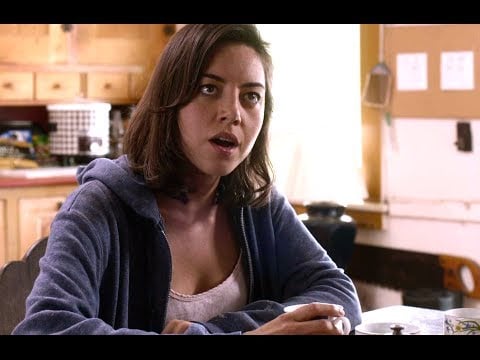 We exploded with excitement when we found out that New Girl's Max Greenfield would be starring with Parks and Recreation's Aubrey Plaza in this upcoming romantic dramedy.
What If
The romantic comedy What If (formerly titled The F Word) is a new take on the "can men and women really be just friends?" plot and stars Daniel Radcliffe and Zoe Kazan.
Magic in the Moonlight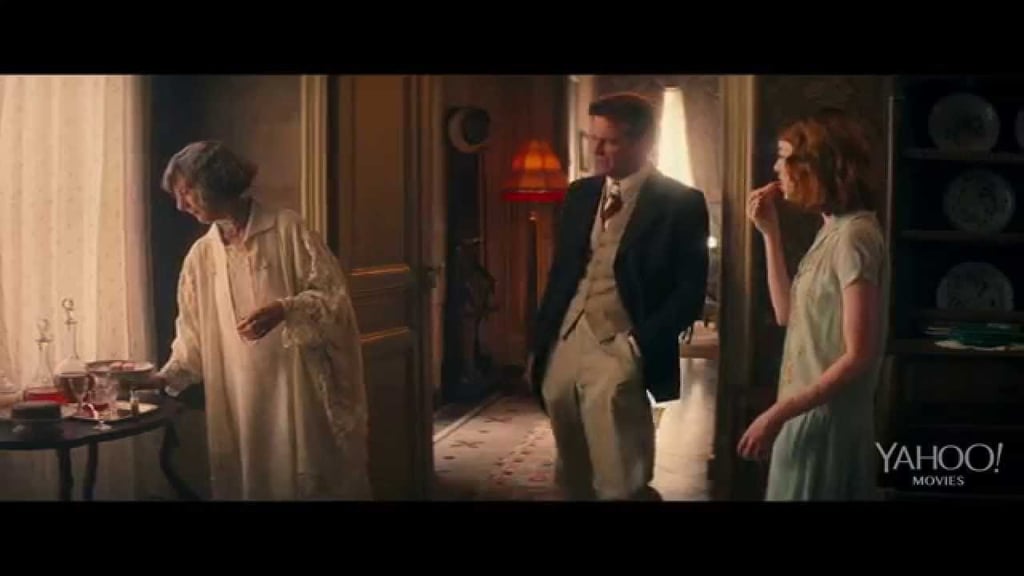 Woody Allen [4]'s latest rom-com is Magic in the Moonlight, starring Colin Firth [5] as an English actor in the 1920s who is sent to the South of France to expose a fortune-teller (played by Emma Stone [6]) as a fraud.
Sex Tape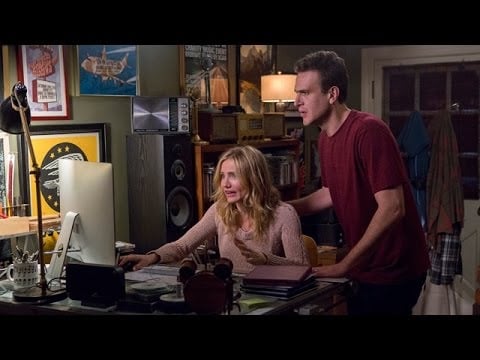 This raunchy comedy stars Jason Segel [7] and Cameron Diaz [8] as a married who try to spice up their relationship by creating a sex tape . . . that then is accidentally sent to all their friends and family.
Begin Again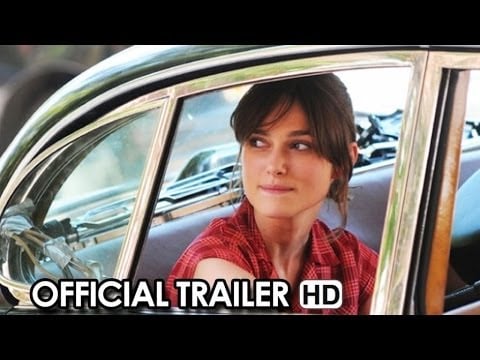 The creator of Once is behind this dramedy that stars Keira Knightley [9] as a musician and the ex of a famous rocker and Mark Ruffalo [10] as a recently fired music-industry professional who meet and decide to make music together. You had me at Once.
They Came Together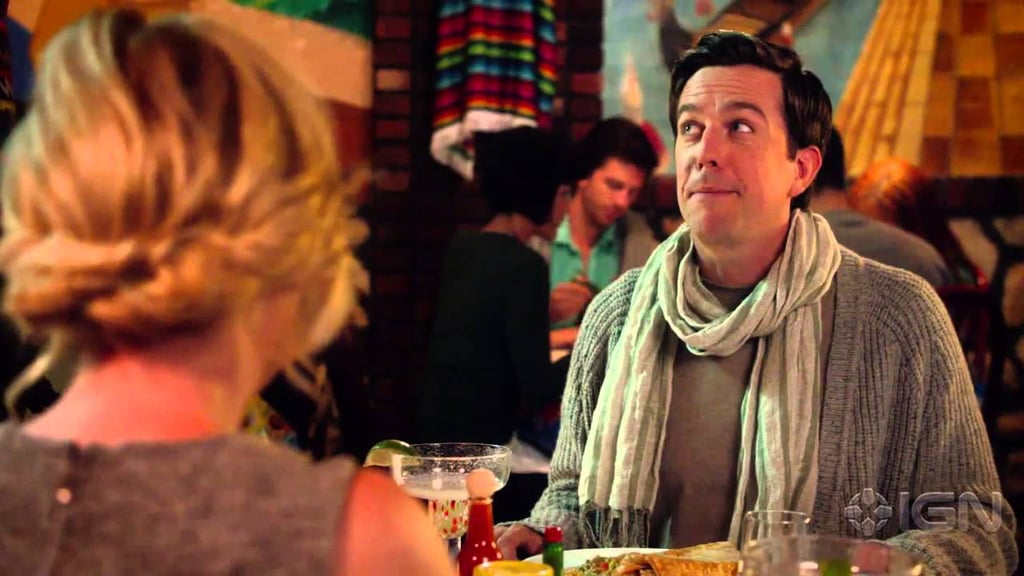 Amy Poehler [11] and Paul Rudd [12] reunite for what's sure to be a ridiculous, hilarious romantic-comedy spoof. Love them, and really love that it's from the same gang who created Wet Hot American Summer (a classic).
The Fault in Our Stars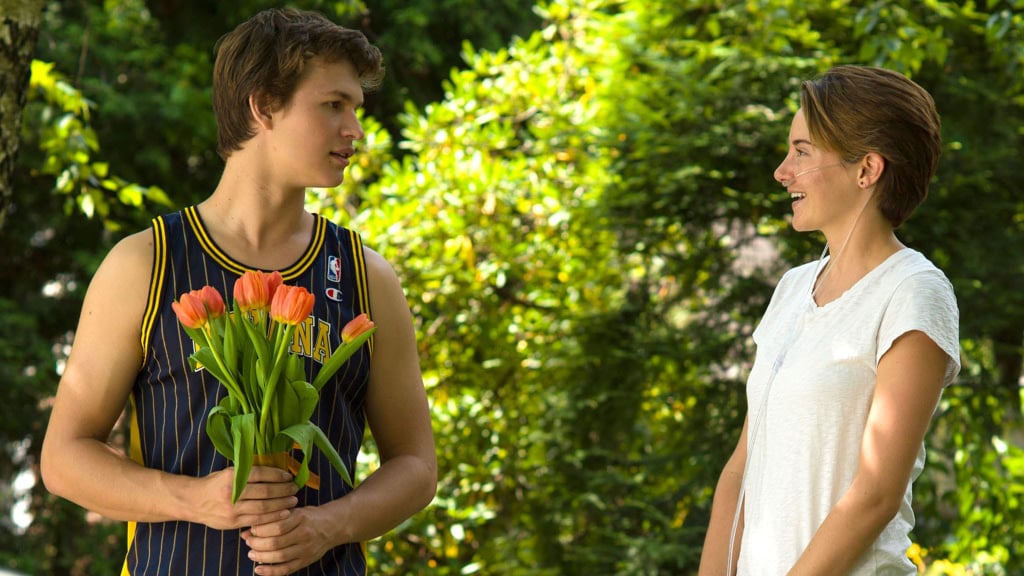 This tearjerker romantic comedy, based on the bestselling novel by John Green, is sure to make you bawl your eyes out. It stars Shailene Woodley as a teen girl with cancer who falls in love with a cancer survivor, played by Ansel Elgort.
Obvious Child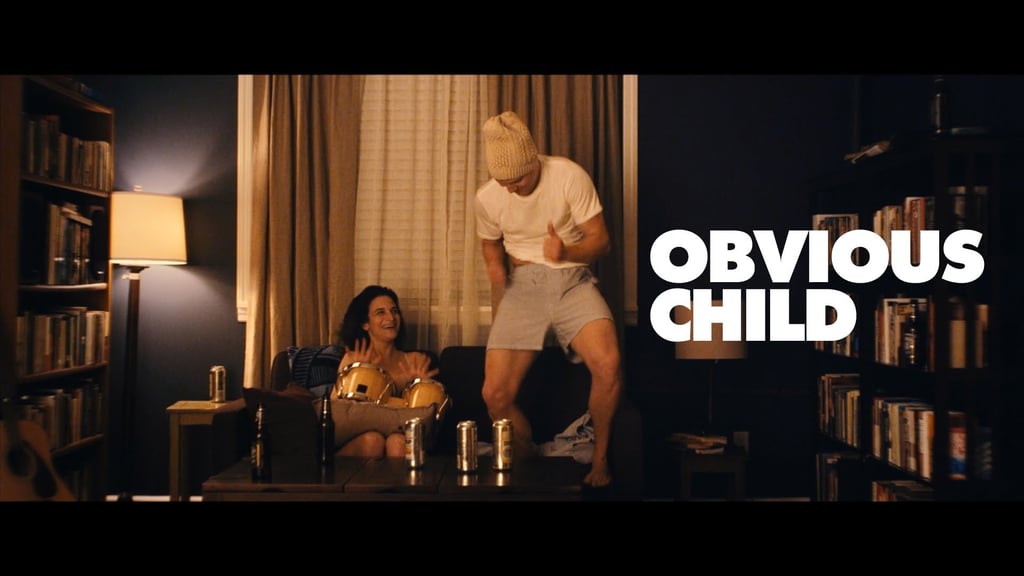 This just might be the first romantic comedy about abortion. Jenny Slate stars in this indie film about a comedian who ends up pregnant after rebounding with a nice guy while trying to get over a bad breakup. A sweet, smart, funny movie about abortion? Crazy.
Belle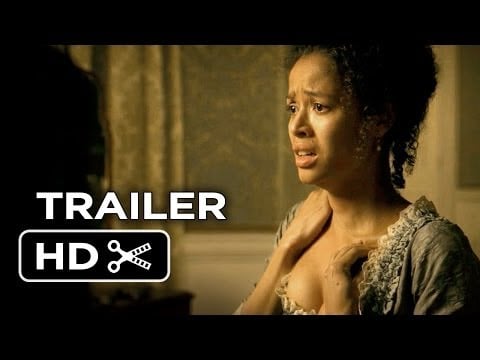 Based on the historical character Dido Elizabeth Belle, the mixed-race daughter of a British Naval officer and an African woman, this romantic drama is a tale of forbidden love, race, and class.
The Other Woman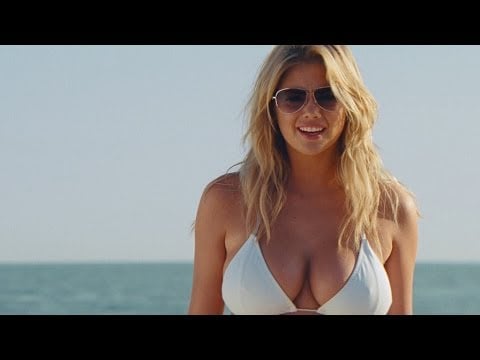 In this comedy Nikolaj Coster-Waldau plays a womanizer who gets what he deserves when his lovers Cameron Diaz [13] and Kate Upton and wife Leslie Mann team up for revenge.
Adult World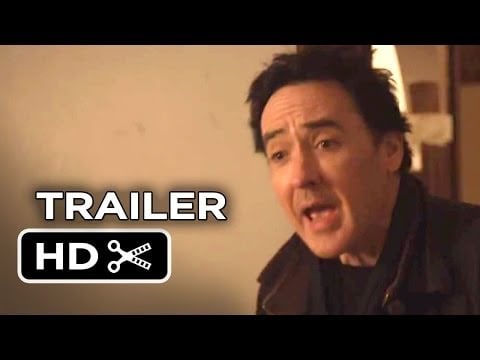 Emma Roberts plays an aspiring poet who works at an adult bookstore with Evan Peters and won't leave her mentor, played by John Cusack [14], alone in this sharp comedy.
Nymphomaniac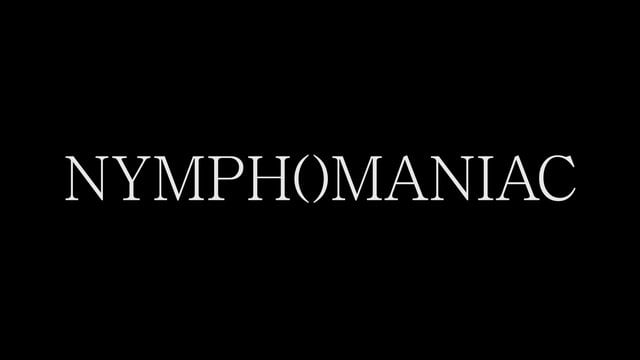 Lars von Trier's highly anticipated sex-filled drama stars Charlotte Gainsbourg, Stellan Skarsgard, Shia LaBeouf [15], and more. It looks erotic with a capital E.
In Secret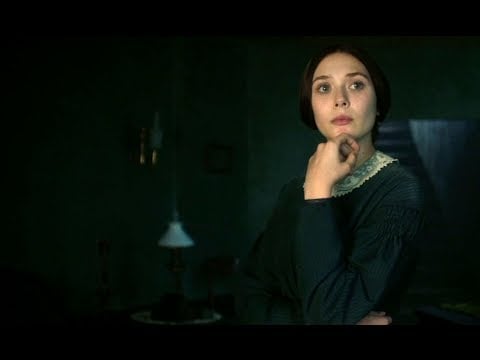 Elizabeth Olsen, Tom Felton, and Oscar Isaac play the love triangle in this erotic thriller, an adaption of the 1867 classic novel Thérèse Raquin.
Only Lovers Left Alive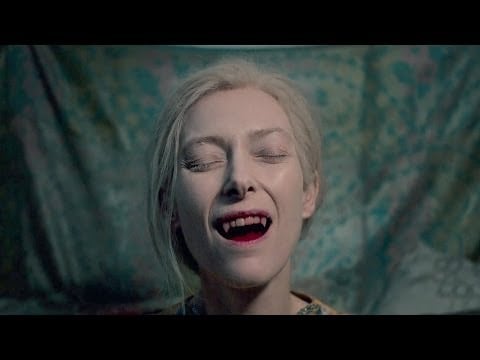 Tilda Swinton and Tom Hiddleston play lovers who happen to be vampires in this dark romance.
Endless Love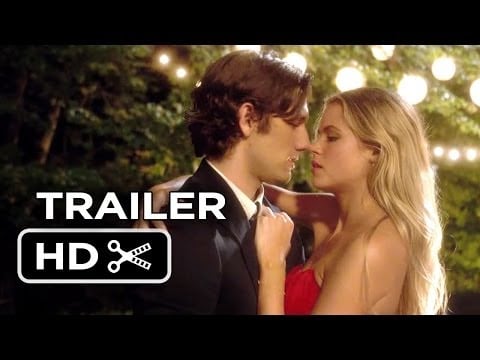 In this remake of the 1981 teen romance valet Alex Pettyfer falls for a bookish rich girl, played by Gabriella Wilde, whose father is less than pleased with the relationship. Looks pretty steamy!
The Pretty One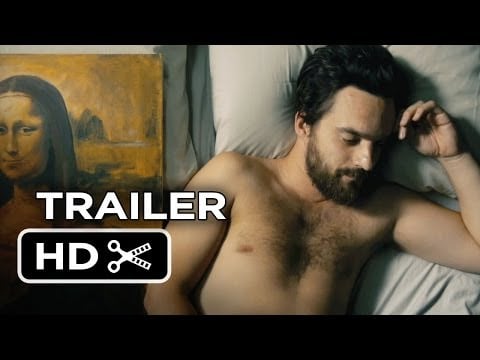 In this touching romantic comedy, Zoe Kazan stars as a girl who steps into the more glamorous life of her late identical twin sister after an identity mix-up. She ends up falling for her neighbor, played by the adorable Jake Johnson.
Love & Air Sex
This comedy mixes the hilarious entertainment of the Air Sex World Championships in Austin, TX, with the story of a guy trying to get back with his ex-girlfriend after she dumped him.
That Awkward Moment
Zac Efron [16], Michael B. Jordan, and Miles Teller play friends dealing with relationship complications in this guy-friendly version of the romantic comedy. Who can say no to naked Zac Efron?
At Middleton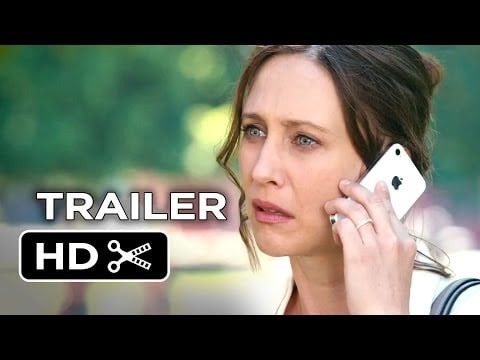 In this sweet romantic comedy, Vera Farmiga and Andy Garcia are two single parents who meet when they take their kids on a campus tour at Middleton College. A romance blossoms when the pair end up breaking off from the group and spending the day together.
Winter's Tale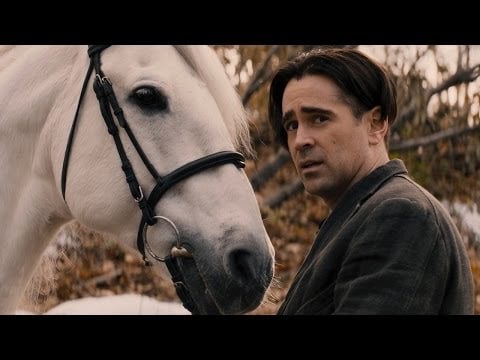 Based on the 1983 novel by Mark Helprin, this magical love story stars Colin Farrell [17] and Downton Abbey's Jessica Brown Findlay as star-crossed lovers whose relationship spans time and space.
Date and Switch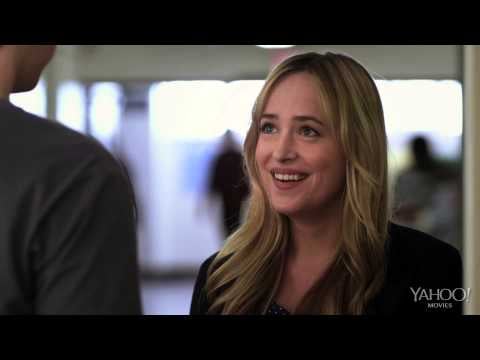 Future Anastasia Steele Dakota Johnson [18] stars in what looks like a very funny, very sweet story of sexual orientation, jealousy, friendship, and love complications.
Barefoot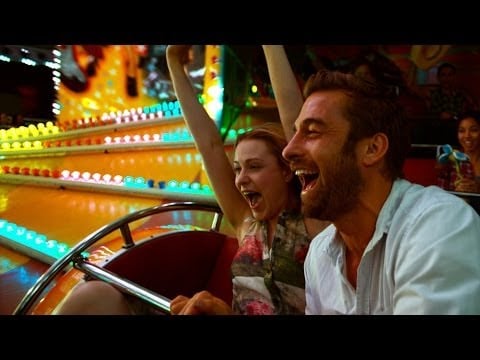 In this sweet romance of unexpected love, Scott Speedman [19]'s character tries to convice his family he's settled down by taking a very sheltered girl, played by Evan Rachel Wood, as his date to his brother's wedding [20].
Brightest Star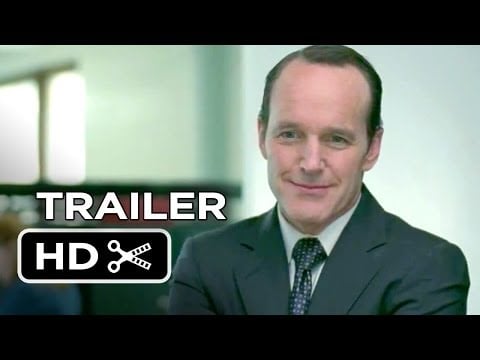 Chris Lowell stars in this romantic comedy about a recent college grad who gets dumped by the love of his life and decides to reinvent himself into what she wants. Chris is adorable, and who can't relate to trying to move on from first love?
Labor Day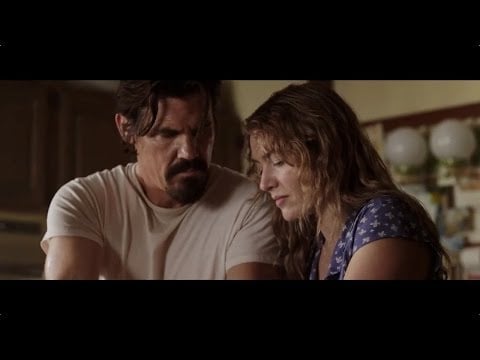 In this steamy drama, Kate Winslet [21] plays a single mom who helps an escapee (played by Josh Brolin [22]) hide out with her and her son. Pie-making as foreplay? Hot.
About Last Night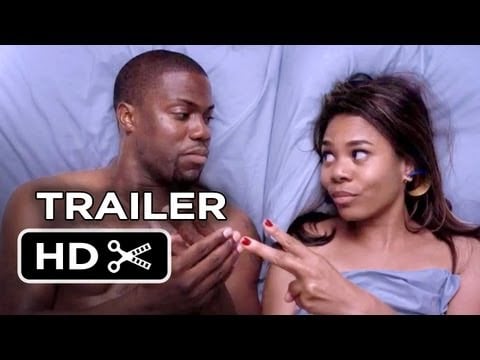 Kevin Hart, Michael Ealy, Regina Hall, and Joy Bryant star in this romantic comedy about two new couples figuring out their relationships in the bedroom and beyond.
Love Is in the Air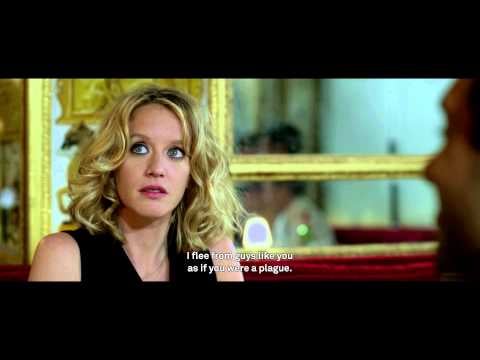 Exes hash out their relationship history when they are stuck next to each other on a 6-hour flight in this French romantic comedy. I'm sucker for cute French love stories!
The Face of Love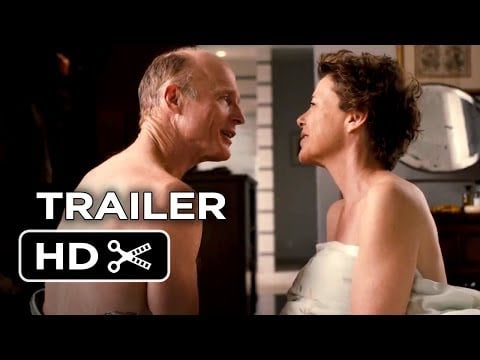 Annette Bening and Ed Harris star in this romantic comedy about a widow who falls in love with a man who looks just like her dead husband.
The Right Kind of Wrong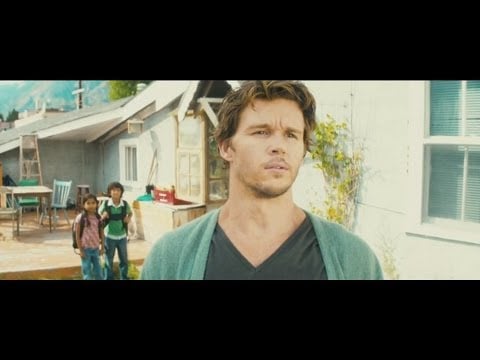 Cutie Ryan Kwanten stars in this light-hearted rom-com about a stubborn guy who won't leave a recently married woman alone.