It's no secret that the last few years have been a bleak time for romantic comedies. I don't know what happened to girls just standing in front of boys asking them to love them or why Tom Hanks [1] isn't shutting down Meg Ryan [2]'s shop anymore; I just know that this genre isn't as good as it used to be. To help matters, I've picked out 11 great romantic comedies that you can stream on Netflix — 11 movies that are either old favorites, gems you may have never seen, or semirecent movies you missed for whatever reason. Get ready to fall in love again!
Amélie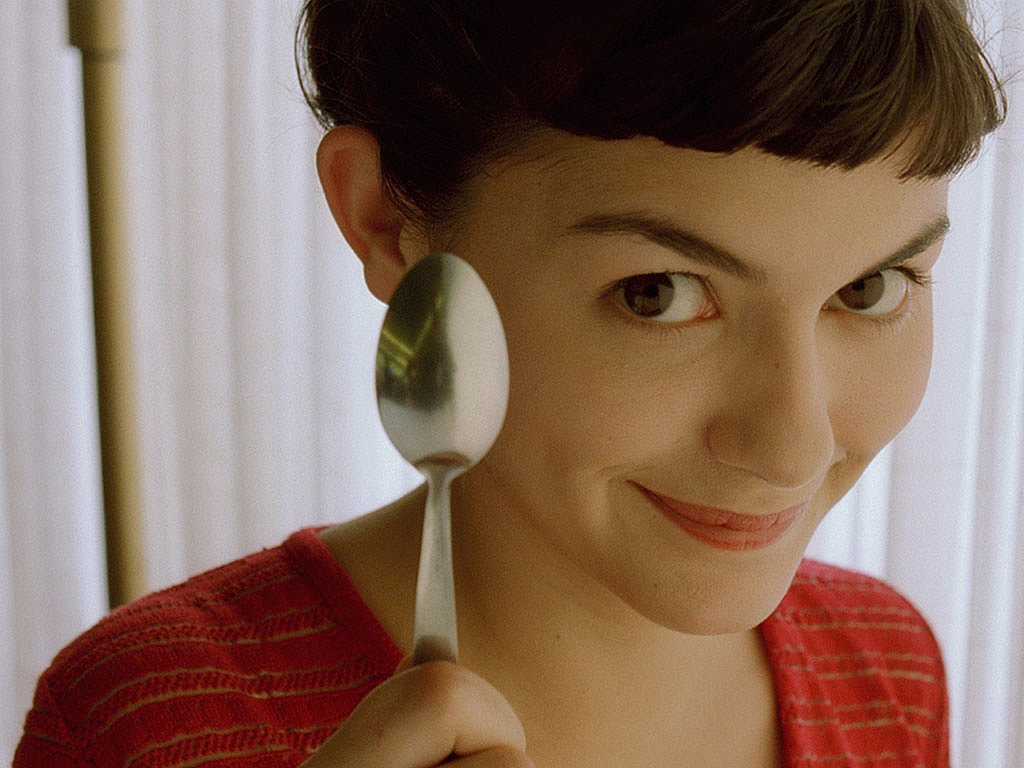 Don't let the subtitles scare you away. This French movie is a delight. Audrey Tautou is a shy Parisian making the lives around her better and more interesting, but she's scared of it for her own life — until she meets someone worthy of her. Trust me: you'll swoon.
Watch it now! [3]
Shakespeare in Love
Though not a traditional romantic comedy — it's set in 16th-century England, not the Manhattan publishing world — it is funny (Ben Affleck [4]!), and it is very, very romantic. And Gwyneth Paltrow [5] won an Oscar for it, so it has that going for it too.
Watch it now! [6]
I Give It a Year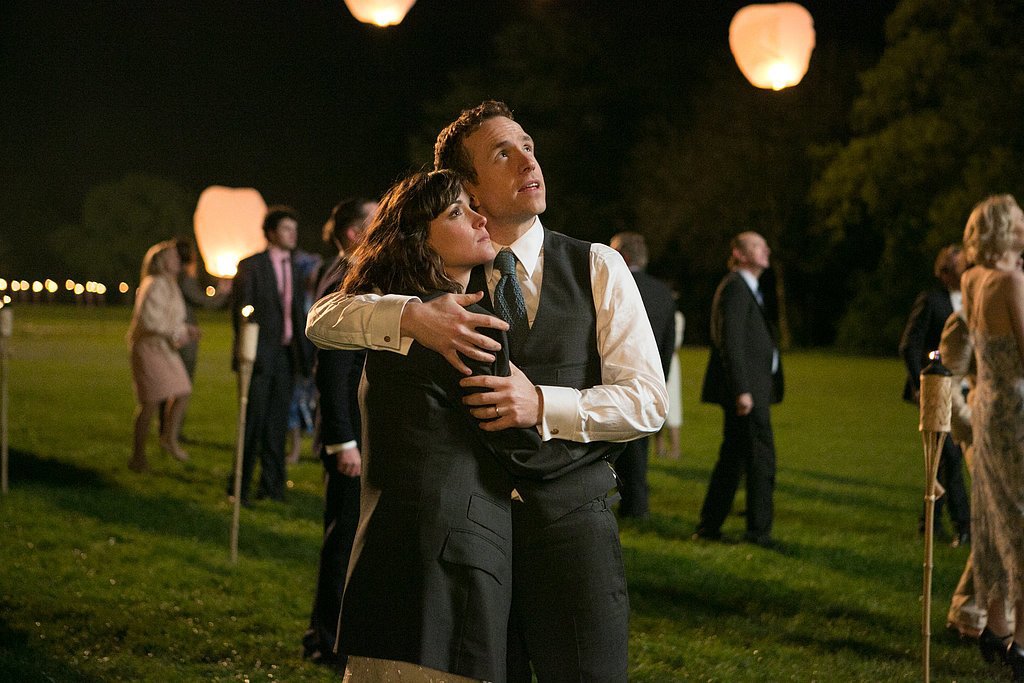 This 2013 movie beats the rule that recent romantic comedies aren't good by completely bending the rules. I won't give it away, but I Give It a Year is totally unpredictable but still very cute, and Rafe Spall and Rose Byrne are a gut-busting pair of newlyweds.
Watch it now! [7]
Ira & Abby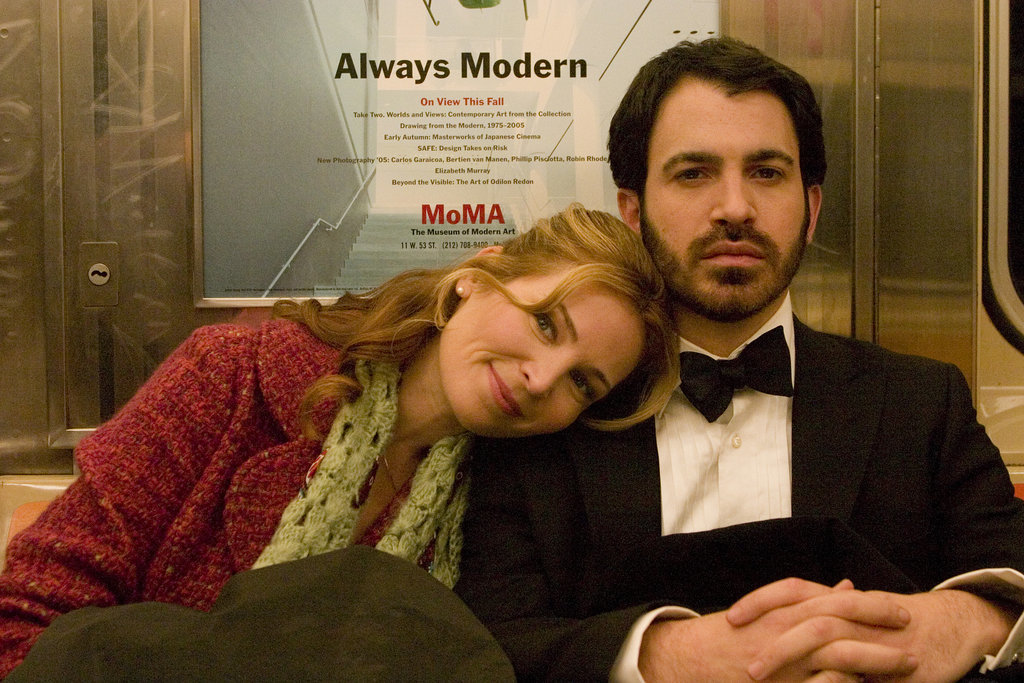 Been crushing on Chris Messina on The Mindy Project? You have to see him in Ira & Abby, another unconventional romantic comedy from writer/star Jennifer Westfeldt. It answers the question of whether two perfect strangers can just get married and make it work. Romantic and screwball, and did I mention how cute Chris Messina is?
Watch it now! [8]
Source: Magnolia Pictures [9]
Beautiful Girls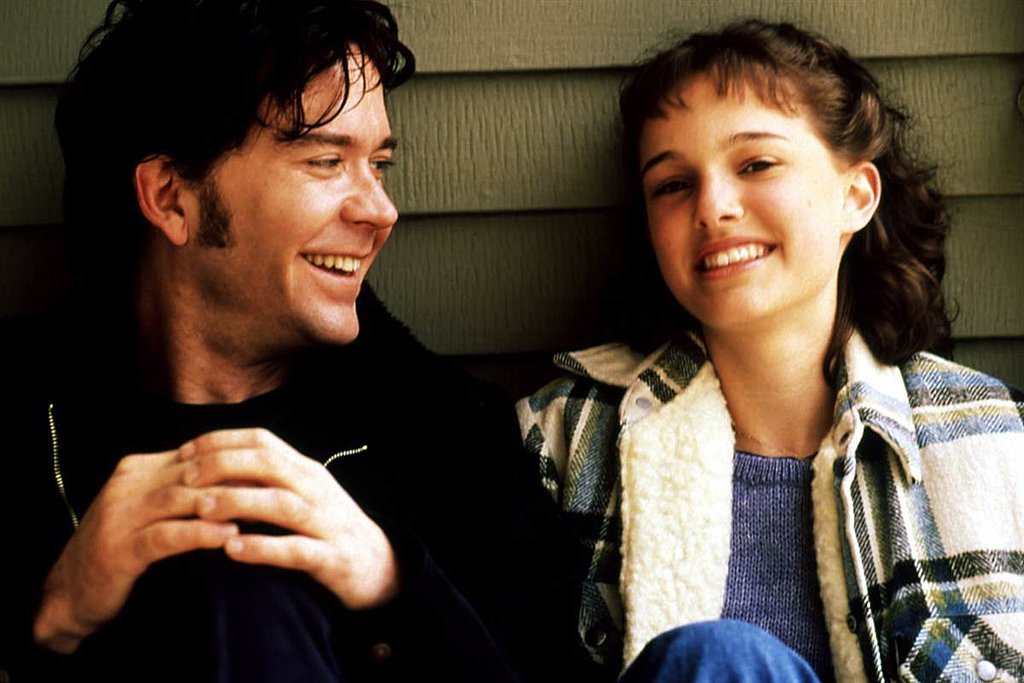 It's worth it to see this movie for adorable preteen Natalie Portman [10], whose character has a flirtation with a grown man that somehow doesn't come off as creepy. I credit the rest of the movie and characters, who are all struggling or finding happiness in their own romantic relationships.
Watch it now! [11]
Thanks For Sharing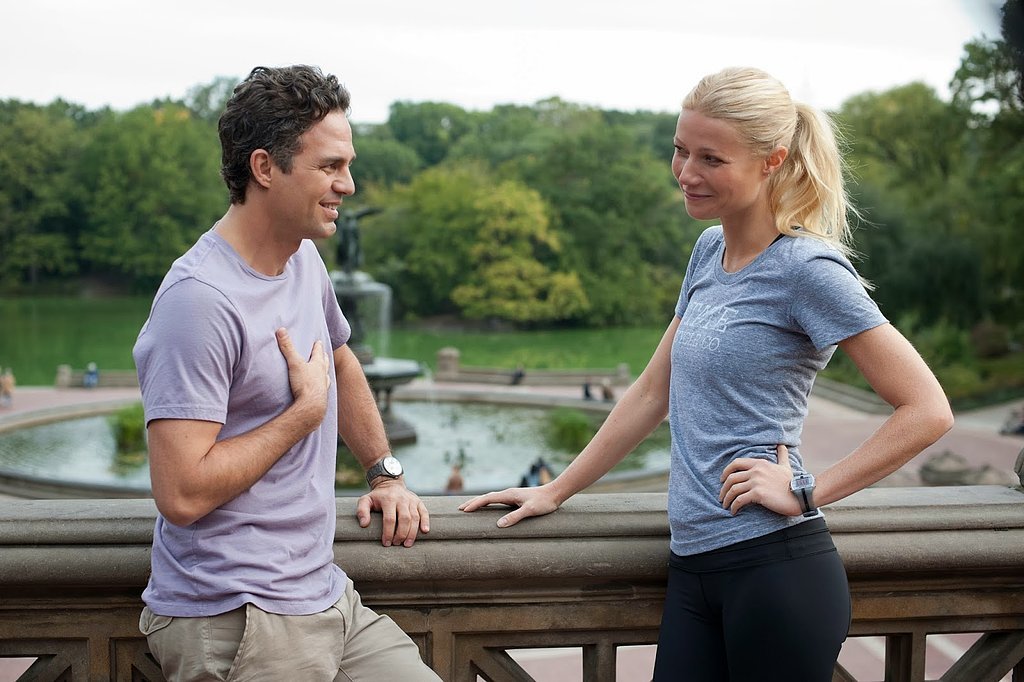 The subject matter is heavy at points — several of the characters struggle with sex addiction — but the drama just serves to illuminate the lighter points (and the dreaminess of Mark Ruffalo [12]).
Watch it now! [13]
Annie Hall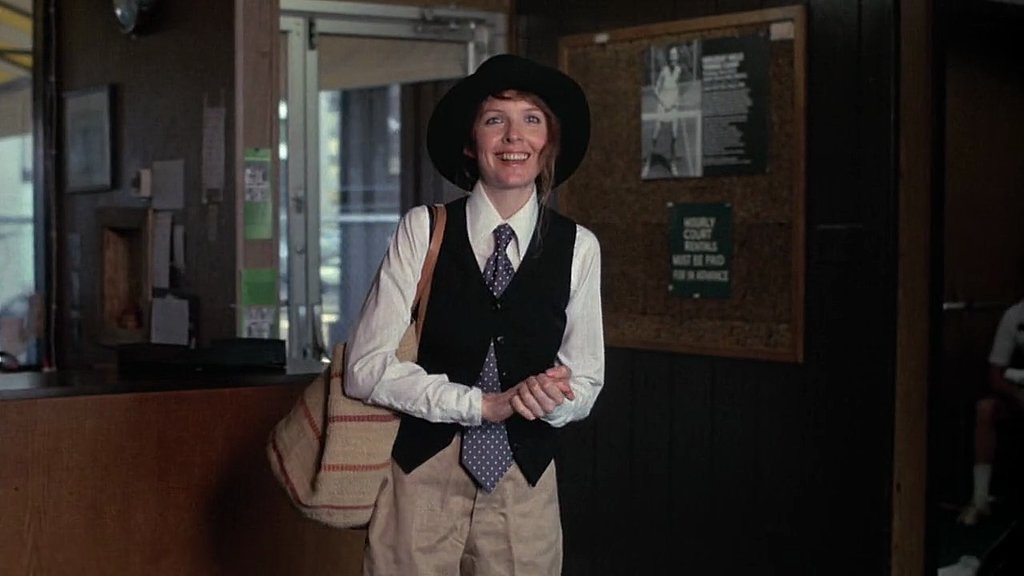 A classic; Diane Keaton [14] redefined the romantic leading lady, while her character's relationship with Alvy (Woody Allen [15]) is still relatable and hilarious.
Watch it now! [16]
Jerry Maguire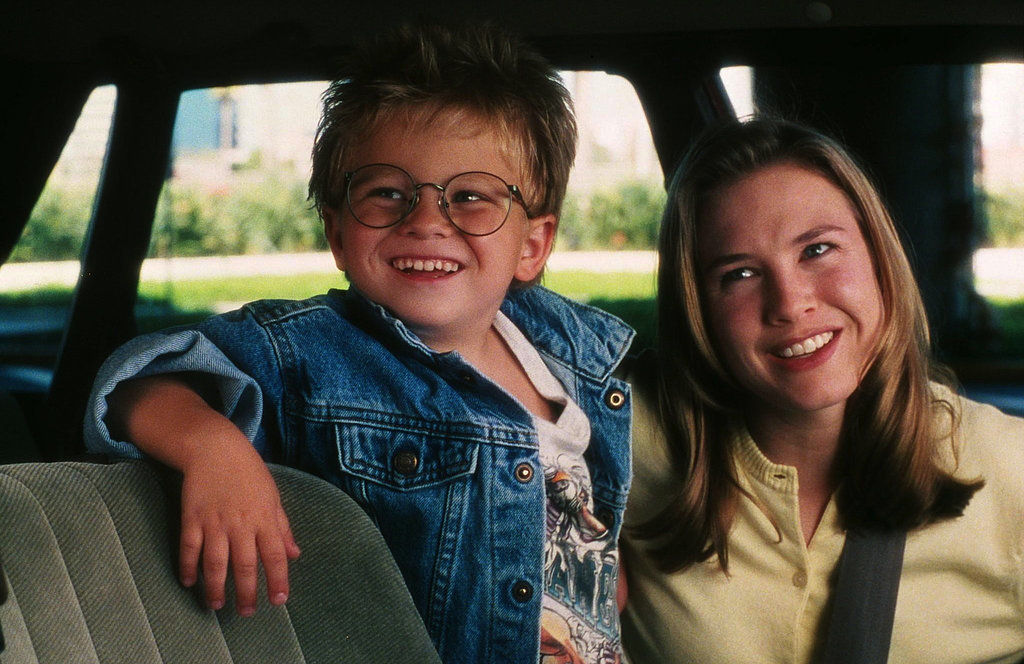 Cameron Crowe's movie may make you think of the now-ubiquitous line "You complete me," but believe me, when Jerry (Tom Cruise [17]) says it in context, it's dreamy.
Watch it now! [18]
They Came Together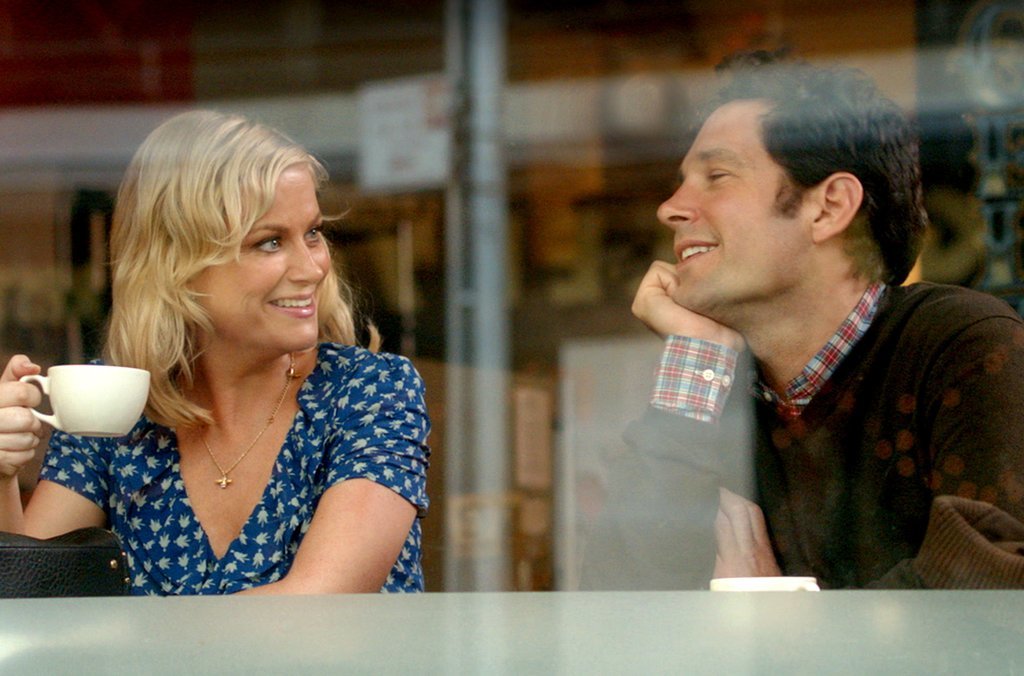 Amy Poehler [19] and Paul Rudd [20] lead a cast of hilarious A-listers for David Wain's satirical romantic comedy.
Watch it now. [21]
Elsa & Fred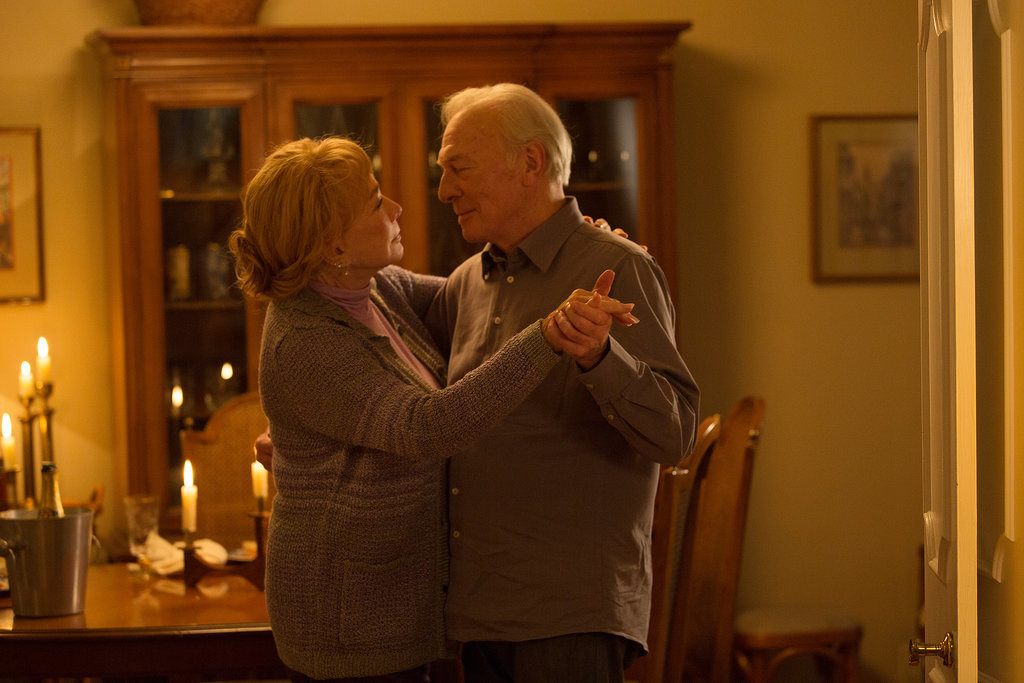 Get romantic with Shirley MacLaine and Christopher Plummer as two people who discover love late in life.
Watch it now. [22]
Save the Date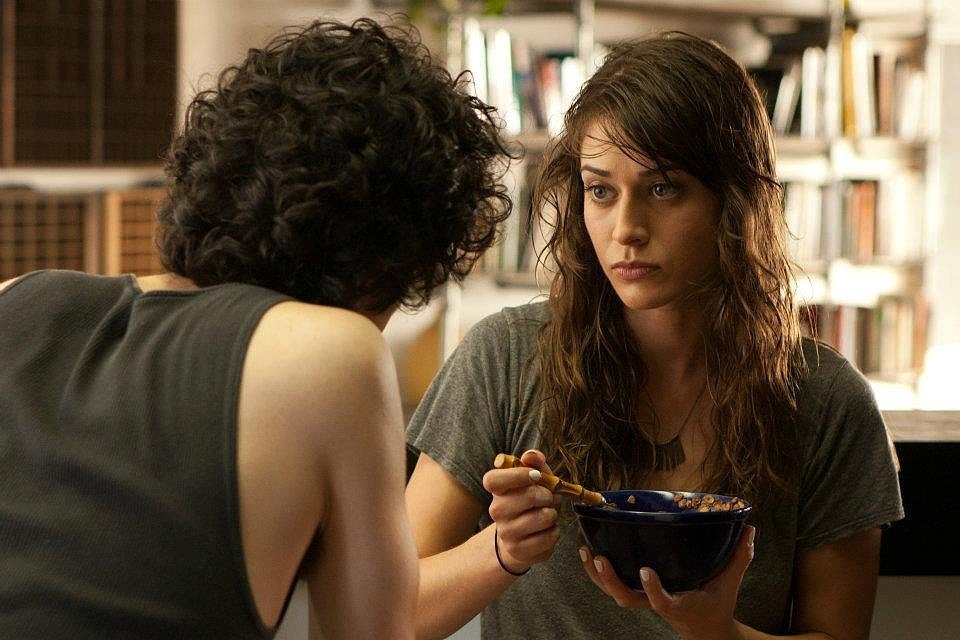 Comedy fanatics will love seeing Lizzy Caplan, Alison Brie [23], and Martin Starr in the same low-budget romance; romance fanatics will appreciate how Caplan's character's feelings are treated in the face of what she's supposed to want vs. what she really wants.
Watch it now. [24]
11 Romantic Comedies streaming on Netflix