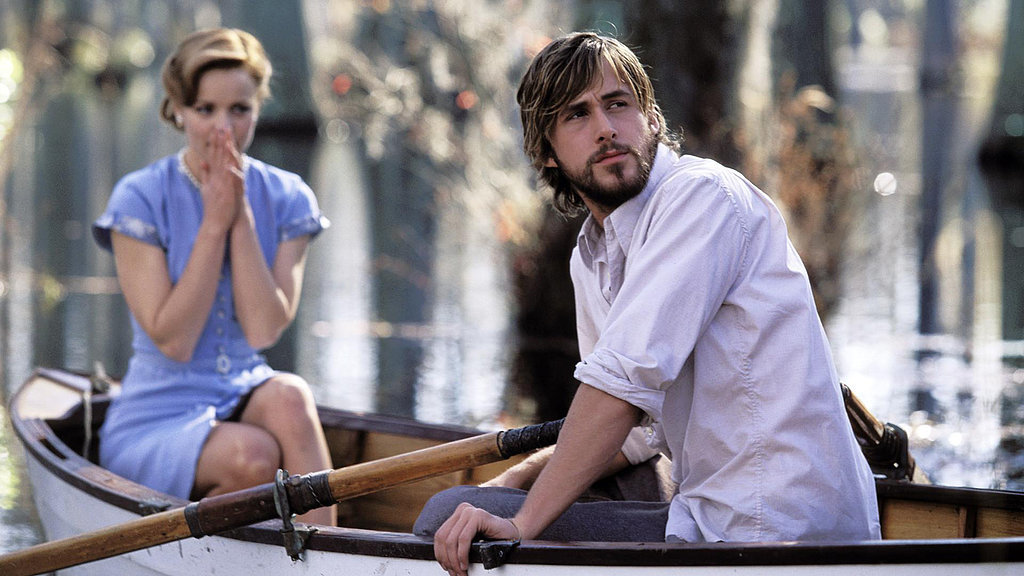 No matter what role he's playing — in real-life or on-screen — Ryan Gosling can really do no wrong (well,
besides get someone pregnant
[1] who's not us). In real-life, the soon-to-be DILF can be funny, heroic, self-deprecating, nerdy, adorable, and debonair. And in movies, he can be dangerous, quiet, romantic, sexy, and sweet. But which
Ryan Gosling
[2] alter ego would fit best in your life? Take our quiz now to find out which Ryan should be your boyfriend (before he becomes a dad and shatters our dreams forever). Source:
Warner Bros.
[3]