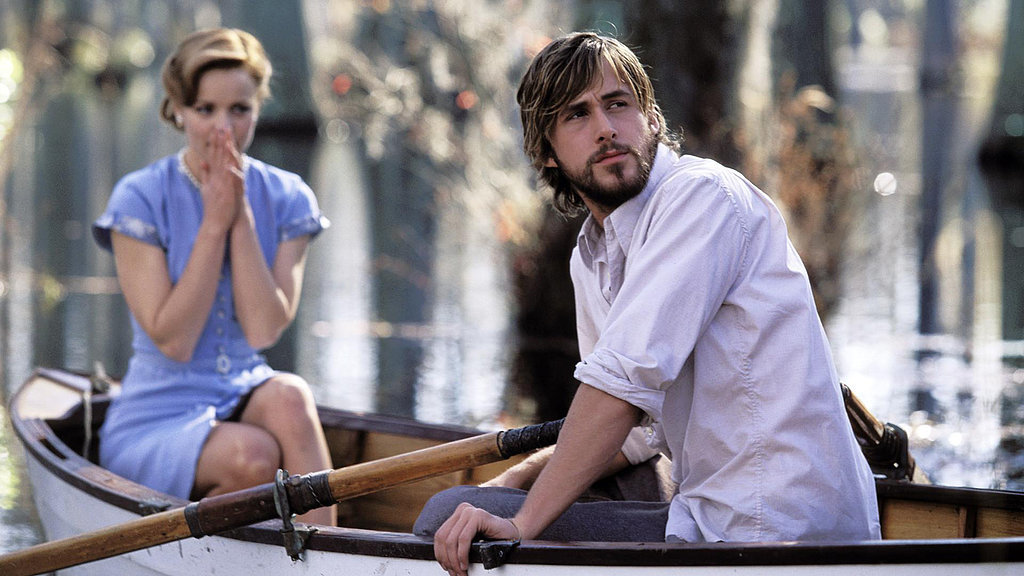 No matter what role he's playing — in real-life or on-screen — Ryan Gosling can really do no wrong (well, besides get someone pregnant who's not us). In real-life, the soon-to-be DILF can be funny, heroic, self-deprecating, nerdy, adorable, and debonair. And in movies, he can be dangerous, quiet, romantic, sexy, and sweet. But which Ryan Gosling alter ego would fit best in your life? Take our quiz now to find out which Ryan should be your boyfriend (before he becomes a dad and shatters our dreams forever). Source: Warner Bros.
What's your go-to date activity?
Watching a standup comedian perform
Staying in . . . if you know what I mean
Choose a book.
What do you notice first about a guy?
If you were a Disney princess, you'd be . . .
What's your favorite Ryan Gosling movie?
The Place Beyond the Pines
The best kind of love stories involve . . .
Select your date-night outfit.
What are you looking for?
A guy who shares my interests and hobbies
In a relationship, you use your phone to . . .
Set up a time to get together
Throw at each other in a fight
What do you typically have for breakfast?