From the Golden Gate Bridge to Fisherman's Wharf, San Francisco is home to some of the most iconic attractions in California. With these picturesque views as their backdrop, Kris and Pete incorporated elements of the city by the bay for their romantic wedding [1].
Some say you shouldn't mix business with pleasure, but Kris and Pete's love story proves that theory wrong. The two met while working on the same team for their company. Pete was working in Washington DC, while Kris was located all the way in SF. Luckily, business brought Kris to DC, and they finally met in person. Although she promised herself that she'd never date a co-worker, she quickly gave up that conviction. They spent the next year exploring the East Coast together, and about one year later, they got engaged over Memorial Day weekend. It wasn't too long before she convinced him to move to San Francisco, where they planned their wedding. Bride Kristianne shares her vision and gorgeous photos from their special day!
Source: Delbarr Moradi Photography [2]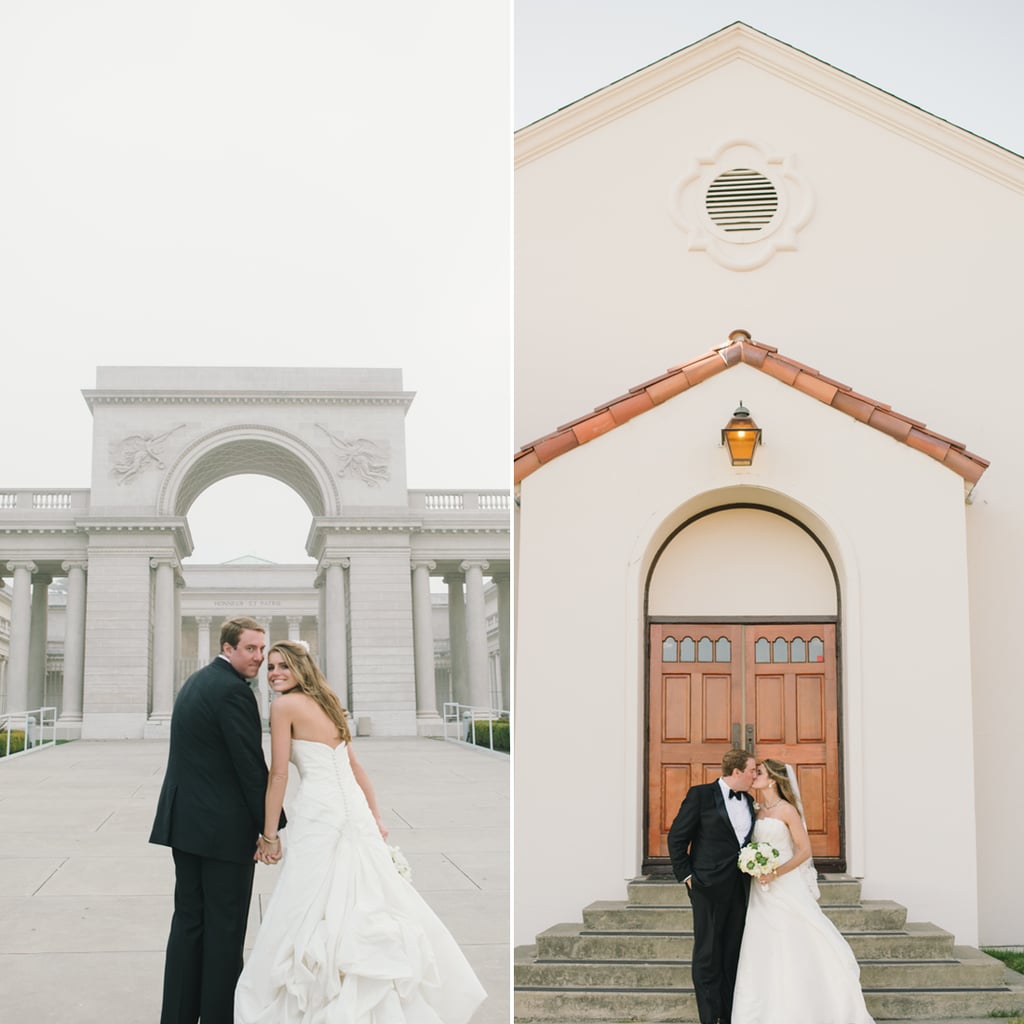 How did you decide on your theme and location?
"When it came time to choose a city, San Francisco was an easy choice for me. Fisherman's Wharf was perfect for that iconic San Francisco feel of clam chowder in bread bowls, sea lions at Pier 39, and great views of the bay. Fort Mason was a bit more old world with views of the Golden Gate, and the chapel was the perfect size to fit our guests. It was sunny that afternoon in the Marina, and the venue being near the water was perfect. I had always wanted our reception to be at the Legion of Honor from the moment we got engaged. It reminded me of the museums in DC we spent time visiting while we were dating. We had a bus take guest from Fort Mason on a drive along the coast to the Legion, and when we arrived, in true San Francisco style, it was covered in fog."
Photos by Delbarr Moradi Photography [3]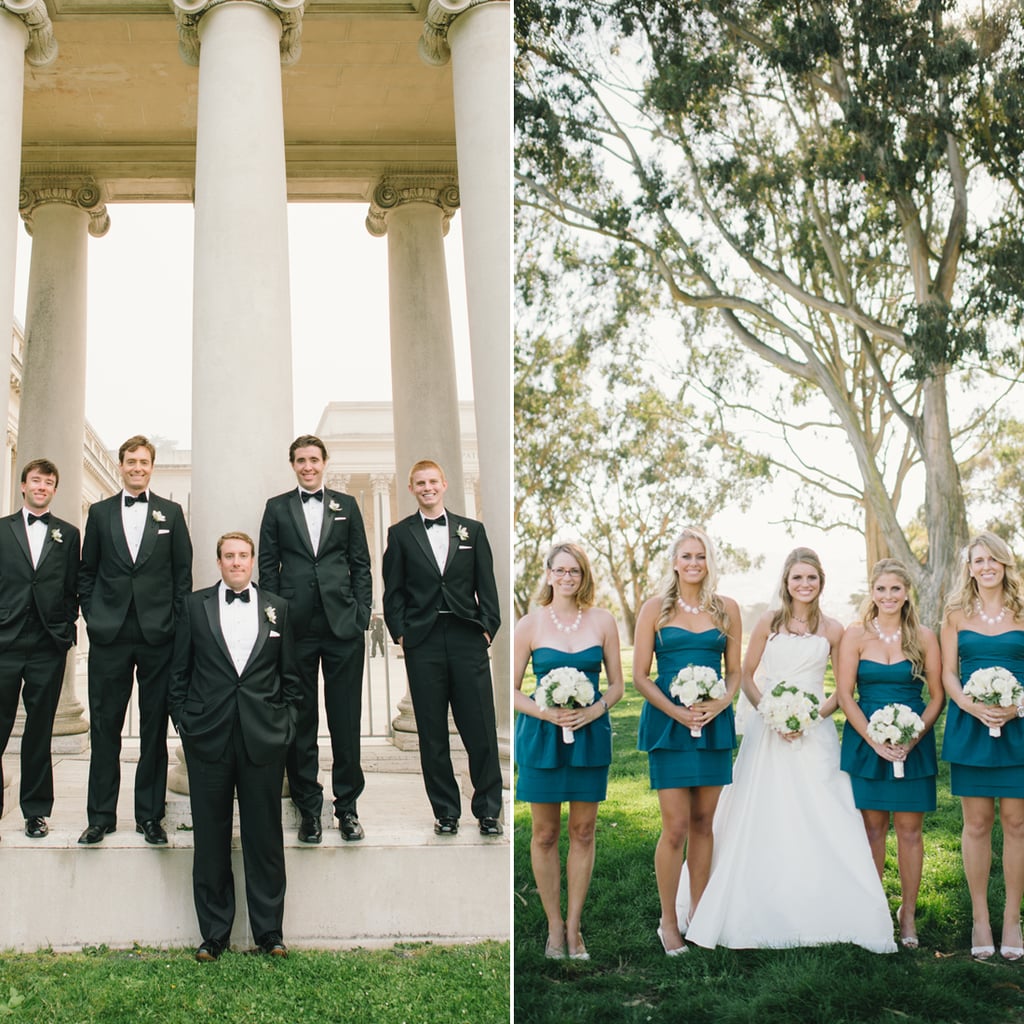 What was your favorite moment from the day?
"It would be hard to pick one — I couldn't stop smiling all day. They tried to take some serious pictures of me in my dress, but I found it so hard not to grin. I think my favorite thing would have having so many of my friends and family there and celebrating. Another moment that stands out was when the fire department showed up (which was not on our original plan), but it made for really fun memories, pictures, and dancing after. Pete surprised everyone when he knew every word to 'We Didn't Start the Fire' and all the songs that played after the fire department came like 'Burning Down the House' and 'The Roof Is on Fire.'"
Photos by Delbarr Moradi Photography [4]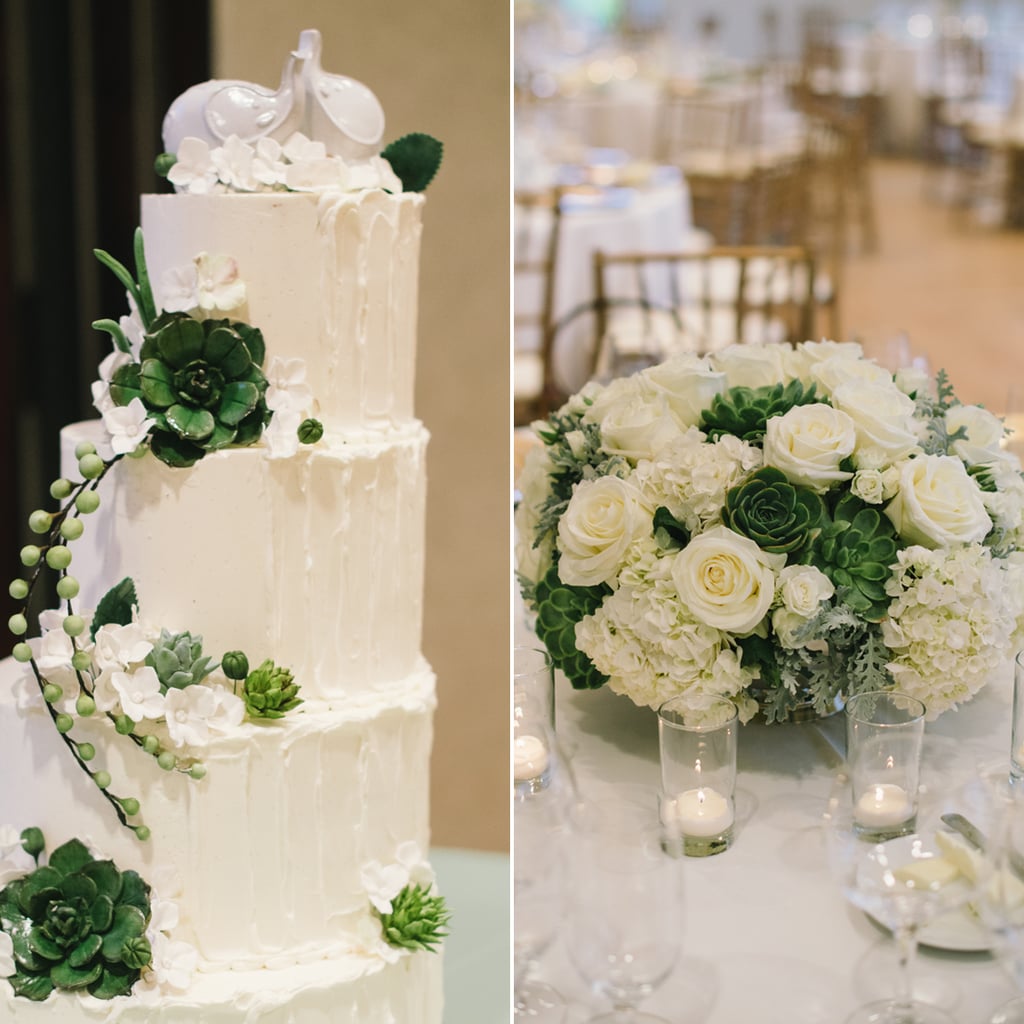 Any advice for other brides-to-be?
"Something will go wrong or not according to plan, but chances are most people won't notice (flowers aren't right or hair didn't come out as you expected). So don't ruin your day or someone else's by being too worried about it. Have fun — if you get too hung up on details like makeup, hair, if the food came out perfectly, or how the cake was, you won't enjoy the day — and you should because with any luck you'll only have one wedding [5]!"
Photos by Delbarr Moradi Photography [6]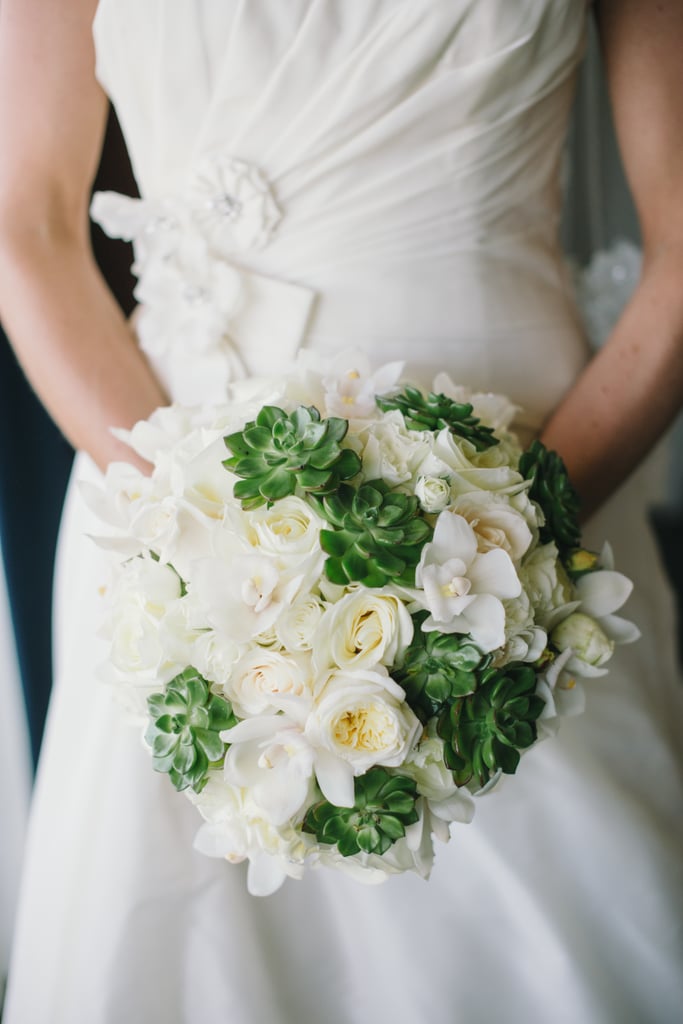 Photos by Delbarr Moradi Photography [7]
Photos by Delbarr Moradi Photography [8]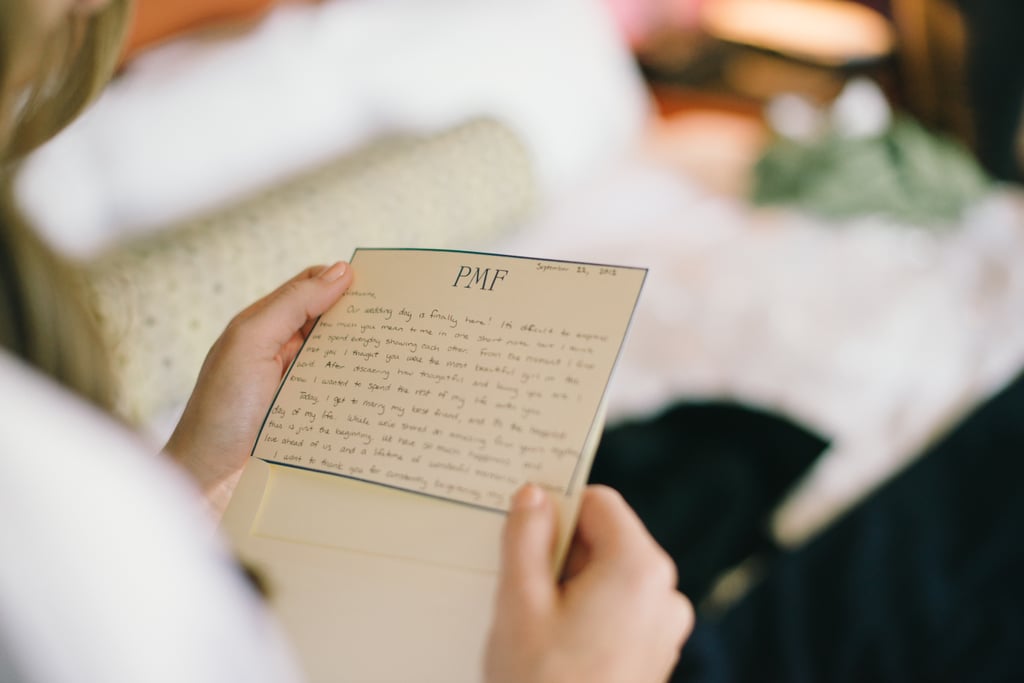 Photos by Delbarr Moradi Photography [9]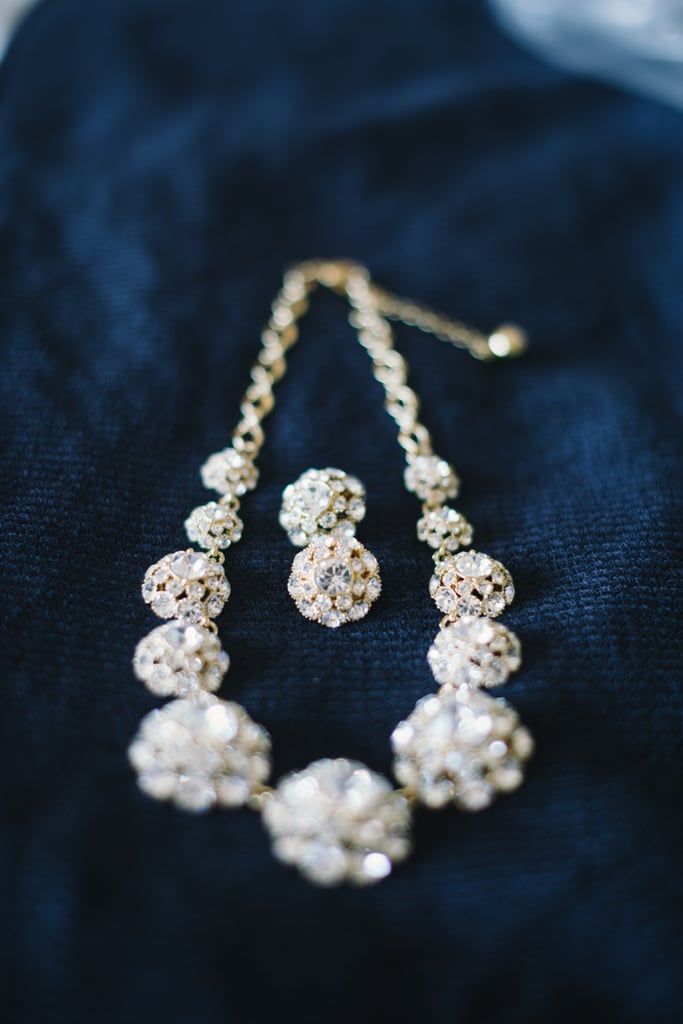 Photos by Delbarr Moradi Photography [10]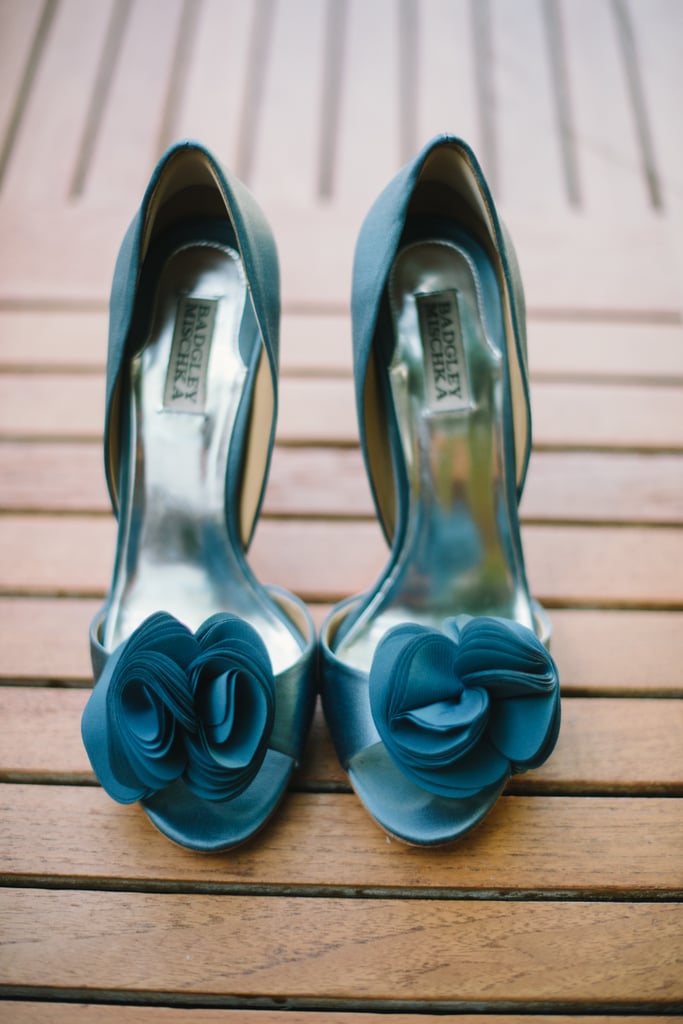 Photos by Delbarr Moradi Photography [11]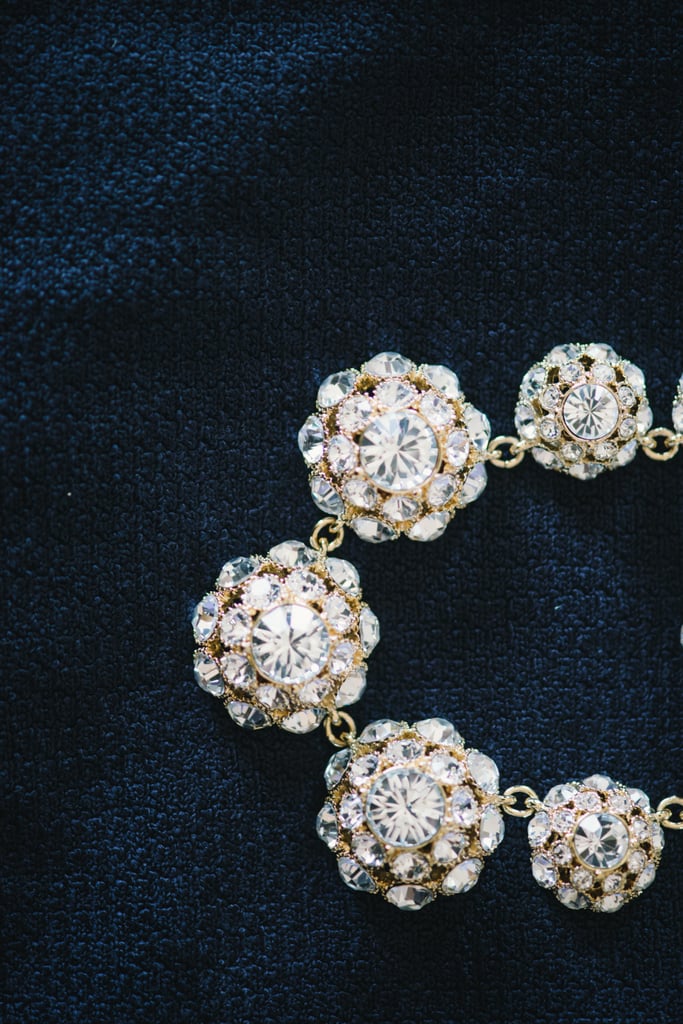 Photos by Delbarr Moradi Photography [12]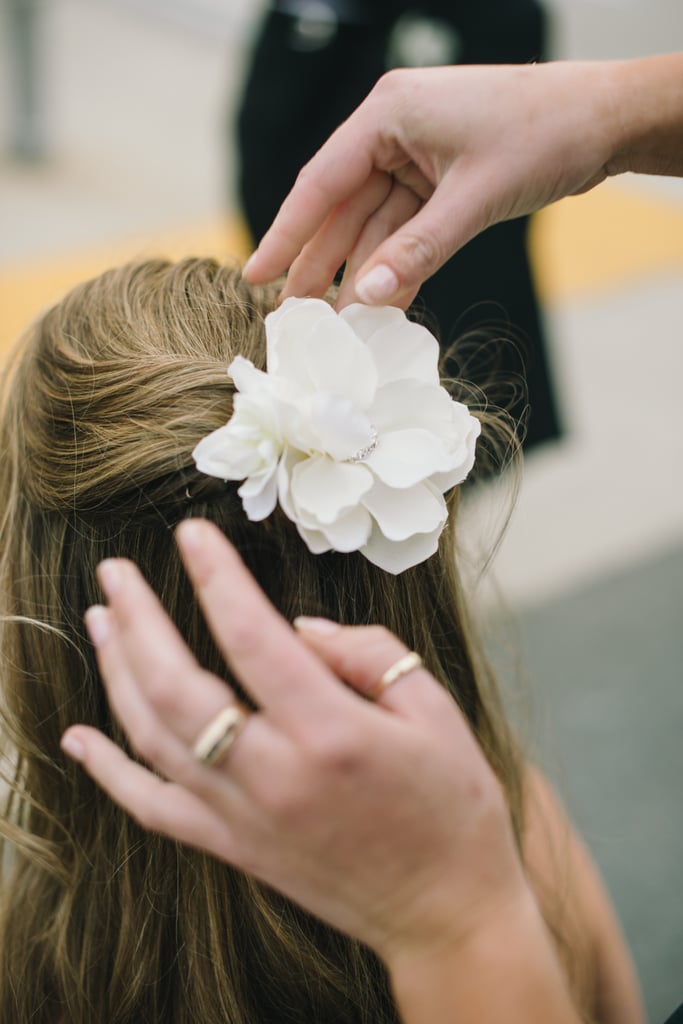 Photos by Delbarr Moradi Photography [13]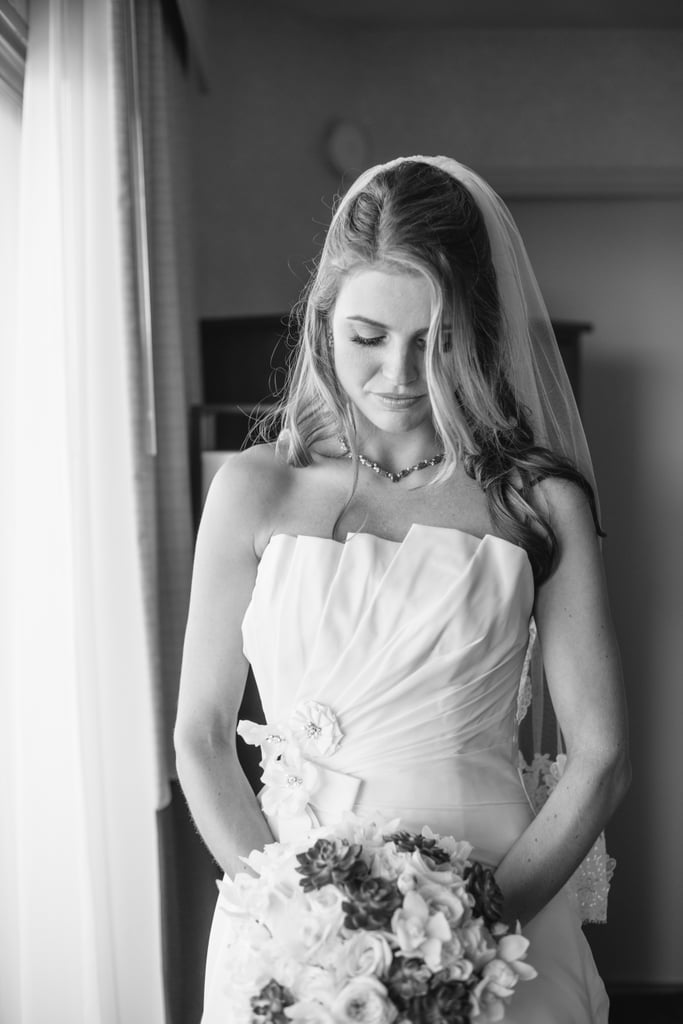 Photos by Delbarr Moradi Photography [14]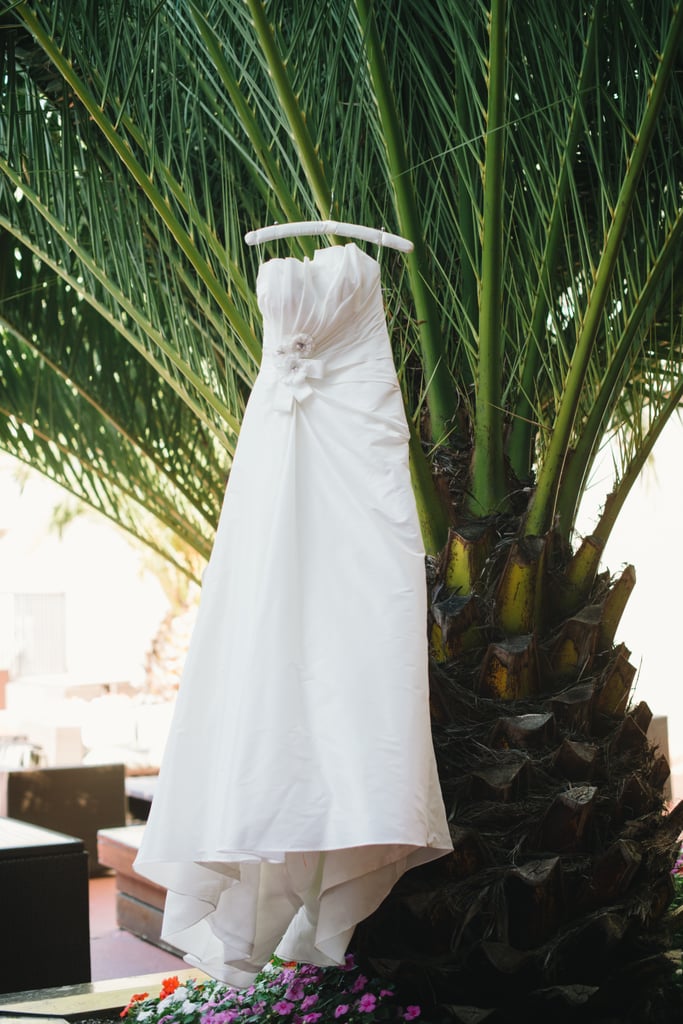 Photos by Delbarr Moradi Photography [15]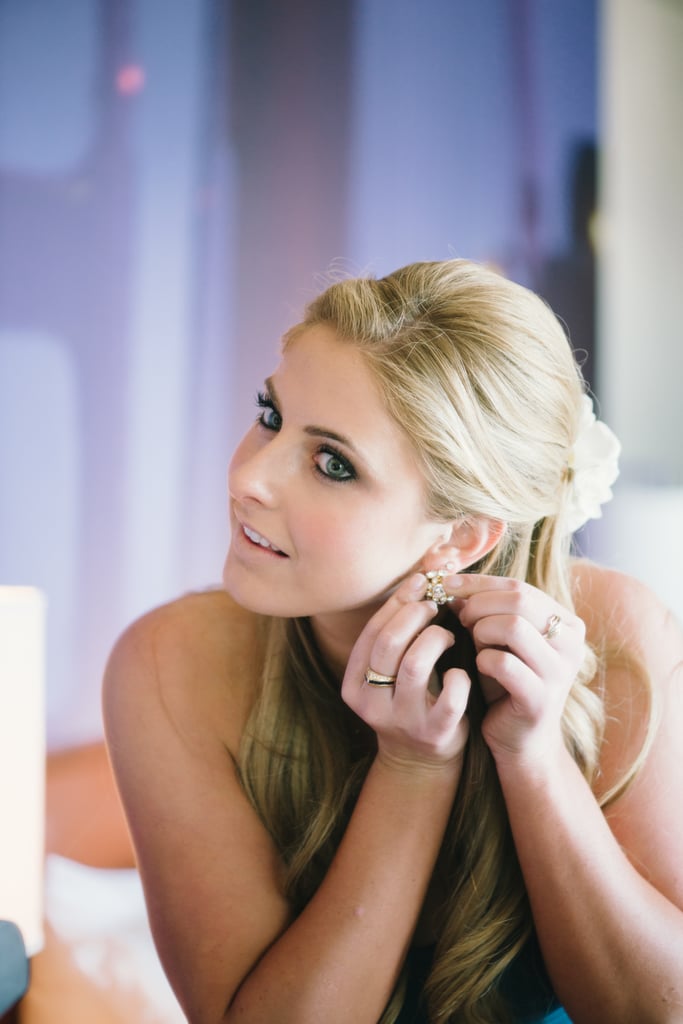 Photos by Delbarr Moradi Photography [16]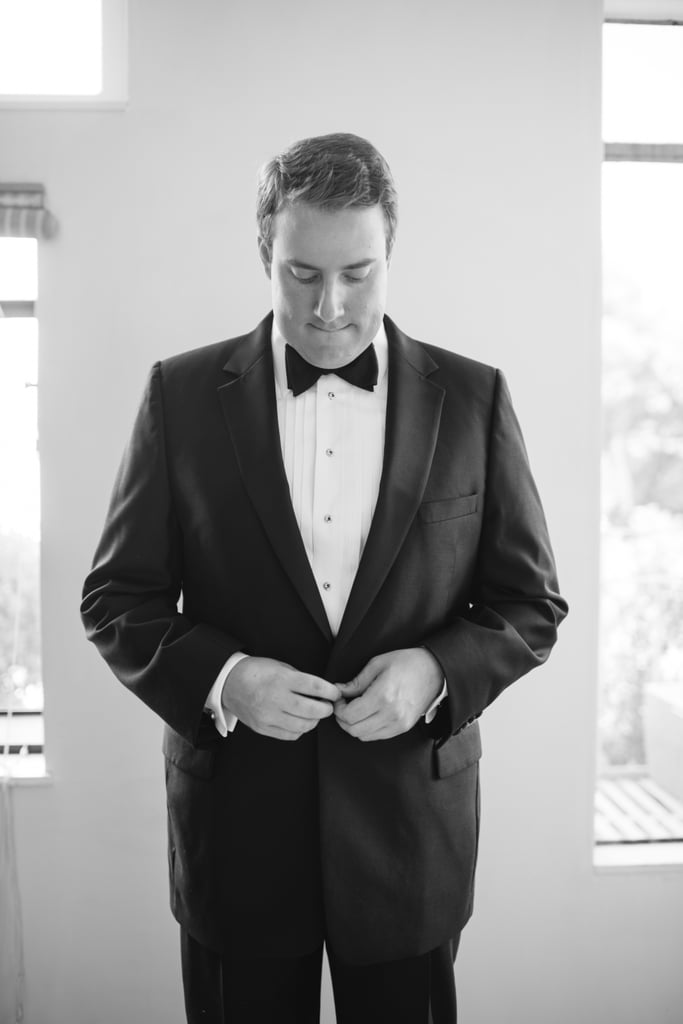 Photos by Delbarr Moradi Photography [17]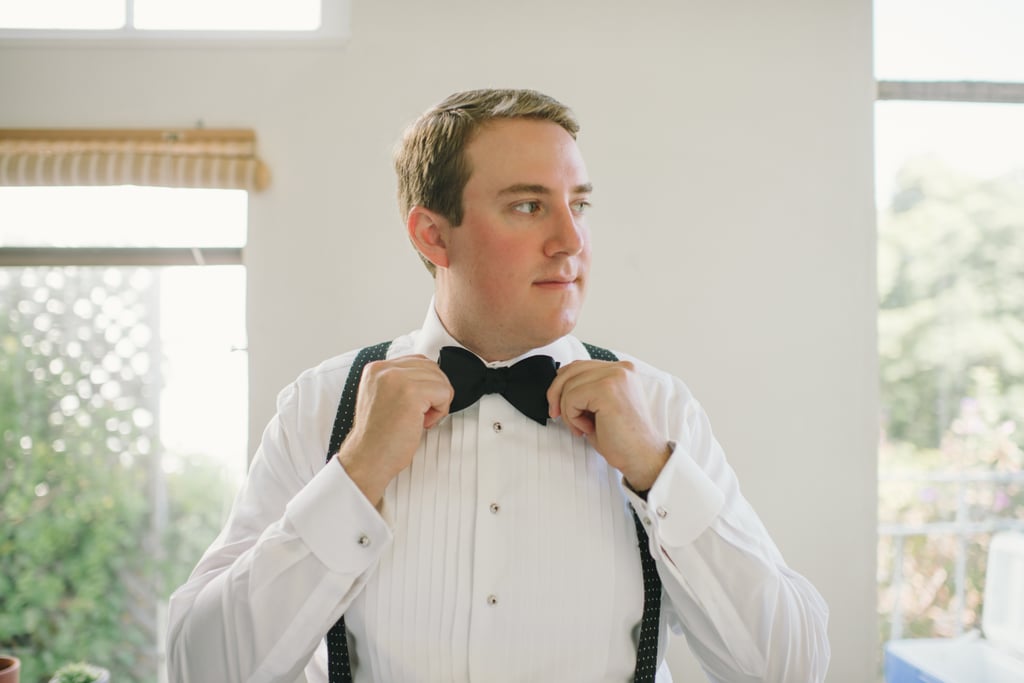 Photos by Delbarr Moradi Photography [18]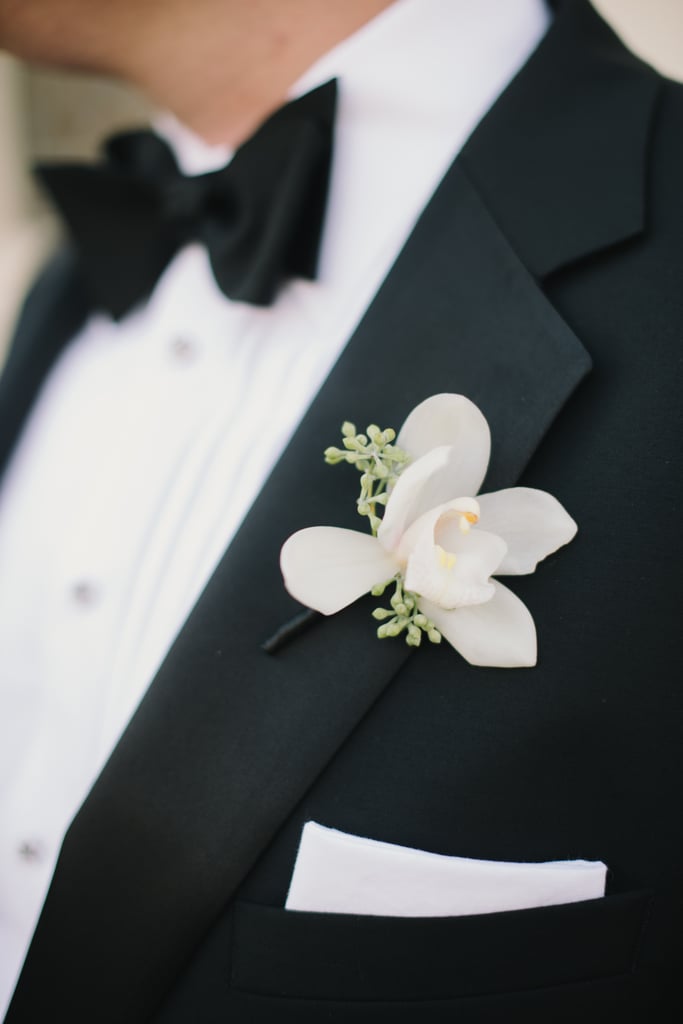 Photos by Delbarr Moradi Photography [19]
Photos by Delbarr Moradi Photography [20]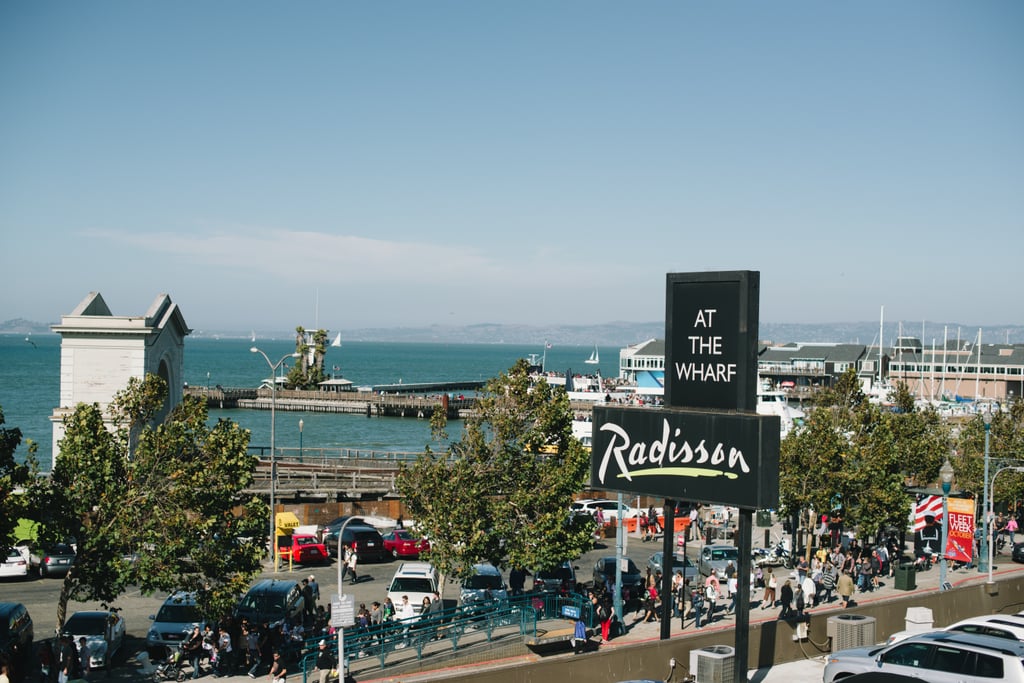 Photos by Delbarr Moradi Photography [21]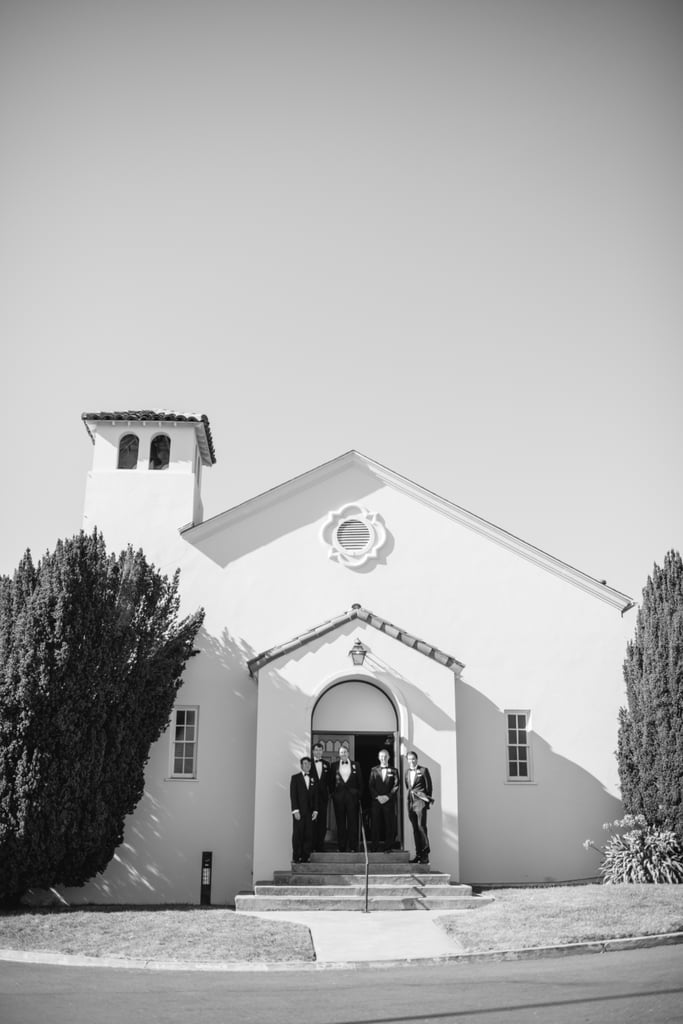 Photos by Delbarr Moradi Photography [22]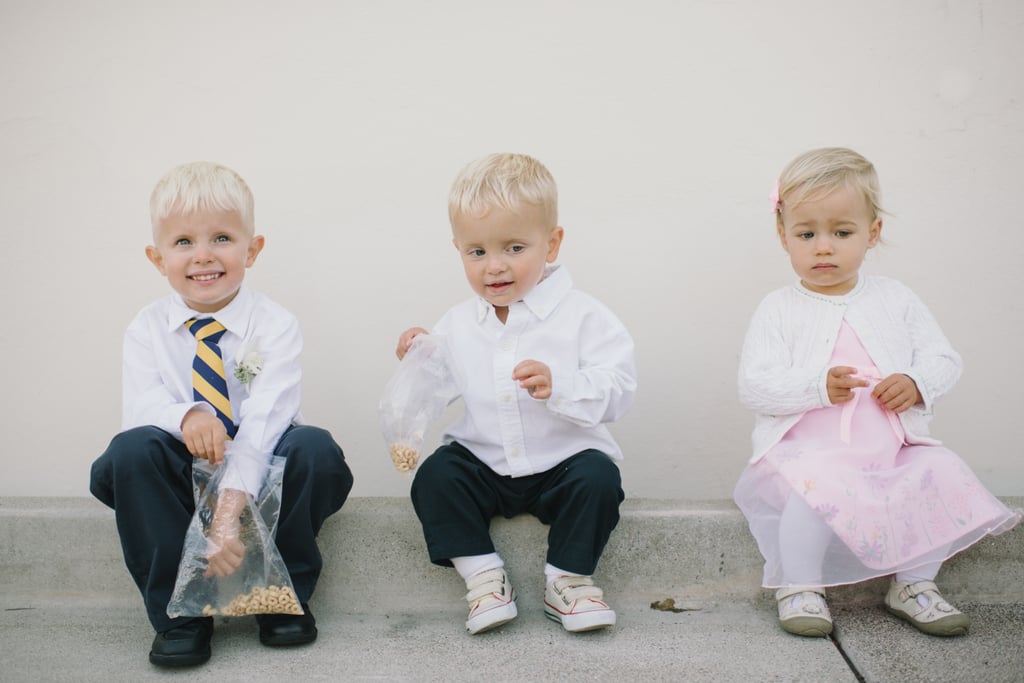 Photos by Delbarr Moradi Photography [23]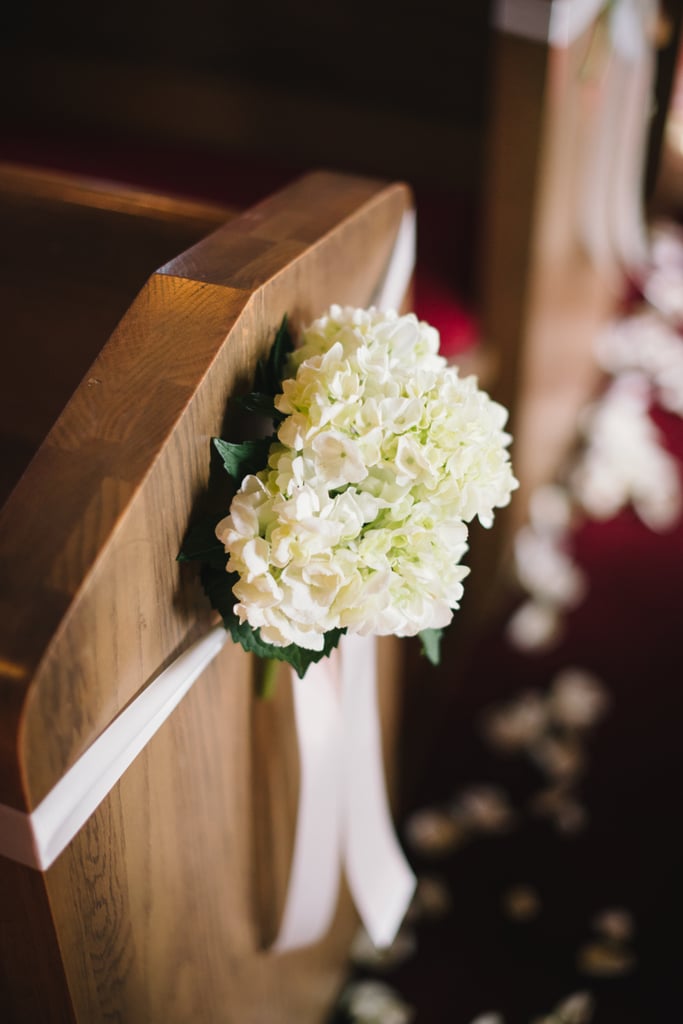 Photos by Delbarr Moradi Photography [24]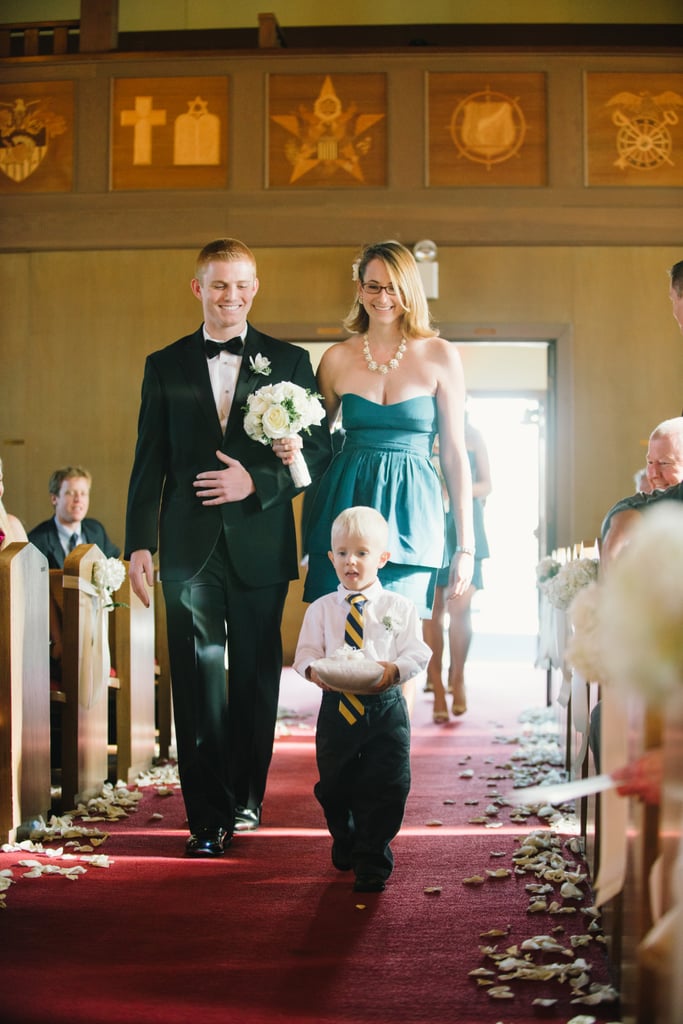 Photos by Delbarr Moradi Photography [25]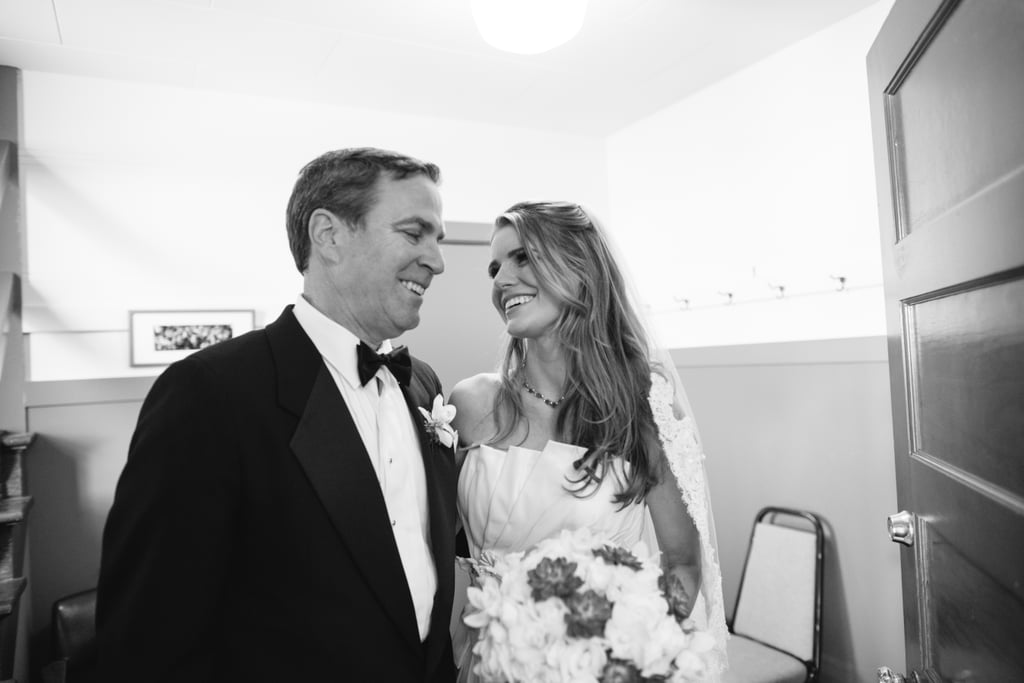 Photos by Delbarr Moradi Photography [26]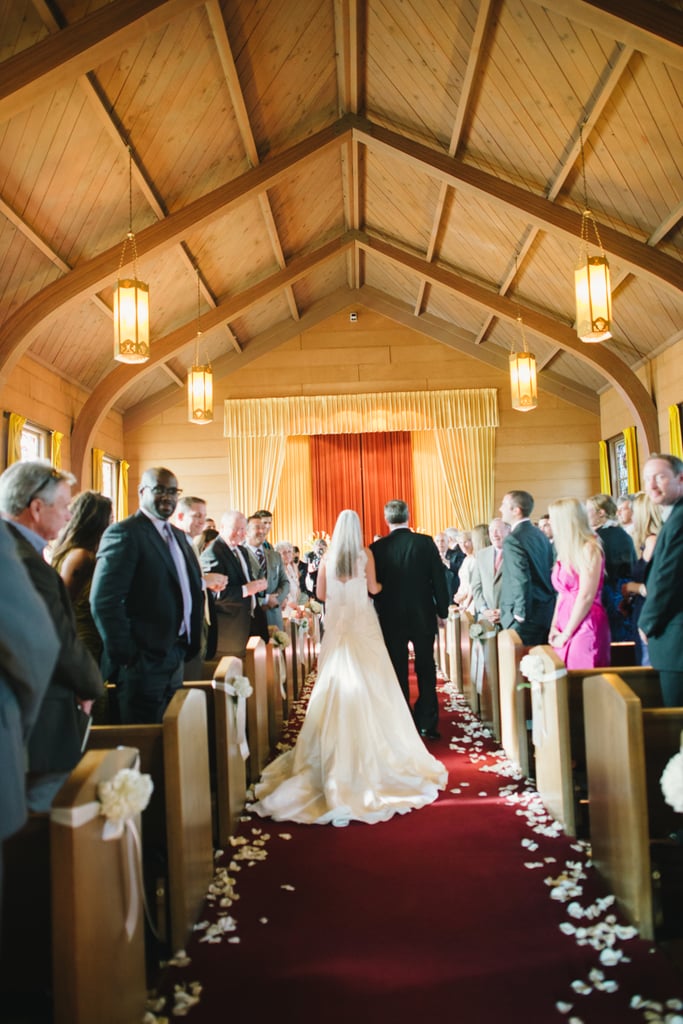 Photos by Delbarr Moradi Photography [27]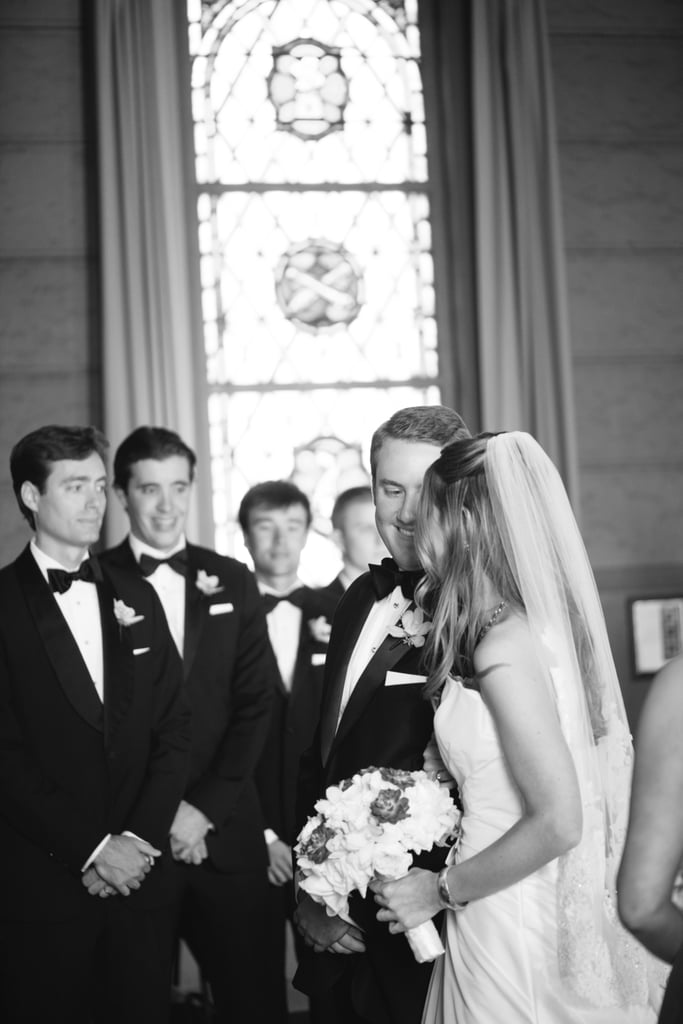 Photos by Delbarr Moradi Photography [28]
Source: Delbarr Moradi Photography [29]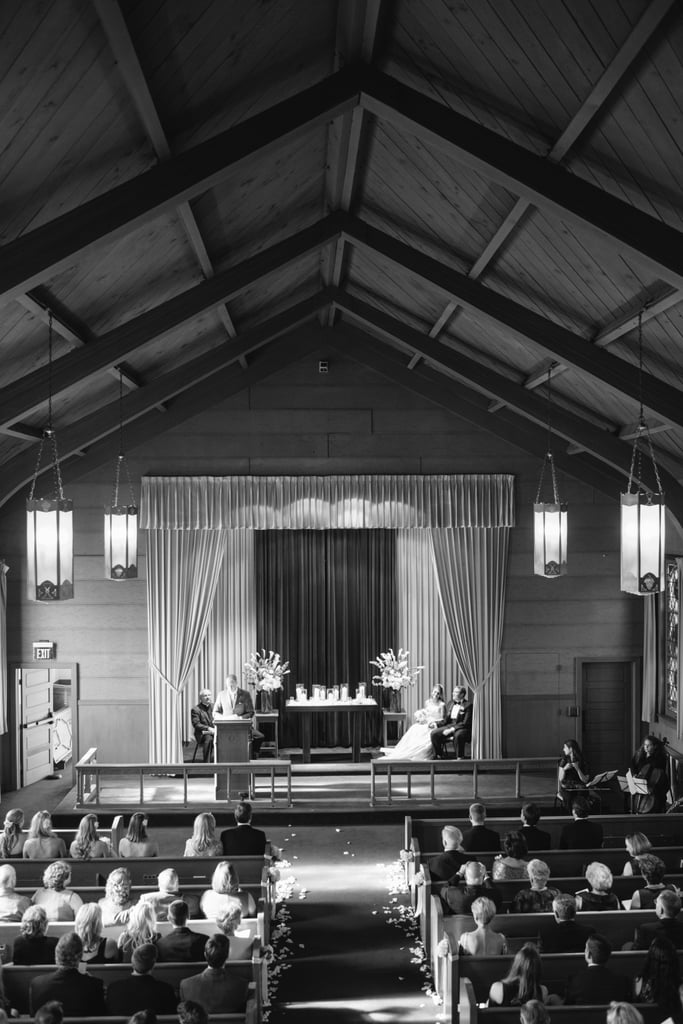 Source: Delbarr Moradi Photography [30]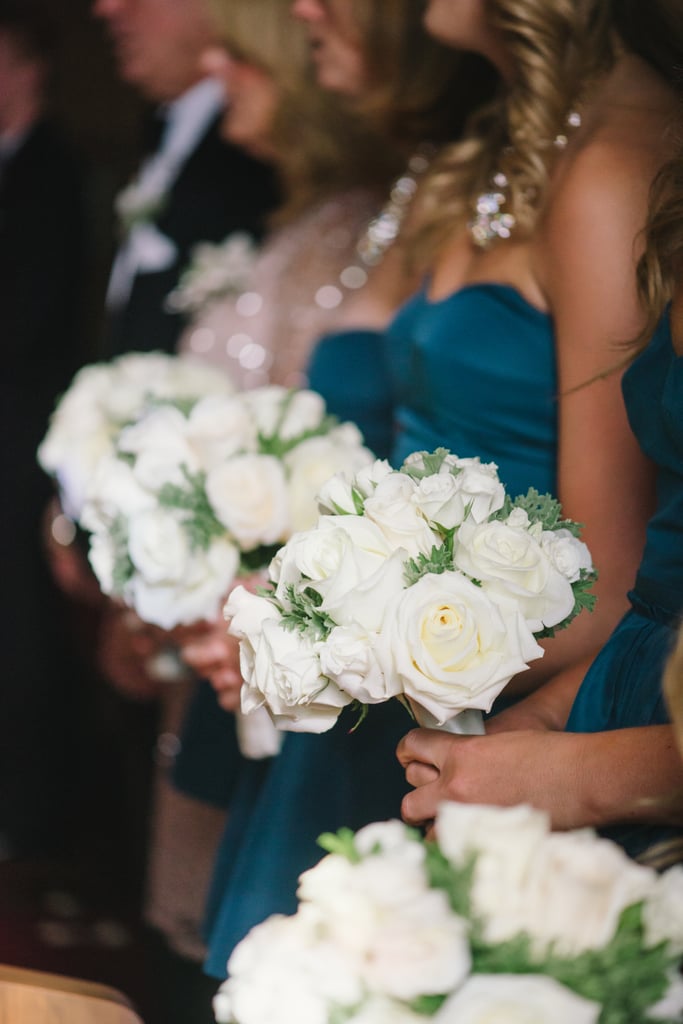 Source: Delbarr Moradi Photography [31]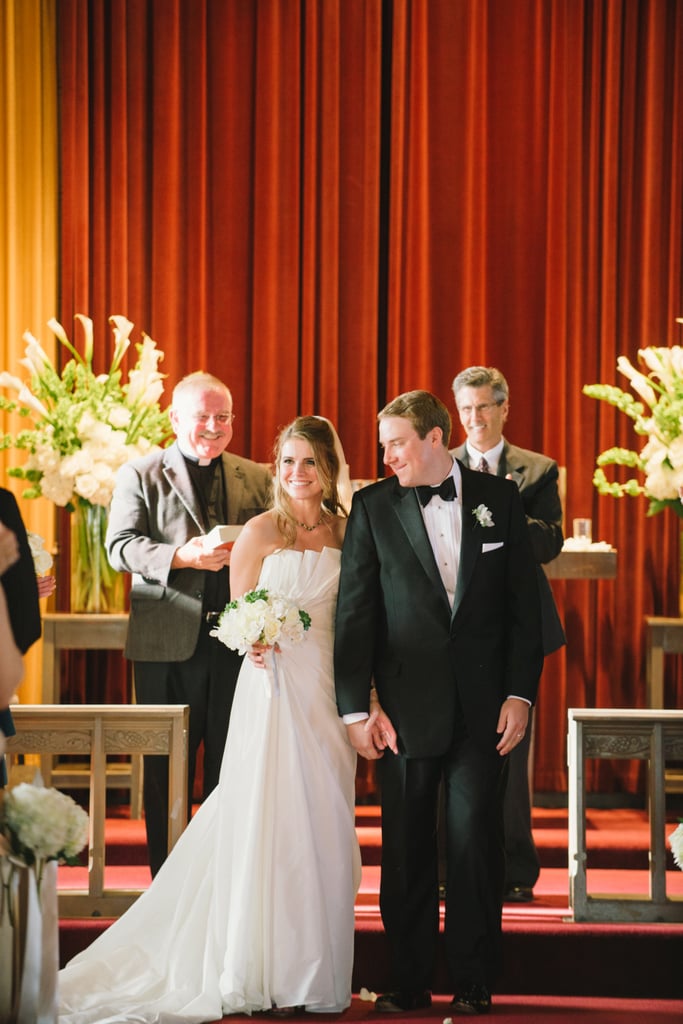 Source: Delbarr Moradi Photography [32]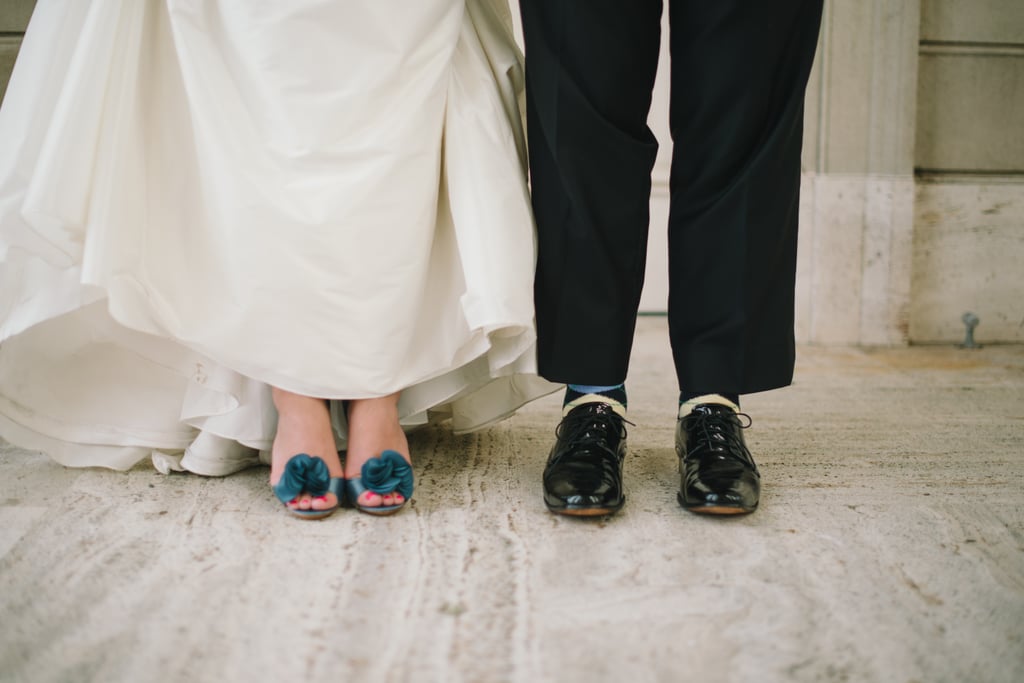 Source: Delbarr Moradi Photography [33]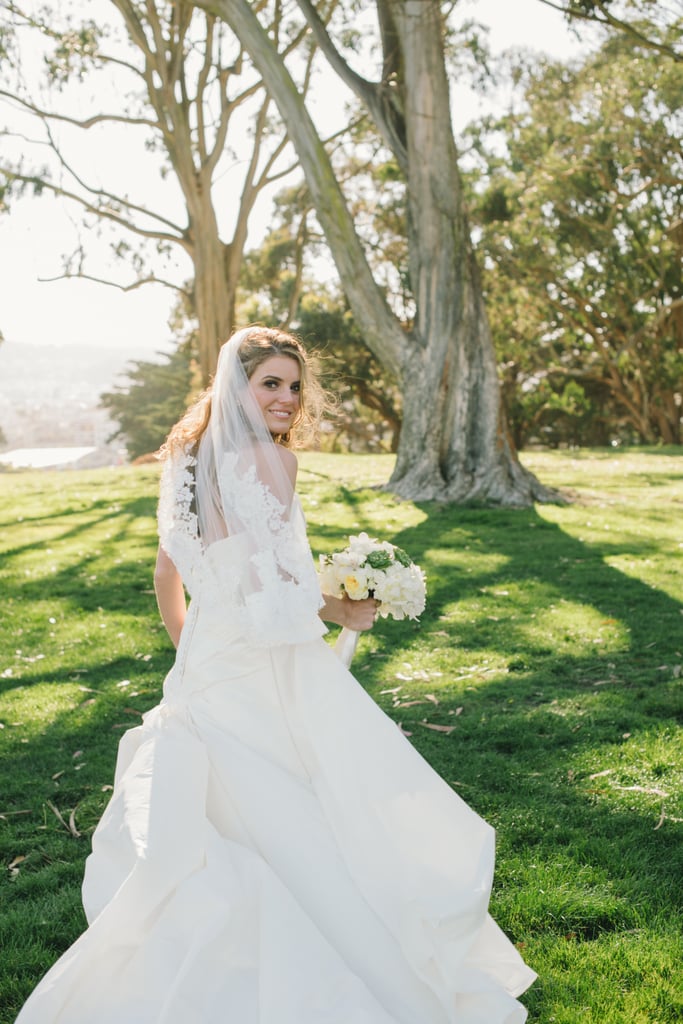 Source: Delbarr Moradi Photography [34]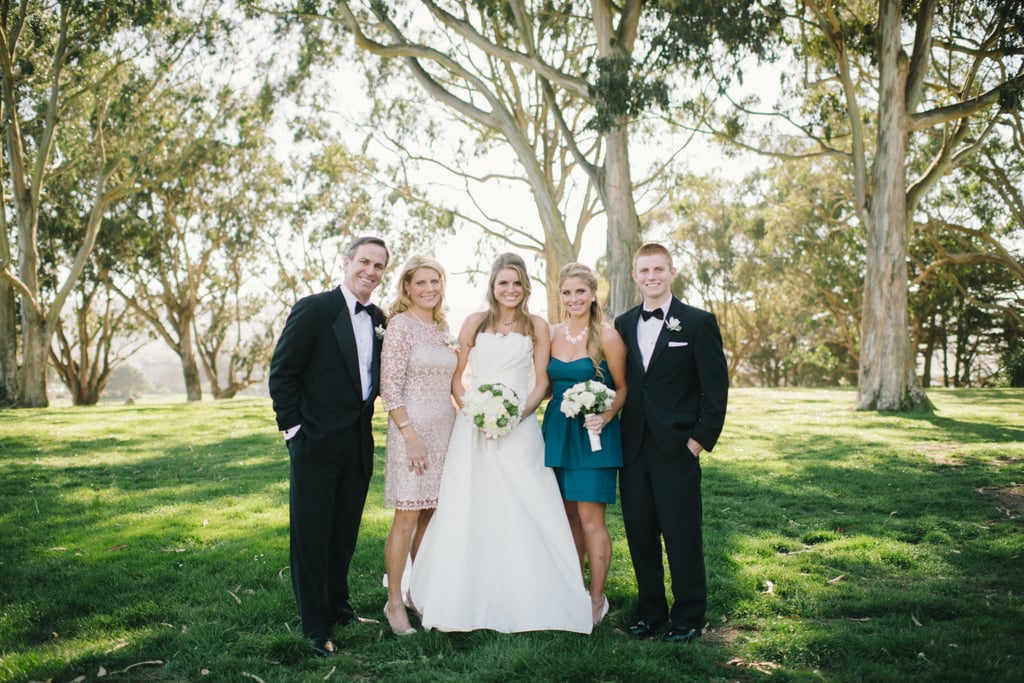 Source: Delbarr Moradi Photography [35]
Source: Delbarr Moradi Photography [36]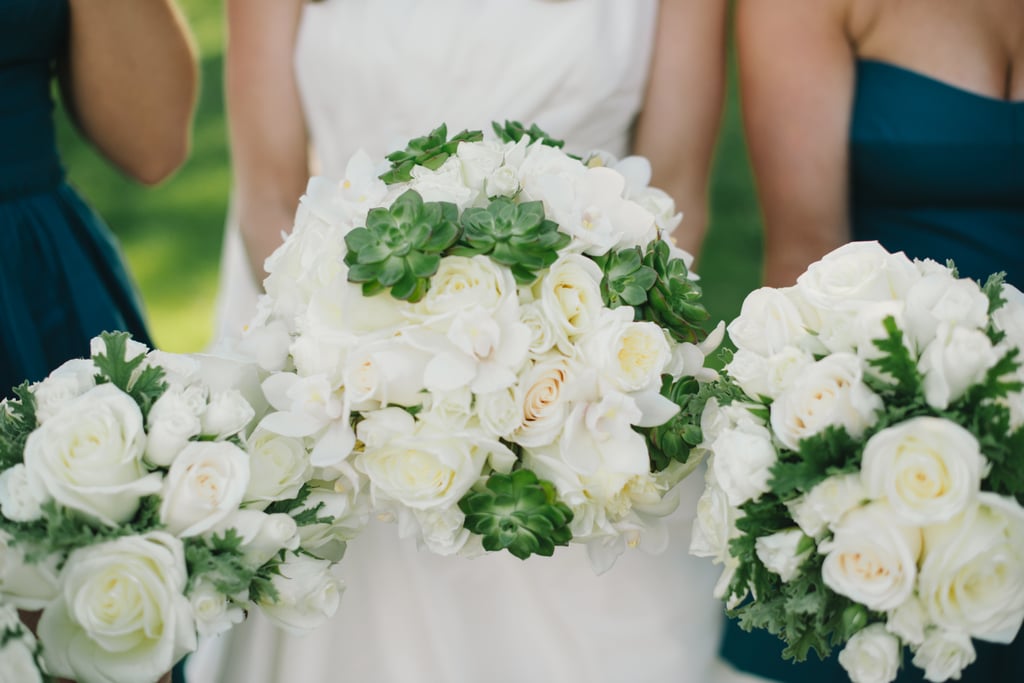 Source: Delbarr Moradi Photography [37]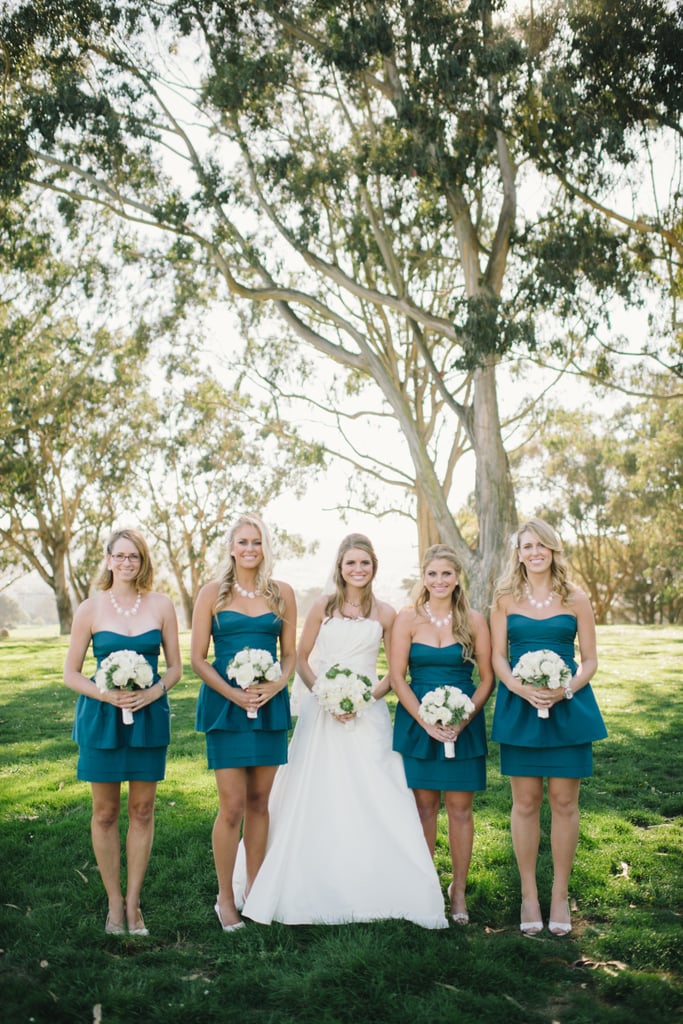 Source: Delbarr Moradi Photography [38]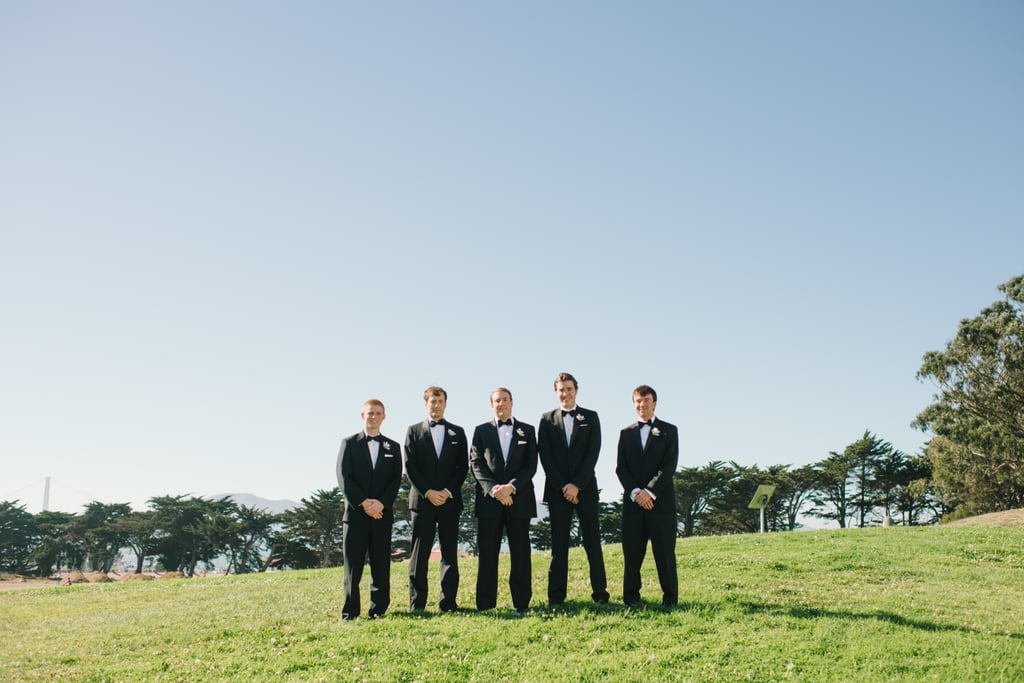 Source: Delbarr Moradi Photography [39]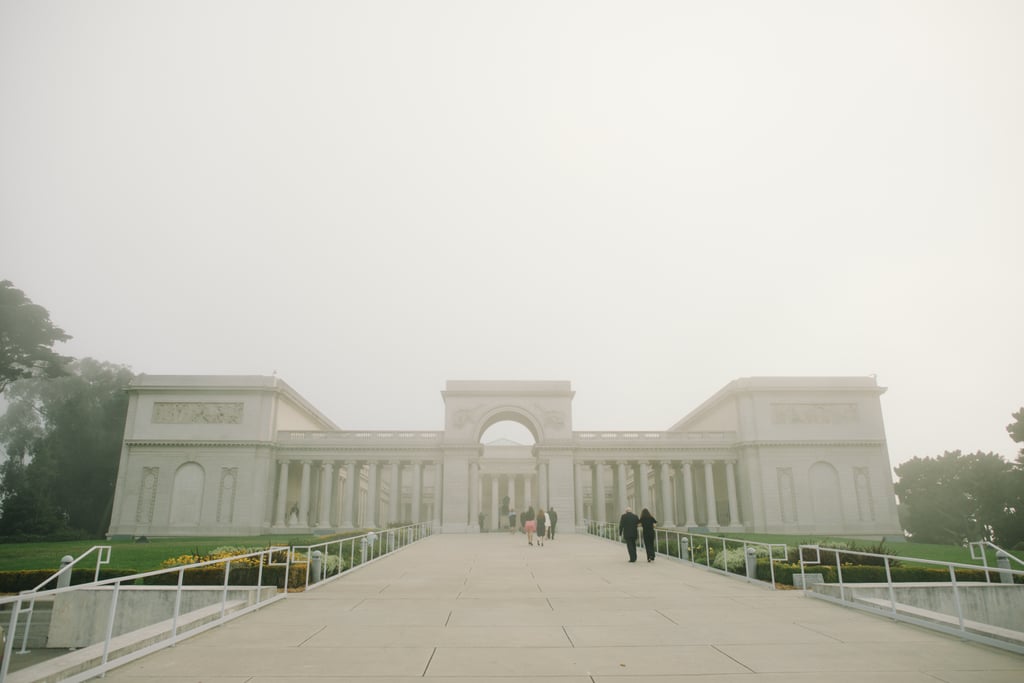 Source: Delbarr Moradi Photography [40]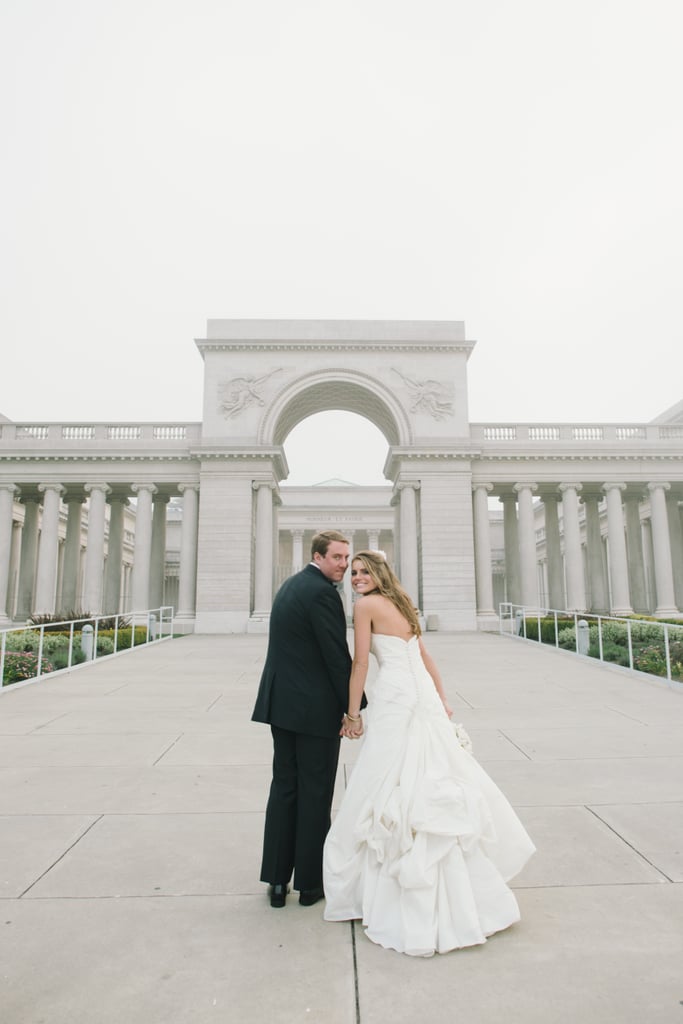 Source: Delbarr Moradi Photography [41]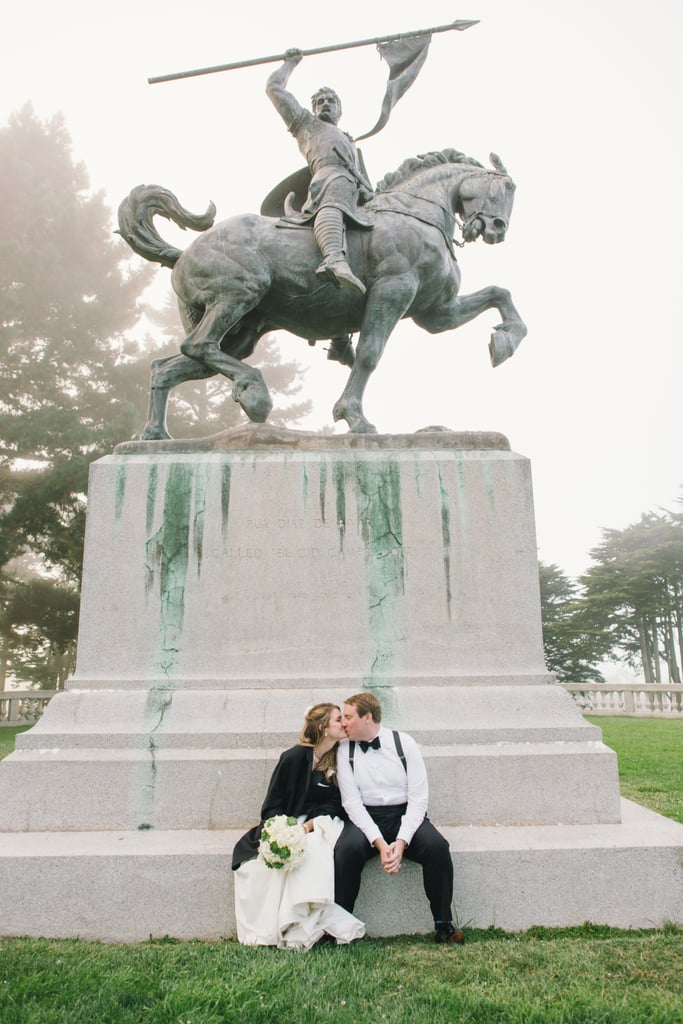 Source: Delbarr Moradi Photography [42]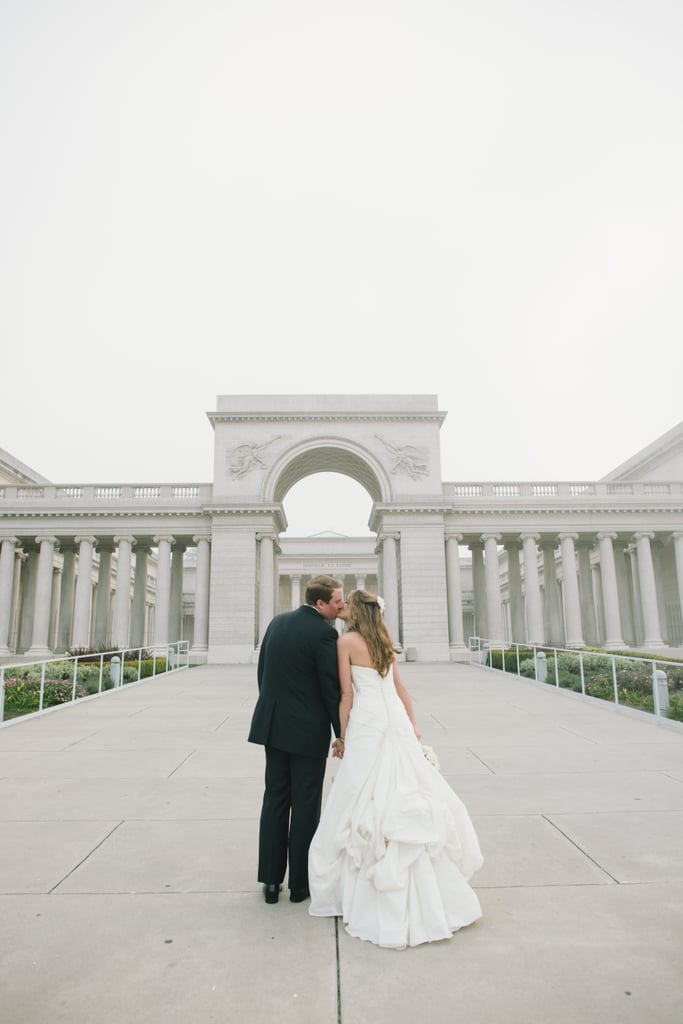 Source: Delbarr Moradi Photography [43]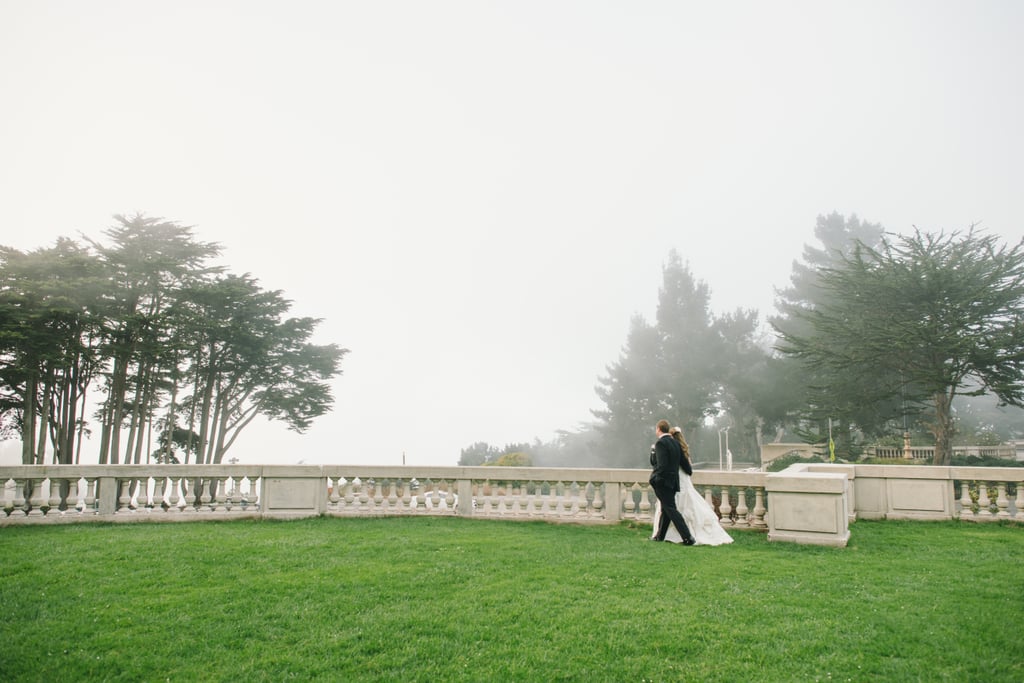 Source: Delbarr Moradi Photography [44]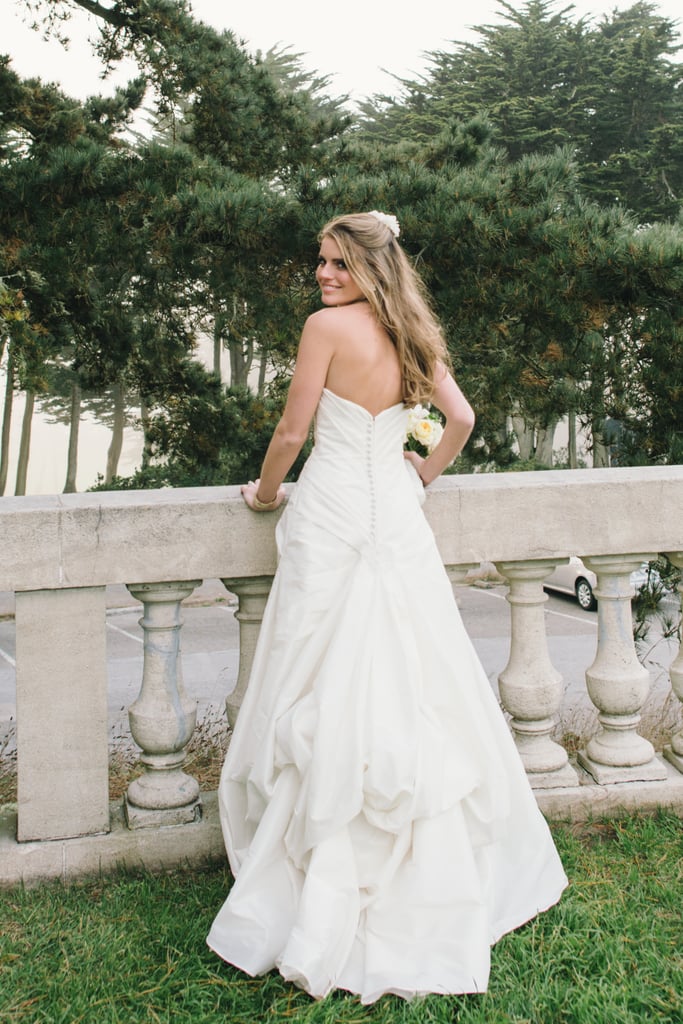 Source: Delbarr Moradi Photography [45]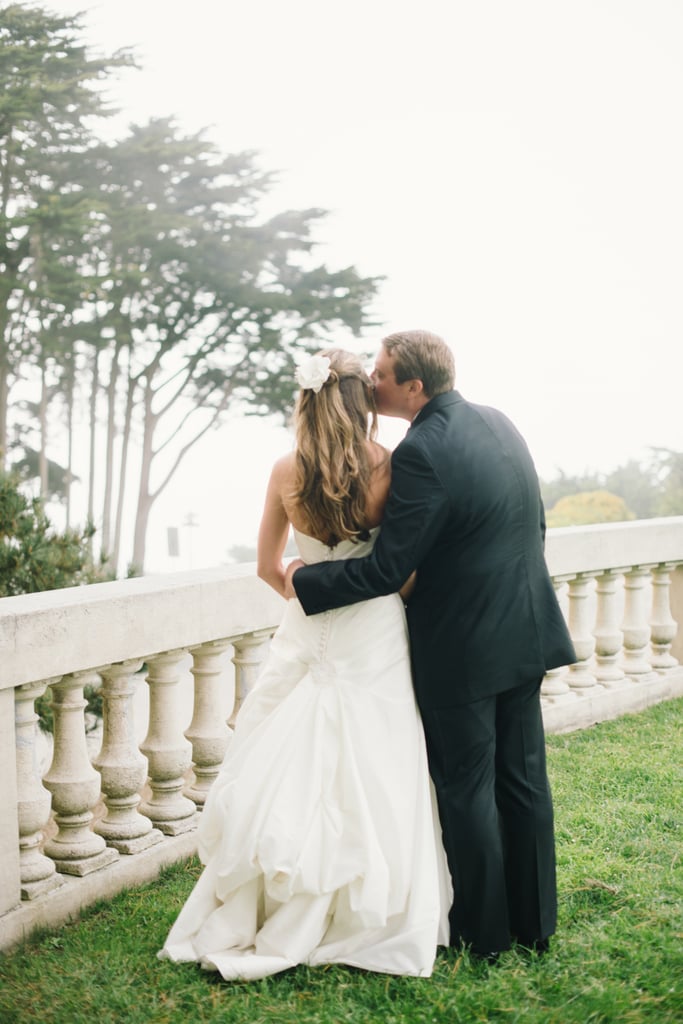 Source: Delbarr Moradi Photography [46]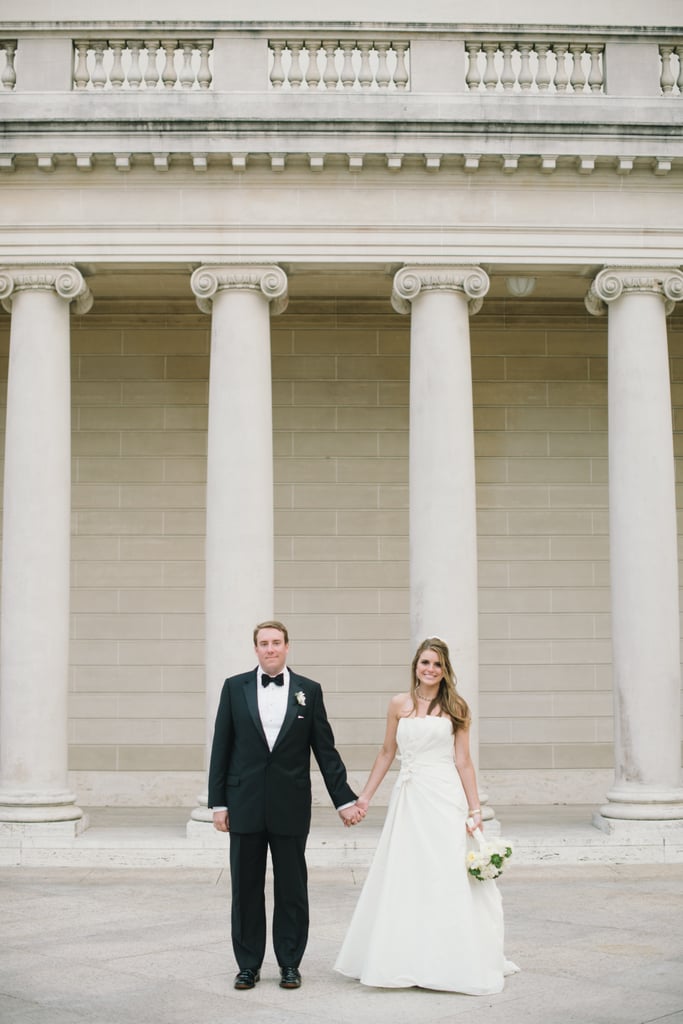 Source: Delbarr Moradi Photography [47]
Source: Delbarr Moradi Photography [48]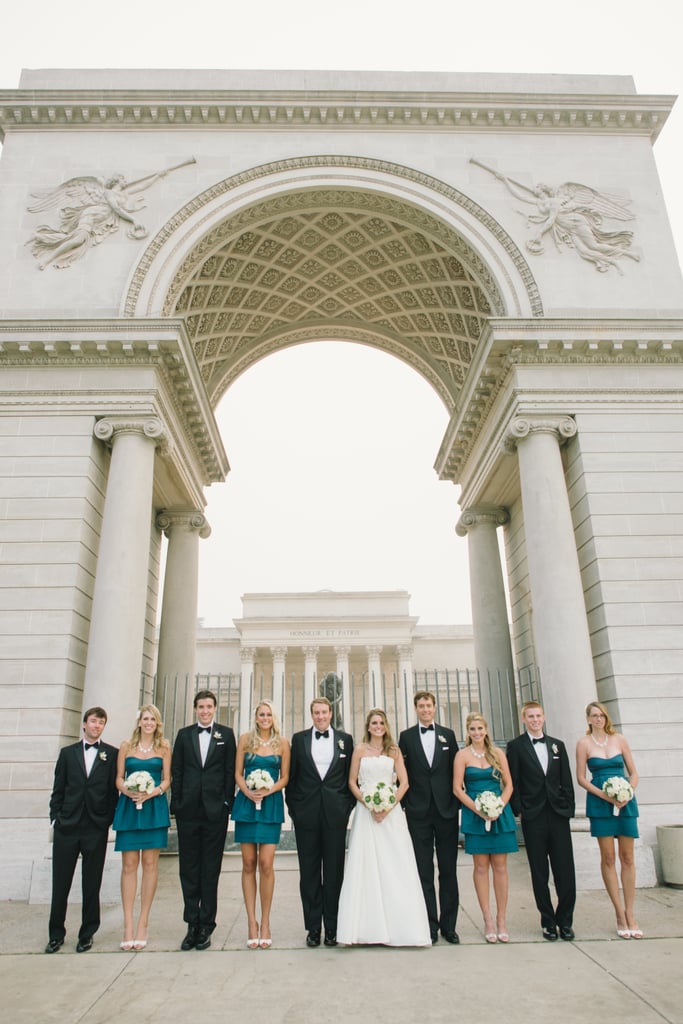 Source: Delbarr Moradi Photography [49]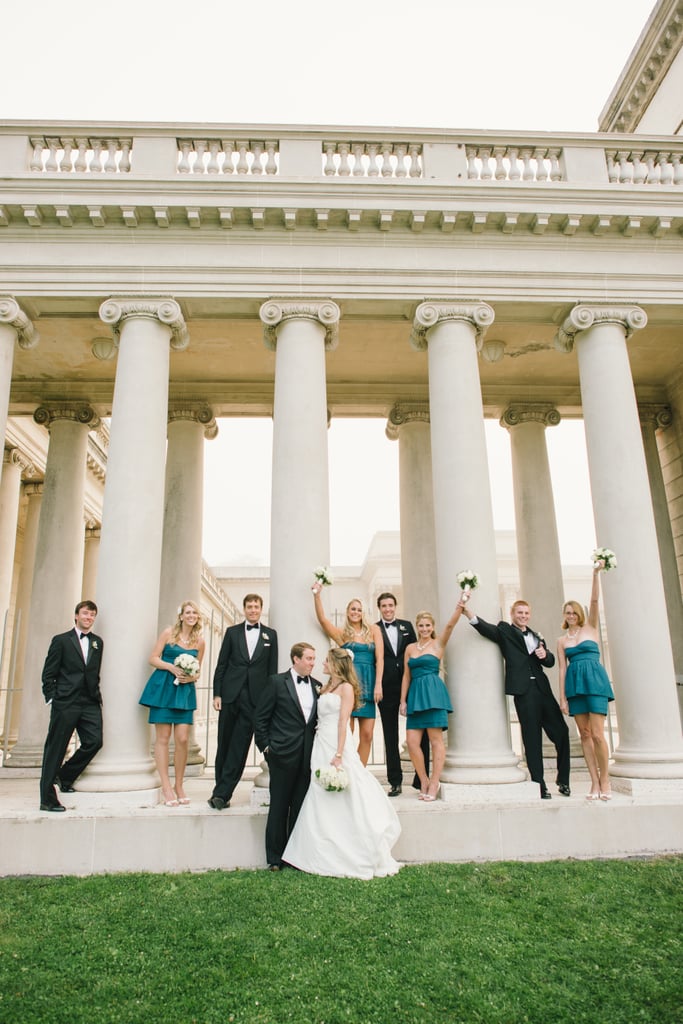 Source: Delbarr Moradi Photography [50]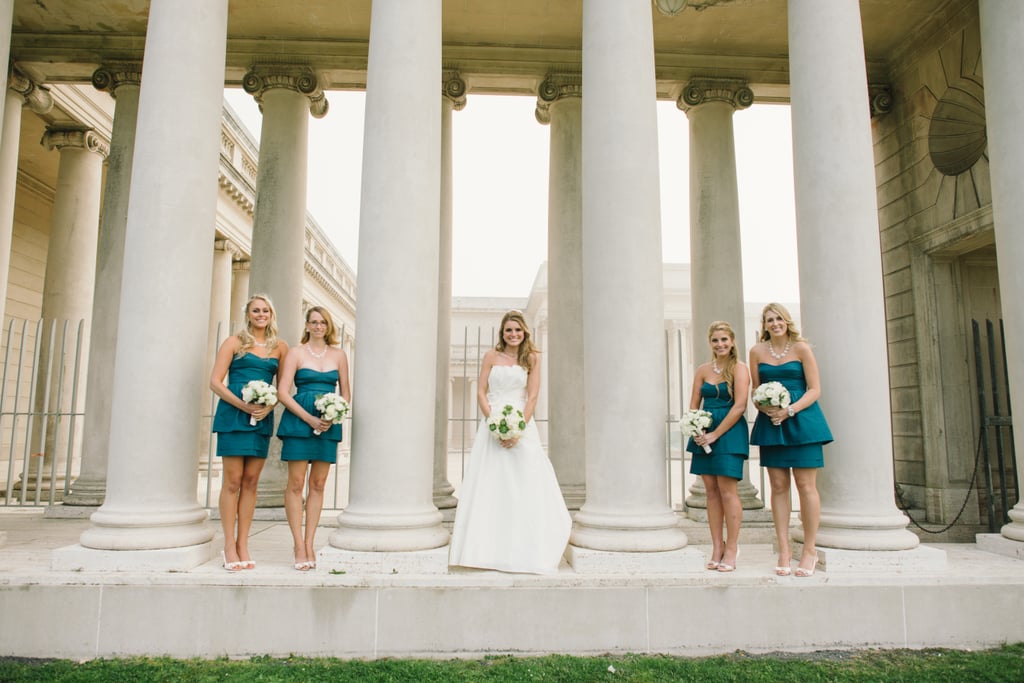 Source: Delbarr Moradi Photography [51]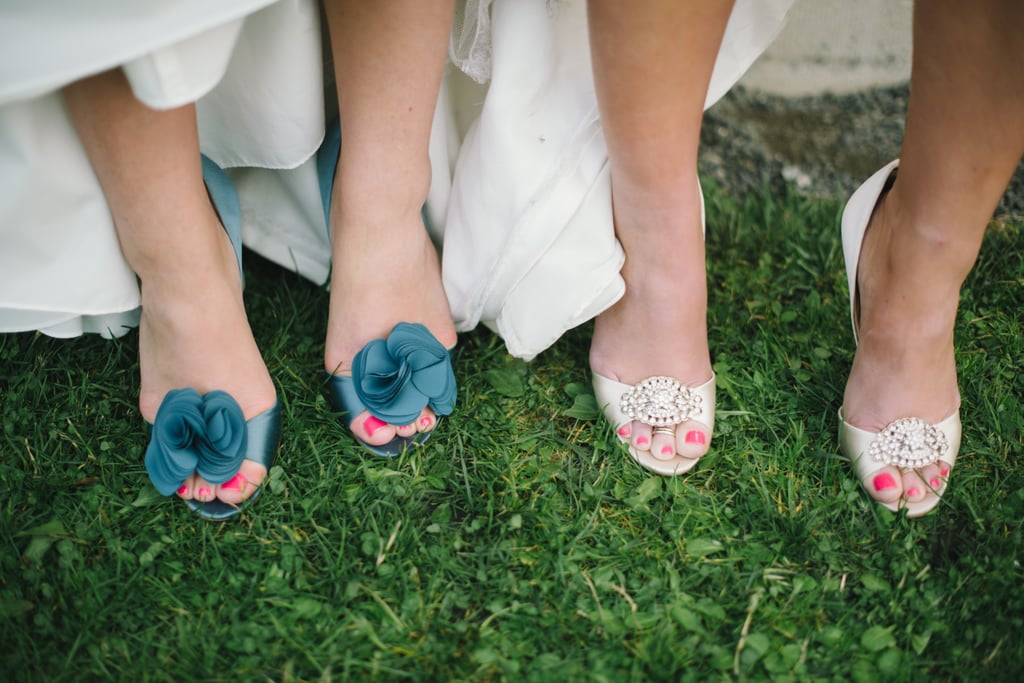 Source: Delbarr Moradi Photography [52]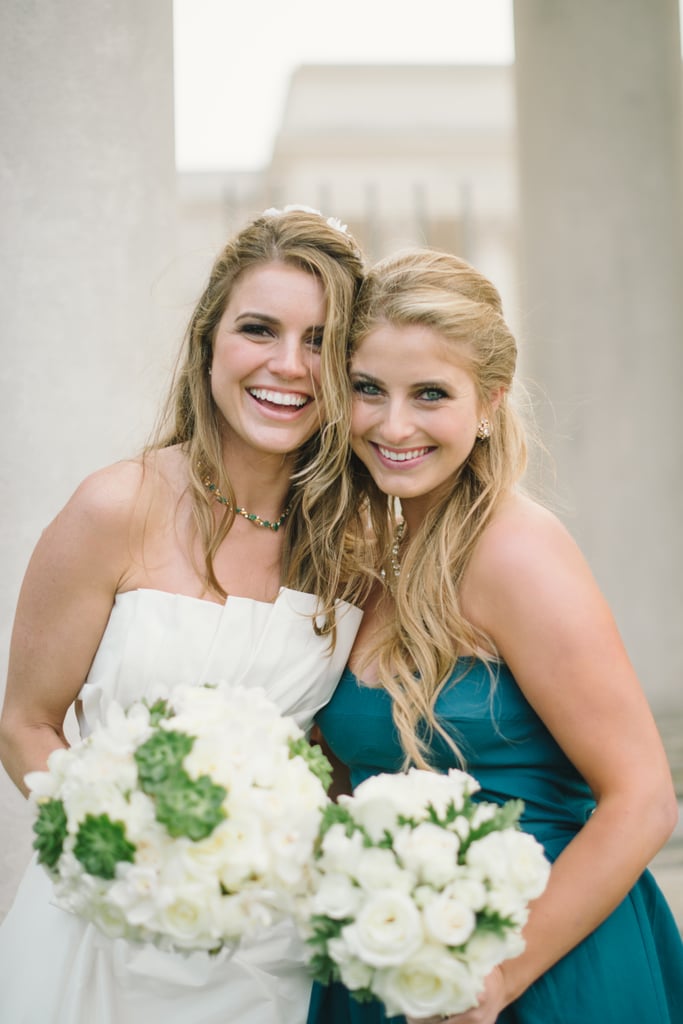 Source: Delbarr Moradi Photography [53]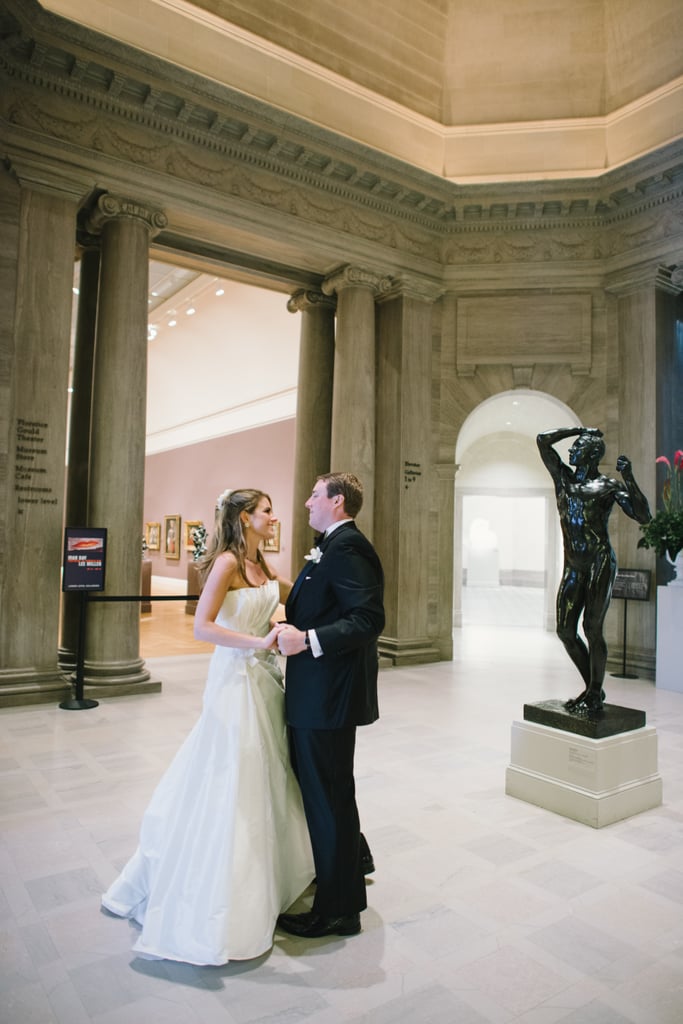 Source: Delbarr Moradi Photography [54]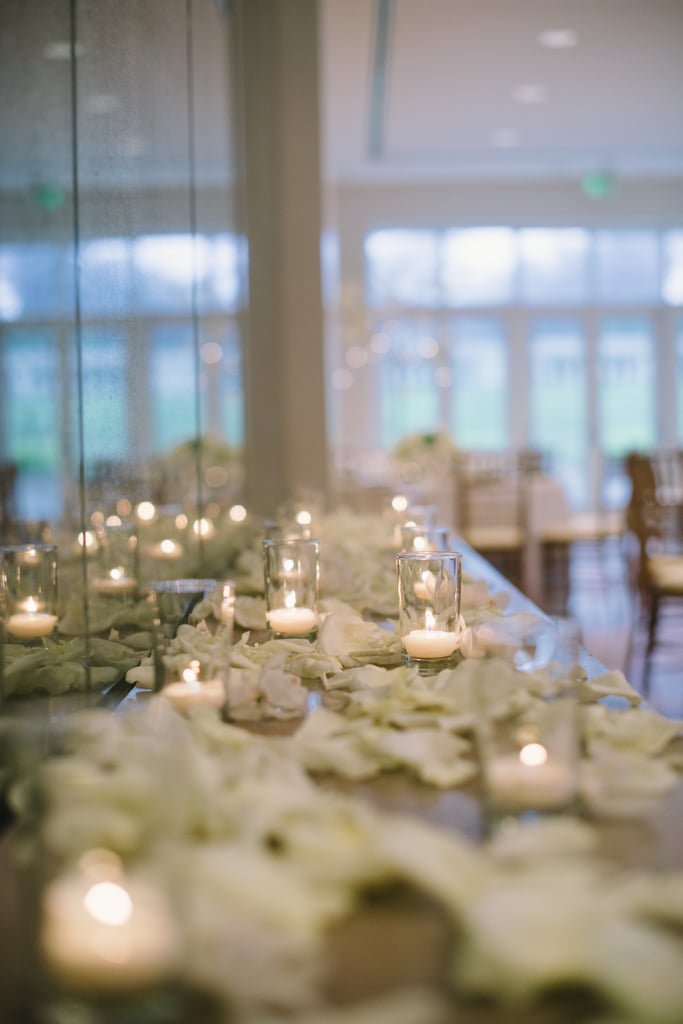 Source: Delbarr Moradi Photography [55]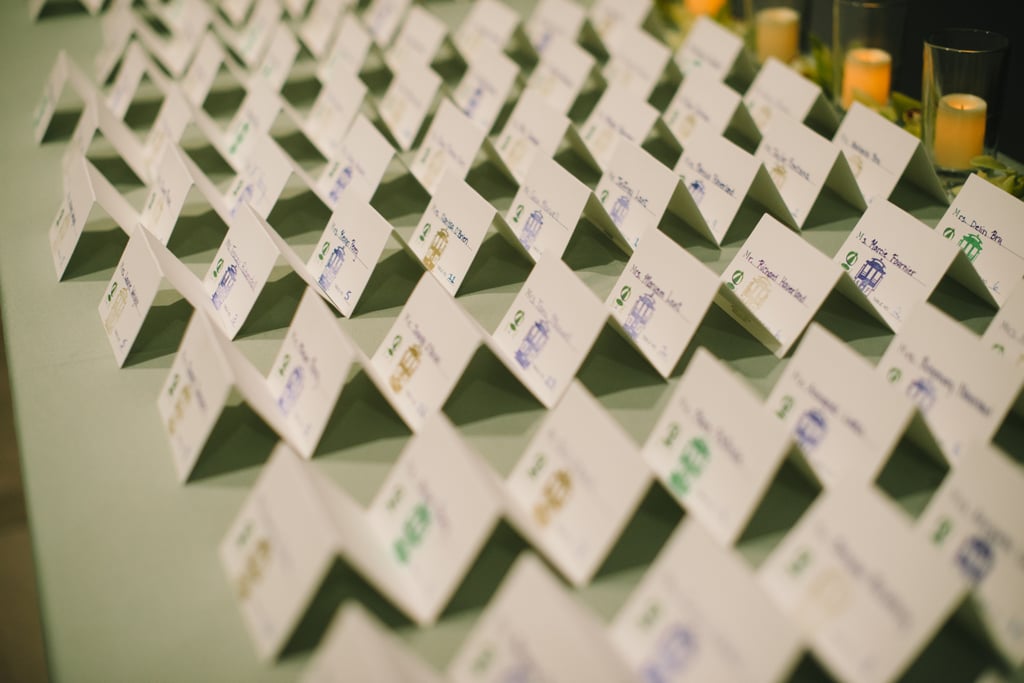 Source: Delbarr Moradi Photography [56]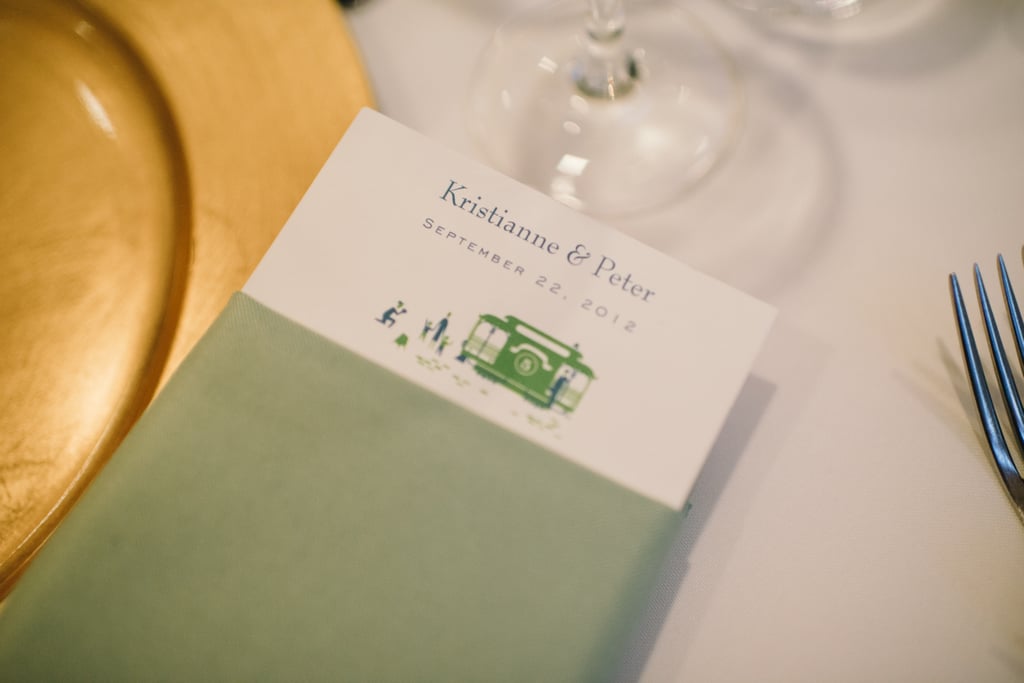 Source: Delbarr Moradi Photography [57]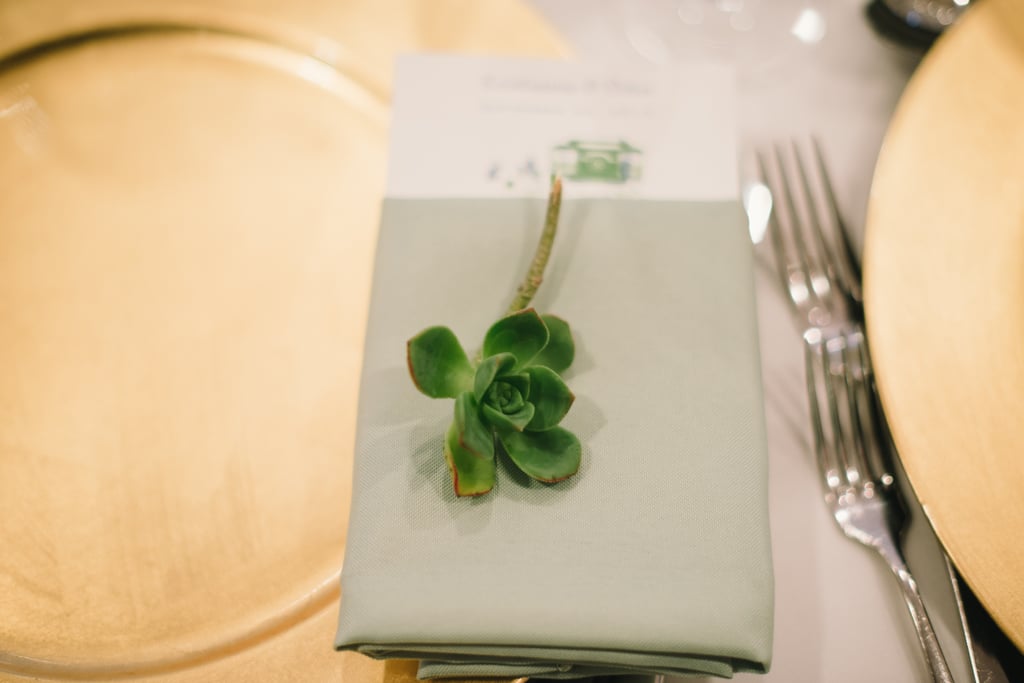 Source: Delbarr Moradi Photography [58]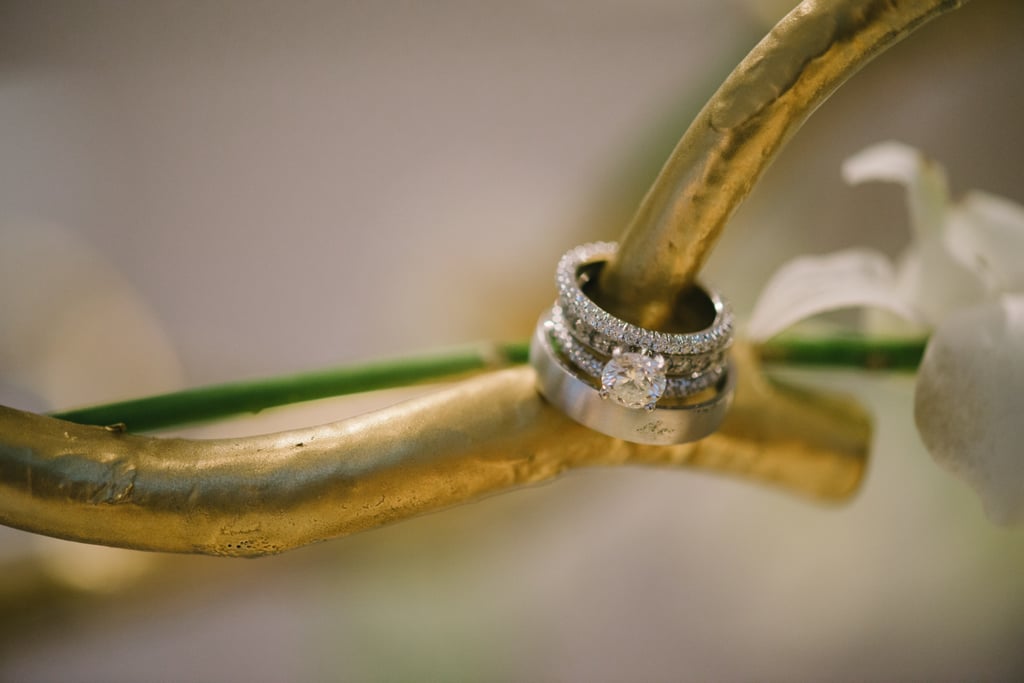 Source: Delbarr Moradi Photography [59]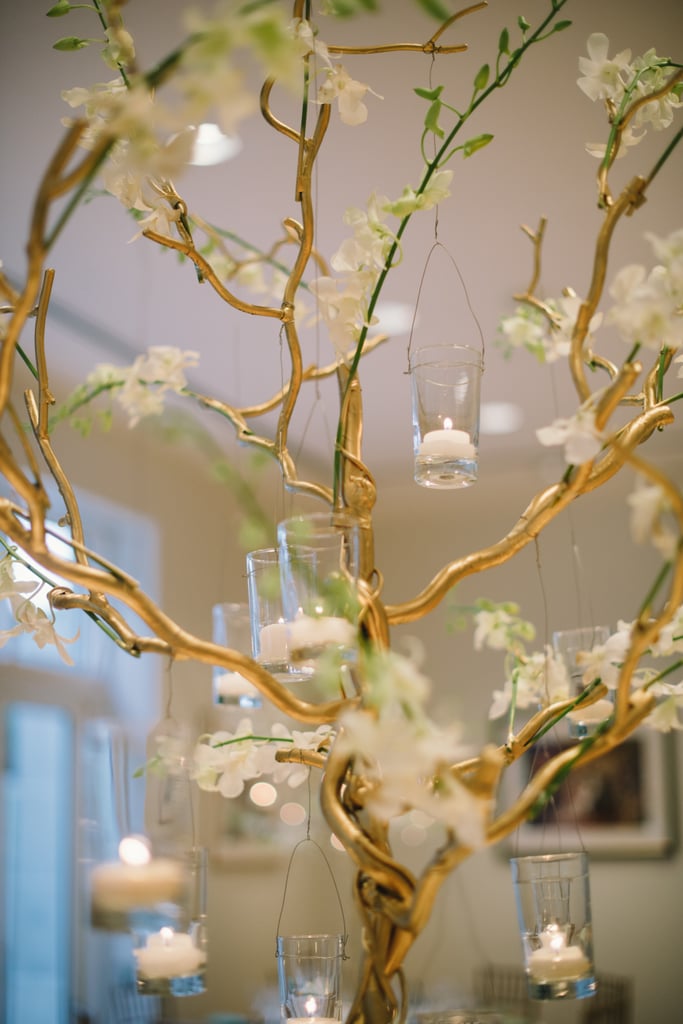 Source: Delbarr Moradi Photography [60]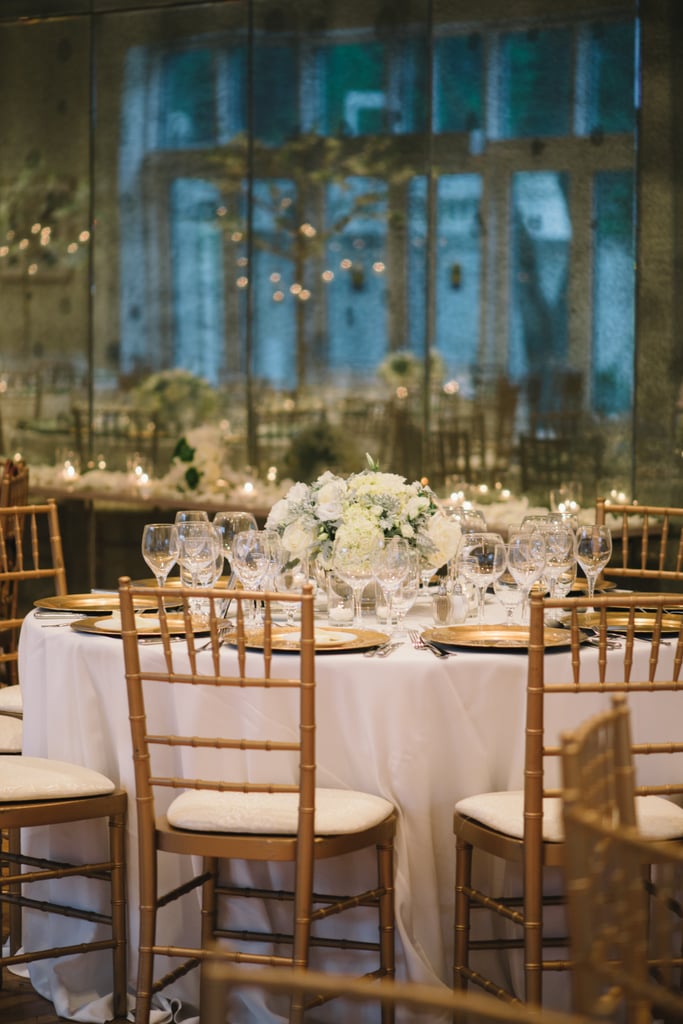 Source: Delbarr Moradi Photography [61]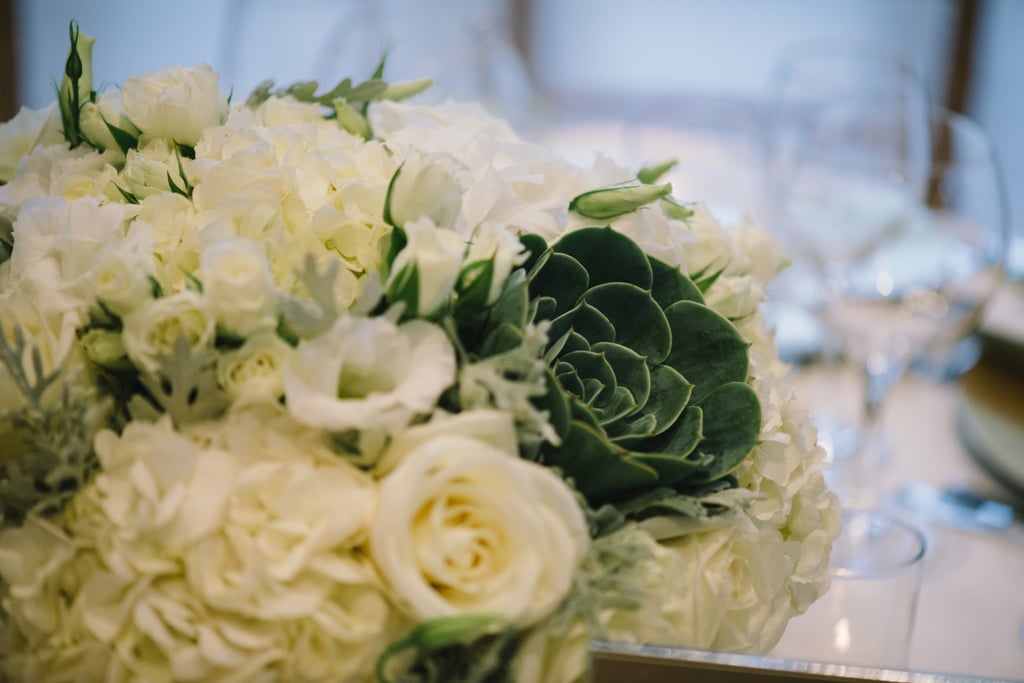 Source: Delbarr Moradi Photography [62]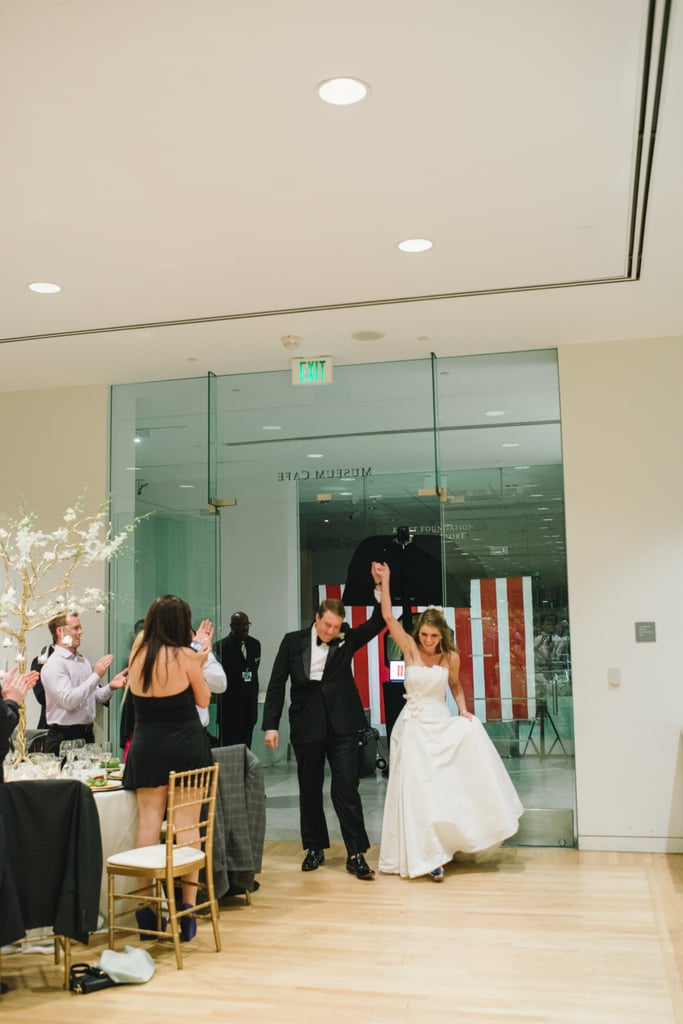 Source: Delbarr Moradi Photography [63]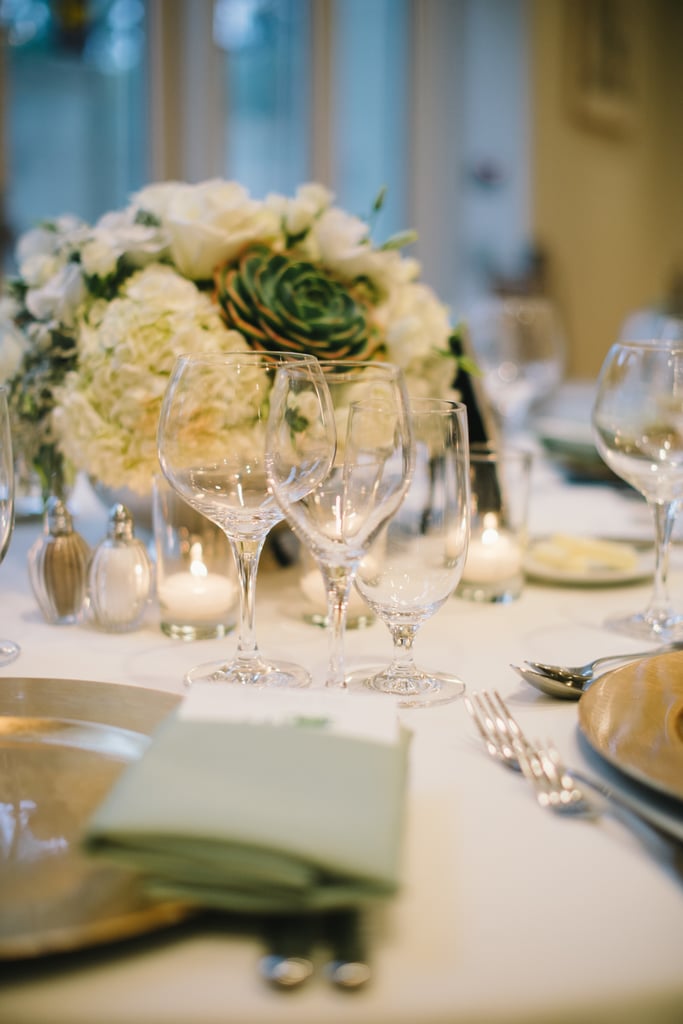 Source: Delbarr Moradi Photography [64]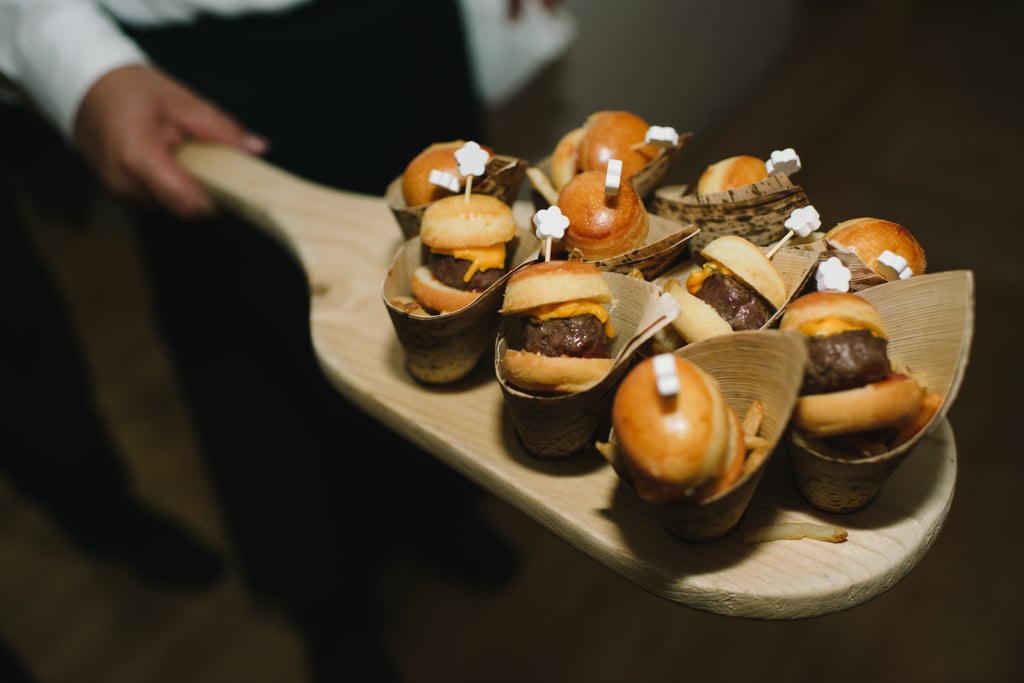 Source: Delbarr Moradi Photography [65]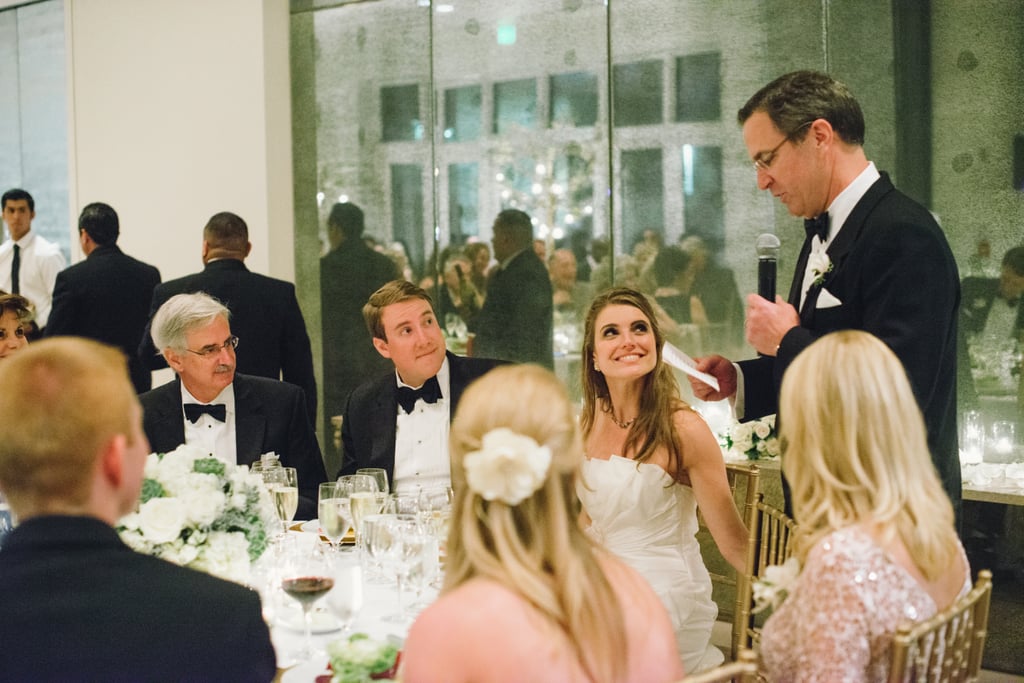 Source: Delbarr Moradi Photography [66]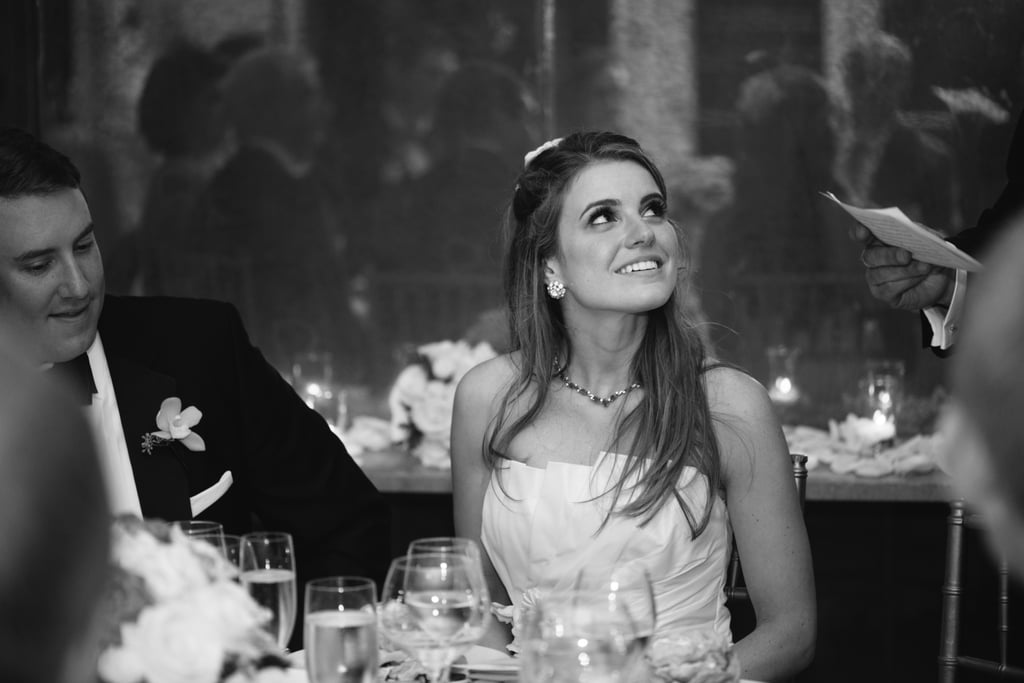 Source: Delbarr Moradi Photography [67]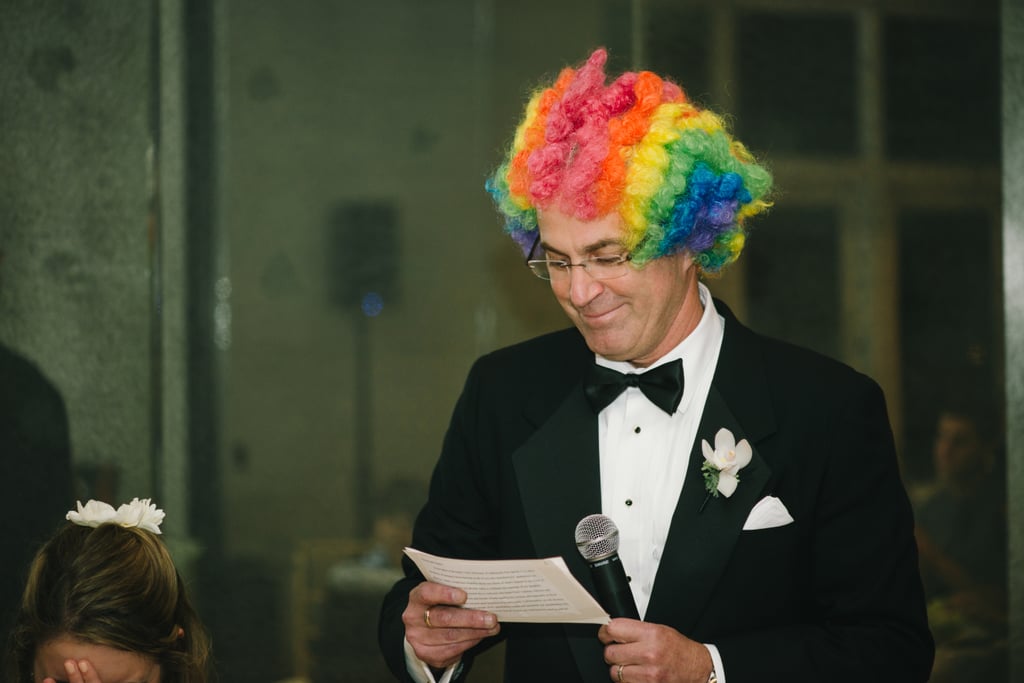 Source: Delbarr Moradi Photography [68]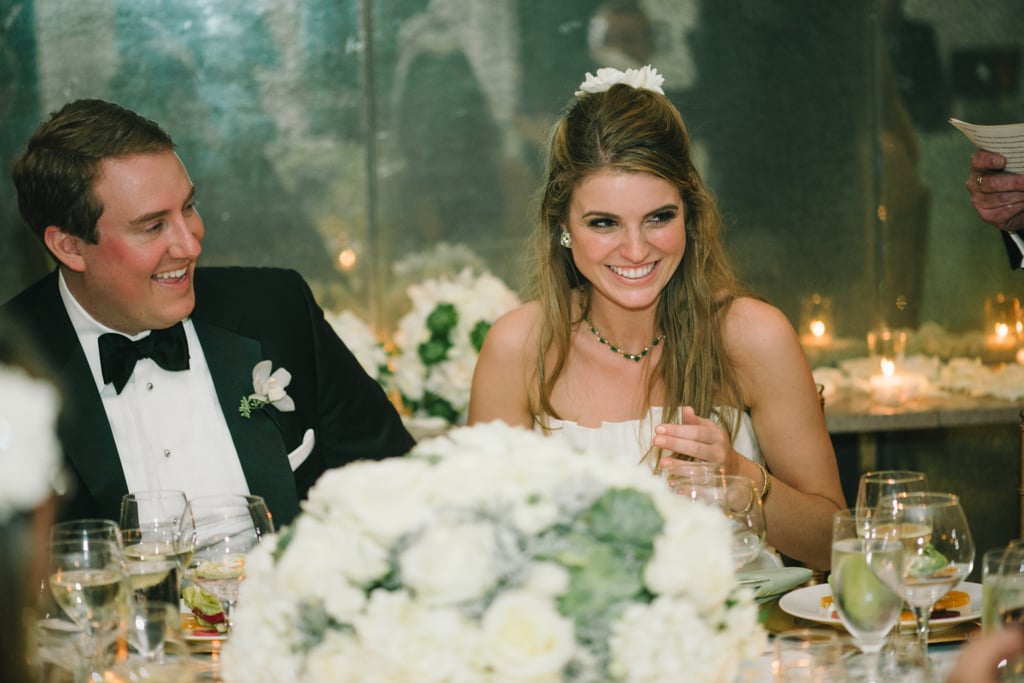 Source: Delbarr Moradi Photography [69]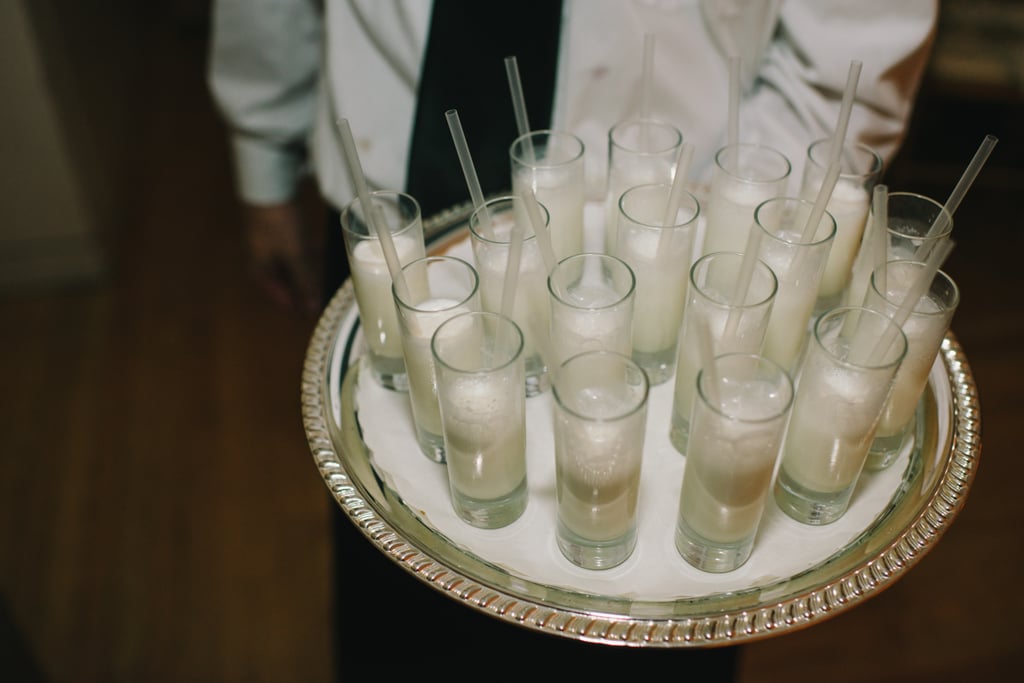 Source: Delbarr Moradi Photography [70]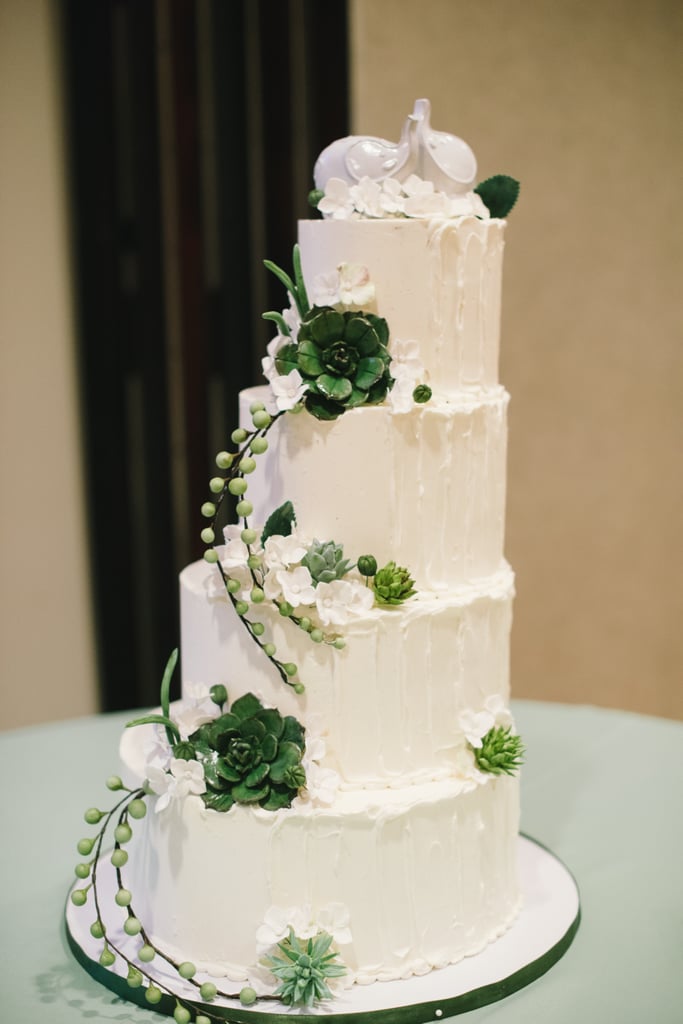 Source: Delbarr Moradi Photography [71]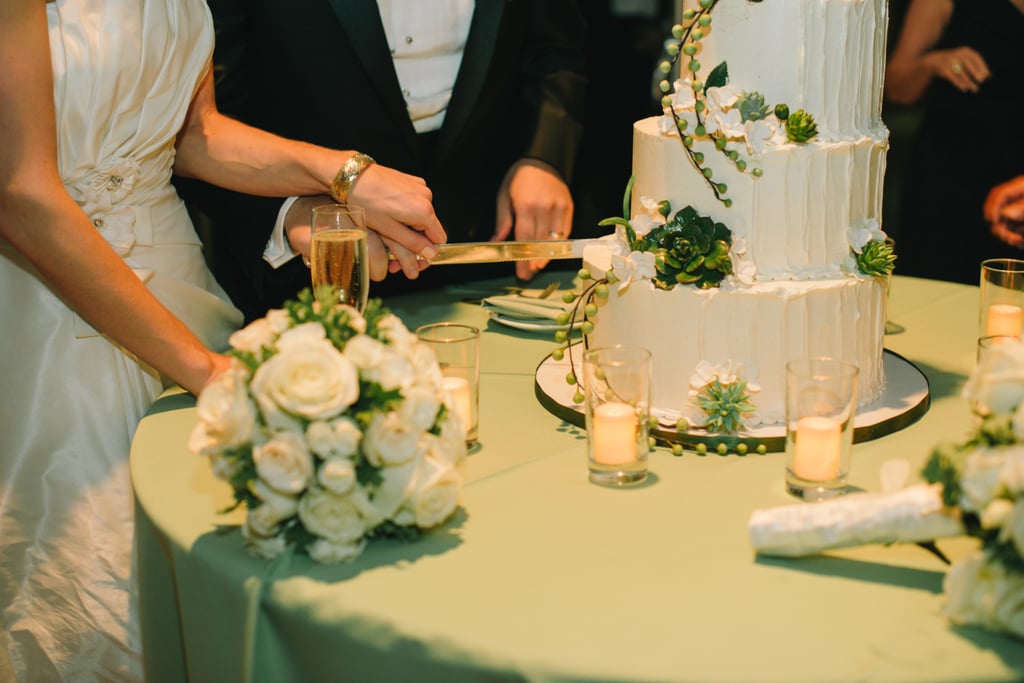 Source: Delbarr Moradi Photography [72]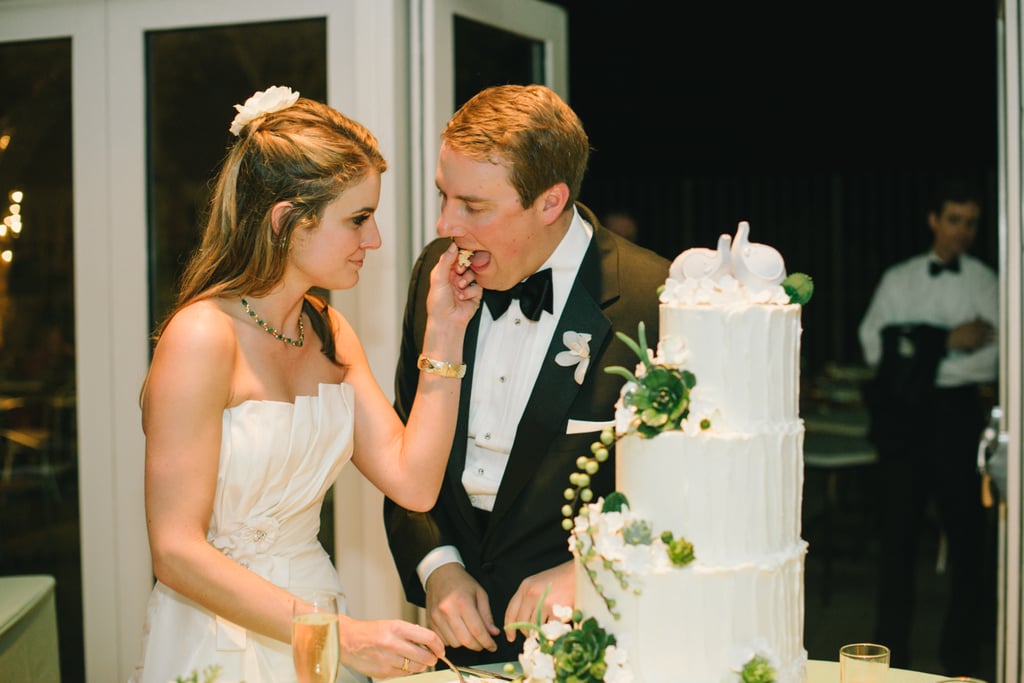 Source: Delbarr Moradi Photography [73]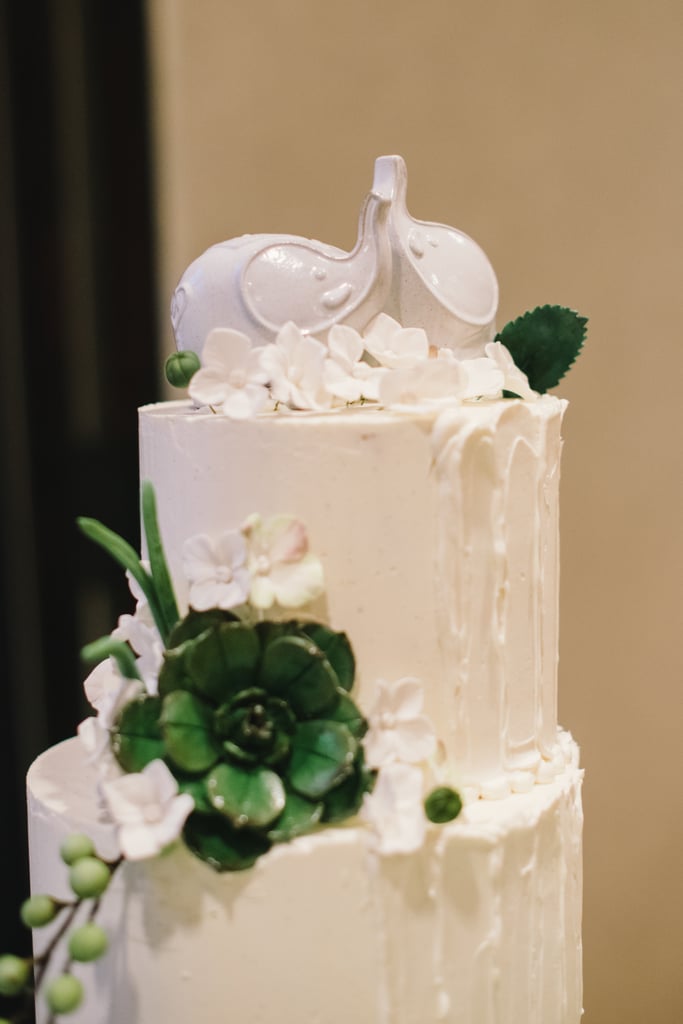 Source: Delbarr Moradi Photography [74]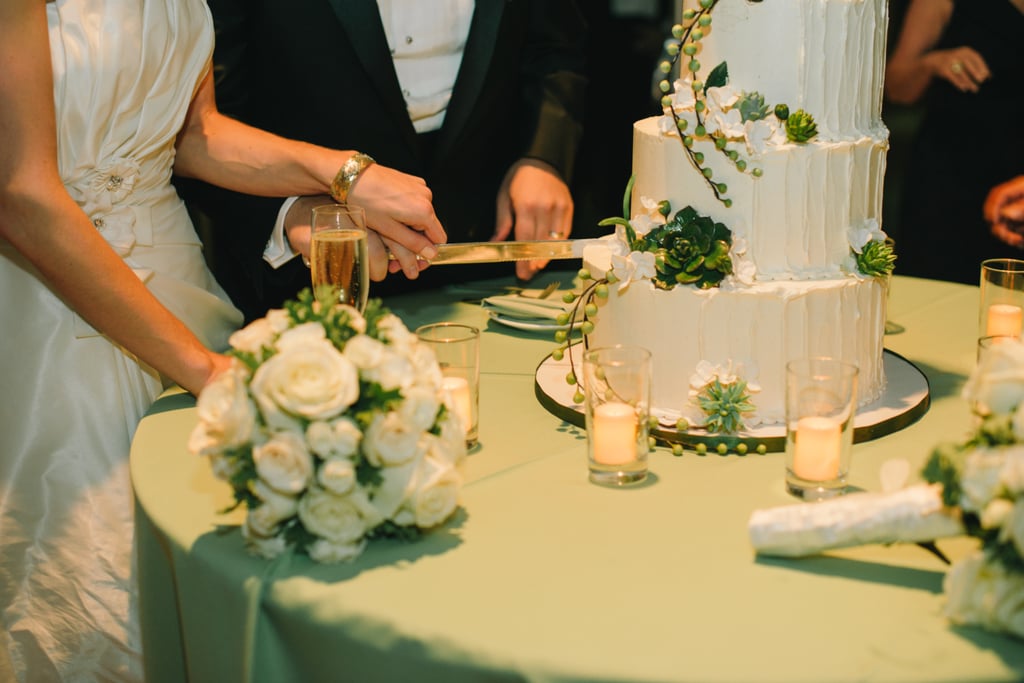 Source: Delbarr Moradi Photography [75]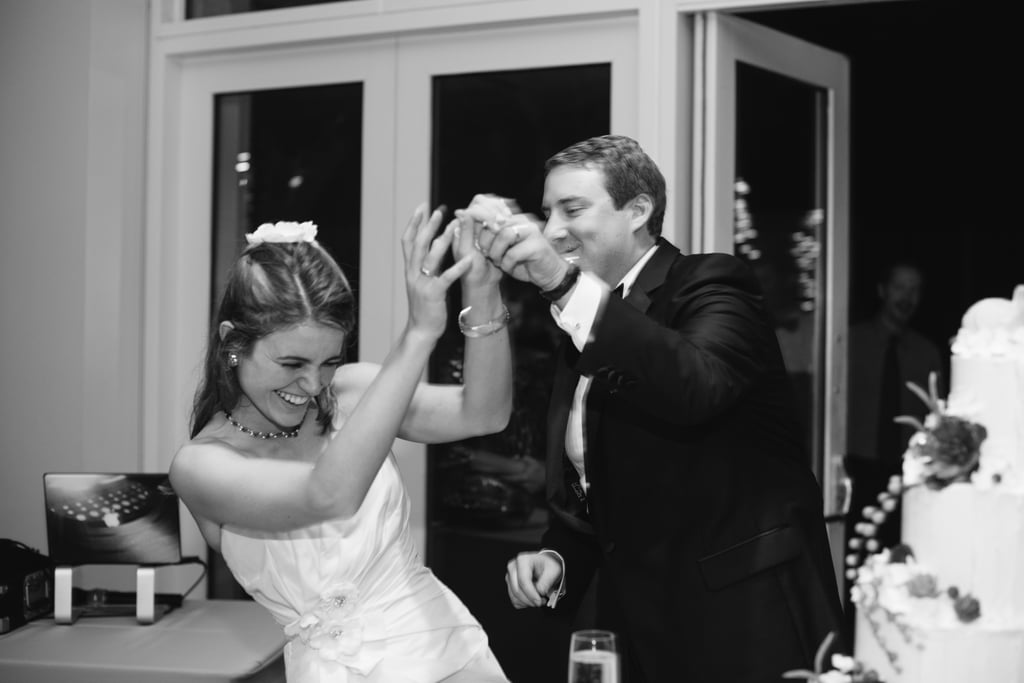 Source: Delbarr Moradi Photography [76]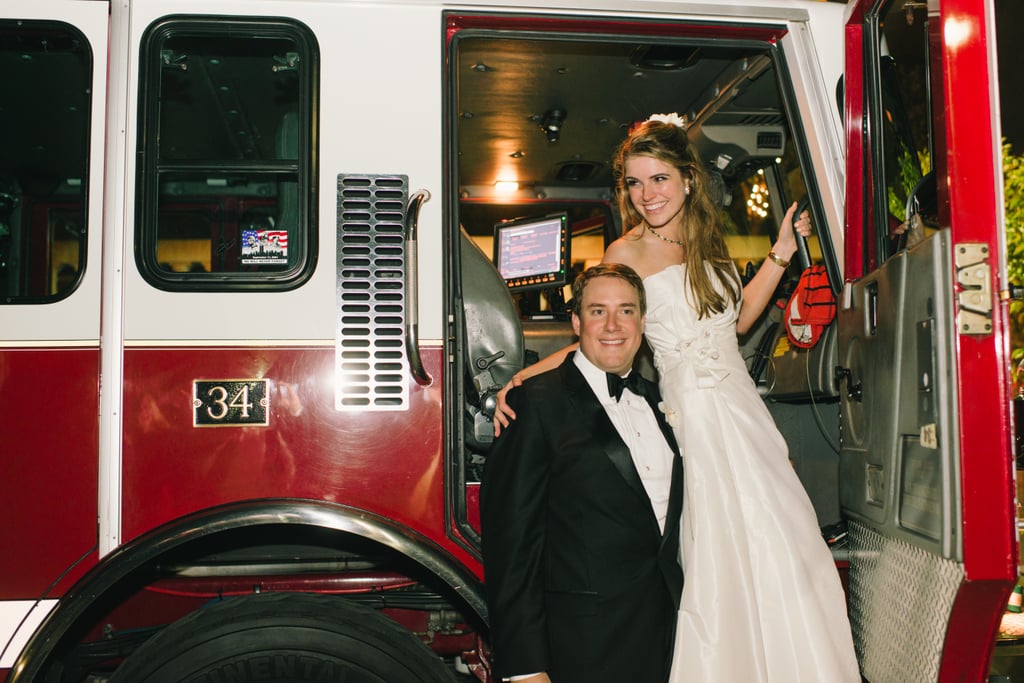 Source: Delbarr Moradi Photography [77]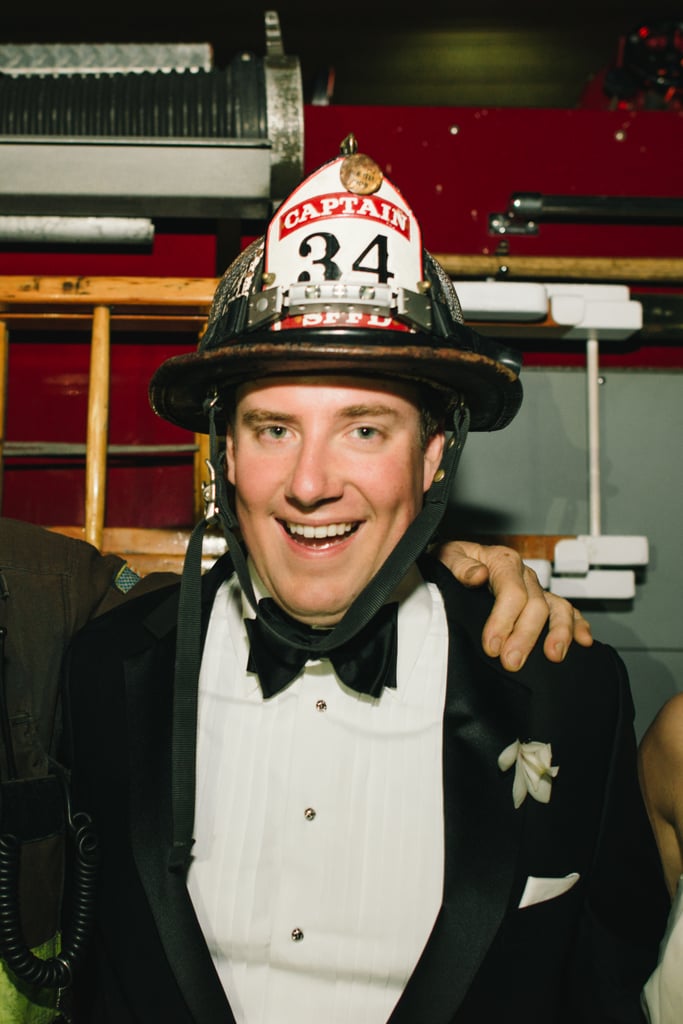 Source: Delbarr Moradi Photography [78]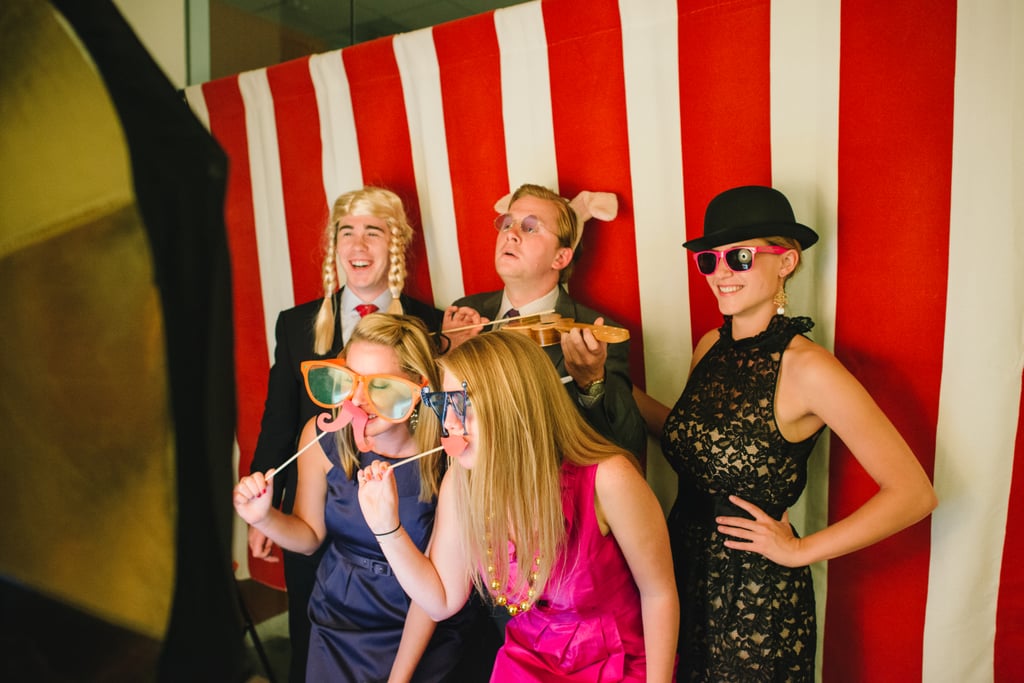 Source: Delbarr Moradi Photography [79]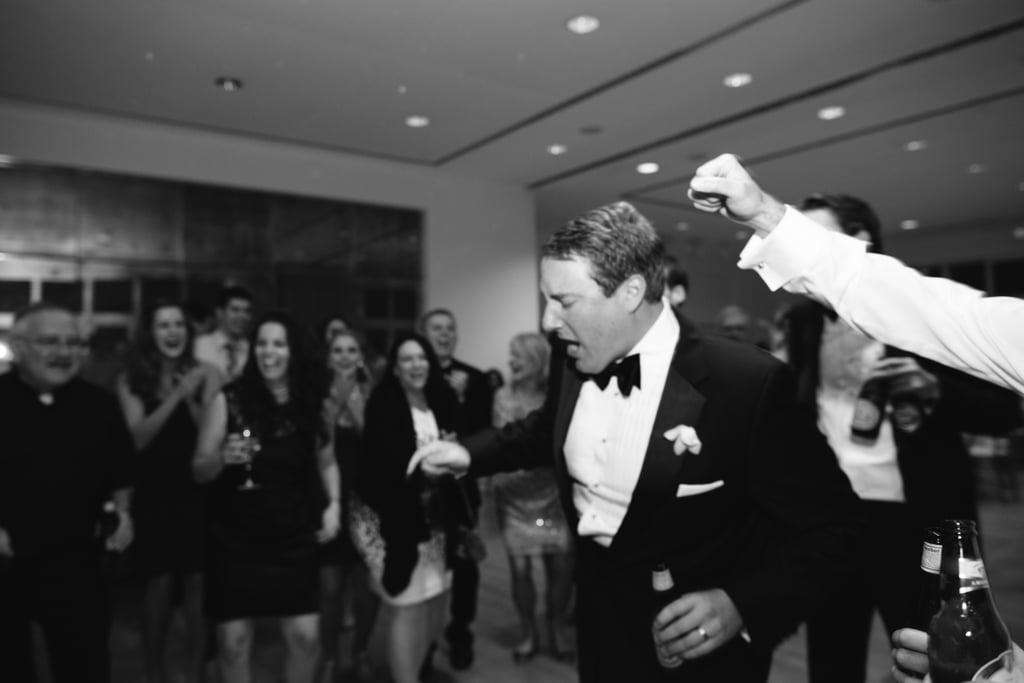 Source: Delbarr Moradi Photography [80]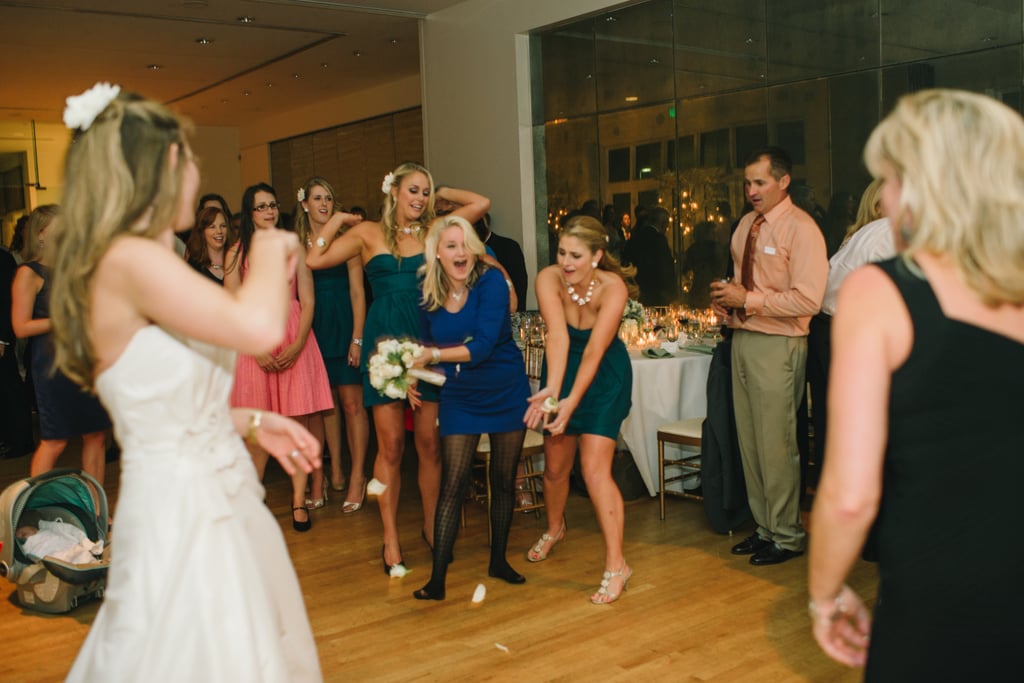 Source: Delbarr Moradi Photography [81]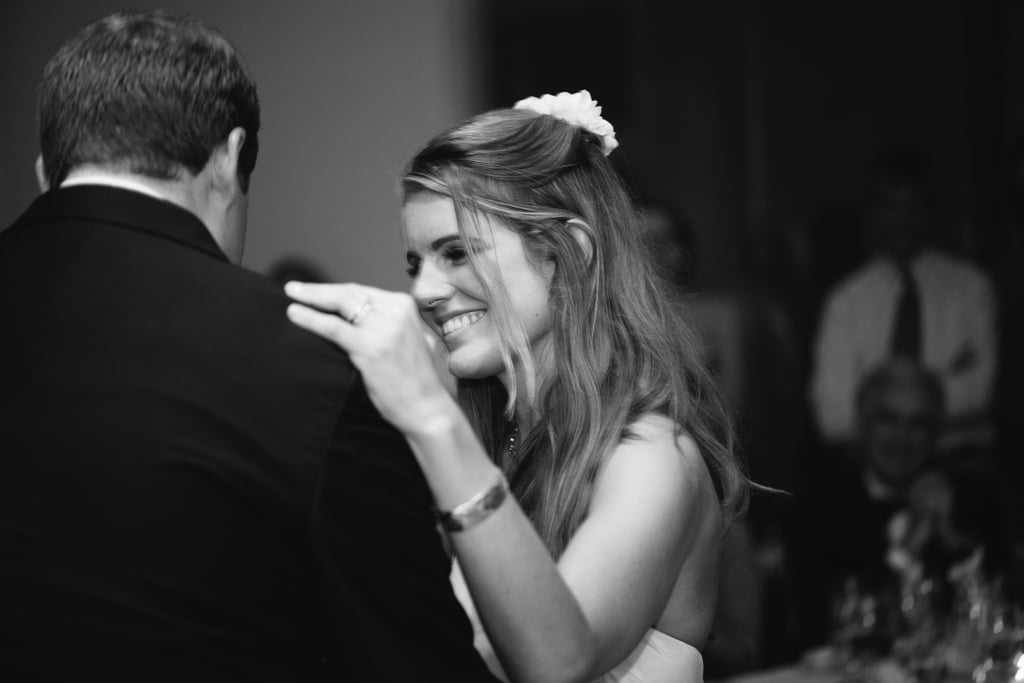 Source: Delbarr Moradi Photography [82]
Source: Delbarr Moradi Photography [83]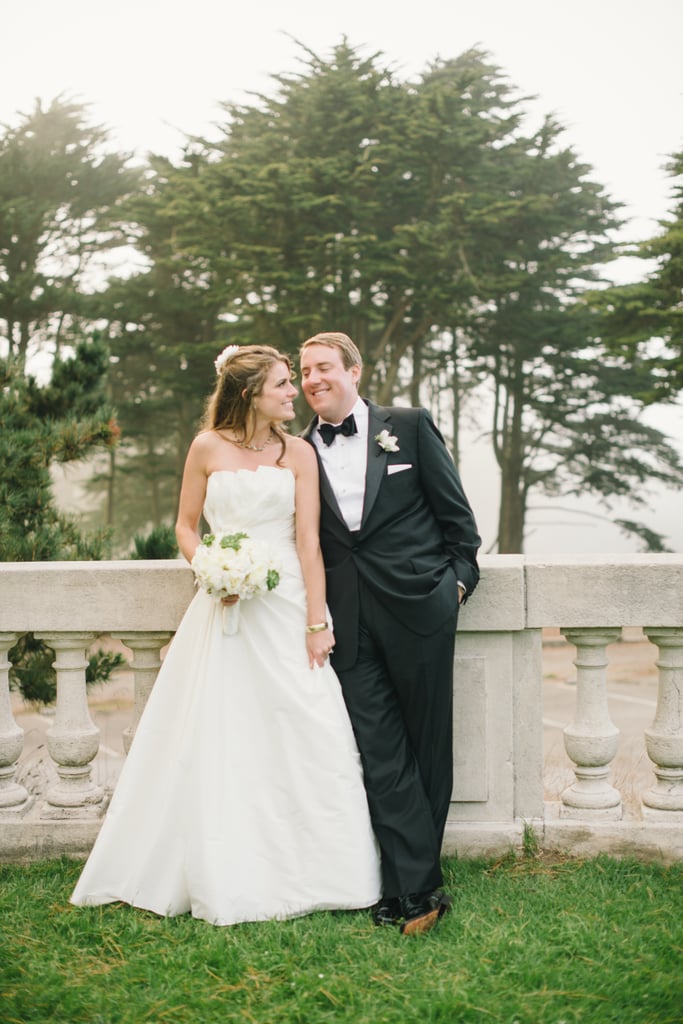 Source: Delbarr Moradi Photography [84]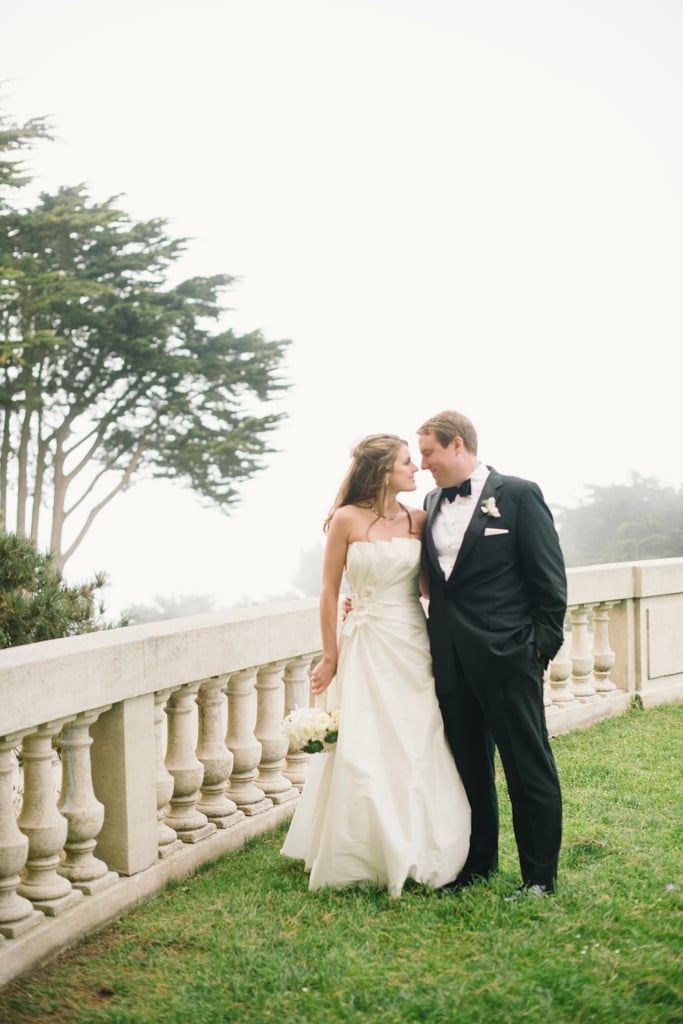 Source: Delbarr Moradi Photography [85]
Source: Delbarr Moradi Photography [86]
Source: Delbarr Moradi Photography [87]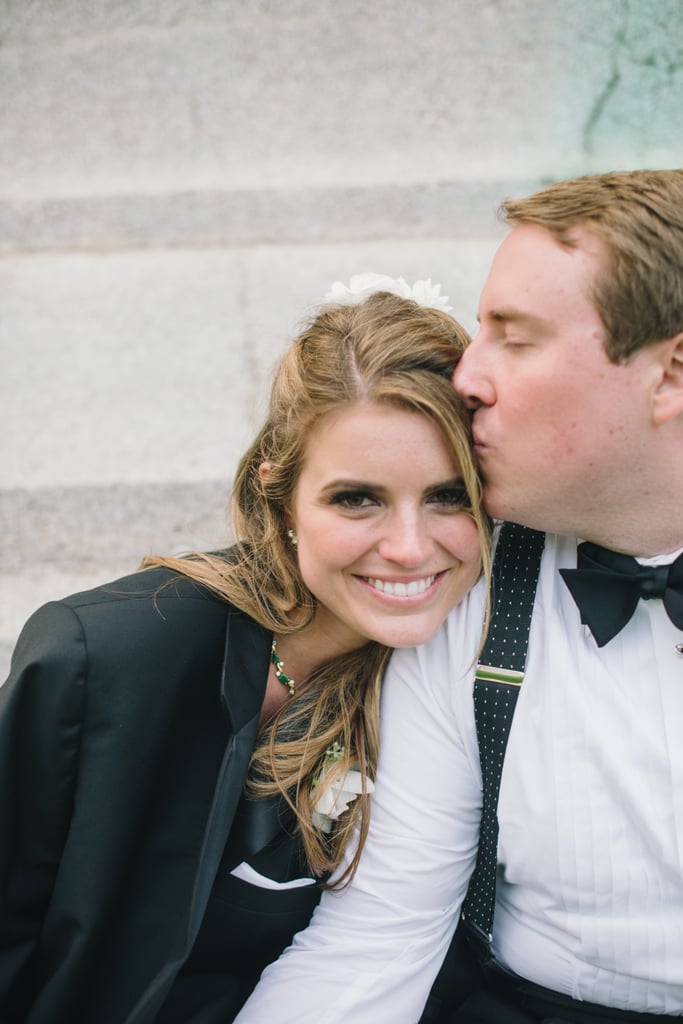 Source: Delbarr Moradi Photography [88]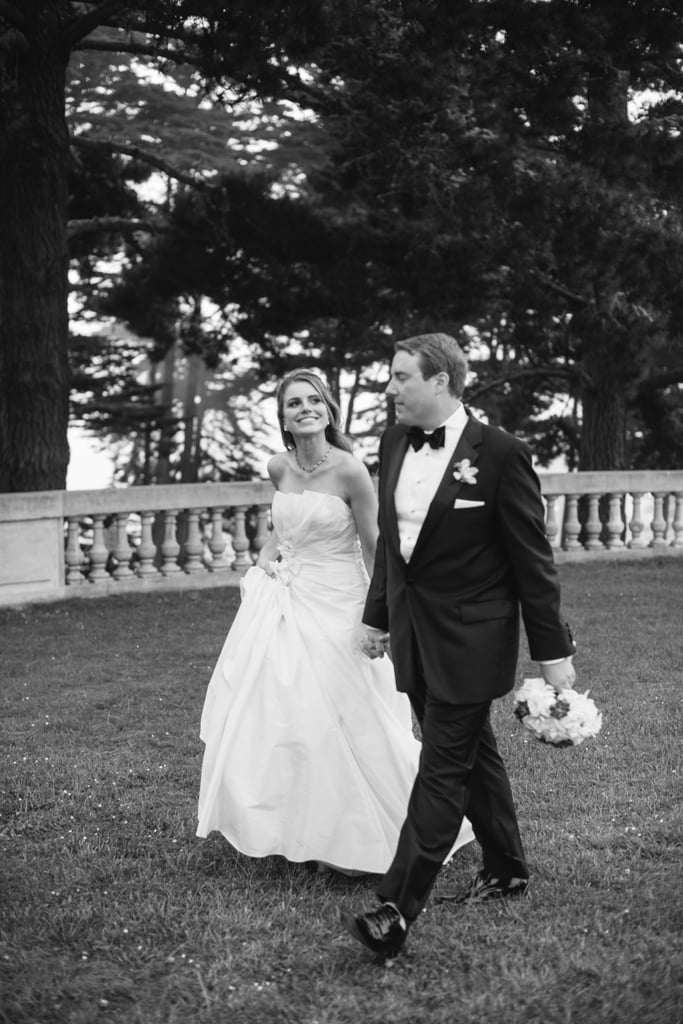 Source: Delbarr Moradi Photography [89]