We are totally hooked on the Secret app [1], especially since it's where people anonymously share their innermost secrets for the world to see. One of the juiciest sections on the app is all about weddings — brides, grooms, and guests have admitted some secrets that range from utterly shocking to totally relatable. Check out some of the confessions below. You won't be able to get them out of your mind when attending you next friend's big day.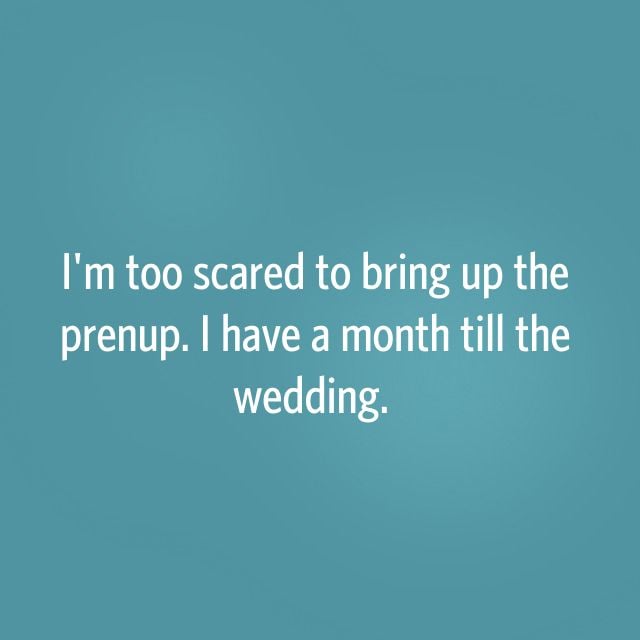 Looks like an awkward last-minute conversation will be happening soon.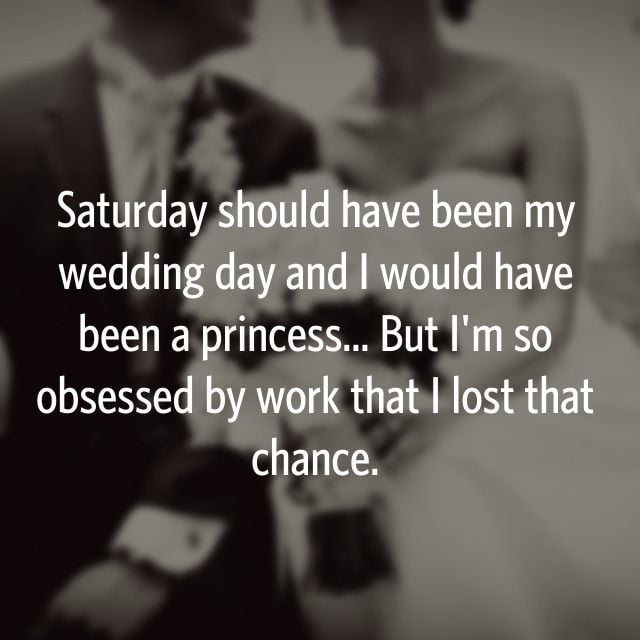 We think it's time to get away from the office for awhile.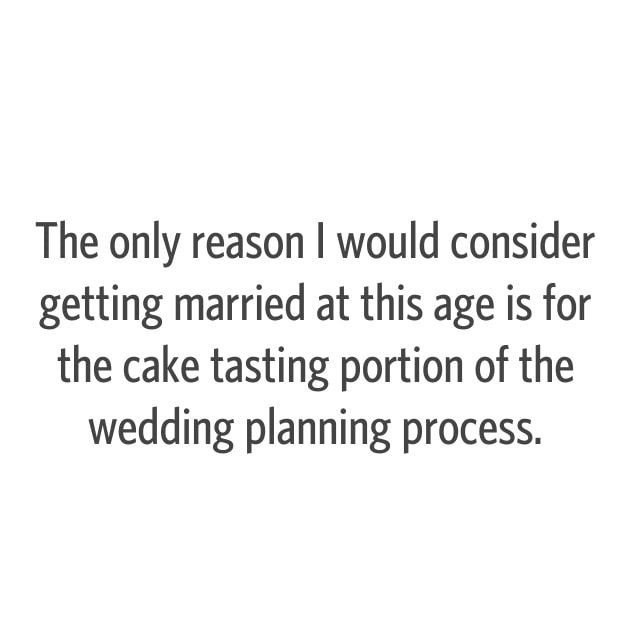 The cake part [2] of the wedding [3] definitely has its perks.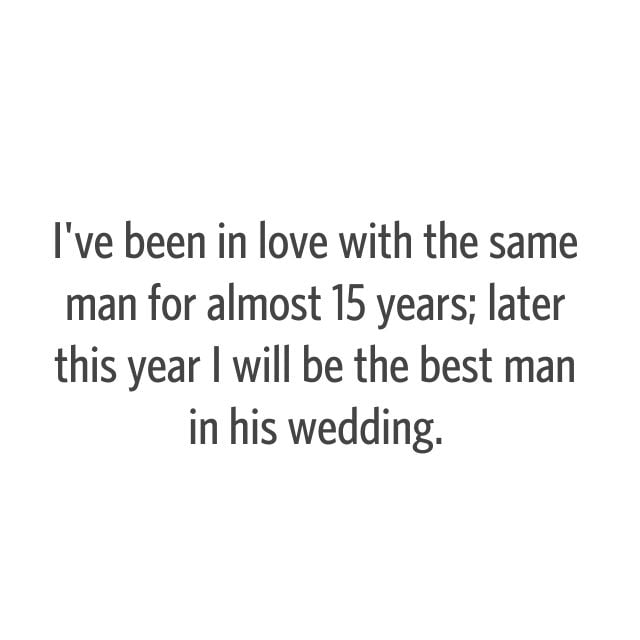 Don't you hate it when you fall in love with your best friend?
We're not judging.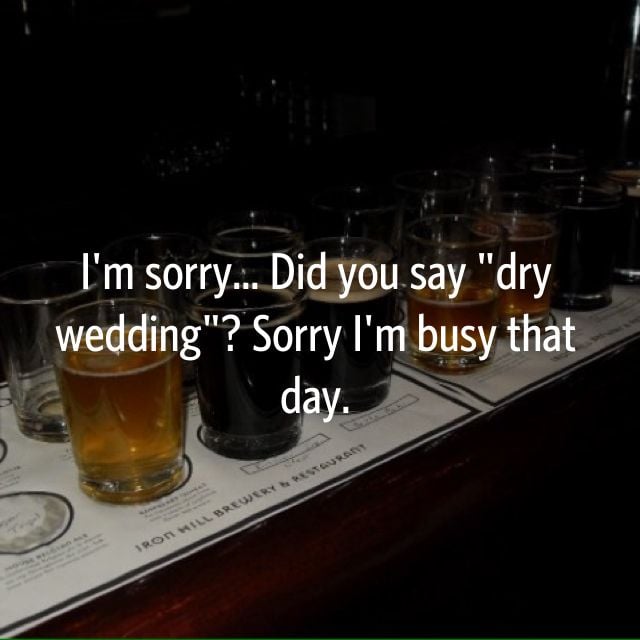 Libations do tend to make weddings more tolerable.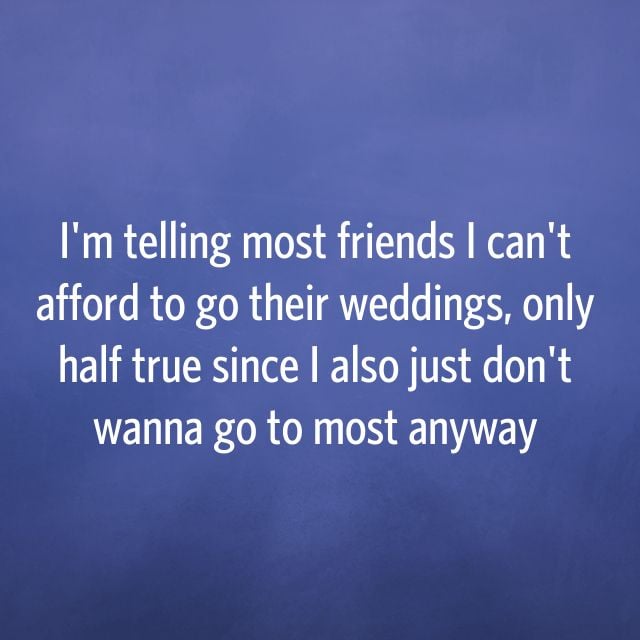 Hey, it cost a lot more to plan a wedding [4] than it does to go to one.
This confession would break anyone's heart.
Don't sweat over being single [5].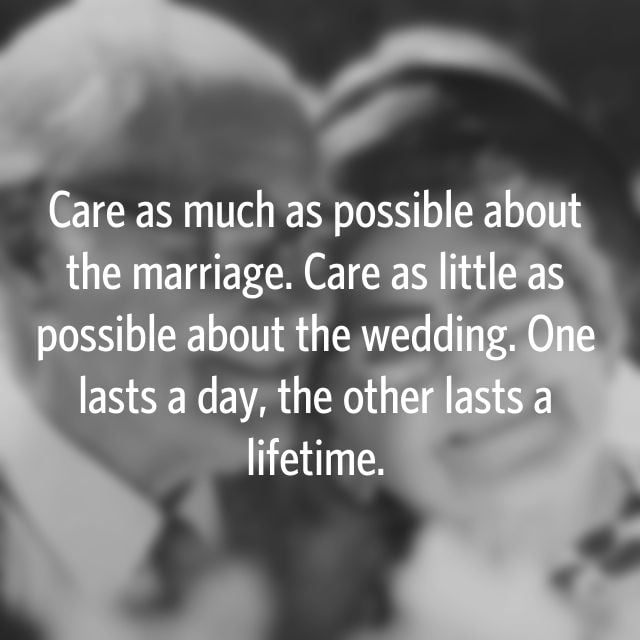 A great way to look at relationships.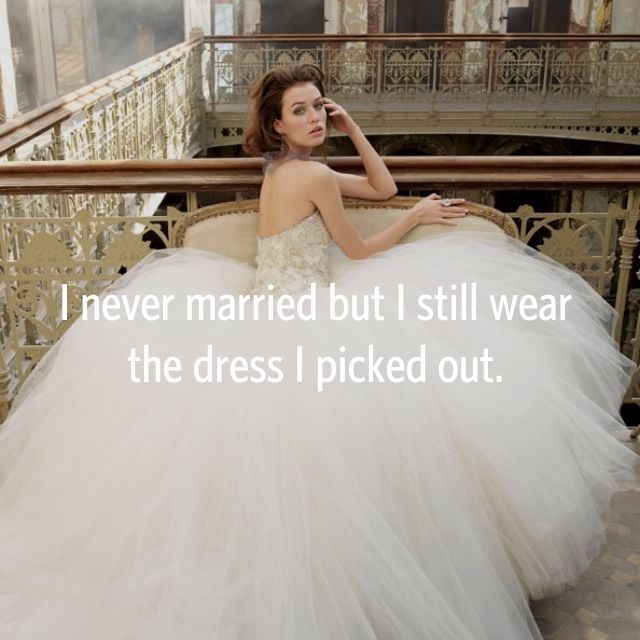 Maybe it's time to box it up . . .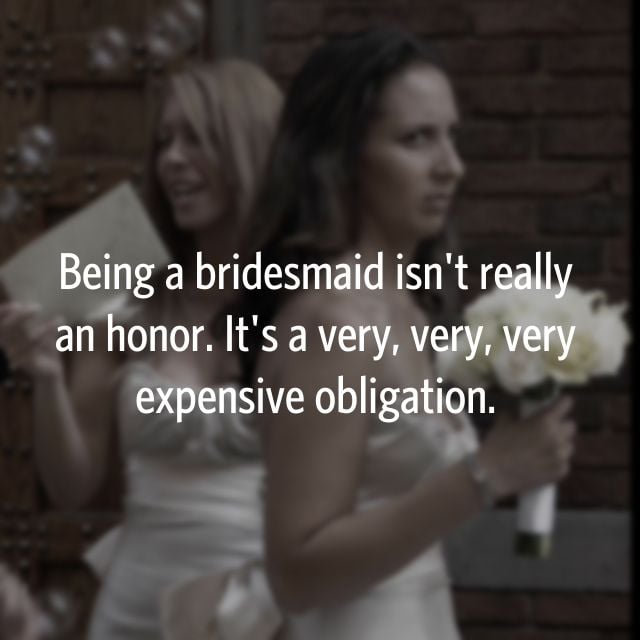 Whoa, don't complain about being a bridesmaid, especially if you're the maid of honor [6].
Sounds like some eventful weddings.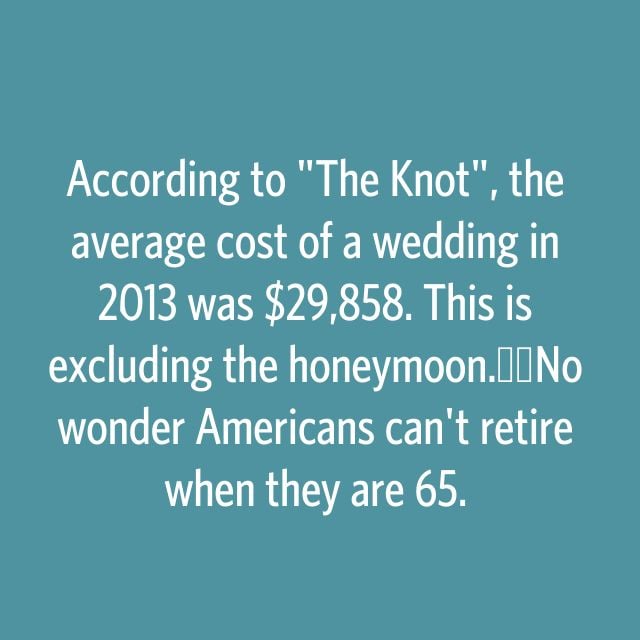 We have you covered on ways to save at your wedding [7].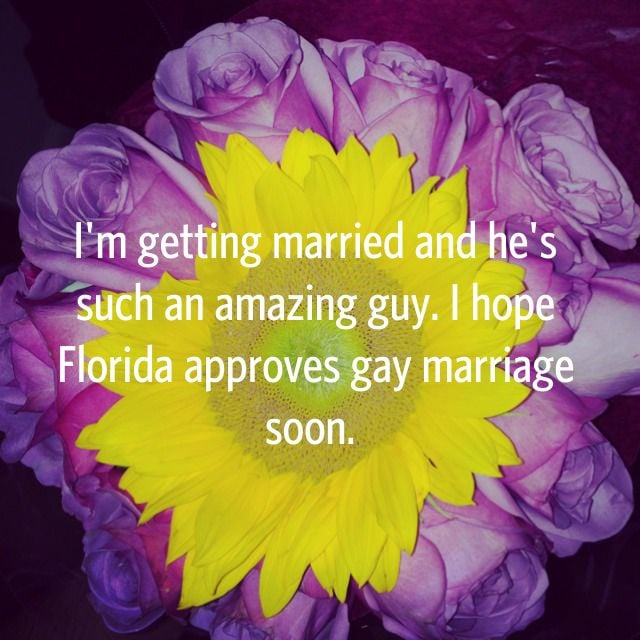 Love comes in many forms.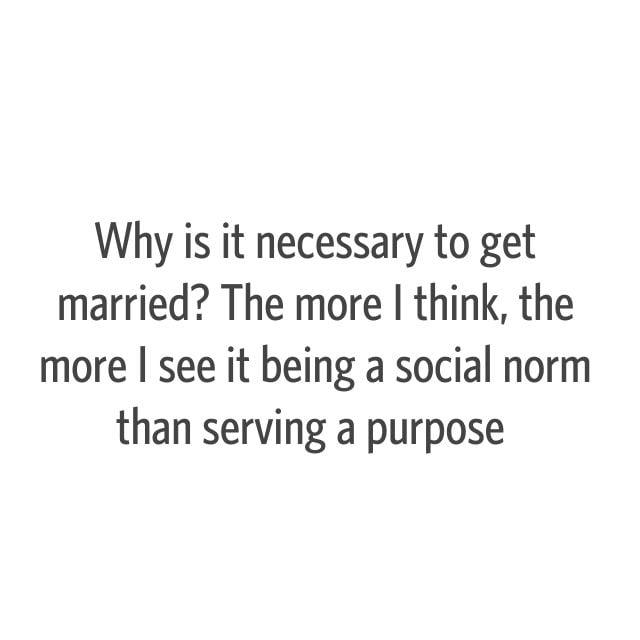 Well, that's one way to look at it . . .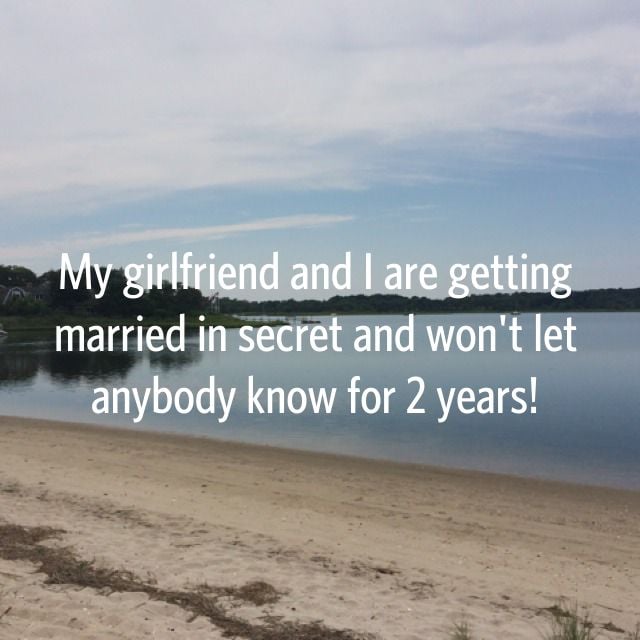 That's a pretty big secret to keep!