For when you want some good, clean onscreen lovin' that's not porn, I've found an array of sexy films available on Netflix [1]. There are foreign flicks, romantic comedies, period pieces, and everything in between (the sheets) — perfect for solo watching or date night. So hop into bed with one of these steamy movies tonight!
Bang Gang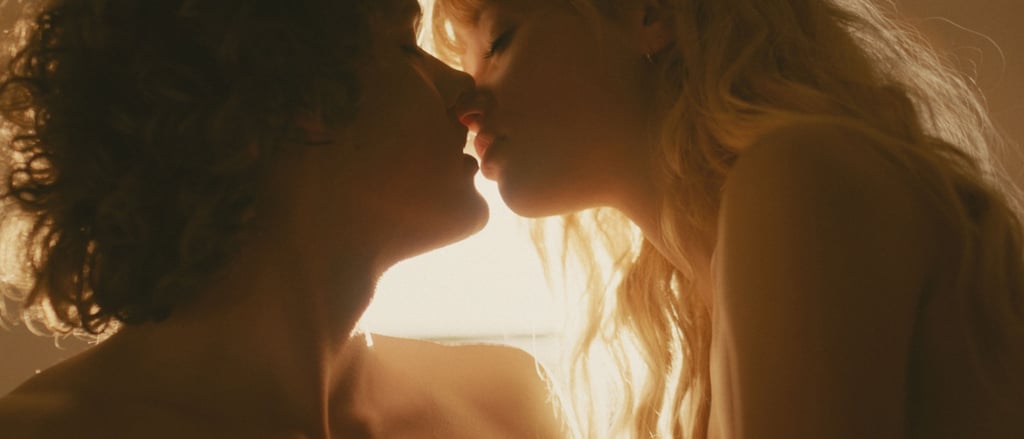 A group of teenagers start playing sex games at their high school, but things get complicated in the 2015 French drama Bang Gang [6].
The Little Death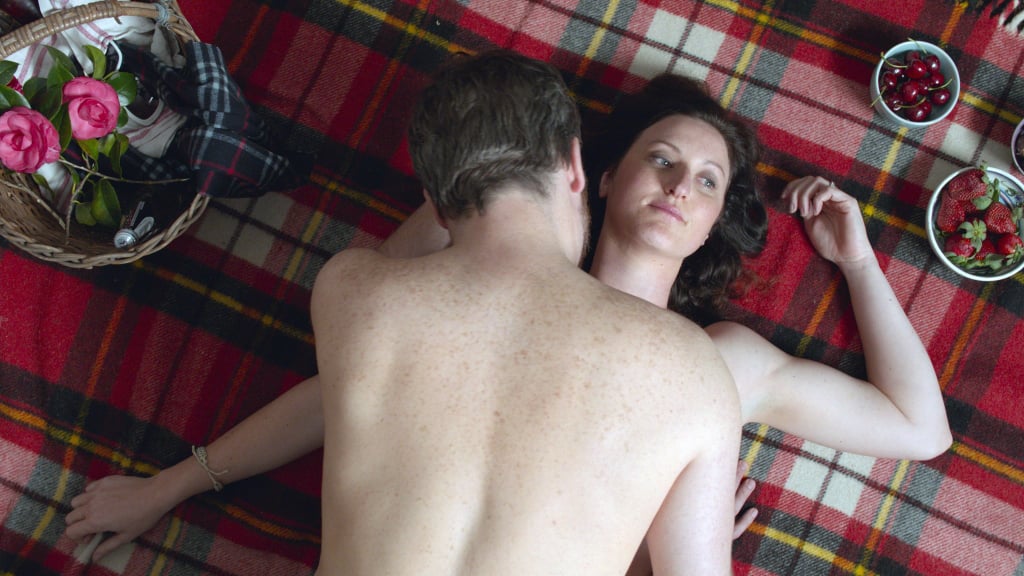 The quirky Australian rom-com The Little Death [7] follows four couples as they hilariously navigate their sex lives.
I Am Love (Io Sono L'Amore)
In I Am Love [8], Tilda Swinton plays the Russian-born matriarch of a wealthy Italian family whose affair threatens to destroy the life she's built.
Cruel Intentions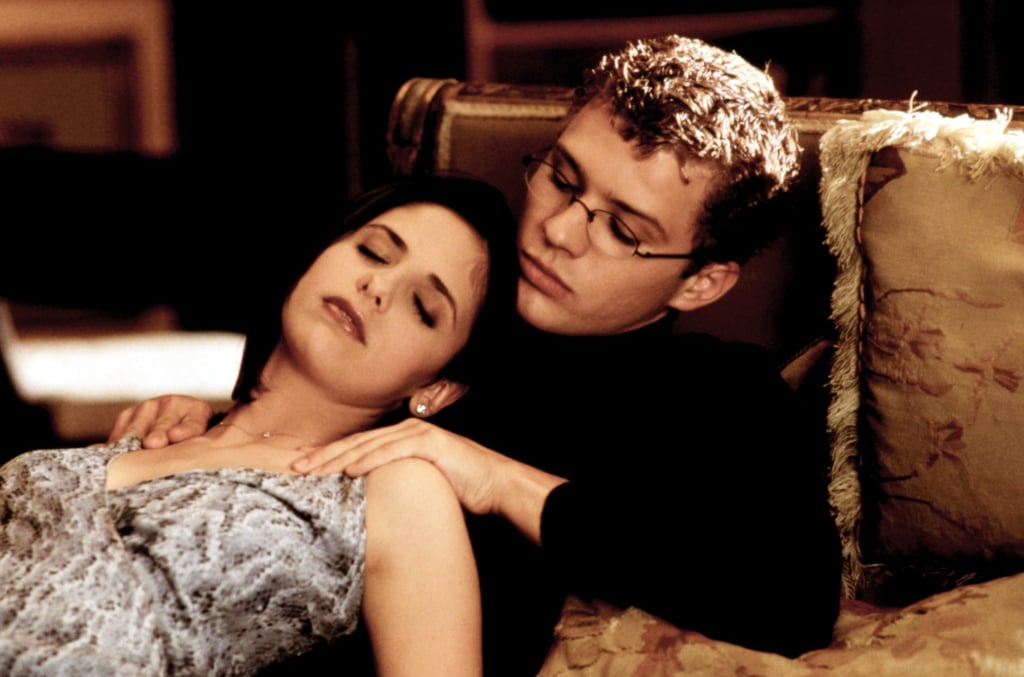 Reese Witherspoon [9] and Ryan Phillippe [10], be still our beating hearts. Cruel Intentions [11] is the steamy, funny, thrilling, and sweet '90s flick that takes us back to the days when we had to secretly watch R-rated movies and "Colorblind" was the song we all wanted to lose our virginity to.
Nymphomaniac: Volume I and II
Director Lars von Trier filmed his actors — which included Shia LaBeouf [12], Uma Thurman [13], and Charlotte Gainsbourg, among others — having actual sex in his two-part drama art film Nymphomaniac: Volume I [14] and Nymphomaniac: Volume II [15]. The films follow a self-diagnosed nymphomaniac, so naturally they include many graphic sex scenes.
Zipper
A prosecutor could lose everything as he falls further into the world of high-class escorts in the political thriller Zipper [16].
Wetlands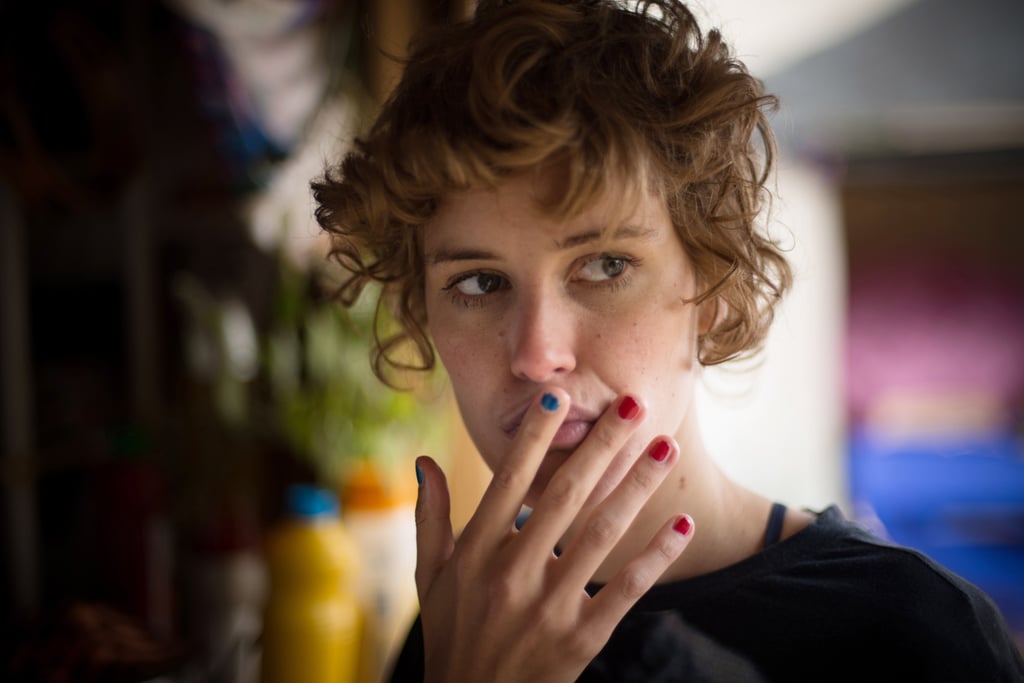 An 18-year-old girl partakes in various disgusting and sexual acts — including masturbating with vegetables — in 2013's German "gross out" coming-of-age film Wetlands [17] (Feuchtgebiete) based on a novel by Charlotte Roche.
Young & Beautiful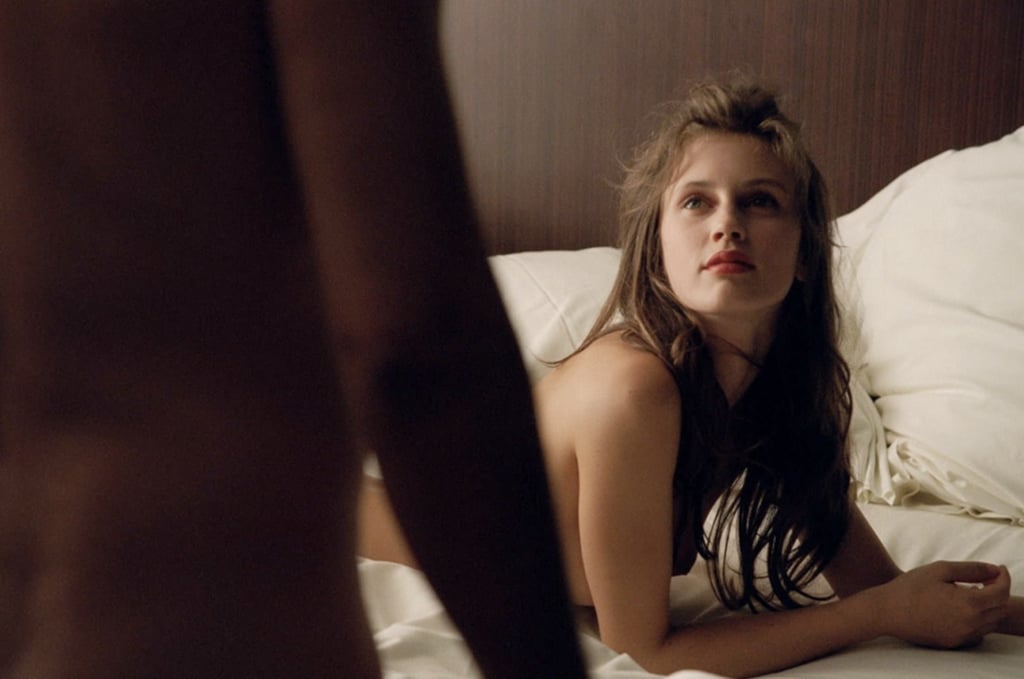 The 2013 coming-of-age drama Young & Beautiful [18] follows the sexual awakening of a French teenage girl.
Sleeping Beauty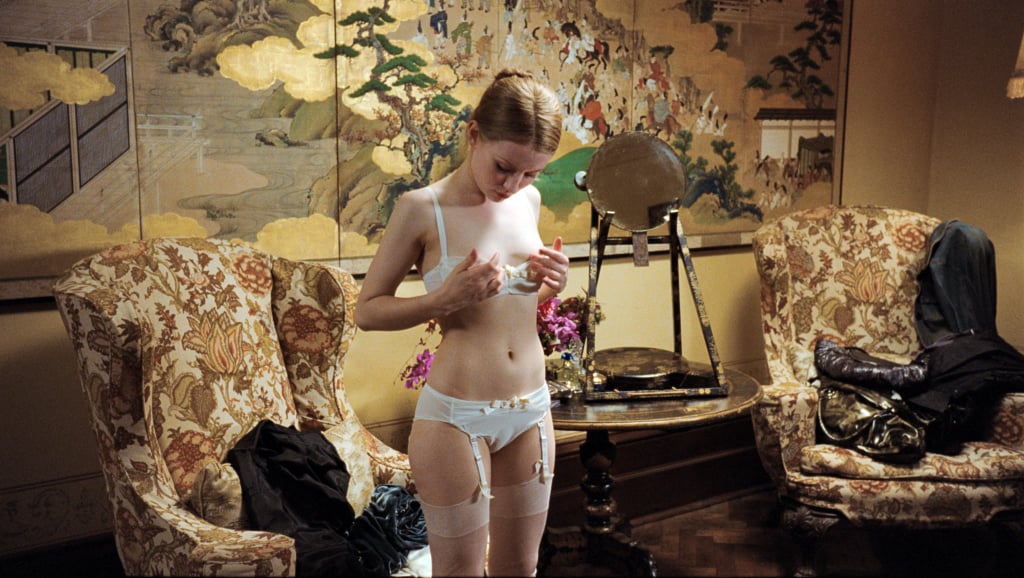 Emily Browning plays a bored college student who gets taken into an underground club in the 2011 film Sleeping Beauty [19]. The plot was inspired by House of the Sleeping Beauties, just with a flip-flopped perspective.
Y Tu Mamá También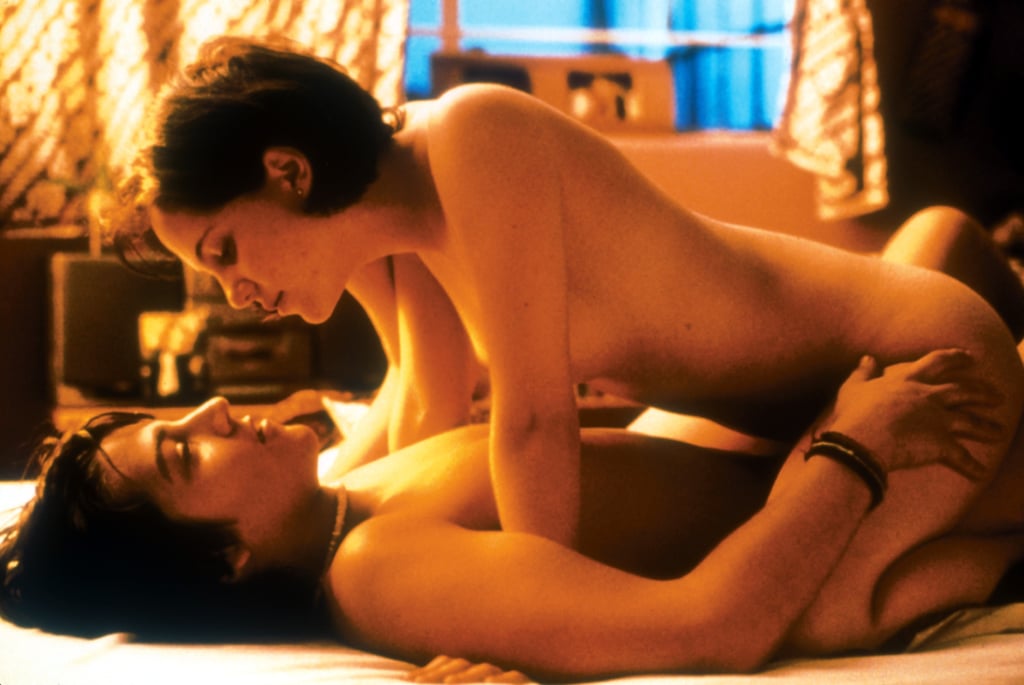 In Y Tu Mamá También [20], two teens take an older woman on a road trip — sexual excapades ensue.
Sex and Lucía (Lucía y el Sexo)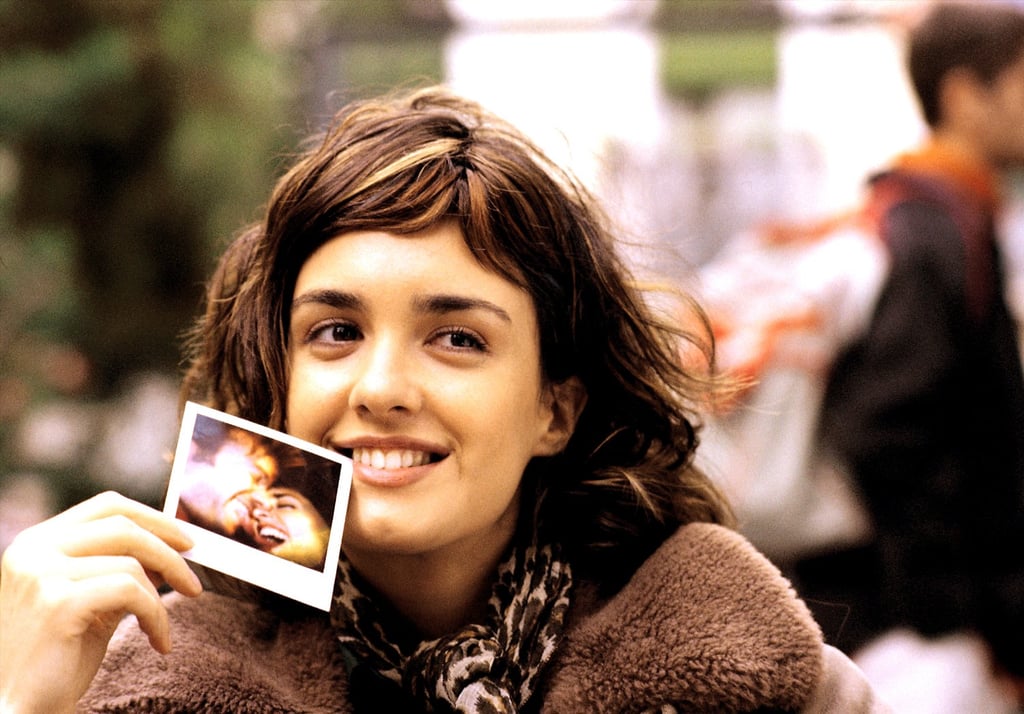 Fantasy and reality mix in Sex and Lucía [21], about a woman getting over a breakup while remembering the passionate relationship.
Basic Instinct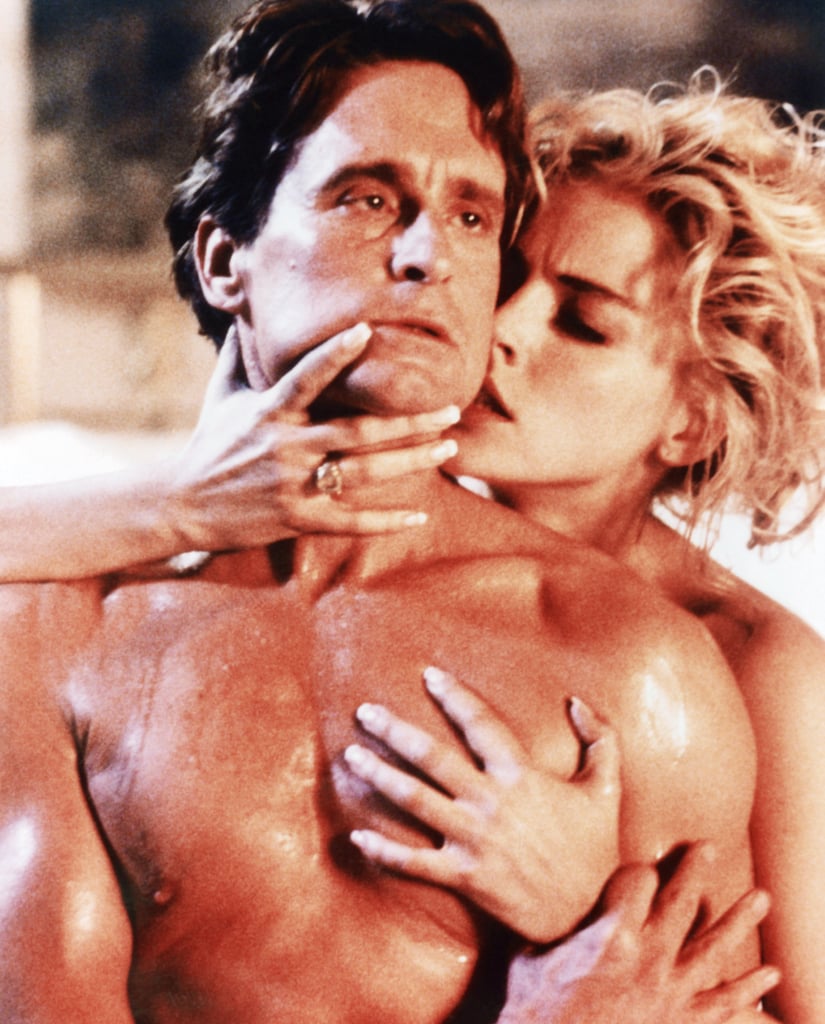 Sharon Stone [22] famously reveals everything in the 1992 thriller Basic Instinct [23].
Blue Is the Warmest Color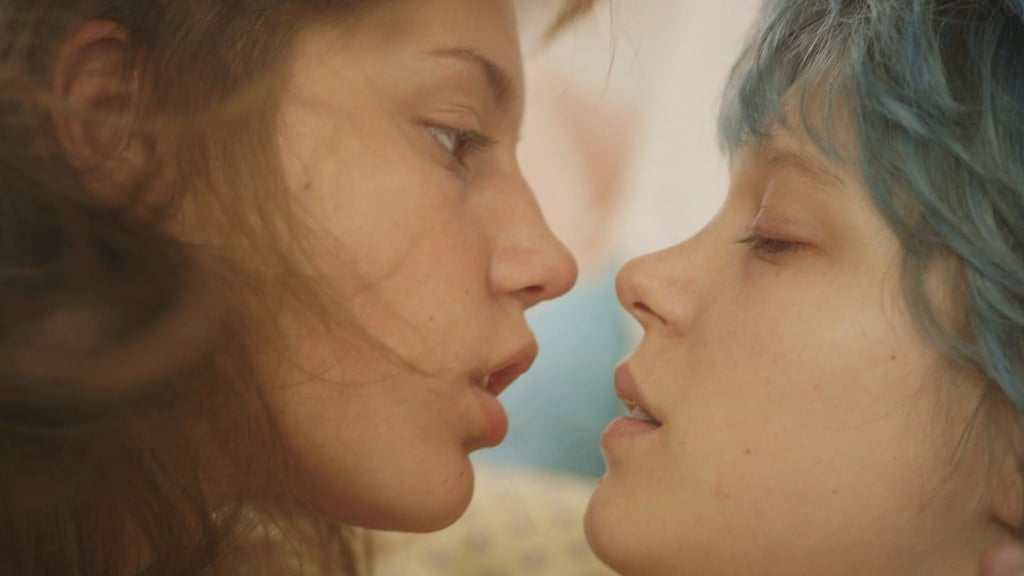 Blue Is the Warmest Color [24] is a sexual coming-of-age story about two teen girls falling in love. With its NC-17 rating, it's no surprise there are some very graphic lesbian sex scenes.
A Teacher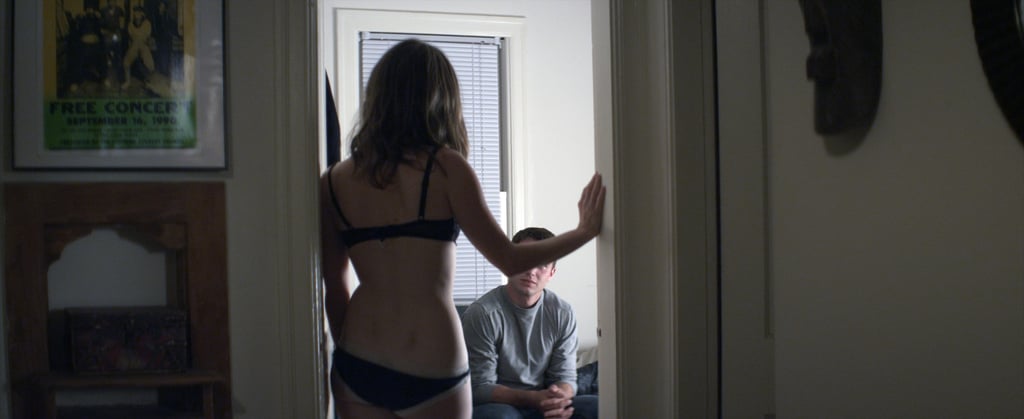 Diana Watts (Lindsay Burdge) is a high school teacher in Austin, TX, who begins a sexual relationship with her student Eric Tull (Will Brittain) in A Teacher [25]. Diana's life falls apart as the affair spins out of control. It's also easy to see how the male student's instigation helped the teacher justify her illicit and inappropriate behavior.
Perfect Sense
The romantic thriller Perfect Sense [26] stars two actors not ashamed of onscreen nudity, Ewan McGregor [27] and Eva Green, as an epidemiologist and a chef who fall in love amidst a plague that causes people to lose their senses.
On the Road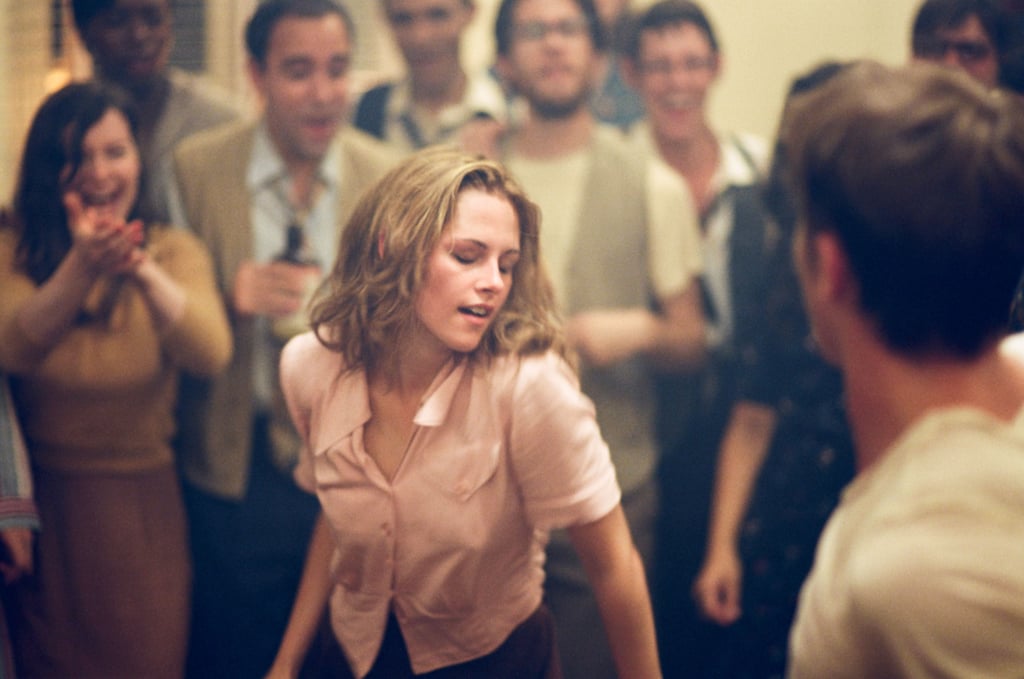 Garrett Hedlund, Kristen Stewart [28], and Sam Riley have a couple of hot and heavy threesomes — including one in a car — in the dramatic adaptation On the Road [29].
Adore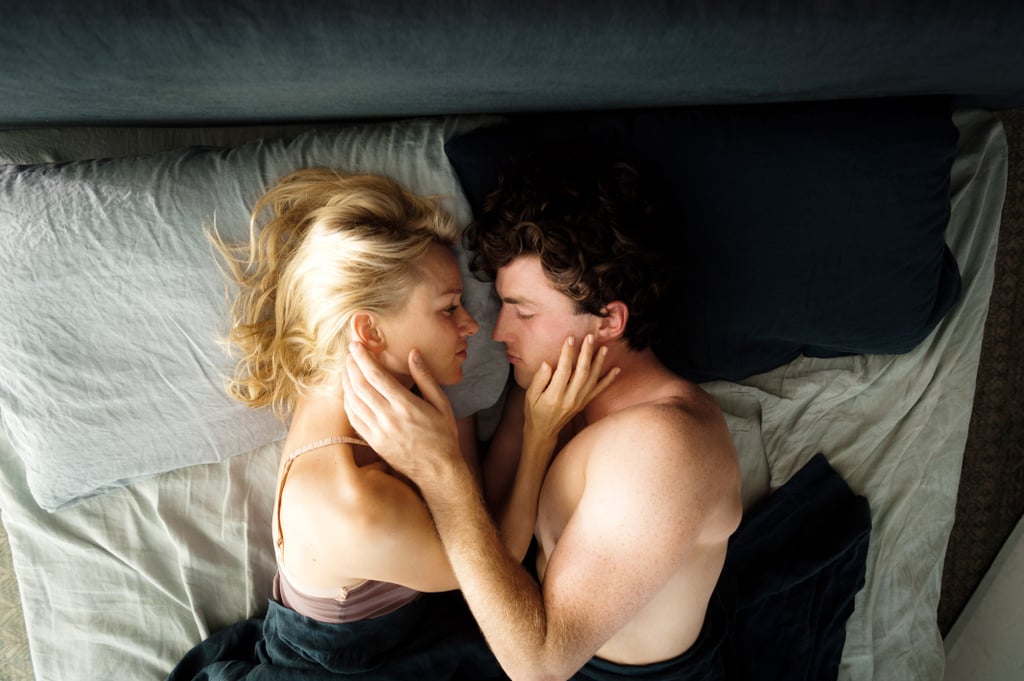 Naomi Watts [30] and Robin Wright play childhood best friends who begin sexual relationships with each other's teenage sons in the twisted and steamy drama Adore [31].
Love
Love [32], a 2015 French film, is pure sex, literally. And in 3D, no less! It follows a twisty, hypersexualized relationship.