For when you want some good, clean onscreen lovin' that's not porn, I've found an array of sexy films available on Netflix [1]. There are foreign flicks, romantic comedies, period pieces, and everything in between (the sheets) — perfect for solo watching or date night. So hop into bed with one of these steamy movies tonight!
MORE HOT ENTERTAINMENT
The 29 Steamiest Movie Sex Scenes of All Time [2]
12 Actors Who Have Bared All on Screen [3]
33 Pop Culture Moments That Taught You What's Sexy [4]
40 Times TV Detectives Solved the Mystery of Your Lost Libido [5]
New Fifty Shades of Grey Trailer Gives Us a Peek at Sexiest Scenes [6]
I Am Love (Io Sono L'Amore)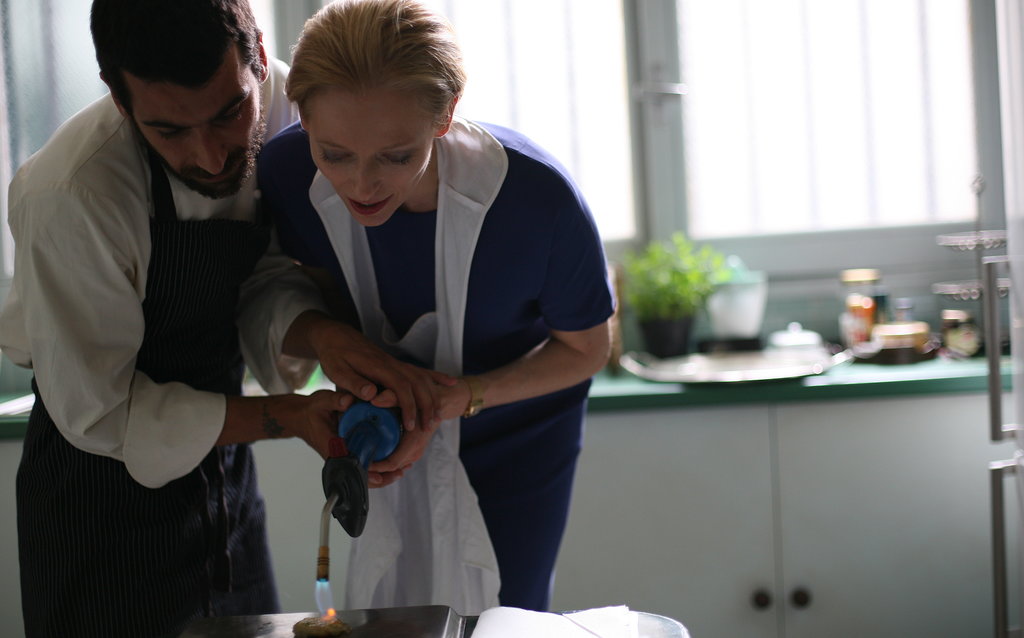 In I Am Love [7], Tilda Swinton plays the Russian-born matriarch of a wealthy Italian family whose affair threatens to destroy the life she's built.
Source: Magnolia Pictures [8]
Like Water For Chocolate (Como Agua Para Chocolate)
Like Water For Chocolate [9] is a magical romance about a heartbroken girl who discovers she can literally put her emotions in the food she cooks.
Source: Miramax [10]
Fatal Attraction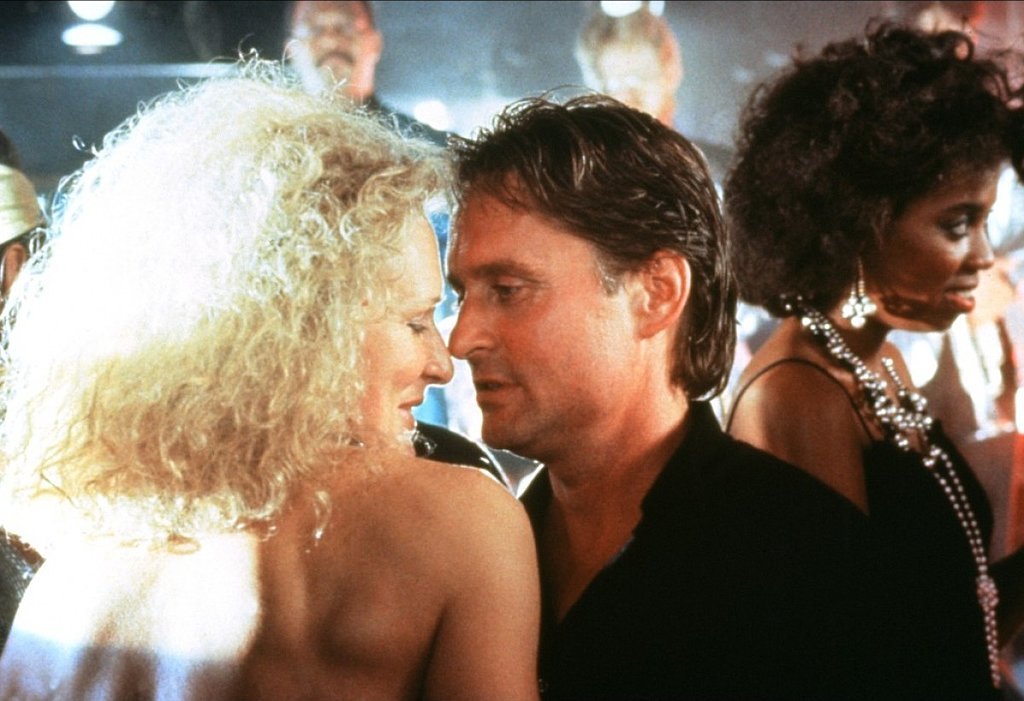 A married man's sex-filled weekend affair takes a turn toward the dangerous in the erotic thriller Fatal Attraction [11].
Nymphomaniac: Volume I and II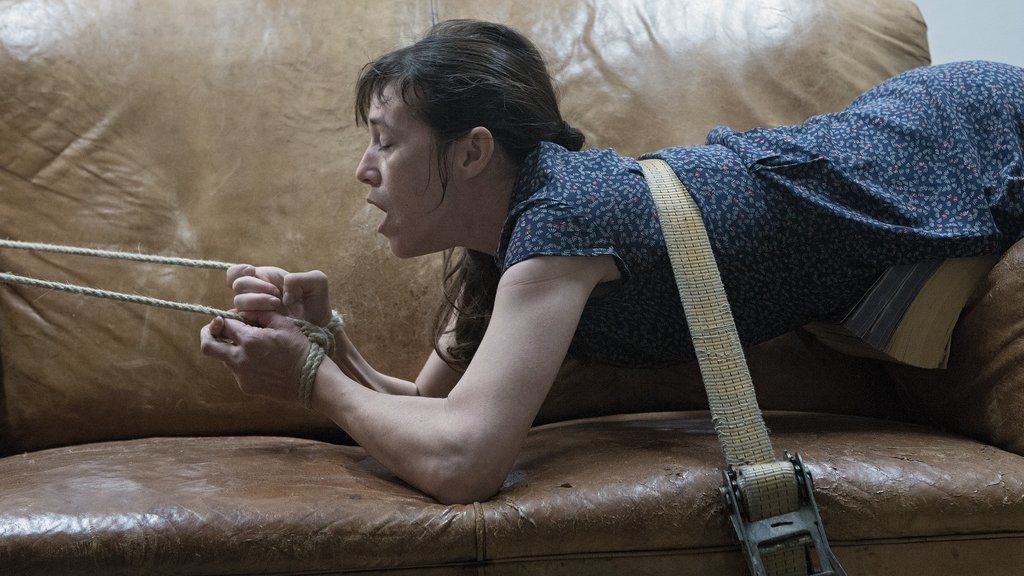 Director Lars von Trier filmed his actors — which included Shia LaBeouf [12], Uma Thurman [13], and Charlotte Gainsbourg, among others — having actual sex in his two-part drama art film Nymphomaniac: Volume I [14] and Nymphomaniac: Volume II [15]. The films follow a self-diagnosed nymphomaniac, so naturally they include many graphic sex scenes.
Source: Zentropa Entertainments [16]
3 (Drei)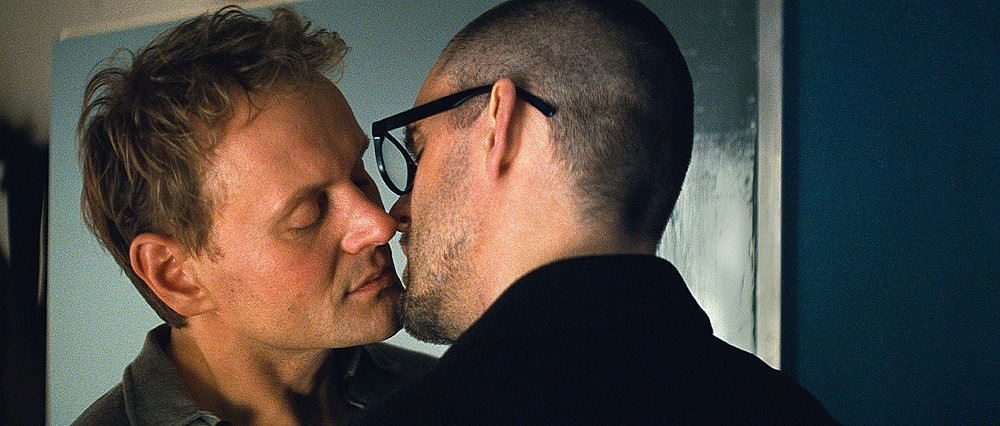 Life and love get complicated in 3 [17], which follows a bored married man and woman in their 40s who each meet and become involved with the same younger man.
Source: Strand Releasing [18]
Bel Ami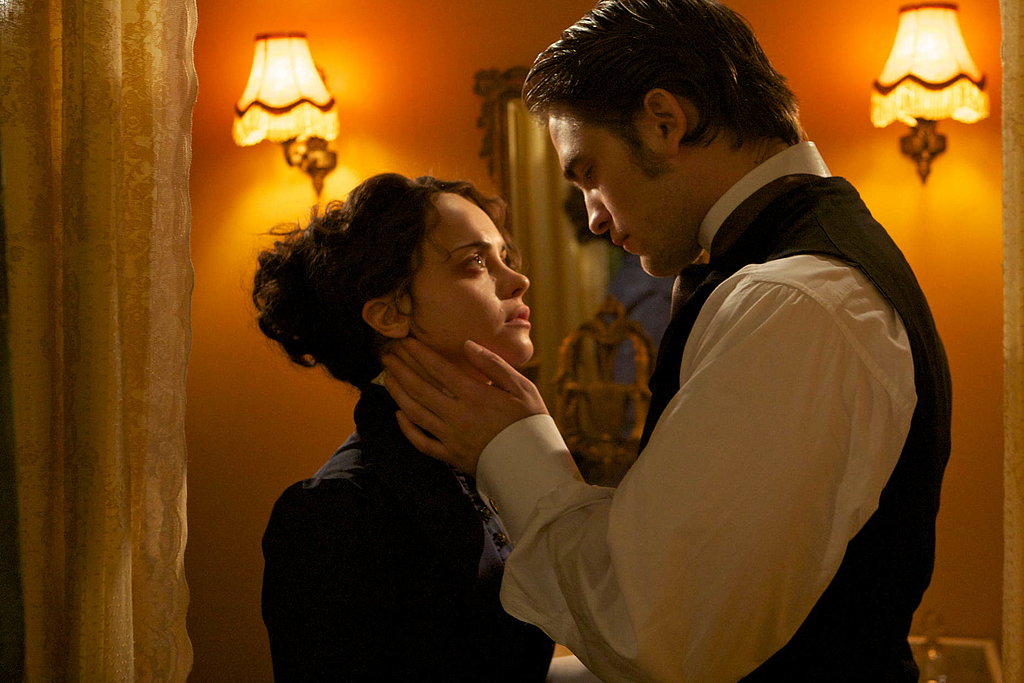 Robert Pattinson [19] plays a bed-hopping journalist in the British period piece Bel Ami [20].
Source: Magnolia Pictures [21]
Wetlands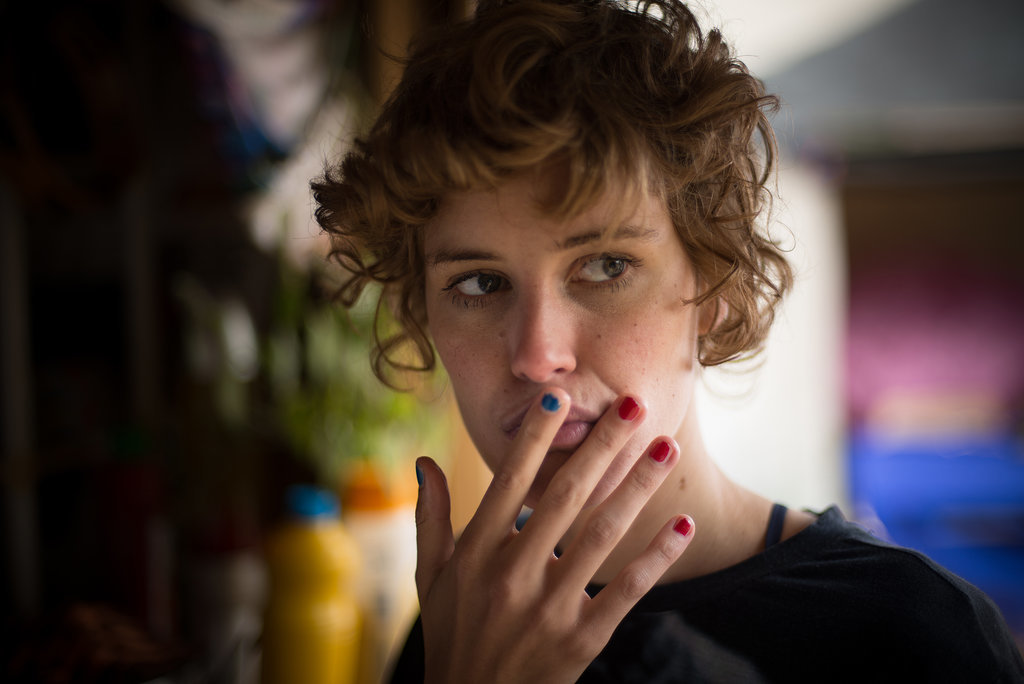 An 18-year-old girl partakes in various disgusting and sexual acts — including masturbating with vegetables — in 2013's German "gross out" coming-of-age film Wetlands [22] (Feuchtgebiete) based on a novel by Charlotte Roche [23].
The Piano Teacher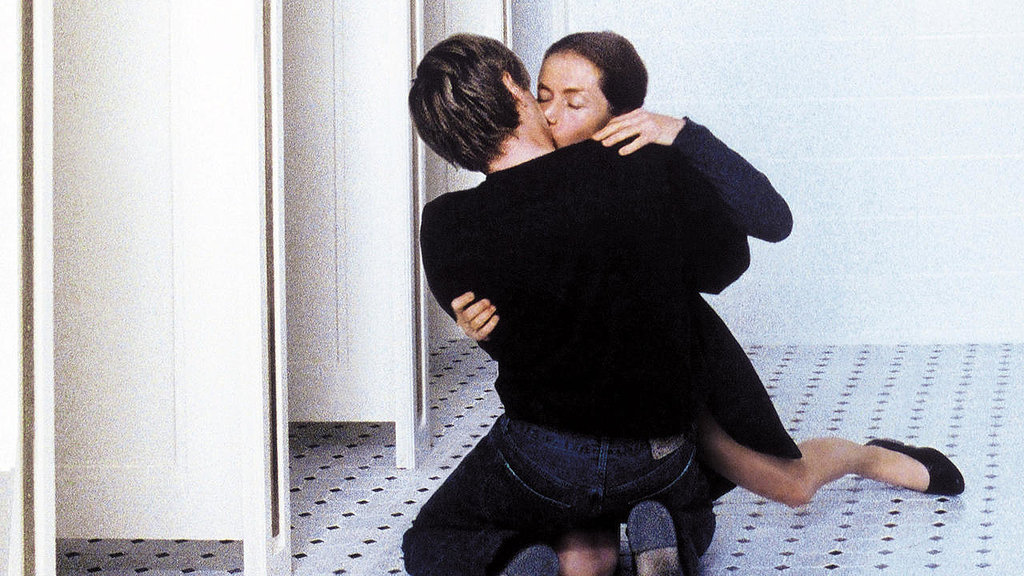 An uptight piano teacher with some kinky proclivities begins an affair with one of her students in The Piano Teacher [24].
Source: Kino International [25]
Indecent Proposal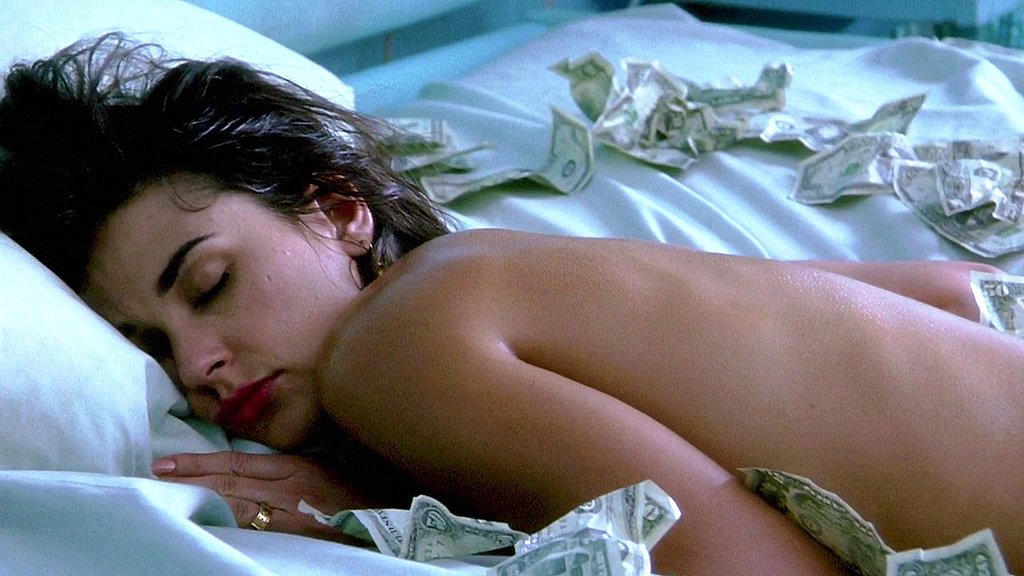 A couple strapped for cash consider a billionaire's offer to sleep with the wife for a million dollars in Indecent Proposal [26].
Y Tu Mamá También
In Y Tu Mamá También [27], two teens take an older woman on a road trip — sexual excapades ensue.
Sex and Lucía (Lucía y el Sexo)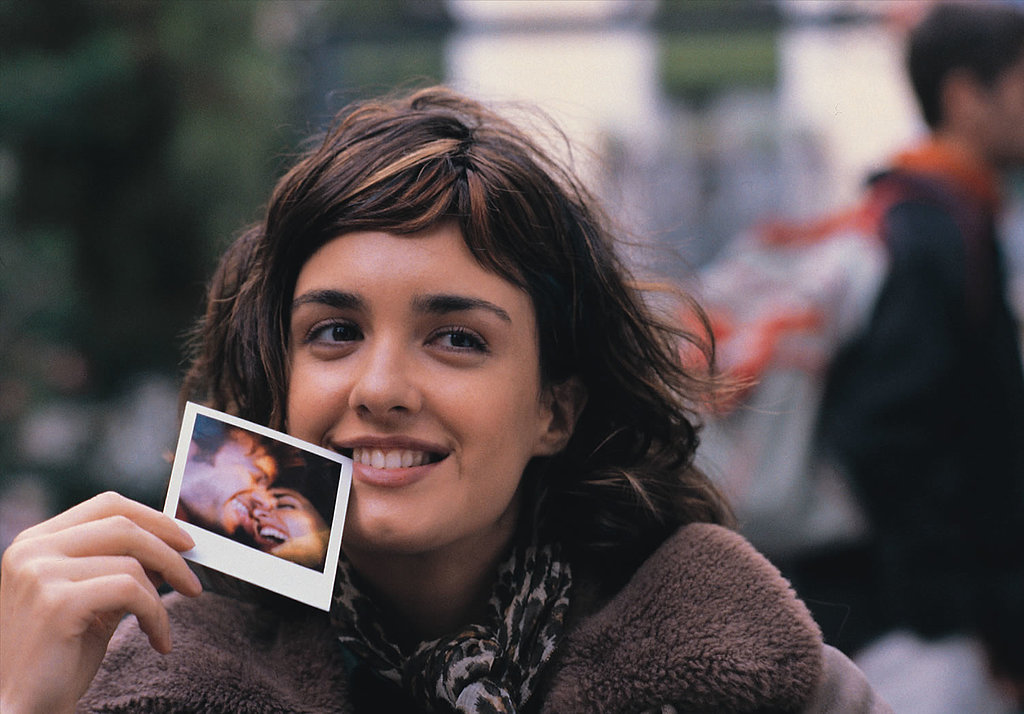 Fantasy and reality mix in Sex and Lucía [28], about a woman getting over a breakup while remembering the passionate relationship.
Source: Palm Pictures [29]
Blue Is the Warmest Color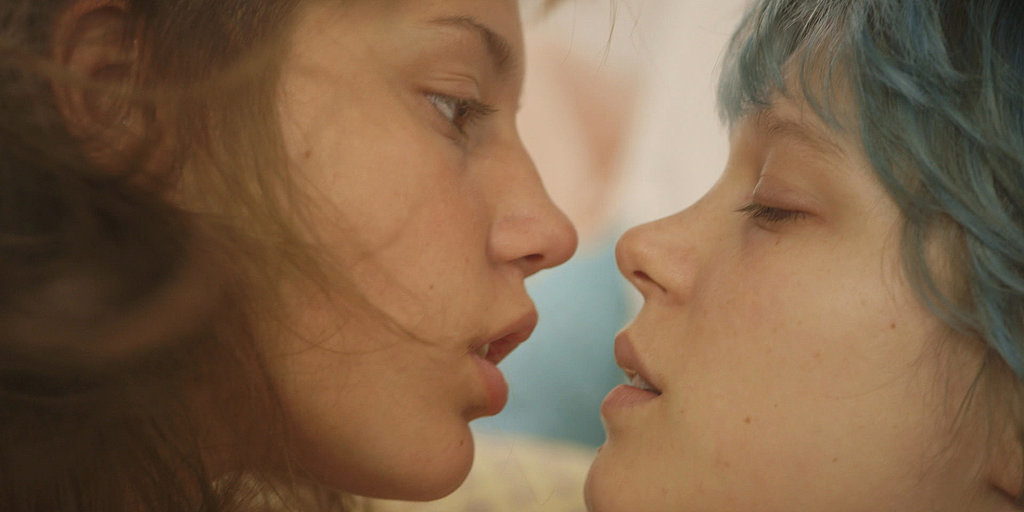 Blue Is the Warmest Color [30] is a sexual coming-of-age story about two teen girls falling in love. With its NC-17 rating, it's no surprise there are some very graphic lesbian sex scenes.
A Walk on the Moon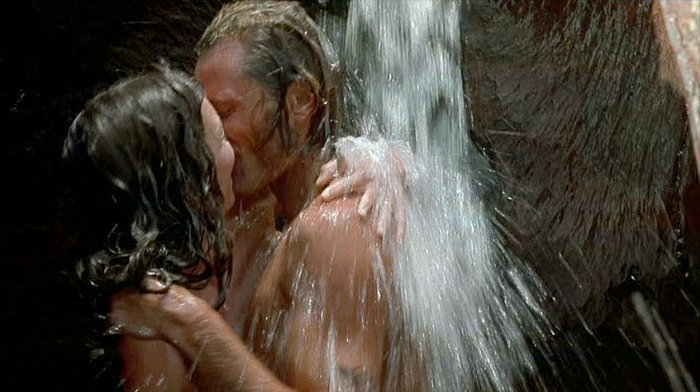 Diane Lane [31] and Viggo Mortensen [32] heat up A Walk on the Moon [33] about a housewife learning about free love in the Summer of Woodstock.
In Secret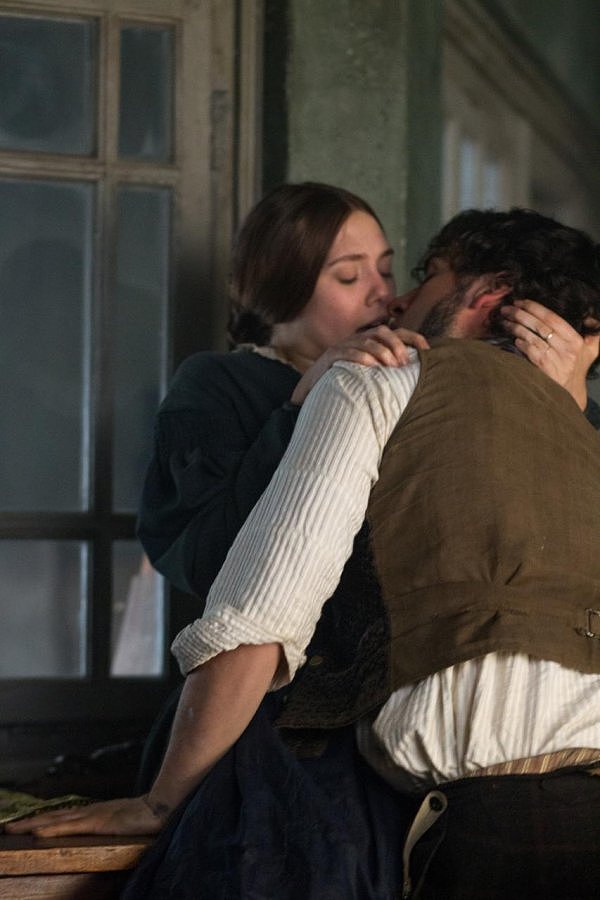 Based on the novel Thérèse Raquin, In Secret [34] is a hot and heavy period drama starring Elizabeth Olsen as an unhappy wife and Oscar Isaac as her lover.
Perfect Sense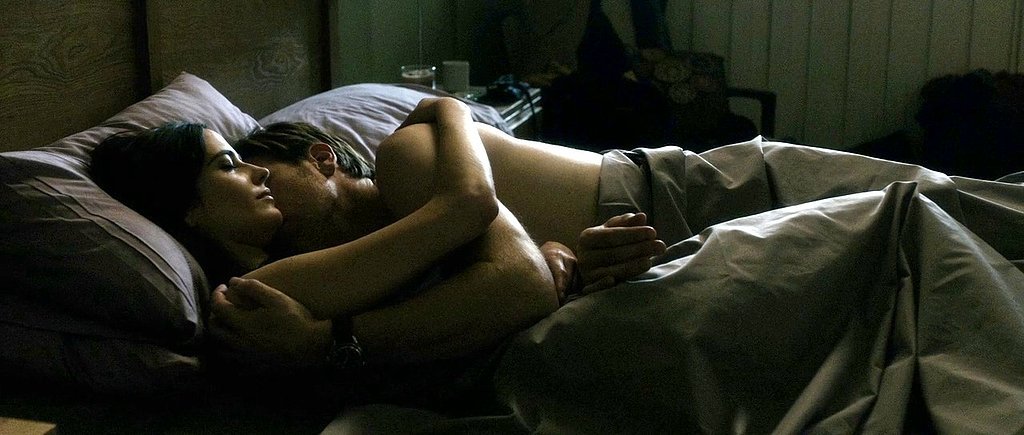 The romantic thriller Perfect Sense [35] stars two actors not ashamed of onscreen nudity, Ewan McGregor [36] and Eva Green, as an epidemiologist and a chef who fall in love amidst a plague that causes people to lose their senses.
On the Road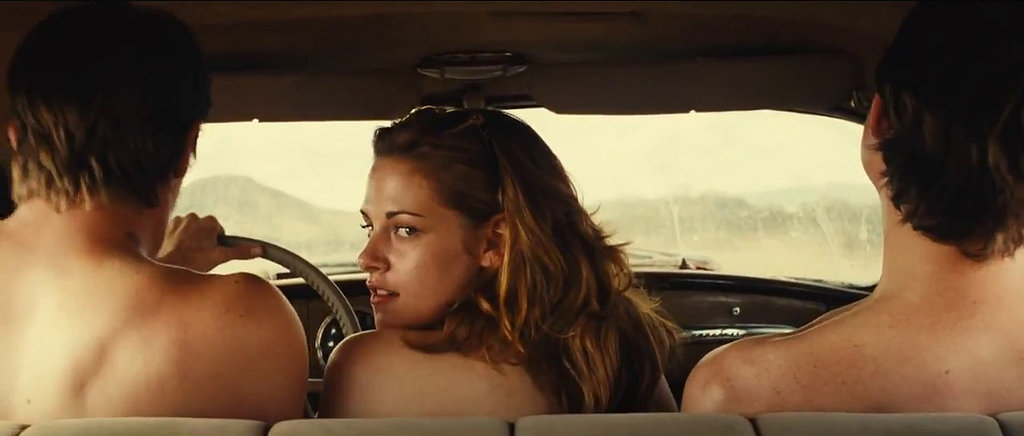 Garrett Hedlund, Kristen Stewart [37], and Sam Riley have a couple of hot and heavy threesomes — including one in a car — in the dramatic adaptation On the Road [38].
Adore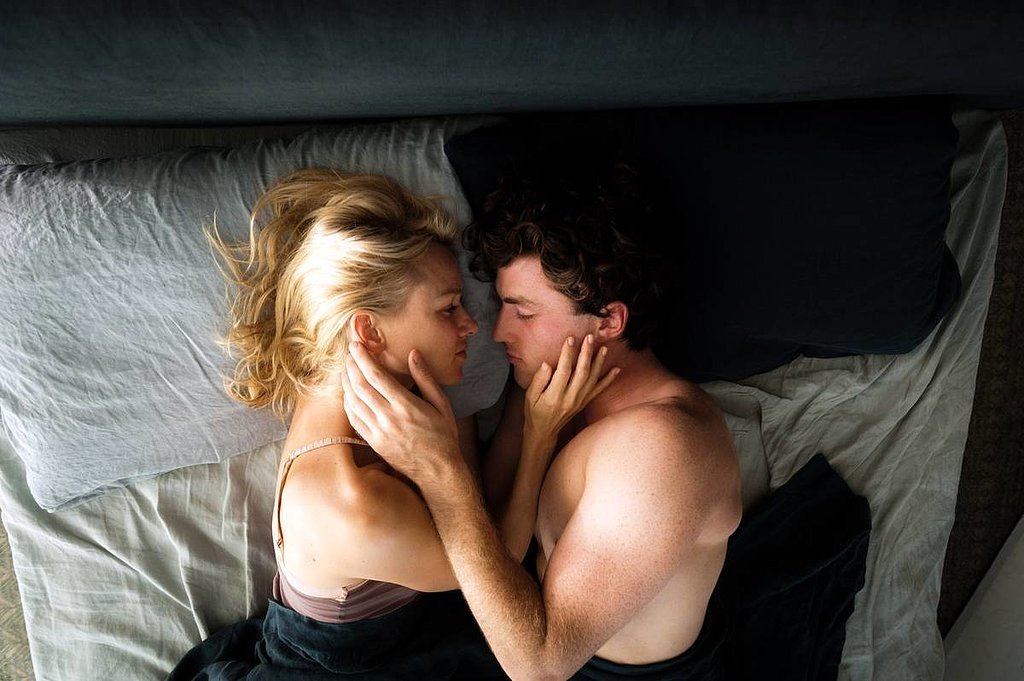 Naomi Watts [39] and Robin Wright play childhood best friends who begin sexual relationships with each other's teenage sons in the twisted and steamy drama Adore [40].