It was all about the rustic Southern charm and Italian touches at Chrissy and Joshua's gorgeous, love-filled big day. The couple met while volunteering at a Christian teen center and were only dating two weeks before they picked out Chrissy's engagement ring! Photographer Gagan Dhiman [1] captured the outdoor wedding [2], which took place at the 9,000-acre farm Dunham Farms [3] near Savannah, GA. Keep reading for more beautiful photos and to hear what the newlyweds had to say about her inspiration and planning process.
How would you describe your wedding's theme and vision?
Our theme was a Southern-charmed wedding with an Italian flare. Chrissy is from the South, and Josh is 100 percent Italian, and we both have embraced the other persons' roots. For favors, we had homemade jams and sugared pecans as well as mini burlap bags filled with chocolate-covered espresso beans. We had a few country songs played, while the last dance song was "Amore." Shrimp and grits were served alongside fresh pasta. We kept mixing and matching random things like that across the wedding. We also honeymooned in Italy.
Photos by Gagan Dhiman [4]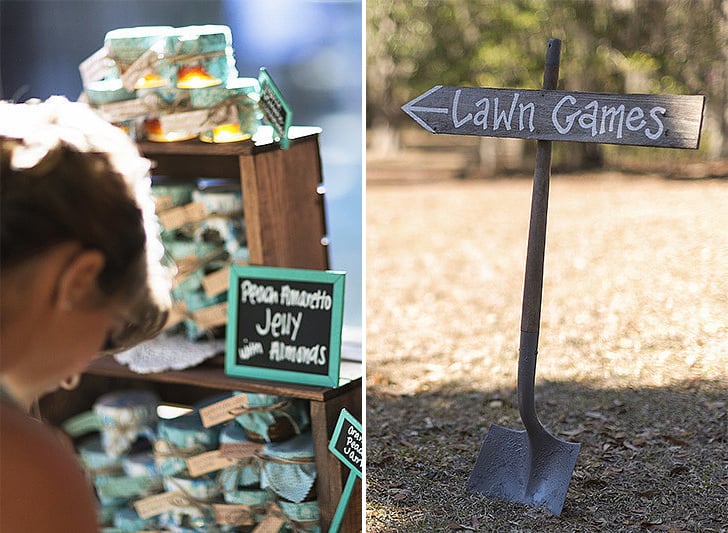 Did you take on any DIY [5] projects?
Aside from the flower bouquets (we hired a florist), everything was DIY. Chrissy was amazing . . . she pumped out 10-plus flavors of homemade jam to fill almost 100 small jam jars. Flavors like peach amaretto, hot pepper, apple cider, and more. She had no prior experience canning or creating jams but took on the task and learned incredibly quick. The wooden signs pointing people where the wedding [6] was, where to sit, or the lawn games were Chrissy's parents. The giant wooden picture collage and easel were Chrissy and her parents, and it looked incredible. Chrissy spent hours researching Pinterest and on Google, got inspired by certain ideas, and took them and made them her own.
Photo by Gagan Dhiman [7]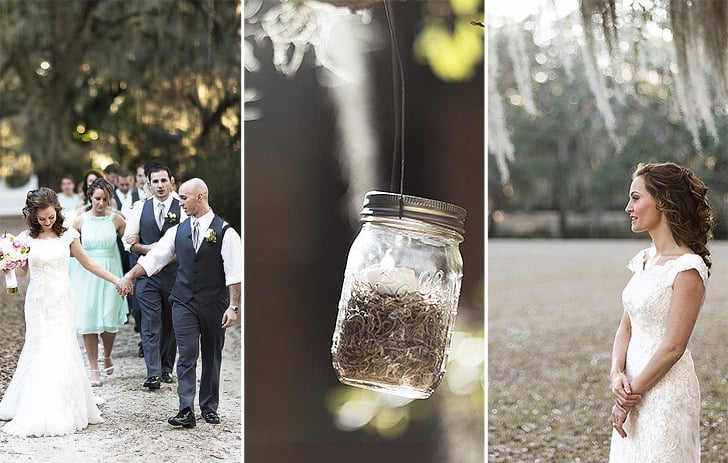 What advice would you give to other brides-to-be planning a
wedding [8]?
Don't lose site of why you're there, and what you're really hoping to accomplish. A wedding is a celebration of the love and unity between the couple. God is the center of our lives, we believe he brought us together, and our goal was always to glorify him while planning the wedding. For us that meant not fighting, bickering, or getting overly fearful of doing things we hadn't done before (like the jamming). Only spend time thinking about the things you can control, and be able to adapt. Even the day of the wedding, go with the flow. Our nephews screamed, our pastor's leg fell asleep during the vows, we got attacked by thousands of gnats, and yet, we got married. And that's all we set out to do. Also, it helps to have awesome vendors. Gagan was so much like us, from the first time we met him, it felt like we grew up together. It helps focus on the wedding when you know people who are immediate friends are responsible for other major pieces, and you don't have to worry how things are gonna work out.
Photo by Gagan Dhiman [9]
See the rest of Chrissy and Joshua's big day below!
Photo by Gagan Dhiman [10]
Photo by Gagan Dhiman [11]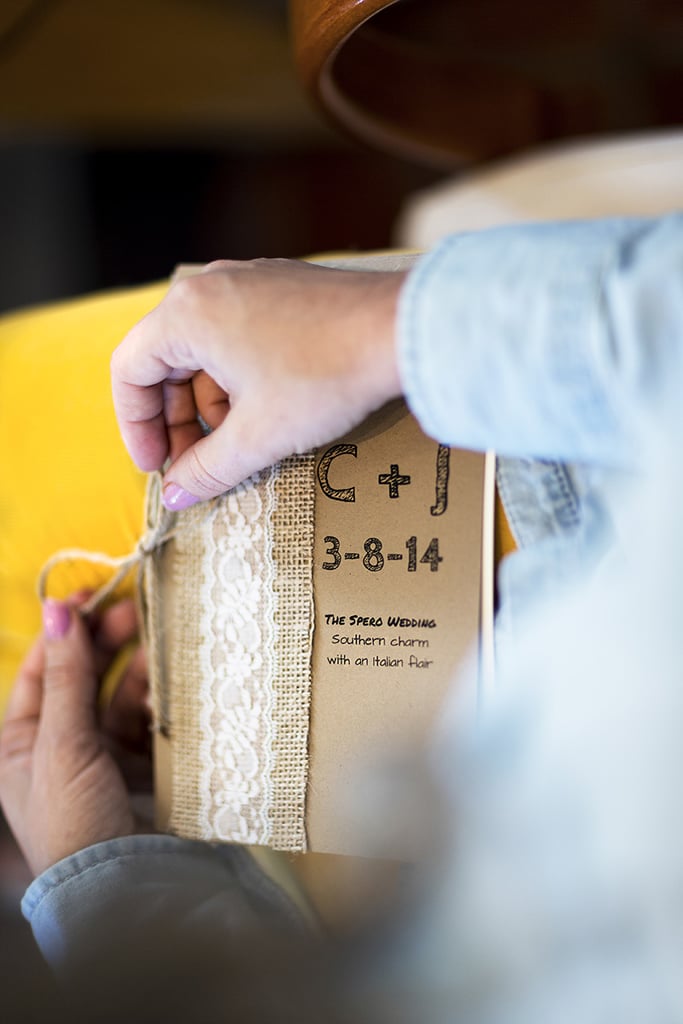 Photo by Gagan Dhiman [12]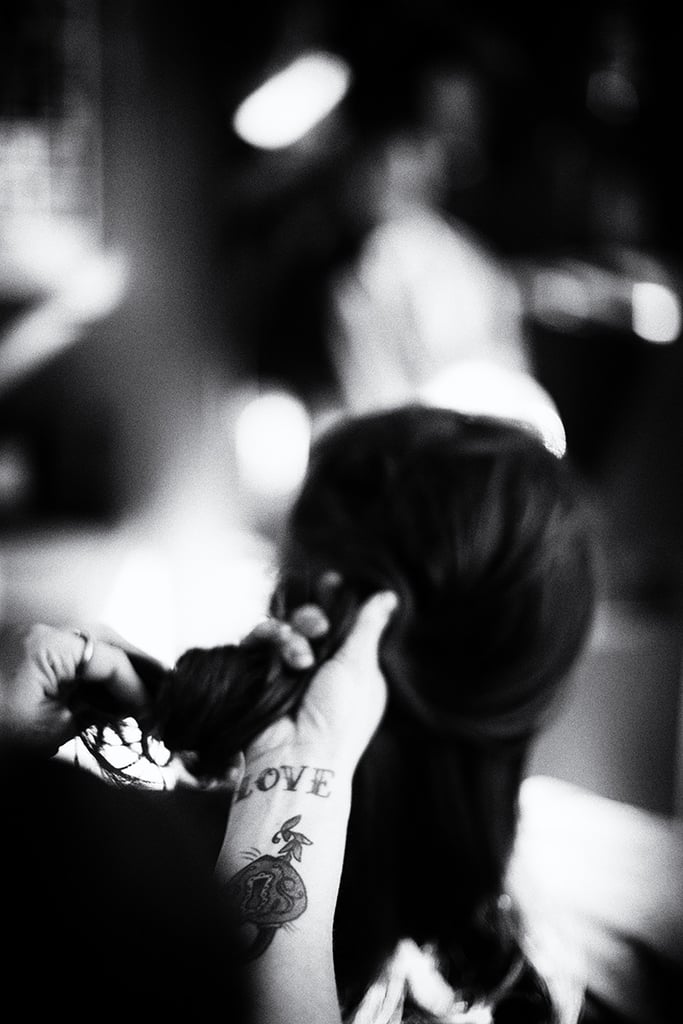 Photo by Gagan Dhiman [13]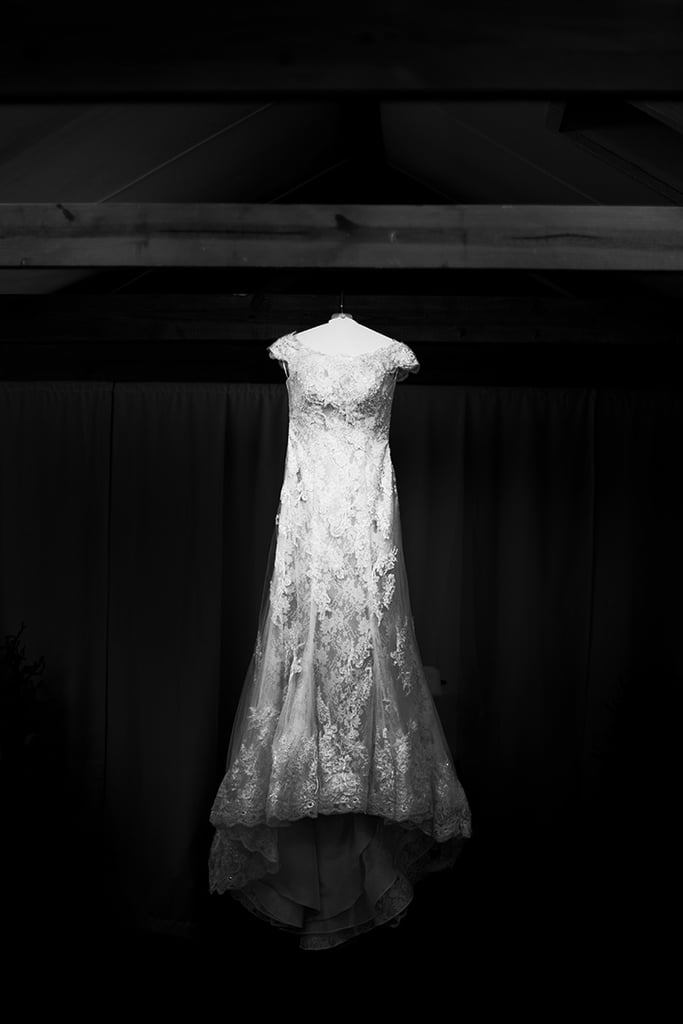 Photo by Gagan Dhiman [14]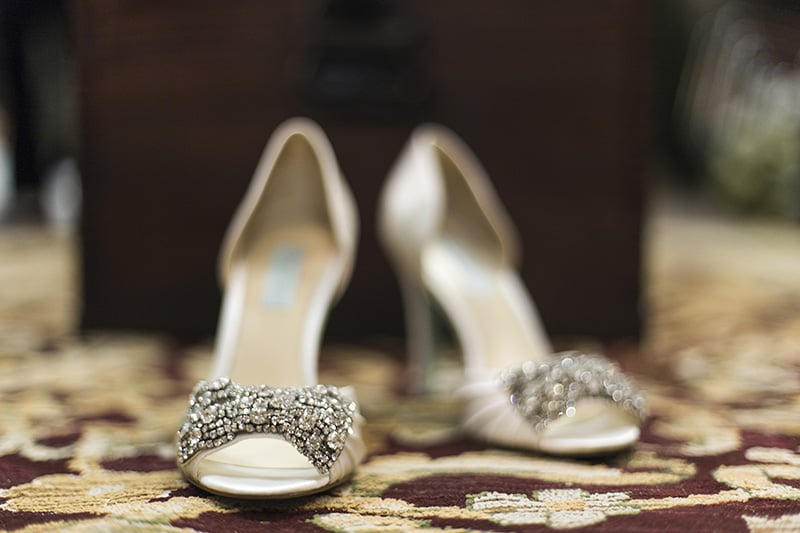 Photo by Gagan Dhiman [15]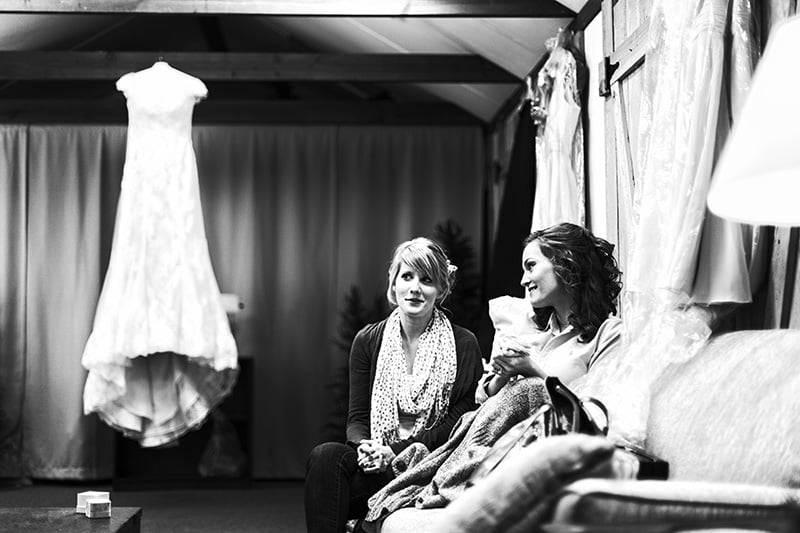 Photo by Gagan Dhiman [16]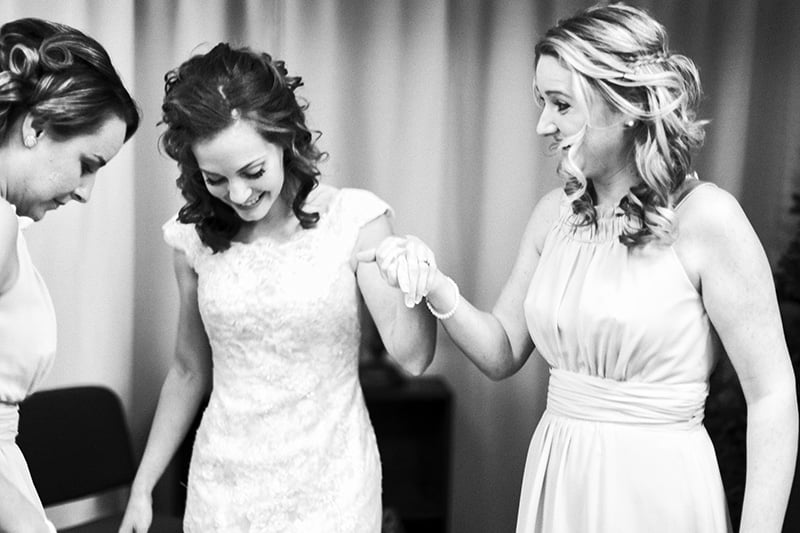 Photo by Gagan Dhiman [17]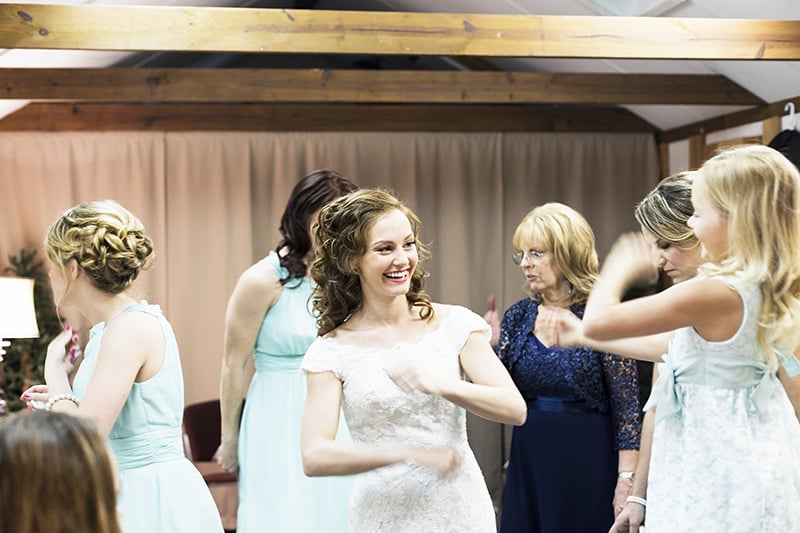 Photo by Gagan Dhiman [18]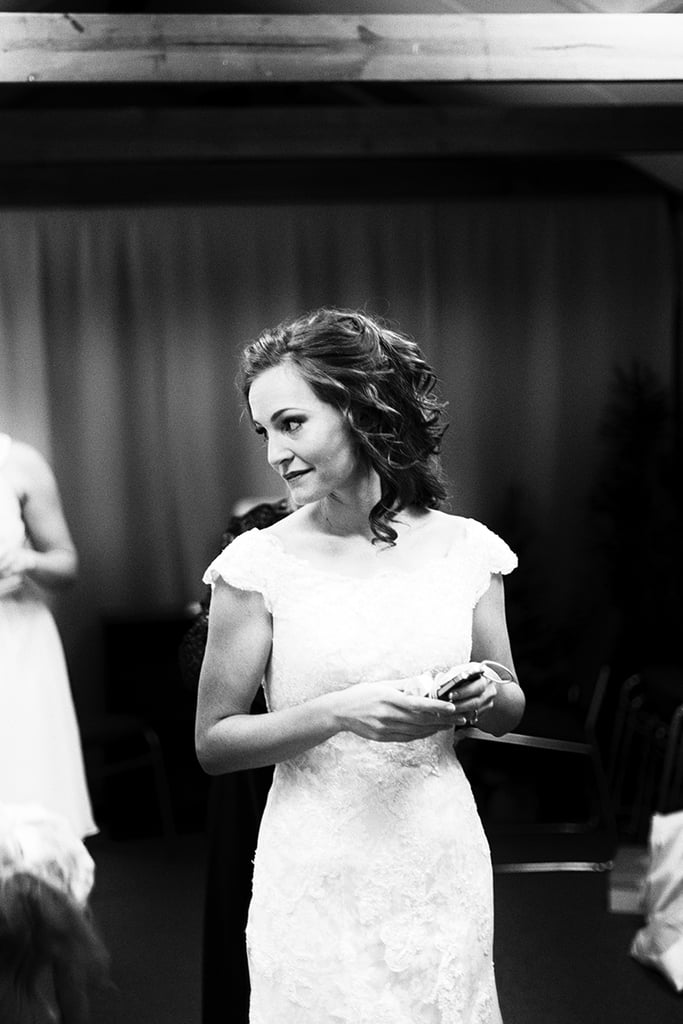 Photo by Gagan Dhiman [19]
Photo by Gagan Dhiman [20]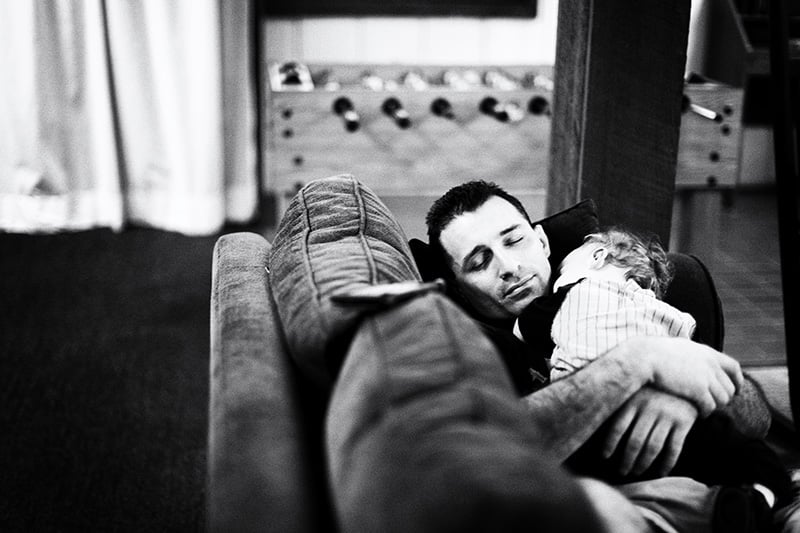 Photo by Gagan Dhiman [21]
Photo by Gagan Dhiman [22]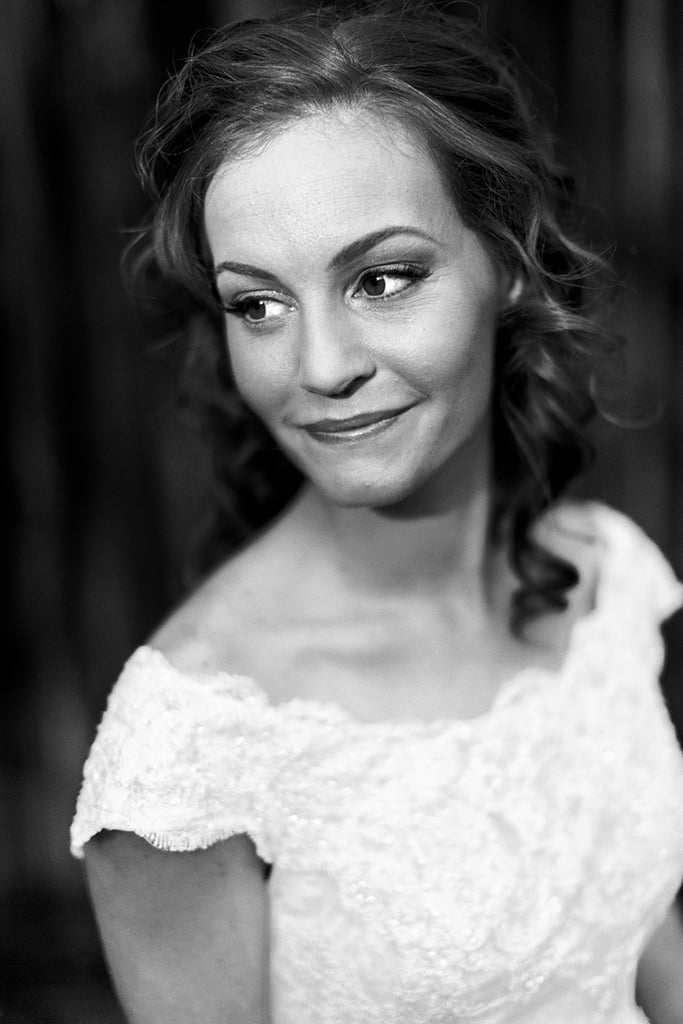 Photo by Gagan Dhiman [23]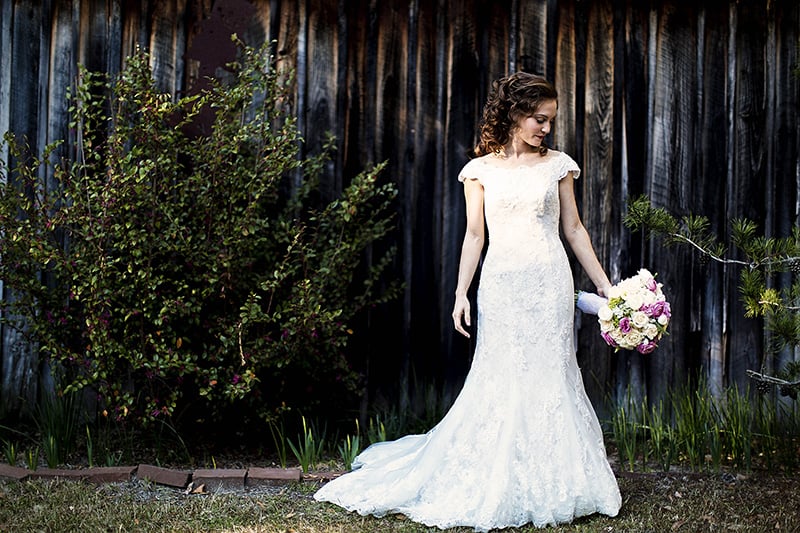 Photo by Gagan Dhiman [24]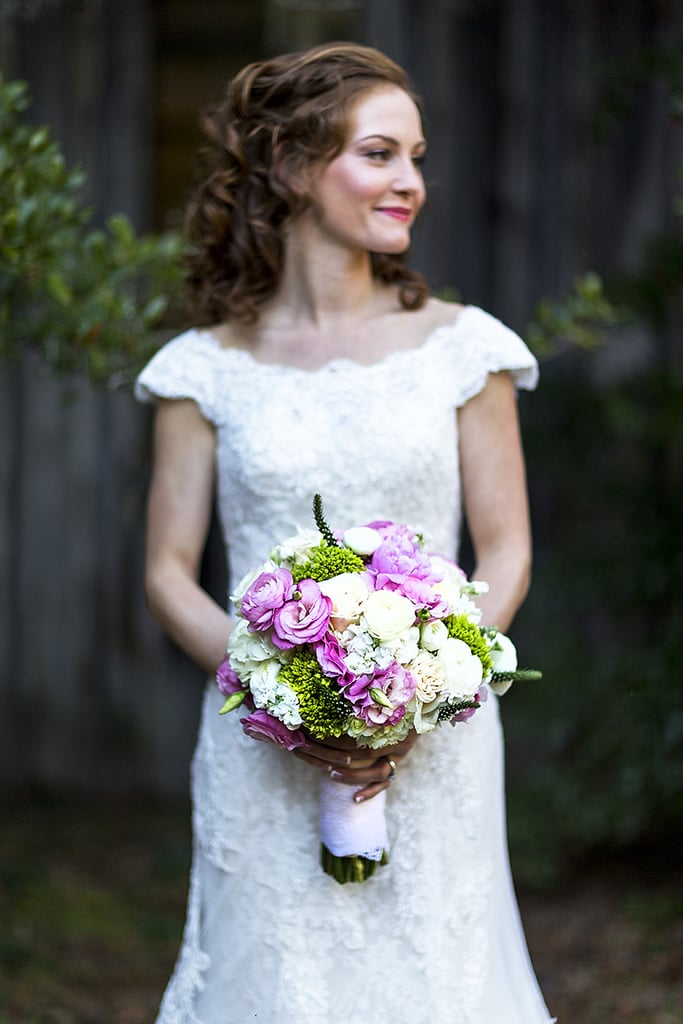 Photo by Gagan Dhiman [25]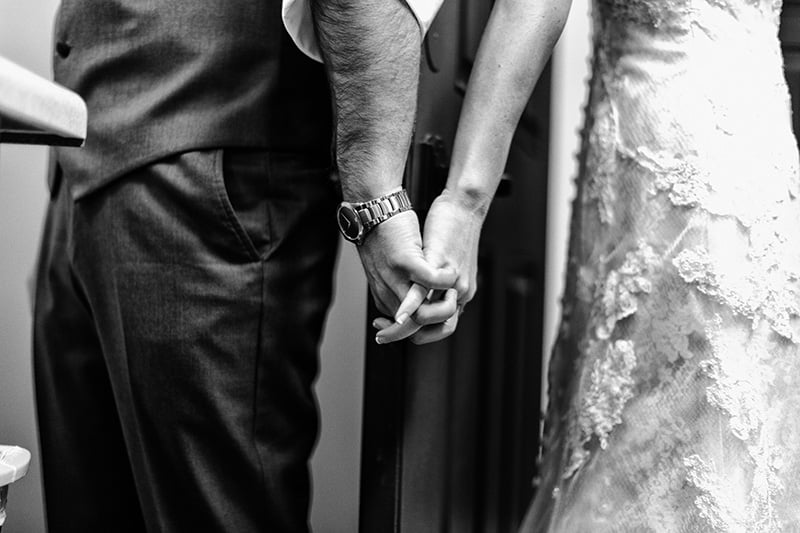 Photo by Gagan Dhiman [26]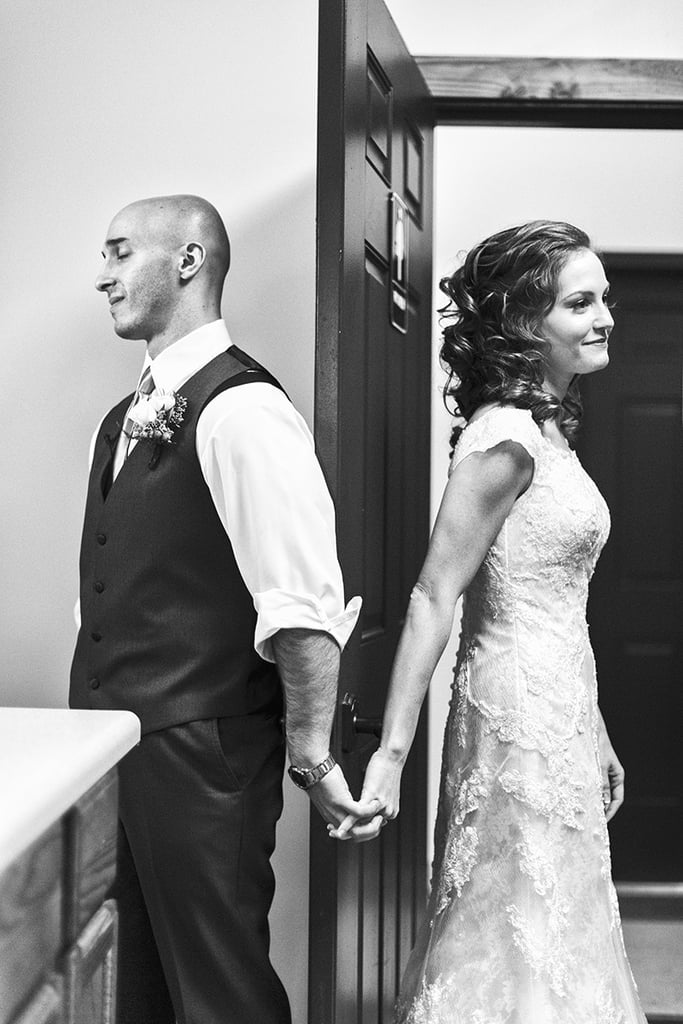 Photo by Gagan Dhiman [27]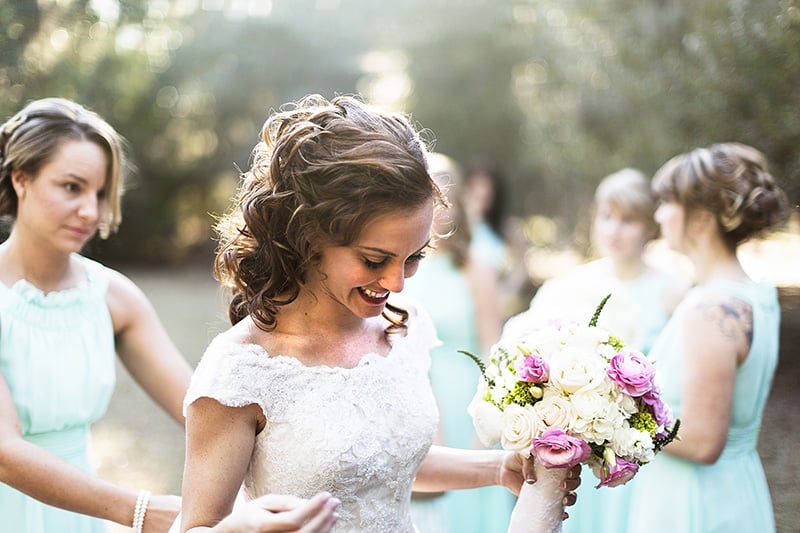 Photo by Gagan Dhiman [28]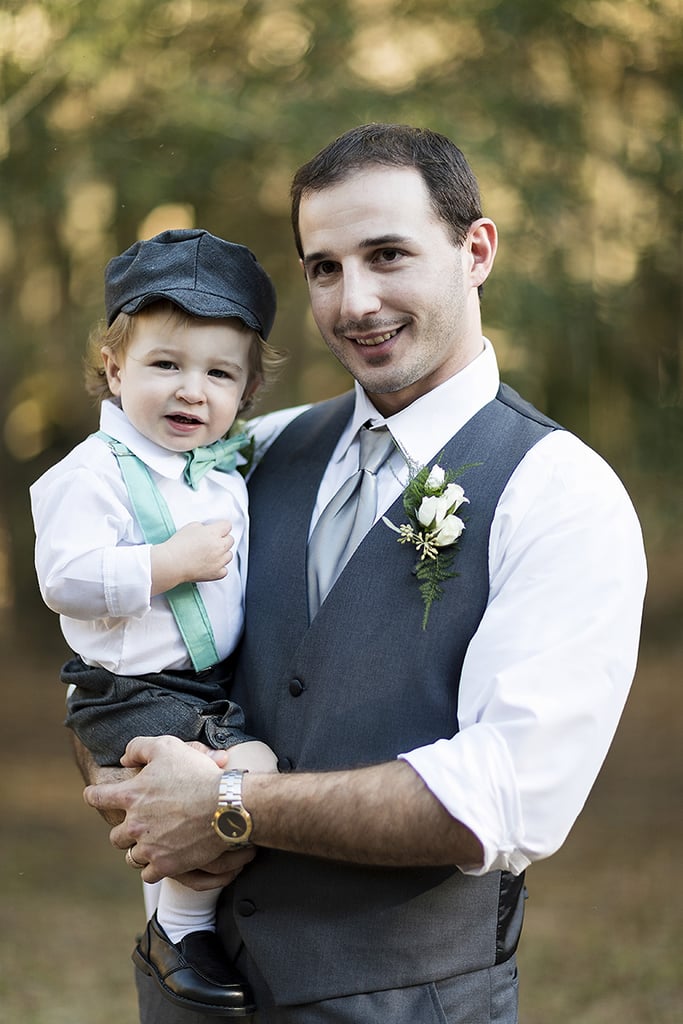 Photo by Gagan Dhiman [29]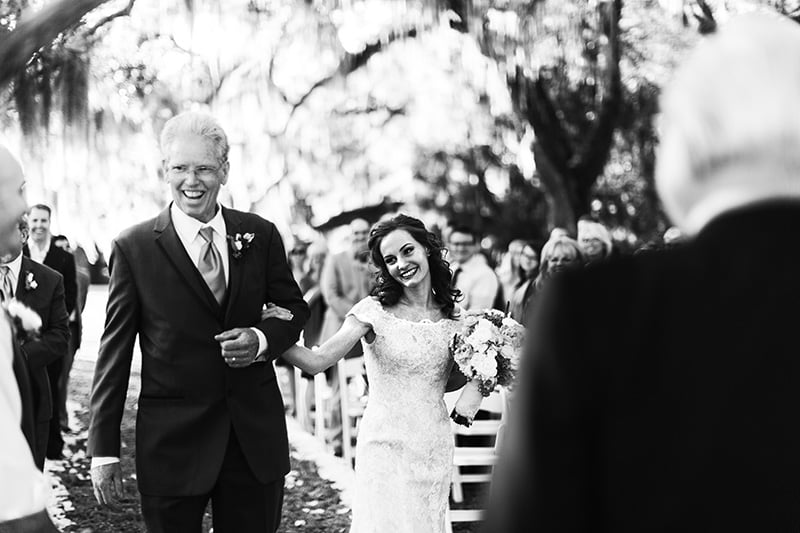 Photo by Gagan Dhiman [30]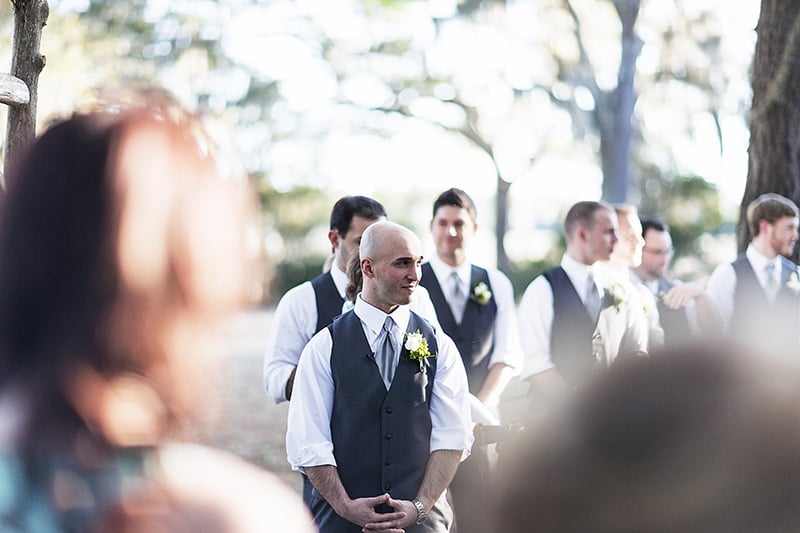 Photo by Gagan Dhiman [31]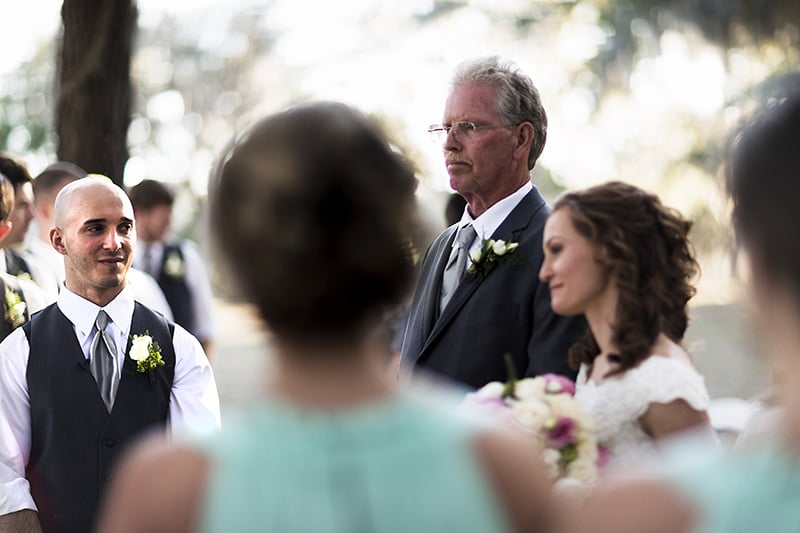 Photo by Gagan Dhiman [32]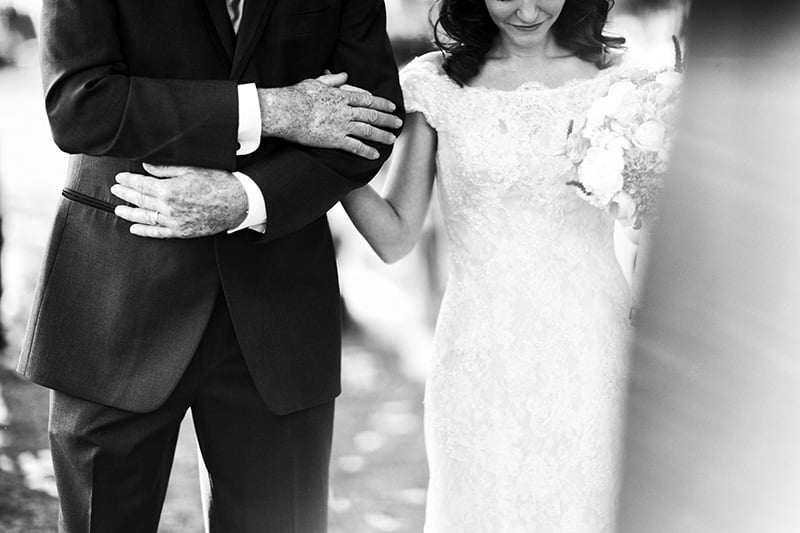 Photo by Gagan Dhiman [33]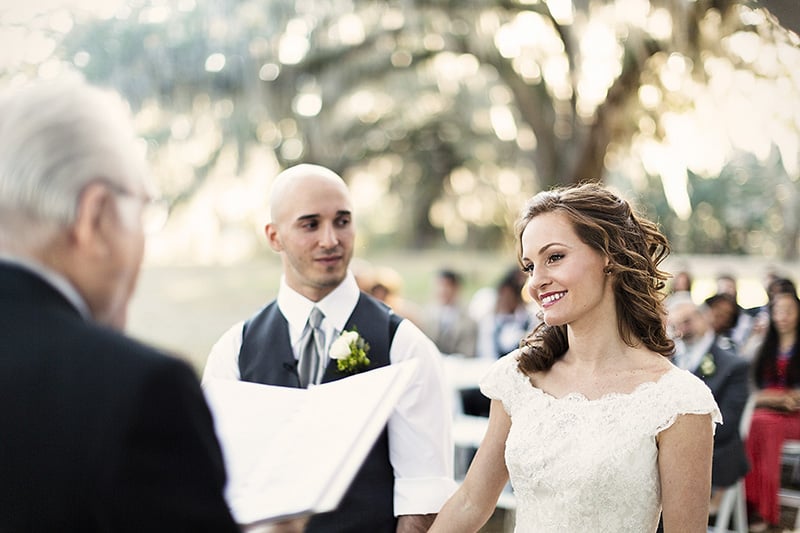 Photo by Gagan Dhiman [34]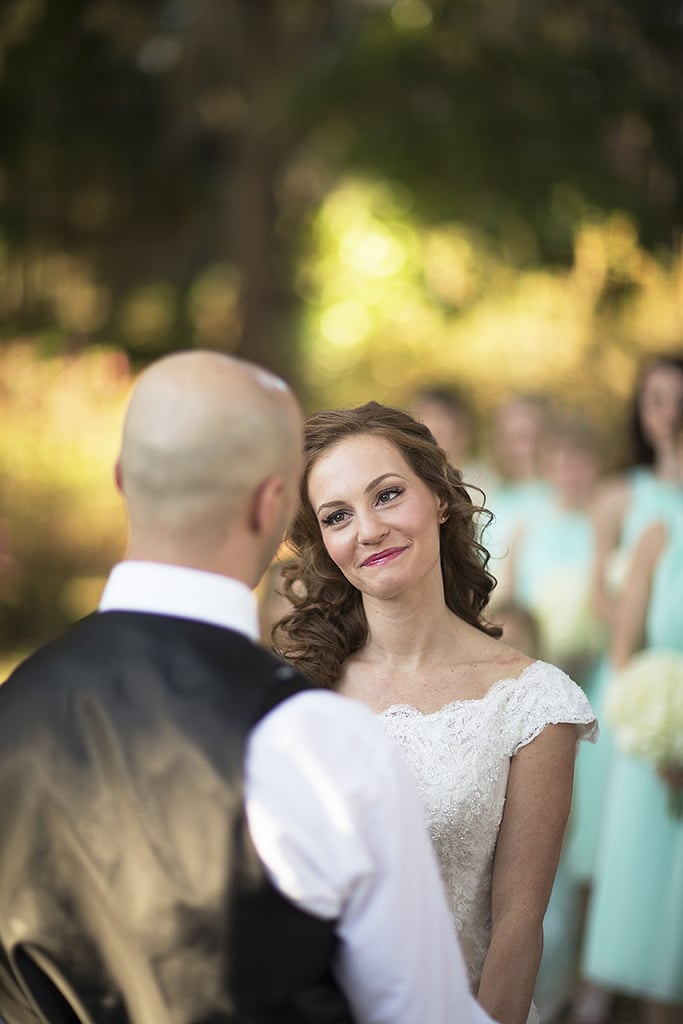 Photo by Gagan Dhiman [35]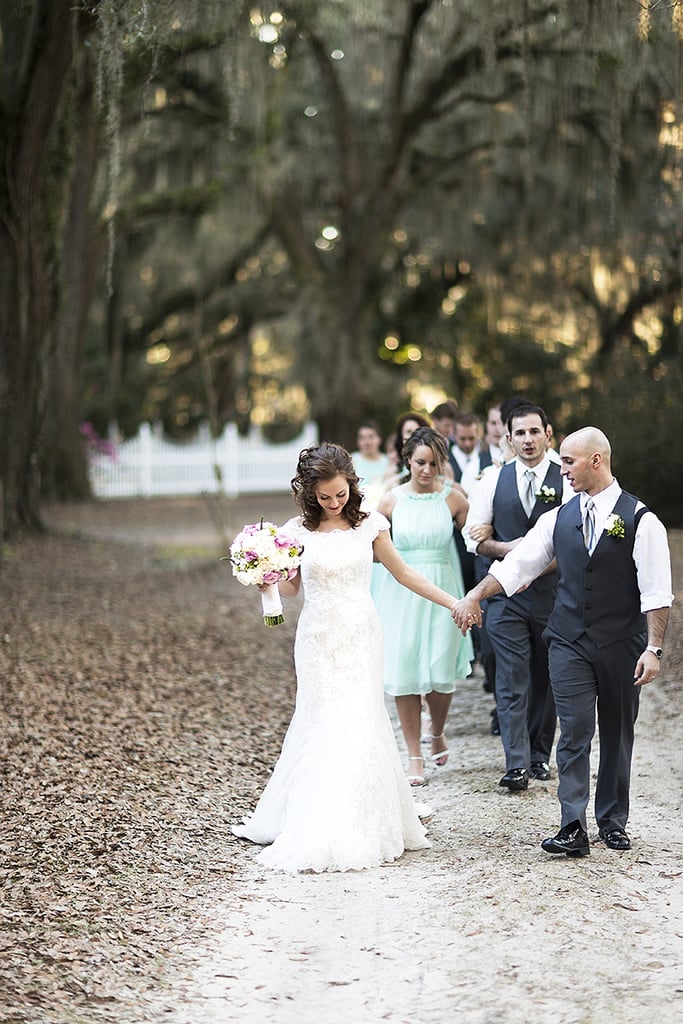 Photo by Gagan Dhiman [36]
Photo by Gagan Dhiman [37]
Photo by Gagan Dhiman [38]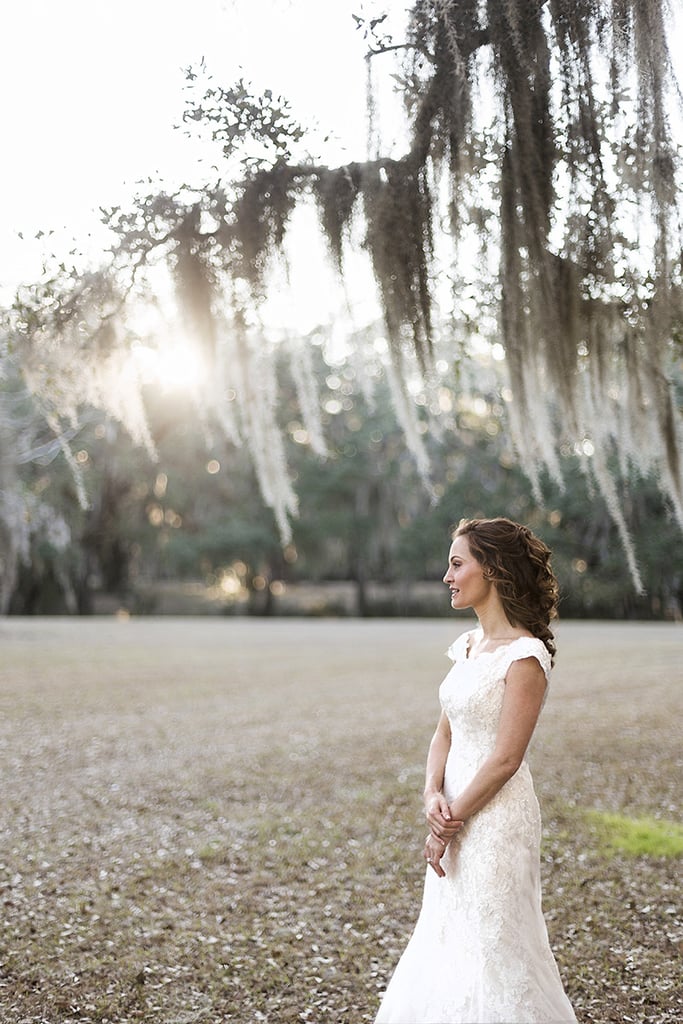 Photo by Gagan Dhiman [39]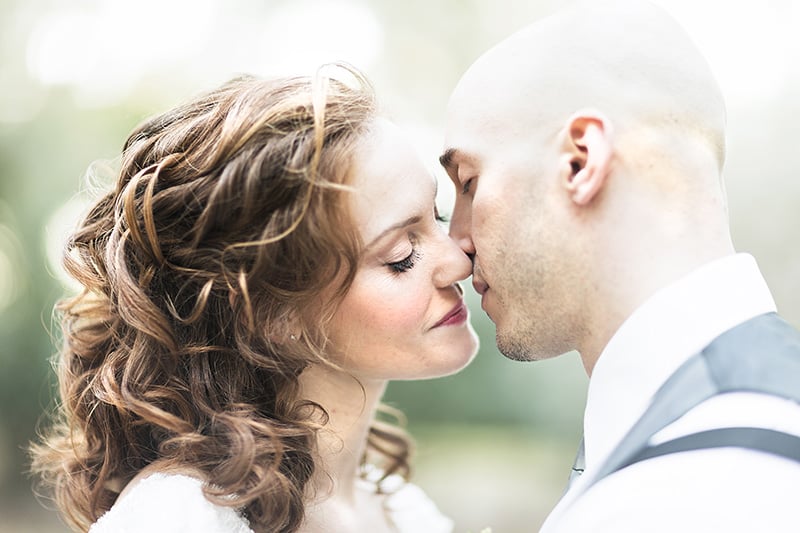 Photo by Gagan Dhiman [40]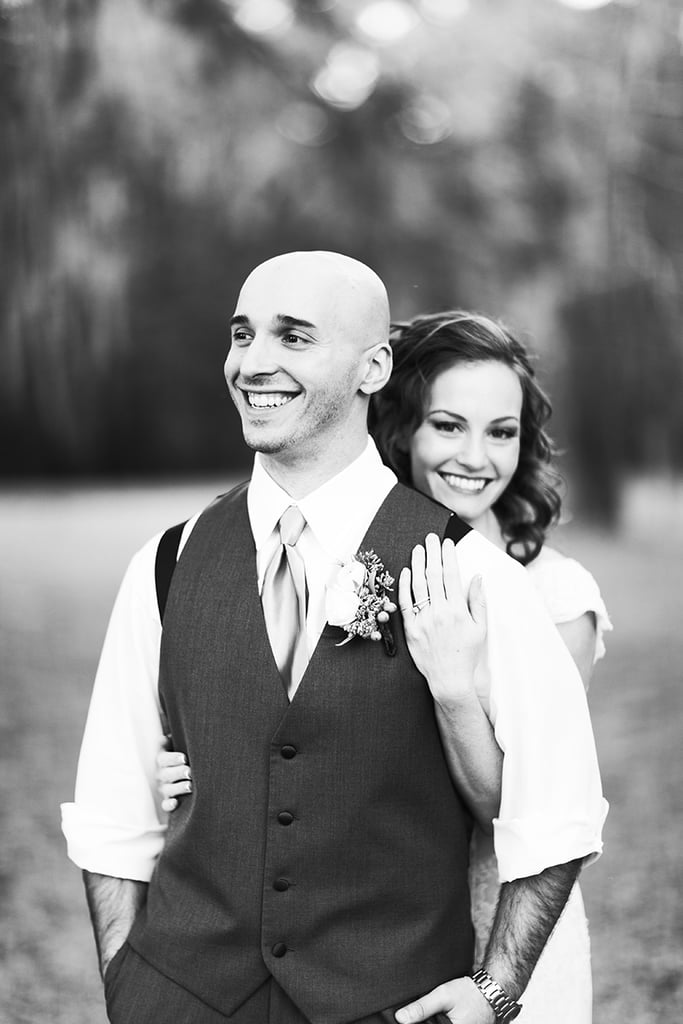 Photo by Gagan Dhiman [41]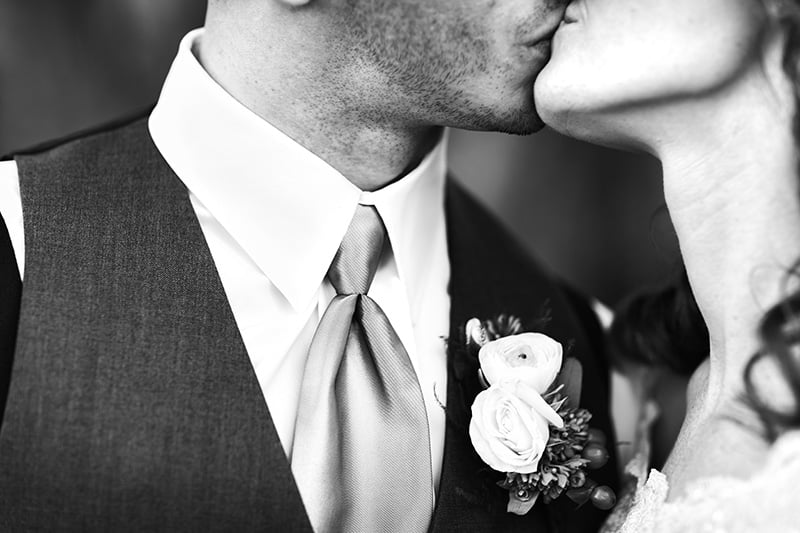 Photo by Gagan Dhiman [42]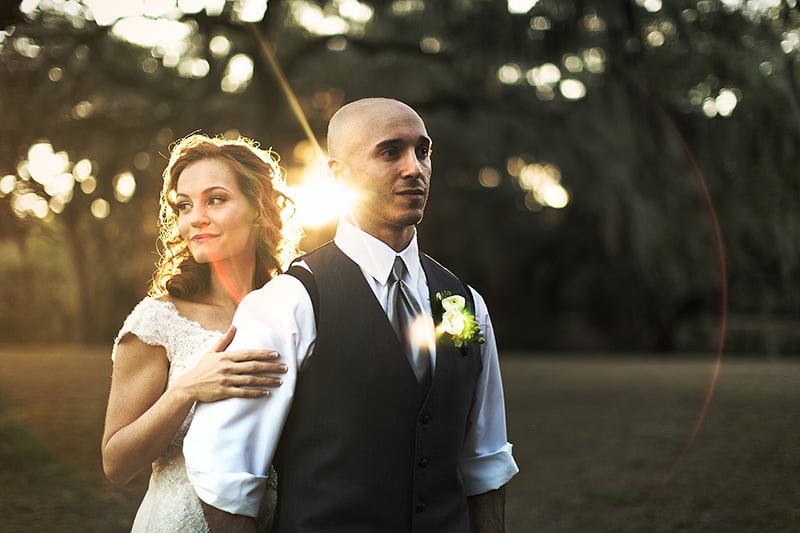 Photo by Gagan Dhiman [43]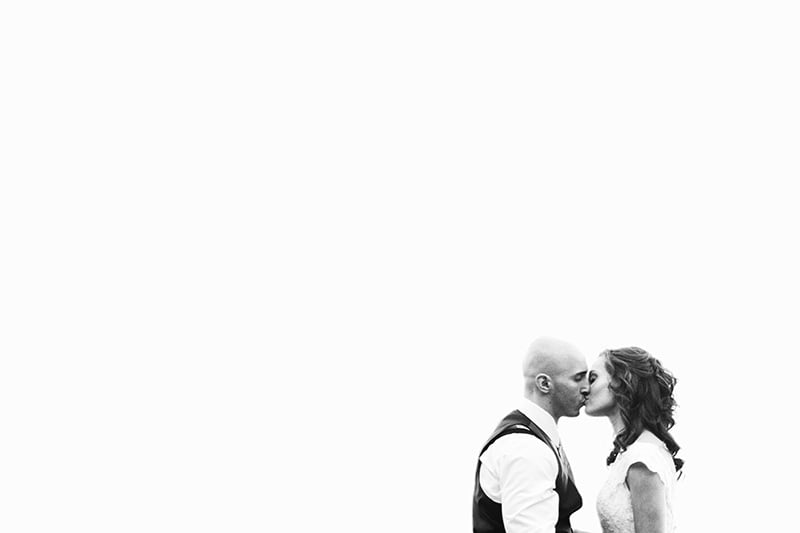 Photo by Gagan Dhiman [44]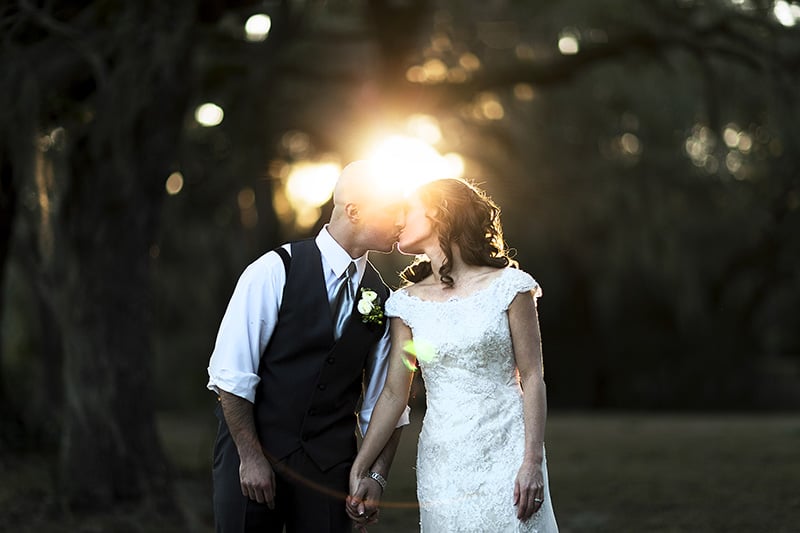 Photo by Gagan Dhiman [45]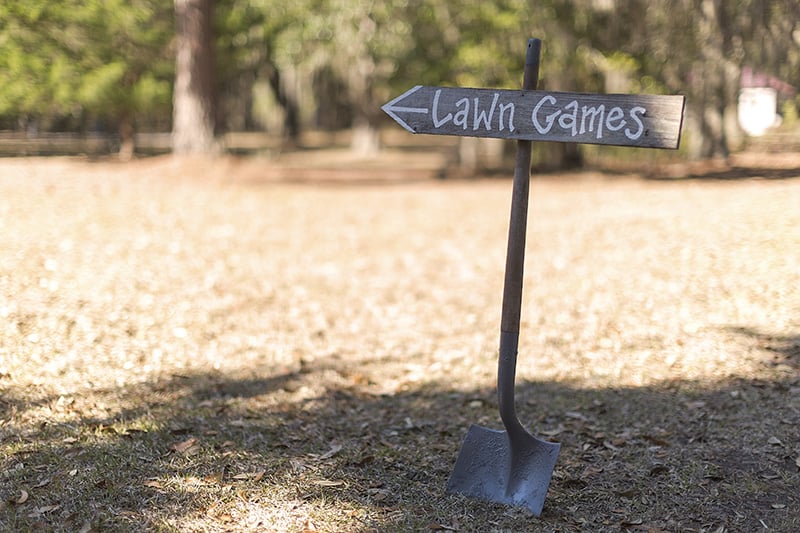 Photo by Gagan Dhiman [46]
Photo by Gagan Dhiman [47]
Photo by Gagan Dhiman [48]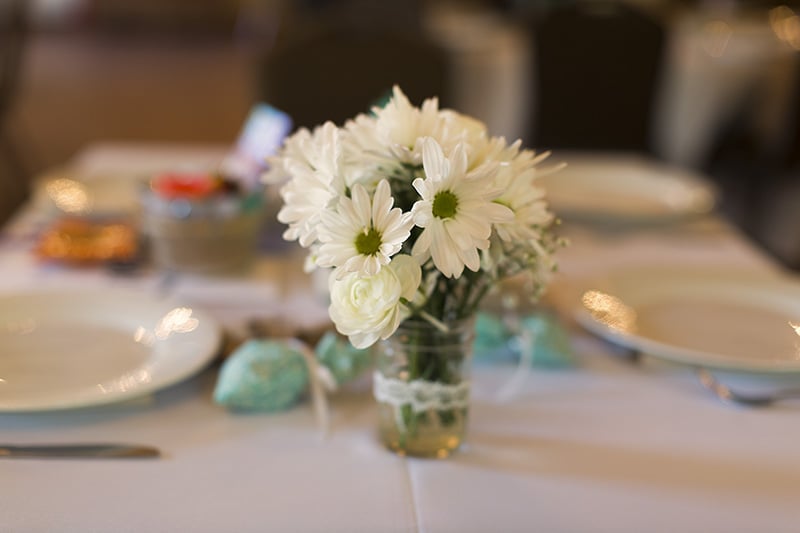 Photo by Gagan Dhiman [49]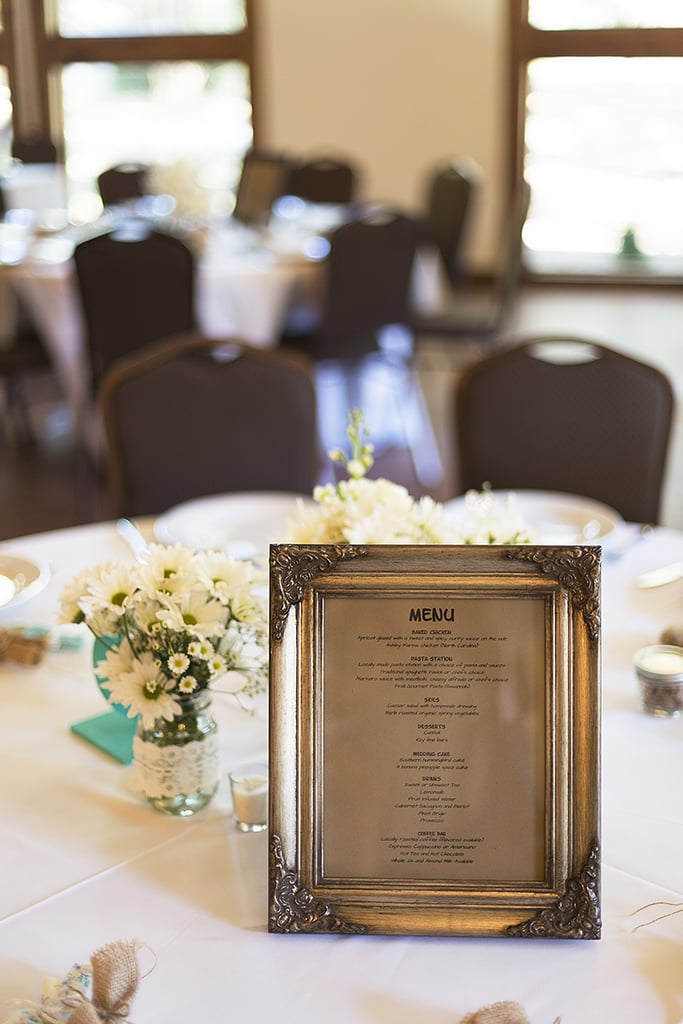 Photo by Gagan Dhiman [50]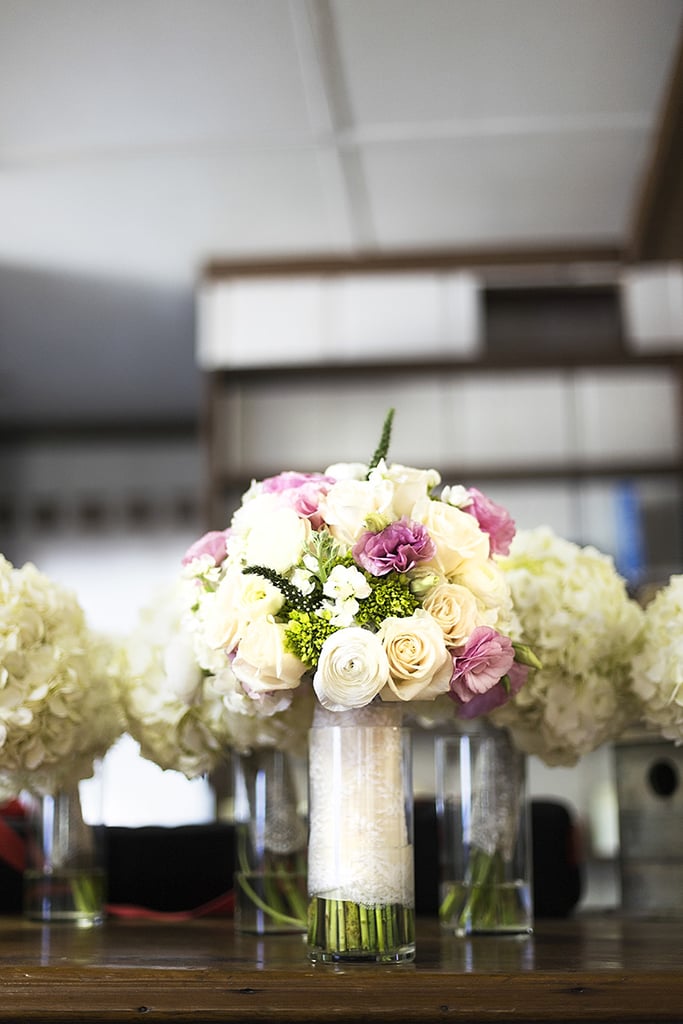 Photo by Gagan Dhiman [51]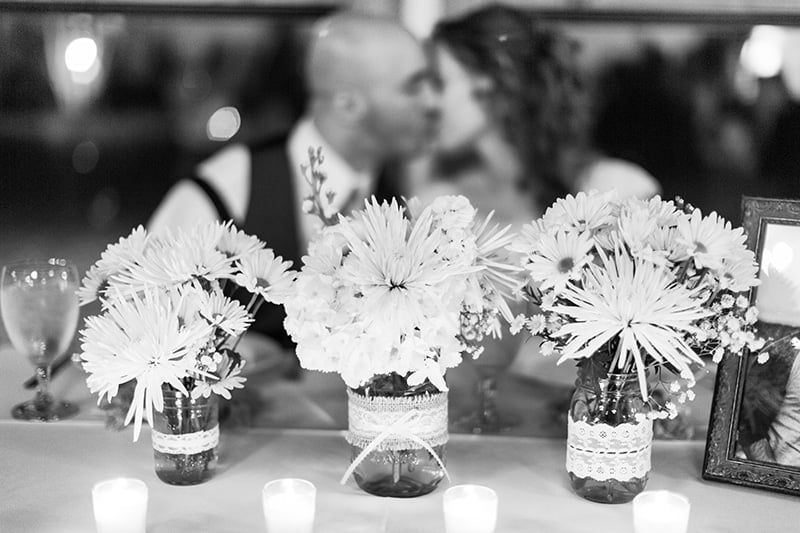 Photo by Gagan Dhiman [52]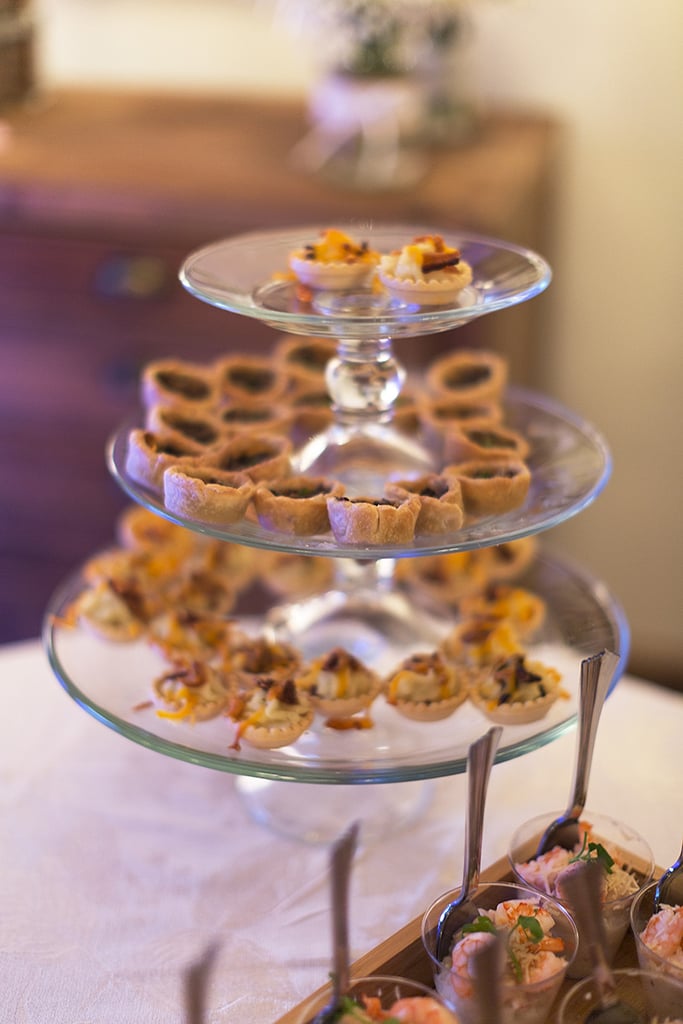 Photo by Gagan Dhiman [53]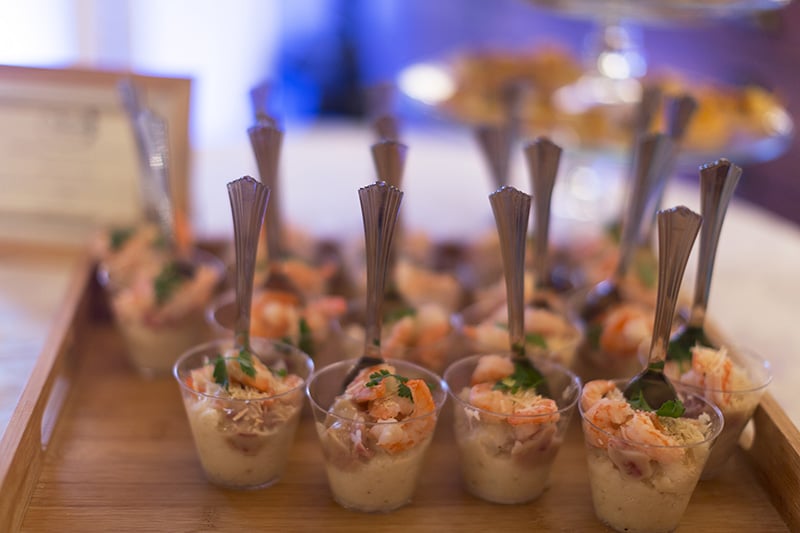 Photo by Gagan Dhiman [54]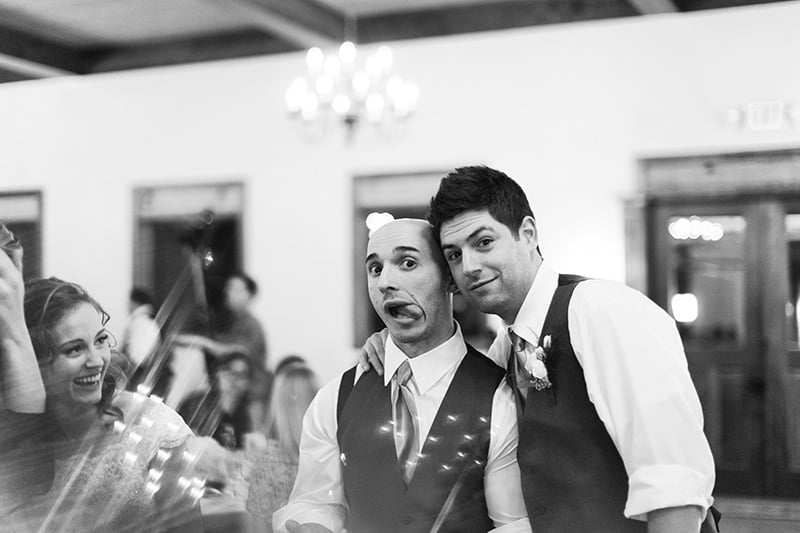 Photo by Gagan Dhiman [55]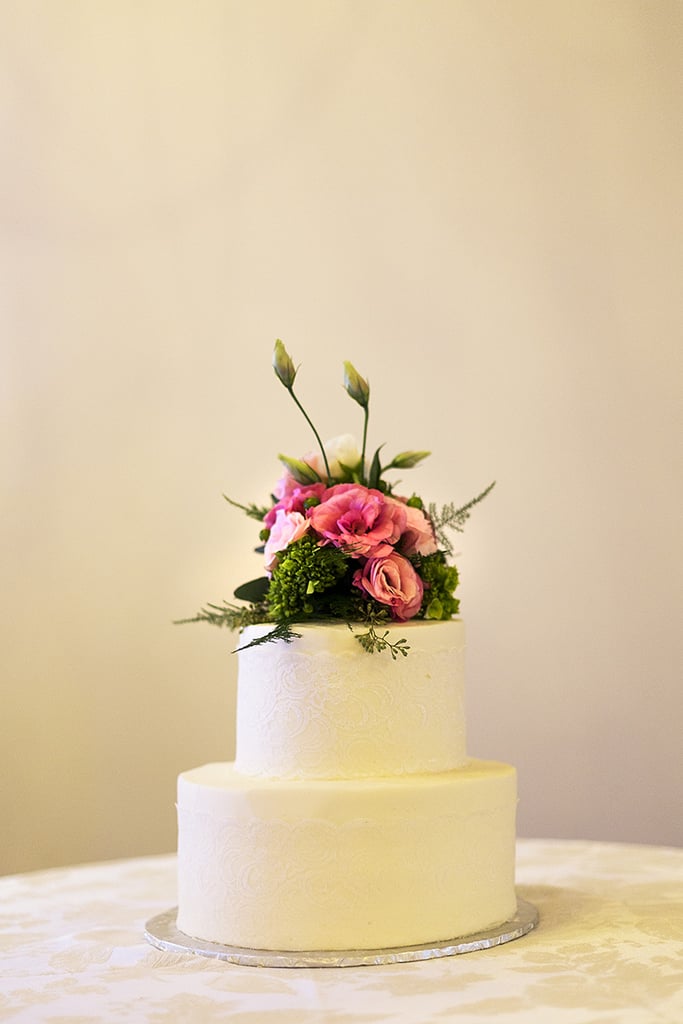 Photo by Gagan Dhiman [56]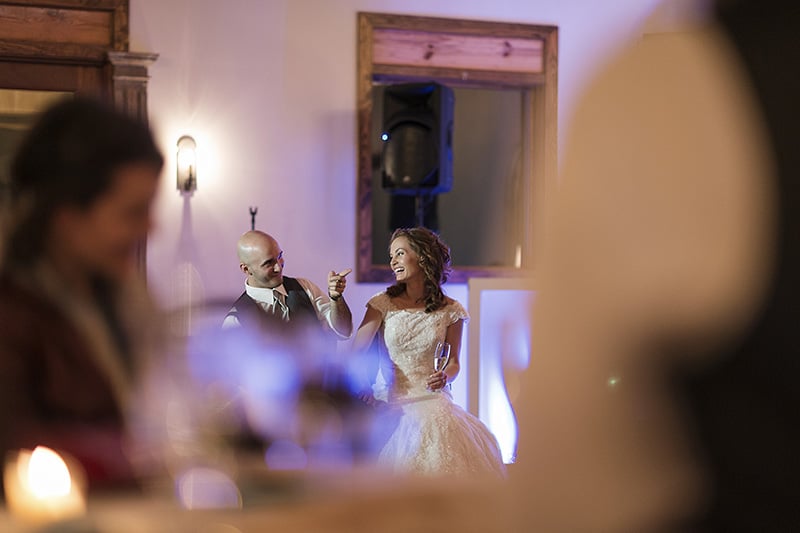 Photo by Gagan Dhiman [57]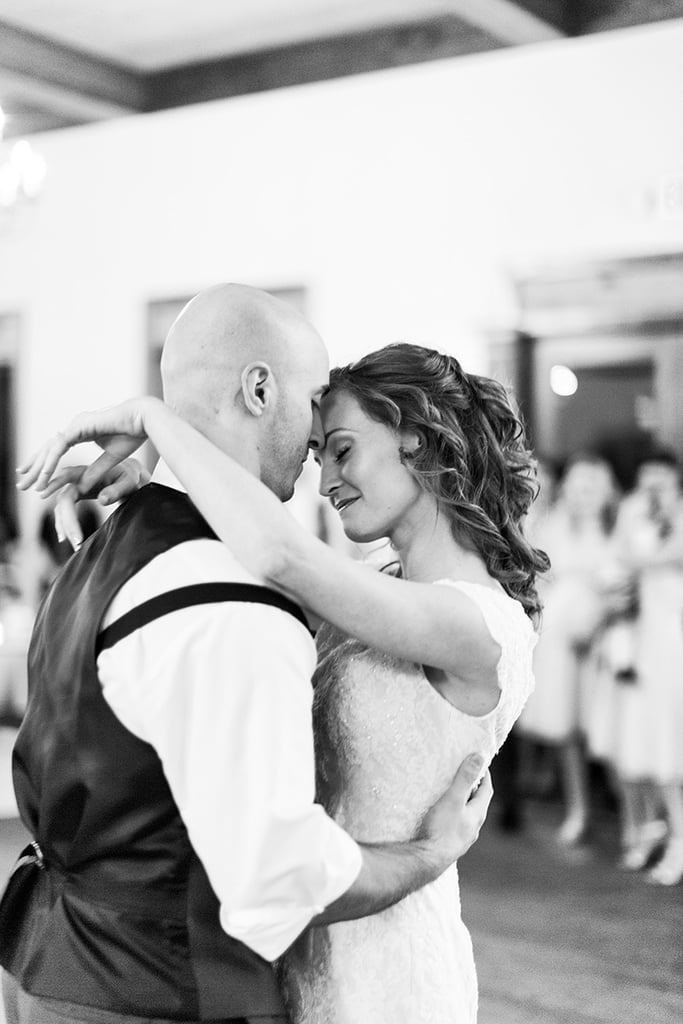 Photo by Gagan Dhiman [58]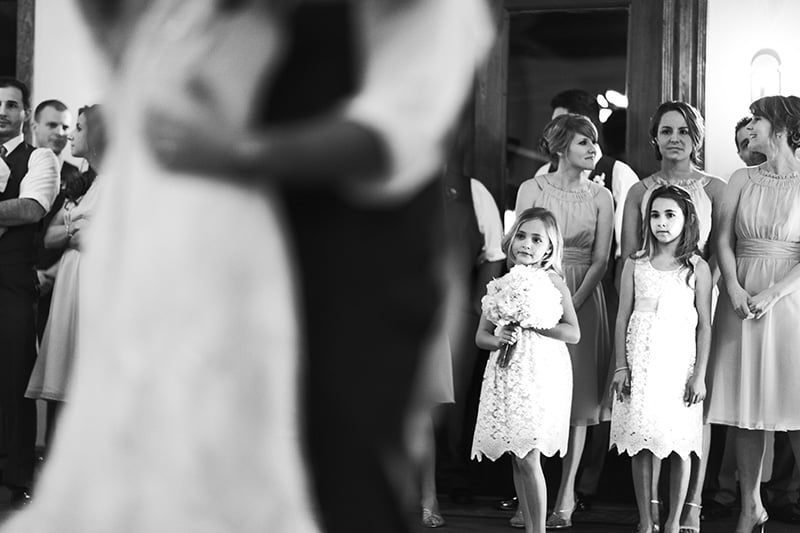 Photo by Gagan Dhiman [59]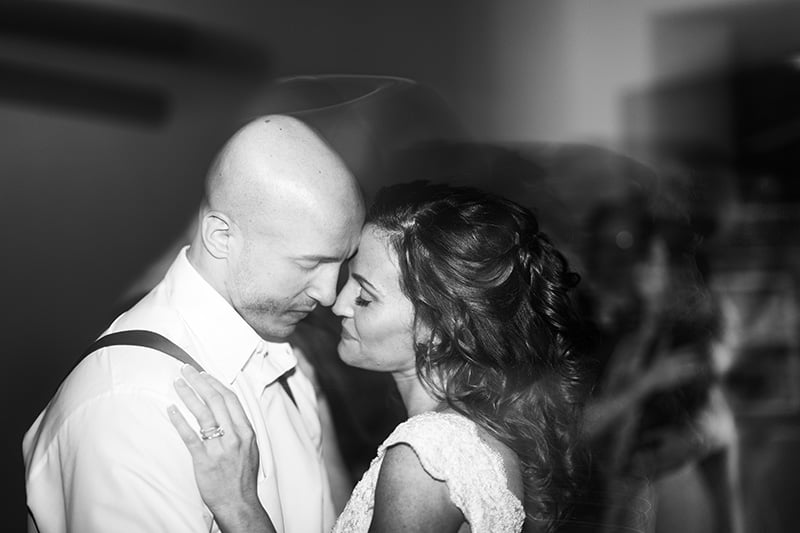 Photo by Gagan Dhiman [60]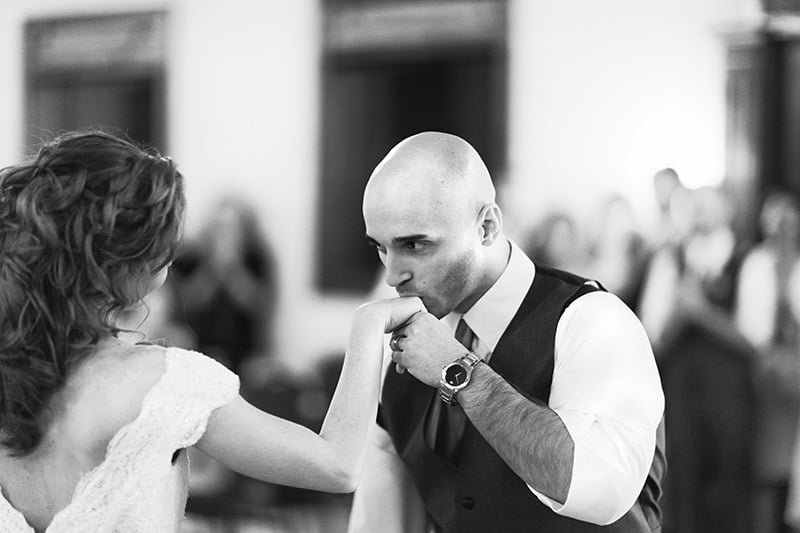 Photo by Gagan Dhiman [61]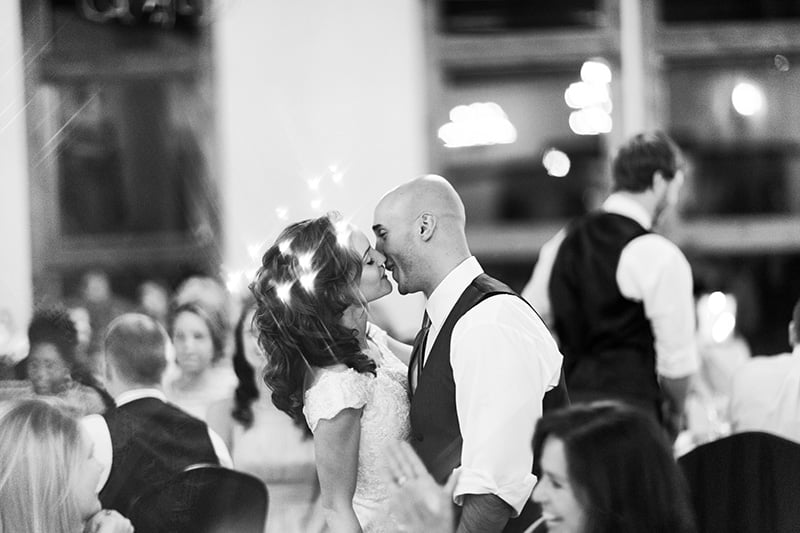 Photo by Gagan Dhiman [62]