If you've exhausted your collection of sex-filled flicks [1], it's time to open the doors to a genre that is both arousing and factual at the same time: love and sex documentaries. We've rounded up the best racy but true documentary films now streaming on Netflix [2], so sit back, relax, and prepare to get intimate with these flicks that are thoughtful, poignant, and just plain sexual.
Orgasm Inc.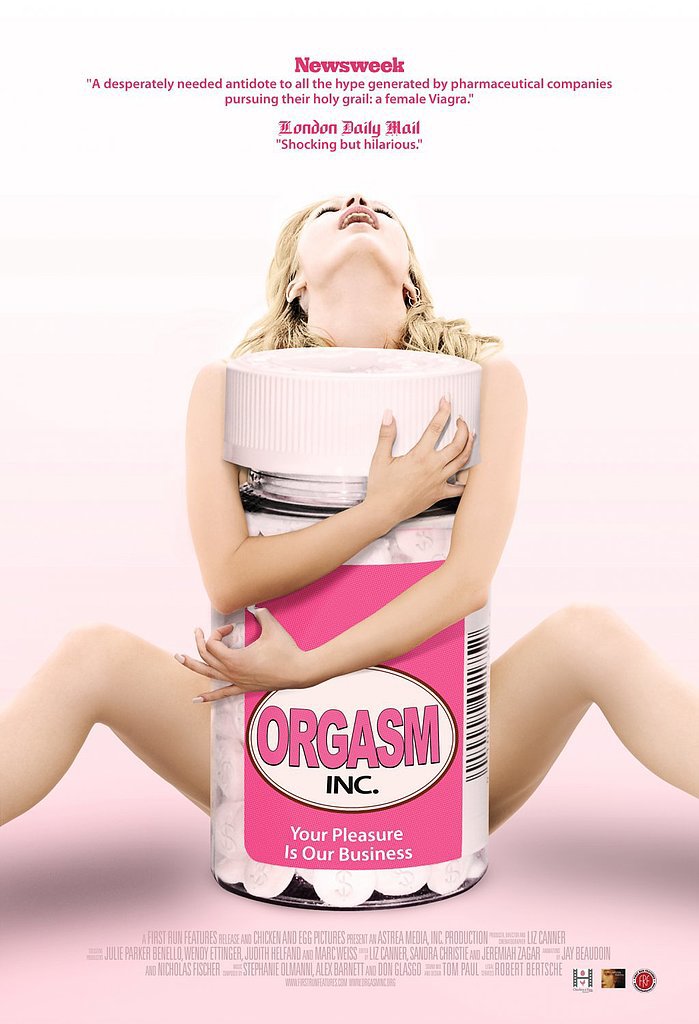 For a sex documentary with a side of humor, Orgasm Inc. [3] delves into medical companies' pursuit of profit in creating and marketing Viagra-like drugs for women.
TED Talks: Sex, Secrets, & Love
TED Talks: Sex, Secrets, & Love [4] offers a collection of candid lectures and stories about love, sex, and all that is in between.
Whores' Glory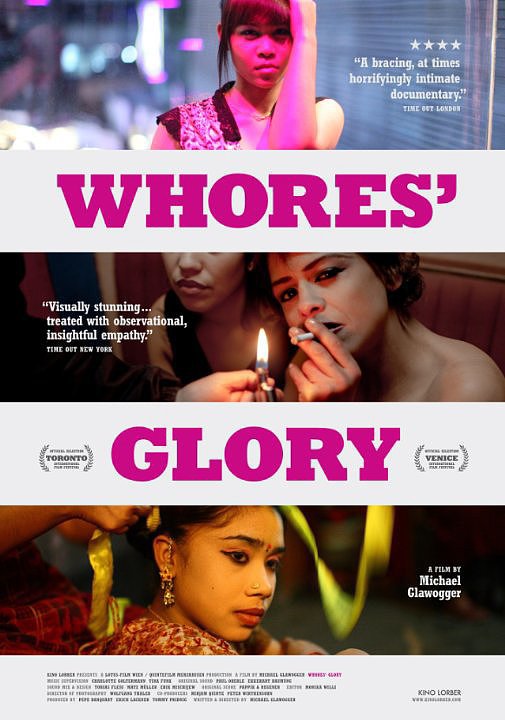 Take an intimate peek into the lives of sex workers around the globe in the poignant documentary Whores' Glory [5].
Meet the Fokkens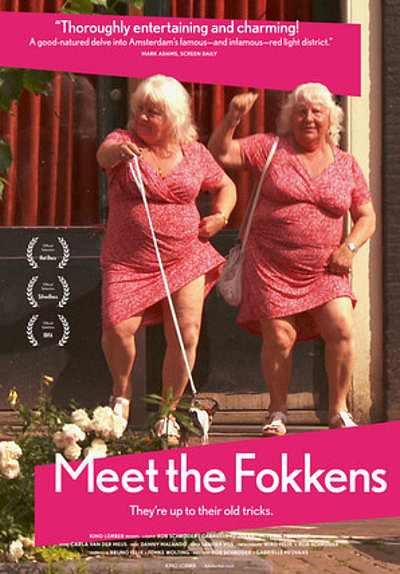 Louise and Martine Fokkens are identical twins who have made a living as prostitutes in Amsterdam's red-light district for over half a century. Meet the Fokkens [6] takes an intimate peek into the twins' fascinating lifestyle.
Edie & Thea: A Very Long Engagement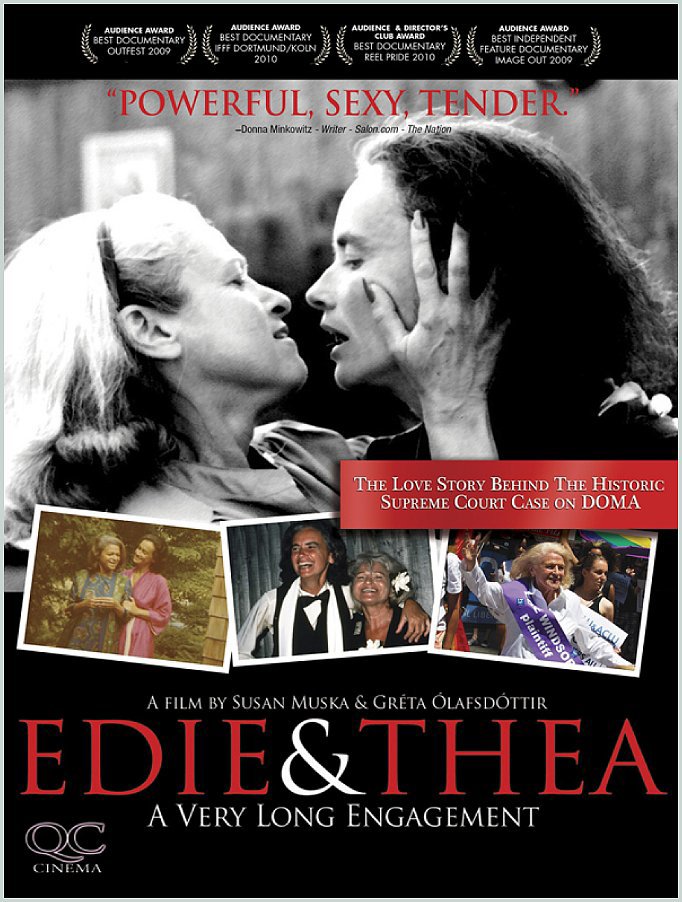 A lesbian couple embark on a 40-year journey together before ultimately living their dream of being married in the film Edie & Thea: A Very Long Engagement [7].
After Porn Ends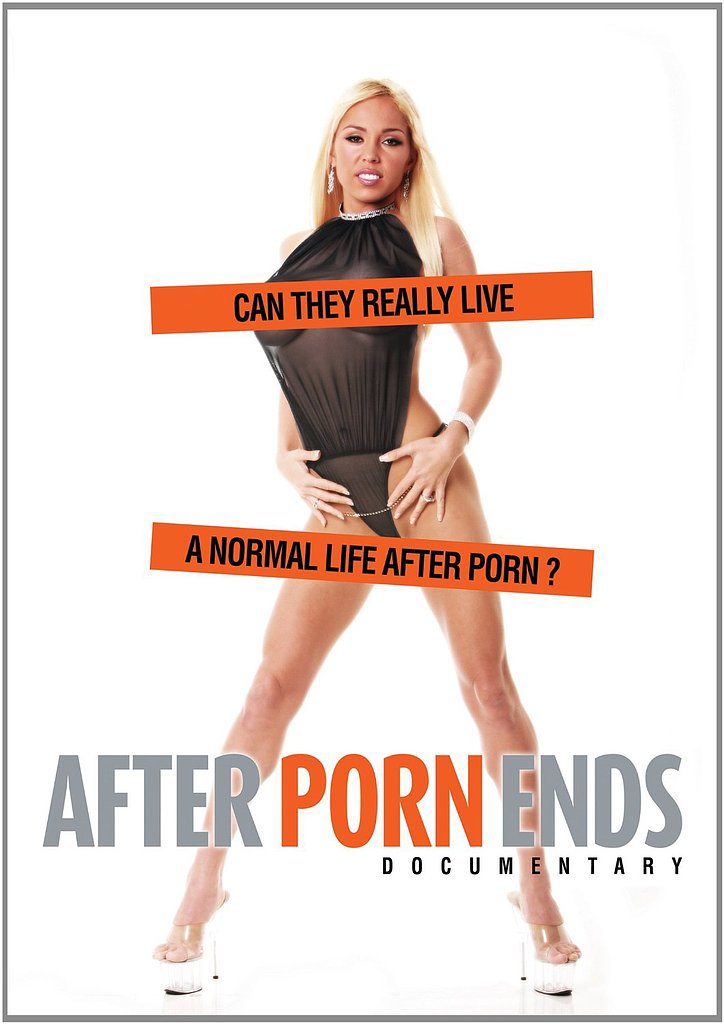 Can porn stars go on to lead normal lives after leaving the industry? The documentary After Porn Ends [8] examines this tantalizing question.
Unhung Hero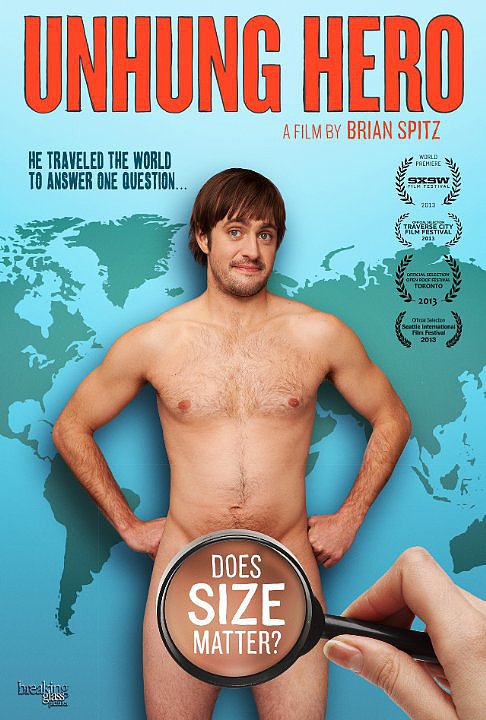 After his girlfriend rejects his marriage proposal because his penis is too small, one man sets out to find out if size really does matter in the documentary Unhung Hero [9].
The Science of Sex Appeal
Find out the science behind romantic chemistry with the documentary The Science of Sex Appeal [10], which examines the roles hormones and genetics play in human attraction.
Naked Ambition: An R-Rated Look at an X-Rated Industry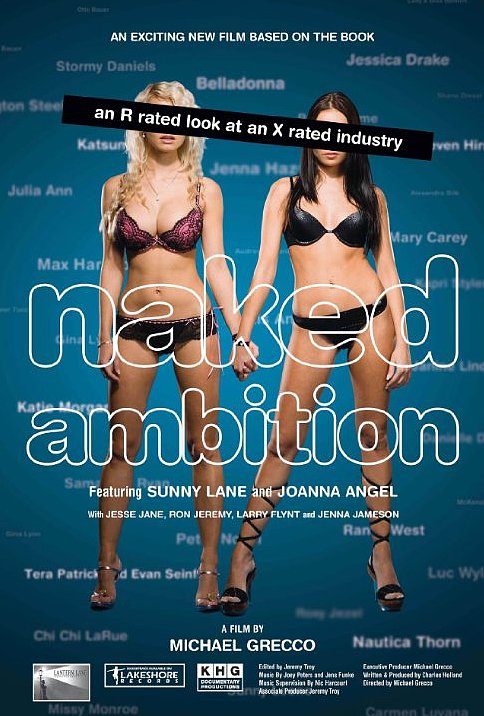 If you've ever wondered what life is like inside the porn industry, Naked Ambition [11] is the film for you. This documentary goes inside the AVN Awards, an award show that celebrates the best in adult entertainment.
Strange Sex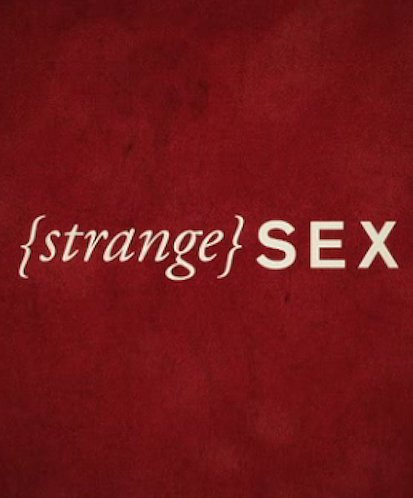 From sex addictions to odd fetishes, the documentary series Strange Sex [12] investigates the impacts of extreme sexual disorders.
Source: TLC [13]
Monica & David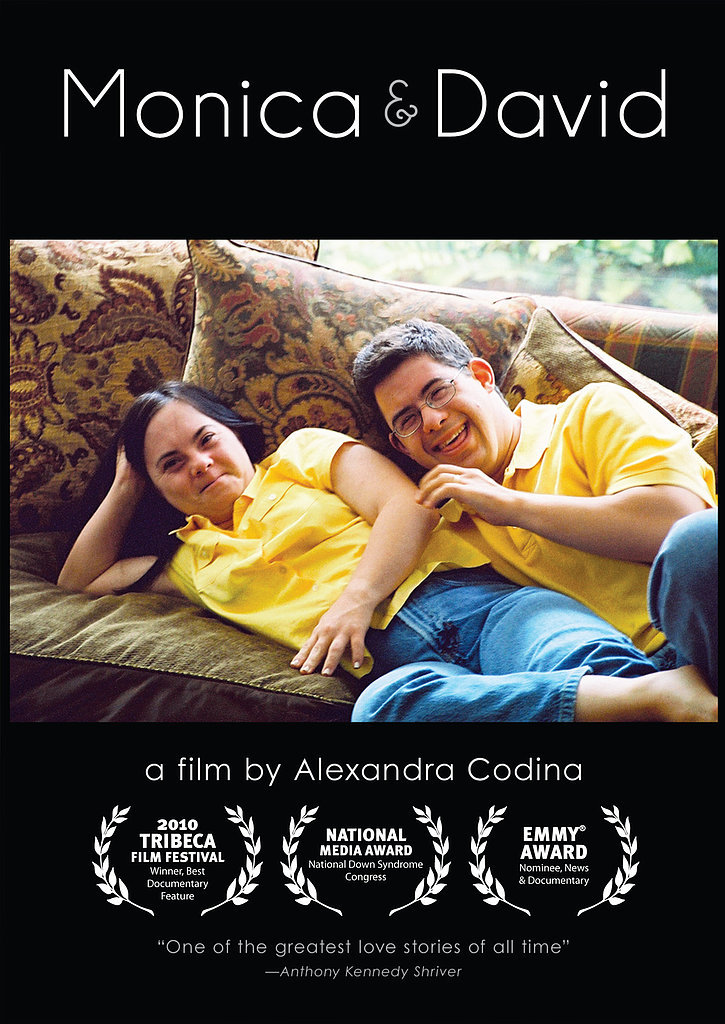 Monica & David [14] offers an intimate view into the life of a couple living with Down syndrome. The poignant documentary reveals the complexities of one modern love story.
The Loving Story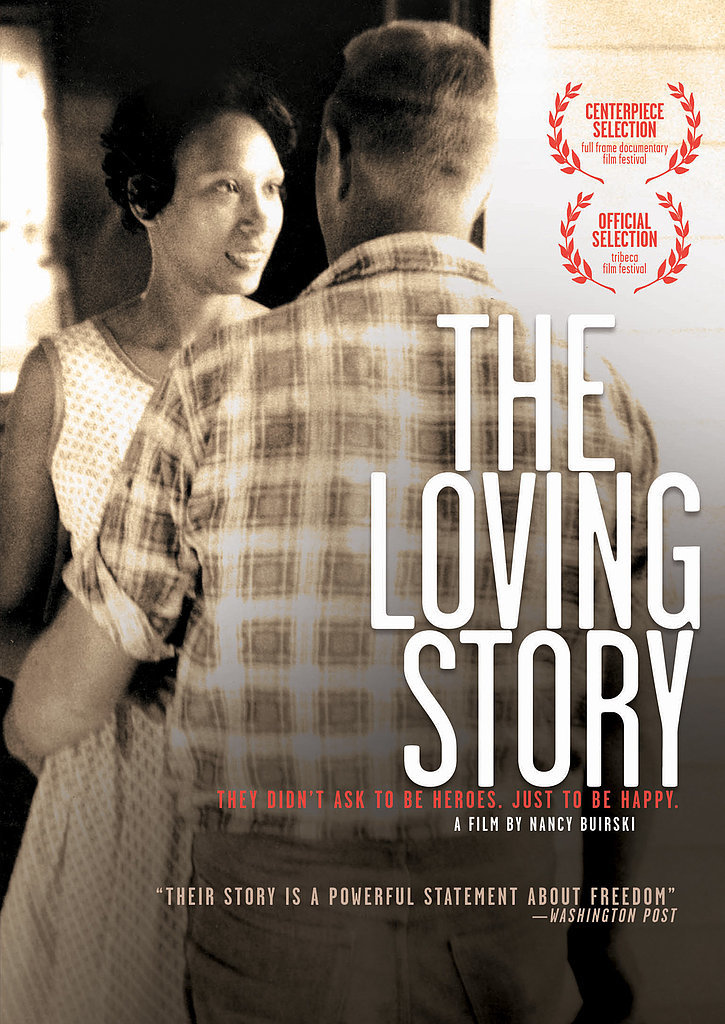 The Loving Story [15] follows one interracial couple as they struggle to stay united during the turbulent civil rights era.
Sacred Love-Making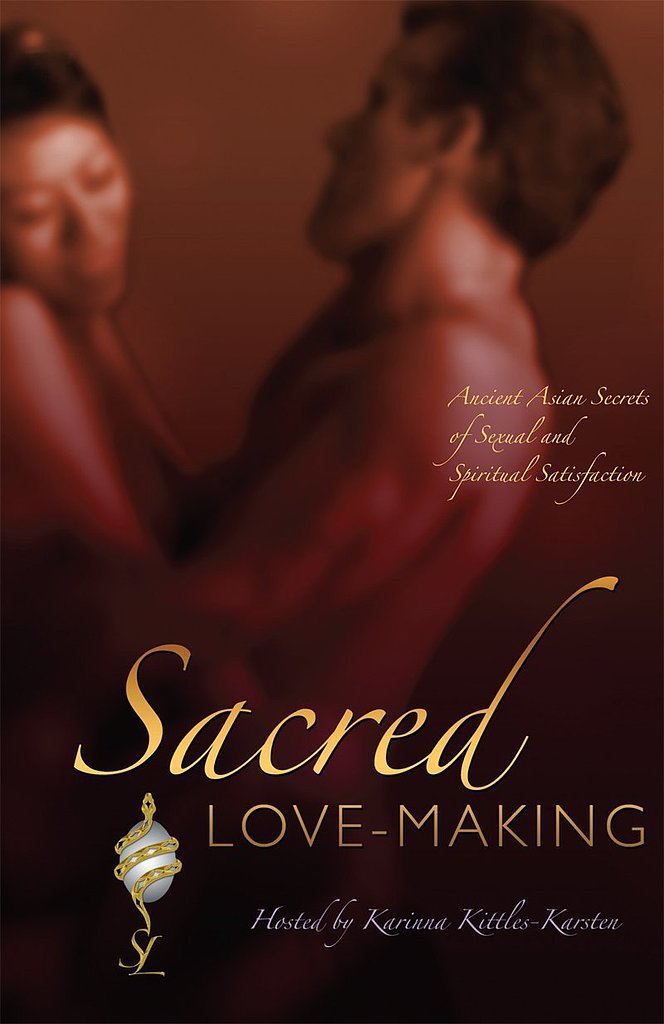 Sacred Love-Making [16] gives intimate insight into the teachings of Tao, offering new ways to achieve arousal and communication with a partner.