Whether we're talking about a short and sweet summertime fling [1] or a full-blown romance, one thing's for sure — love under the Summer sun is like nothing else. There's just something about the idea that it could all be over when the weather gets cooler that makes Summer loving so much hotter. Get prepped for warm-weather romance with these Summer-love novels.
The Lemon Grove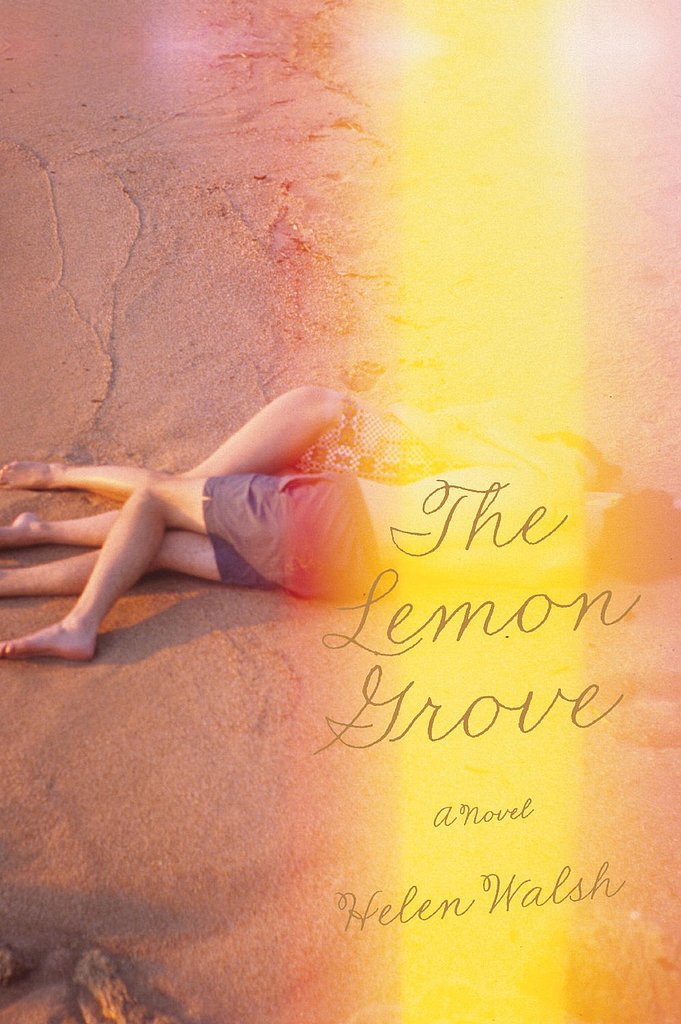 Southern Spain is the backdrop for The Lemon Grove [2], Helen Walsh's steamy novel about forbidden love, obsession, and female sexuality.
Along For the Ride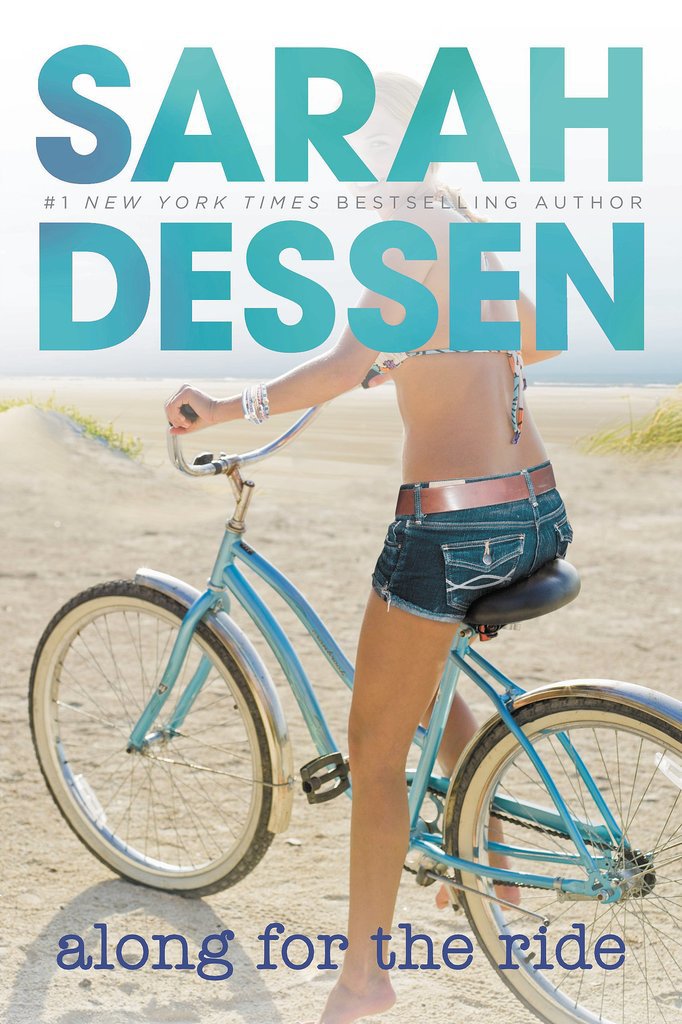 In Sarah Dessen's Along for the Ride [3], two lonely teens dealing with their own issues find each other, and subsequently themselves, in a charming beach town.
Beautiful Ruins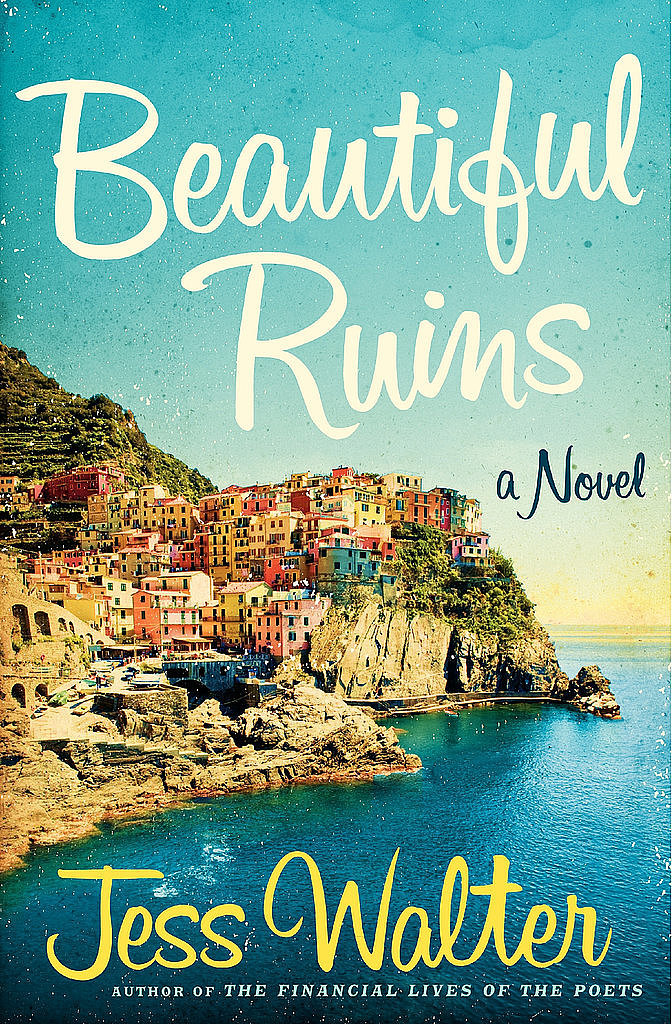 Taking place first on a sunny Italian coast and then in Hollywood, Beautiful Ruins [4] tells a love story that spans decades and continents.
Since You've Been Gone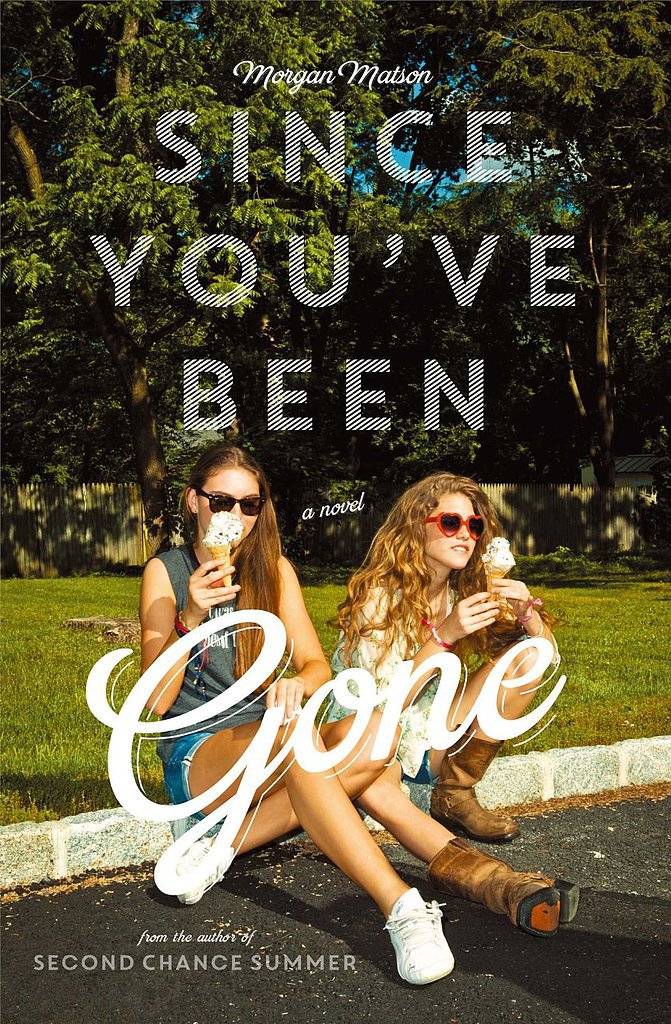 In Morgan Matson's Since You've Been Gone [5], a shy teen is slowly brought out of her shell as she attempts to complete the tasks on a to-do list left by her outgoing best friend (who disappeared mysteriously). Skinny-dipping is just one of the items to cross off . . .
The Great Gatsby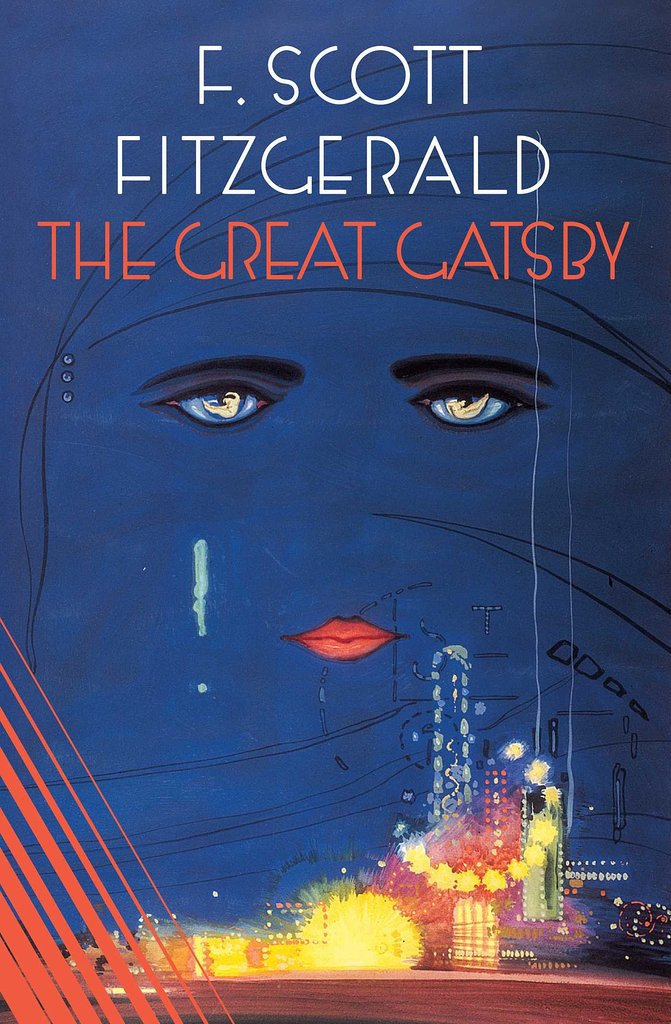 This F. Scott Fitzgerald classic captures the essence of Summer love — both the romantic beginnings and the sometimes painful endings. The Great Gatsby [6] is a good read anytime, but especially under a warm Summer sun.
The Last Song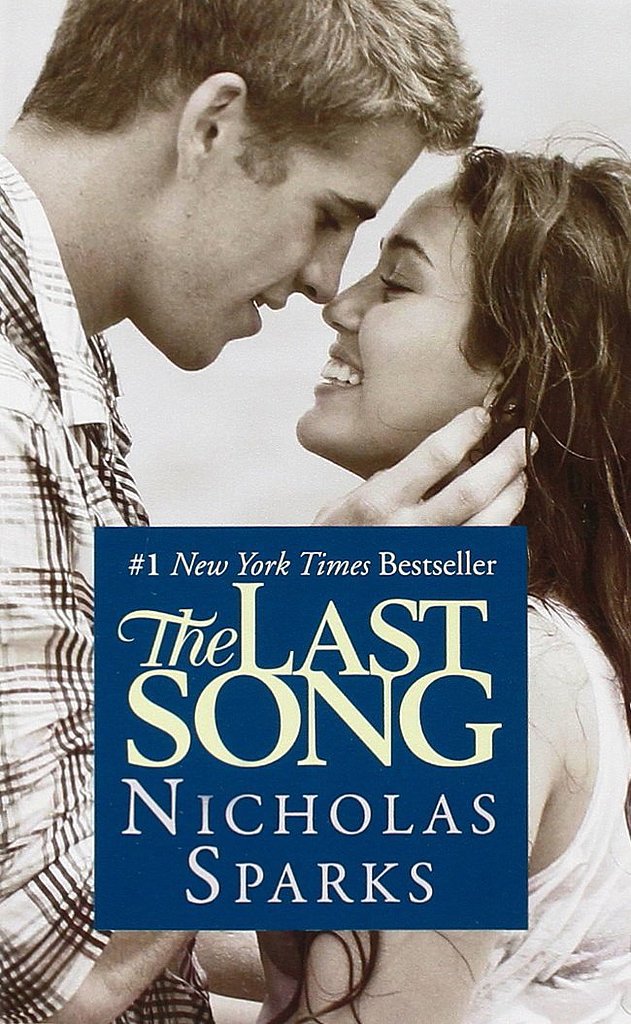 The Last Song [7] has all the makings of a perfect Summer read: first love, a seaside setting, and a family's heartwarming journey to rebuild their relationships with each other.
The Matchmaker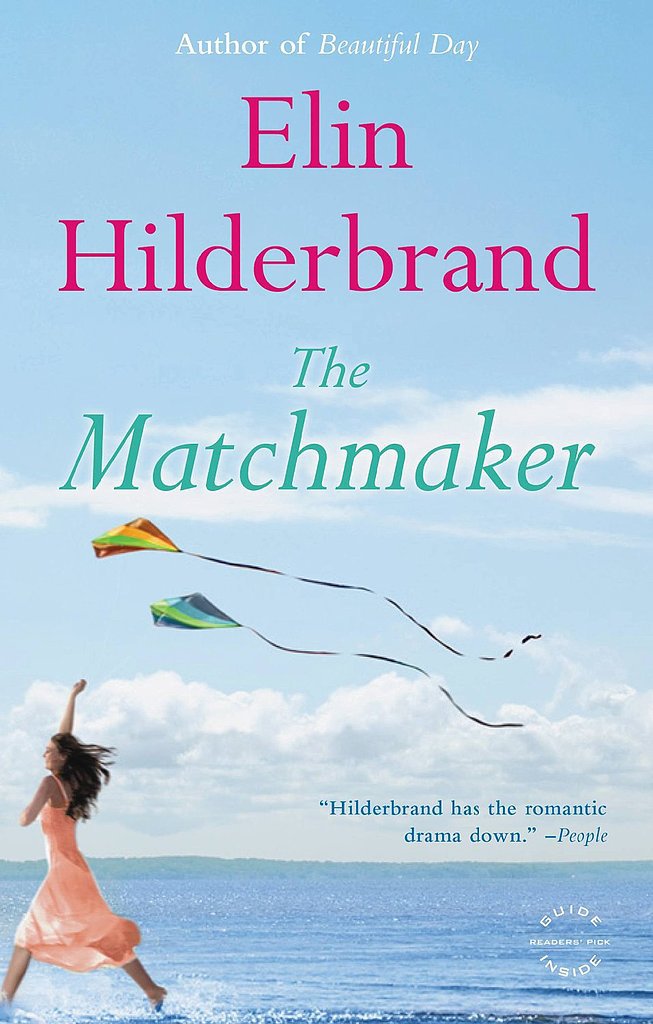 Elin Hilderbrand's The Matchmaker [8] is not a typical story of carefree Summer romance — it's a heartbreaking account of a woman's journey to help the people she loves find happiness before it's too late.
The Notebook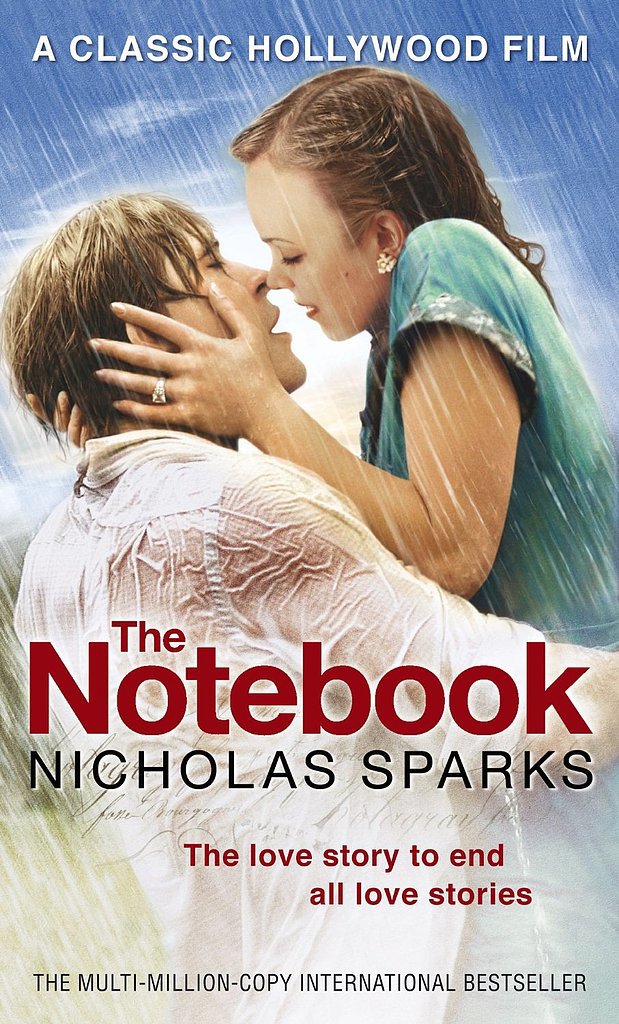 Fall in love all over again with The Notebook [9] — the ultimate romantic tale of a Summer fling that turns into a relationship lasting a lifetime.
That Summer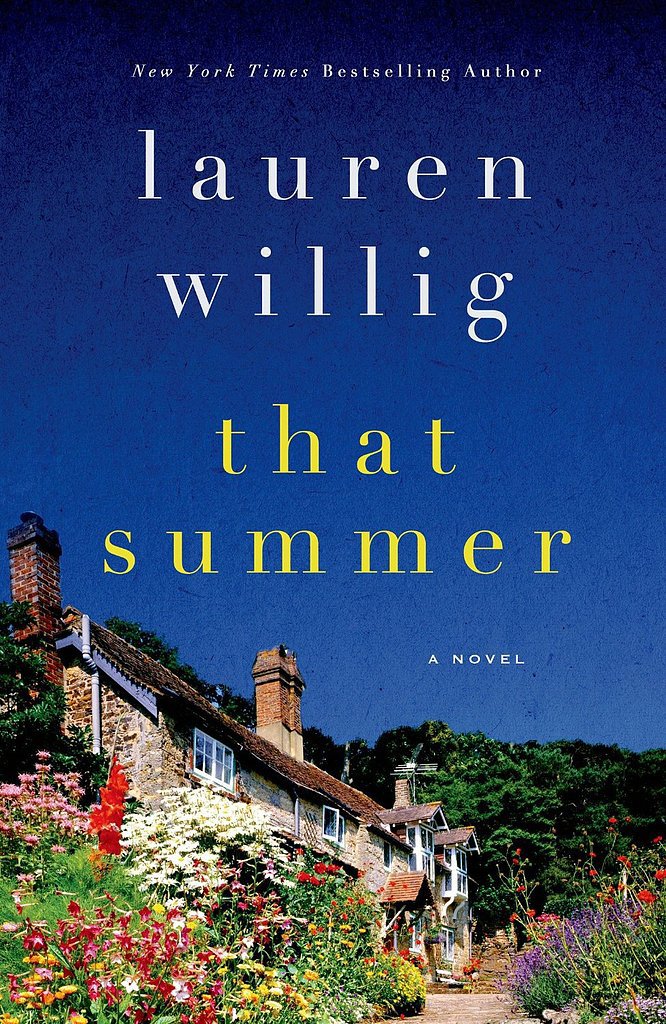 Lauren Willig's gothic novel That Summer [10] is equal parts history and romance, with flashbacks to the past, the discovery of artifacts and treasures in a spooky old house, and a sexy antique dealer who gets wrapped up in the mystery.
Second Chance Summer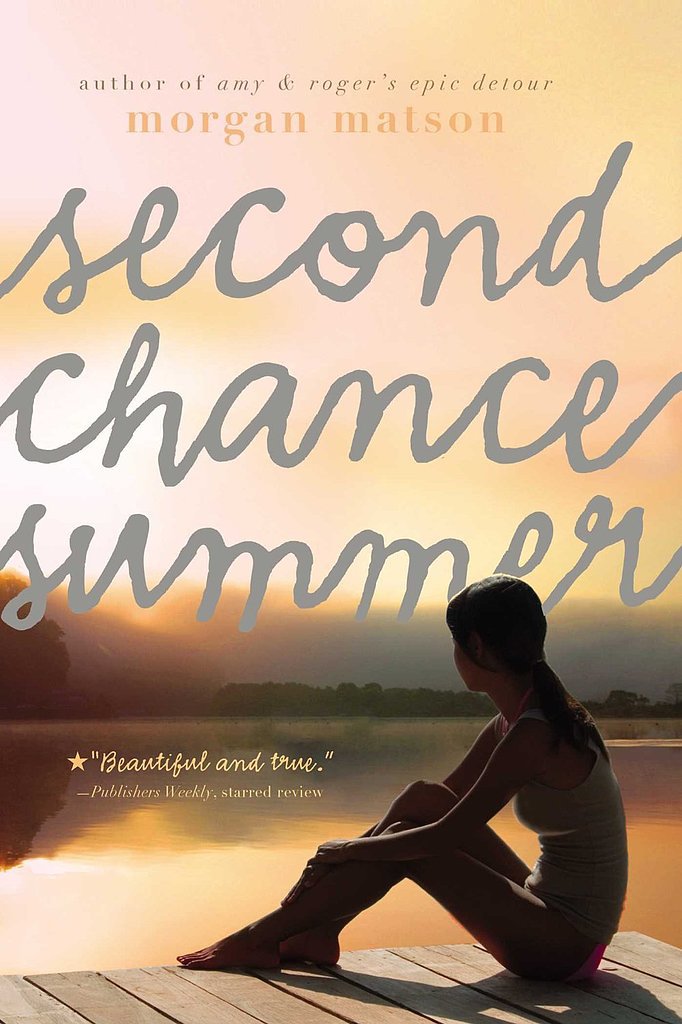 In Second Chance Summer [11], a girl is reluctantly stuck with her family in a rustic cabin she grew up going to, where she is given a second chance with her first boyfriend — and he has grown up quite a bit.
A Hundred Summers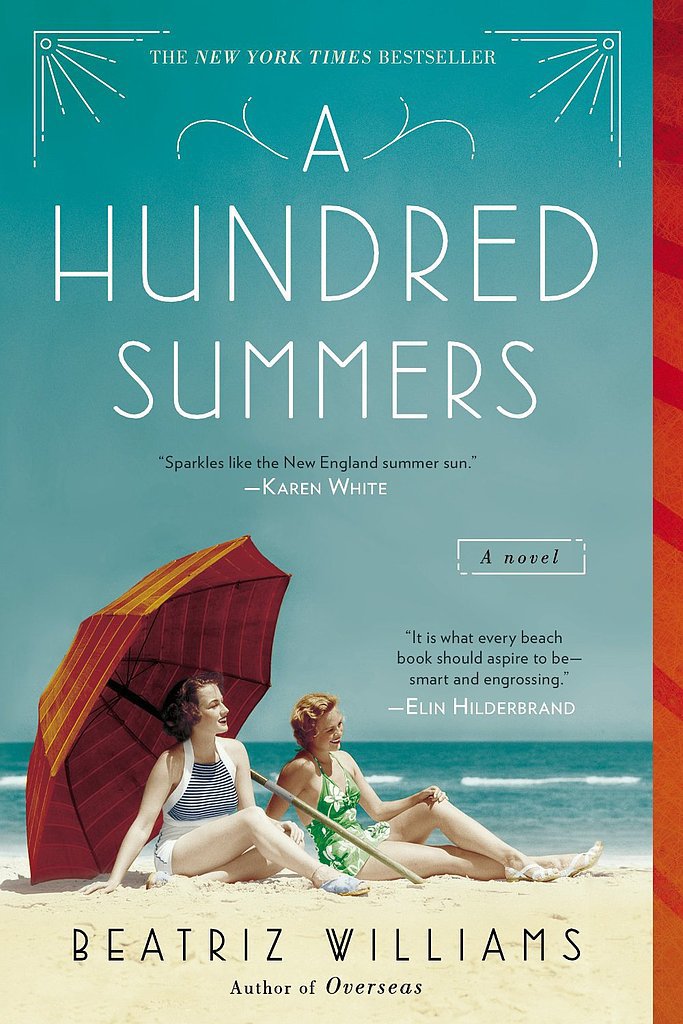 The Secret Life of Violet Grant author Beatriz Williams returns with A Hundred Summers [12], a seaside story set in 1938 and loaded with betrayal, love triangles, and of course, romance.
The Sisterhood of the Traveling Pants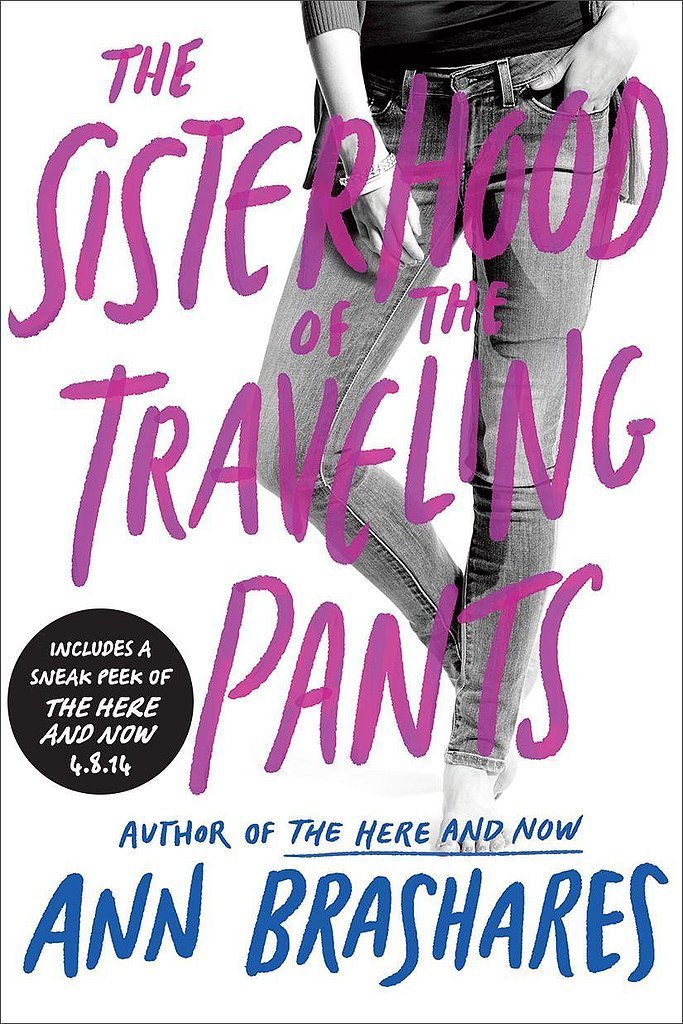 In The Sisterhood of the Traveling Pants [13], the first installment of Ann Brashares's Sisterhood series, a group of best friends experience the Summer of their lives — thanks to a pair of magical pants — and discover that love can be found in the most unexpected places (and ways).