Whether we're talking about a short and sweet summertime [1] fling or a full-blown affair, one thing's for sure — love under the sun is like nothing else. There's just something about the idea that it could all be over when the weather gets cooler that makes the whole affair SO much hotter. Get prepped for heated romance with these 13 books [2] about Summer relationships [3].
Breathe (Sea Breeze)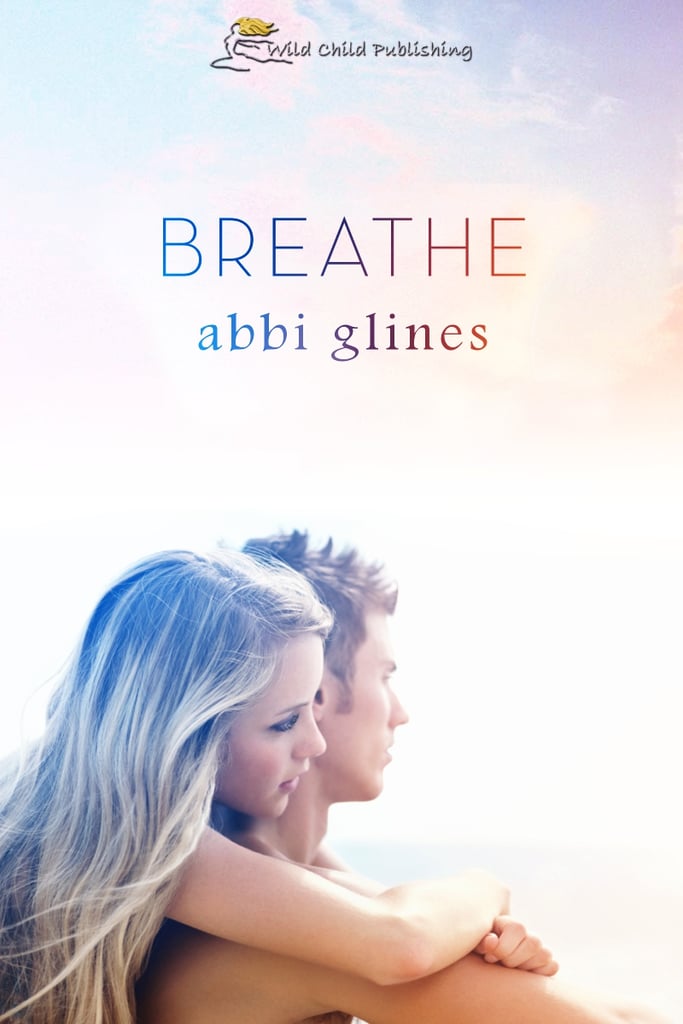 Sadie White has spent her life taking care of her mom and the house they live in. So when Summer rolls around, she decides to take a job as a domestic servant for a wealthy family on an island. But the owner of the house is teen rocker Jax Stone, and his passion for the unimpressed Sadie proves too strong to overcome. Breathe (Sea Breeze) [4] is two parts steamy and romantic.
Along For the Ride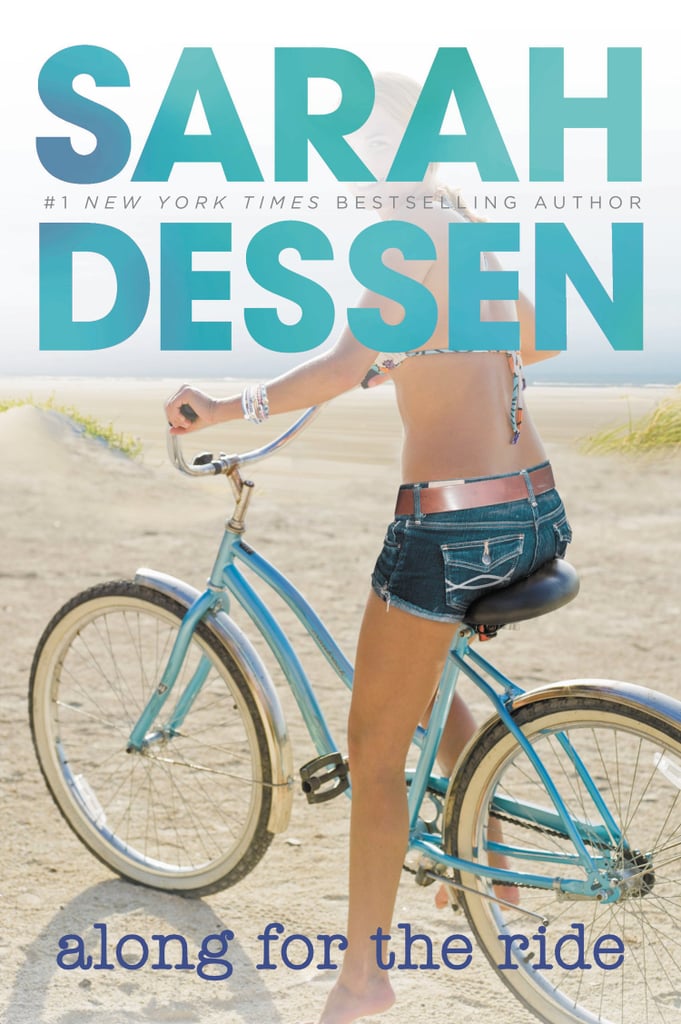 In Sarah Dessen's Along for the Ride [5], two lonely teens dealing with their own issues find each other, and subsequently themselves, in a charming beach town.
Beautiful Ruins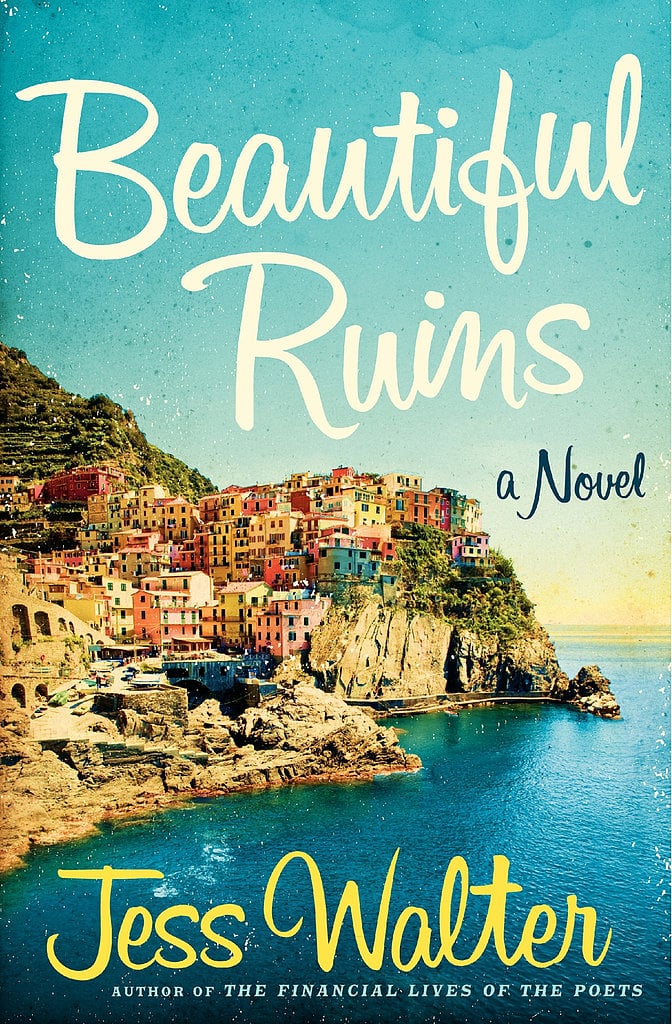 Taking place first on a sunny Italian coast and then in Hollywood, Beautiful Ruins [6] tells a love story that spans decades and continents.
Since You've Been Gone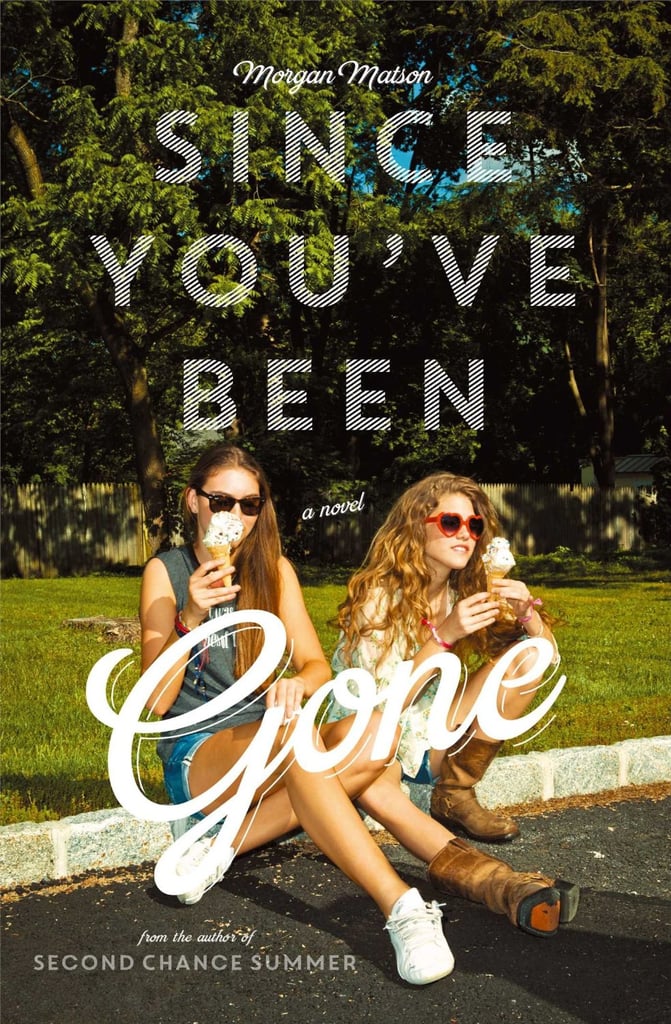 In Morgan Matson's Since You've Been Gone [7], a shy teen is slowly brought out of her shell as she attempts to complete the tasks on a to-do list left by her outgoing best friend (who disappeared mysteriously). Skinny-dipping is just one of the items to cross off . . .
The Great Gatsby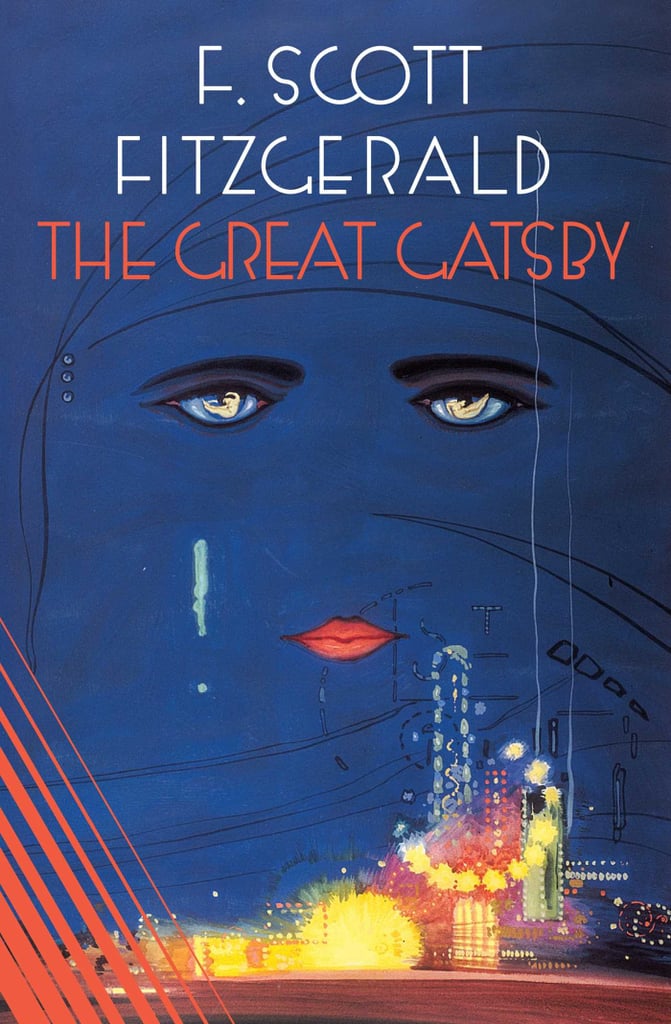 This F. Scott Fitzgerald classic captures the essence of Summer love — both the romantic beginnings and the sometimes painful endings. The Great Gatsby [8] is a good read anytime, but especially under a warm Summer sun.
The Truth About Forever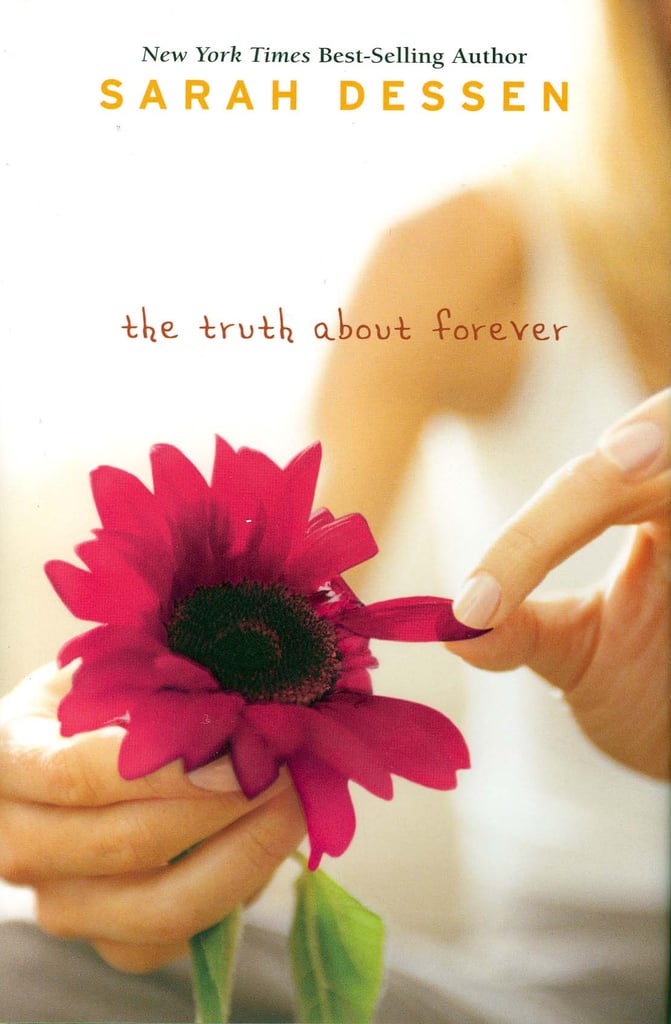 In The Truth About Forever [9], teenage Macy is dealing with the tragic loss of her father when she meets the artistic Wes while her boyfriend is away at Brain Camp. As Macy is pushed out of her comfort zone, she begins to question everything she's familiar with.
Twenty Boy Summer
Best friends Anna and Frankie agree to a fun game in Twenty Boy Summer [10] — to meet a boy every day during their nearly three-week stay in Zanzibar Bay. But Anna's hiding a very big, very tragic secret from Frankie that may hinder any chance of romance she has. Sarah Ockler's sweet read is honest and affecting.
The Notebook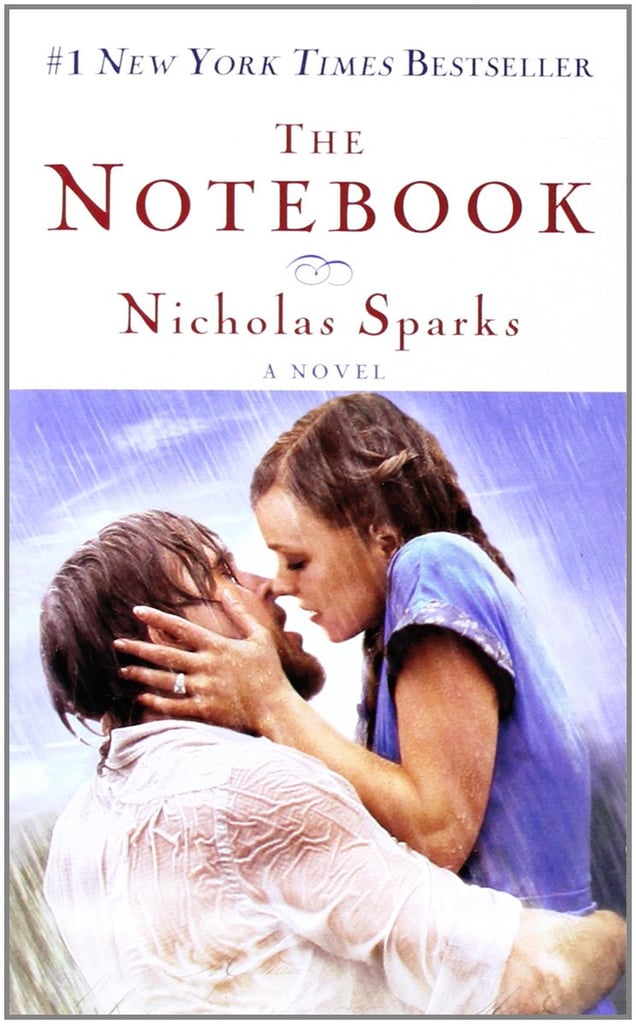 Fall in love all over again with The Notebook [11] — the ultimate romantic tale of a Summer fling that turns into a relationship lasting a lifetime.
Somebody to Love
In Somebody to Love [12], Parker Welles is a single mom who must deal with newfound independence after her father loses the family fortune in a financial scandal. She decides to sell the decrepit house she owns in Maine, and her father's handsome wingman, James, tags along to help her out. Parker soon realizes there may be more to James than she realizes.
Second Chance Summer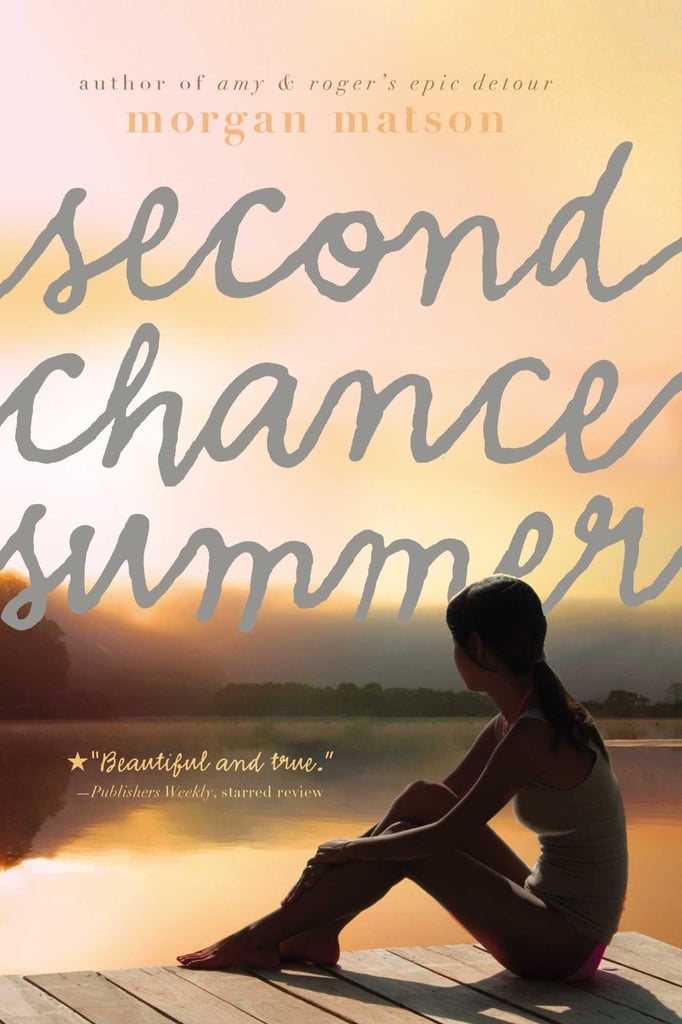 In Second Chance Summer [13], a girl is reluctantly stuck with her family in a rustic cabin she grew up going to, where she is given a second chance with her first boyfriend — and he has grown up quite a bit.
A Hundred Summers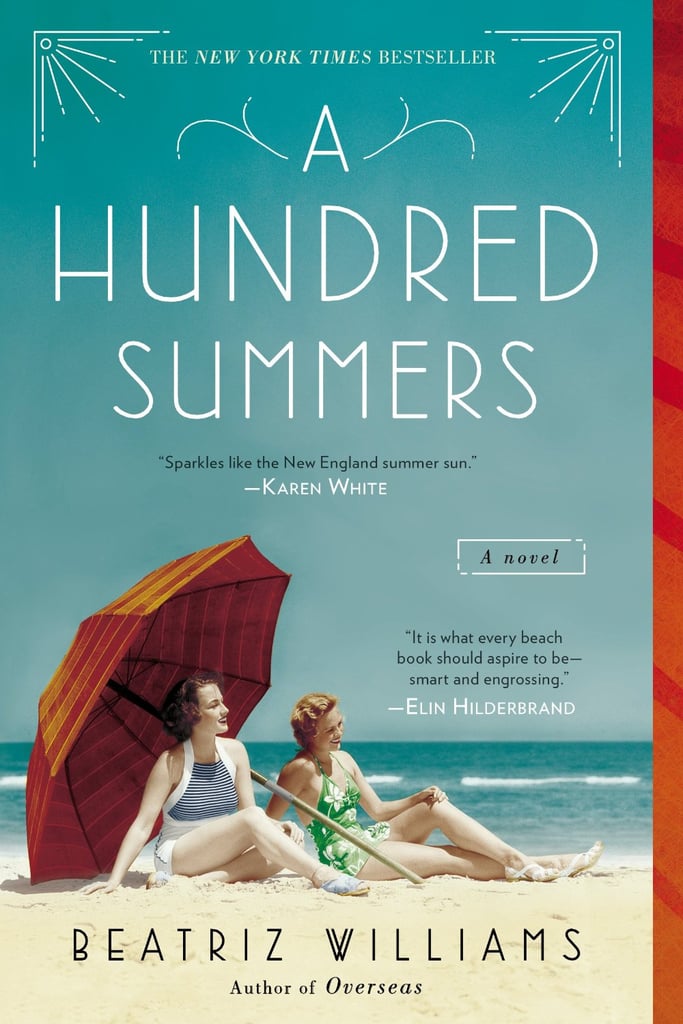 The Secret Life of Violet Grant author Beatriz Williams returns with A Hundred Summers [14], a seaside story set in 1938 and loaded with betrayal, love triangles, and of course, romance.
The Sisterhood of the Traveling Pants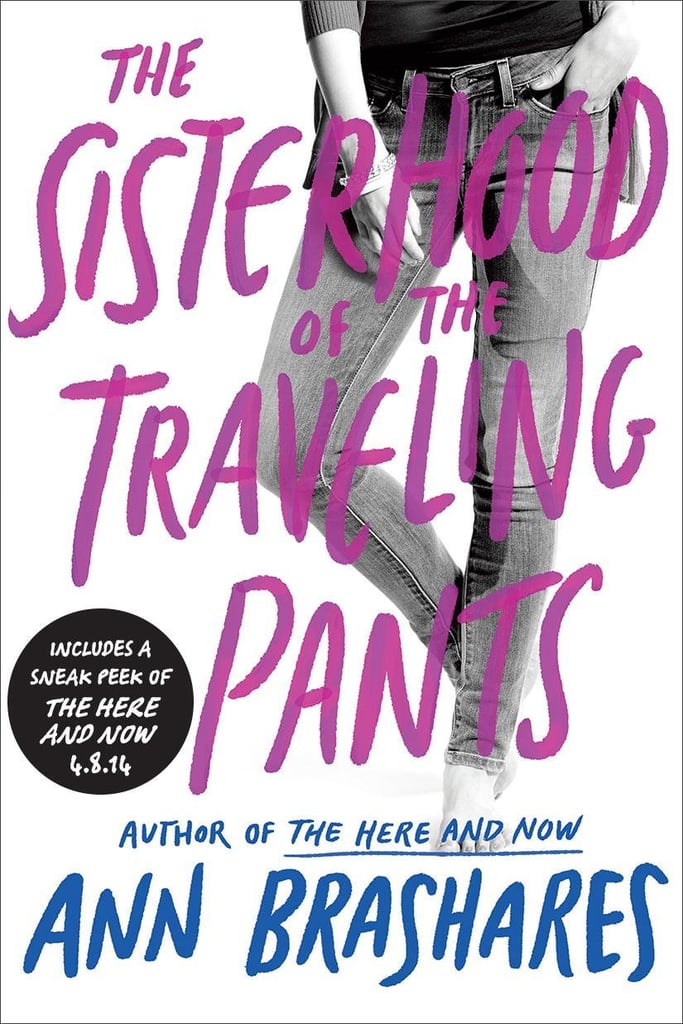 In The Sisterhood of the Traveling Pants [15], the first installment of Ann Brashares's Sisterhood series, a group of best friends experience the Summer of their lives — thanks to a pair of magical pants — and discover that love can be found in the most unexpected places (and ways).
Secrets of a Summer Night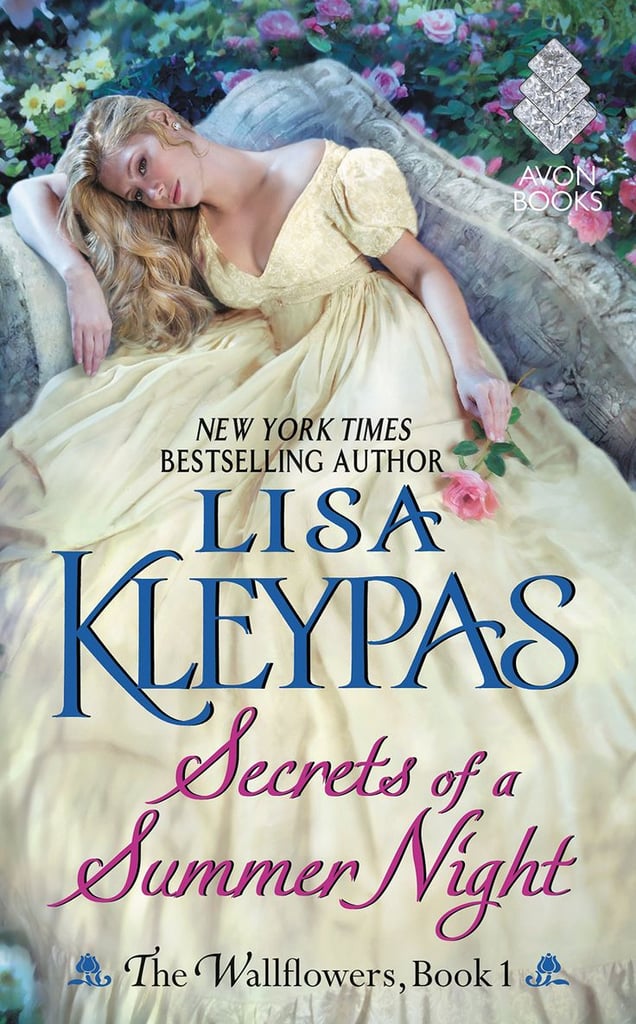 Four women in London make a pact to help each other find husbands in Secrets of a Summer Night [16]. To do so, they must employ a few feminine tricks up their sleeves. One Amazon user called this historical romance "unputdownable."