It's an honor to stand up in a friend's wedding [1], and along with that recognition comes a range of responsibilities — but just how far do those responsibilities stretch? Where's the line between helpful and overbearing, between celebrating and insulting? When it comes to wedding dos and don'ts, the boundaries aren't always clear. If you plan to be a bridesmaid any time soon, avoid these common blunders to maintain your integrity and make sure your friend feels supported on her big day.
Photo by Judy Pak Photography [2] via Style Me Pretty [3]
Weigh in on Every Detail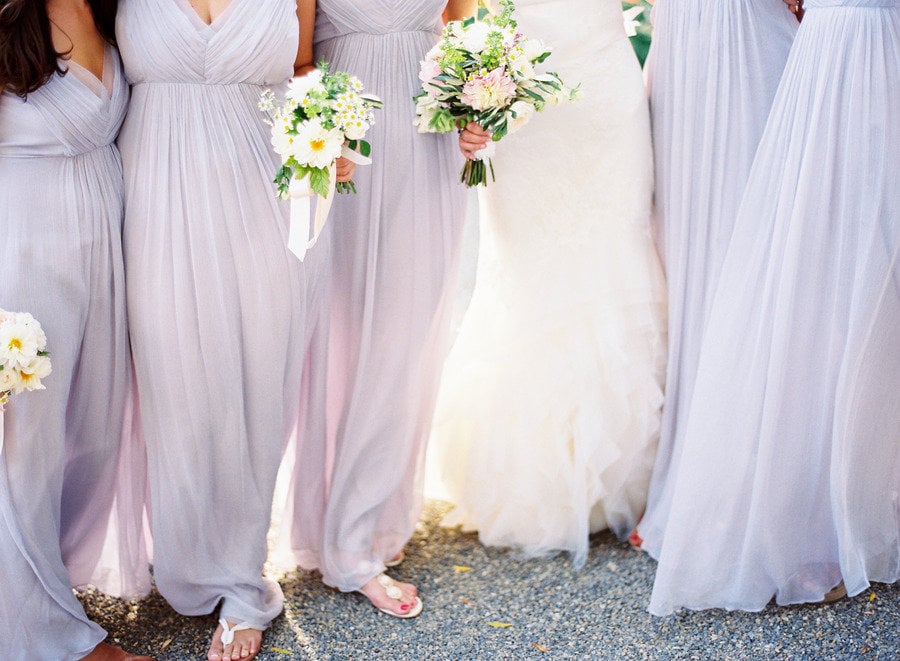 Decision-making can become difficult after a while, but that doesn't mean the bride needs your two cents on all the wedding [4] specifics. If she asks for your opinion, by all means, give it to her — and be honest. Sometimes, though, she may just need you to listen, so know when to chime in and when to simply act as a sound board for her ideas.
Photo by Tec Petaja Photography Inc. [5] via Style Me Pretty [6]
Turn It Into a Dating Game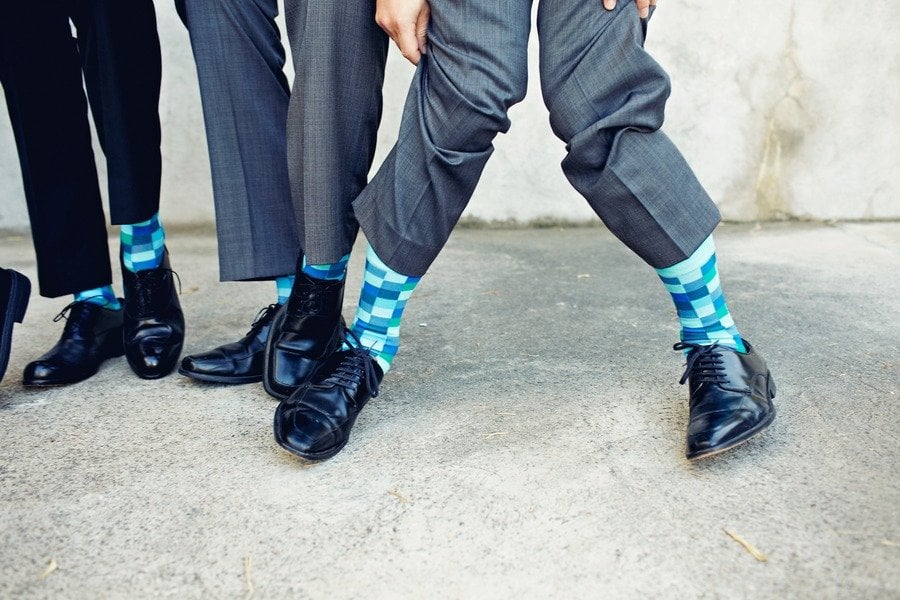 Interested in a few of the single groomsmen? That's fine, and the bride may even want to set you up with one of them. Remember that the wedding [7] isn't about your true love, though, and stay focused on the bride for the night.
Photo by Sarah Rhoads Photographers [8] via Style Me Pretty [9]
Bend Over Backwards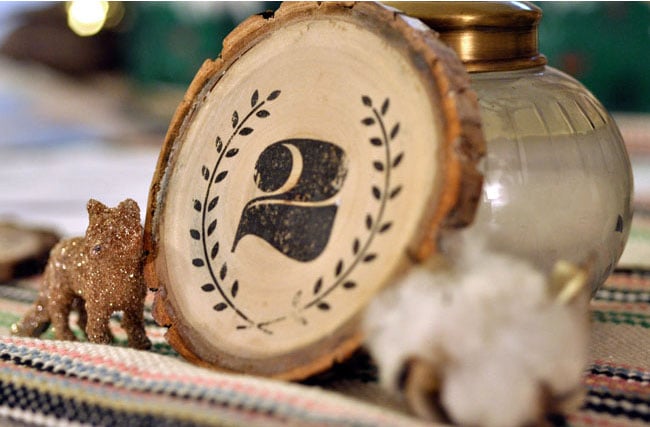 Yes, being a bridesmaid definitely calls for a few required responsibilities, but that doesn't mean you're the bride's servant up until the day she says "I do." Offer to help when you can, but don't be afraid to say no — due to financial obstacles or otherwise. Going overboard will exhaust you, and you don't want to feel any resentment toward a friend during such a special time.
DIY [10] by Wednesday [11] for Green Wedding Shoes [12]
Try to One-Up Other Bridesmaids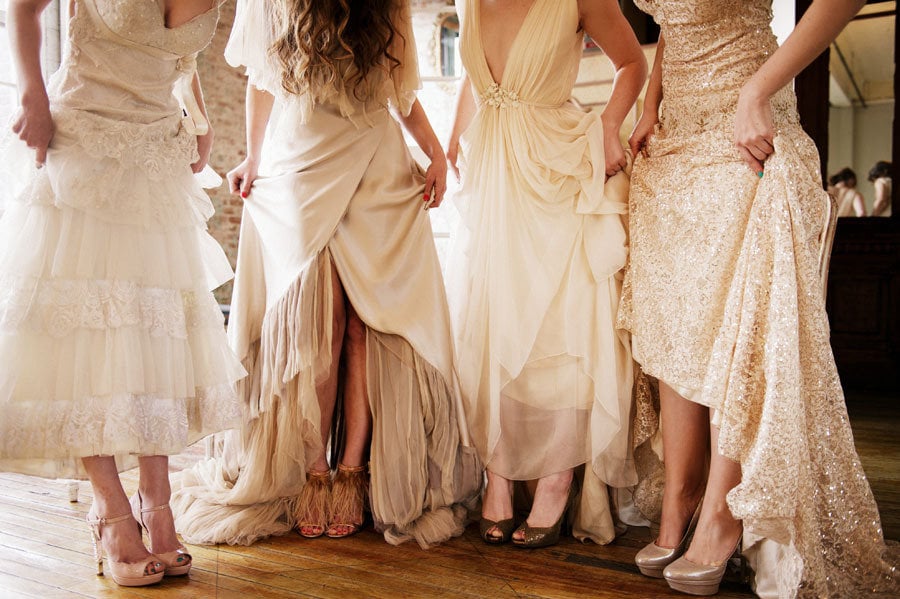 A mix of family, old friends, new friends — the bridesmaid group can sometimes be a complicated, incompatible lot. Still, part of standing up in a friend's wedding [13] means getting along with the rest of the group, so steer clear of any gossip or backstabbing. Skip the who-loves-her-most routine, and encourage everyone to collaborate on fun projects instead.
Photo by Judy Pak Photography [14] via Style Me Pretty [15]
Go Nuts at the Open Bar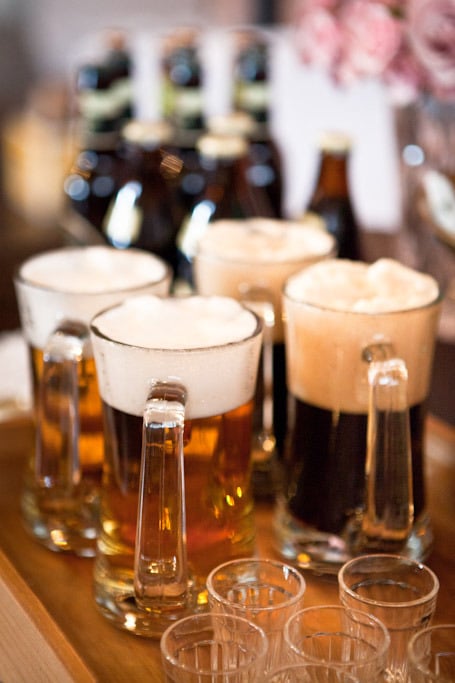 Free booze doesn't mean free rein to down as many gin and tonics as four hours will allow. Stay classy and bear in mind that it's a once-in-a-lifetime affair, one you'll want to remember forever. Have fun, of course, but know your limits and don't do anything to disrespect the hosts.
Photo by Katie Cassidy Photography [16] via Style Me Pretty [17]
Be Picky Over the Particulars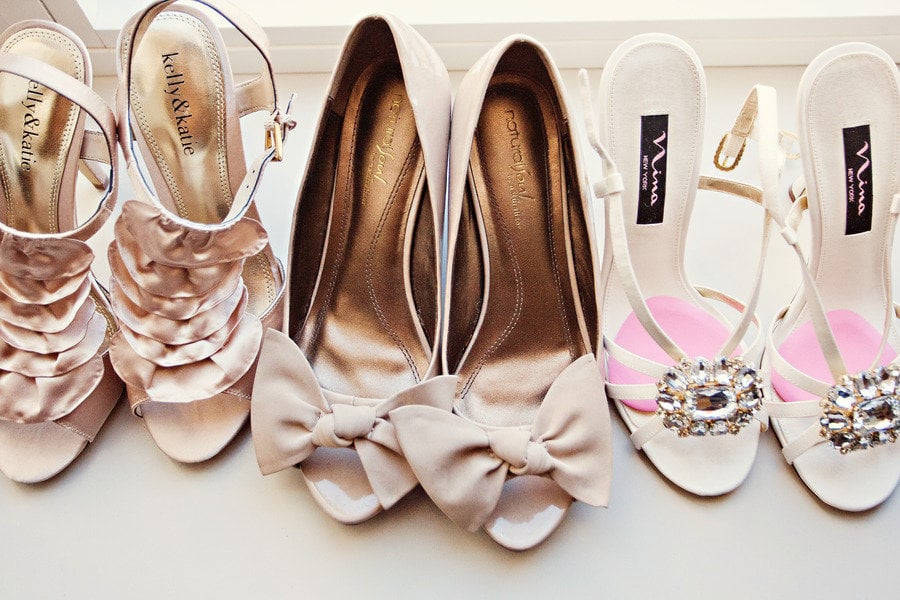 Not a fan of her shoe picks? Wish your dress was a different shade? Well, being the bride means your pal gets to call the shots. Speak up if it's a pricing issue, or if she asks about your preferences, but otherwise, grin and bear it, and keep your picks in mind for your own big day.
Photo by KMI Photography [18] via Style Me Pretty [19]
Ask About Costs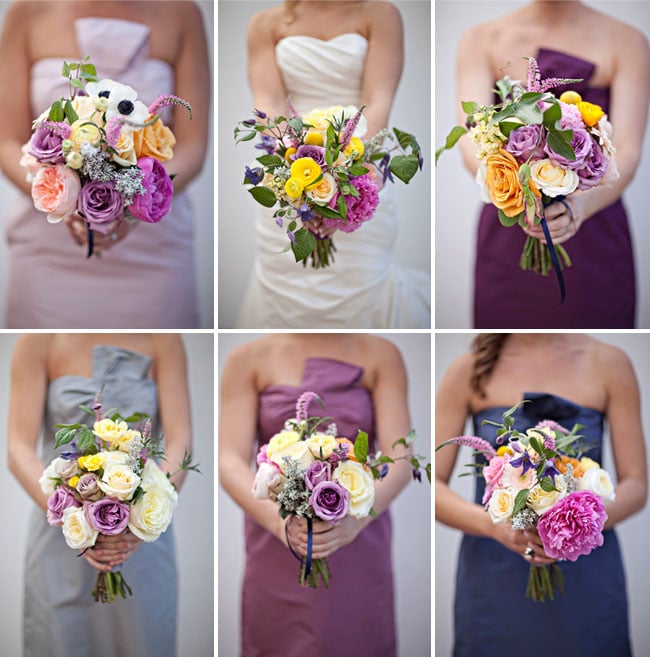 Whether it's an over-the-top affair or a low-key get-together, the price of the wedding [20] simply isn't anyone's business. It may seem like a no-brainer, but you should never ask about expenses. If the bride wants to talk about dollars and cents, that's one thing, but the topic should generally be avoided.
Photo by Joielala Photography [21] via Green Wedding Shoes [22]
Force the Bride to Get Wild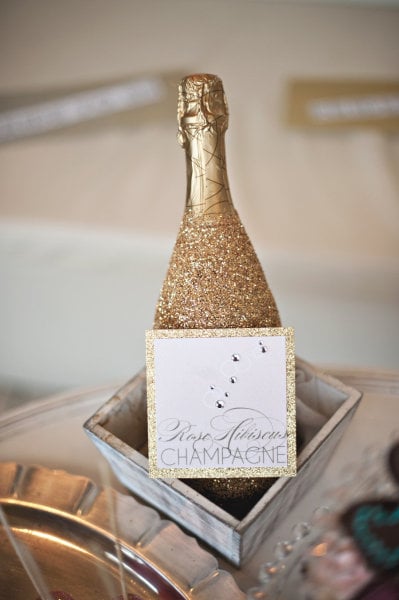 Some brides may want to go all-out for their bachelorette parties, but others may prefer something more casual. You may wish it was a wild Vegas trip, but respect your friend's wishes and stick to whatever makes her feel most comfortable. Looking for some laid-back ideas? Try wine tasting, a spa day, or a fun concert.
Photo by Bethann Greenberg Photography [23] via Style Me Pretty [24]