Vintage Gay Photos
The 20th Century Was So Gay
Like us on Facebook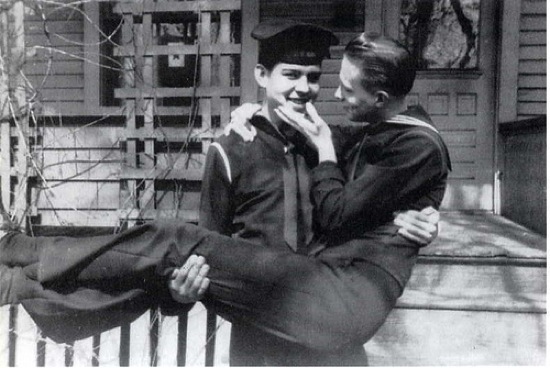 Long before the heated debate over "don't ask, don't tell," these gay sailors had no problem showing their affection in 1945. This sweet photo comes from the latest "f-yeah" Tumblr: "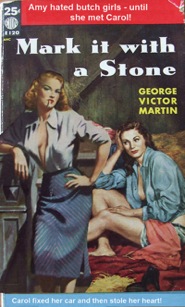 I especially enjoy this pulp fiction cover, which reads: "Amy hated butch girls — until she met Carol! . . . Carol fixed her car and then stole her heart!" Now that's what I call game.

Perhaps we should tell gay teens bullied today: "It gets better, and while you're waiting, check out these awesome displays of old-fashioned same-sex love that prove you're perfectly normal."