So, you're single this Valentine's Day — and while you may have the desire to curl up in a ball and cry about it, we're going to go ahead and suggest that you don't. Instead, we've laid out a relaxing, fun, pretty awesome plan that is self-serving in every way. If you're not too keen on being surrounded by couples at a restaurant or movie theater on the big night, there's absolutely no shame in parking your pretty, single butt at home. After all, if the point of Valentine's Day is pampering the person you love most, it only makes sense to spend time alone, right?
Source: Shutterstock [1]
Get Cute and Cozy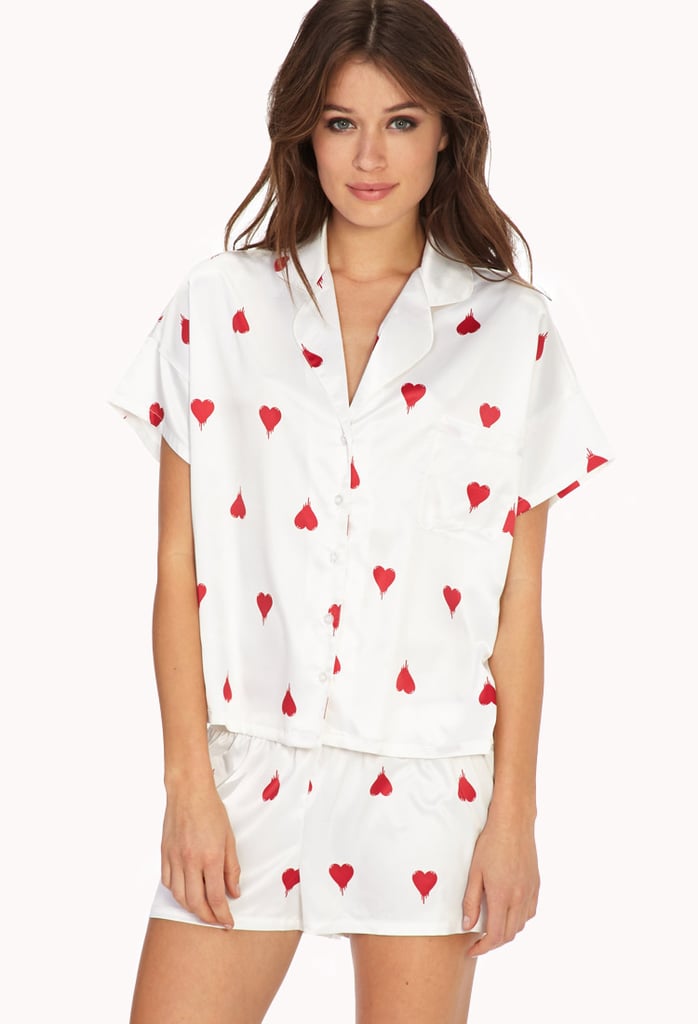 When you're planning to spend the night in, little else will make you feel better about it than picking up cute new PJs. This Forever 21 set [2] ($20) is cute and affordable, and the heart print doesn't scream Valentine's Day, so you can wear it year round.
Send Yourself Flowers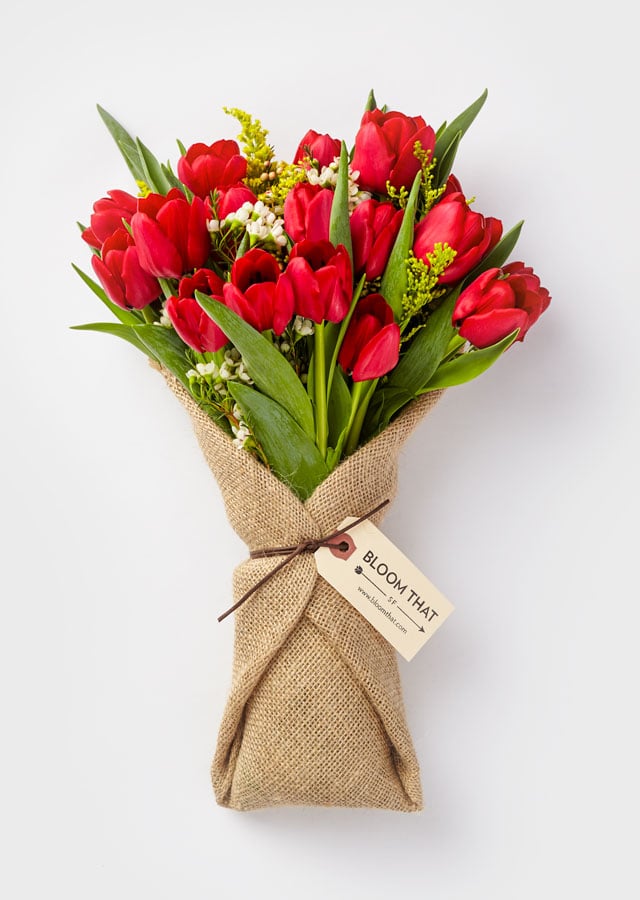 There's something about getting a pretty bunch of blooms delivered that makes you feel so special — even if you send them to yourself. We especially love local spots like Bloom That [3] in San Francisco and the eco-friendly, responsibly sourced florals from The Bouqs [4], which ships to all 50 states.
Go All Out With Garlic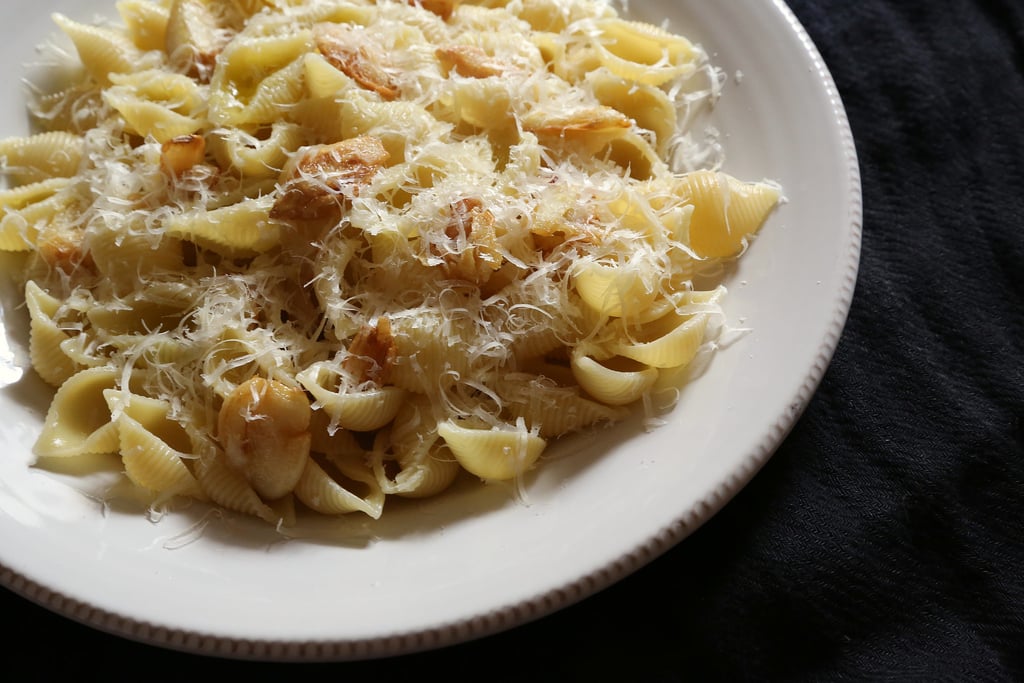 Whether you decide to cook yourself a meal or order-in something yummy, this is as good a time as ever to overload on garlic, onions, and smelly cheese. This roasted garlic pasta recipe [5] from POPSUGAR Food even comes with its own superchill Spotify playlist.
Photo: Anna Monette Roberts
Light Your Own Fire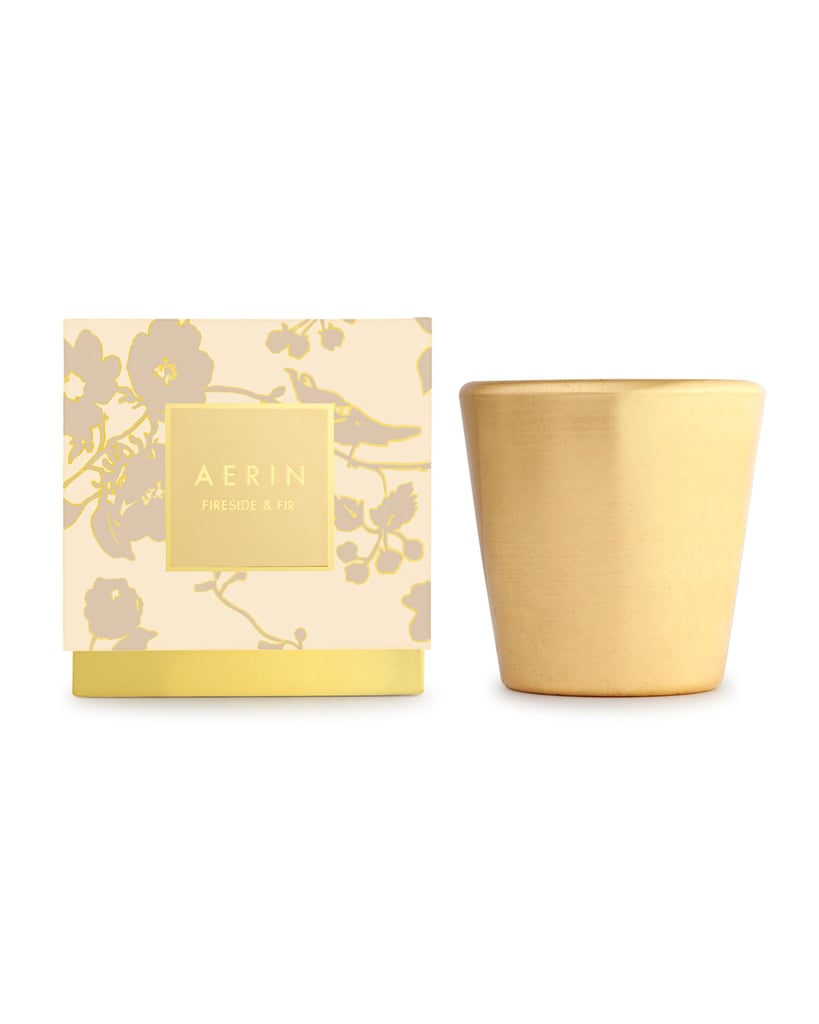 Buy yourself a candle that has a beautiful scent and comes in a gorgeous vessel that you can use well after the wax has burned. This Aerin Fireside & Fig Scented Candle [6] ($58) is so luxurious, and the warm fragrance will totally relax you.
Plan a Pity Party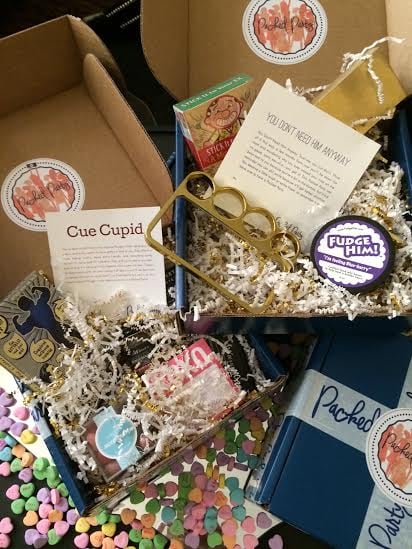 If you're still mourning the end of a relationship, then give yourself a break — and a hearty laugh — with Packed Party's You Don't Need Him Anyway gift package [7] ($45). It's much more fun to wallow when you have cute new things.
If you're not necessarily going through a breakup but still want to reward your single self, then we recommend our very own POPSUGAR Must Have box [8] for even more sweet surprises.
Don't Forget the Drinks!
Hopefully you weren't planning on getting through this night sober! Sofia Blanc de Blancs sparkling wine cans [9] ($17) are a perfect way to toast yourself without having to feel weird about refilling your glass every 10 minutes. Go ahead and drink all four. We won't tell — nor will we judge.
Mask Your Emotions
While you're streaming Magic Mike on Netflix, you're going to use this facial treatment mask from Jurlique [10] ($50). You're also going to make your roommate/pet/Seamless delivery guy think you're a serial killer, but like Beyoncé says, "pretty hurts [11]."
Put Down The Notebook, and Pick Up an ACTUAL Book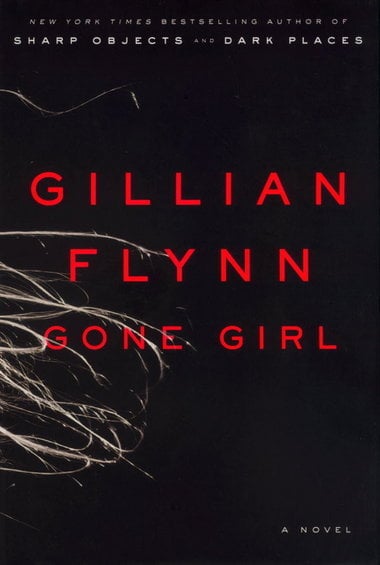 If you know what's good for you, do not — under any circumstances — watch The Notebook. Instead, pick up one of these 2014 books to read before they're movies [12], and get gone, girl!
And For the Morning After . . .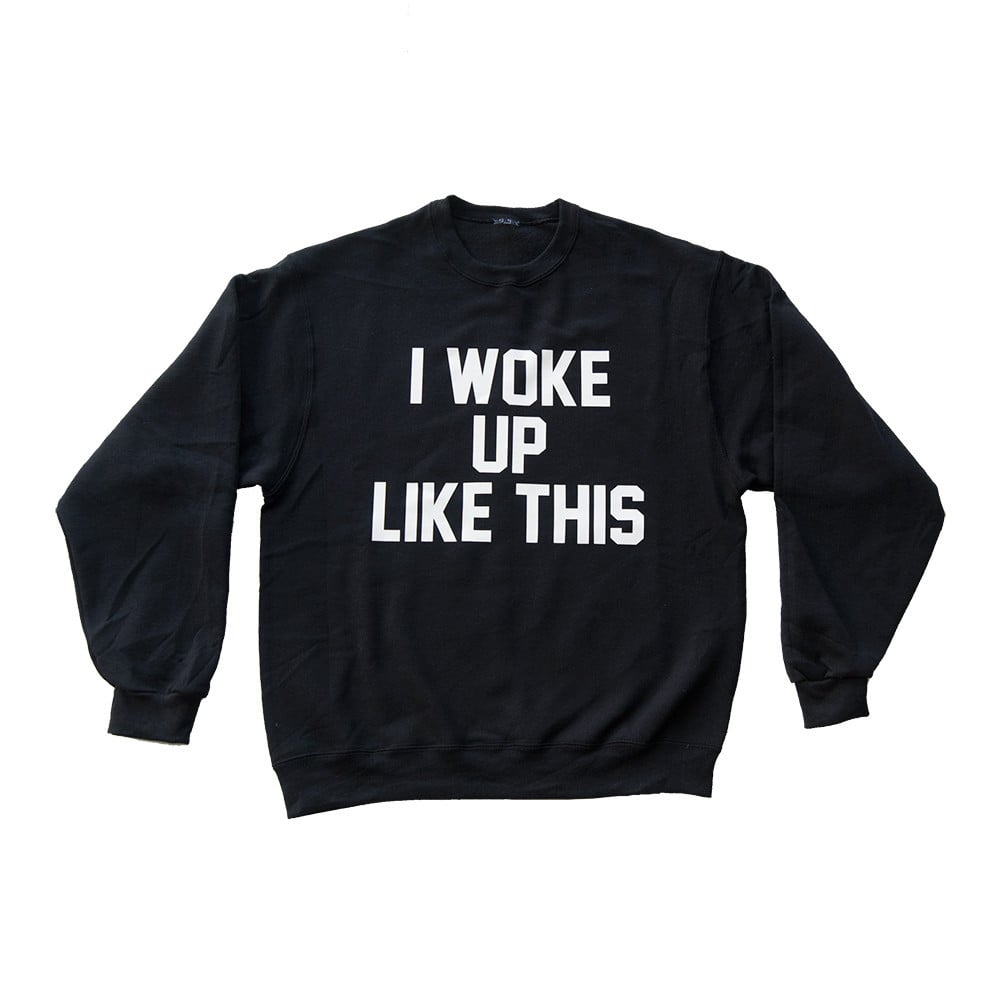 This Beyoncé-inspired Private Party sweatshirt [13] ($79) is just a little reminder that single or not, you are flawless.