What Type of Reader Are You?
Take Our Ultimate Reader Poll
Like us on Facebook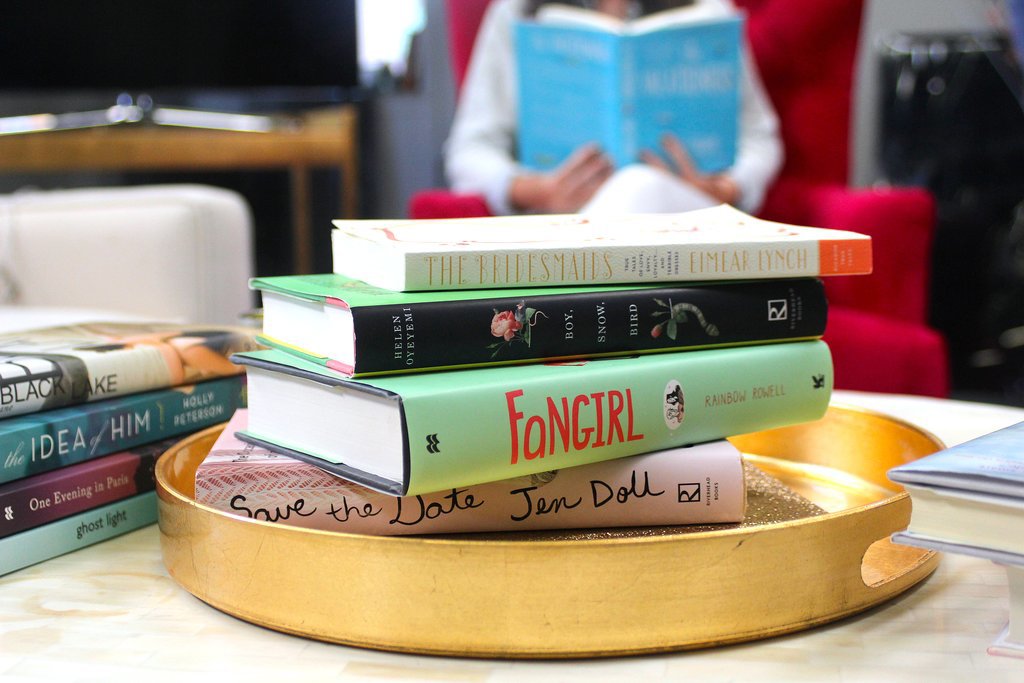 1
Take Our Ultimate Reader Poll
Anyone who is addicted to reading knows that readers are an opinionated bunch when it comes to their book and reading preferences. Kindle vs. real books, fiction vs. nonfiction, folded pages vs. pristine pages — these sorts of debates can turn book clubs into fight clubs. Are you the kind of reader who has to finish a book once you've started it (even if you hate it)? Or do you live by the motto "life's too short to read bad books"? Show your stance by weighing in on these 30 reading-related polls!