Who Is Nikki Haley?
Meet the Convention Speaker: Nikki Haley
ADVERTISEMENT ( more slides)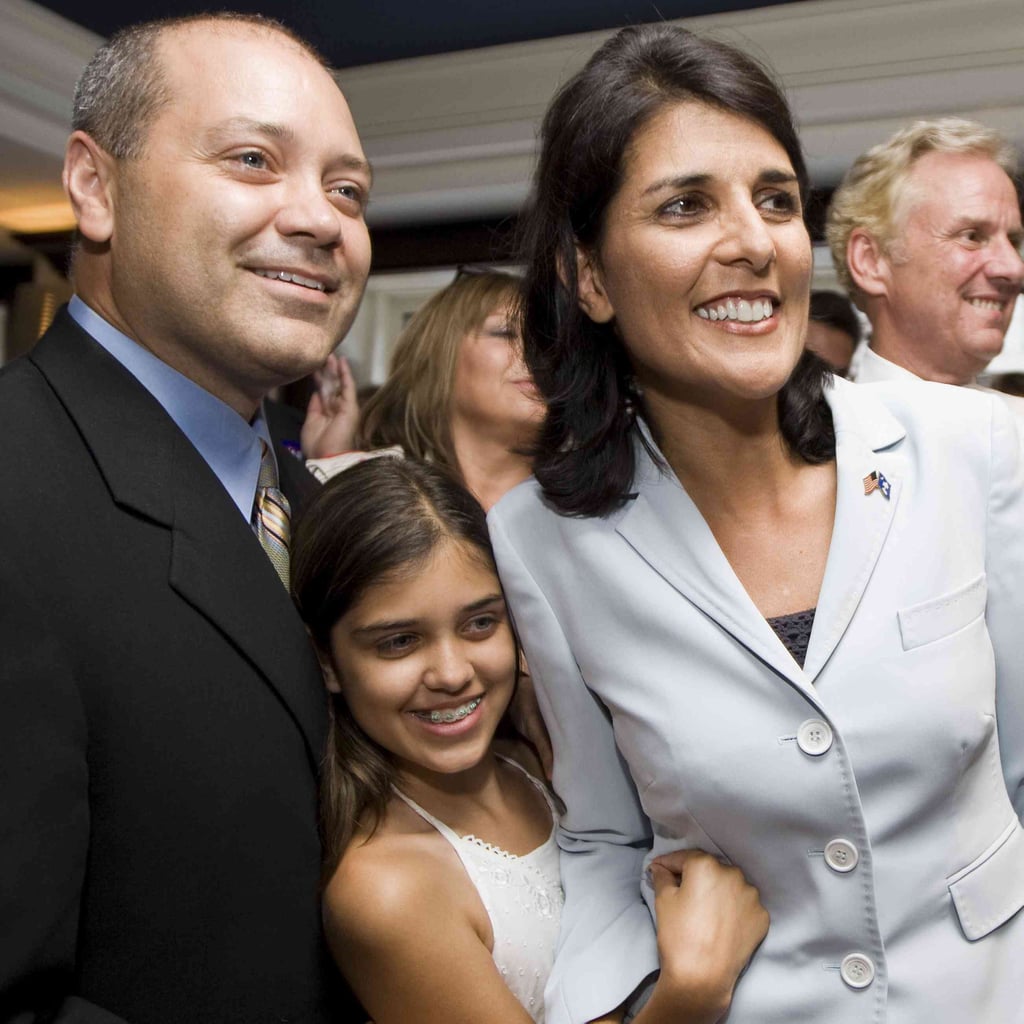 1
Meet the Convention Speaker: Nikki Haley
South Carolina Gov. Nikki Haley thinks that once women learn more about Mitt Romney, they'll decide to vote for him. So Gov. Haley is going to help women — and men — get to know the Republican candidate this week at the GOP convention when she delivers a headline address tonight (Tuesday), before Ann Romney. While rumors that Romney would choose Haley for his VP proved false, the high-profile speech will give the broader American audience an opportunity to get to know Nikki Haley, too. Every four years, the political conventions offer a chance for rising political stars to break out on the national stage. Just look at Barack Obama. He gave his inspiring speech at the 2004 DNC as just a state senator, and four years later, he was the party's nominee. In Tampa this week, we'll have Nikki Haley on our radar. Here are five things to know about her.