Music videos are all about amping up the sex factor — from stilettos and bikinis to steamy shower scenes, we've seen it all. But, while certain stars can basically make anything feel hot on the screen, the same ideas just wouldn't work in real life. Whether it's cage dancing, booty popping, or milkshake drinking, we're planning to leave these moves to the professionals.
Source: YouTube [1]
Swinging around naked on a wrecking ball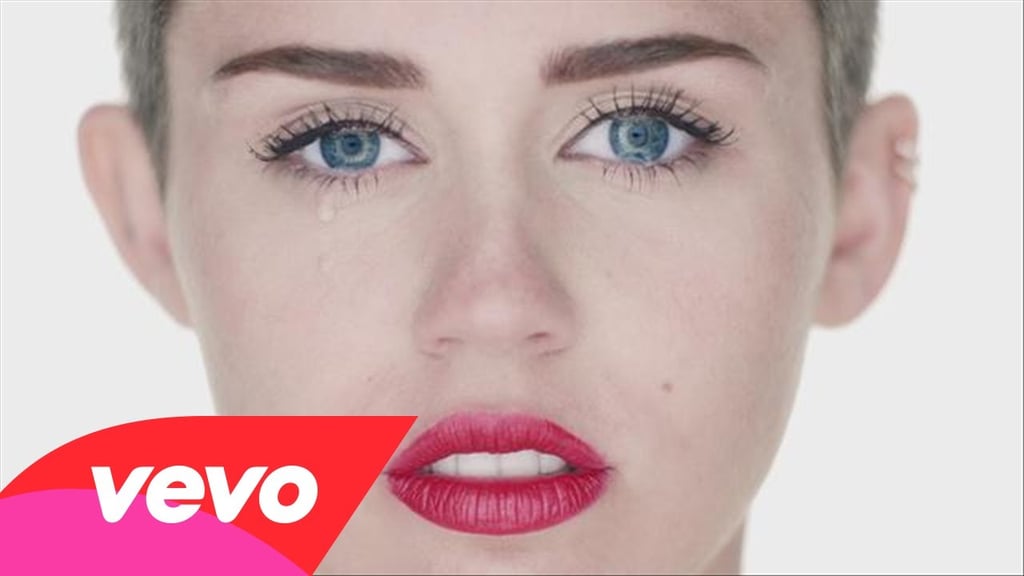 OK first, yes, this is unrealistic, but wasn't Miley Cyrus [2] chilly flying around clothing free?
Working out in a thong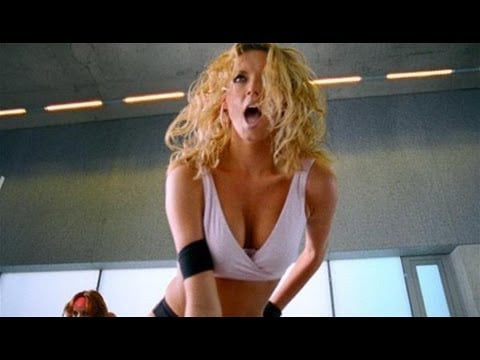 This sweat session is one we would prefer to skip.
Parading around in plastic clothing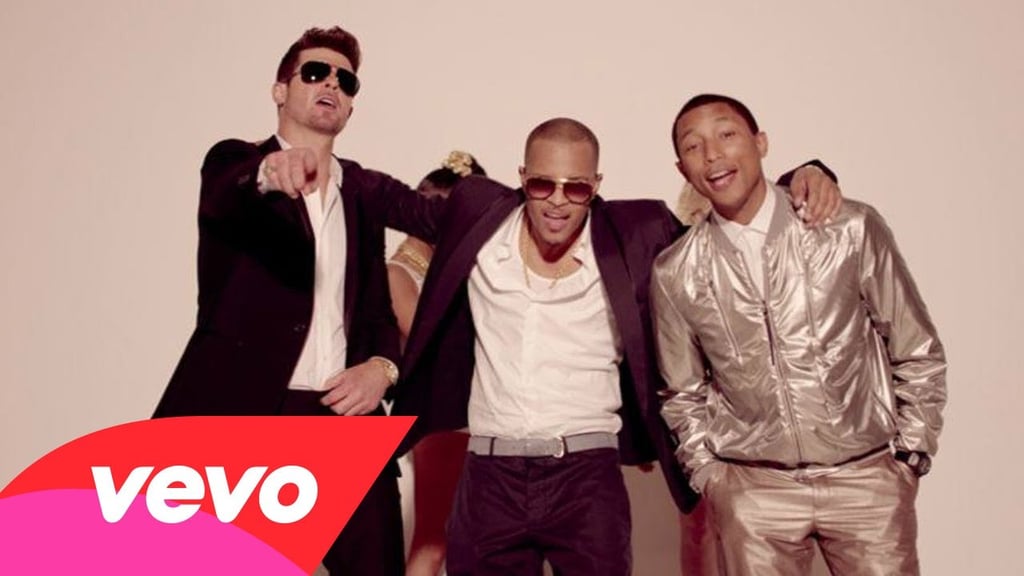 Foggy, sweaty outfits aren't really ideal for impressing a date.
Washing the car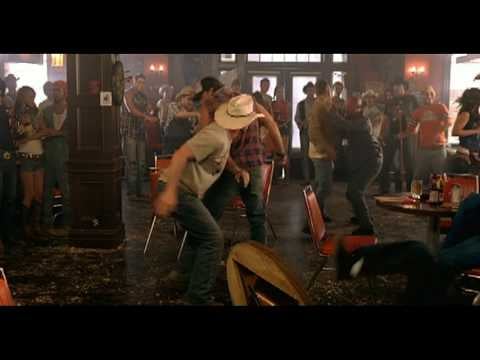 We do our chores in sweatpants and old t-shirts.
Basically having sex on a motorcycle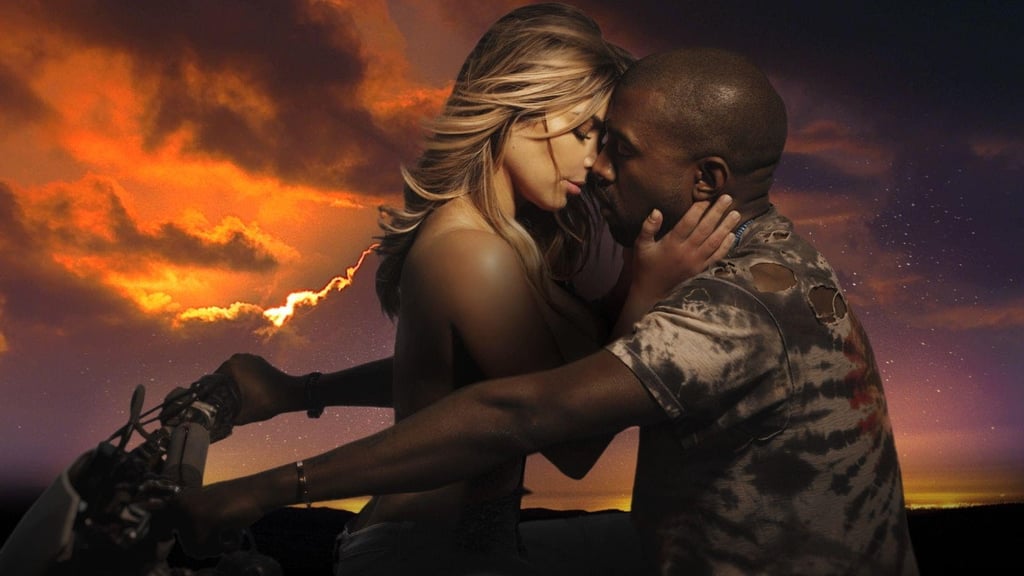 This can't be safe.
Feeling sexy at a sweaty warehouse party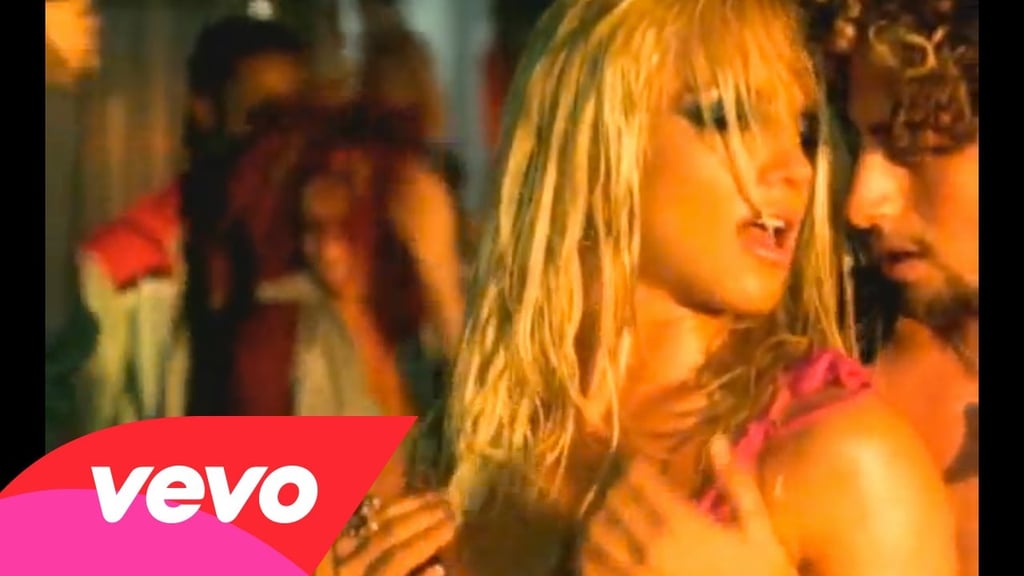 This grungy and sweaty get-together would probably feel more shady than sexy if it was real life.
Roleplaying as a Barbie doll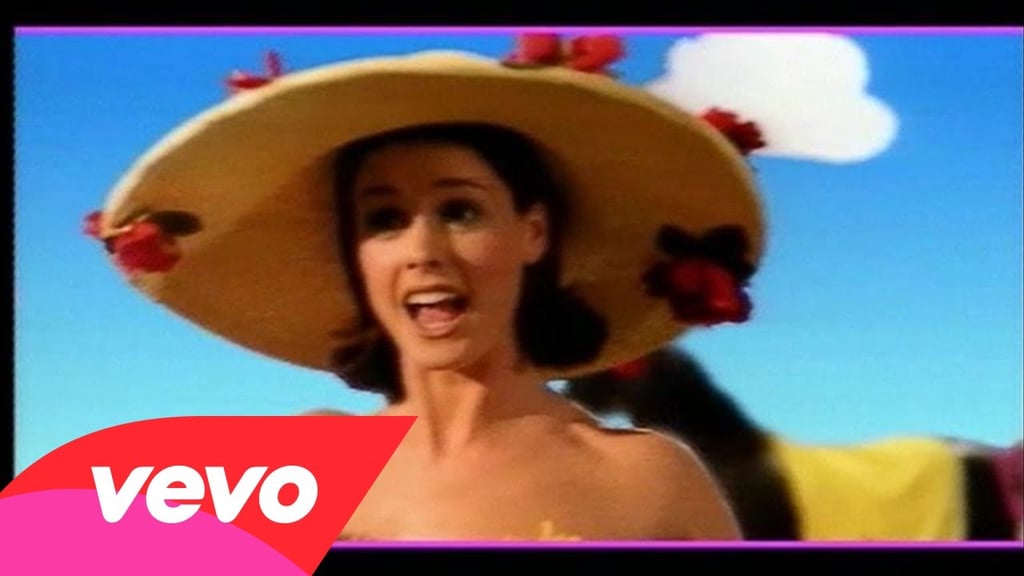 It's just plain creepy!
Popping it on the beach . . . in a thong . . . in broad daylight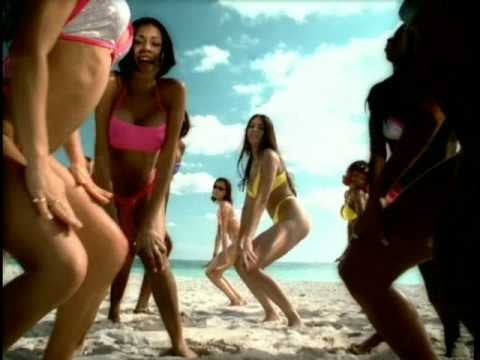 This may be Sisqo's dream, but we'd consider it our nightmare.
Getting frisky in a cage
We admire Shakira [3]'s acrobatic skills, but we would feel like a zoo animal if this was us.
Drinking a milkshake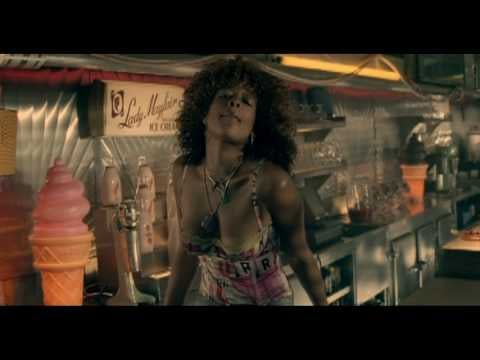 Provocatively sipping on a drink made of milk . . . kind of weird, right?
Entering the boxing ring . . . in leather chaps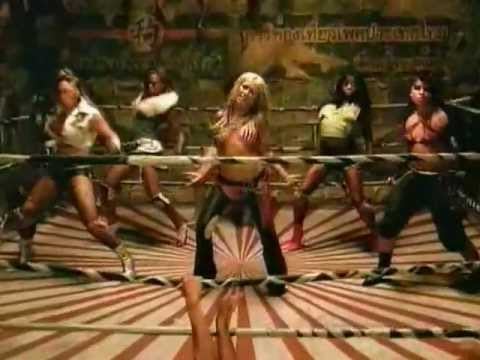 While a strong woman in the boxing ring is a thing to behold, the leather chaps are a little much.
Where do we even start . . .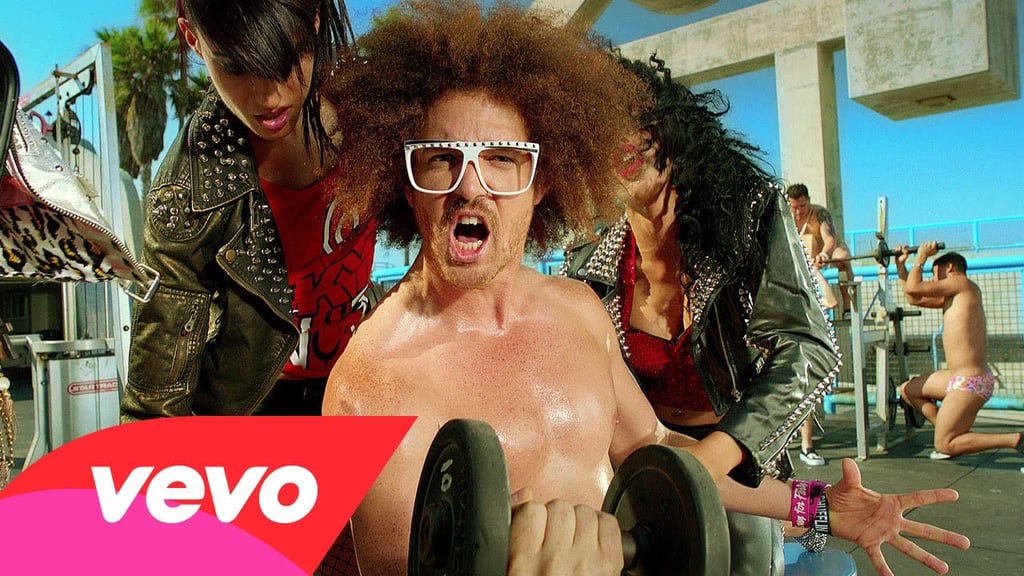 Hip thrusting, jammers, there is so much wrong here.
Making out while driving a car
Once again, this can't be safe. Also, this supposedly sexy hair should never be in style again.
Wearing our dessert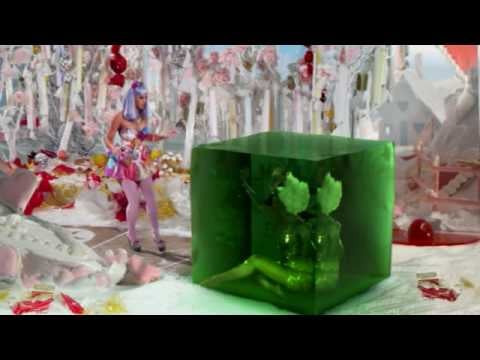 While we love sweets, wearing them is a hot sticky mess.