Are You a Naked Person?
Like us on Facebook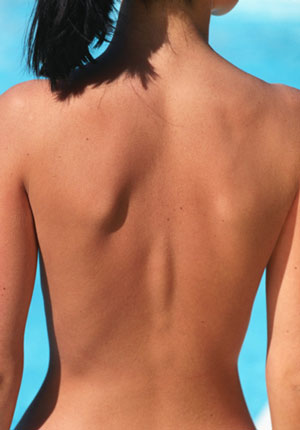 I used to date a guy who was such a "naked person," he would pretty much do anything in the buff. I once found him in the kitchen making quesadillas, wearing nothing but his birthday suit. Even he admitted that was a bit much.
There are a lot of naked people — folks who feel so comfortable in their own skin that they think nothing of walking around the house nude, skinny-dipping, or disrobing in group saunas. Remember the episode of Sex and the City where Charlotte won't remove her towel in the sauna, saying she didn't grow up in a "naked house"? Are you more like Charlotte or my naked ex-boyfriend?