Editor's note: The following is a guest post written by Annabel Karmel [1], the British children's chef and kiddie cookbook author. This week Annabel shares her favorite recipes for kids to make and eat throughout the holiday season.
The holiday season is upon us and there is no better time of the year to enjoy being with friends and family, cooking and eating together. Here are some of my favorite holiday-inspired recipes for you to enjoy.
Snowman Cupcakes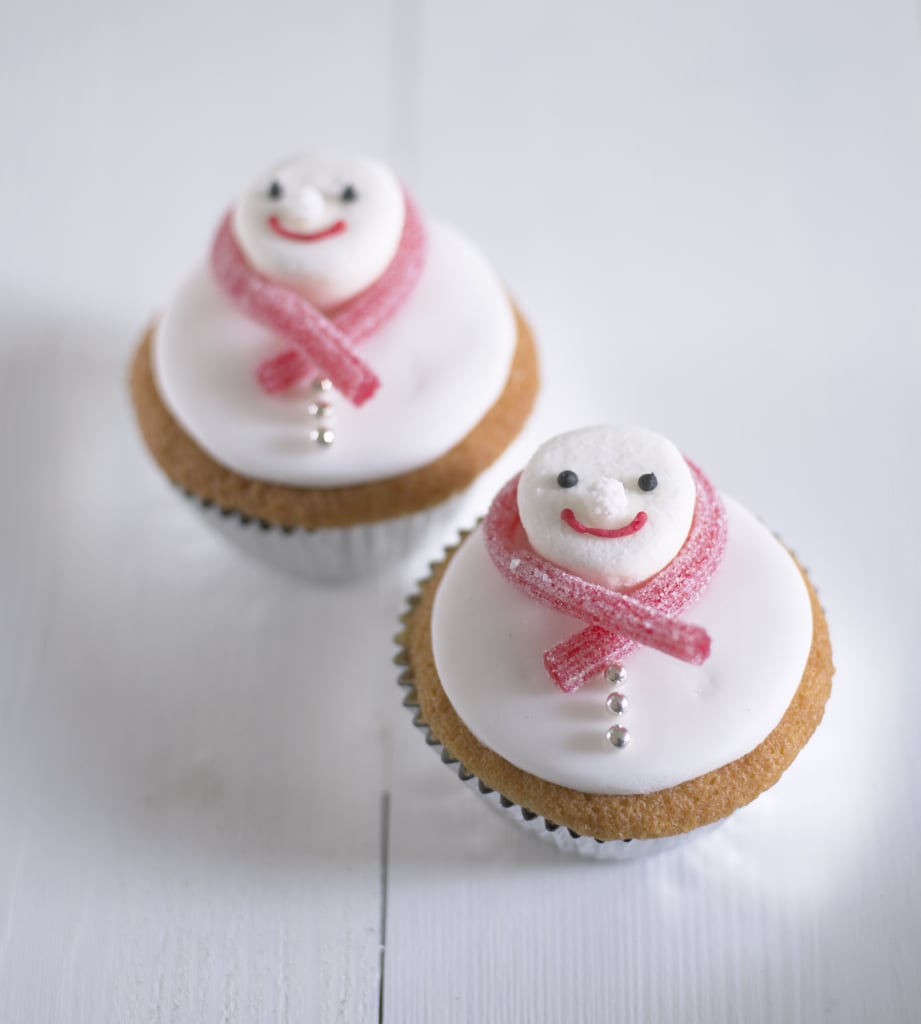 These Christmas cupcakes [2] are fun for children to make themselves. You can line boxes or tins with shredded cellophane or some tissue paper and nestle your decorated cakes inside.
Sesame Honey Drumsticks
These drumsticks [3] make a great quick lunch or are delicious as Christmas party food for all the family. For easier clean up, line the pan with aluminum foil.
Cranberry Granola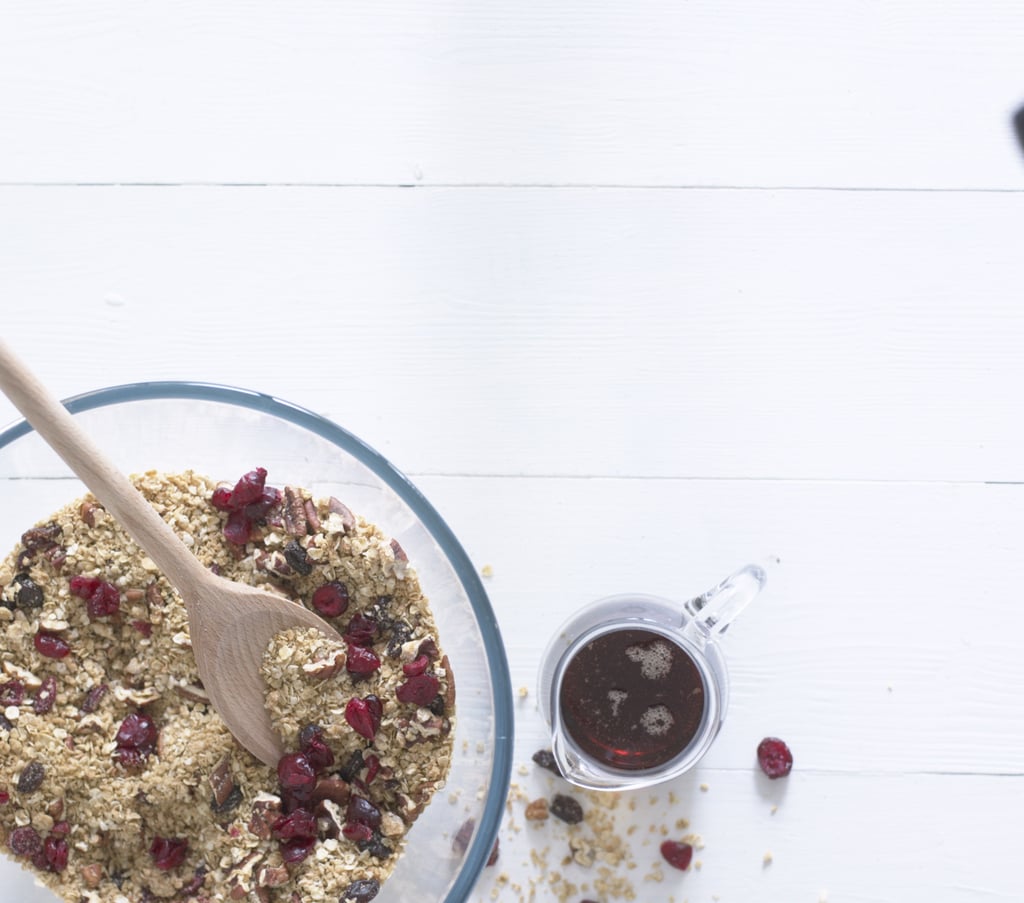 This delicious granola [4] is very versatile. You can have it for breakfast with milk. This Christmas recipe is also very good on its own as a snack or layered with yogurt, honey and fruit.
Wholegrain cereals are a good source of iron. However, it is difficult for our bodies to absorb iron from a non-meat source (red meat provides the most easily absorbed form of iron). To improve the absorption of iron from breakfast cereal you will need to give your child vitamin-C rich fruit, like kiwi or berry fruits, or vitamin-C rich juice, like orange or cranberry juice.
Christmas Pudding Truffles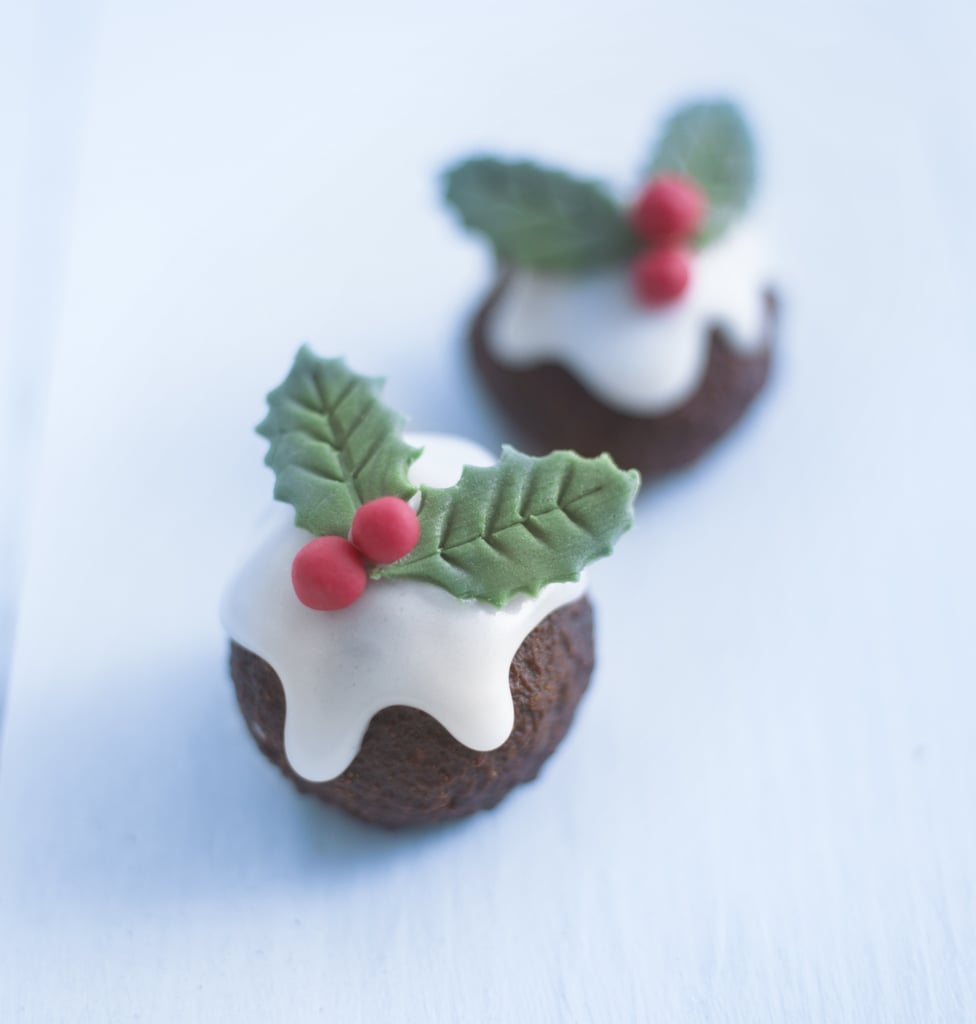 Truffles always make a nice present and these ones can be dressed up to look like mini Christmas Puddings [5]. If you don't have time to decorate them then just dust the truffles with cocoa. Put each truffle in a mini muffin case and sit in a small box, tied with a ribbon. Store in the fridge.
Beefy Sausage Rolls
Sausage rolls [6] make great picnic and party finger foods as they are ready-wrapped in pastry. To add a slight twist I like to use beef, but minced pork would also be good.